Modern art plays a crucial role in influencing the way we think about the world. Different works of art have the power to change our perspectives and values and can also show us a new understanding of life and existence. Here, we have presented some profound new pieces of art that will make you reflect upon the world. These creative works touch upon a myriad of themes – from homelessness to environmentalism – and are sure to leave an impact on you.
See Also: Abstract Beauty: What Makes Modern Art Famous?
1. This artist revamps old manholes to bring awareness to homelessness.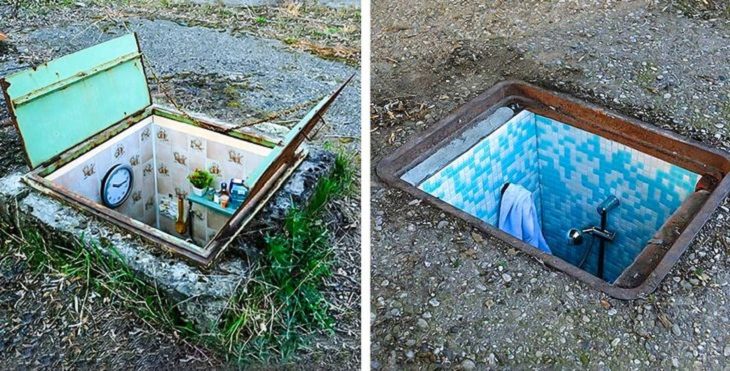 2. This disposable coffee lid aims to raise awareness of our impact on the planet.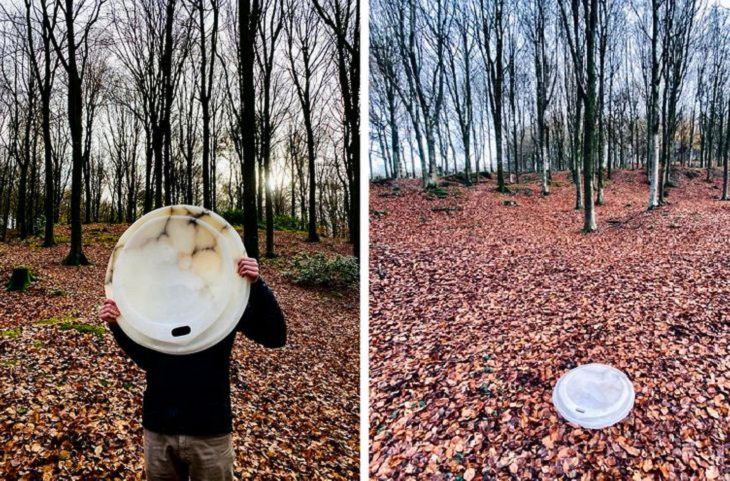 3. Invisible Homeless is a work of art by Luke Jerram that has been made to highlight the plight of homeless people.

4. This piece of art in Melbourne resembles a sinking library, showing that we don't visit them too often nowadays.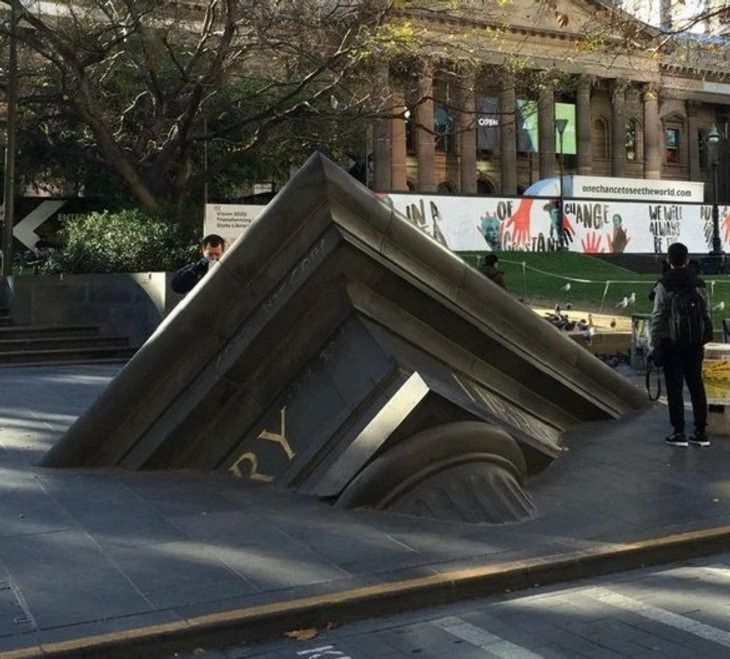 5. These "melting men" installations by Brazilian sculptor Nele Azevedo have been made on the step of Chamberlain Square in Birmingham, UK. The 5,000 little ice figurines are a tribute to the men and women who lost their lives in WWI, while also referring to the global warming problem.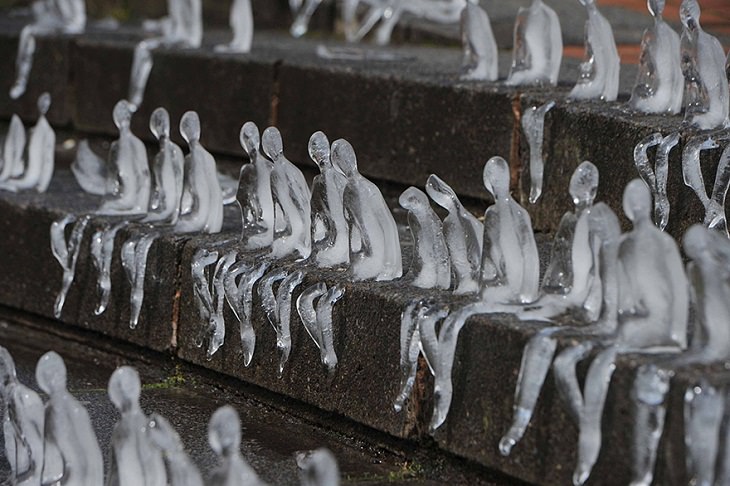 6. Made from ceramic and wire and named "Computer Dude", this creative piece shows how modern technology has become such a huge part of our lives.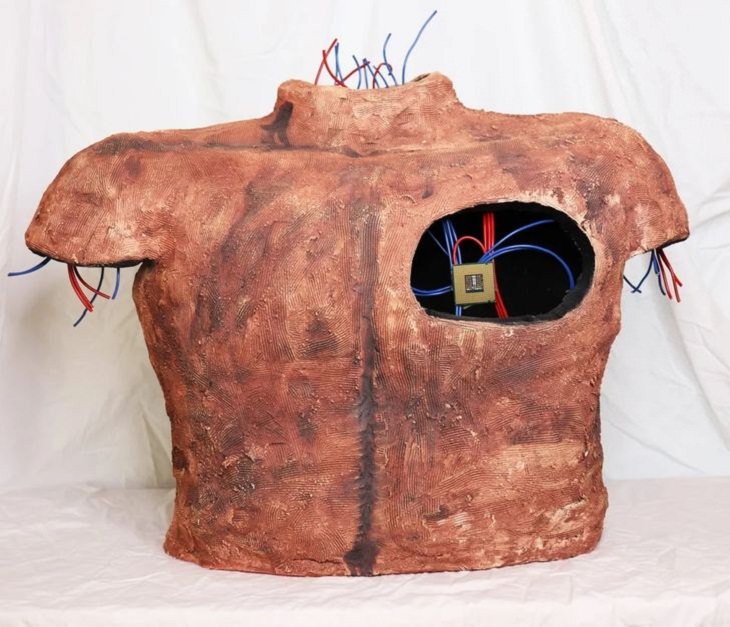 7. Another striking piece of artwork that reminds us about the importance of recycling.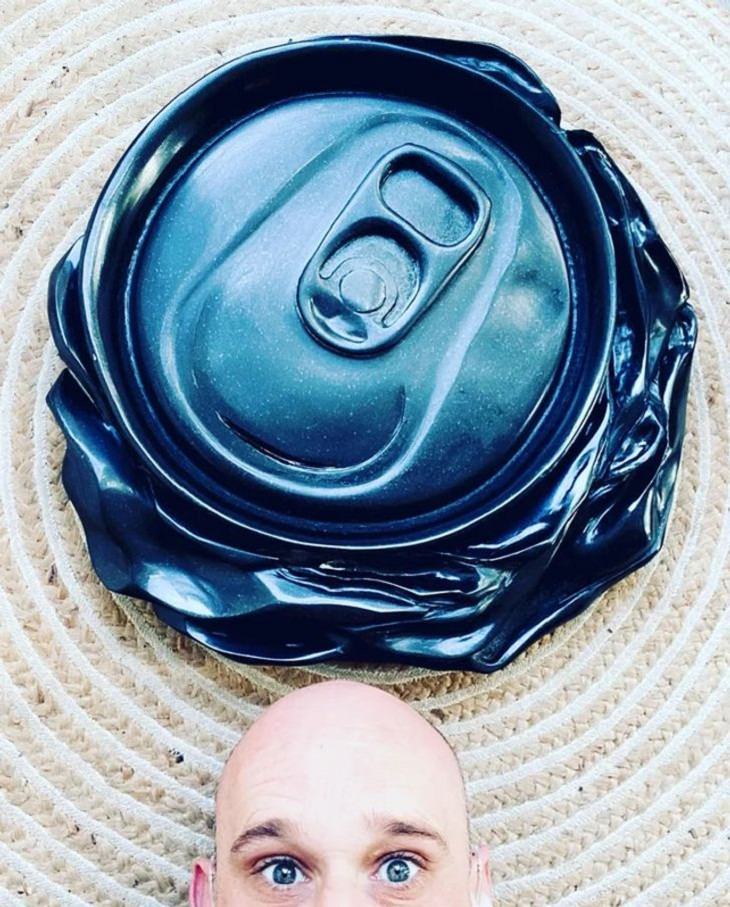 8. The tree may be dead, but nature is always alive...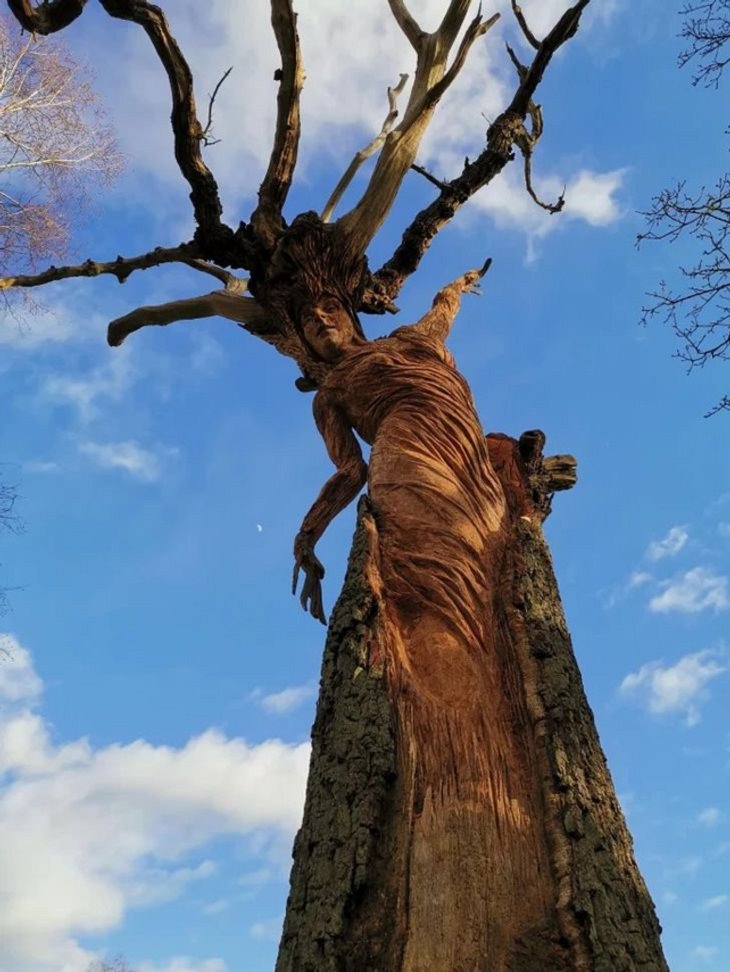 9. A magnificent sculpture by Daniel Popper showing how each one of us has a beautiful garden within.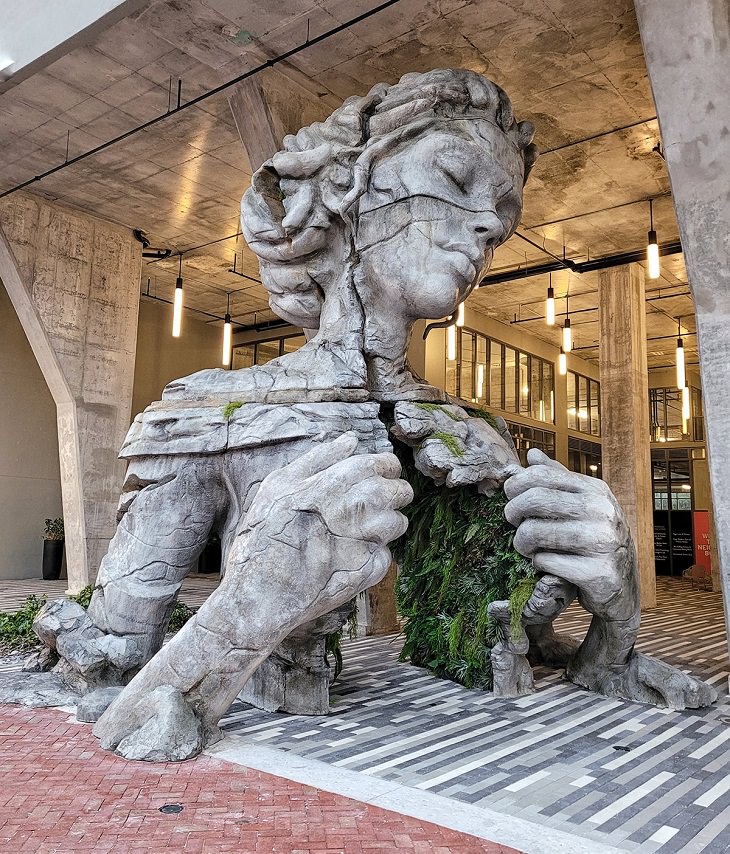 10. Cage of Depression. The artist wanted to portray that in depression the sense of hopelessness and despair blinds you to the reality that there is a path to healing.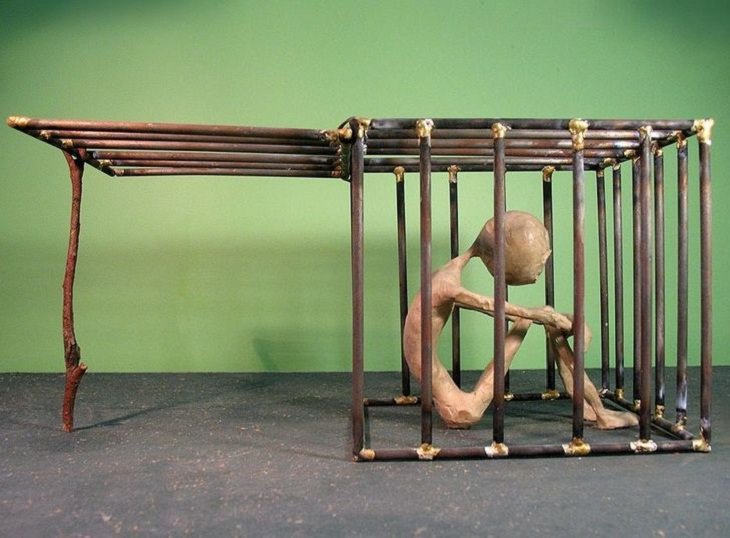 11. This sculpture is an attempt to show that in today's world, many of us don't see each other despite being together...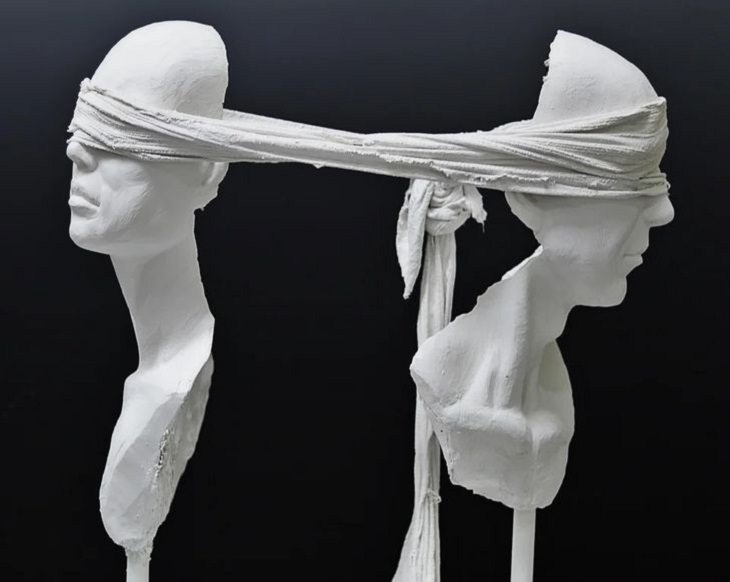 12. 70 degrees of decay. A simple anticlockwise rotation of 70° represents how social situations can be changed today.