The Japanese people are known for their clever problem-solving and innovative creations. When an extra heavy snowfall this year resulted in Tokyo being frozen underneath a layer of cold whiteness, the residents of the city shook off the paralysis and got to work making snowmen. However, this winter, the people got even more creative than ever before and put together some of the most gorgeous and fascinating snow sculptures you will ever see.
Some are fun and funny while others astound us with accuracy and attention to detail. Either way, you're sure to get energized and inspired by all of these snow pals and sculptures from the residents of Tokyo.
1. A snow-sculpture or a penguin covered with snow?
(Twitter)
2. "Run! It's Godzilla!"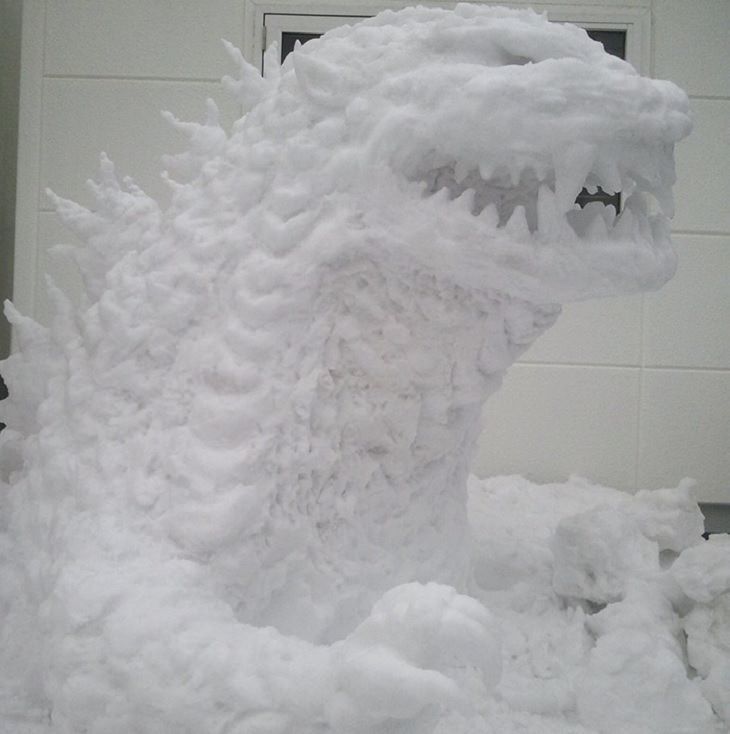 (Twitter)
3. This kitty seems suspicious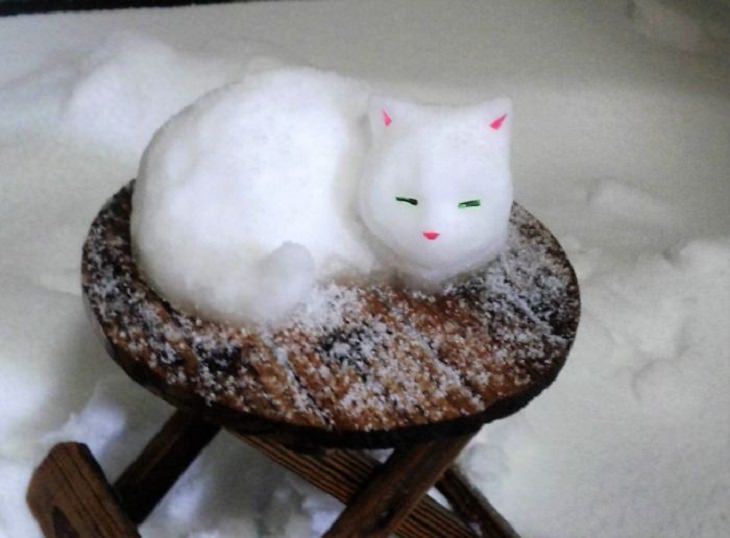 (Twitter)
4. The lingering spirit of Halloween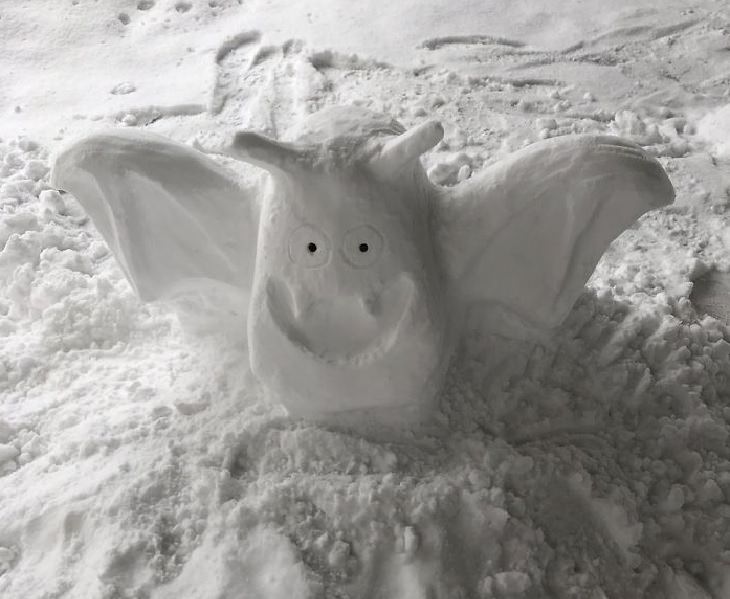 (Twitter)
5. The bears are uniting!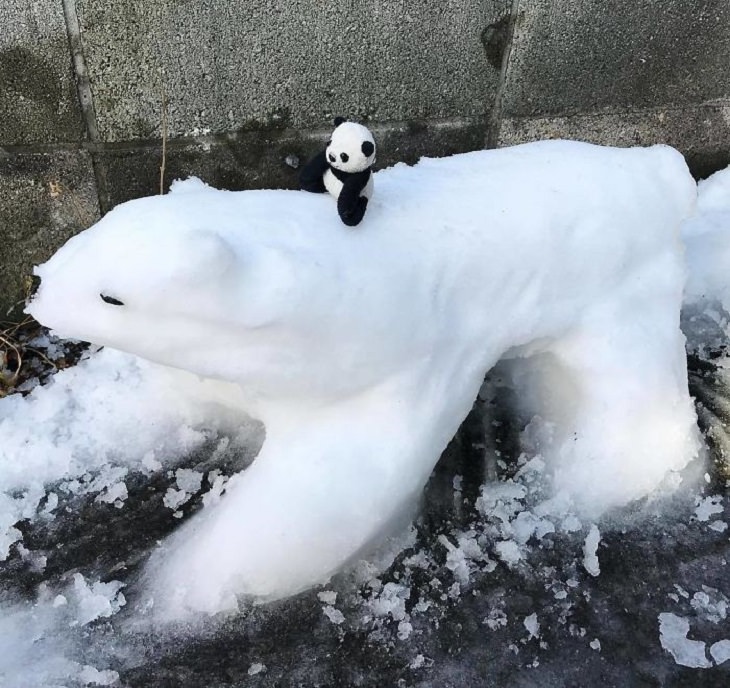 6. A straight-face snow Daruma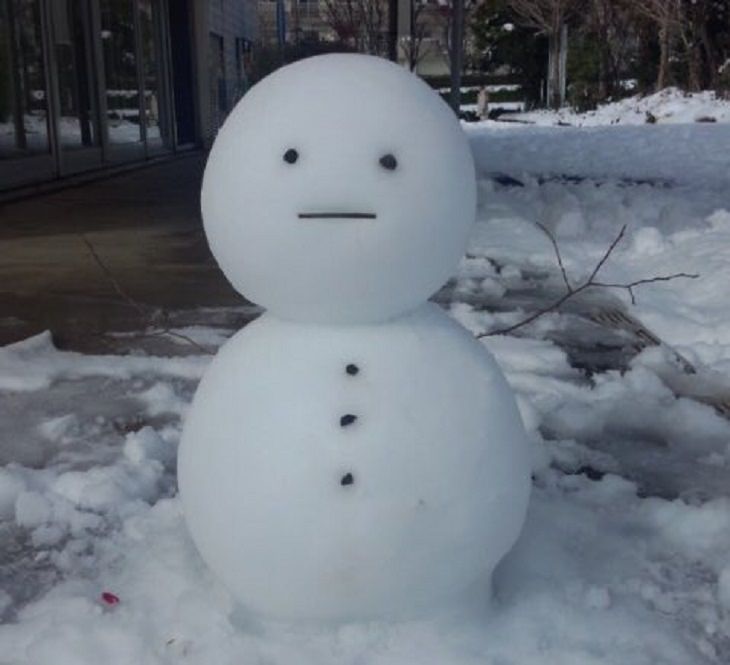 (Twitter)
7. "I decided to make myself a pet."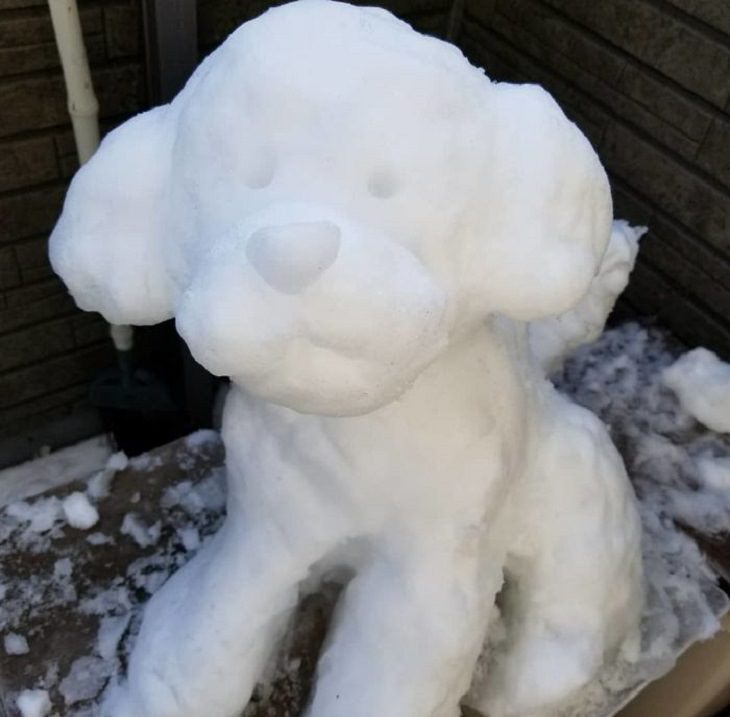 8. Settling in for a cat nap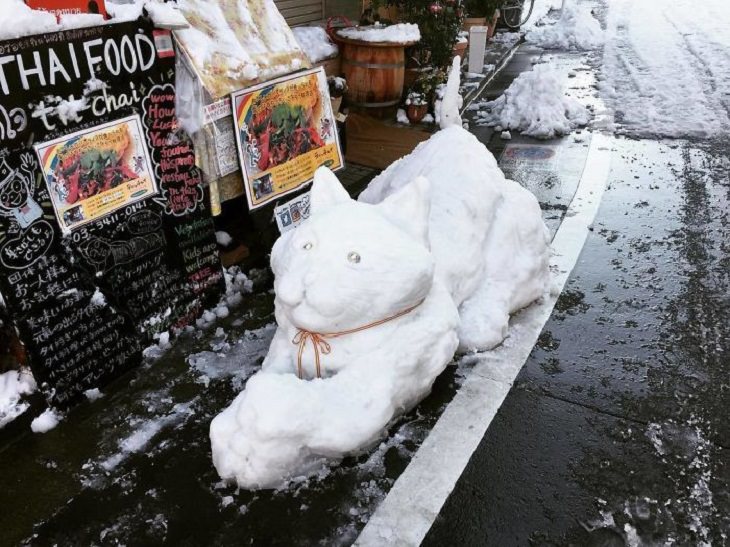 9. I thought geese don't like to stick around for winter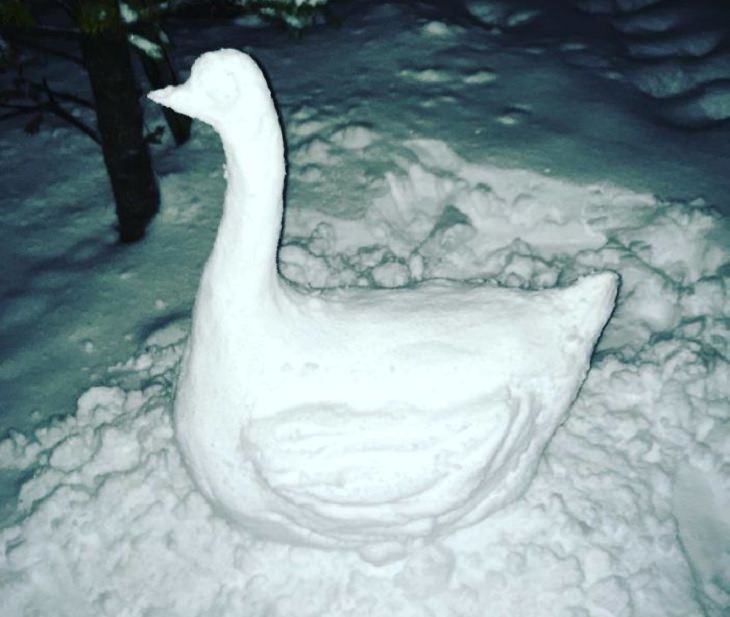 10. That's one big-headed cat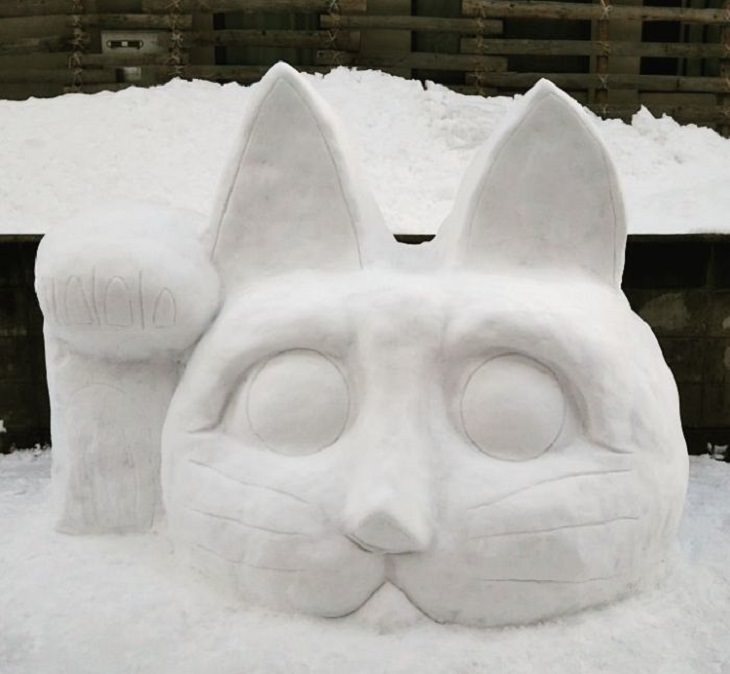 11. Speaking of big heads…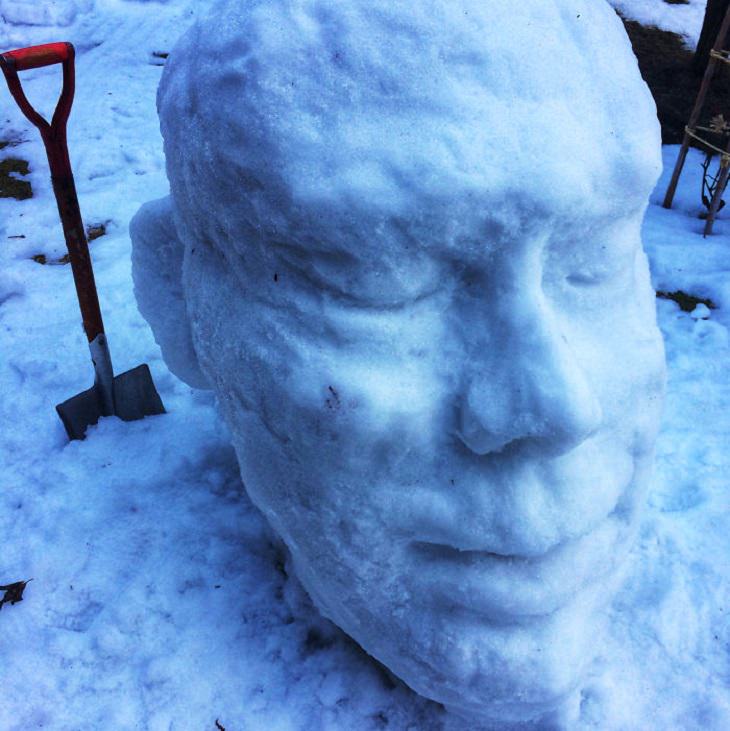 12. Snoopy couldn't find his house so he's taking a nap right here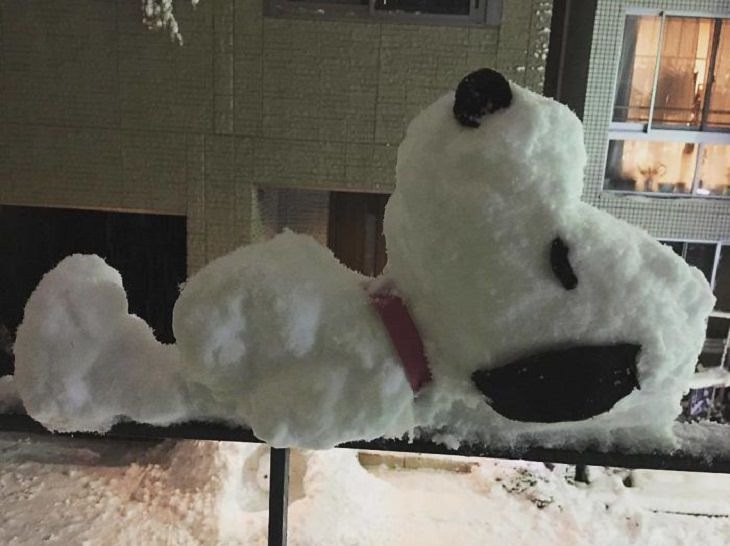 13. That's going to confuse a lot of people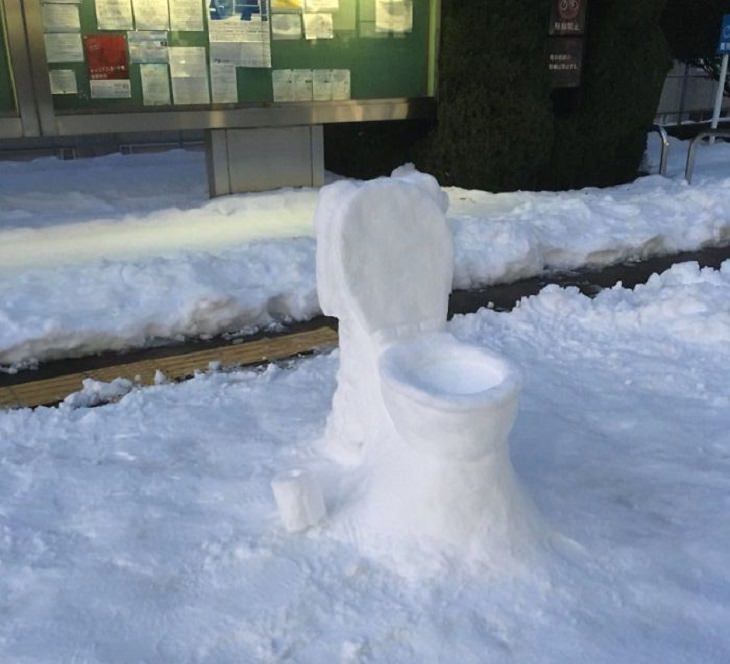 14. This man needs a jacket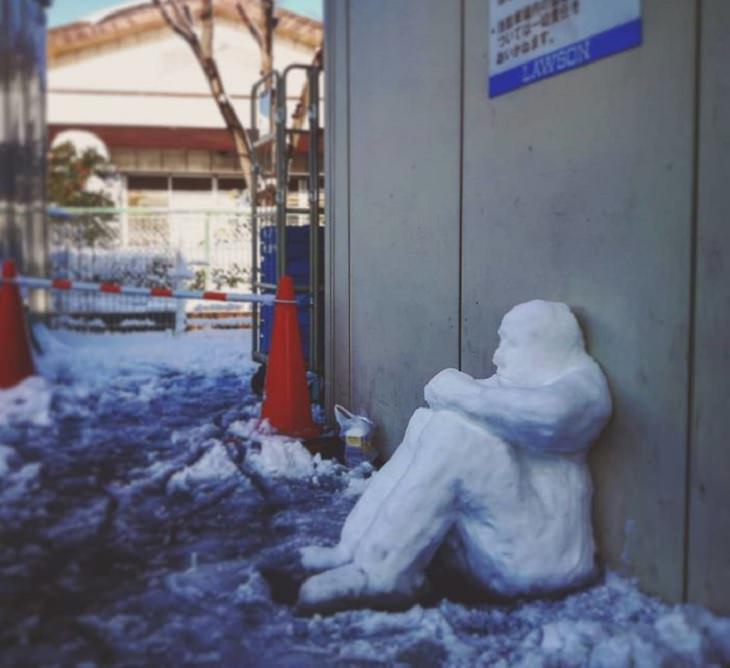 15. The snow was so heavy, hell froze over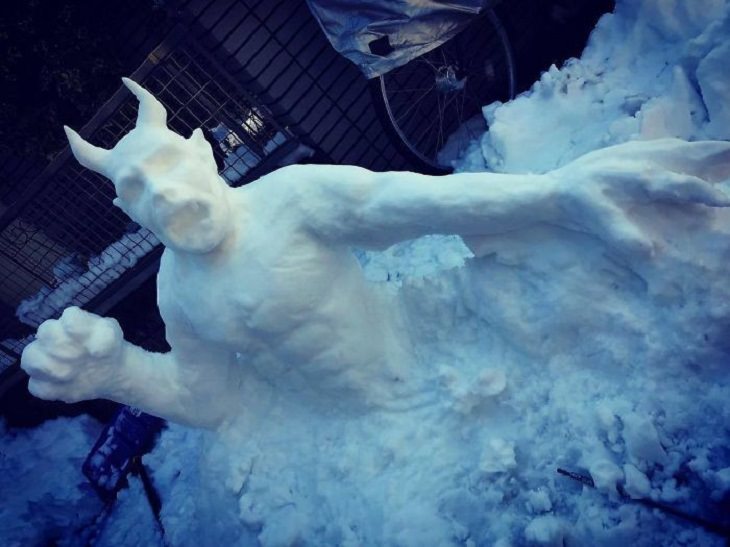 Inspire others this winter by sharing these snow sculptures!