Daniele Barresi's art is full of detail. He discovered his talent at a very young age - when he was only 7. Sculpting is his forte, and his first canvas for sculpting was originally food, whereby he carved intricate works of arts in just about any fruit or vegetable. Looking to expand his canvas a little more he discovered what you could do with a simple bar of soap. Take a look:
To see more of Barresi's work click here. And be sure to check out his art on Facebook and Instagram.
Born in Italy, Barresi started carving at the age of 7.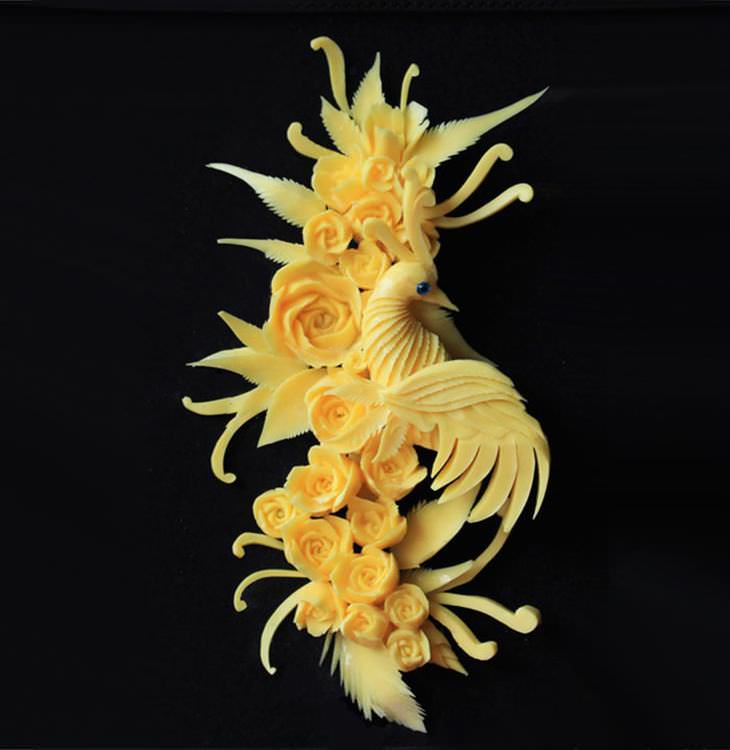 The detail in his artwork is so magnificent, you wouldn't believe that he's carved his art from a bar of soap.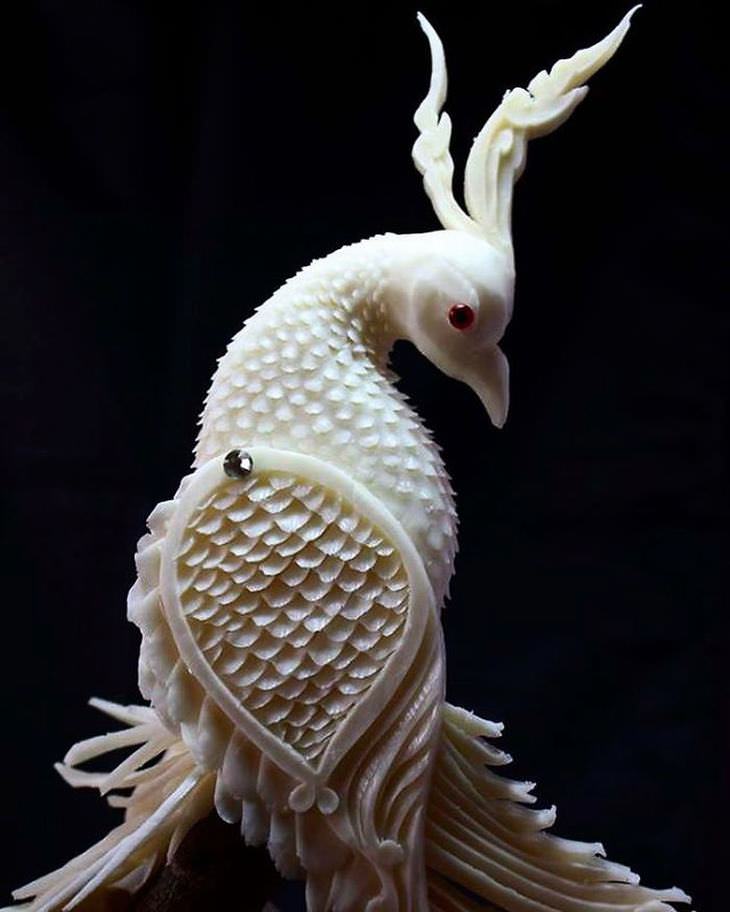 He says that he carves with his heart, and his mind and hands follow according to what he feels.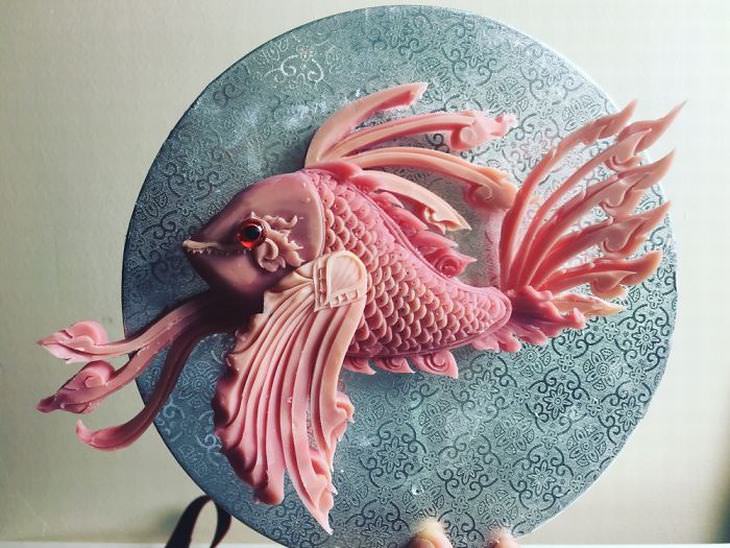 Carving, Barresi says, feels like magic.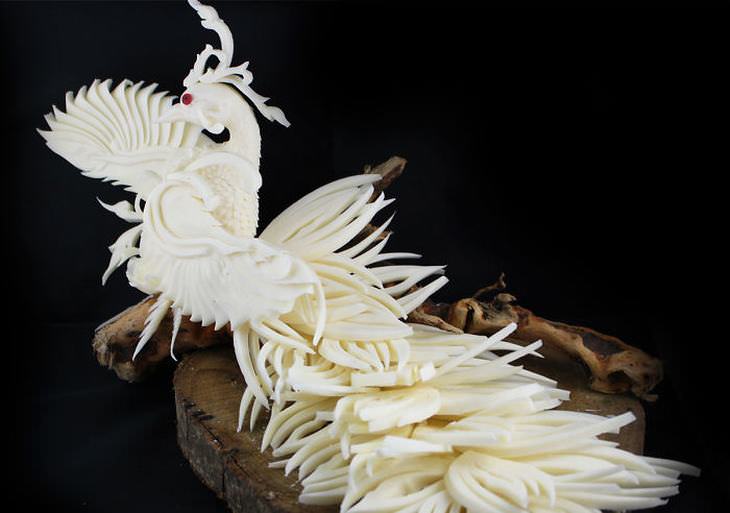 It is clear to see what detail goes into this phenomenal work of art.