1. Love Actually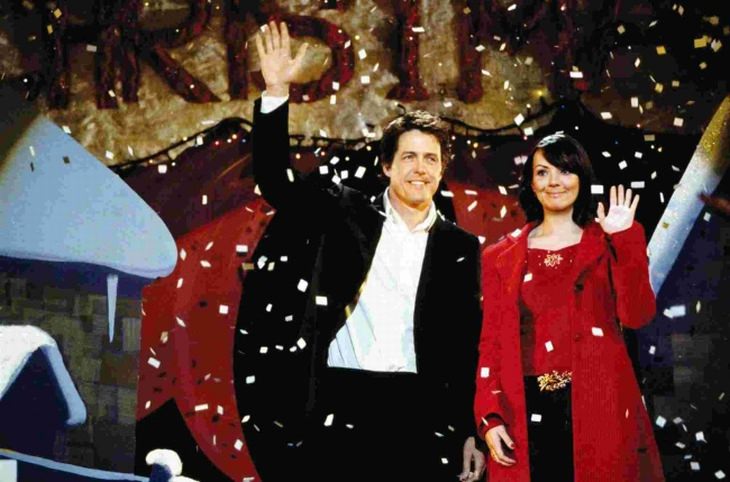 "Love is all around us. It's really everywhere" are the words that are used to open this wonderful movie. The film's writer is enamored by a series of characters that have all witnessed something very important related to love, and you can never get bored watching how this story pans out. While everything is exaggerated in it and couldn't happen in real life, you don't want to be disturbed by this dream of a movie.
2. Home Alone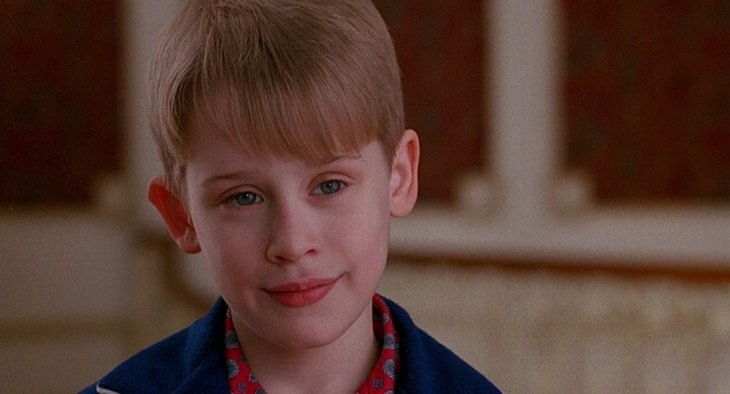 Home Alone is a movie that everyone seems to know, and it has probably been watched millions of times during the Christmas period since its release in 1990. It's a touching story of a boy who does all he can to hamper the plans of two moronic burglars, while still retaining his faith in the miraculous, that seems to have embedded itself in the psyche of the entire world.
3. The Holiday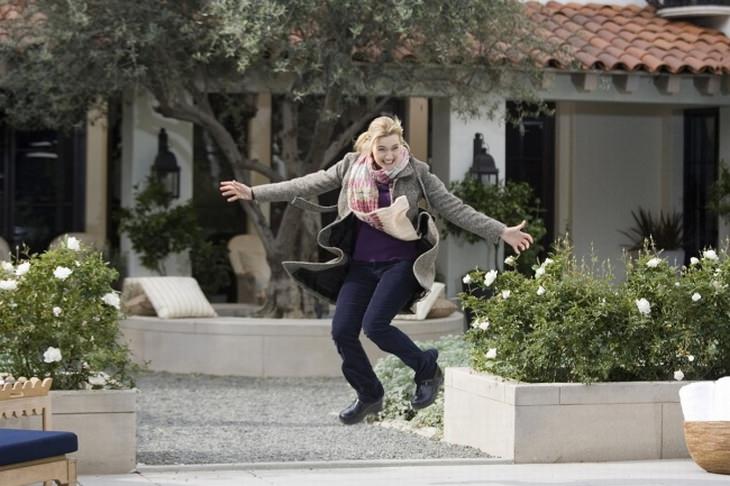 Although many of us can be somewhat fearful of changes in life, they often turn out to be beneficial. This story reminds us all of that notion, and inspires us to make a run for it to some far-flung destination in a bid to remove ourselves from the norms and pressures of society. It goes without saying that the principle characters, played by Cameron Diaz and Kate Winslet, have an adventure or two along the way.
4. Bridget Jones' Diary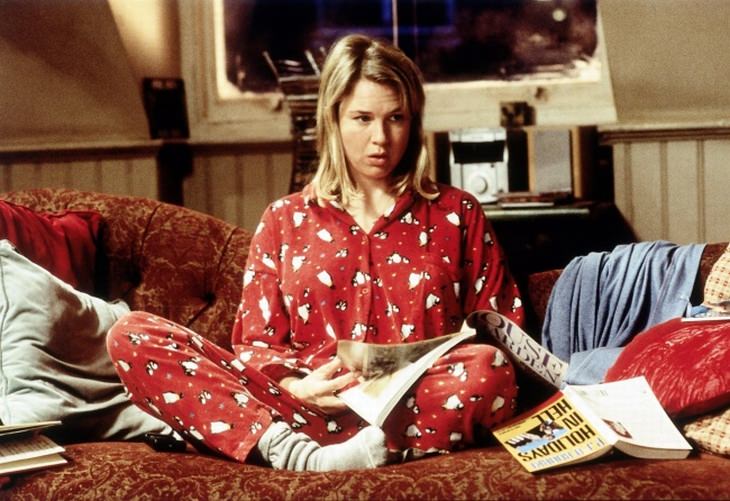 An ordinary girl decides to shun societal norms by donning a bunny suit and forgetting all about people's opinions of her.
5. Serendipity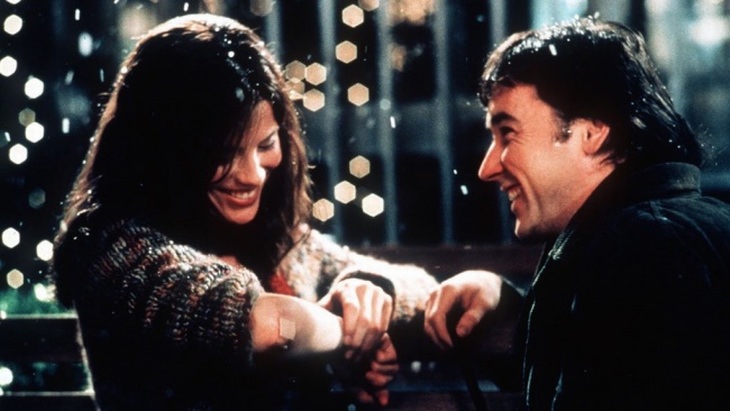 A charming film filled with witty jokes, great cinematography and acting, and a wonderful atmosphere, Serendipity is as magical as catching a glimpse of a falling star. It'll make you feel like you want to be with your loved one, and if you don't have one yet, it'll make you dream of a future in which you meet him or her.
6. A Christmas Carol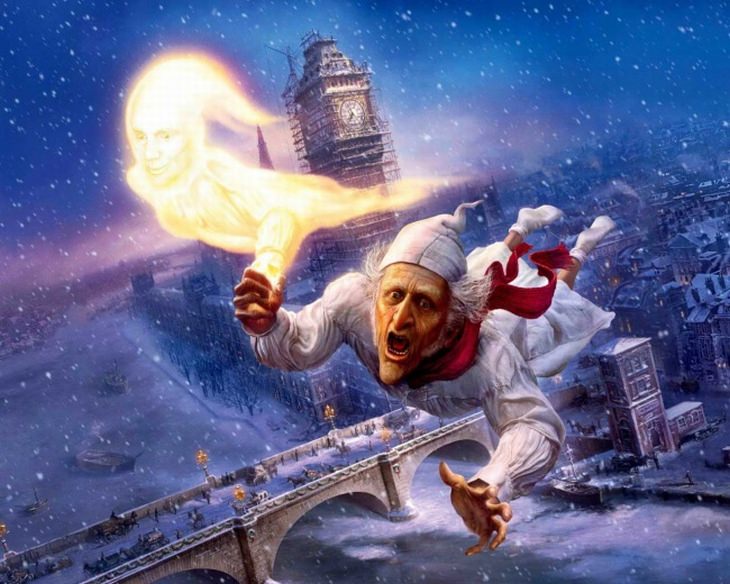 The only cartoon movie in this collection is well-deserving of its place. It's the silver screen version of the classic Charles Dickens tale of the same name. Rich with Christmas spirit and imbued with humor, the story follows a financier named Scrooge, a man who's alien to all human virtues, whose belief in Christmas magic is restored throughout the course of the movie.
7. The Family Man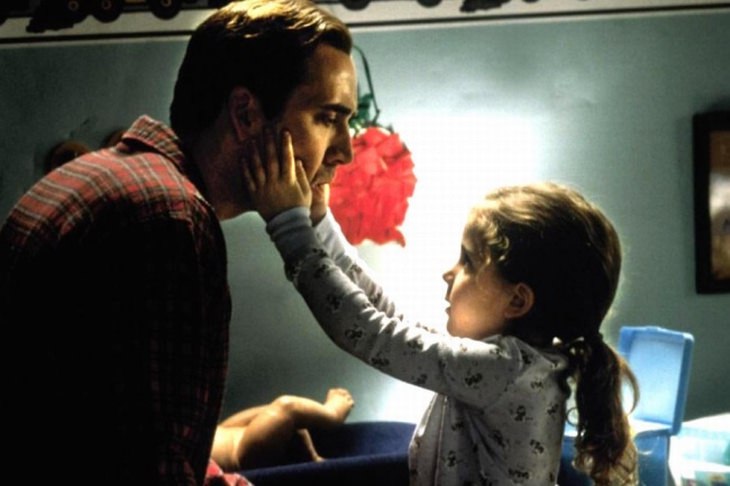 The Family Man masquerades as a cute Christmas tale, but it skillfully focuses on family values and finding true happiness in life. Another thing about it is that the plot takes an unexpected turn right in the middle.
8. Noel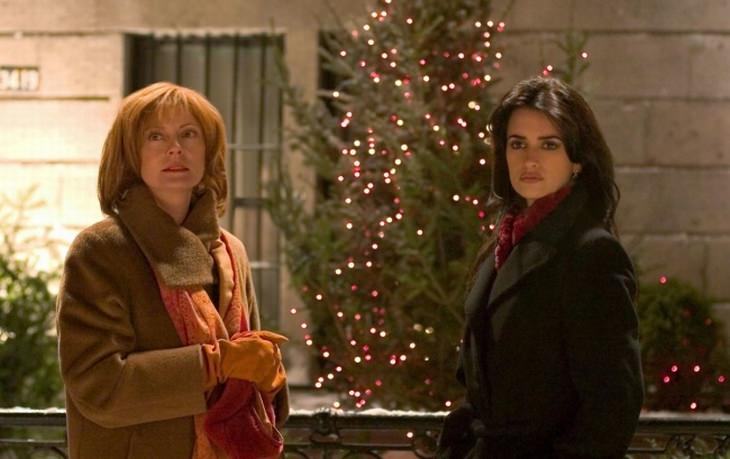 Hollywood luminaries Susan Sarandon and Penelope Cruz star in this movie about Christmas Eve in New York City. While there's nothing unusual about human destinies intertwining, the movie hints at a sense of magic in the air, and reinforces the notion that anything can happen on this one night of the year.
9. New Year's Eve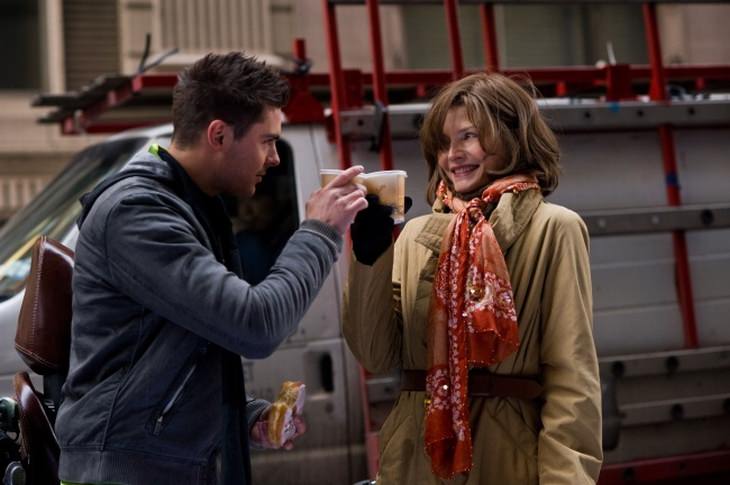 This movie follows no less than eight different characters, whose stories are all inter linked with one another's. All of these stories remind us about love and forgiveness, to let go of what's not good for us and appreciate each other instead. Notable elements are a standout ensemble cast and great music.
10. Charlie and the Chocolate Factory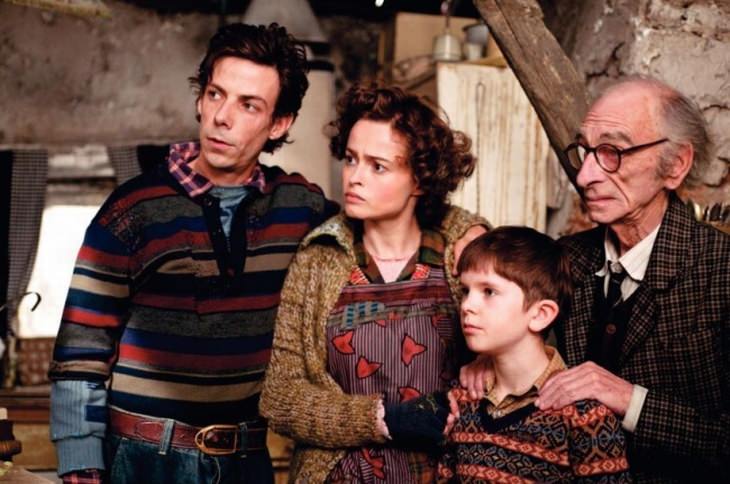 Director Tim Burton is renowned for his quirky, off-the-wall movies, and this one certainly doesn't disappoint. The Roald Dahl classic is brought to life on the big screen, and it's full of special effects, great humor, philosophical thought and great casting. The world of the chocolate factory is also recreated in scrupulous detail.
Content and Image Source: Bright Side