Women have the uncanny ability of dealing with daily hardships through love and care, while fighting against all odds to create a better world for their loved ones who they protect fiercely. All of them are truly special beings.
Send this to all the important women in your life, so they never forget how amazing they are!
"Women have always been courageous... They are always fearless when protecting their children and in the last century they have been fearless in the fight for their rights." - Isabel Allende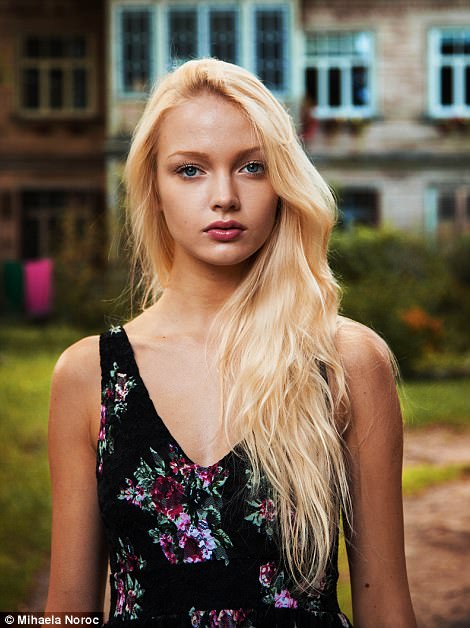 Women have an energy that astounds men every time. They face challenges and solve problems without losing the love and joy they have.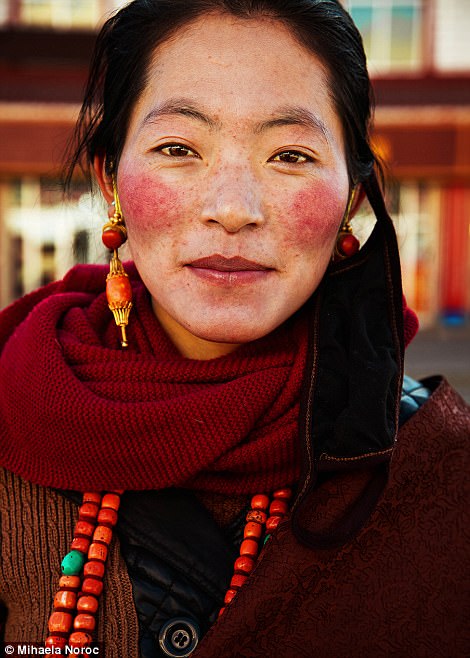 "Women have always been the strong ones of the world. The men are always seeking from women a little pillow to put their heads down on. They are always longing for the mother who held them as infants." - Coco Chanel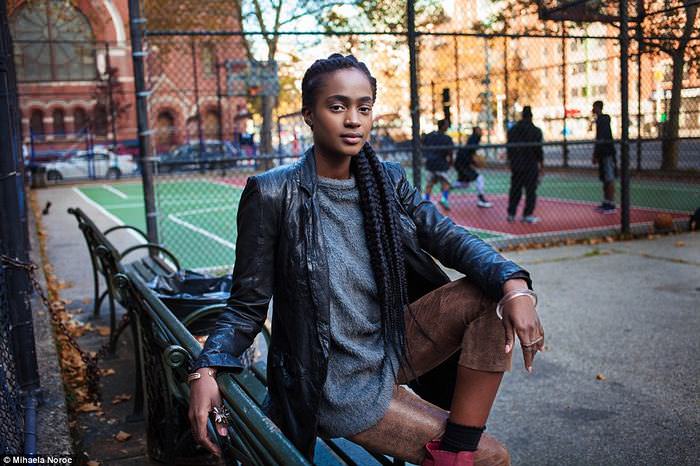 Women can smile when they should cry, sing when they should weep, laugh when they should be tense and cry when they're happy.
"Any time women come together with a collective intention, it's a powerful thing. Whether it's sitting down making a quilt, in a kitchen preparing a meal, in a club reading the same book, or around the table playing cards, or planning a birthday party, when women come together with a collective intention, magic happens." - Phylicia Rashad
Women fight for their beliefs and values, fight against an ancient injustice. They won't accept a 'no' when there is a better way.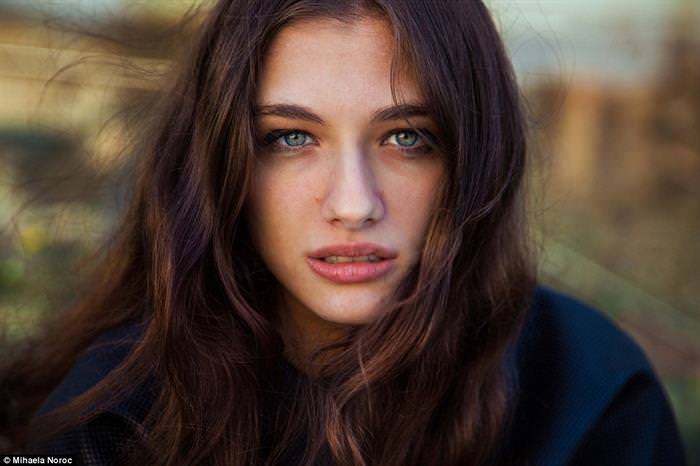 Women will cry in joy when their children achieve, they are happiest for others they love. They will cry over bad things happening, but will know to find comfort in their loved ones.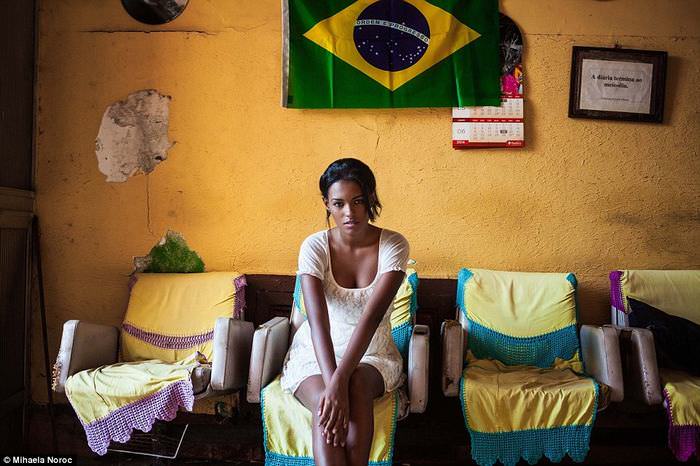 "A woman is like a tea bag - you can't tell how strong she is until you put her in hot water." - Eleanor Roosevelt
Women are true survivors and have resources they themselves don't even know about, until the time comes to call upon them.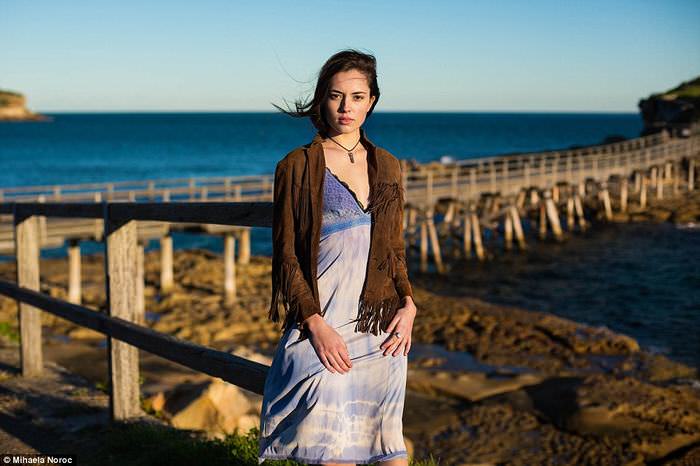 They will deny themselves things so the family doesn't go without, and will sacrifice the last drop of their blood for their children.
"God gave women intuition and femininity. Used properly, the combination easily jumbles the brain of any man I've ever met." - Farrah Fawcett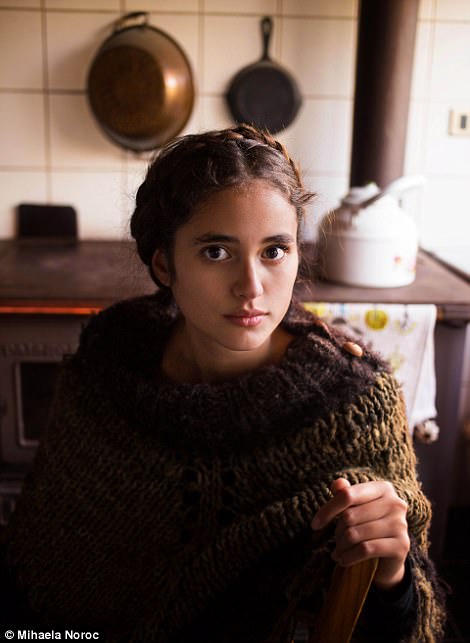 Women only have one small drawback, and that is that they do not know how to appreciate themselves.
Remind all the women in your life of what they are truly worth!