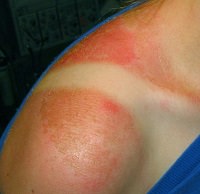 Getting sunburnt hurts, but I've found an effective way to treat sunburns and prevent the constant itch that follows them. This method is an easy and natural way to treat your pain. It only takes 3 steps and should be done as soon as you can.
While this treatment offers relief from the constant itching, it doesn't prevent peeling. Please note that although this treats sunburn it's not an excuse to ditch the sunscreen or to forget to reapply.
Source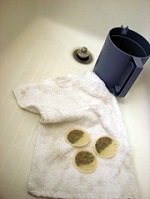 1. Gather the necessary tools:
A pitcher

An old rag (it will get stained)

Hot water

3 bags of black tea

Source
2. Prepare the treatment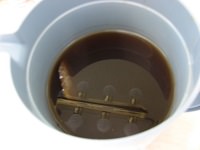 Fill the pitcher with warm water. Place your tea bags in the water and let them draw until the water turns to a dark brown or black shade.
The application can get messy. Take off your clothes or make sure you are wearing an apron or clothes you don't mind getting stained. I recommend applying the treatment over a bathtub or in the shower.
Source
3. Heal the wound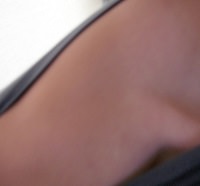 Ensure that the water in the pitcher has cooled down to a lukewarm temperature. Soak the rag in the pitcher. Dab the tea onto the sunburn, making sure not to wipe it off. Let this be absorbed into your skin. Once it has dried, apply another layer, ensuring not to wash off the treatment.
You can apply several layers if you wish. Do this before bed and let the tea heal the sunburn while you sleep. In the morning, you can wash off the treatment with a lukewarm shower. You will discover that the sunburn has subsided substantially!
Source
Title image: www.freedigitalphotos.net