Falling in love is a wonderful feeling, but those that have experienced true love know that it extends way beyond initial romance. True love is about being willing to sacrifice, loving unconditionally in spite of difficulties or differences, being together through bad times and good, and being fiercely loyal. True love, is not about romance, but about dedication. Here are some photos to prove it:
The parents who tattooed insulin pumps on their bellies so their diabetic son wouldn't feel "different":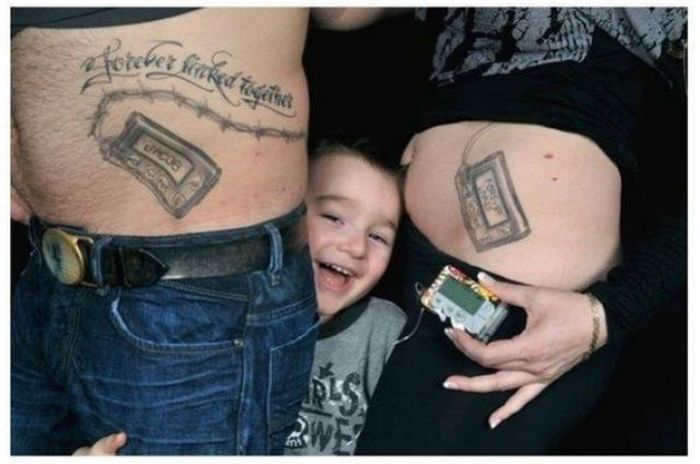 Daniel's surprise proposal: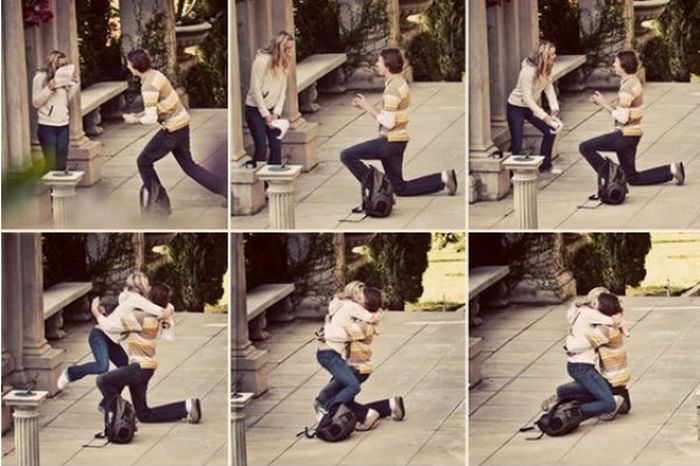 These photos of Ahmad and Fatima, a young married couple who, despite Ahmad having no arms and Fatima having no legs, take care of each other: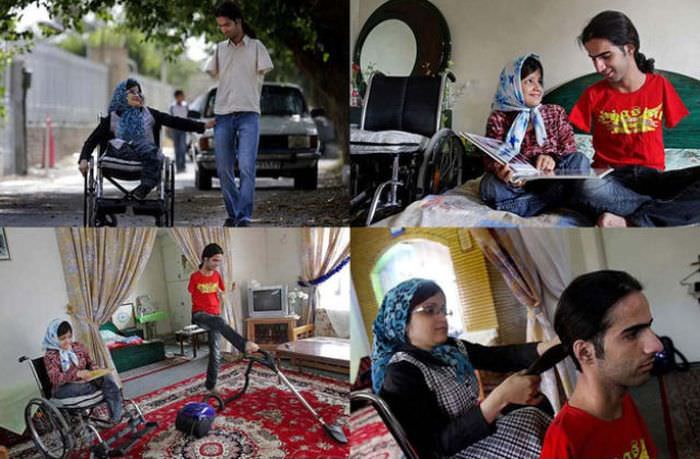 The patient man who teaches his love the alphabet again after her memory loss.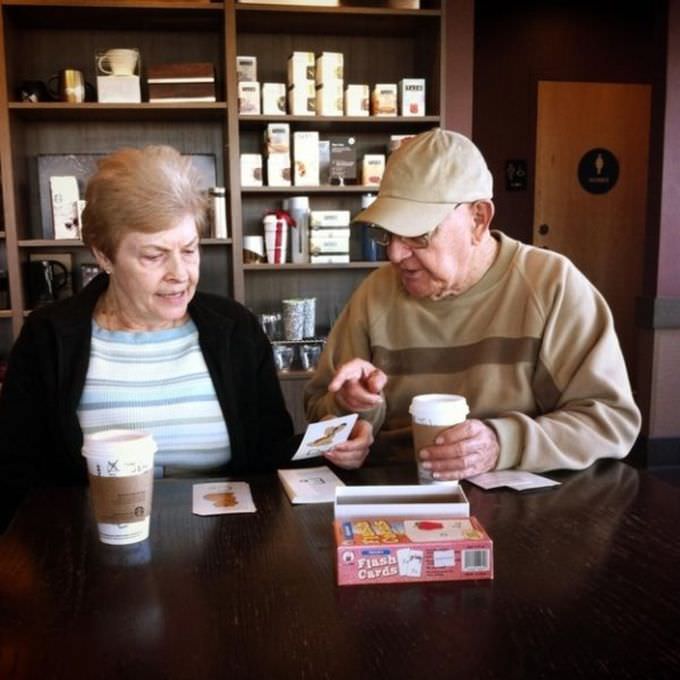 This picture of a California National Guardsman hanging out the window of his carriage, kissing his wife goodbye in 1950: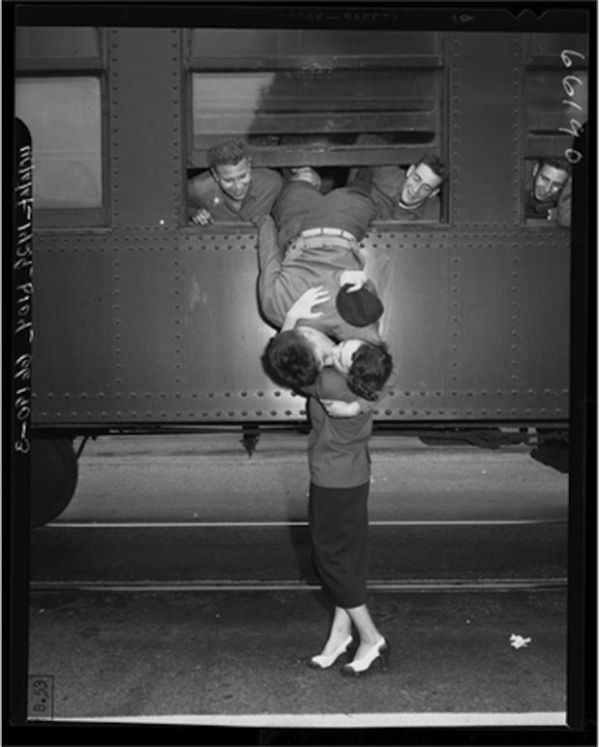 A man willing to do anything to find a kidney donor for his wife: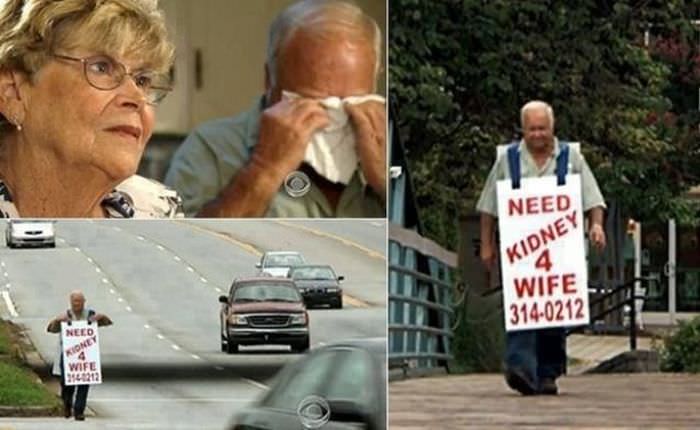 Queen Elizabeth II and Prince Philip's 66-year marriage: It was love at first sight after they met at 13 years old, then married eight years later.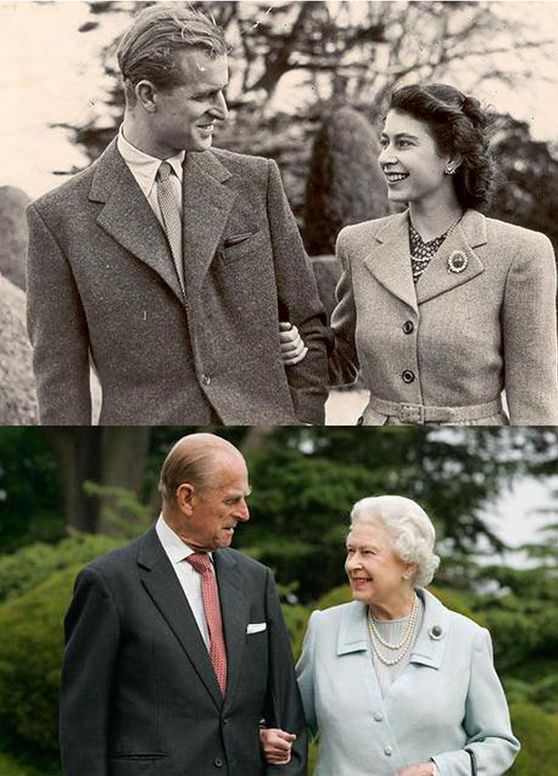 Louis Armstrong playing for his wife in Giza, 1961: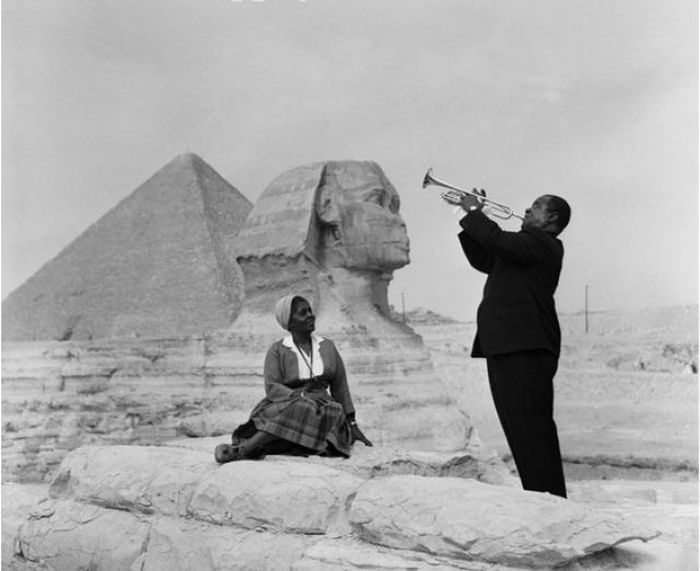 The story of the couple that stuck together against all odds:

These photos of grooms seeing their brides for the first time:

This photo of Norma and Gordon Yeager, who, after 72 years of marriage, died in the hospital within one hour of each other. They died holding hands: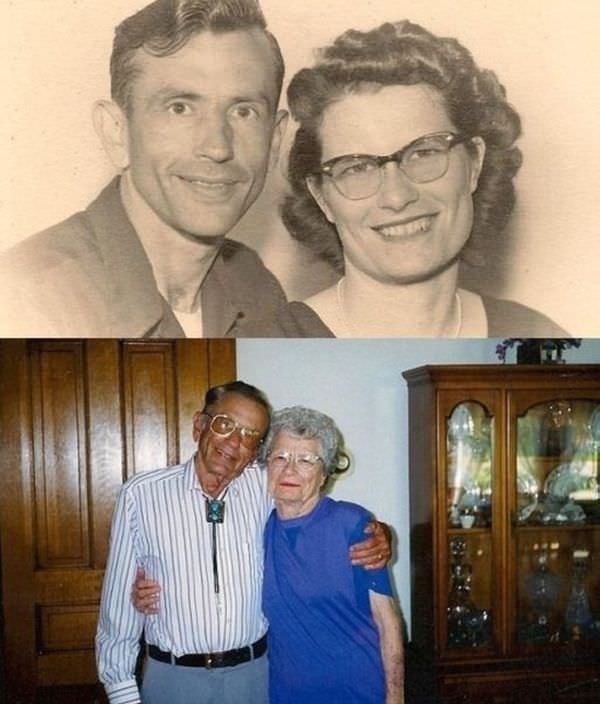 This photo of Marine Isiah Beauchamp's surprise proposal to his girlfriend at their old high school: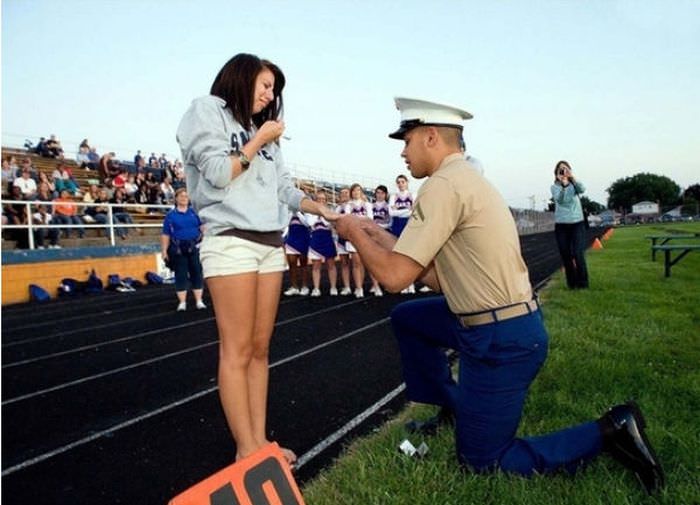 A man looking back on the times he spent with his wife on this bench: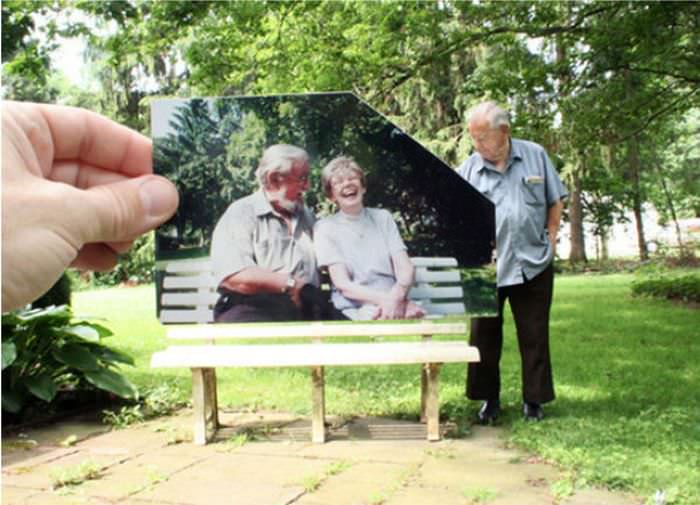 The woman whose husband passed away, but who she still has lunch with every day: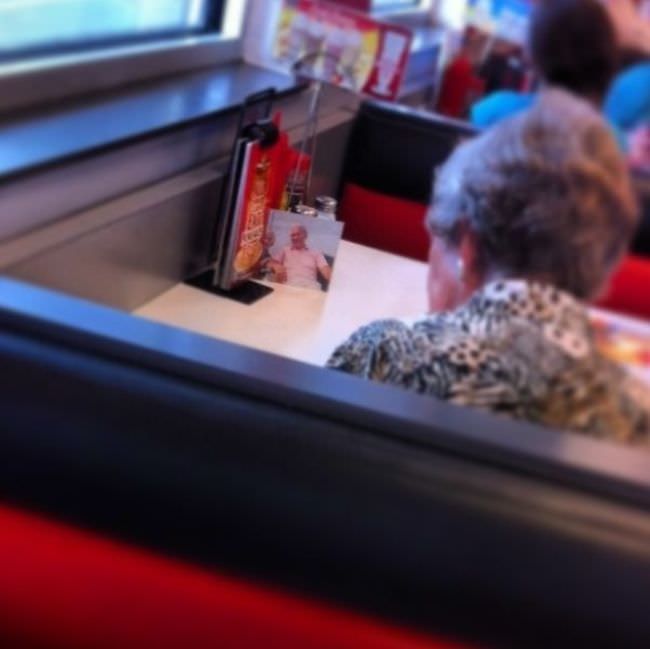 The man who comforts the old dog that saved his life. When John Unger had suicidal thoughts after a breakup, it was his dog Shoep who brought him back from the brink. This photograph shows Unger cradling his friend in Lake Superior to soothe the dog's arthritis.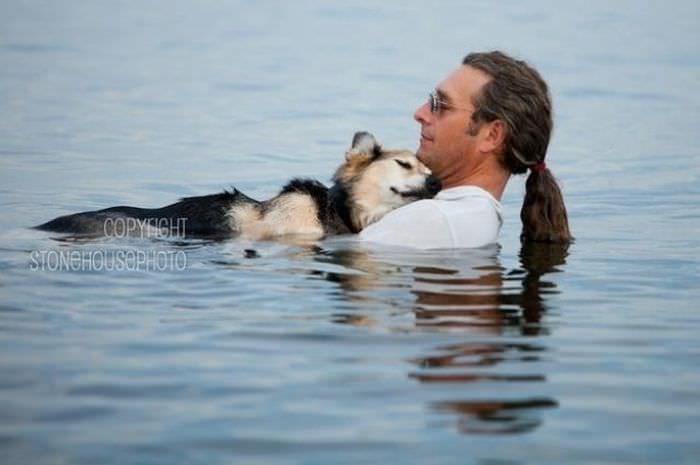 60 years of being by each other's side: