The holiday season is a time for gifts and cheer, but it sure can be tight on our pockets. Here are some great ideas that can be made with items in your home - most of them won't cost you a penny! Something creatively re-used, but second hand can show your loved ones just how much you care!
A cupcake pin cushion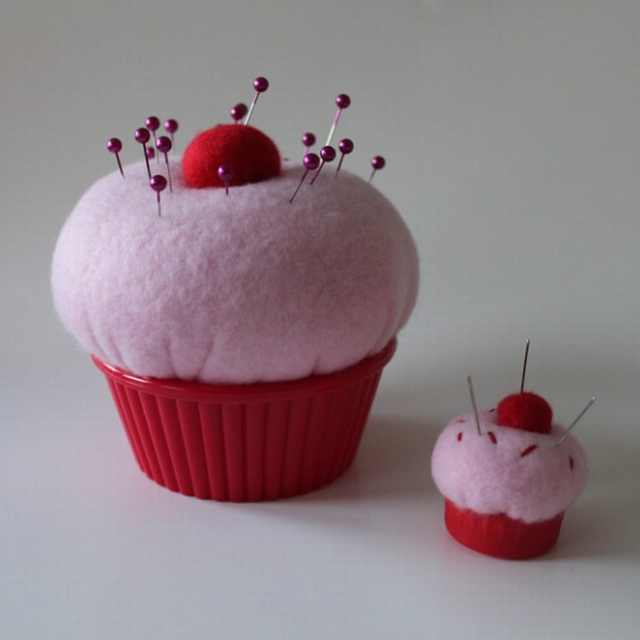 That's quite a colorful wreath!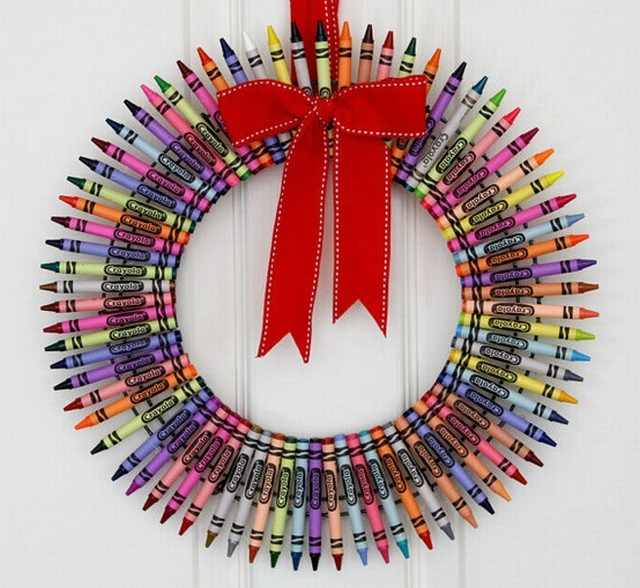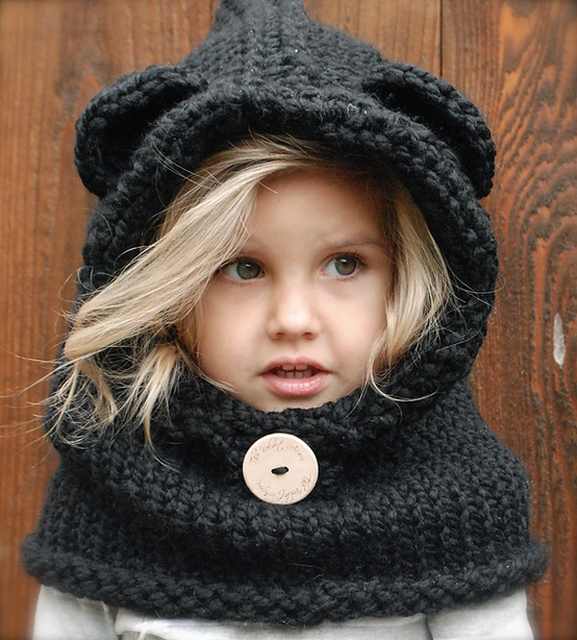 A beautiful picture frame, simply made!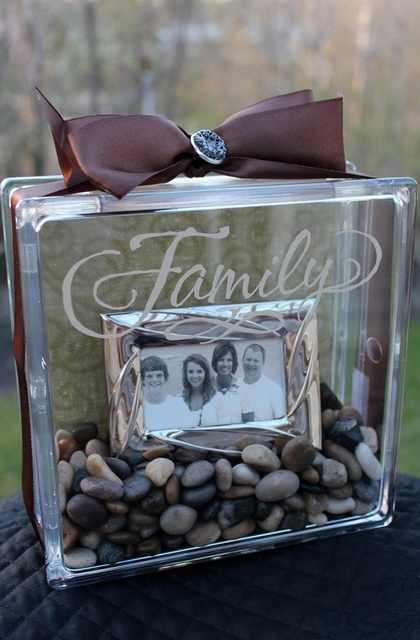 An excellent idea for hanging all those utensils!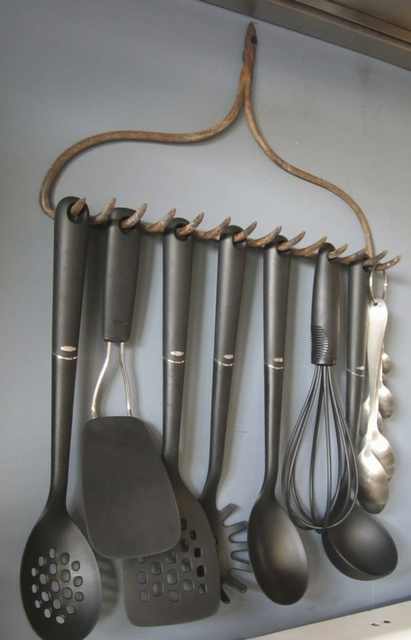 Such a gorgeous vase can be made from paper!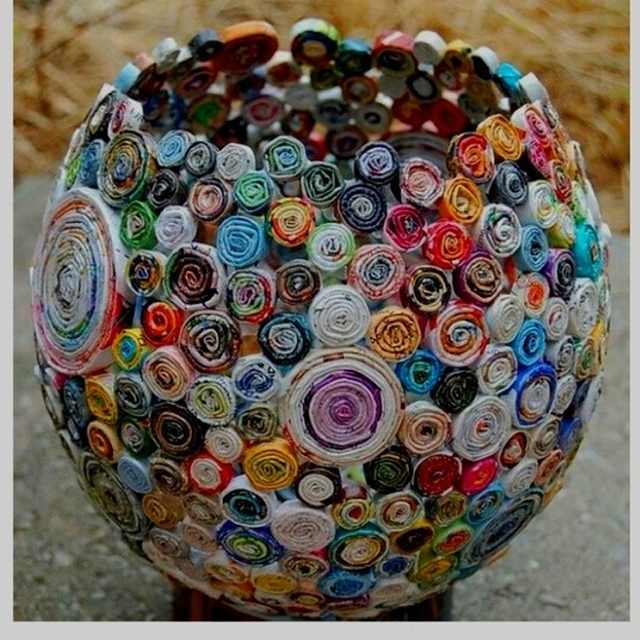 Christmas ornaments in a flash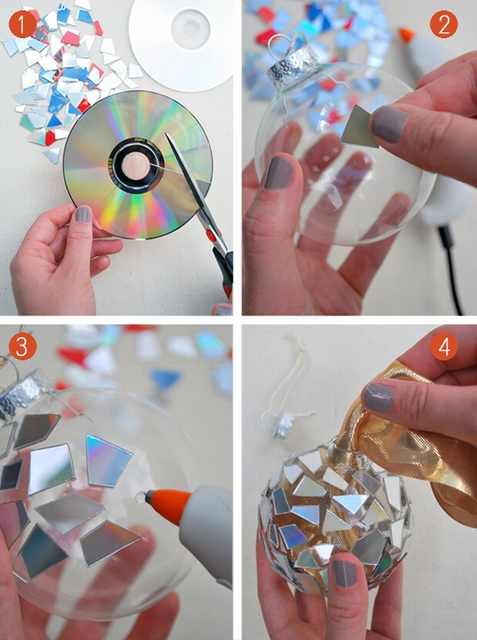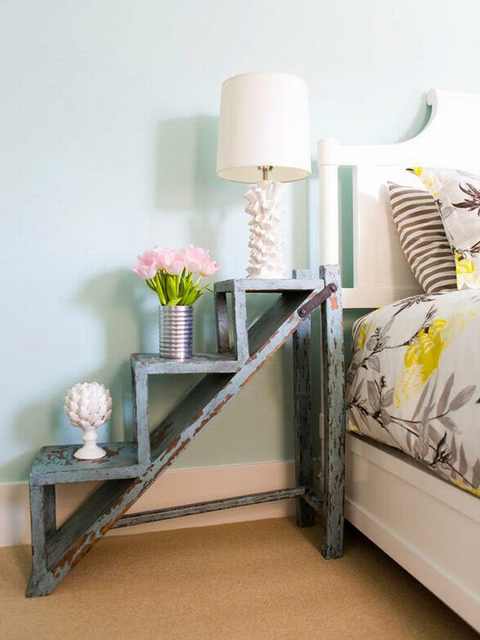 Beautifully resued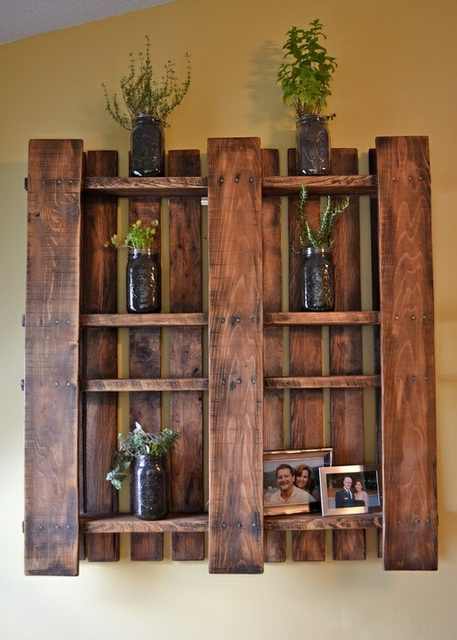 A great idea for wine lovers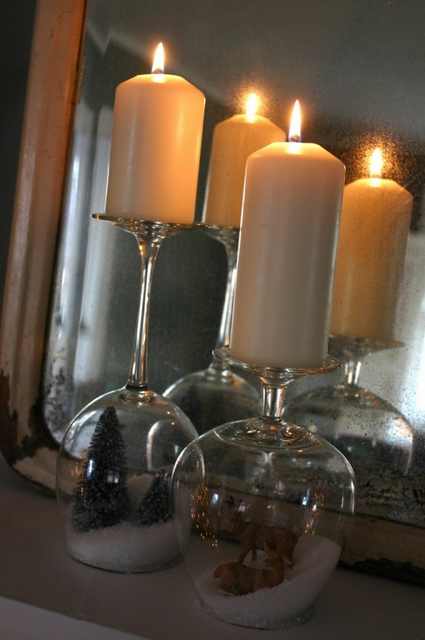 Make some of your favorite quotes into art!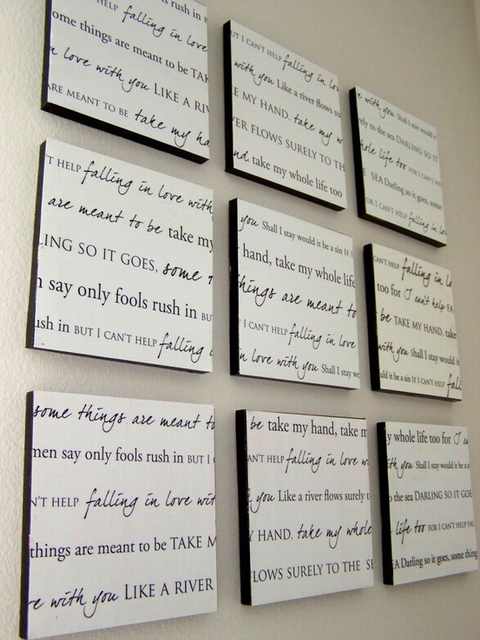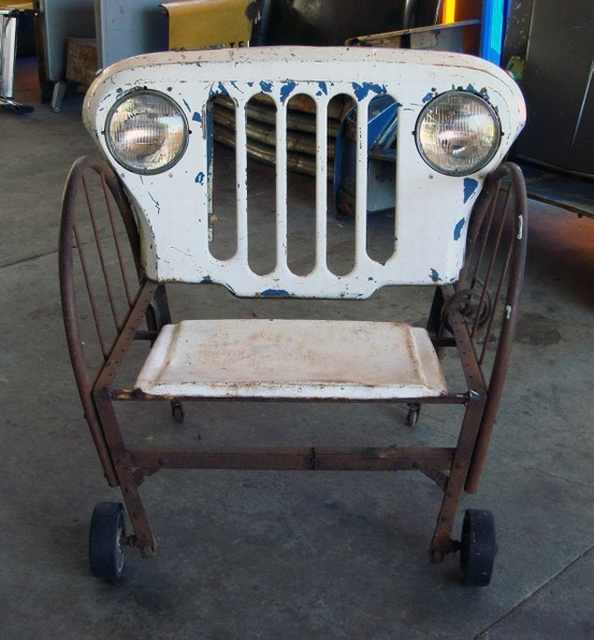 Seasonal placecards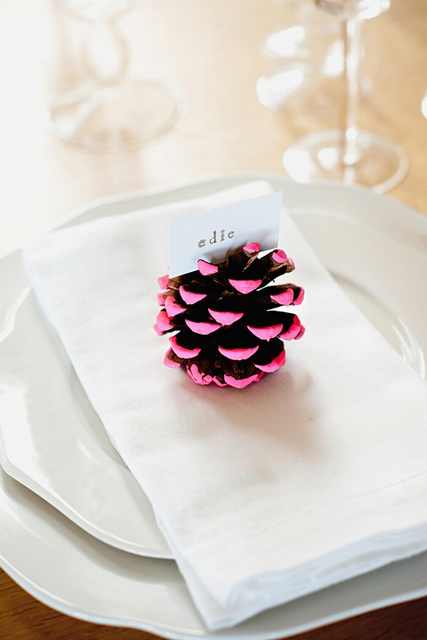 This is almost too easy...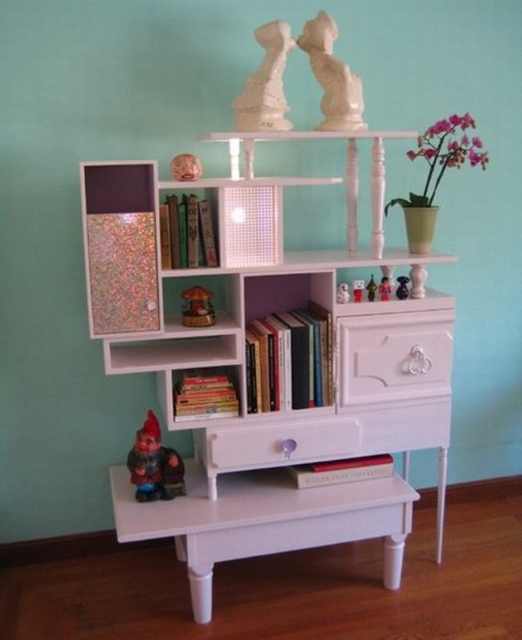 Another one for the wine lovers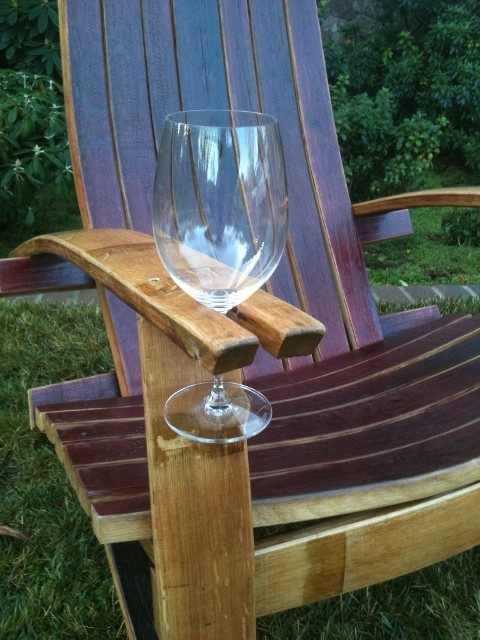 A great idea for all those extra holiday decorations!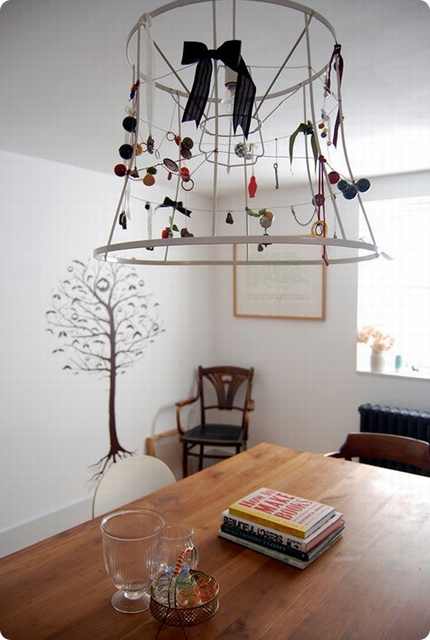 Silverware is art!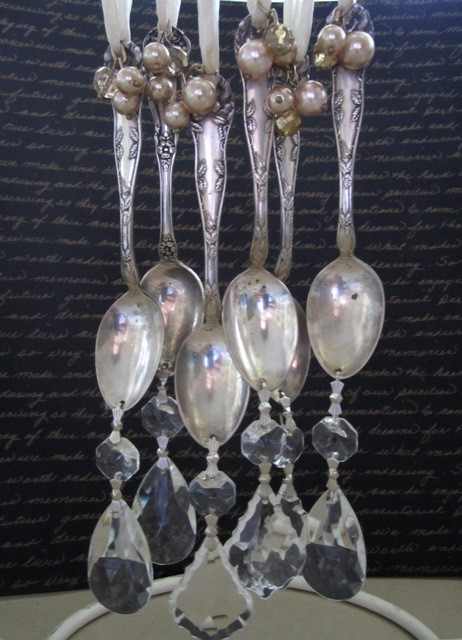 Or read your favorite quote next to your lightswitch!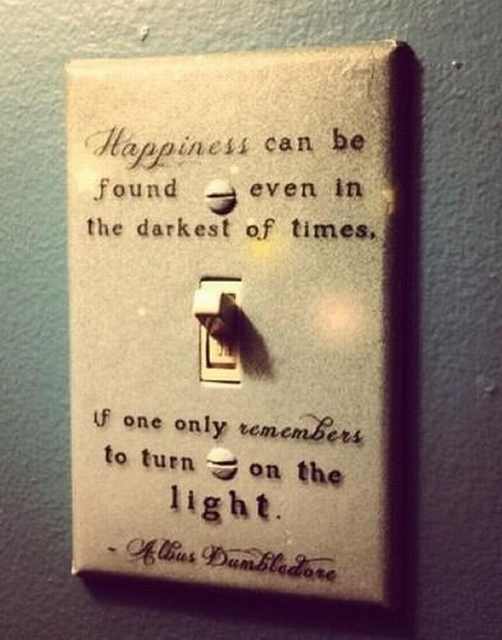 A bookshelf remarkably becomes the perfect shoe closet!