It's no secret that we all want our cleaning routines to be as easy and non-toxic as possible. One of the best ways to ensure this AND get more bang-for-your-buck is to use food. You might not believe it, but there are actually lots of grocery items that can also be used to scrub and shine in an all-natural way. Below are 8 of the best.
The natural oils that are found in a deshelled walnut are perfect for fixing scratches on a wooden surface. All you have to do is rub the nut's flesh diagonally into the scratch.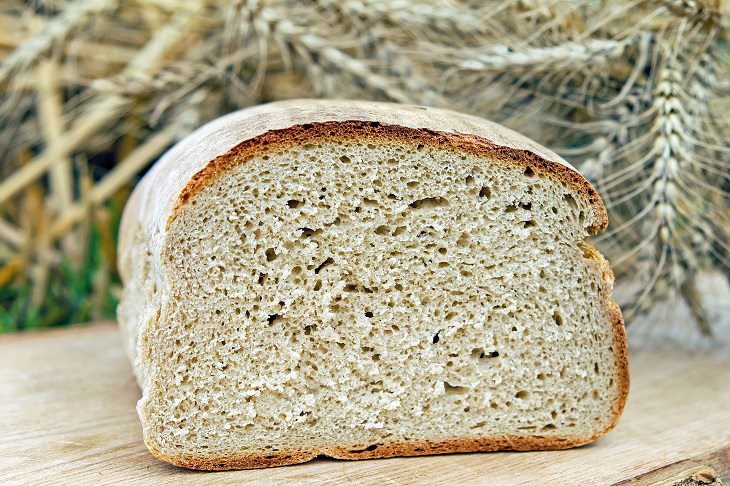 The next time you have a loaf of bread go stale on you, don't think about the food that you have just lost, think of the cleaning product that you have gained. Slices of stale bread are perfect for picking up pieces of glass, cleaning coffee grinders, and soaking up leftover smells and residue.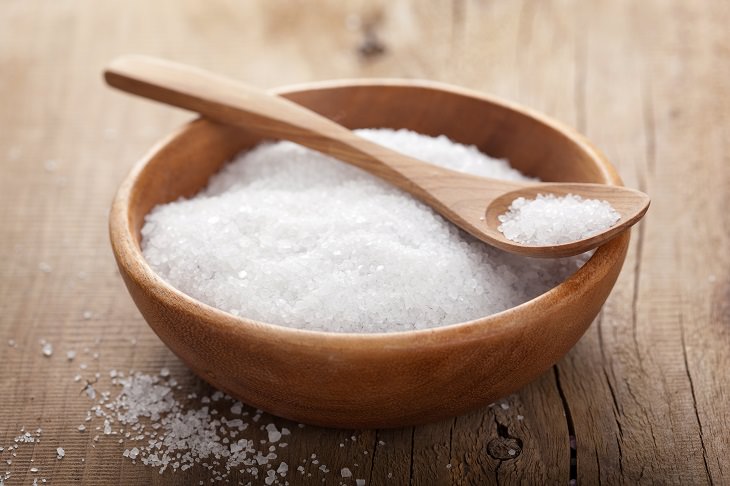 Do you have some rust ruining the shine of metals around your house? If so, grab some salt, add some lemon juice, and make yourself a paste that will restore the shine and remove the rust.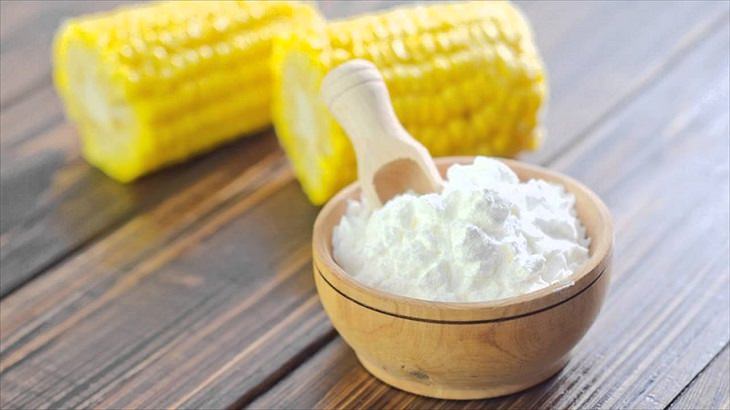 This is your secret weapon against carpet stains. Just sprinkle some on the stain, let it sit for one hour, and then vacuum it up for the easiest cleaning ever.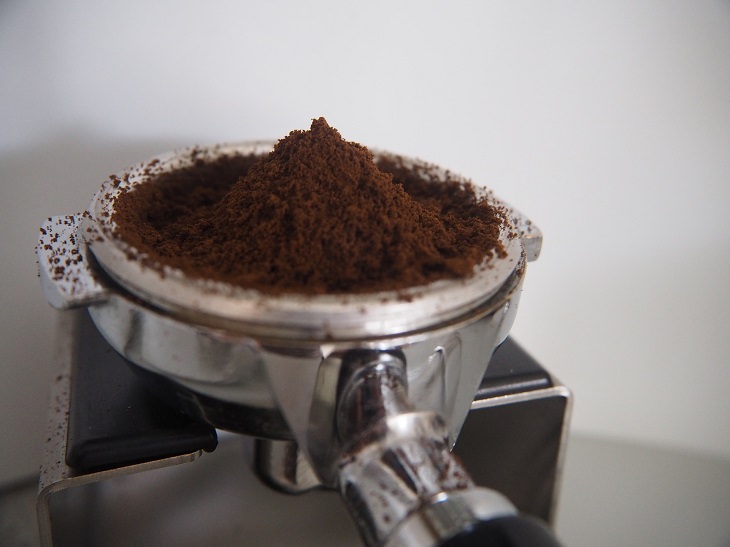 Coffee smells so good it makes sense that it can be used as a great deodorizer in your trash can or refrigerate. More impressively, it can also clean your fireplace and restore your scratched floors and furniture.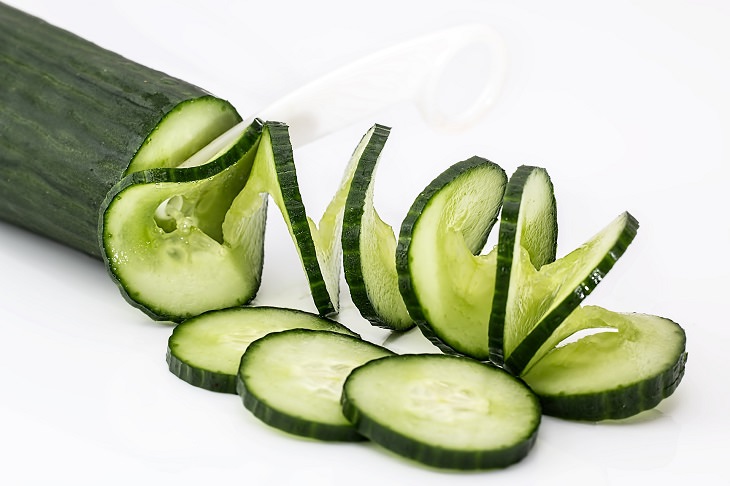 Most people think that cucumbers are just extra parts of a salad or something to turn into a pickle, but they can do much more than this. They can be used to remove marks from your walls, shine your shoes, or polish stainless steel.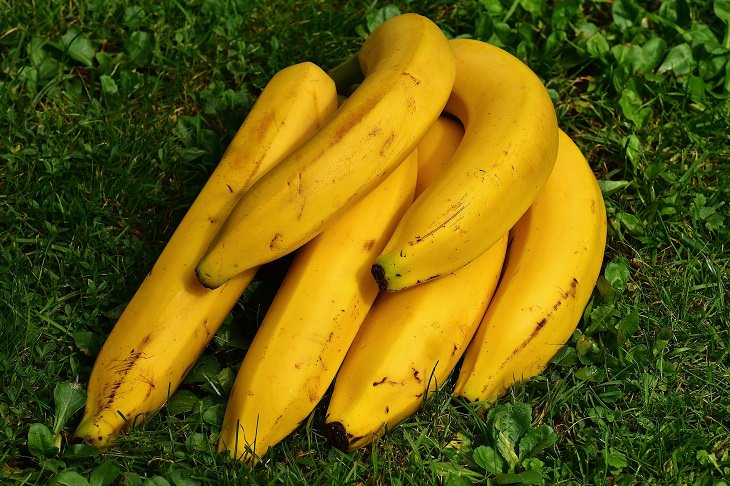 These potassium-packed fruits are good for much more than your vitamin levels. After chomping down on one, puree the peel, add water, and make a paste that is perfect for polishing your silver.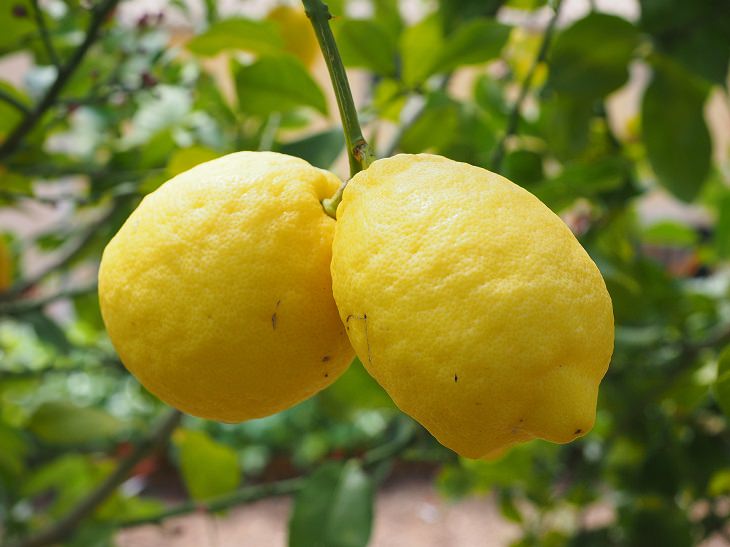 Lemons are the most versatile foods on this list. This super fruit can do everything from shining stainless steel, boosting laundry detergent, and deodorizing garbage.