Native Americans have a long and rich history. Also called American Indians, indigenous Americans, or aboriginal Americans, the first people from the ingenious tribes are believed to have arrived in the Americas at around 12,000 BC. Native Americans have a deep connection with nature and have many unique traditions and values that go back thousands of years.
While several tribes were without the written word, they carried their traditions orally and passed them down from generation to generation. Profound wisdom from tribal elders and proverbs about community, nature, spirituality, love, and life is a significant part of this amazing oral tradition.
Today, we will take a look at powerful words of wisdom from various famous Native American tribes, such as Arapaho, Cherokee, Lakota, Navajo, Hopi, and others. These meaningful quotes offer an opportunity to understand the thoughts, ideas, and emotions behind the Native way of life.
Take time to read through and meditate upon the sayings of some of history's greatest indigenous voices.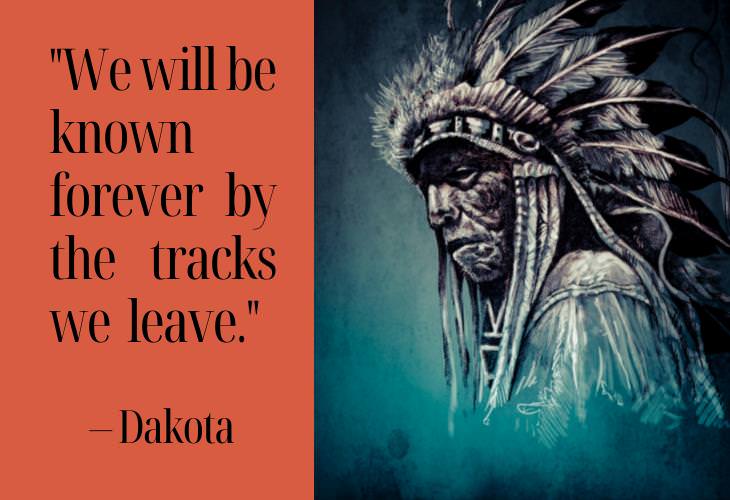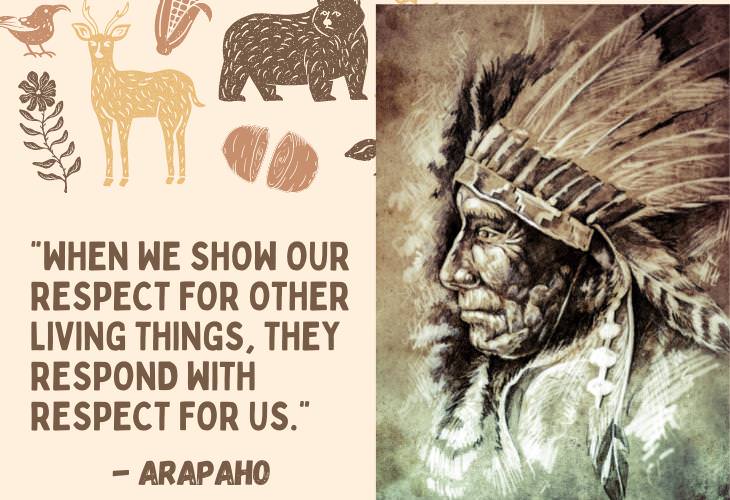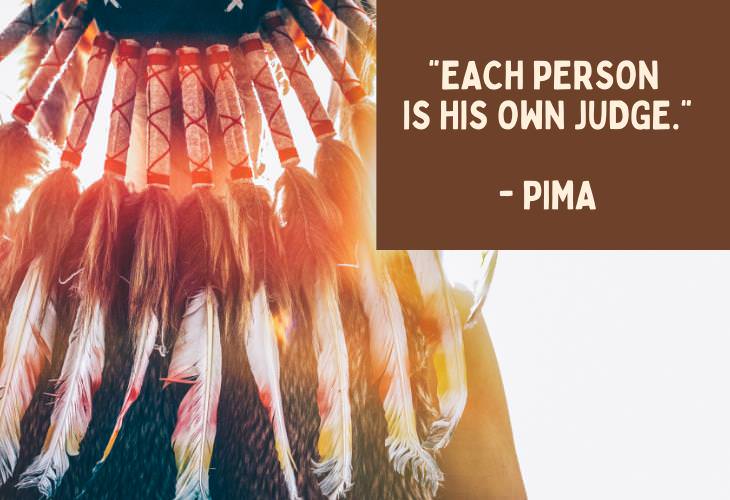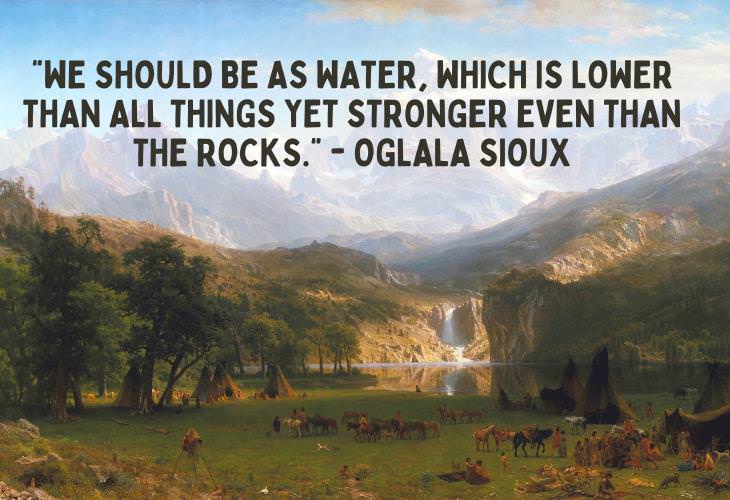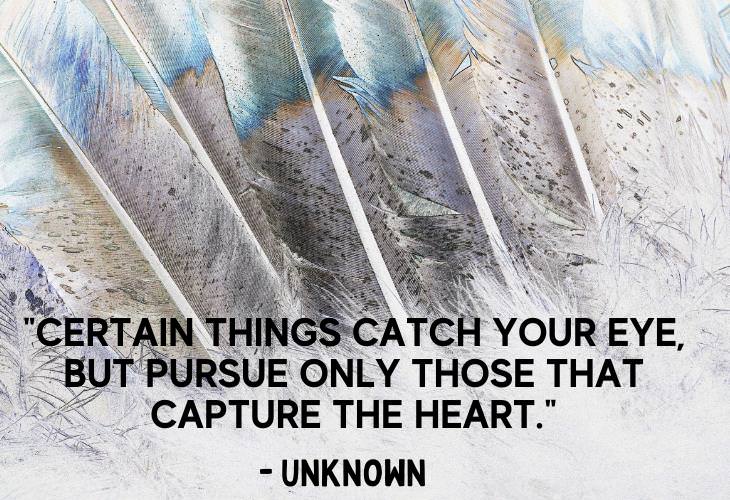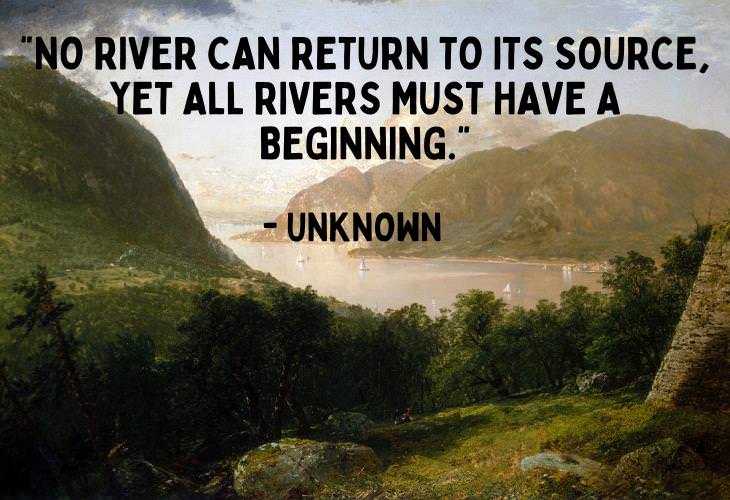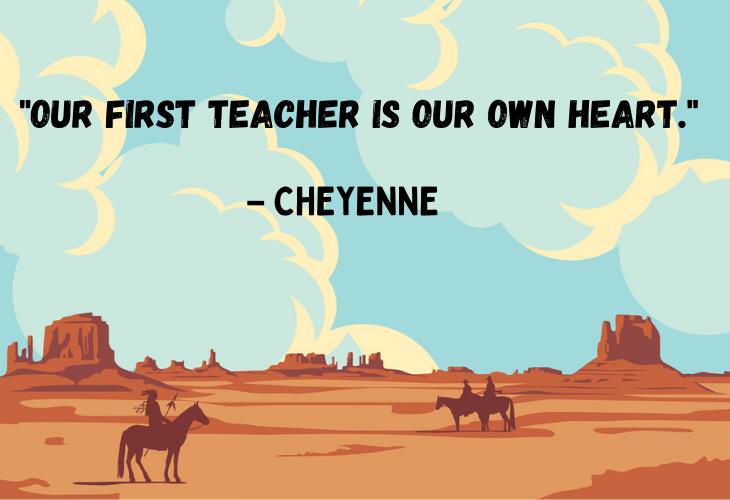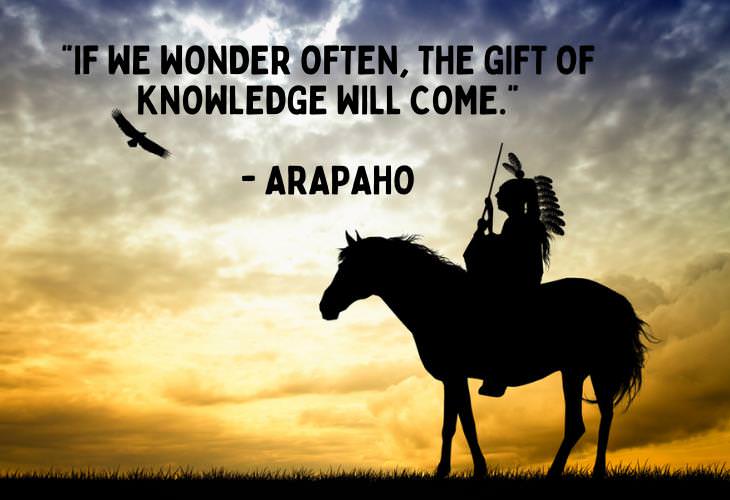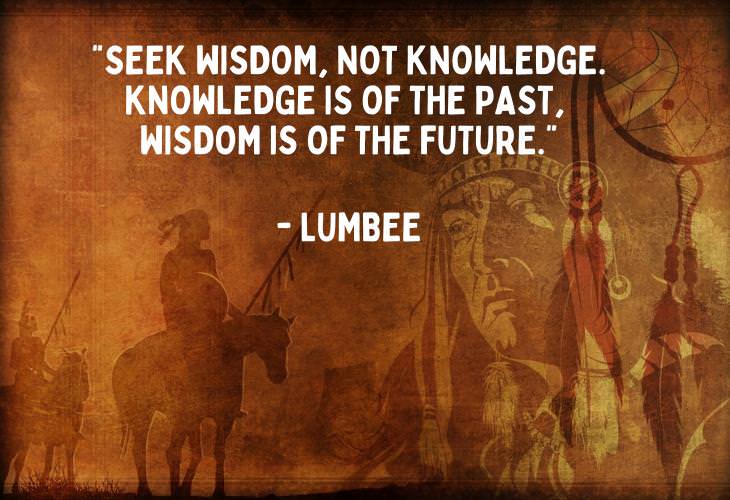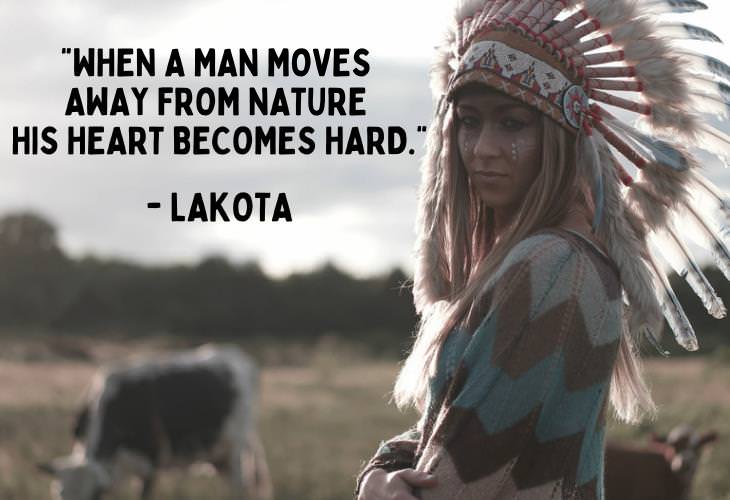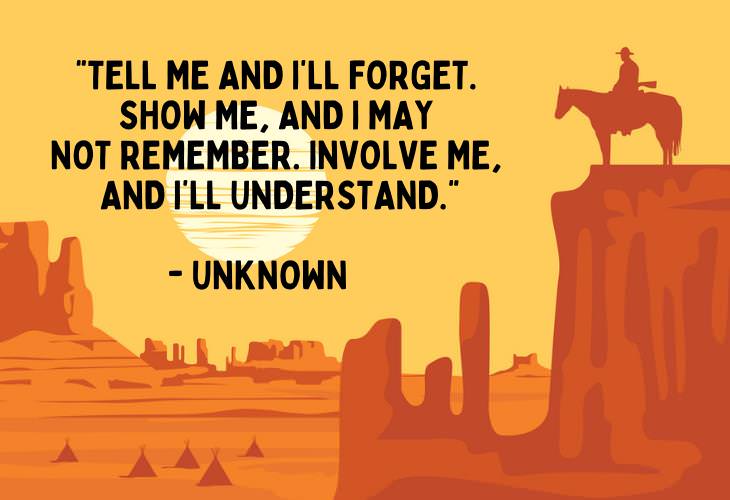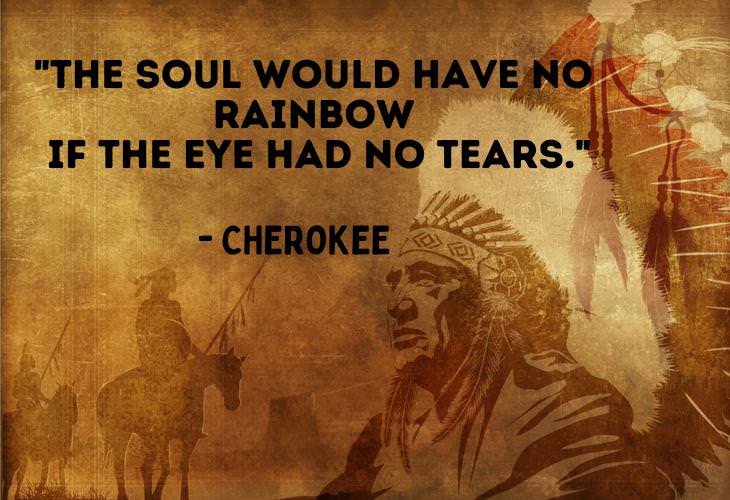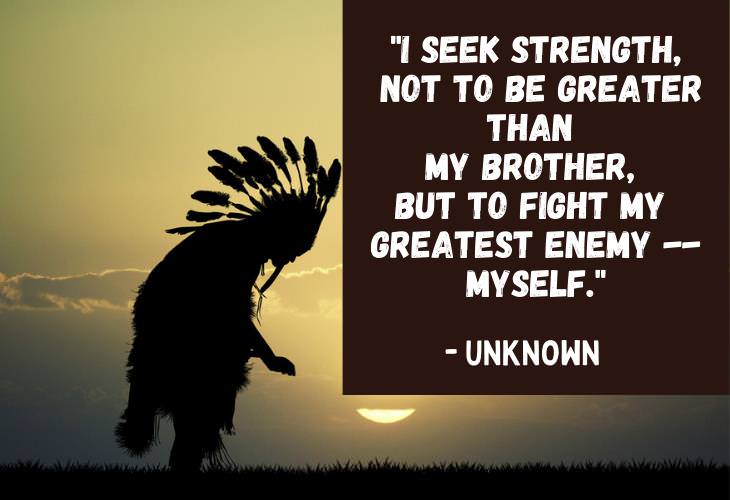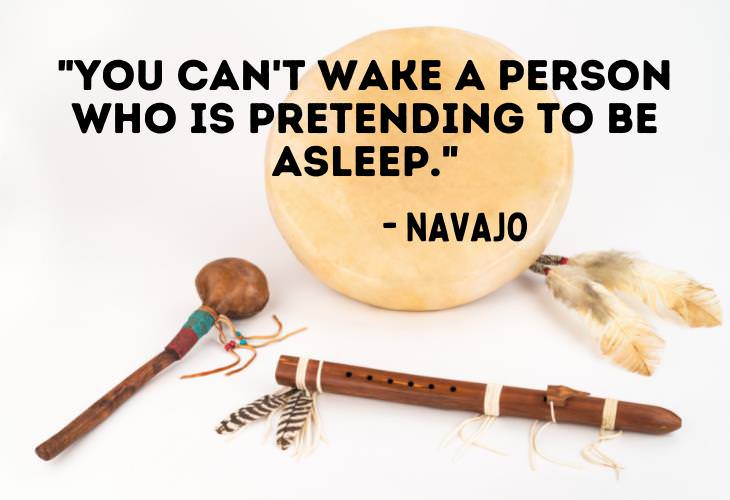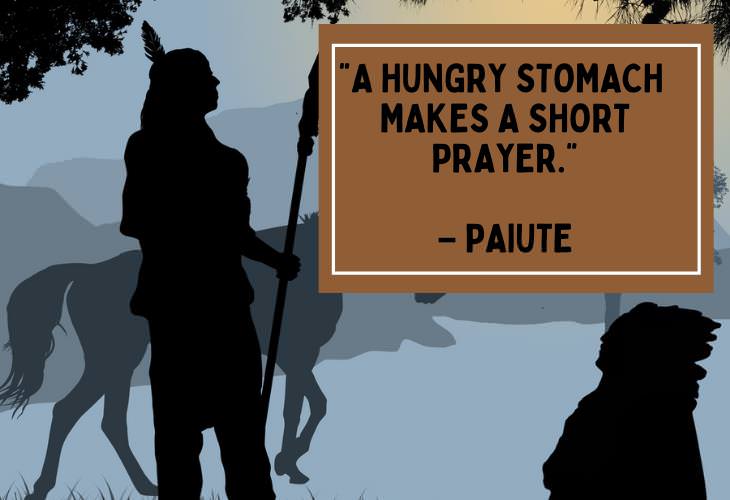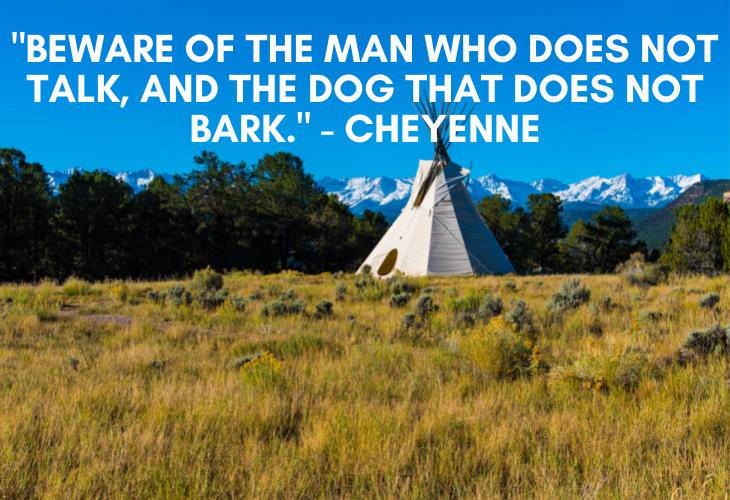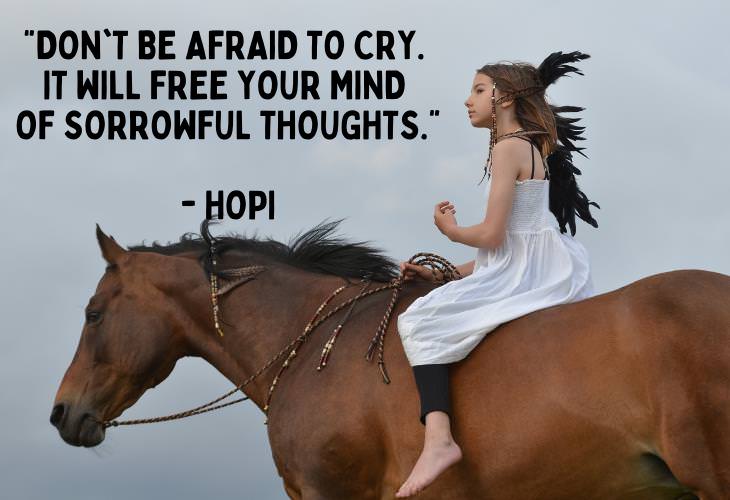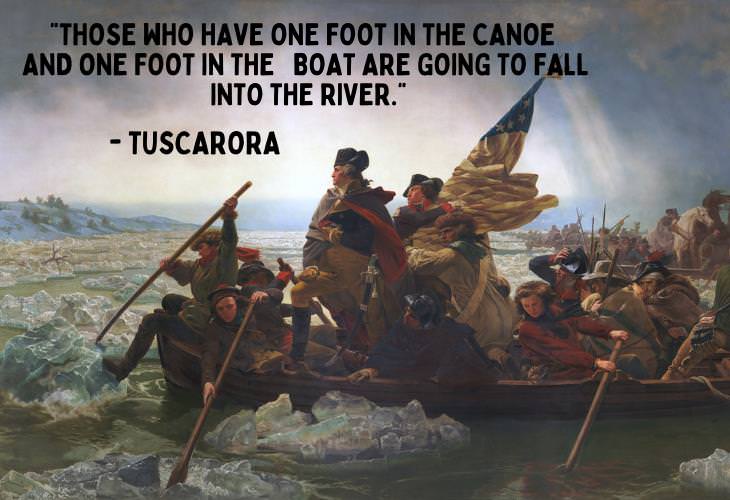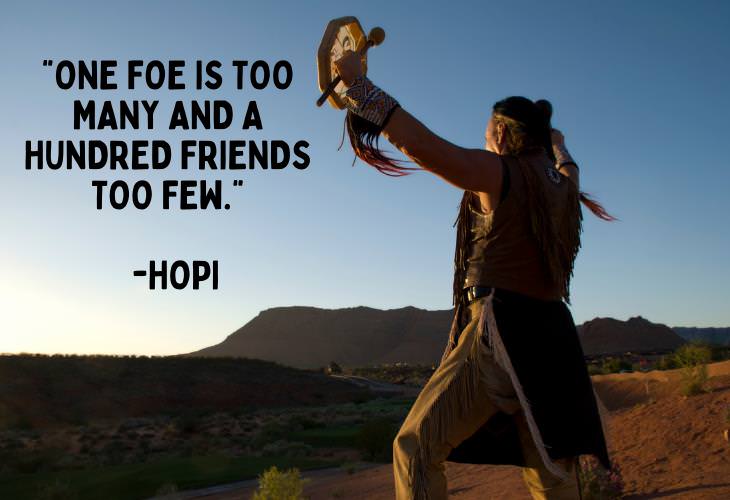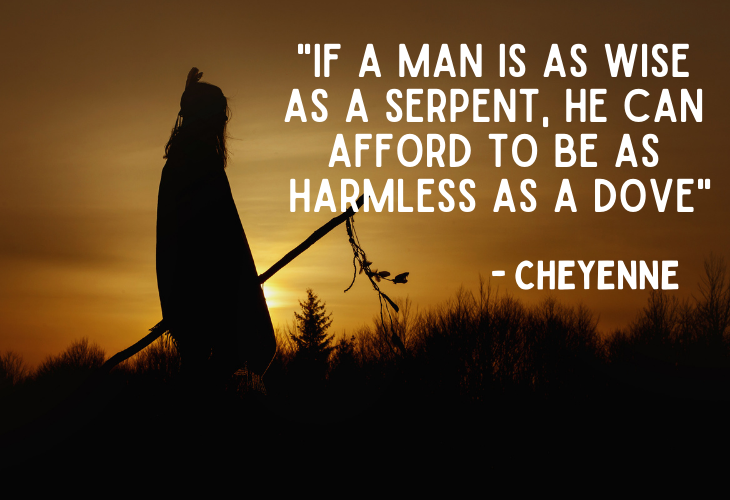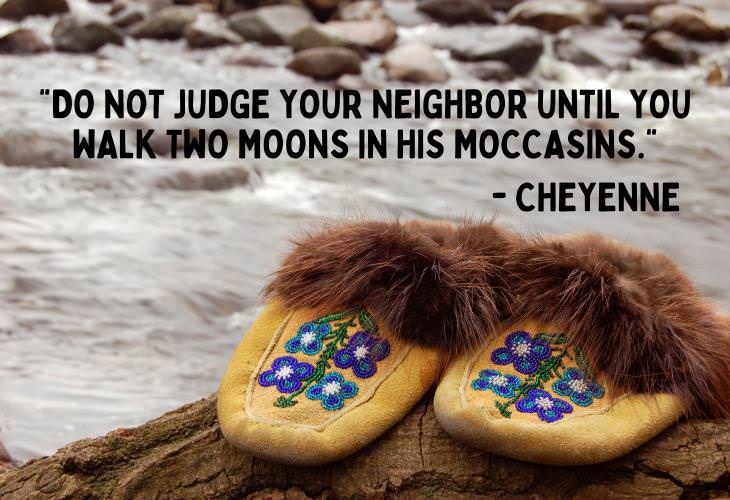 * A moccasin is a soft leather heelless shoe, usually made of deerskin.
Share these inspirational words with your loved ones!