Even in the hardest moments in life, when everything seems bleak, it's worth taking a moment to remember that the world is full of good people who do kind and brave things. The most relevant example would be the healthcare workers who continue to work ceaselessly protecting us during the Covid-19 pandemic. One such brave healthcare worker is featured in this article, alongside other wholesome people and stories that are sure to lift your spirits.
1. A true act of kindness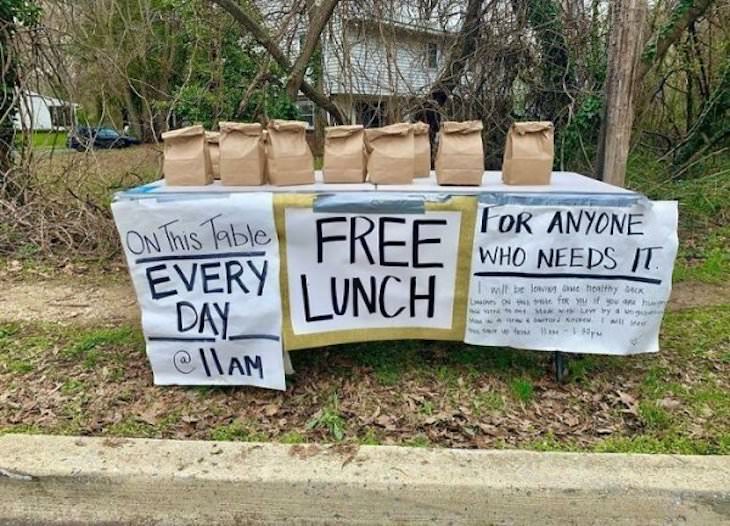 2. This father tattooed his daughter's last drawing before she passed away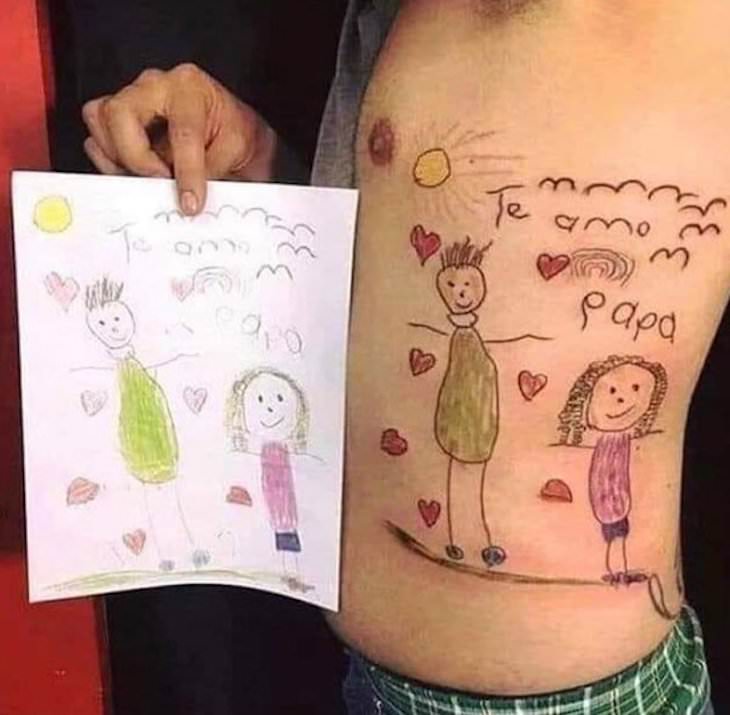 Related: 12 Heartwarming Moments of Love and Closeness
3. "Today's my birthday. I work the 3rd shift monitoring the machines at a tourist attraction. When the clock hit midnight, the security guy who I barely know and the only other person on site turned the corner and surprised me with this."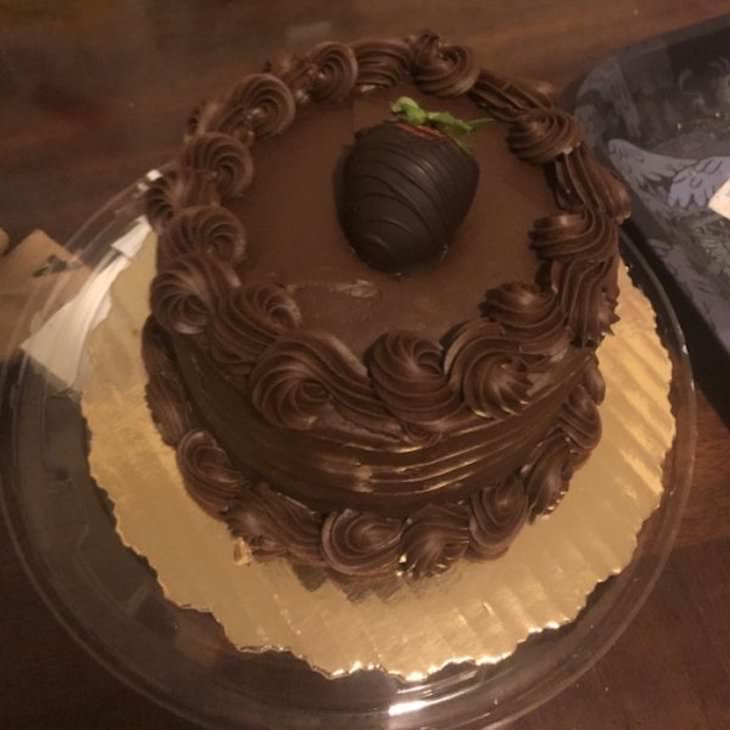 4. "Finally got my prosthetics in."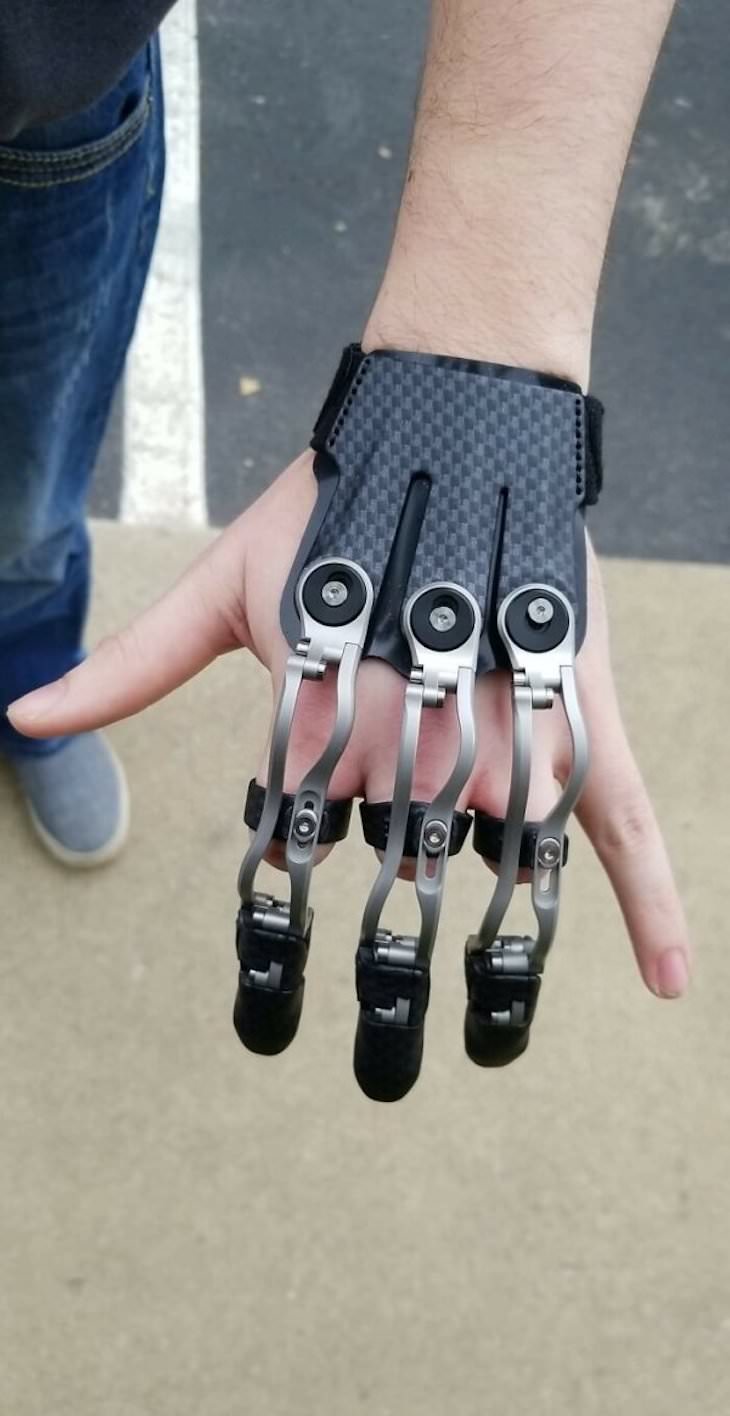 Related: 12 Heartwarming Photos of Kittens Before & After Adoption
5. We can't tell who's happier: Frog, the rescue kitten, or his new owner.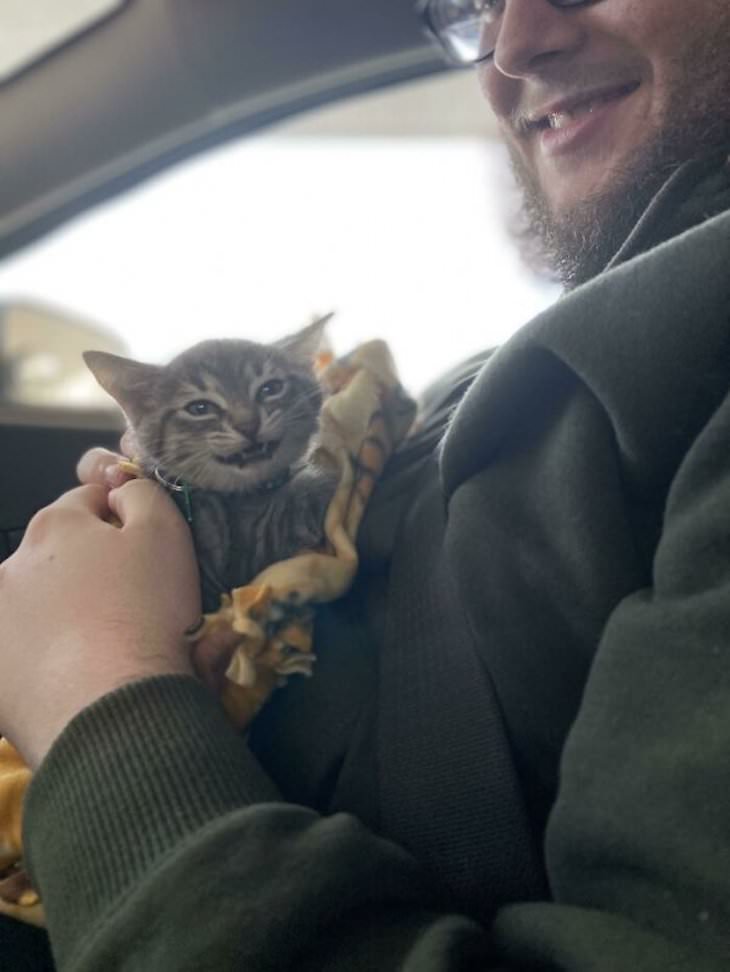 6. "It's been 16 months since my grandmother's last radiation treatment to cure her breast cancer."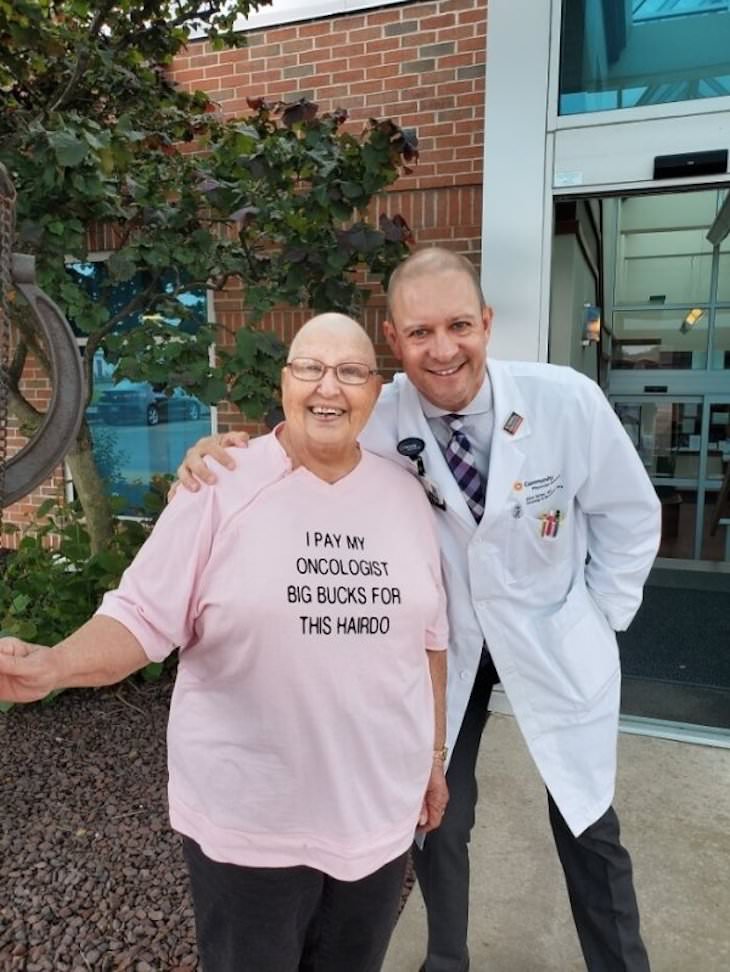 7. This guy bought one pizza for himself and one for this homeless man. They had lunch together.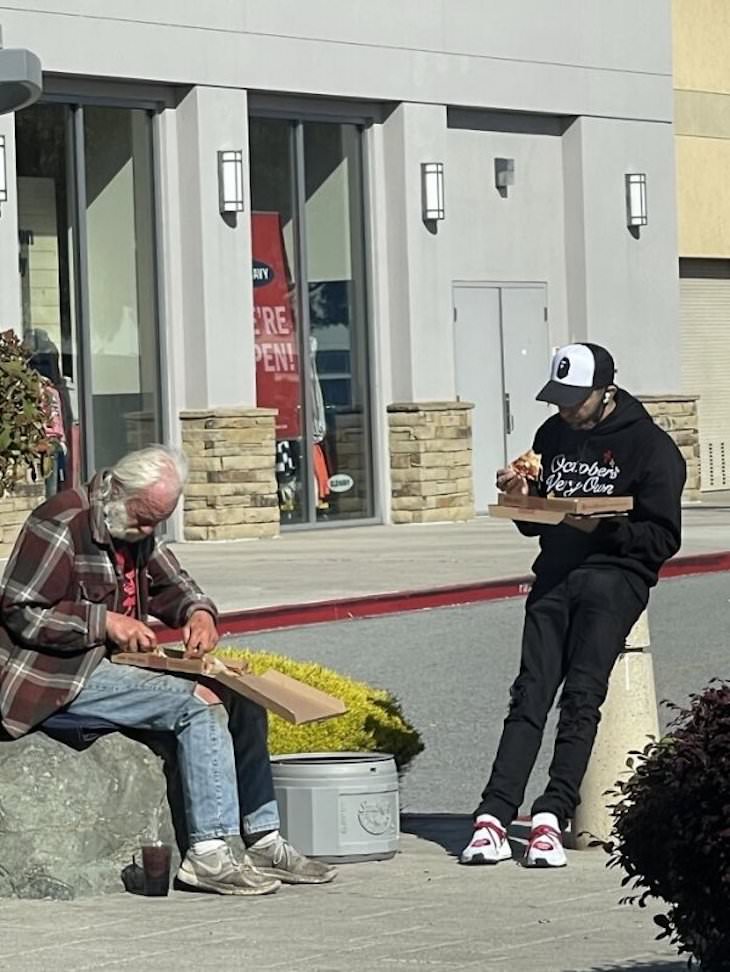 Related: These Pics Show Why the World Is Such a Beautiful Place
8. "Meet Bennie! It's been a dream to have a corgi, and I can't believe he's finally here!"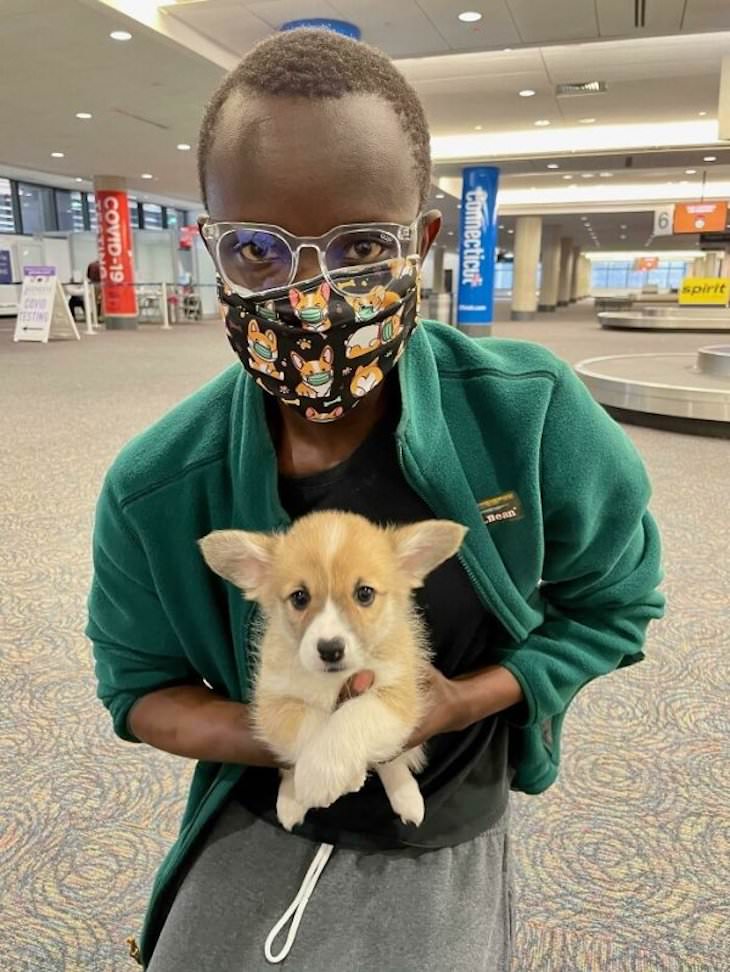 9. "My daughter was born prematurely. After 11 days in the hospital, we got to take her home to this."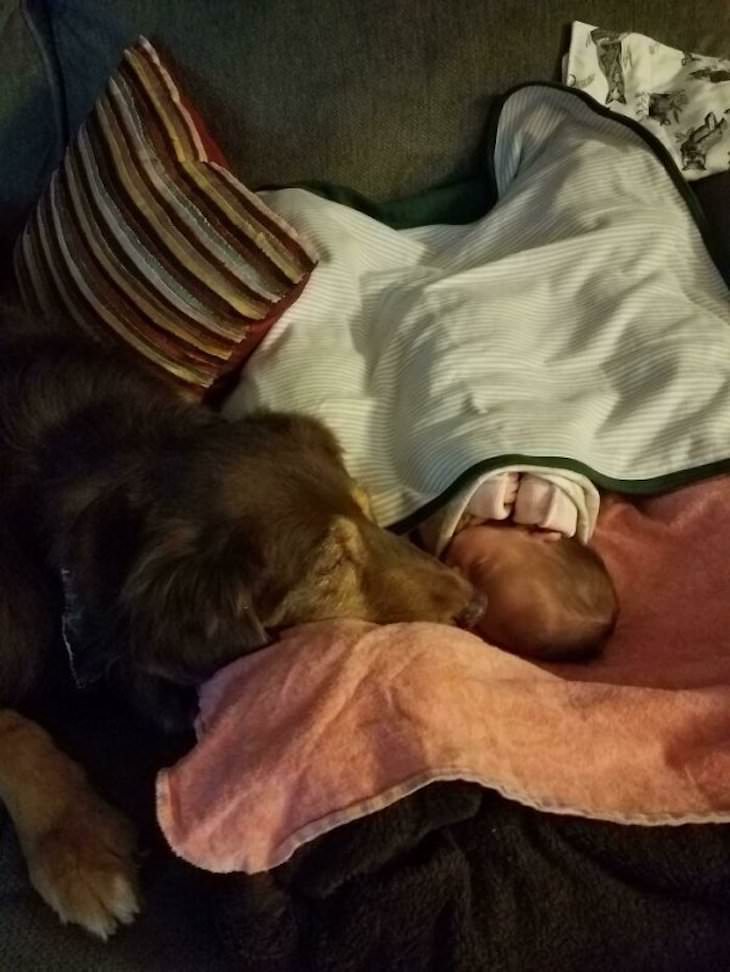 10. "My puppy died on Monday, and I had to return an item to the pet store because of it. They refunded me and sent me a huge bouquet."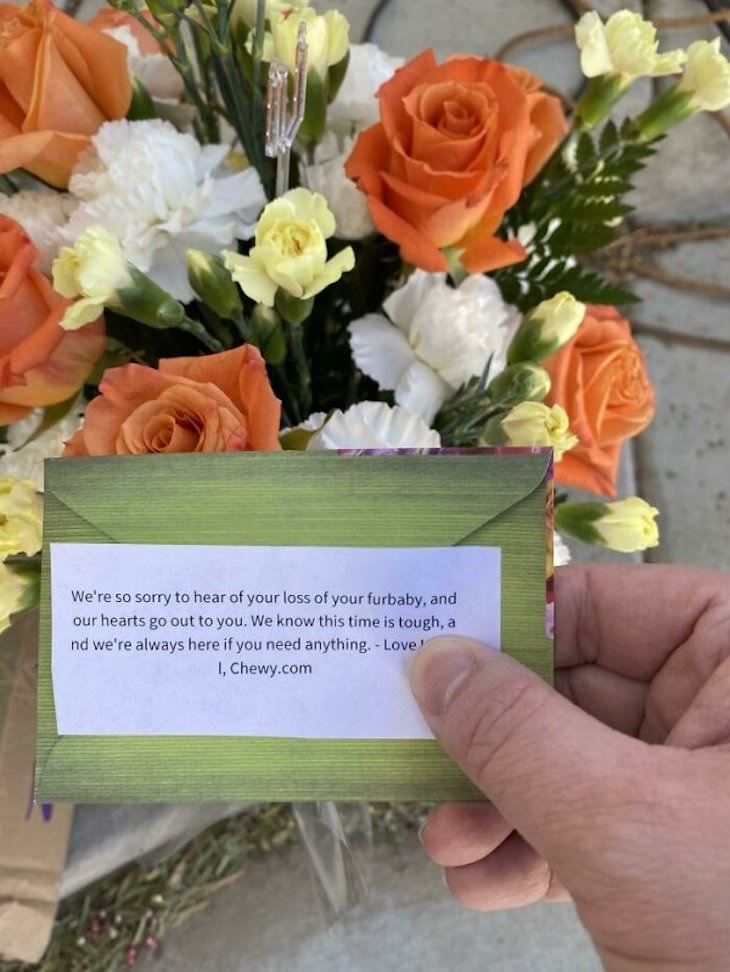 11. Canadian graffiti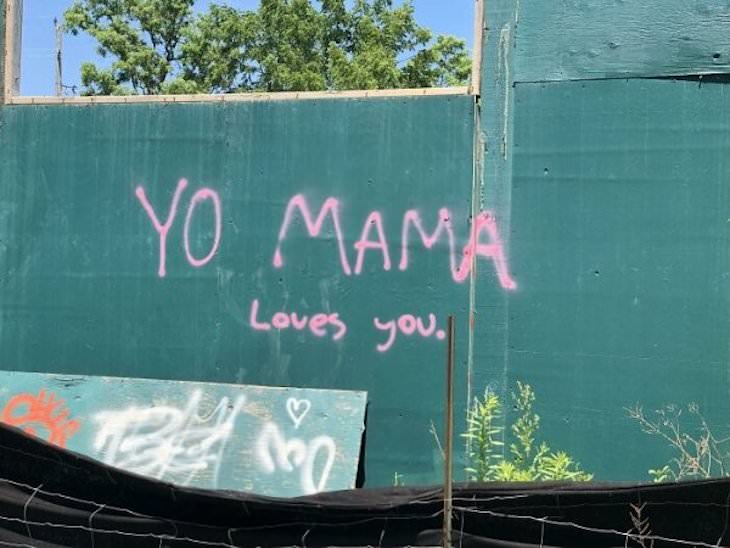 12. "This is my mom. She's been working up to 16-20 hours a day at a nursing home in full PPE because someone broke the rules and introduced COVID to the residents. She may not be the best at selfies, but I'm really proud of her."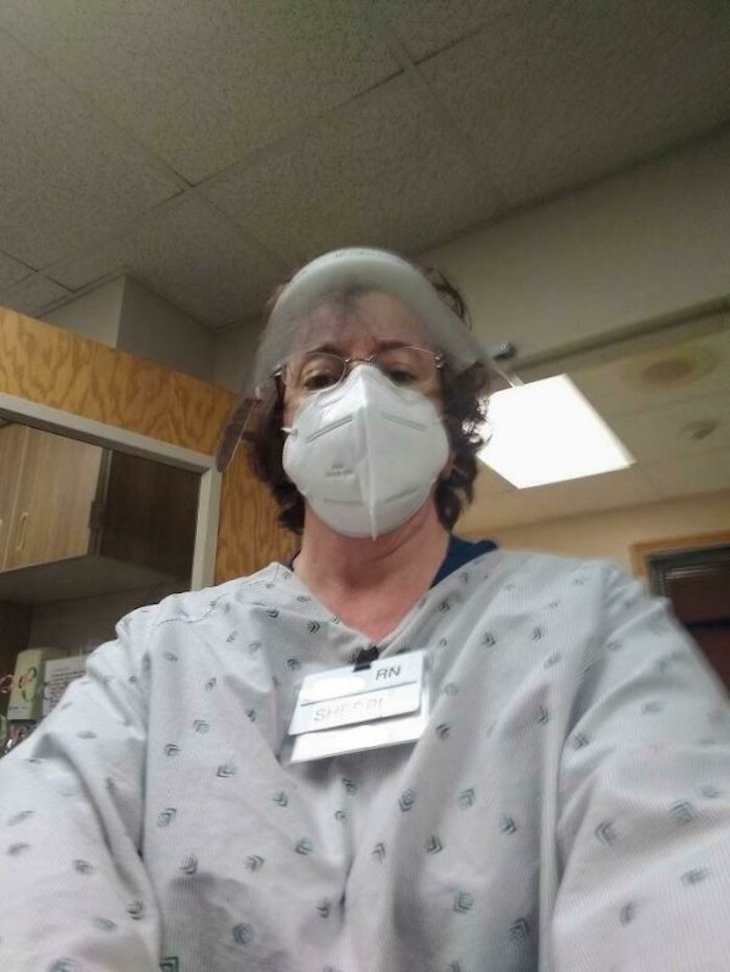 Source of all images: Acid Cow
Share these heartwarming stories with others!