We are back with another fun opportunity to test your brain with some trivia: animal trivia to be exact. Of course, this isn't your typical trivia. There are no facts or statistics at play here. Simply a few cleverly crafted rhymes, puns, and anecdotes singing an ode to the animal kingdom. We usually refer to these as brain teasers and more commonly, riddles. Some riddles make you hungry, others keep you baffled. These ones, however, will take you on a wild ride through the jungle with these riddles on the creatures of nature, big and small. Try to correctly guess the animal behind the puzzle. Check your answers by clicking the indicated point on each riddle!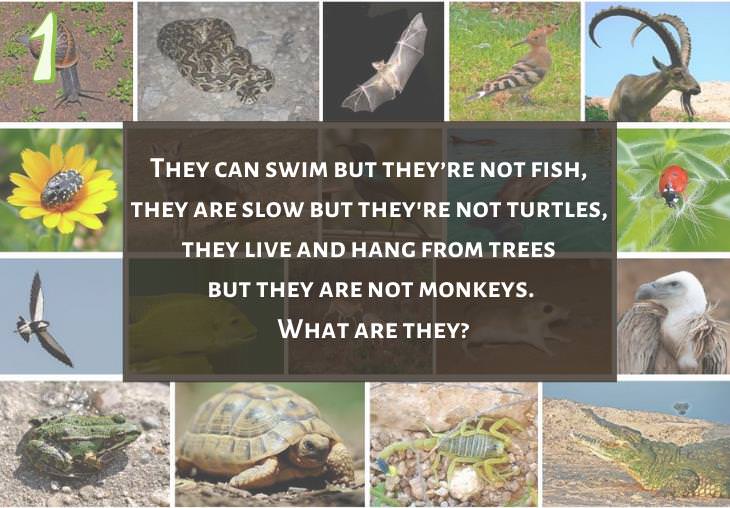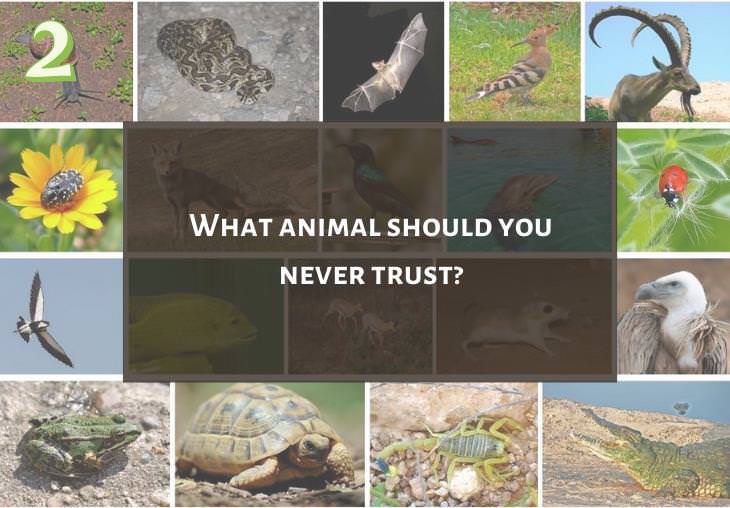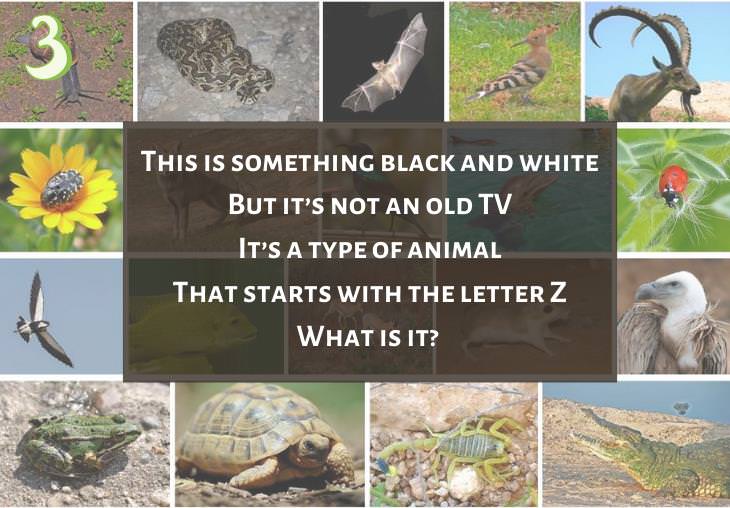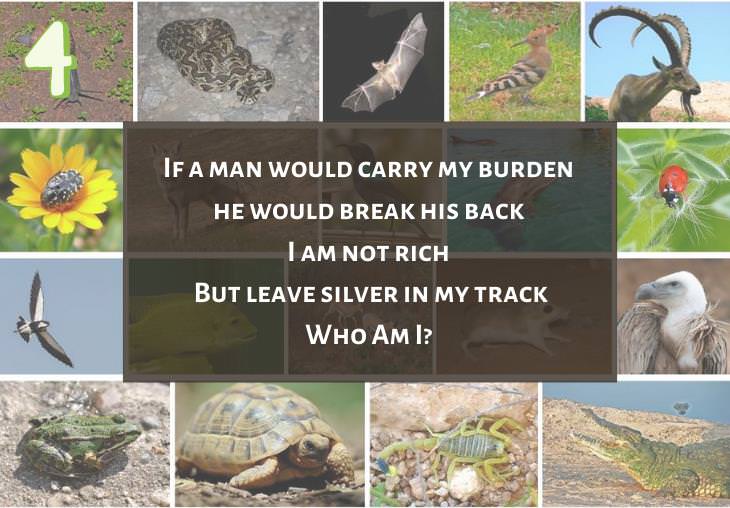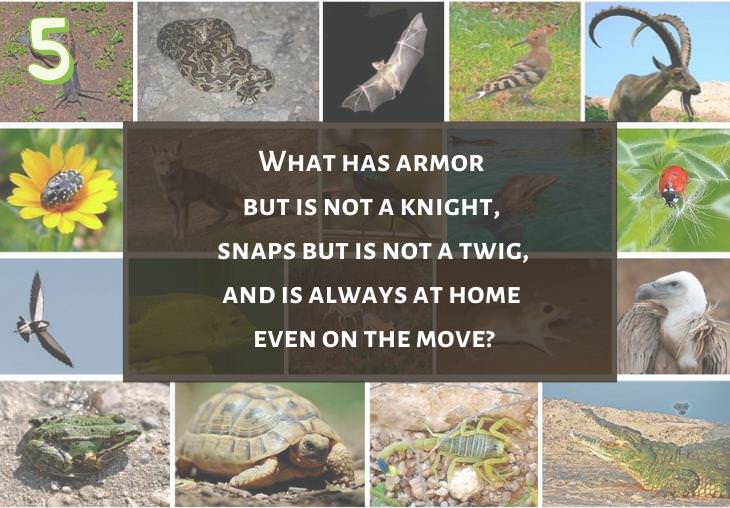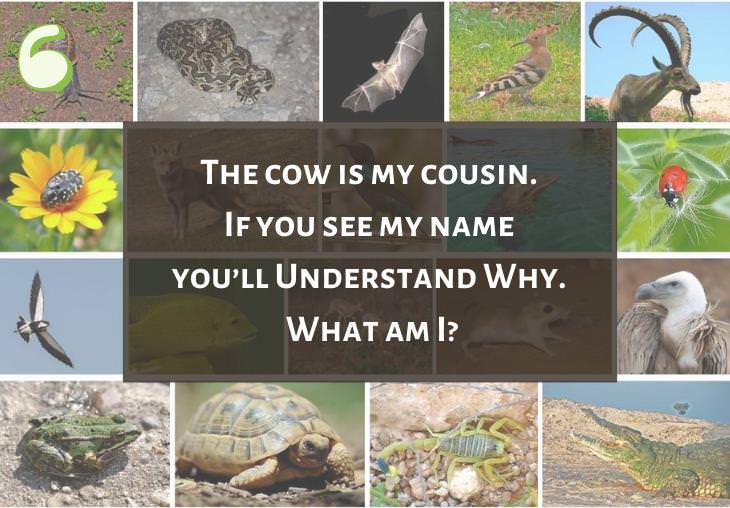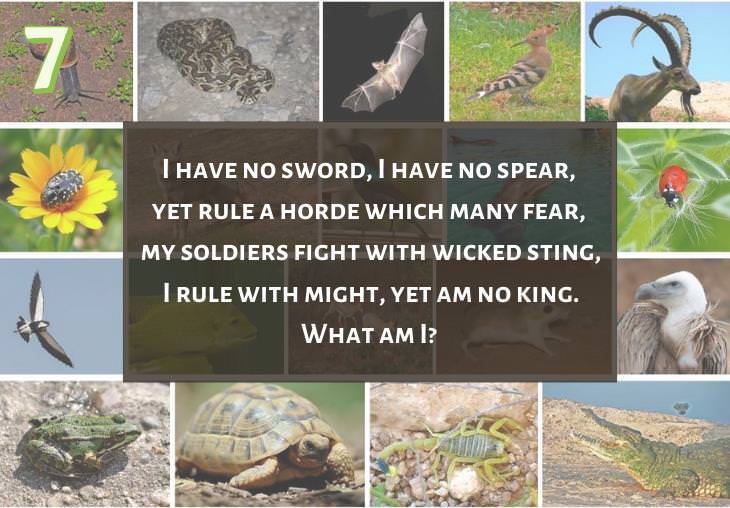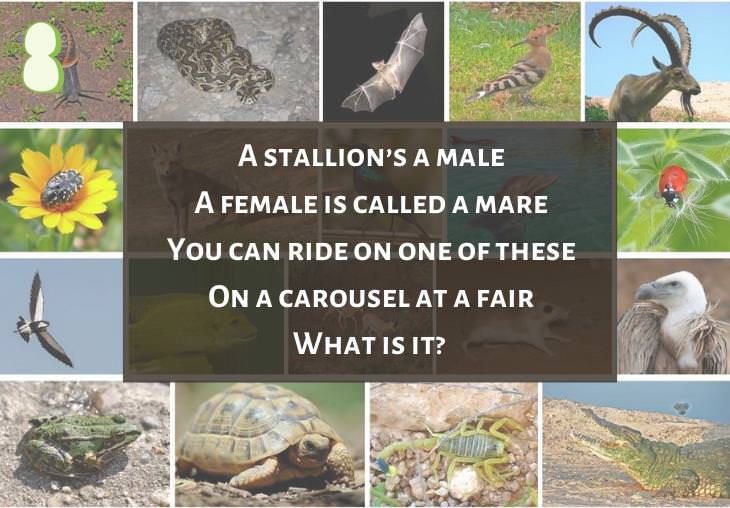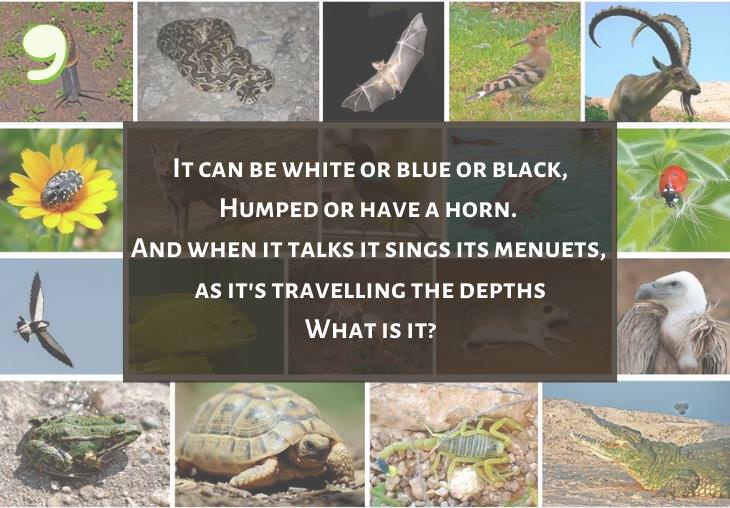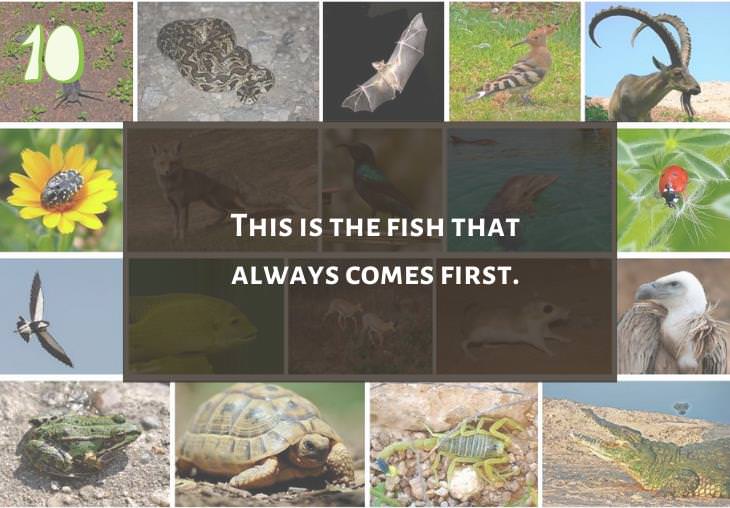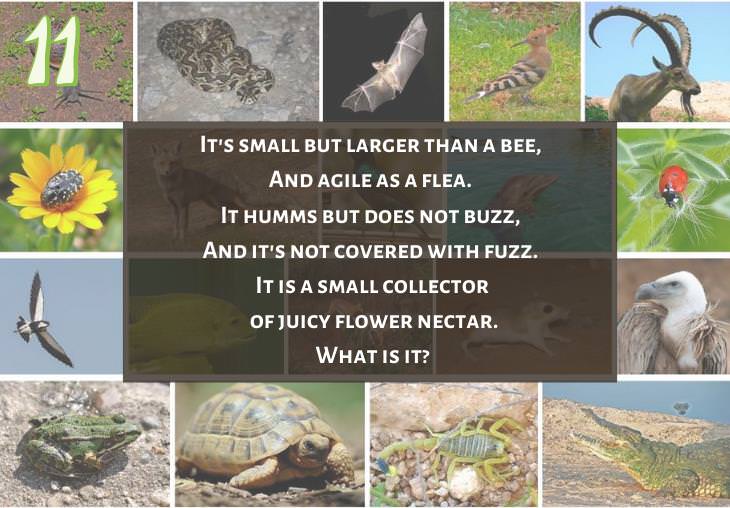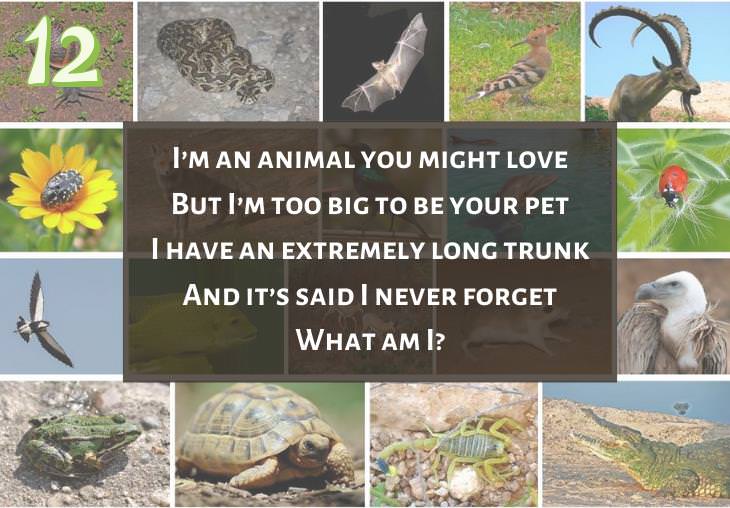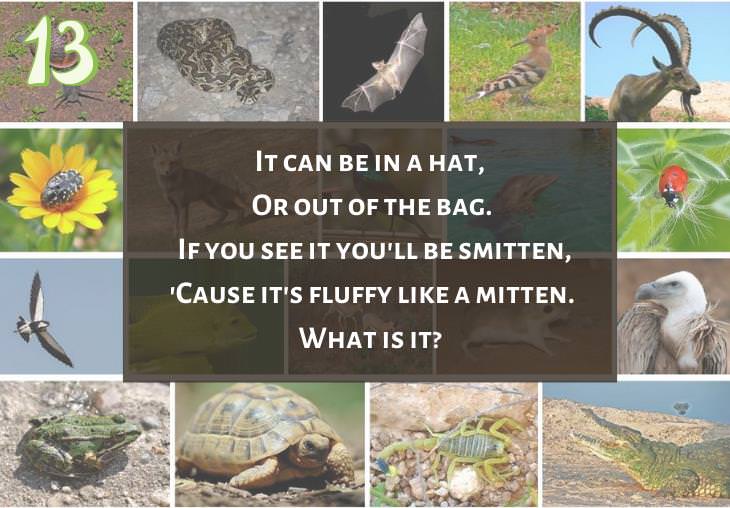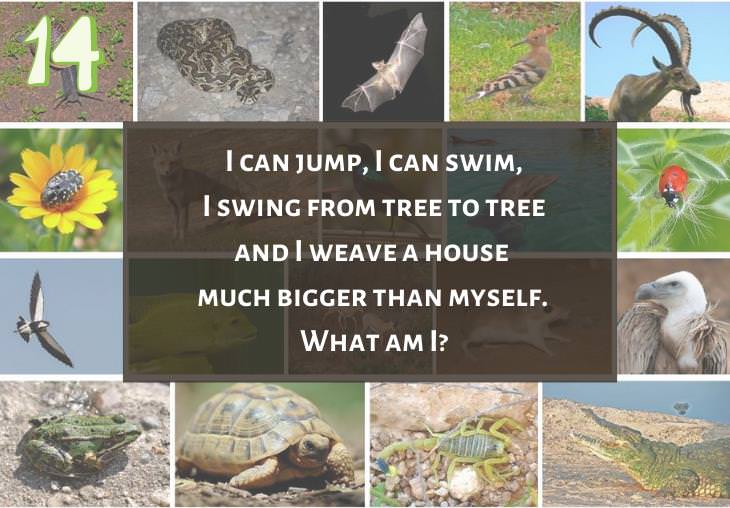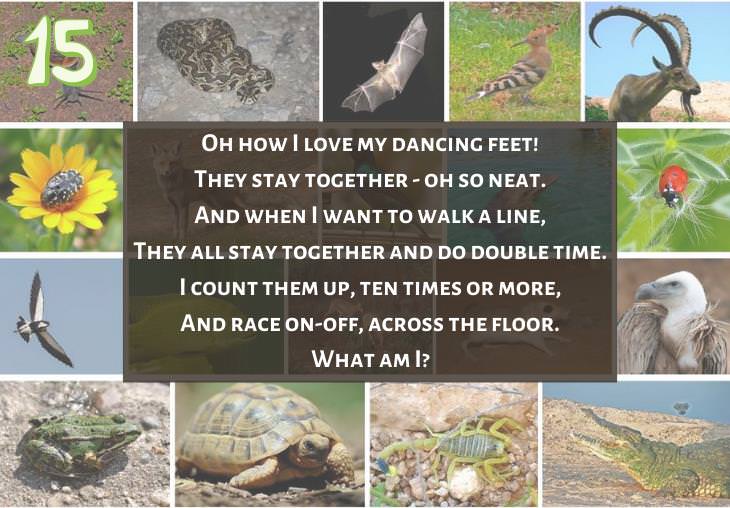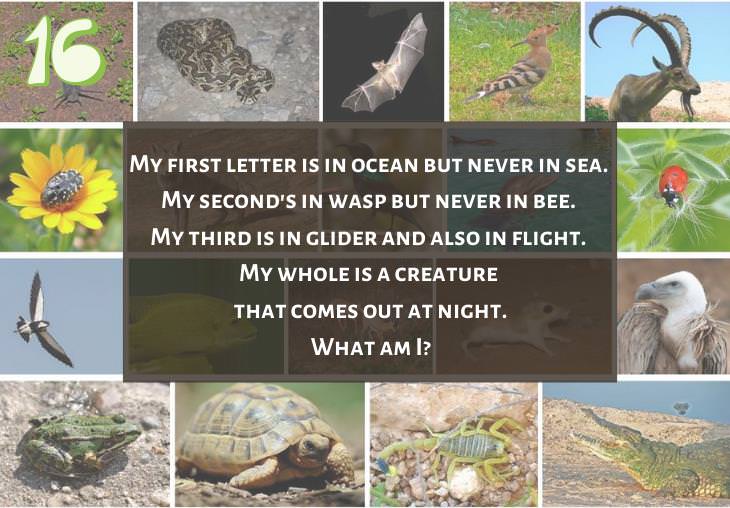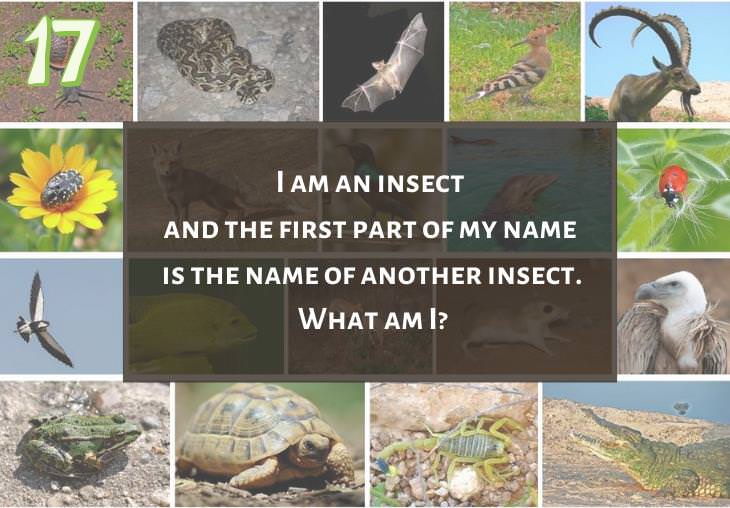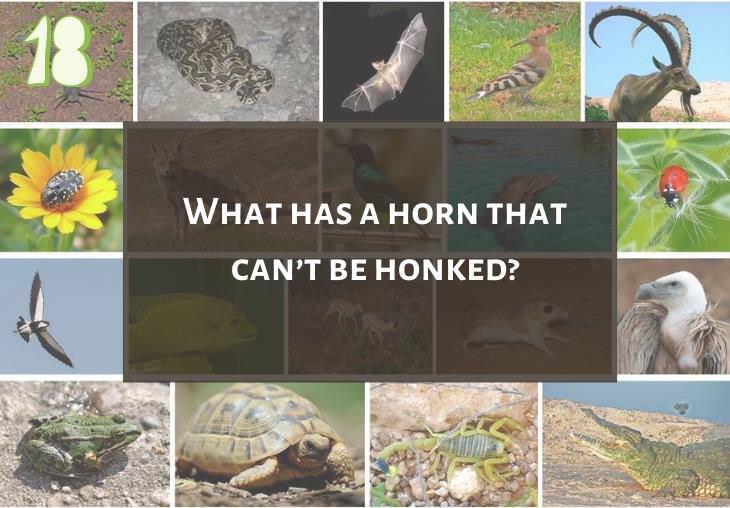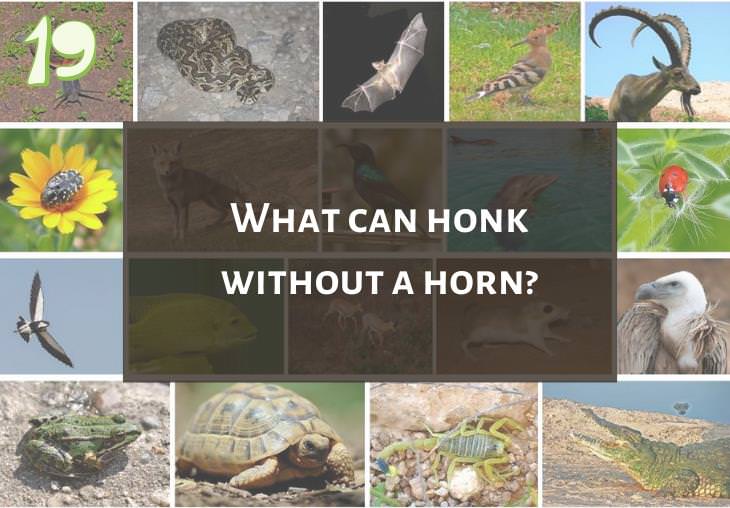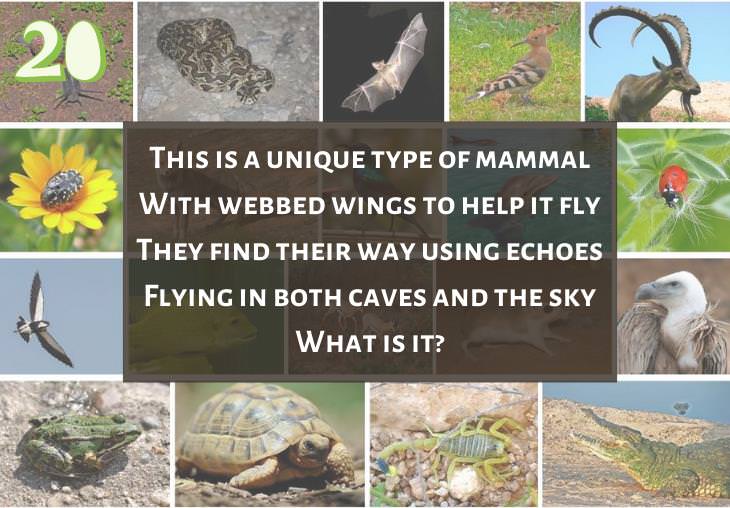 (Image source: By MathKnight, Wikimedia Commons)
Liked Those? Give these extra tough bonus questions a try!