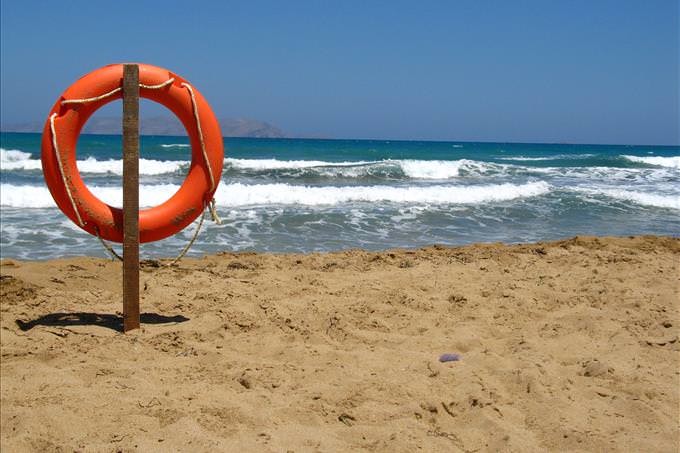 While relaxing at the beach, you see a man in the distance who you think might be drowning in deep water. What do you do?
Dive in without hesitation.
Point him out to others and see what they'd do.
Try and find a lifeguard.
Look for a flotation device to throw to him.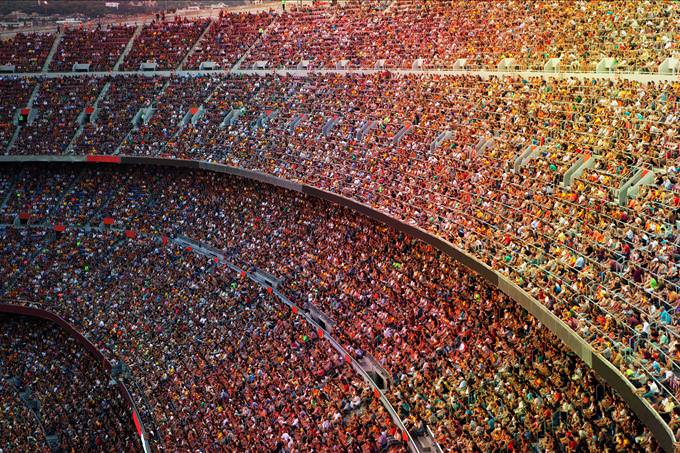 You're watching a football game, when a fire breaks out on the other side of the stadium. What do you do?
Search for any fire-fighting equipment and make your way to the fire.
Take deep breaths and wait for instructions by trained personnel.
Try to calm people around you as you gradually make your way to the main exit.
Look around you for the nearest exit, and go directly to it.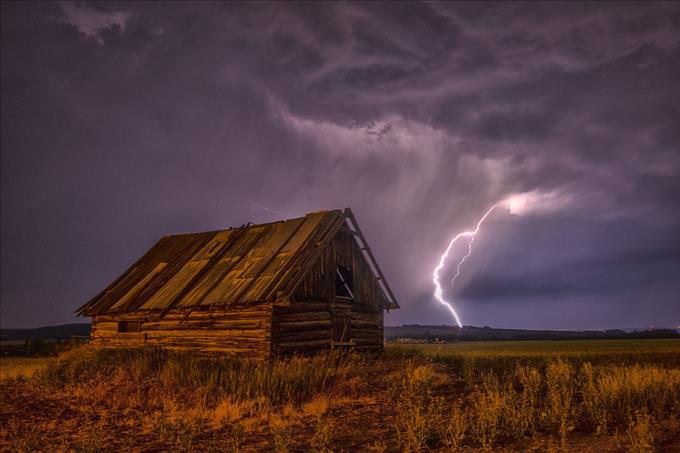 You're travelling in a small group, when one of you gets struck by lightning. What do you do?
Allow time for the current to discharge, and for him to regain consciousness.
Call the emergency services.
Carefully check his body for an electrical current, and move him to shelter.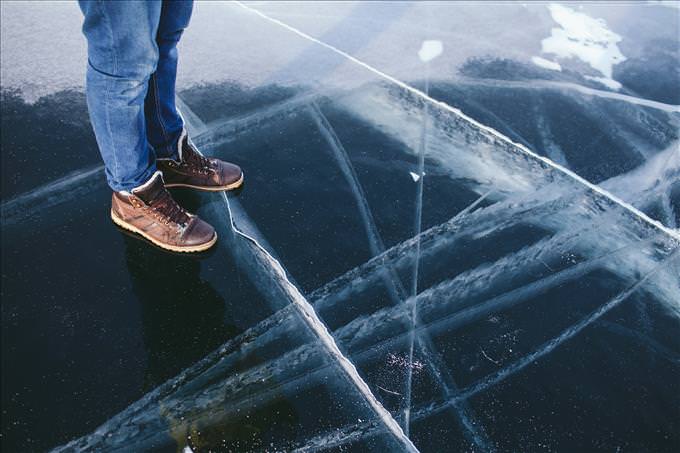 While you and three others are walking across ice, it begins to crack. What do you do?
Tiptoe back across the ice one at a time.
Stop moving and call for help.
Slowly move away from each other in different directions, to avoid everyone falling in.
Get on your stomachs and slide to safety.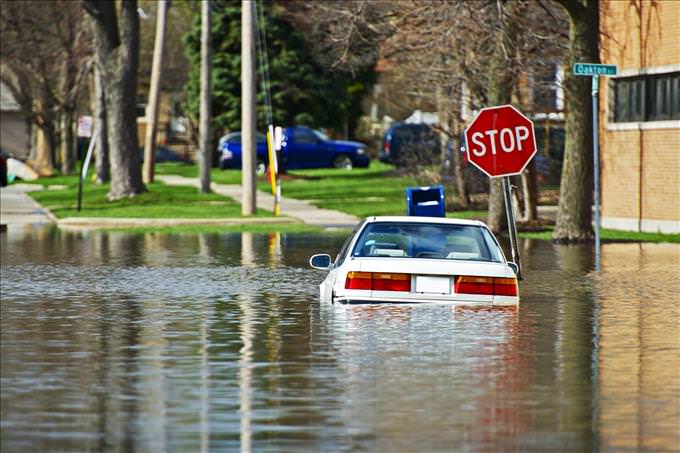 You've been warned of an imminent flash flood in your town. What do you do?
Find someone with a boat, and prepare to help people in distress.
Turn on the radio and television and listen out for any information.
Pack your family and as many neighbors as possible into your car, and drive far away.
Immediately get to higher ground on foot.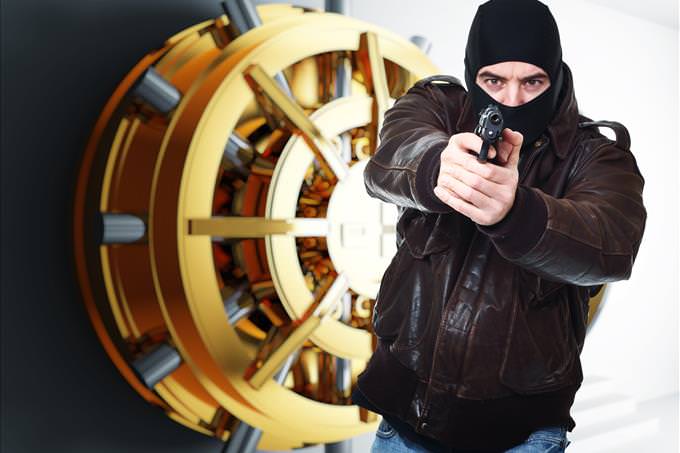 While waiting in line at the bank, a group of armed robbers rushes in, and keeps everyone hostage. What do you do?
Try to calmly reason with them.
Quietly comfort people who seem distressed.
Attempt an escape when a reasonable window of opportunity opens up.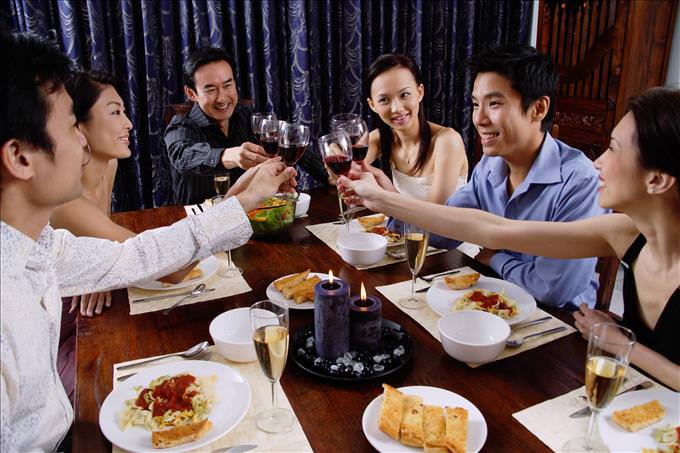 You're hosting a dinner party in your 3rd floor apartment when a moderately-strong earthquake begins. What do you do?
Immediately lead everyone down the stairs and out of the building.
Instruct everyone to cling tightly to their seat or the dinner table.
Get everyone into a common area, and see if any other residents need help.
Instruct everyone to hide under pieces of furniture.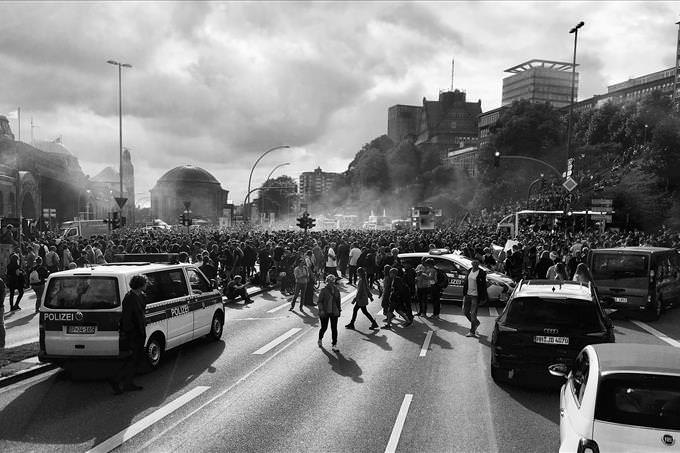 An originally peaceful protest suddenly turns chaotic. You hear a woman yelling that she has lost her child. What do you do?
Ask for more information and gather a search party.
Look for a police officer who can help.
Ask for more information and start looking immediately.
Get her to safety and then call the emergency services.