So, you've been around for a few decades now and think you've got a pretty good stock of general knowledge, right? If you've aced all our other quizzes and are feeling extremely confident about your vast trove of learning, we've got one hell of a test for you. What makes the following questions tough is that most people think they know the answers, when they really don't. Prepare to be taken for a ride through science, business, pop culture and geography! You've got to be a real mastermind to pass this test!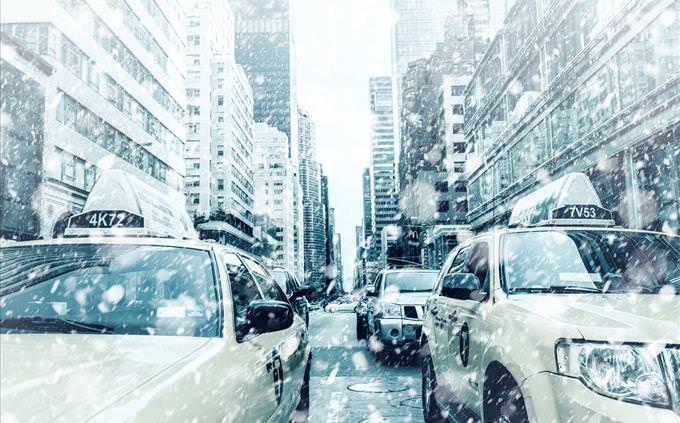 Which city is farther north: New York or Rome?
Sunny Rome is at 41.9 degrees north, whereas chilly New York stands at 40.9.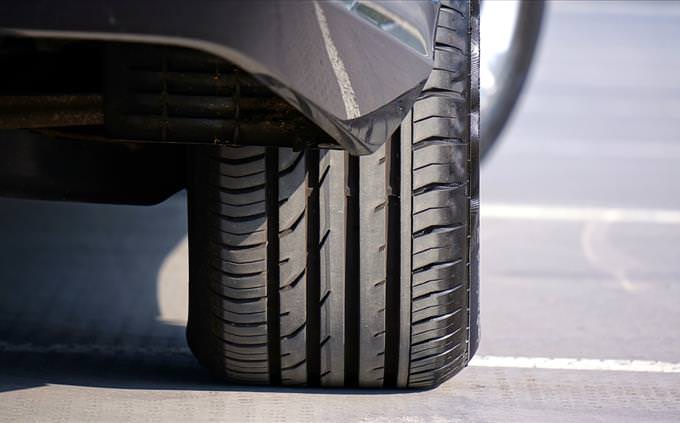 Which company produces the most amount of tires (tyres) in the world?
Apparently, LEGO produces 318 million LEGO tires a year (a Guinness world record).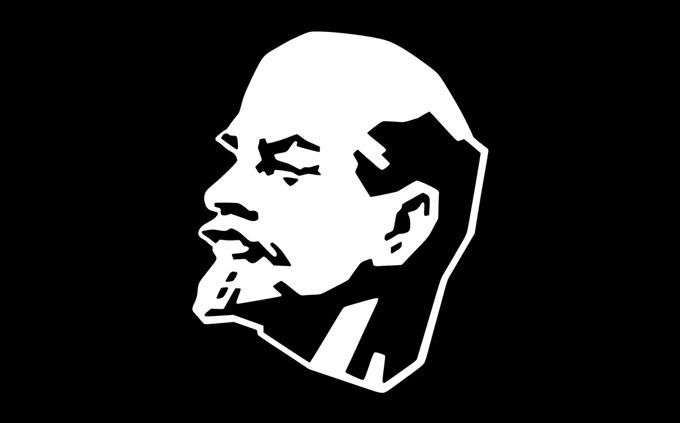 When did the Russian October Revolution take place?
Because Russia did not use the Gregorian calendar, according to the West the revolution began in November.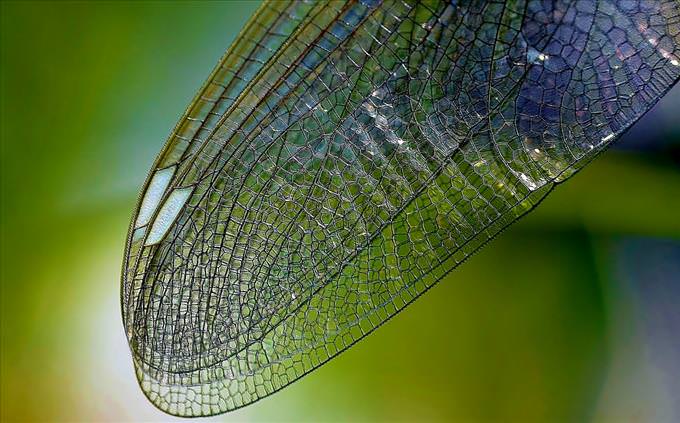 How many wings does a flea have?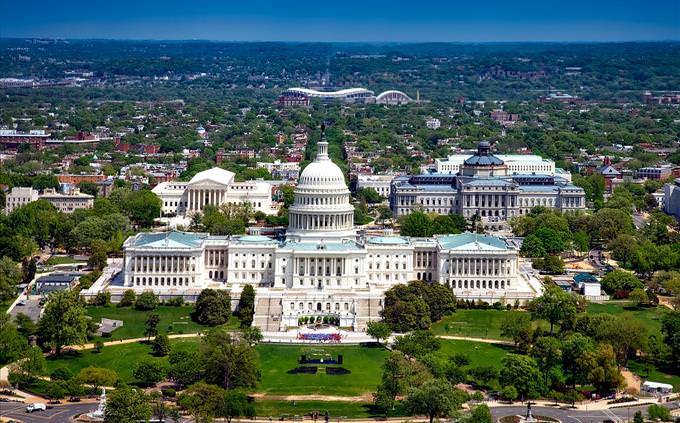 What are the official languages of the USA?
The USA does not have an official language.
English, Spanish, and Cherokee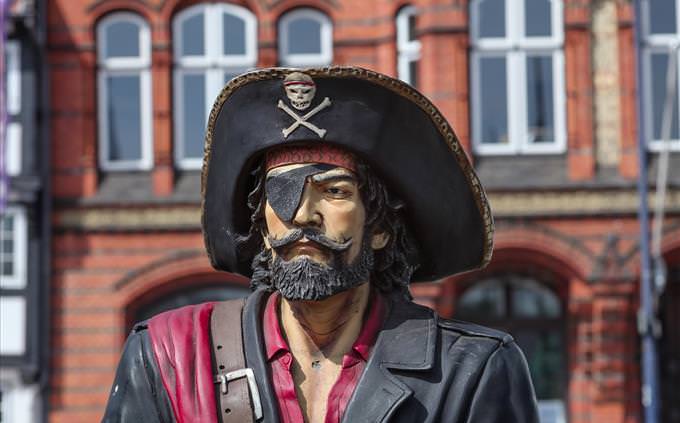 Why did pirates wear eye patches?
The eyepatch allowed the pirate to be able to visit below deck in the dark and still be able to see.
Because they were always using telescopes
Only the blind ones did that!
To give one eye a rest from the sun
To retain the ability to see in the dark below deck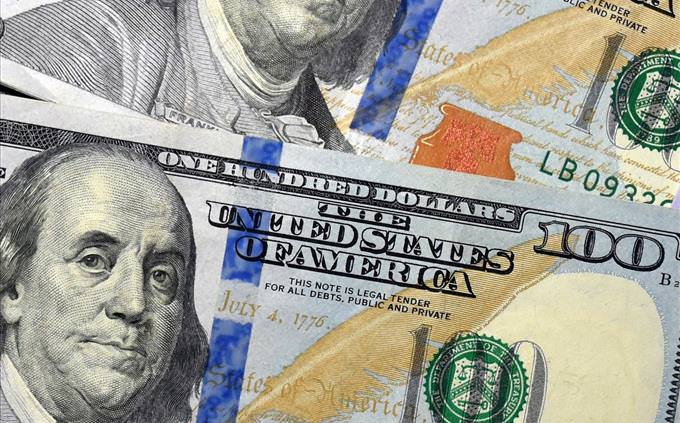 Which US president appears on a $100 bill?
Benjamin Franklin was never US president.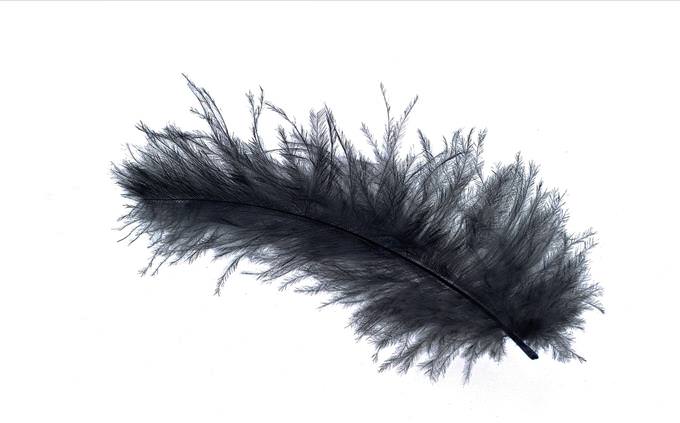 Which weighs more: a pound of gold or a pound of feathers?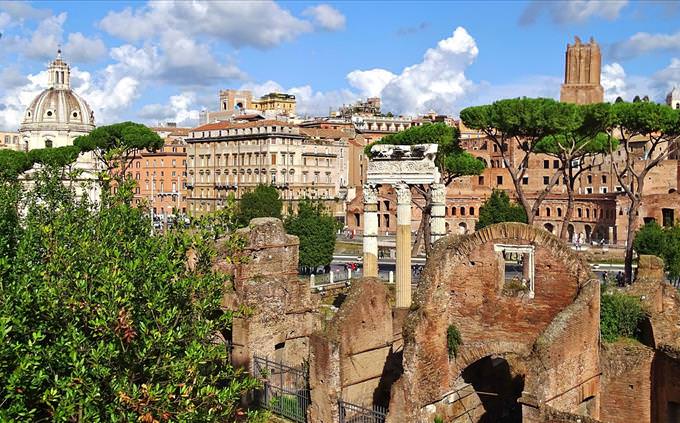 Which city was capital of the Roman Empire for the longest amount of time?
Rome was the first capital of the Republic and then the Empire, until Constantine moved it to Constantinople, which remained until 1453.
Constantinople (Istanbul)
There was never a capital as such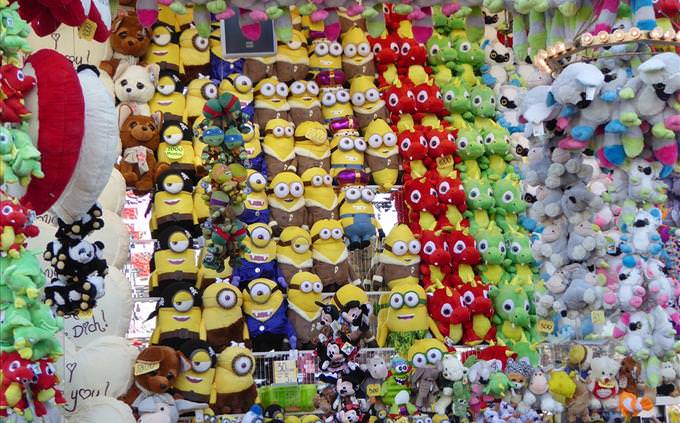 Which company is the world's largest distributor of toys?
McDonalds distributes around 1.4 billion toys per year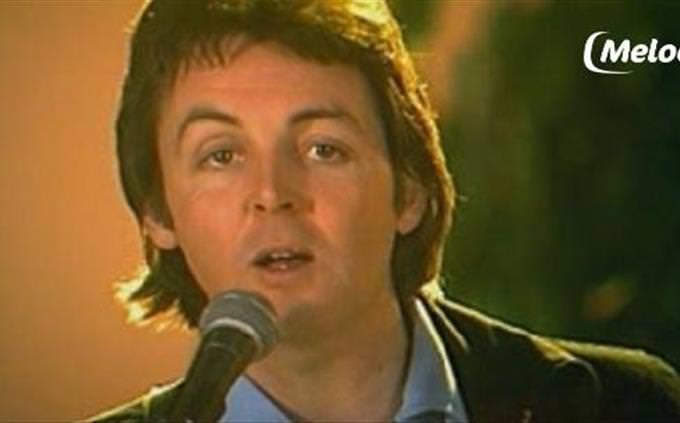 What's Paul McCartney's middle name?
His real first name is James. Paul is his middle name.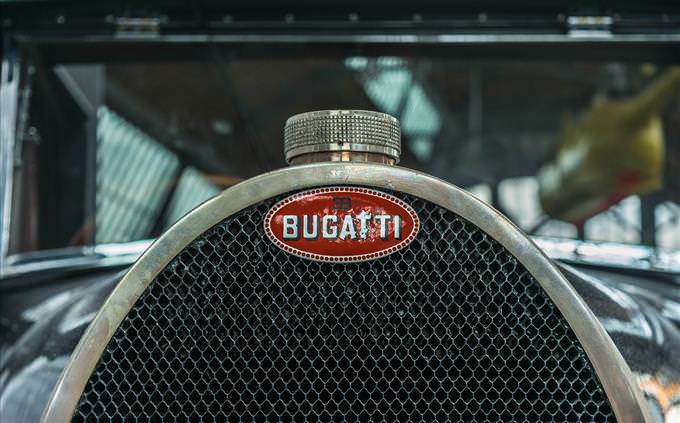 In which country are Bugatti cars made?
The founder was italian, but Bugattis have always been made in France.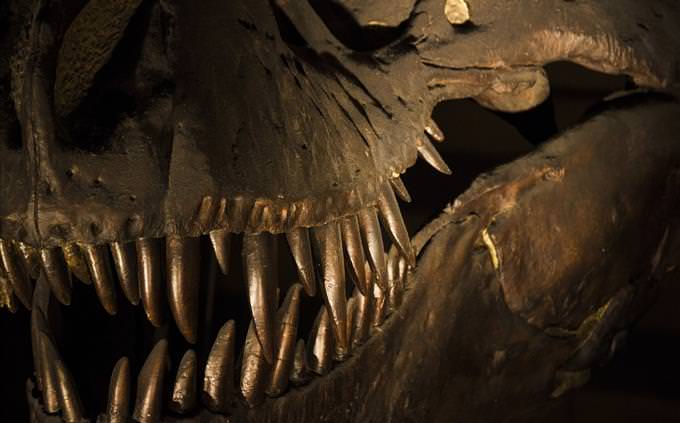 Which of these is a dinosaur?
All birds (chickens included) are now considered to be theropod dinosaurs. Pterodactyls were lizards.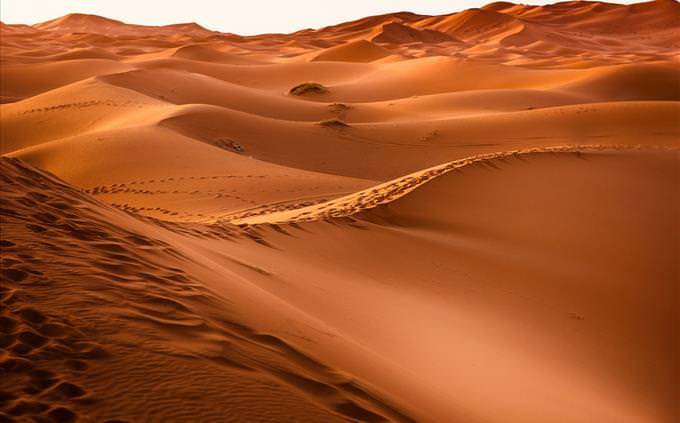 And finally: Where would you find the largest desert in the world?
Not only is Antarctica the windiest and coldest place on Earth, it's also the driest.
1
2
3
4
5
6
7
8
9
10
11
12
13
14