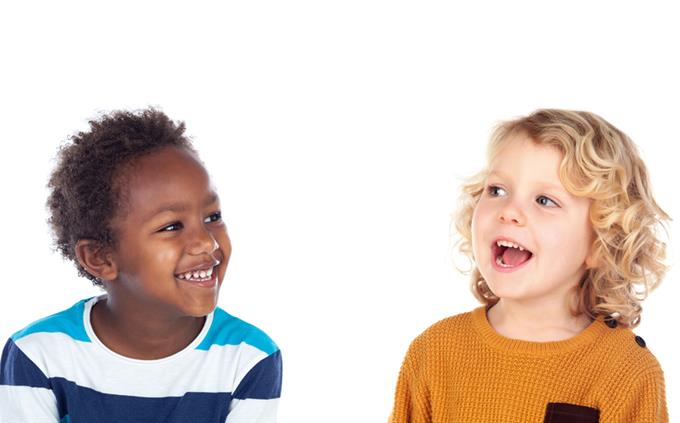 Pick a word to describe your childhood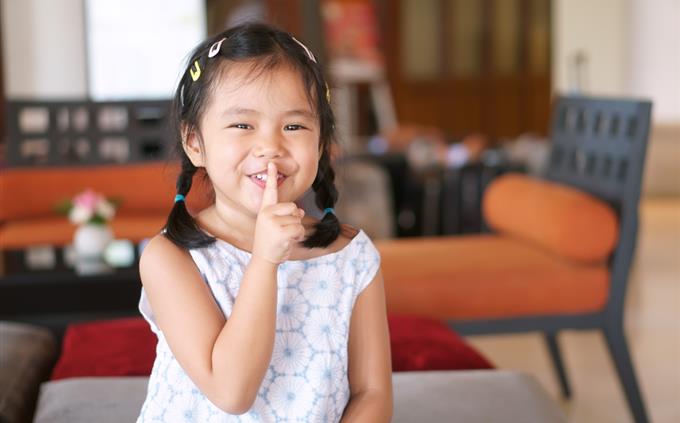 As a child, were you often reprimanded for failing to take the situation seriously?
Once or twice and then I learned my lesson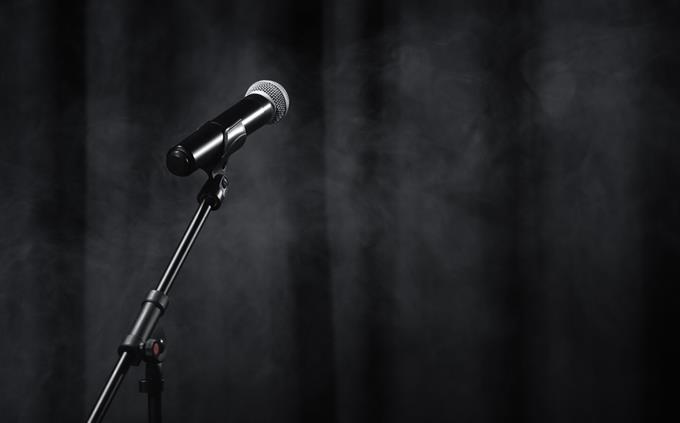 Do you like "dark" humor, which makes fun of terrible things?
Yes, it saves me from becoming sad
Yes, the darker the better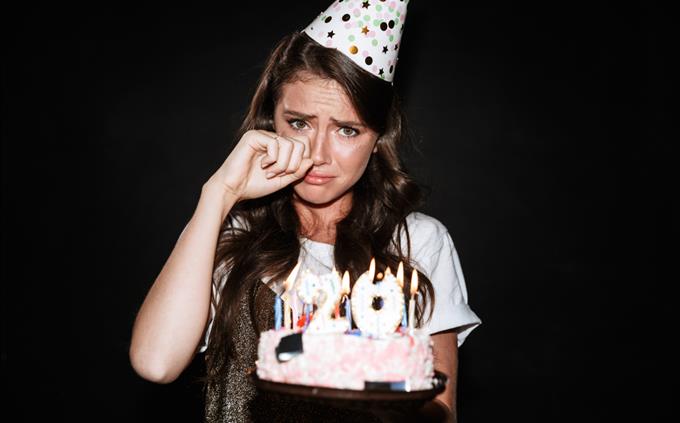 How often do you feel anxious when you should be having fun?
It happens from time to time
Only when I'm just before something scary like a job interview or health test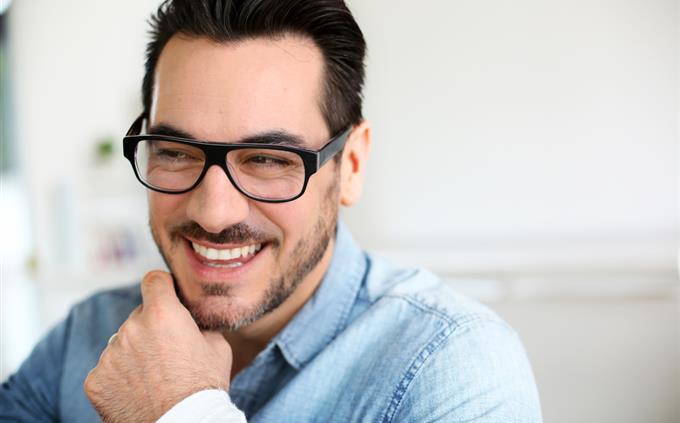 Do you ever laugh when you're alone?
Yes, but only if I watch something funny
I only laugh around other people
Nope, I might smile, but I don't laugh when I'm alone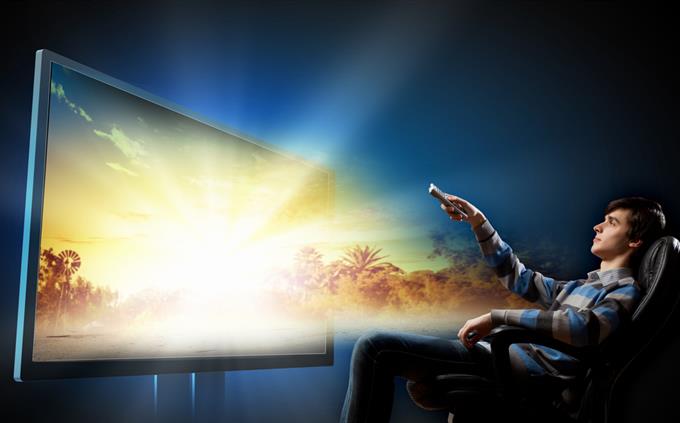 When it comes to books and movies, do you prefer documentaries and serious dramas, or lighter, comic and reality shows, more relaxing television?
I like both, depending on my mood at the time
The more fictional it gets, the less I like it. I want to know things and watch more documentaries
I get bored of documentaries, I prefer something more fun to forget about life
I like everything that's fun, whether it be a great comedy or a great documentary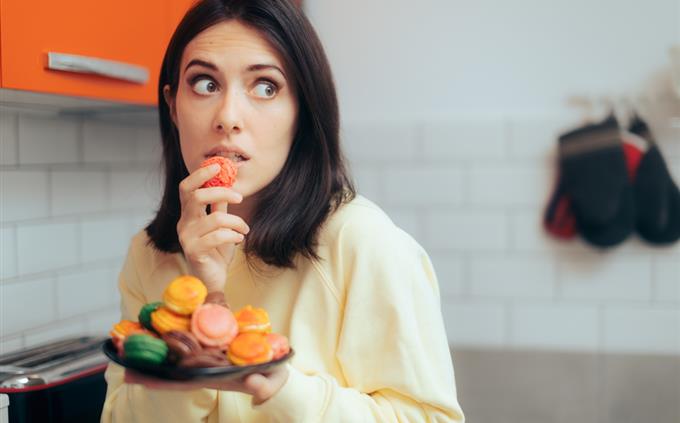 Do you ever feel guilty for having fun?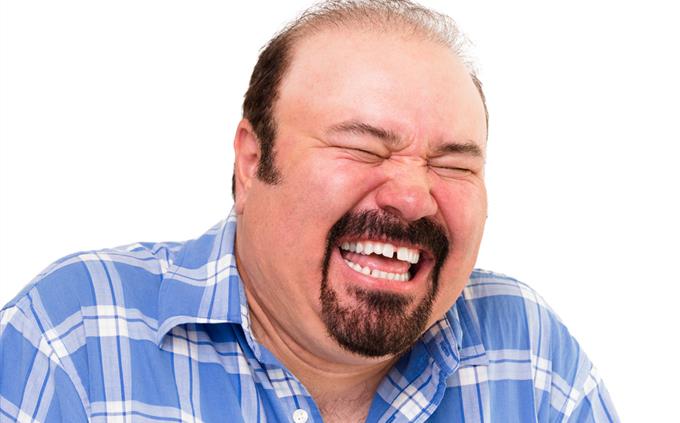 Is it easy to make you laugh?
VERY easy, anything can set me off
It's very hard to make me do more than smile
About the same as the next person
Not really, but once I do laugh I start laughing at anything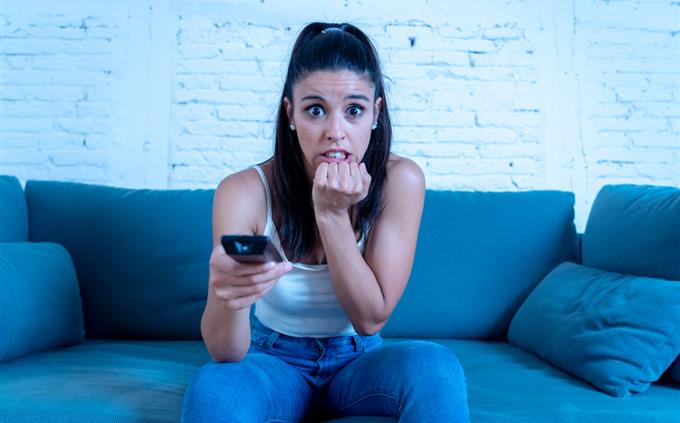 How often is your mood badly affected by things that are happening to other people?
All the time. I get depressed when I hear about terrible things happening
Rarely, only when "it's close to home"
From time to time when I hear about something terrible
Never, if it's not affecting me I don't get excited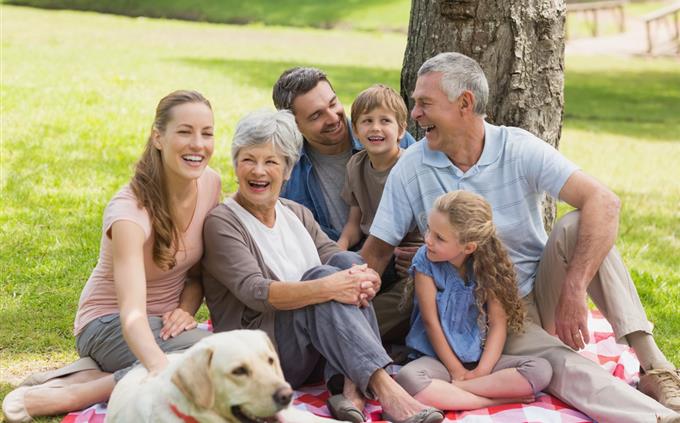 Are you considered the "funny one" in the family?
Yep, I'm always ready with a joke or a funny comment
I'm the most sarcastic maybe...
No, that's not my part to play
Sometimes, but we're a funny family, everyone is pretty funny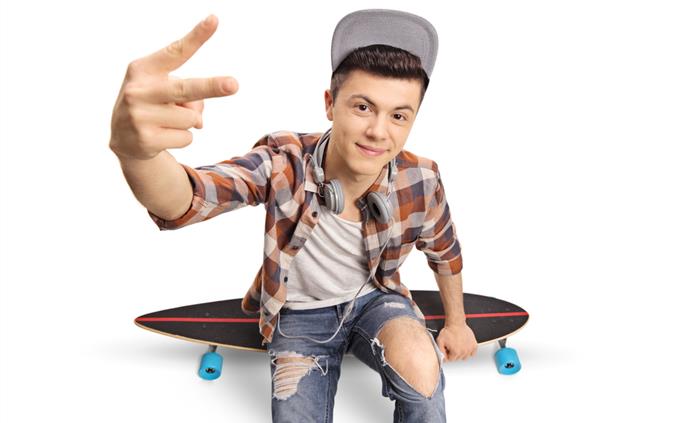 You're walking down the street when you see a 14 year old try to make a jump with a skateboard, missing and falling on his face. You...
Have a very quick laugh as I go to help the boy
Gasp and run to make sure he didn't break anything
Keep walking with no comment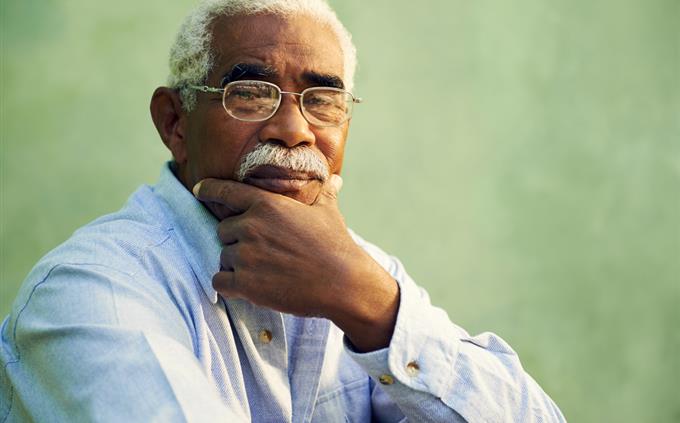 What do you consider a bigger problem?
People don't want to work enough
People are working too hard
People don't take responsibility for their actions
Our society is way too restrictive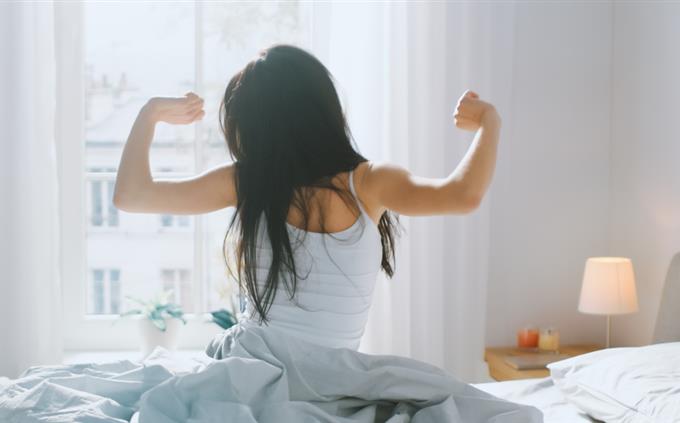 What are the first thoughts you usually have in the morning about?
Whatever I need to get done that day
A big worry that is always around and hits me as I wake up
Thinking about the dream I had or thinking about something I'm reading/watching
Usually the same thoughts I fell asleep with