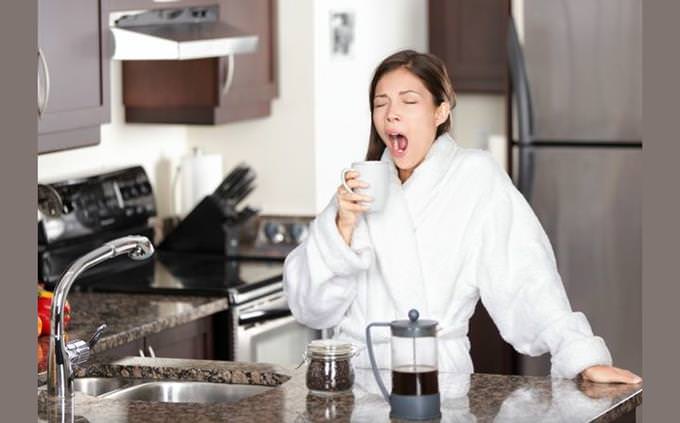 With which drink would you prefer to start your day?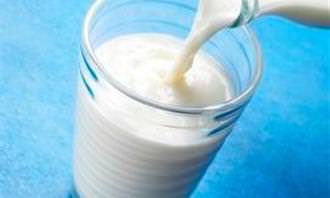 Milk/Yogurt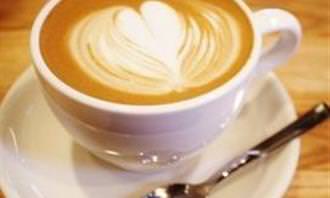 Coffee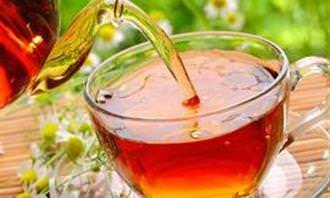 Tea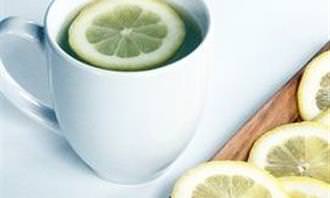 Water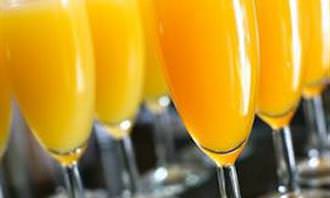 Alcohol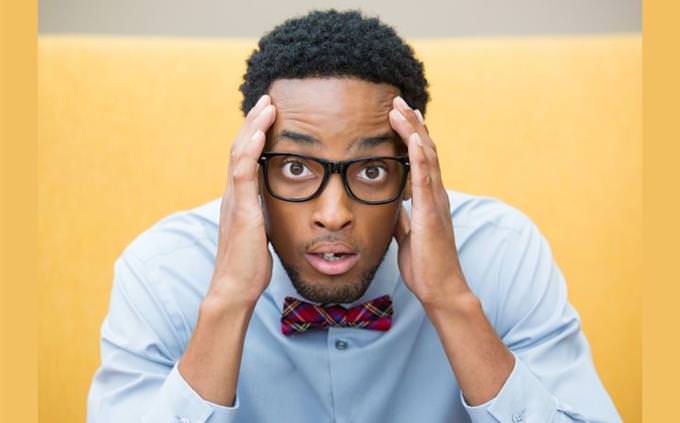 Which of the following most likely causes you to lose your temper?
Boring, uninteresting people
Stressed out people! Relax man!
Rude, inconsiderate people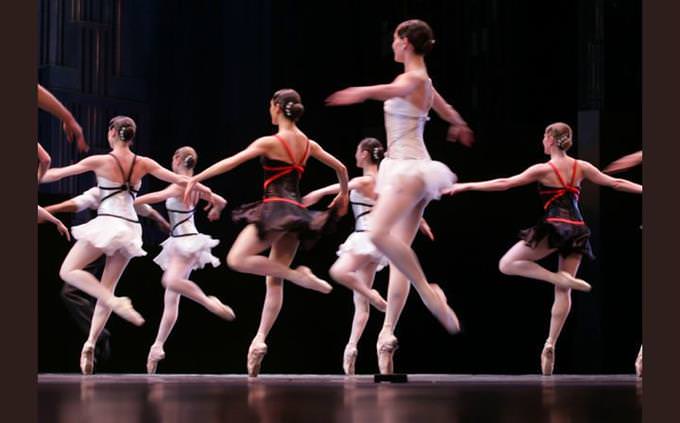 Pick a cultural activity that you would most likely look forward to.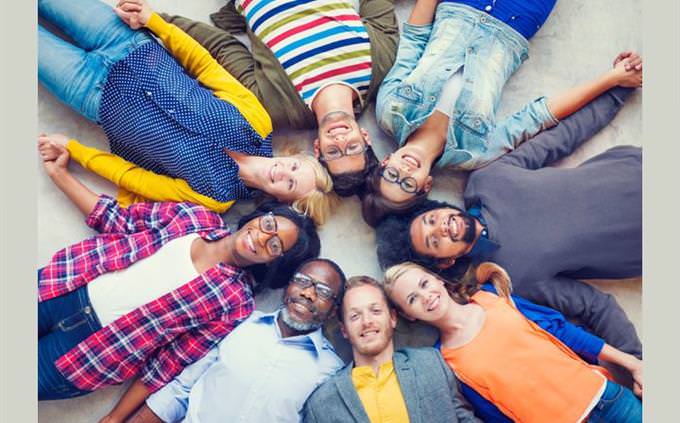 How do you see your role in society?
Something completely different
To be industrious, hardworking and innovative
To contribute to the greater good as much as I can
To live fabulously, darling!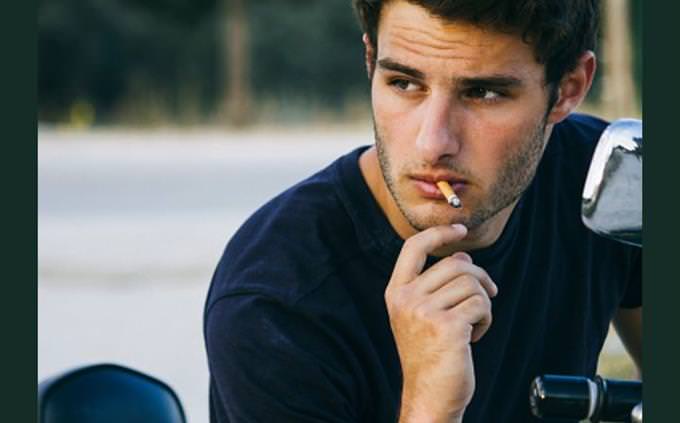 Pick a bad habit that you just can't seem to kick.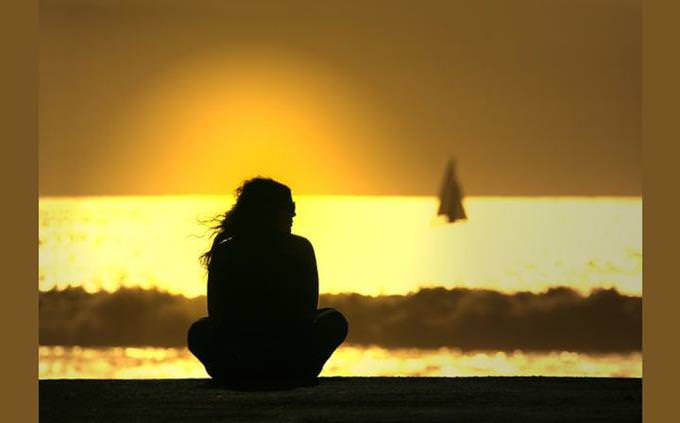 You have a big decision to make. You follow your...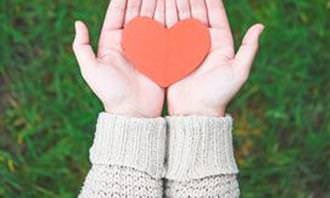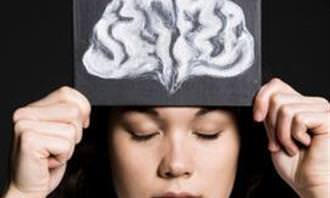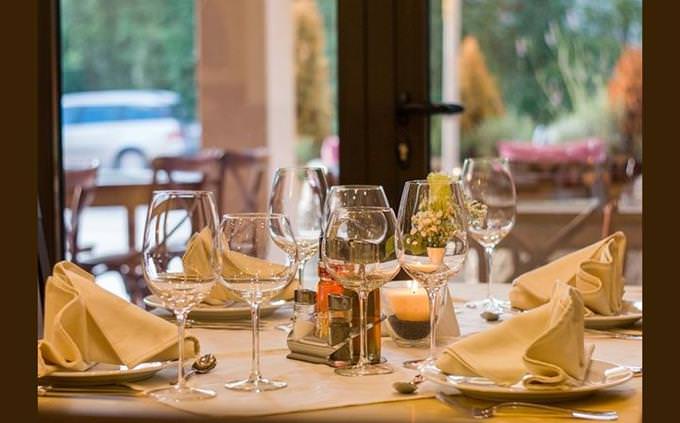 What do you like most about being at a restaurant?
It has to be in a beautiful location, hopefully outside.
The atmosphere, maybe some music.
That I don't have to cook!