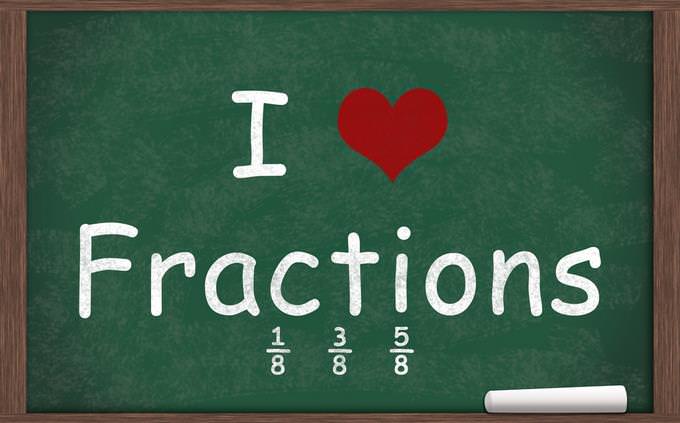 4/7 of a number is 84. Find the full number.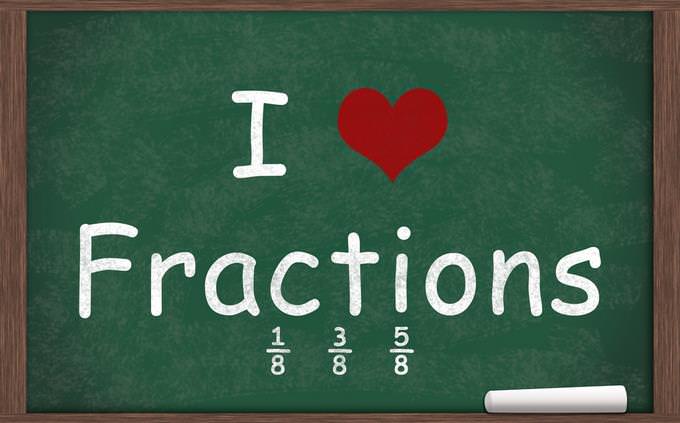 One half of the students in a school are girls, 3/5 of these girls are studying in lower classes. What fraction of girls are studying in lower classes?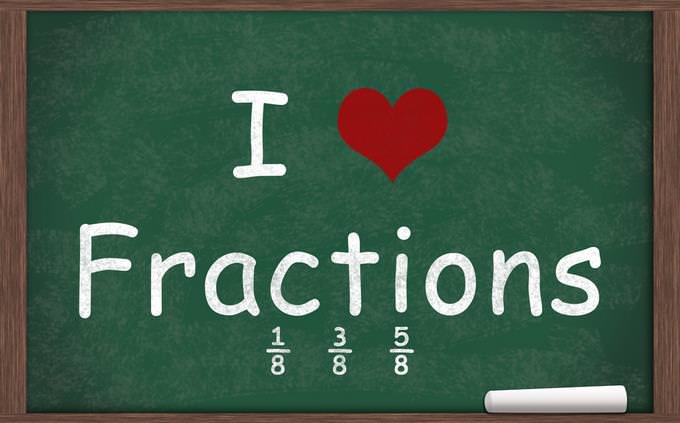 A herd of cows gives 4 litres of milk each day. But each cow gives one-third of total milk each day. They give 24 litres milk in six days. How many cows are there in the herd?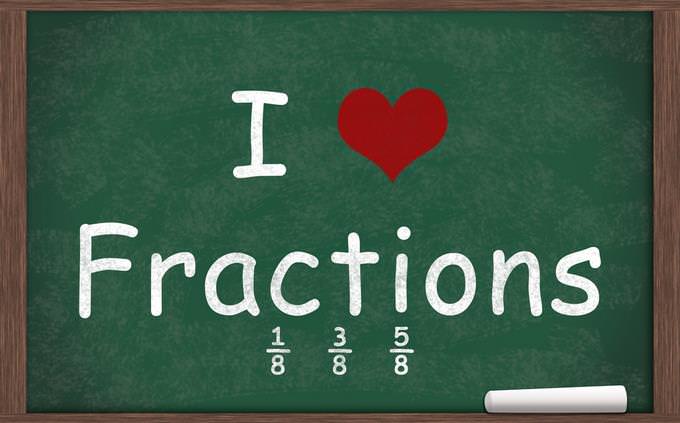 Mrs. Smith's class is making vests. Each vest uses 2/3 of a yard of fabric. How many vests can they make out of 18 yards of fabric?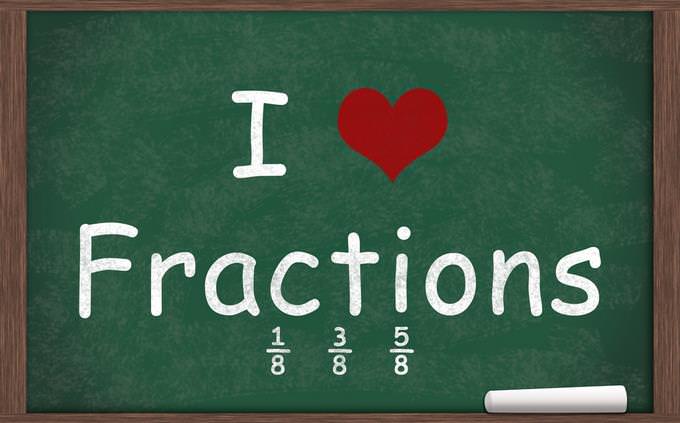 There are eight book shelves with 44 books per shelf? If 1/4 of these books are novels, how many novels would there be?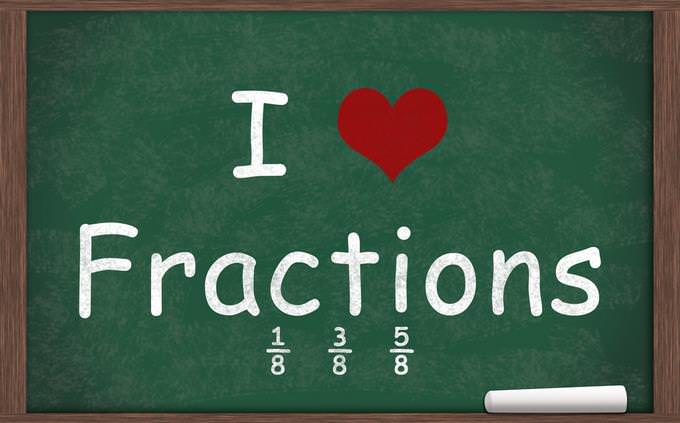 A train arrives at the station with 150 passengers on board. 2/5 of the passengers get off the train in Seattle, and then 35 passengers board the train. How many passengers are on the train when it leaves the station?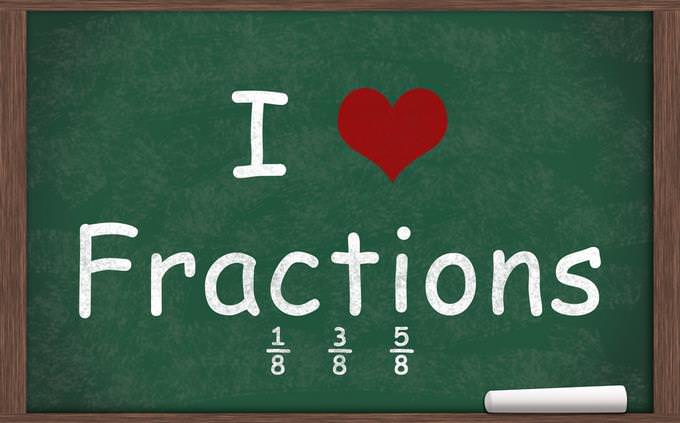 There was 5/8 of a pie left in the fridge. Daniel ate 1/4 of the leftover pie. How much of a pie did he have?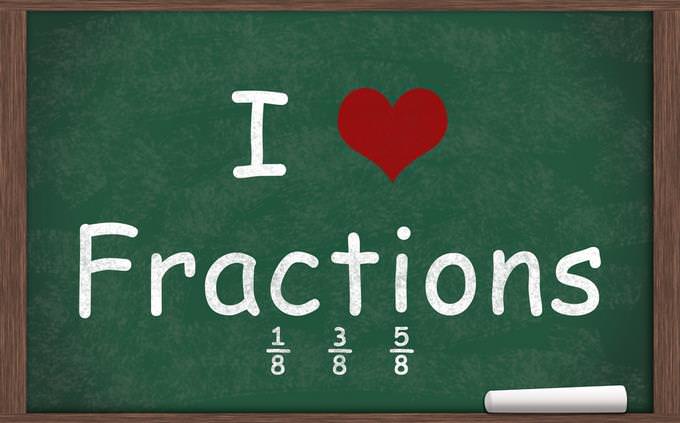 Lisa says "I would rather have 5/9 of $72 than 4/6 because I will get more to spend." Is she correct?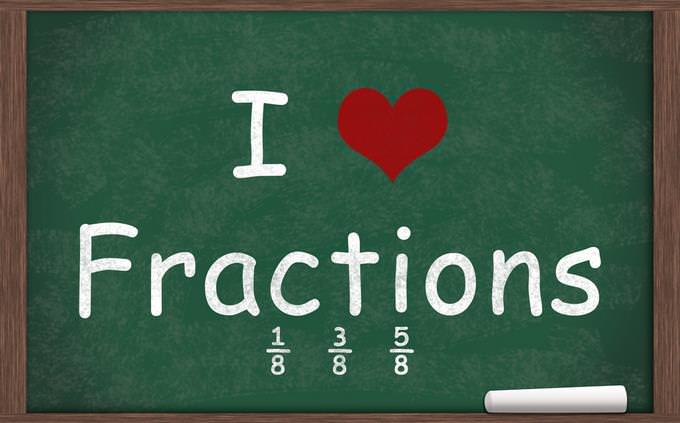 30 people watched the football game last night. Tickets cost $2.75 each. Half of these fans bought a program at $1.50 each. How much money was collected?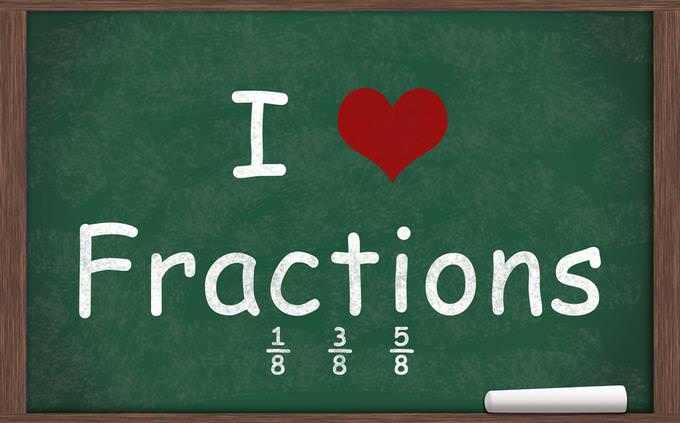 Of 100 children in Grades 5 and 6, three-quarters have pets; 40 children have a dog, and 18 children have a cat. How many children have other kinds of pets?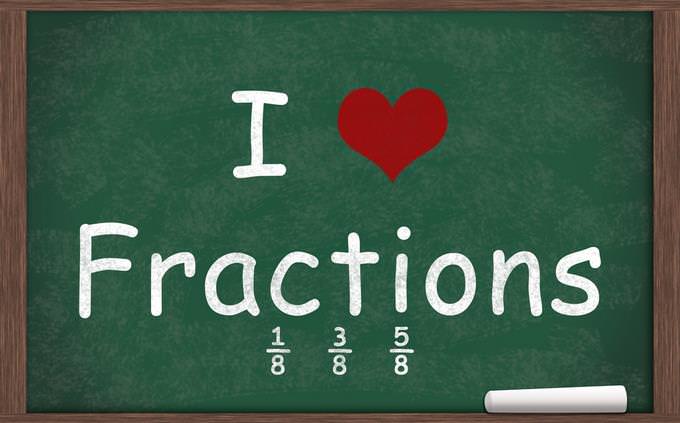 In a garden the trees are made of 1/5 mango trees, 1/8 litchi trees and 1/12 are banana trees. The rest are guava trees. if the number of guava trees is 142 - What is the total number of trees?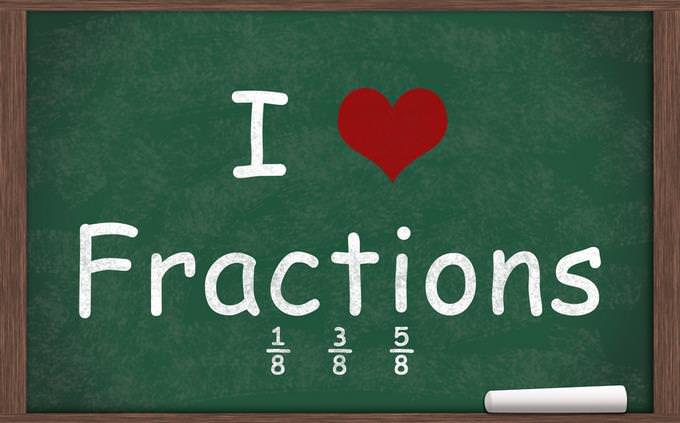 Olivia used pound of peppers and pound of cheese to make 3 pizzas. If she uses the same recipe to make 5 pizzas, how much cheese is needed?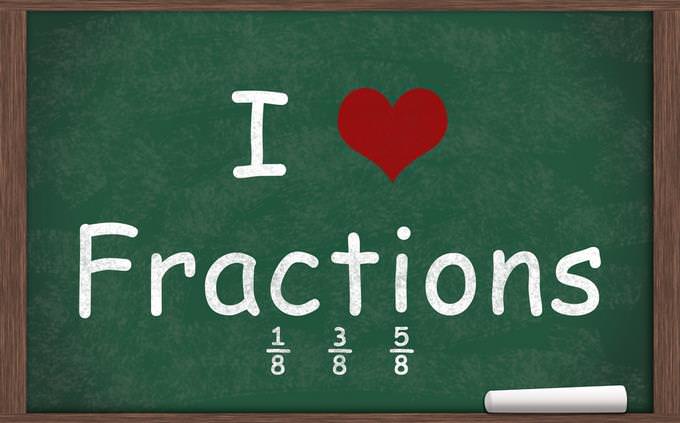 There was a bowl with 120 candies in it. Steve, Bob and Margie found the bowl. Steve ate 2/12 of the candies, Bob ate 3/12 and Margie had 5/12. How many candies were left?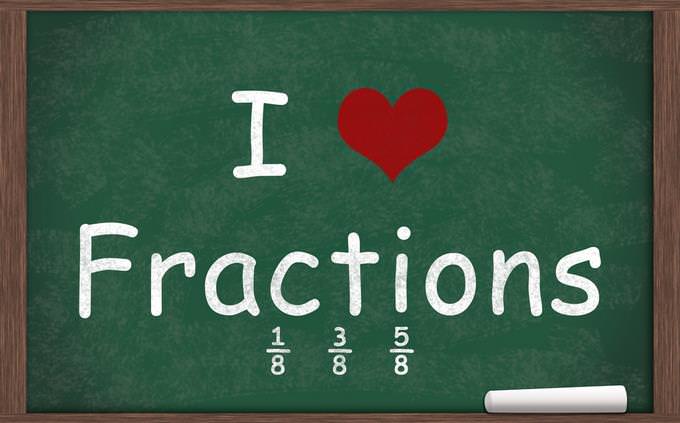 According to a recipe, 9/20 oz. of sugar is needed to make 6 cookies. Jess decided to use only a third of the sugar to make it healthier. How much sugar did Ashley use?