What does the 'D' in 'D-Day' stand for?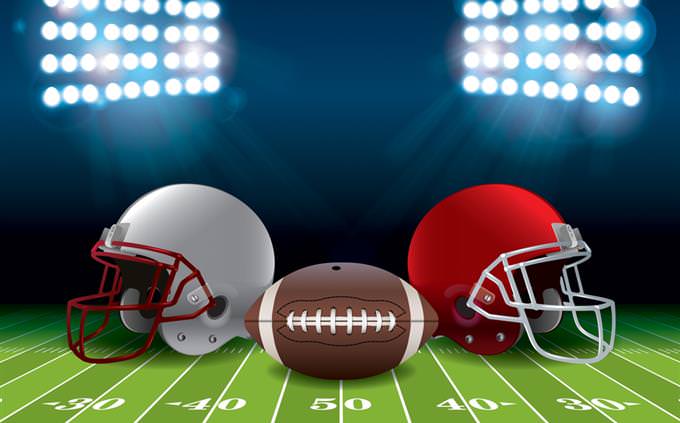 What year did the first Super Bowl take place?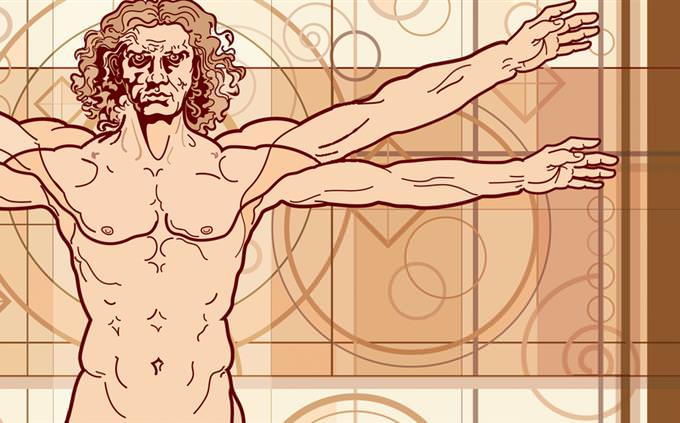 Who wrote the now famous 2003 novel "The Da-Vinci Code"?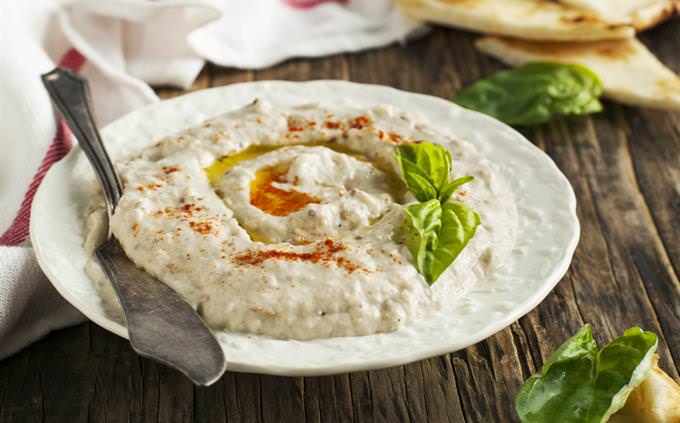 Which of these is NOT a main ingredient of baba ganoush?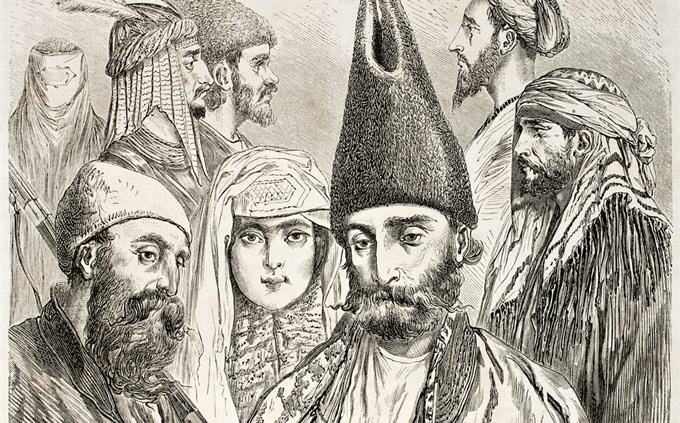 Which of these fruit used to be called a "Persian Apple"?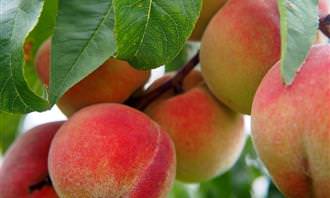 Peaches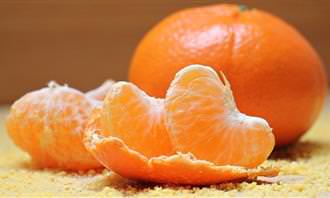 Oranges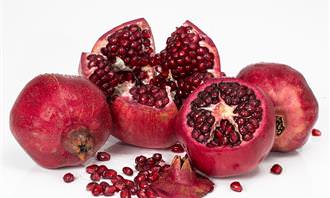 Pomegrantes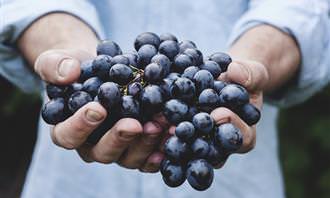 Grapes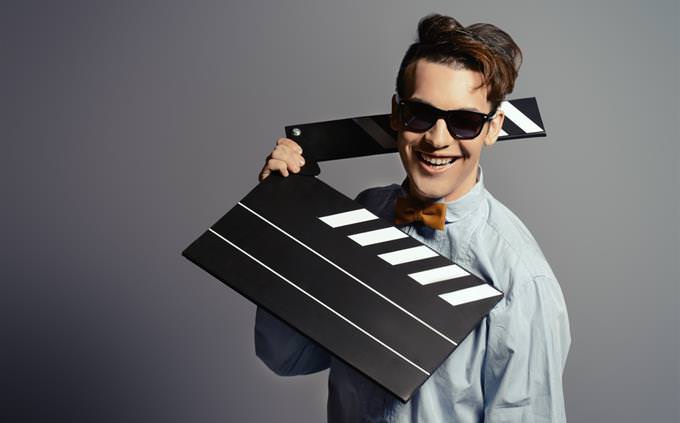 This handsome actor has appeared in movies such as "7 Years in Tibet", "World War Z' and "Meet Joe Black"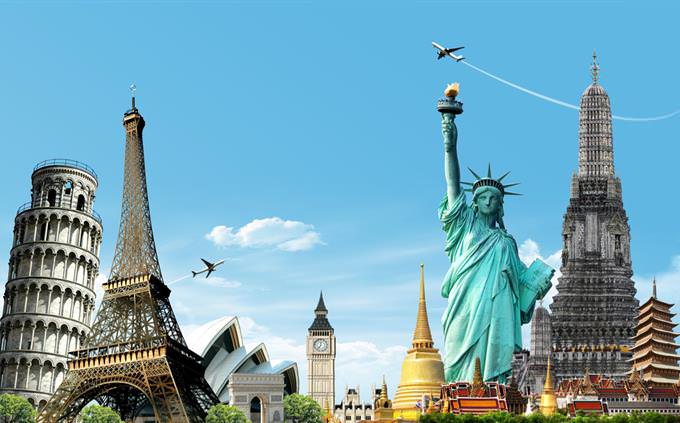 Which city was the first in the world to reach 1 million people?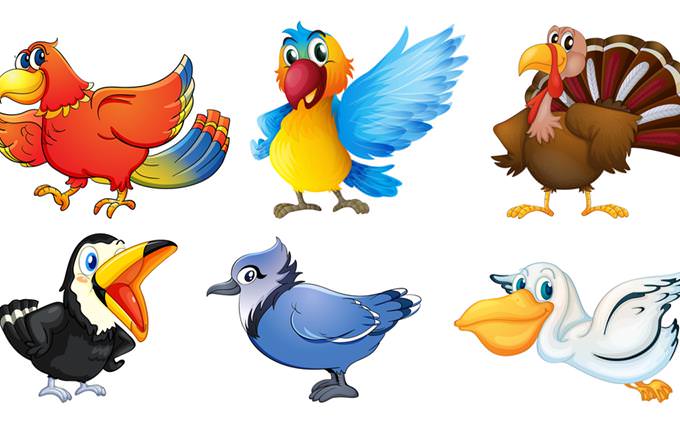 Which of these birds has the longest migration?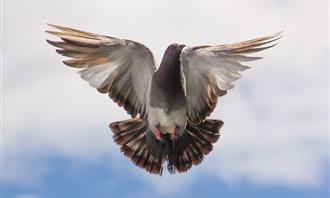 Pigeon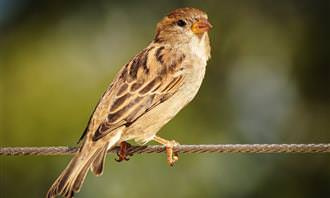 Sparrow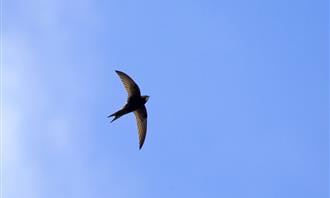 Swift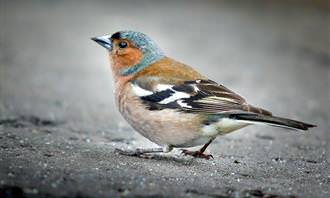 Chaffinch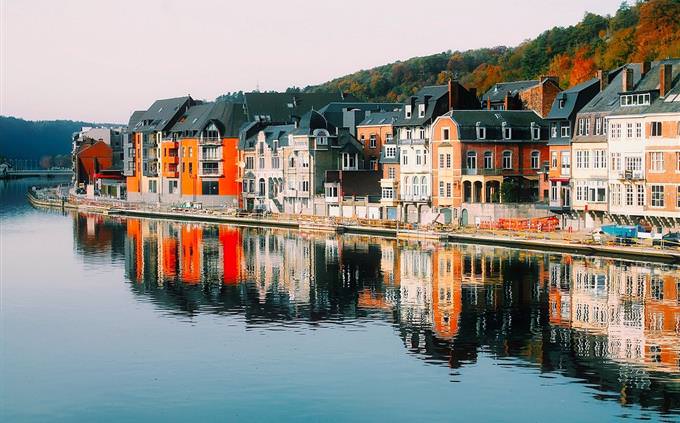 Belgium has 3 different languages officially. Which of these is NOT one of them?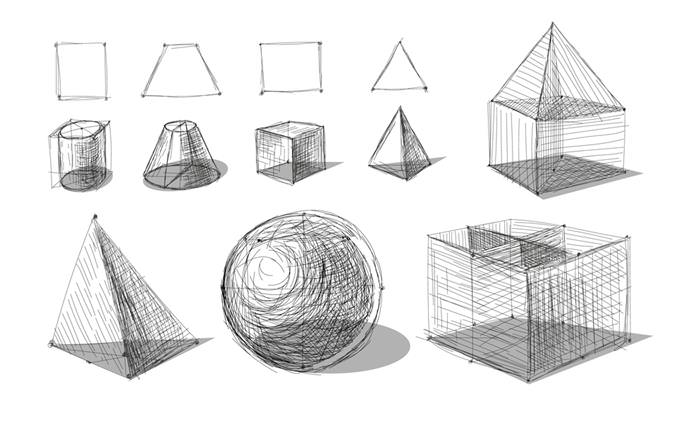 How many sides does a parallelogram have?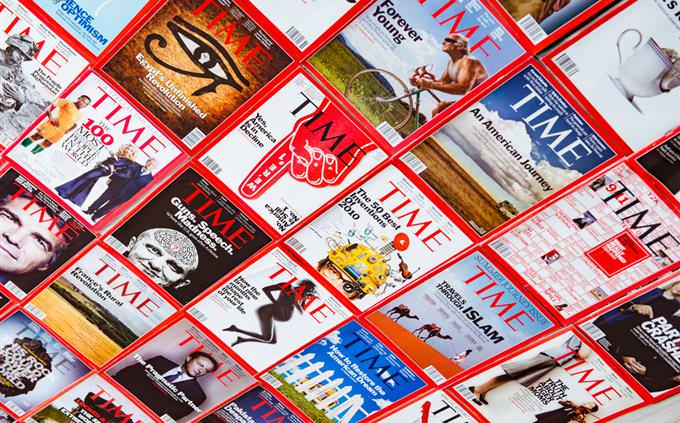 Who was the very first person to be named a Time Magazine's "Person of the Year"?