Whether it's words of wisdom from a trusted source or quirky characters on a television show or a meaningful symbol, some things stick with you for a lifetime. Many people choose to commemorate unforgettable experiences, people and ideas with tattoos, expressing their love, their passion and their interests through carefully crafted body art. Unfortunately, not all body art is quite so carefully crafted and people occasionally find themselves with a mistake that will stick with them for a lifetime, instead of a treasured memento. From translation fails and bad drawings to sad spelling mistakes, these are some people whose momentary errors in judgement will be etched into their skin forever!
1. Never lose hoop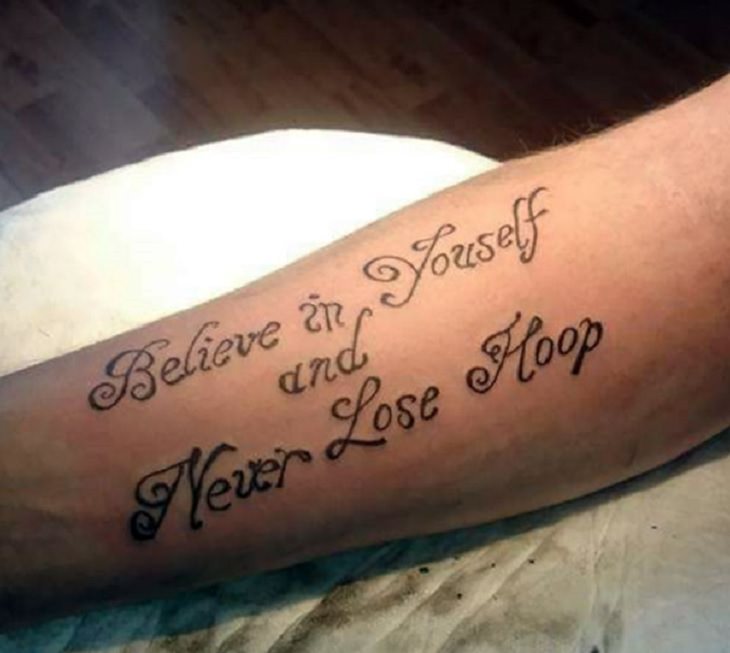 (Reddit)
2. An understandable error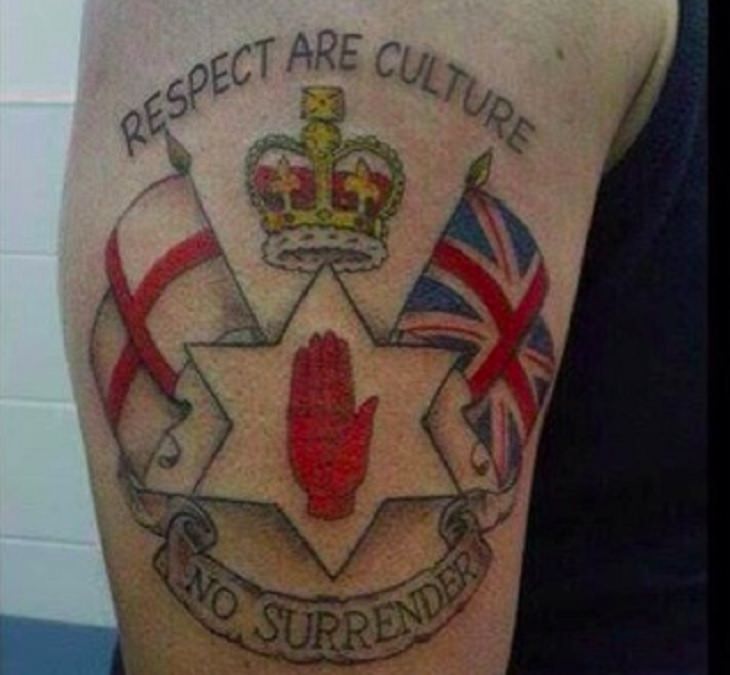 (Imgur)
3. Familey is important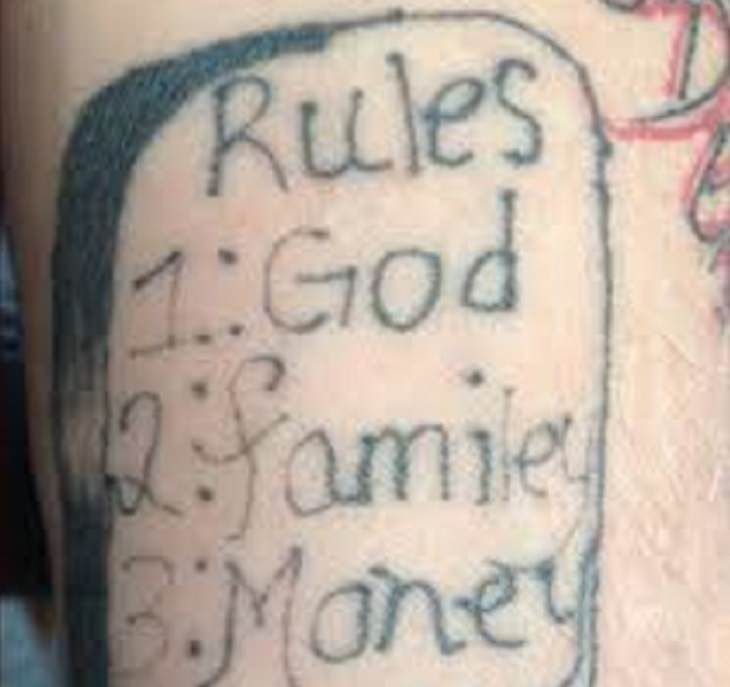 (Imgur)
4. We all have stregth in us
(Imgur)
5. Wish you we're here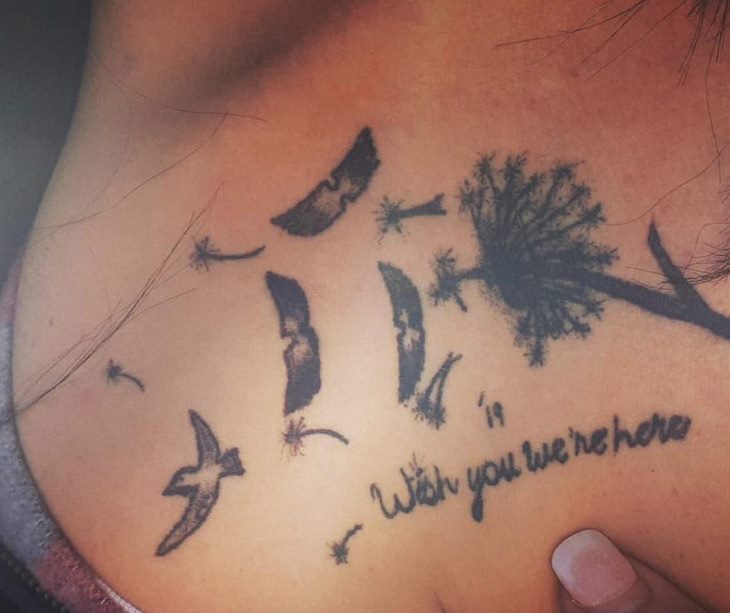 (Reddit)
6. Until his very last breathe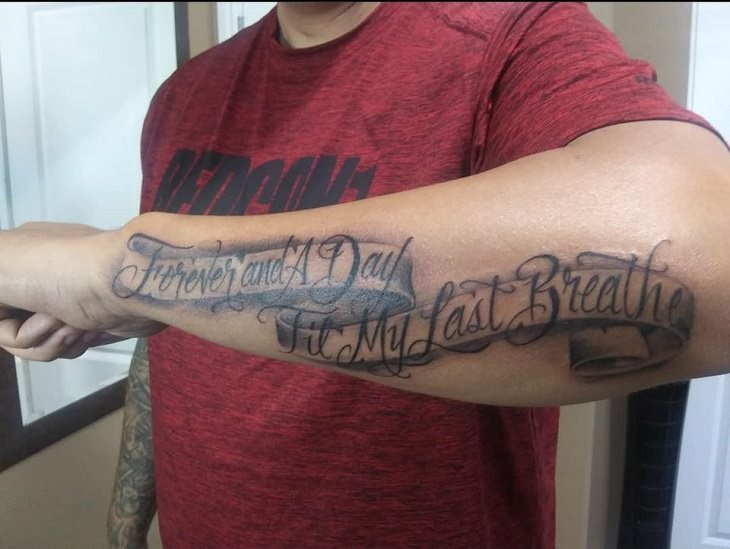 (Reddit)
7. It was supposed to say Legends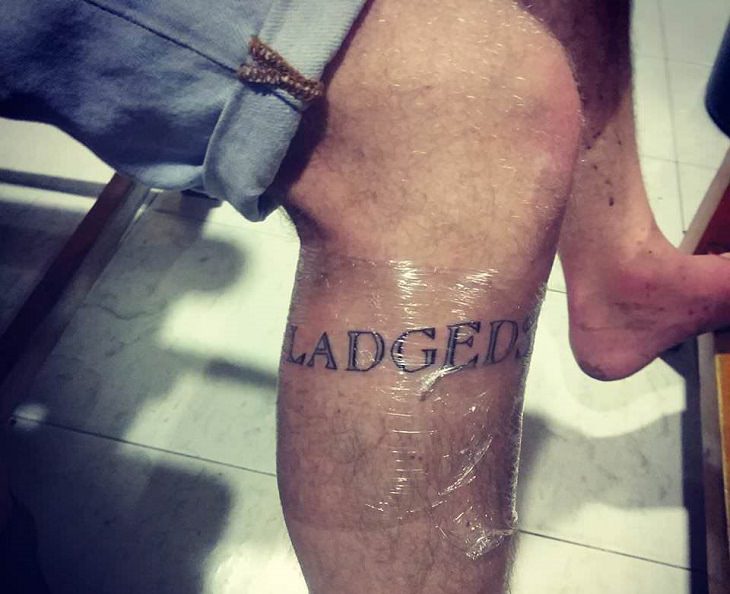 (Imgur)
8. We all need to have some patients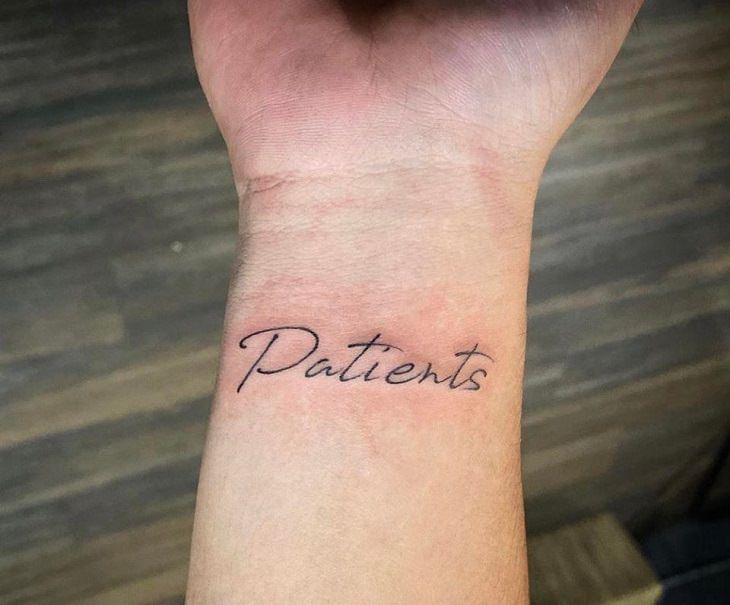 (Reddit)
9. Cute couple. Bad puzzle.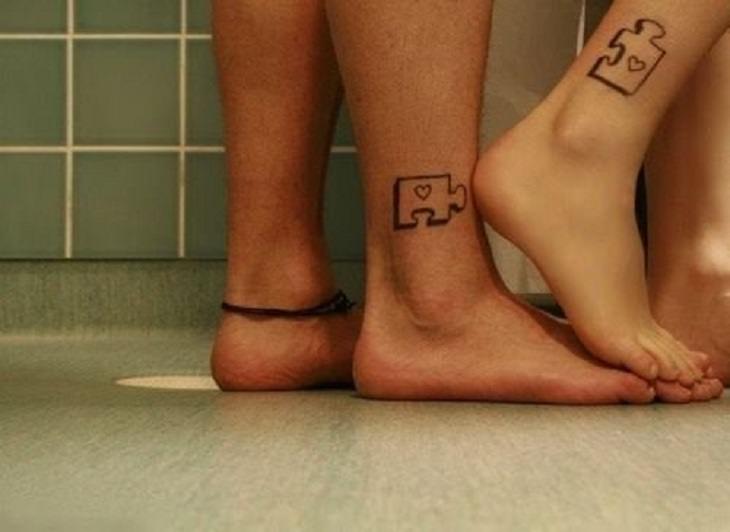 (Reddit)
10. The heart choses what it wants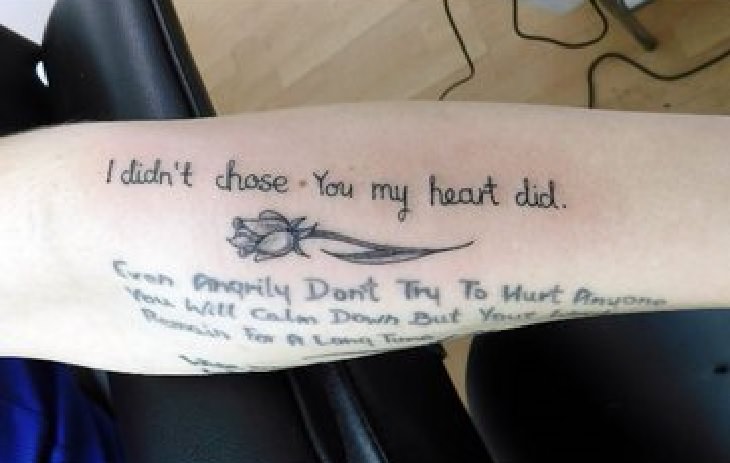 (Reddit)
11. What does "Lucky of my Life" mean?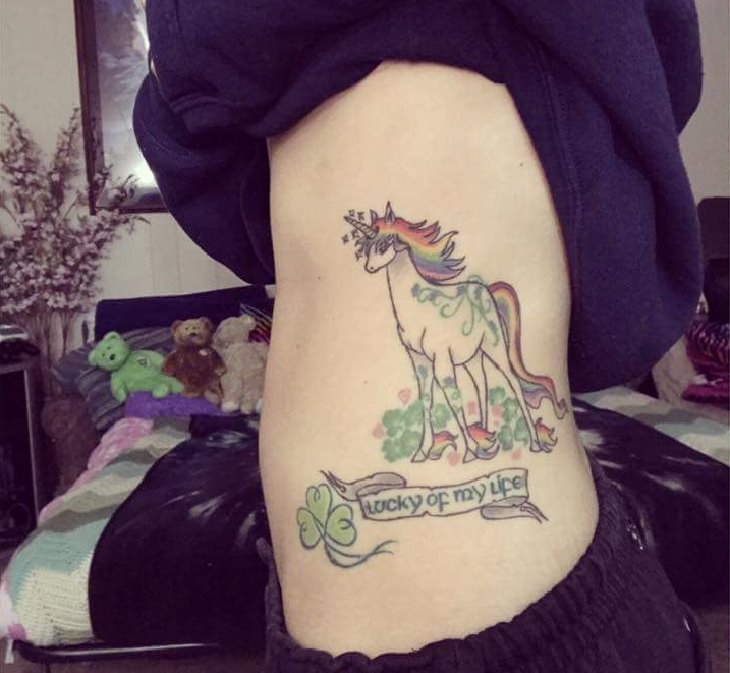 (Reddit)
12. No one wants to be fudged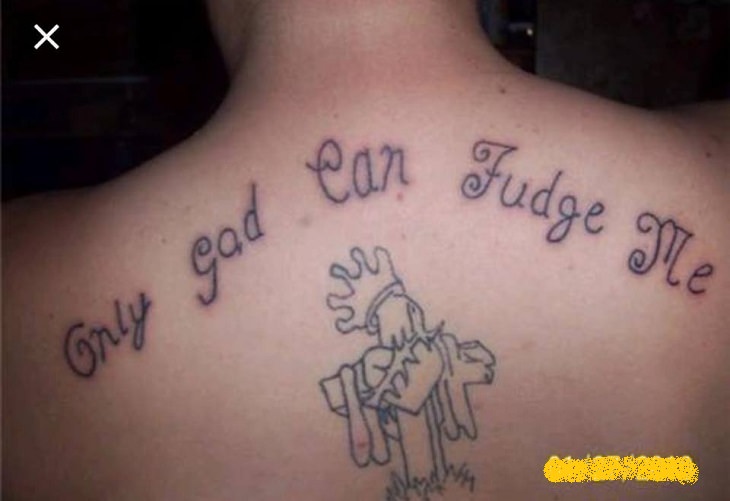 (Imgur)
13. "There were is mill. There is a road." Anyone else as confused as I am?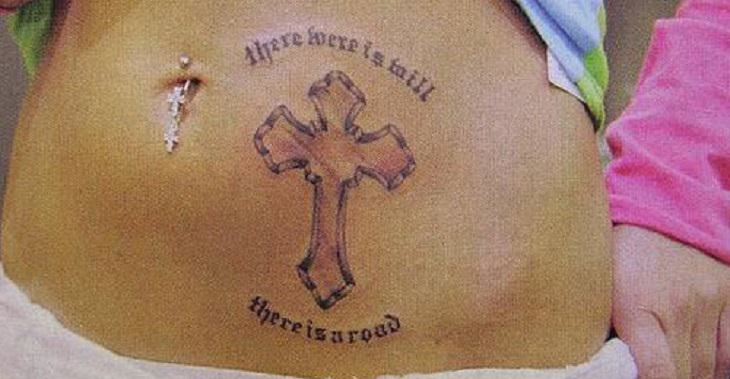 (Imgur)
14. Yes! Finaly!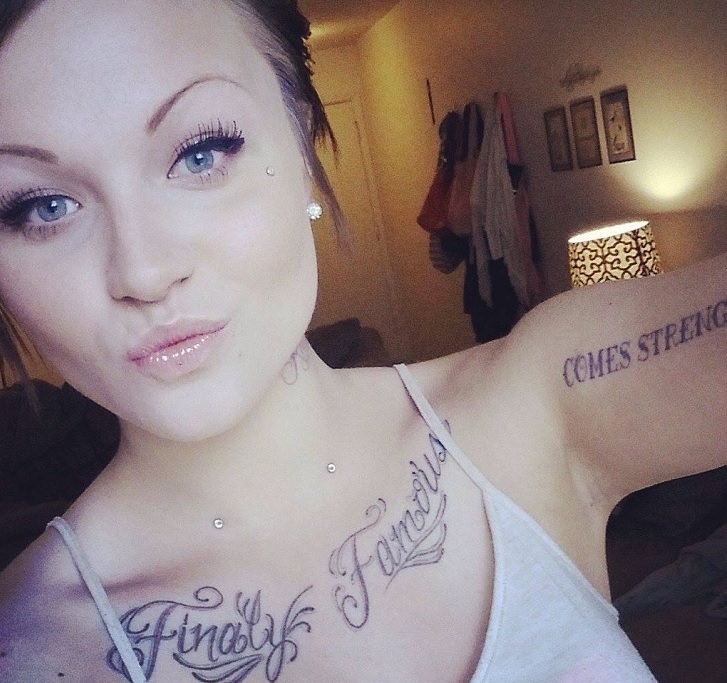 (Imgur)
15. When you discover your eyebrows tattoo is a uni-brow tattoo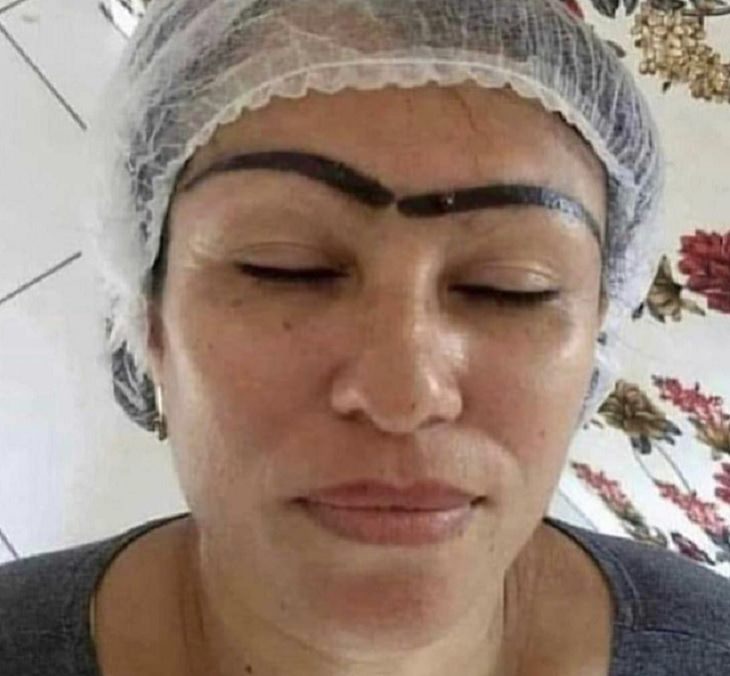 (Reddit)
16. Apparently neither sister noticed it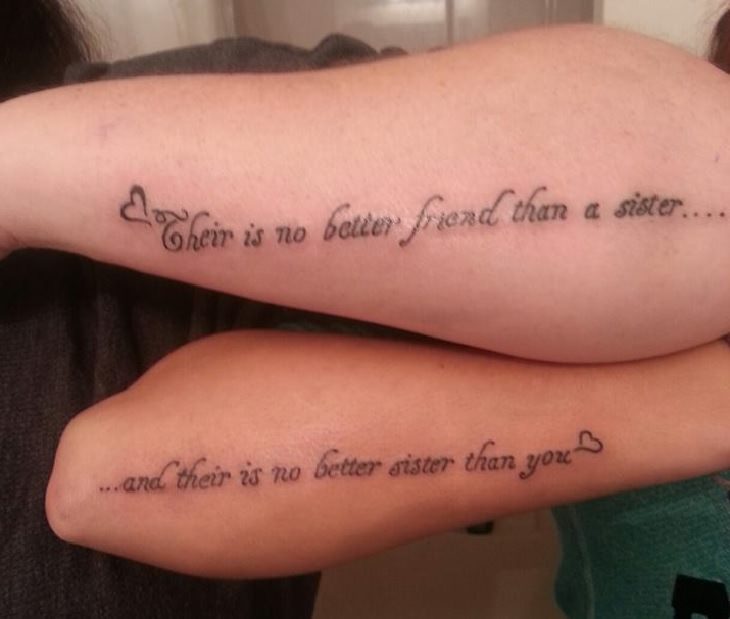 (Imgur)
17. Did you do that did?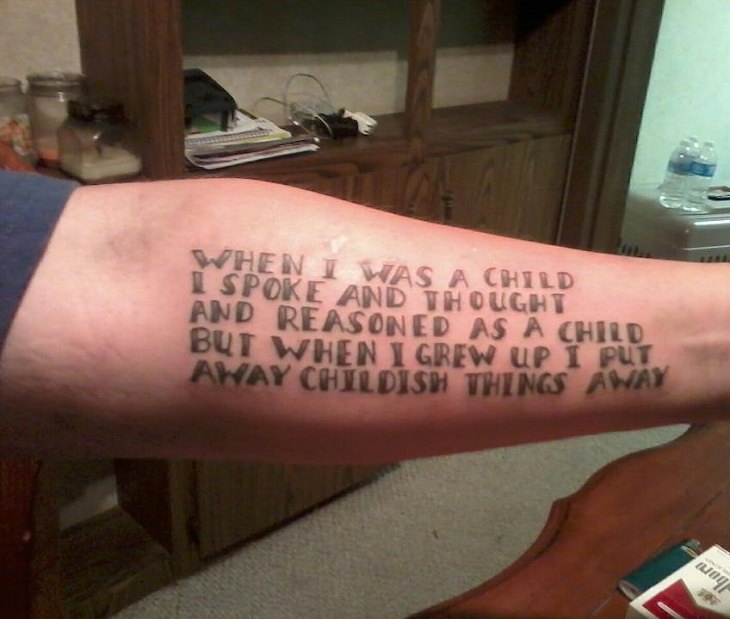 (Imgur)
18. Both life and getting a tattoo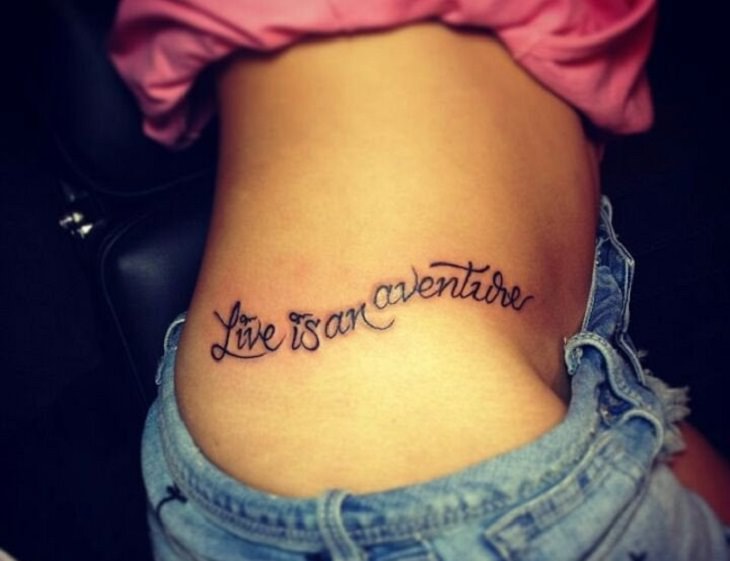 (Reddit)
19. Tied with a few extra u's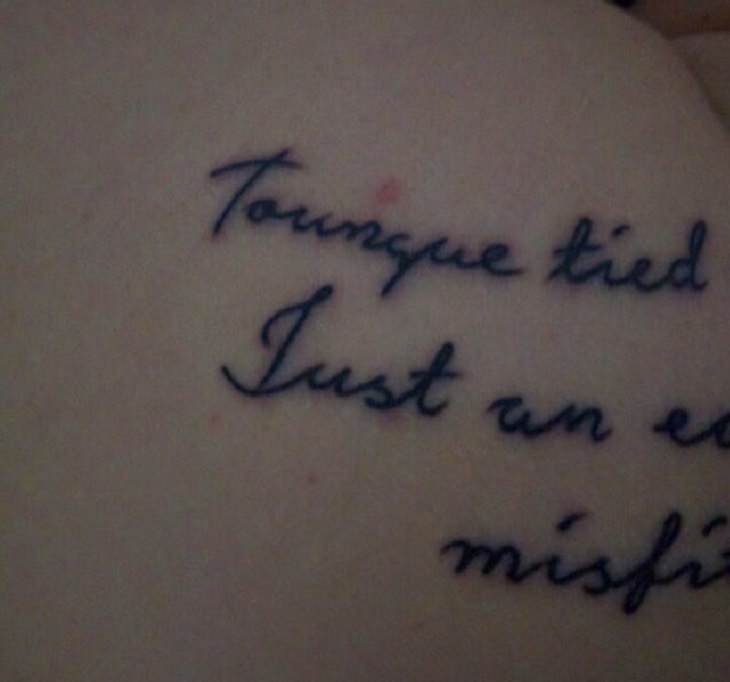 (Reddit)
20. Rope for tomorow? Ouch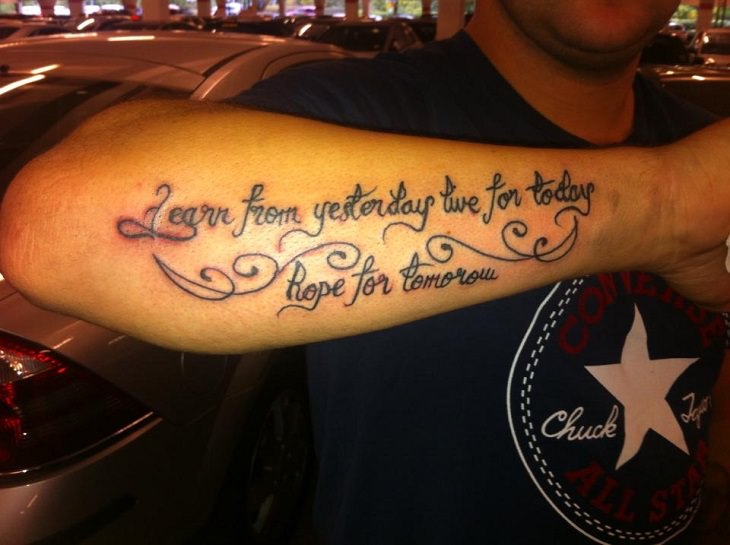 (Imgur)