Cats have this weird ability to be unintentionally funny while doing the simplest of things – sleeping, eating, or just staring at something. Sure, they are cute and cuddly too, but as these pictures prove, some cats can make you laugh out loud with their bizarre antics. Scroll on for a hearty chuckle!
1. I needed a break... from all the eating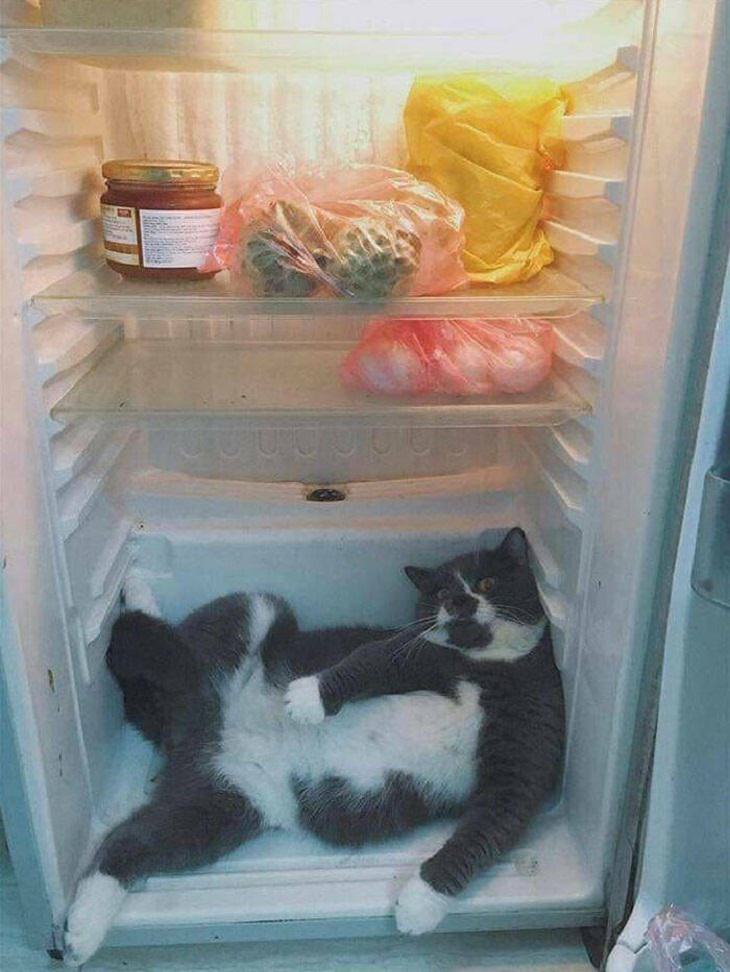 2. Stop staring at me!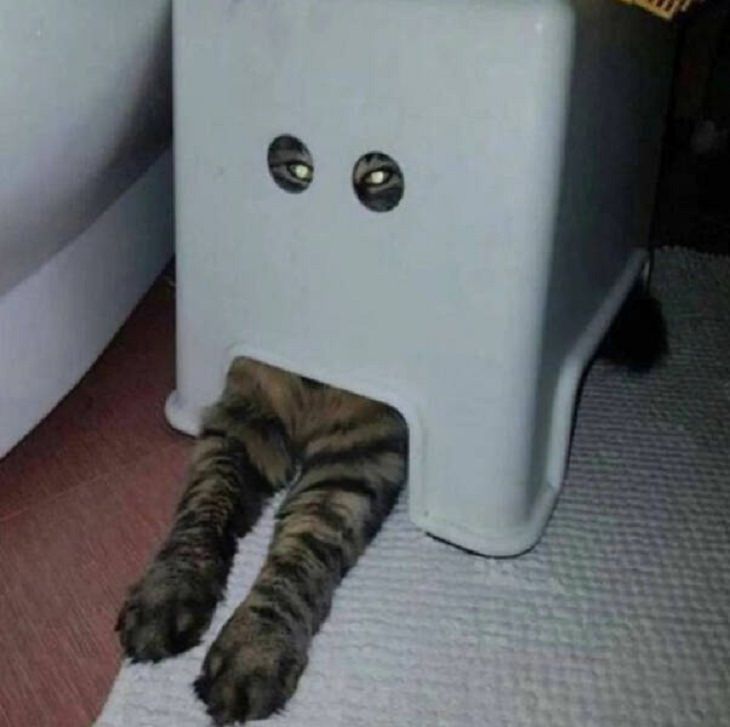 3. Wonder what's got his interest?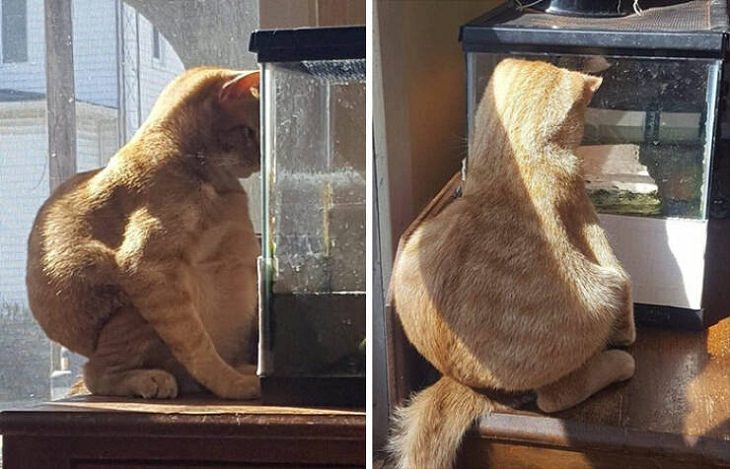 4. They can make a bed out of anything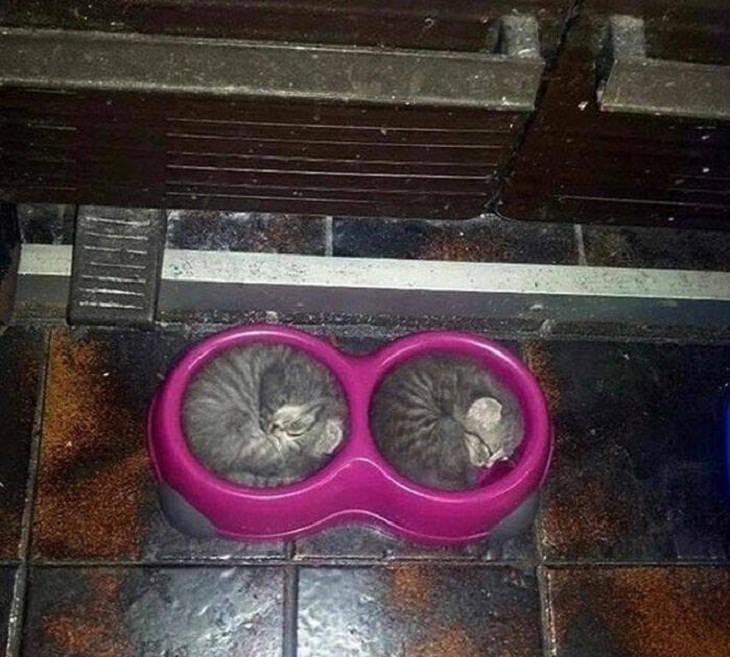 5. Wait... It wasn't me!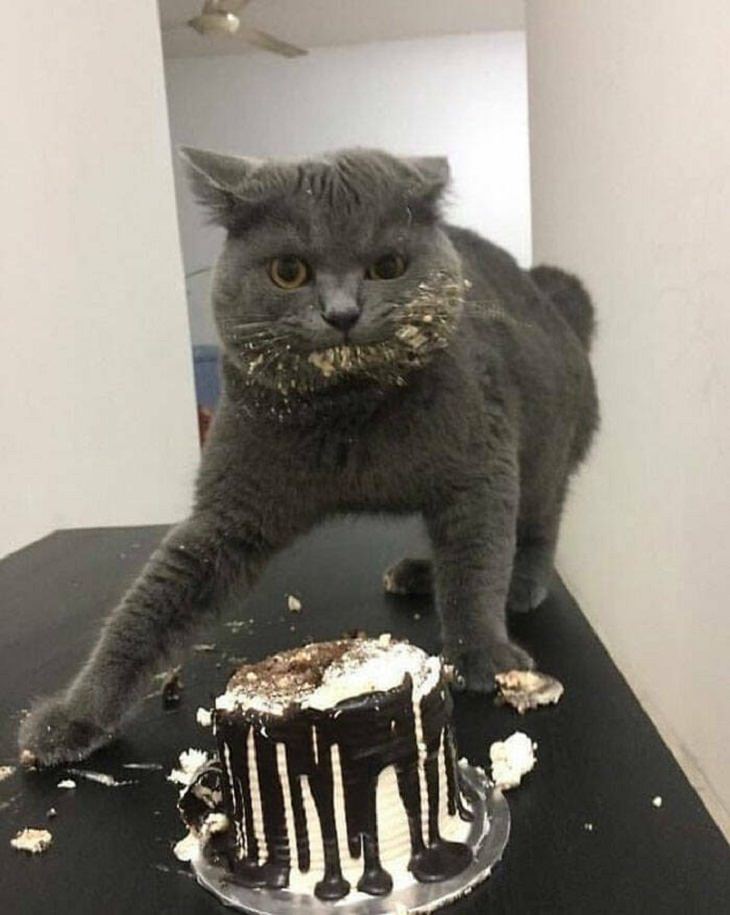 6. Look, I just wanted to reach the top shelf, that's all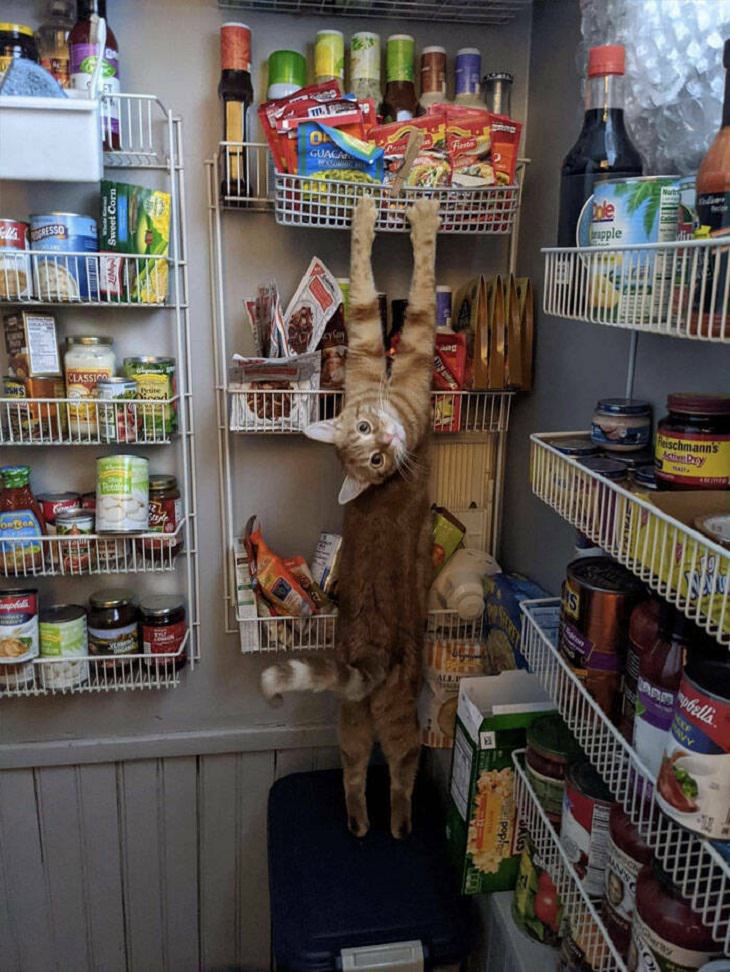 7. He's in some mood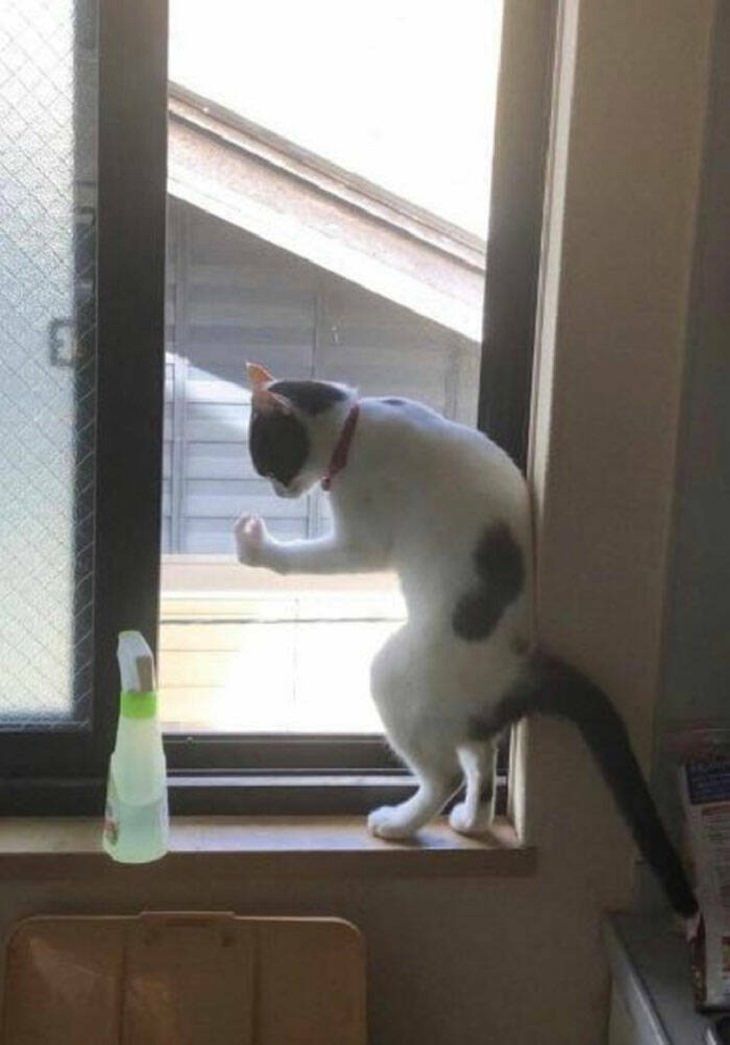 8. Purrfect love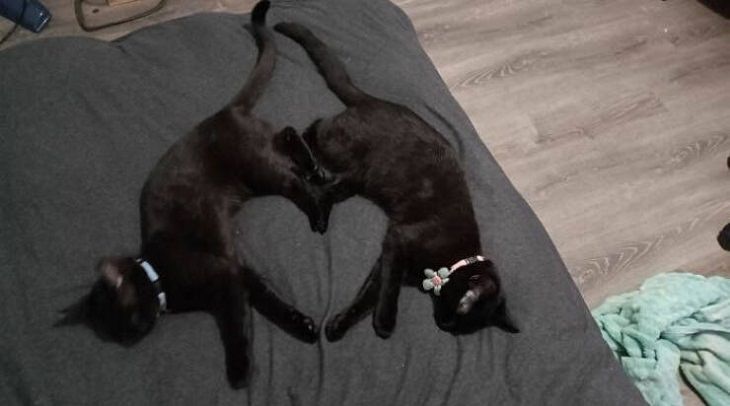 9. You forgot to feed me lunch, Susan! Come back!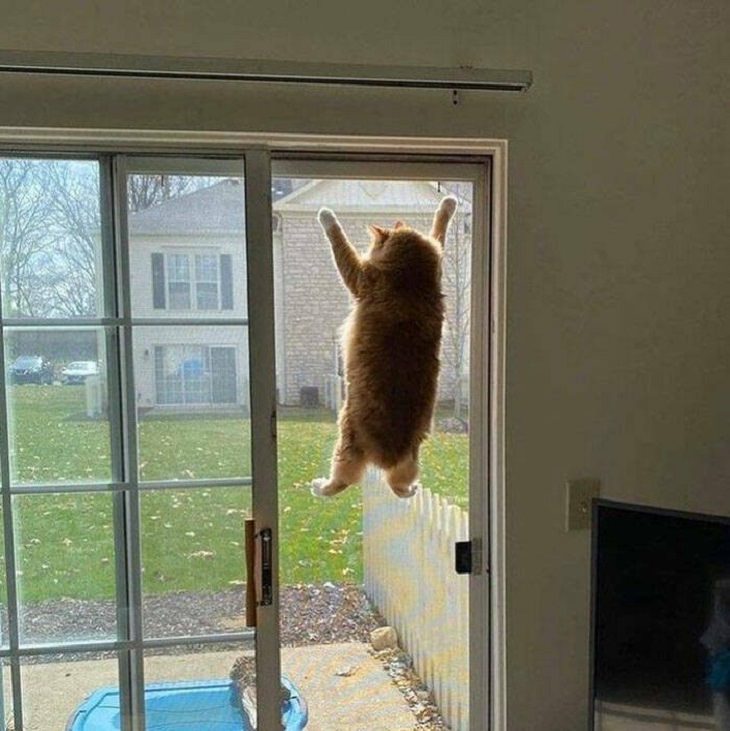 10. I've got my eyes on you
11. Do not disturb. An important meeting is in progress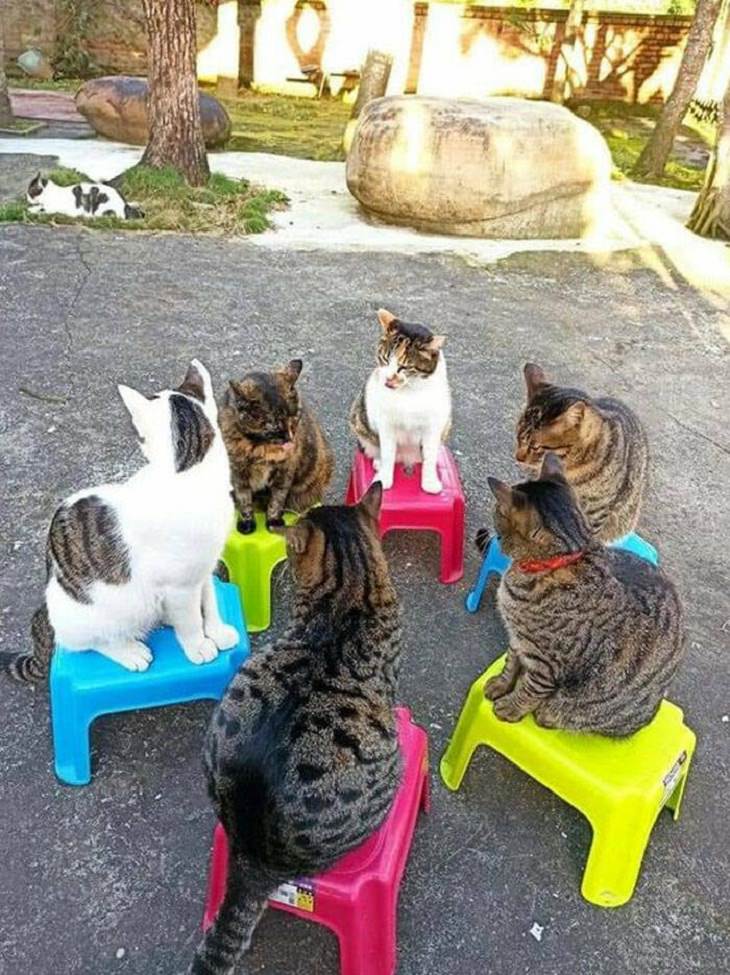 12. Like we said... They can sleep wherever they want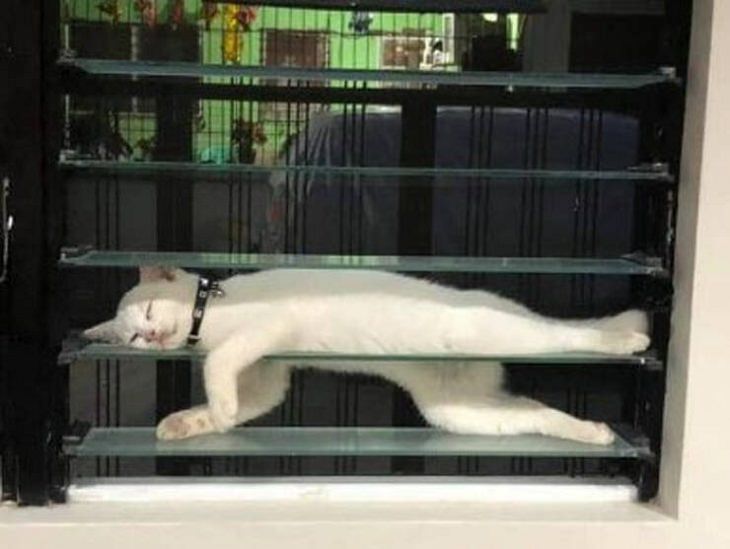 13. I really wouldn't want to come across this sight in the middle of the night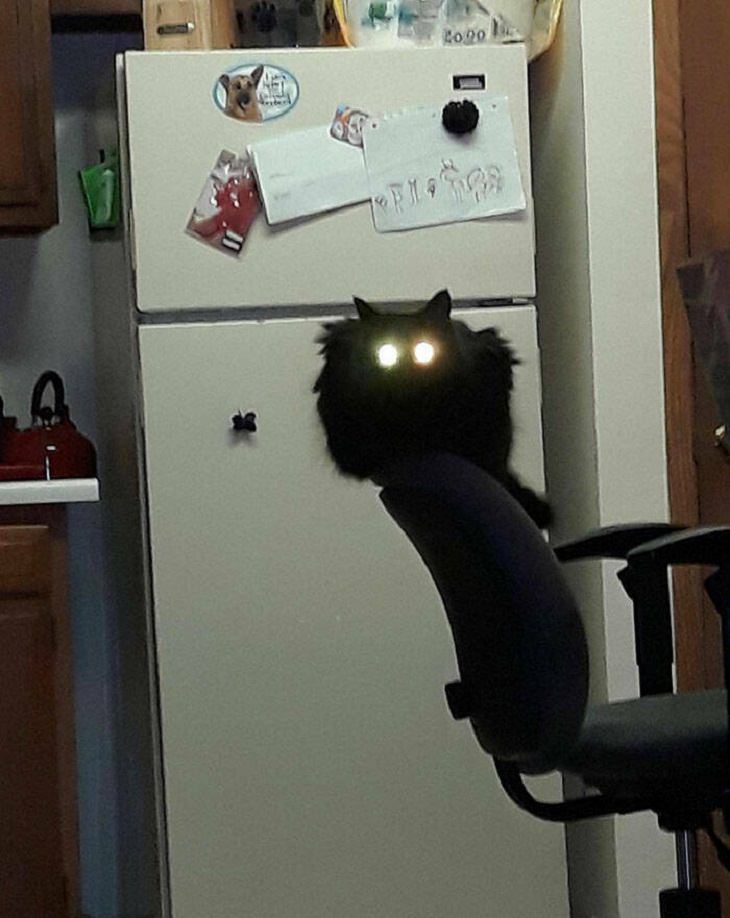 14. "Arr! How are you, matey?"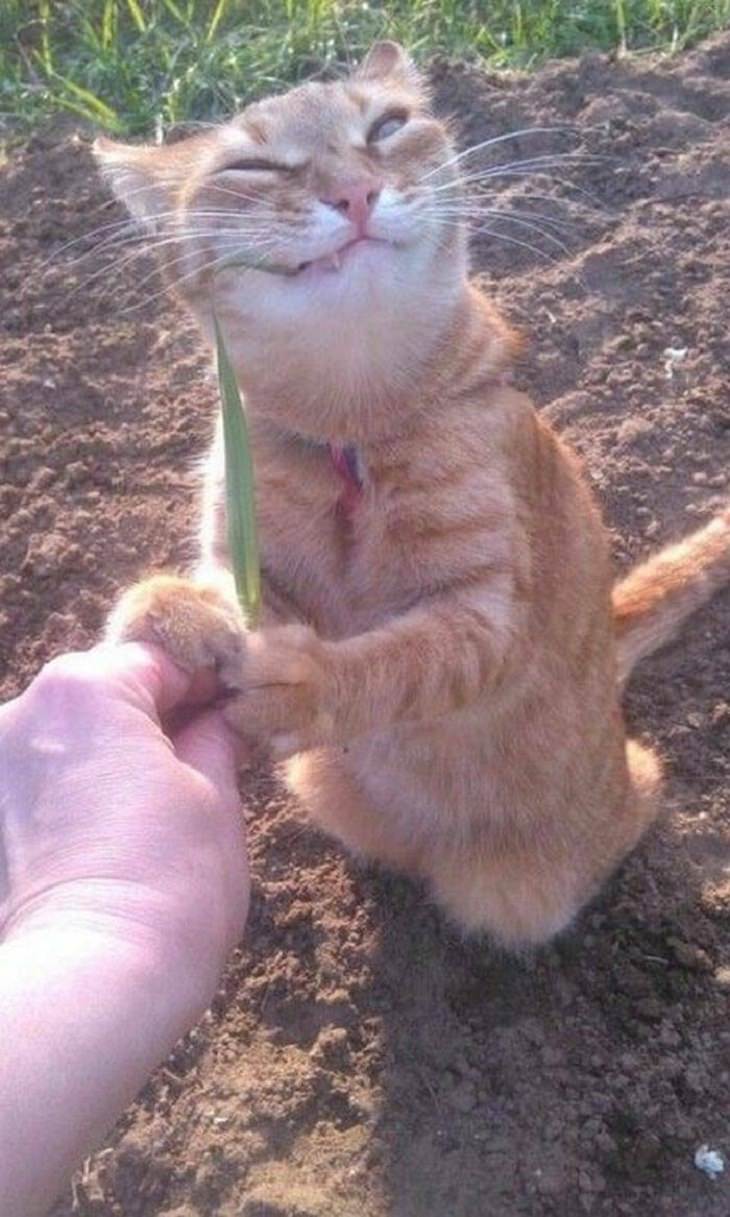 15. He's coming to get us!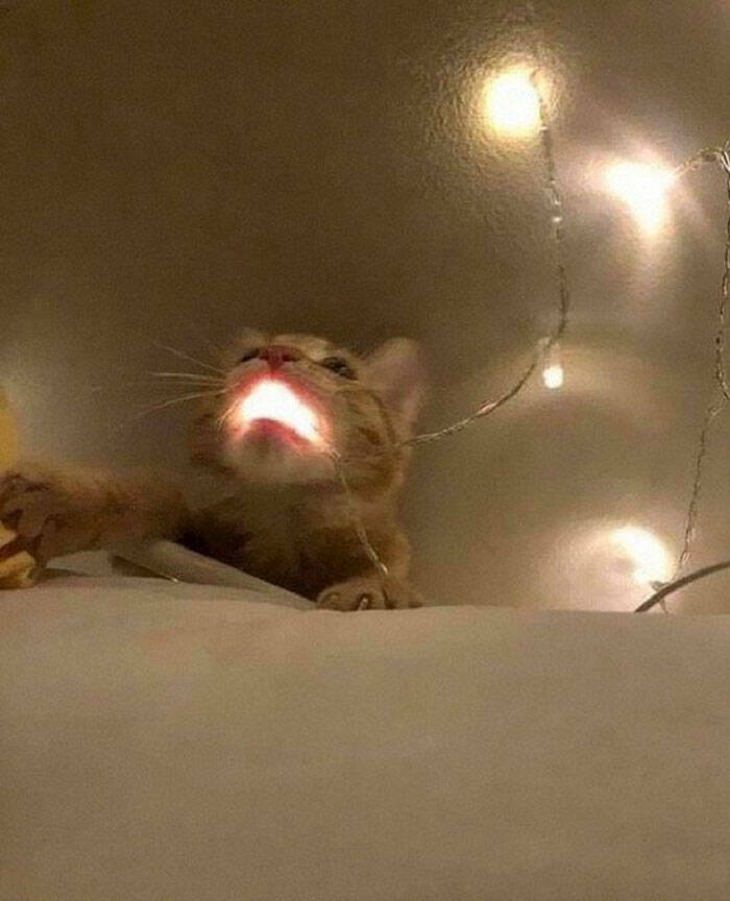 16. Someone's found their perfect resting place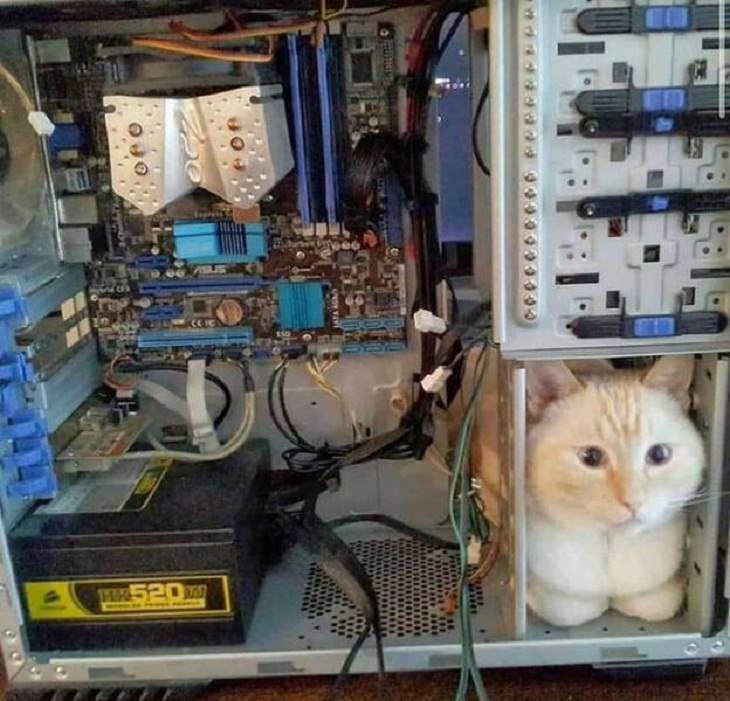 17. He really wants it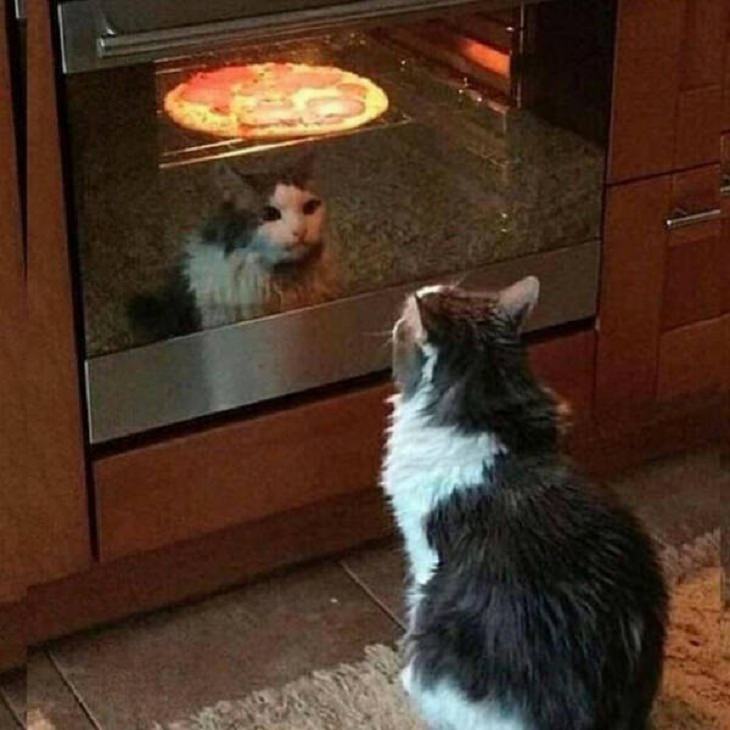 18. Who left so many dishes?!!!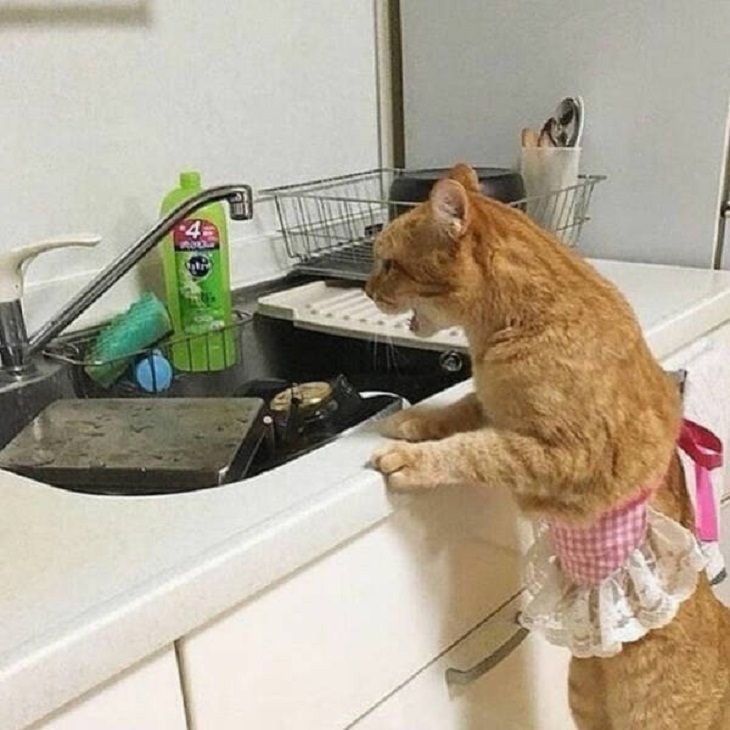 Share these funny pictures with friends and family!