Art can inspire a person to create remarkable things. Sometimes a painting. Sometimes a sculpture. Sometimes even a meme. Some creative people decided it was a fun idea to turn classical artworks into savage memes, and we can't stop laughing. While the idea may sound outrageous, it just works. These images demonstrate how classic artworks serve as excellent templates for amusing memes. Scroll on and enjoy them.
Related: These "Animal Memes" Are Hilarious!
1. Please, lord!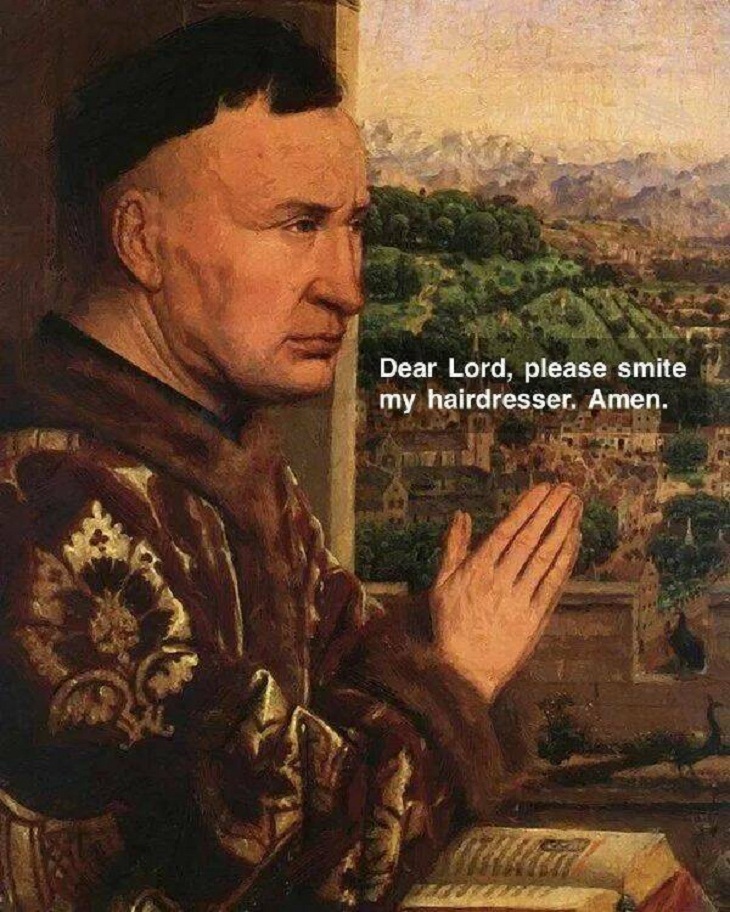 2. Ouch!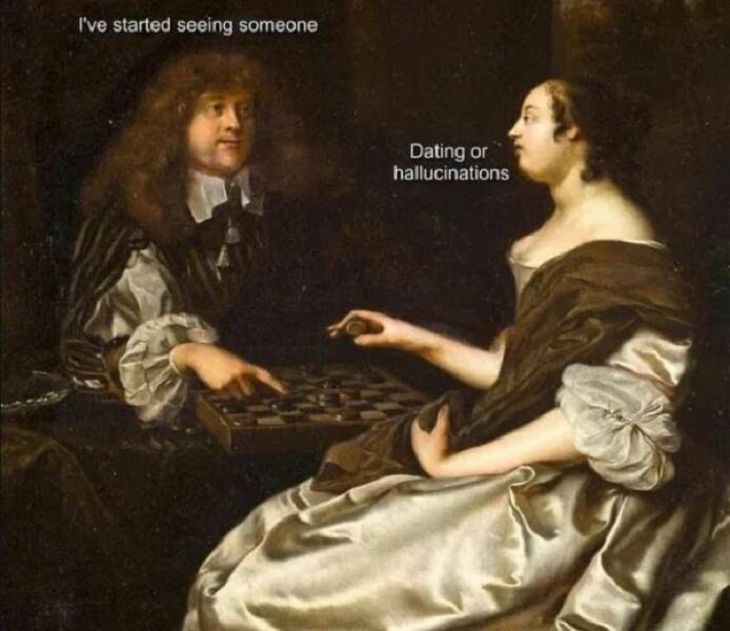 3. Worth trying, I guess?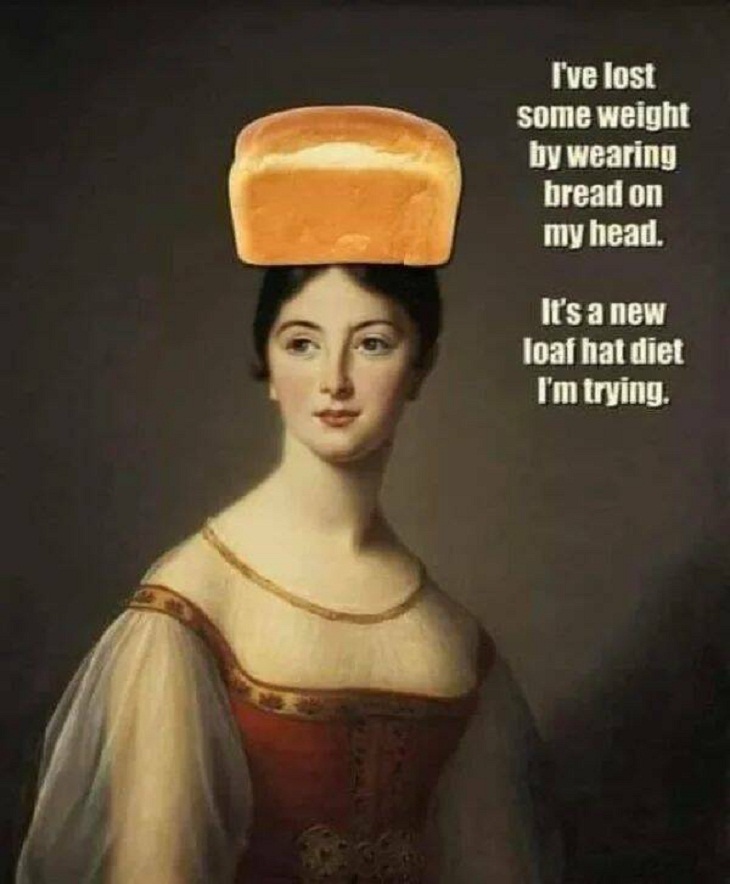 4. Sometimes, it just happens...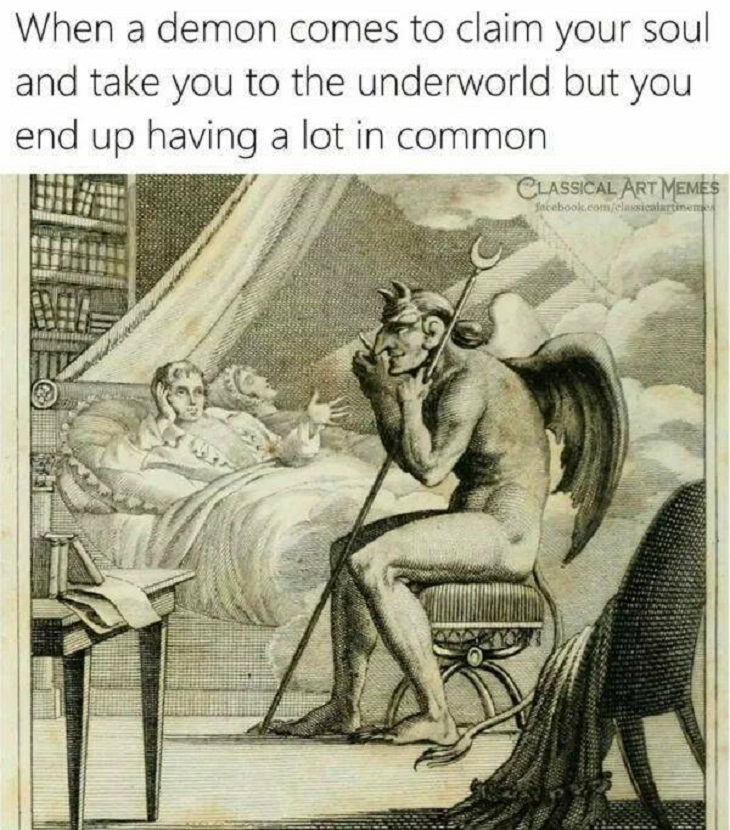 5. Quit judging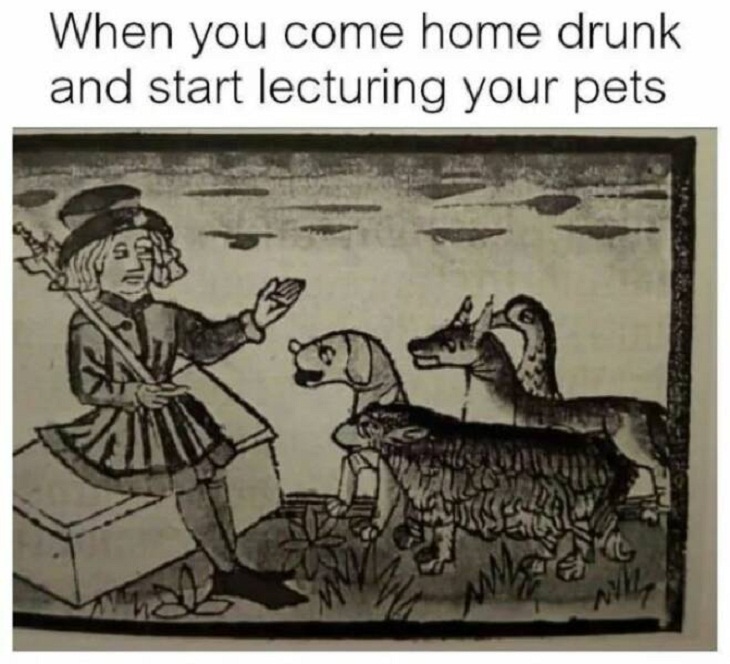 6. Come on, Kenneth!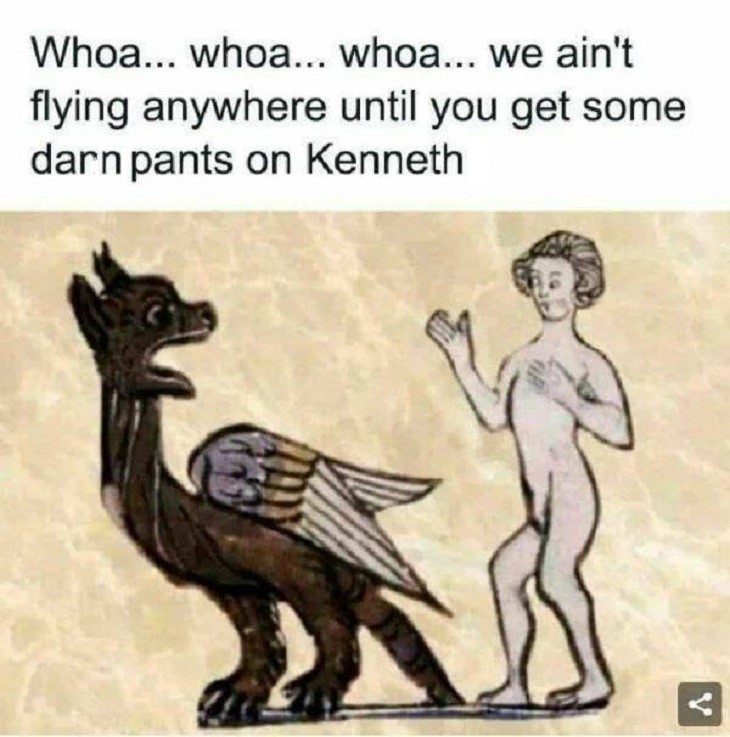 7. Exactly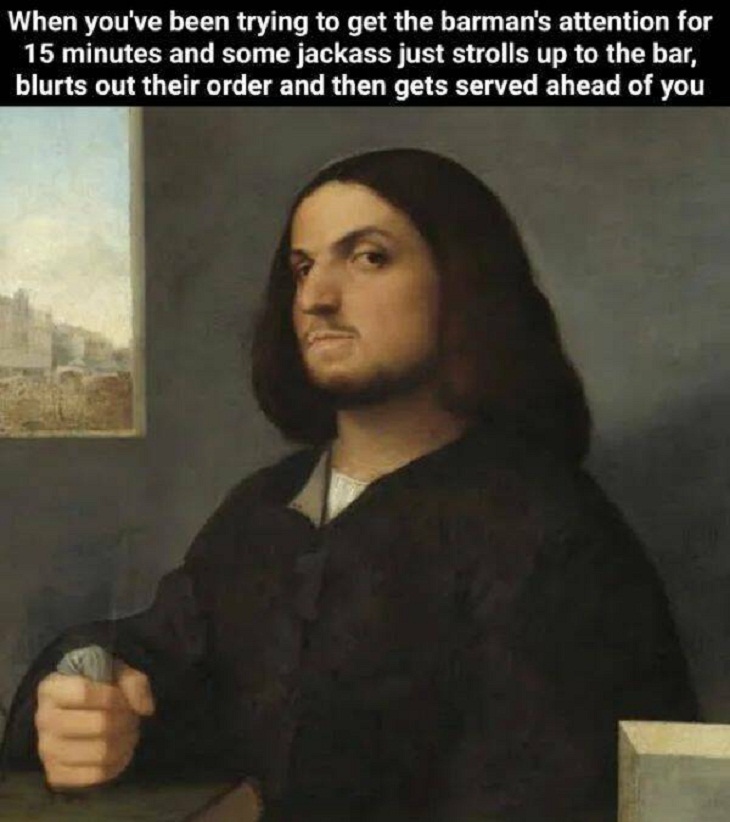 8. Yeesh!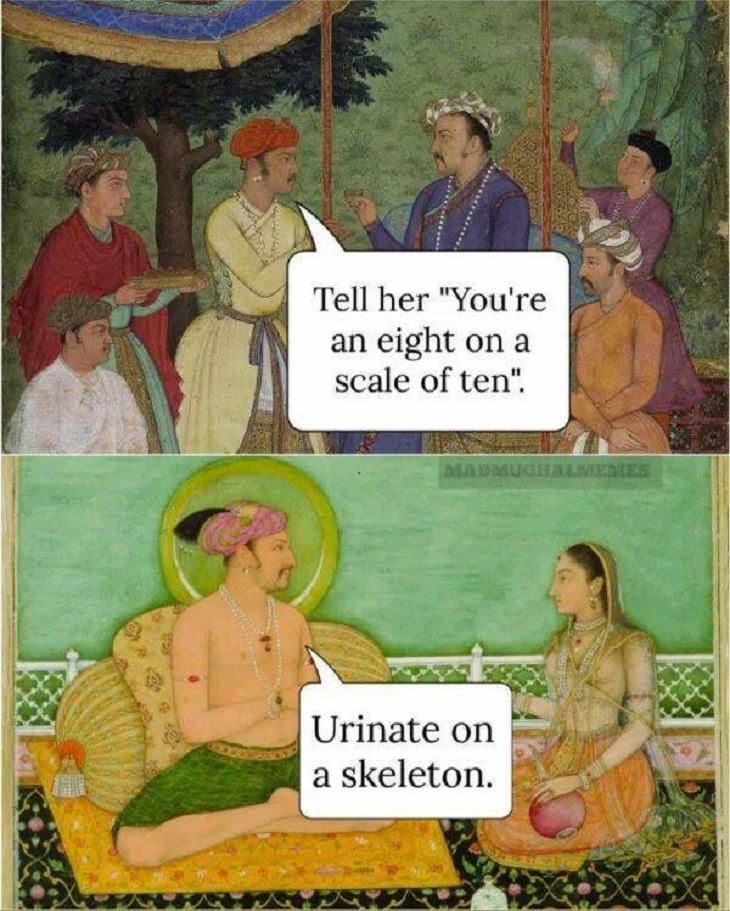 9. He's a good froggy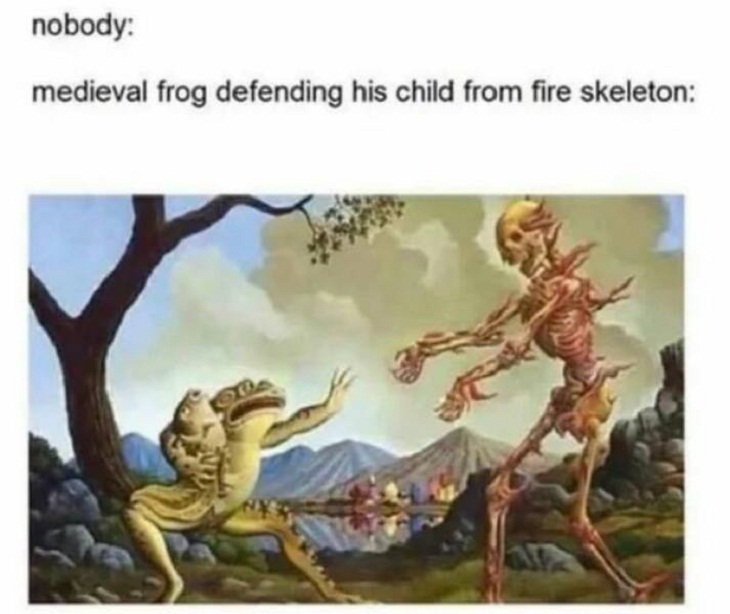 10. So painful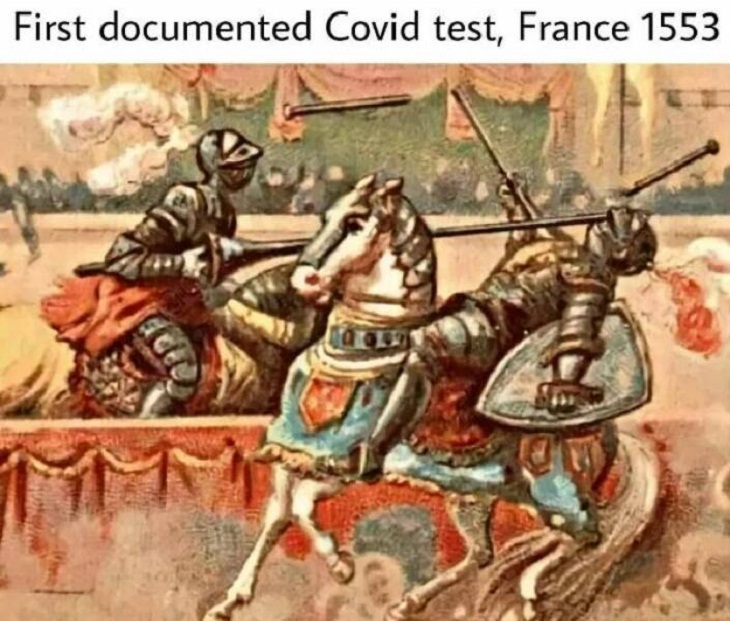 11. Just do it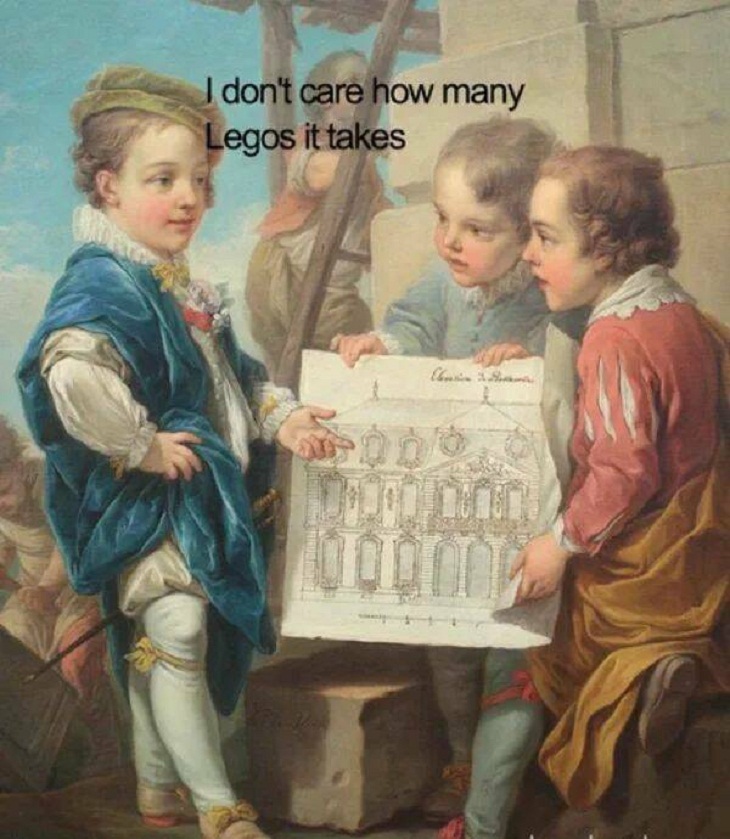 12. Lol!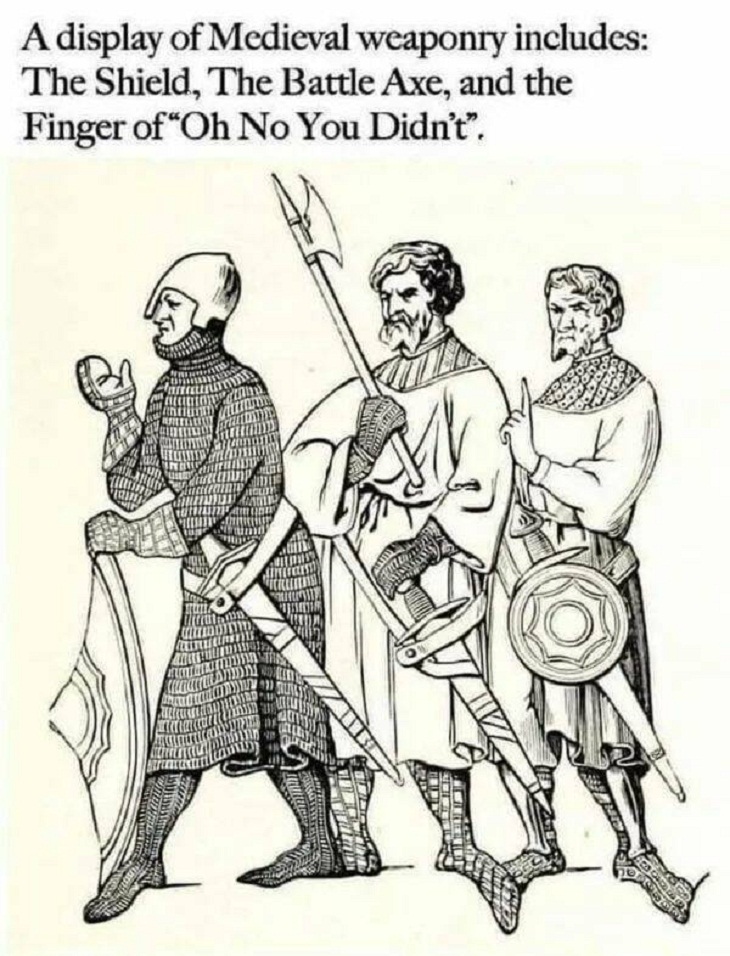 13. Dog: "Yeah, true, but that ain't what we're talking about, Tom?"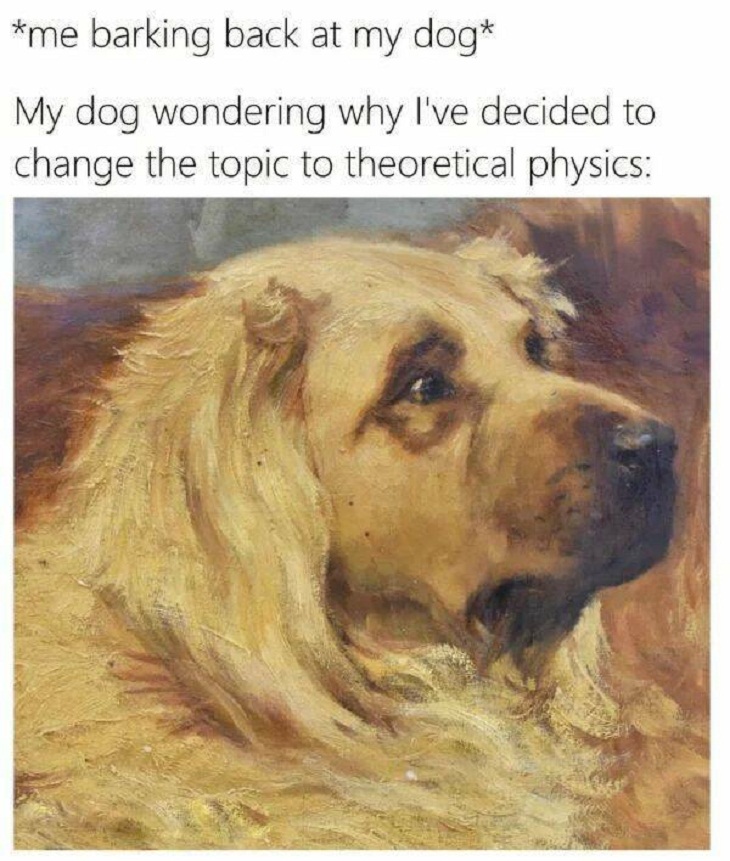 14. True story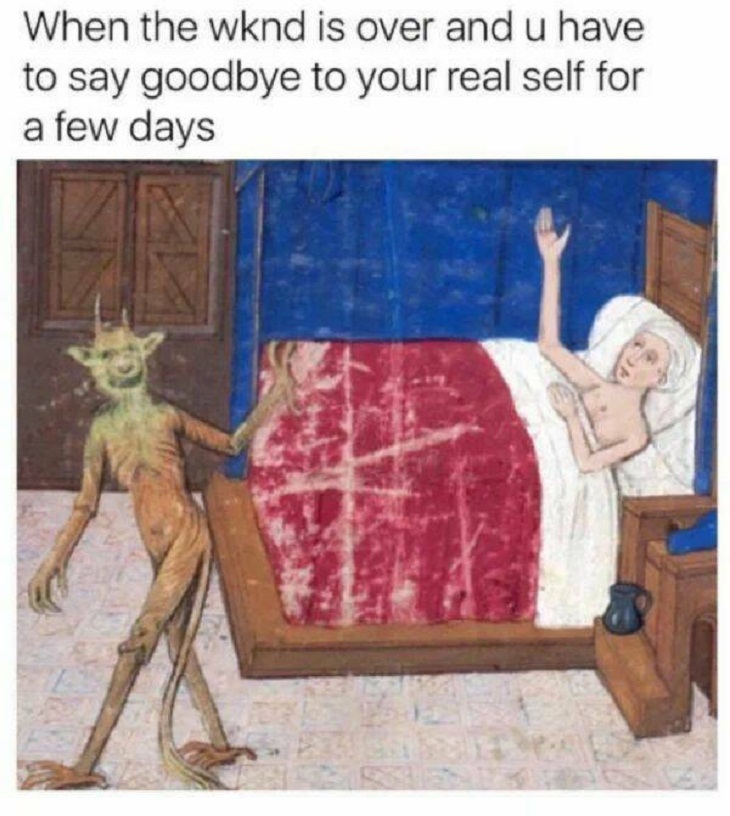 15. Irresistible, isn't it?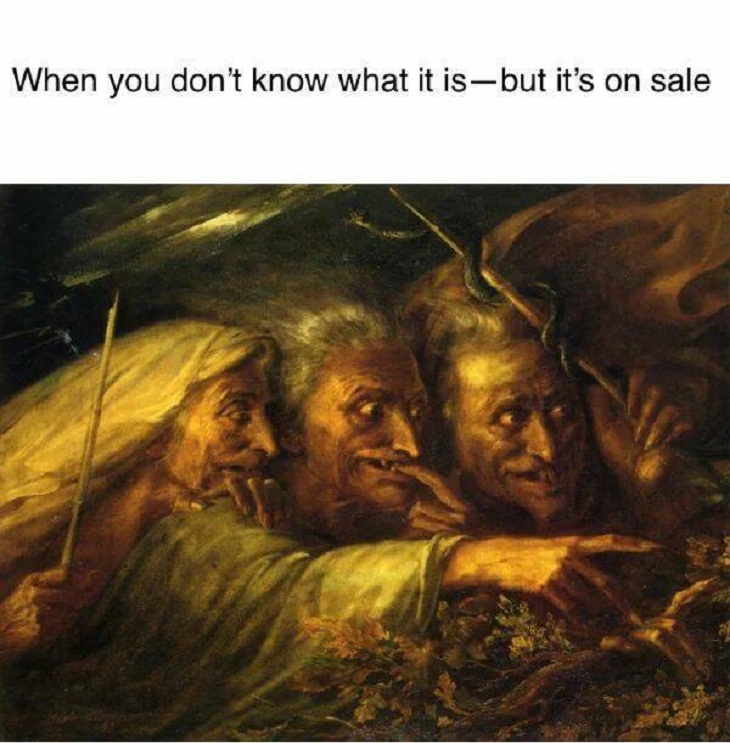 16. *Eye roll*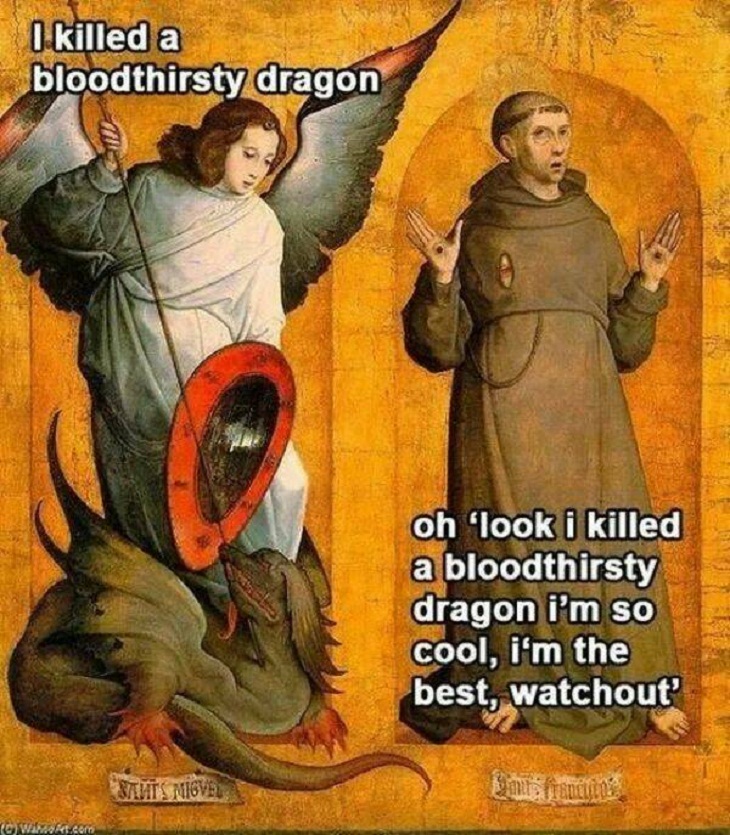 17. They're not kitten around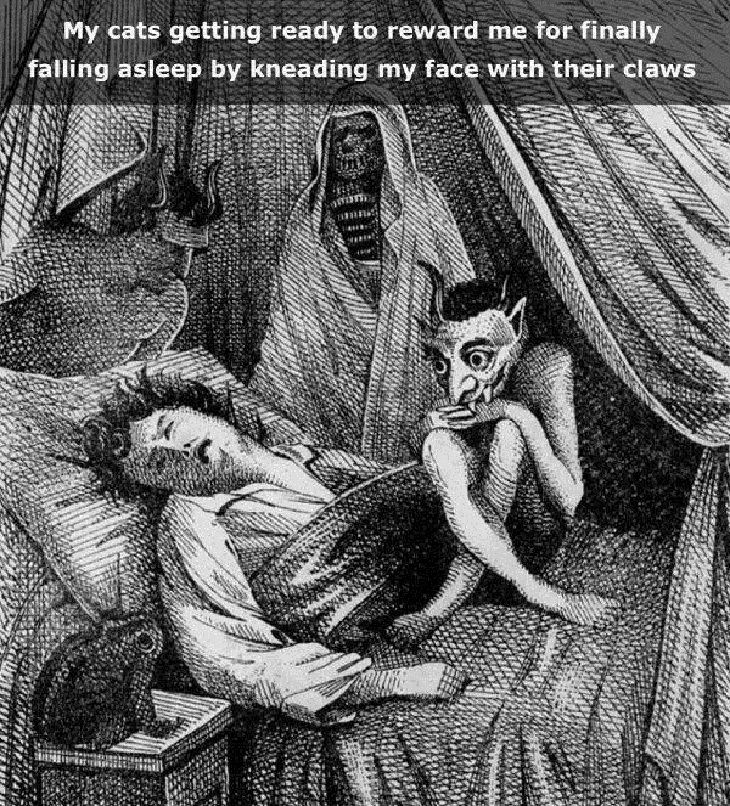 18. Yes!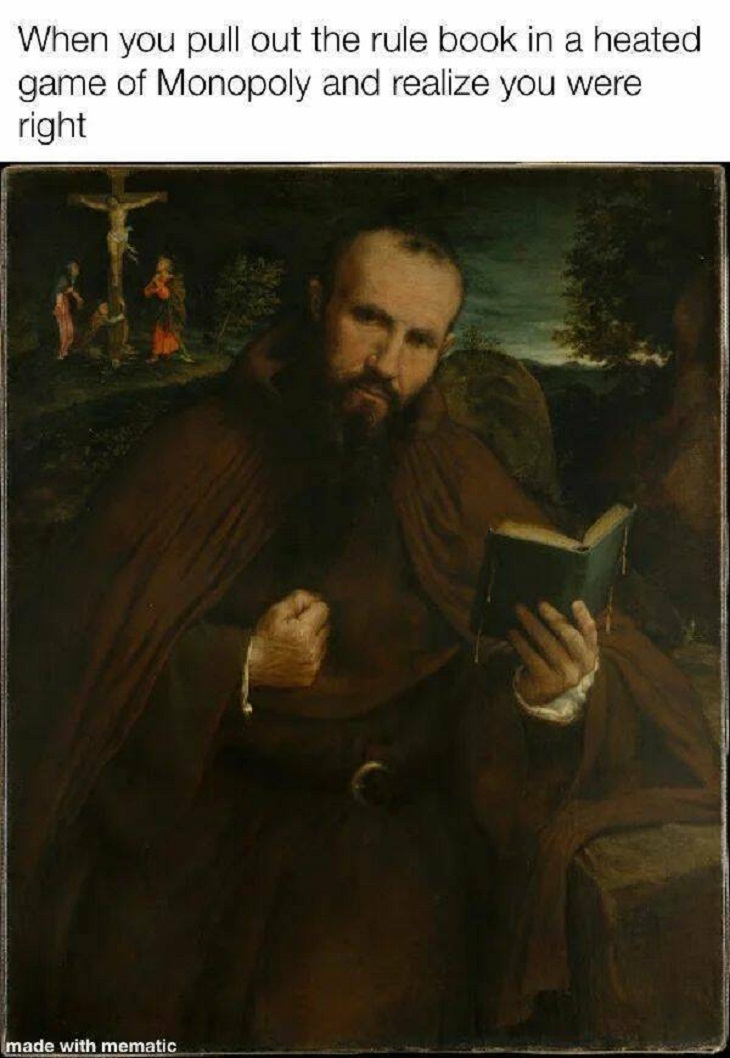 19. Every time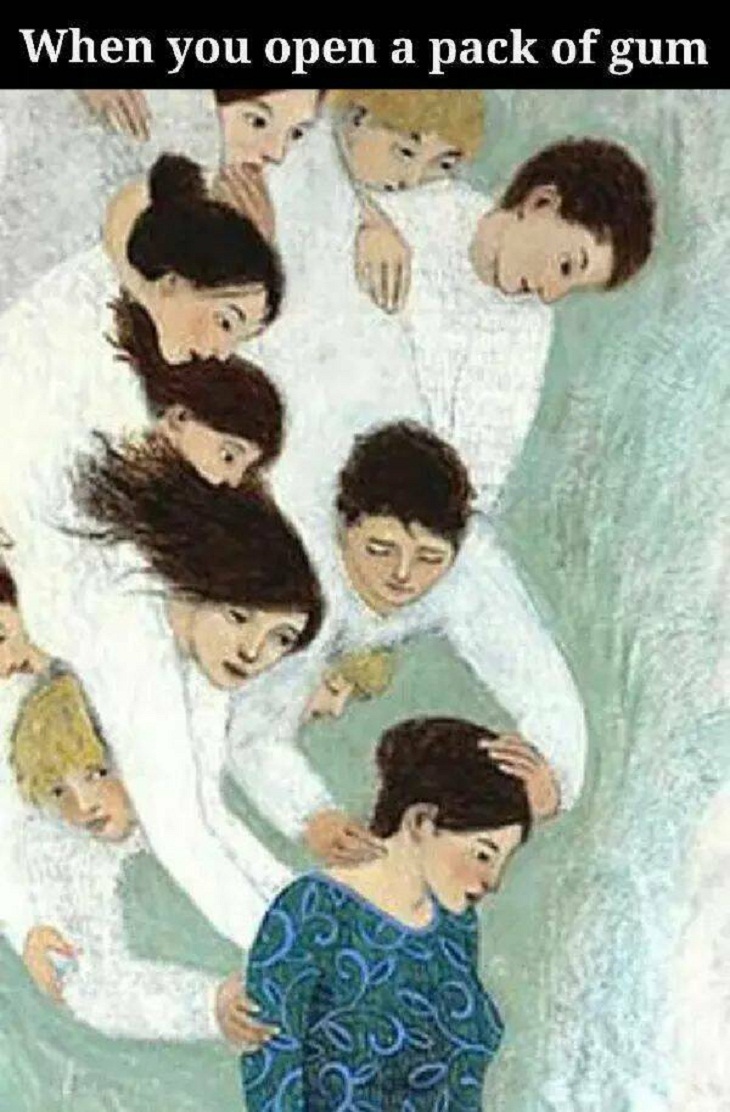 Share these funny pictures with friends and family...