Being a parent or a grandparent is a real blessing. Watching how a newborn slowly but steadily turns into a toddler, then grows into a first-grader and soon after, seemingly within a blink of an eye, into a teen and adult is one of the most beautiful things a human can experience. But we would be lying if we said that at any of these points in the process of upbringing parenting is easy. In fact, 99.9% of the time, it's really hard, and one should take any chance they have to cut corners. This is exactly what the life hacks we show below will help you with, enjoy!
1. The best way to sneak in a treat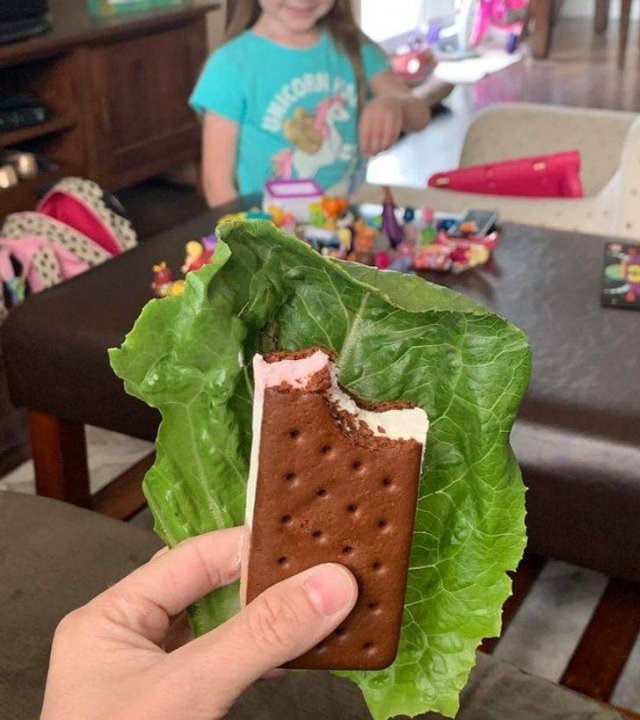 2. "My kids were always complaining about getting the end of a bread loaf, so I started flipping it over and putting the end side down so they wouldn't know..."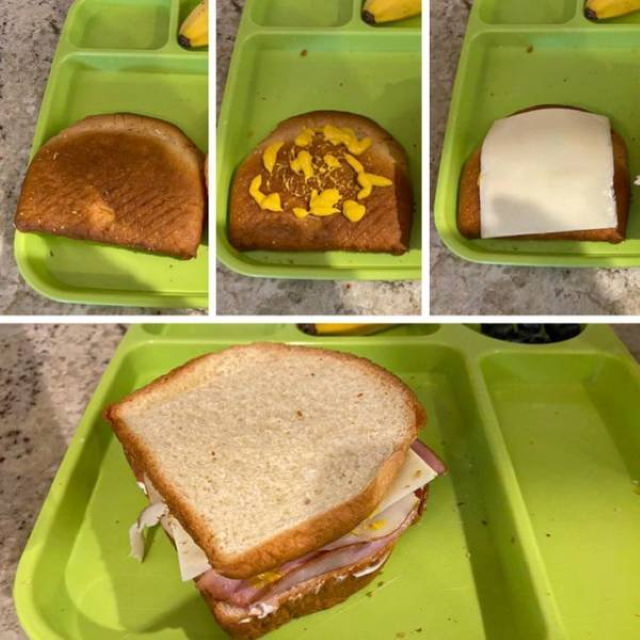 3. A DIY interactive busy board with all the things that kids love the most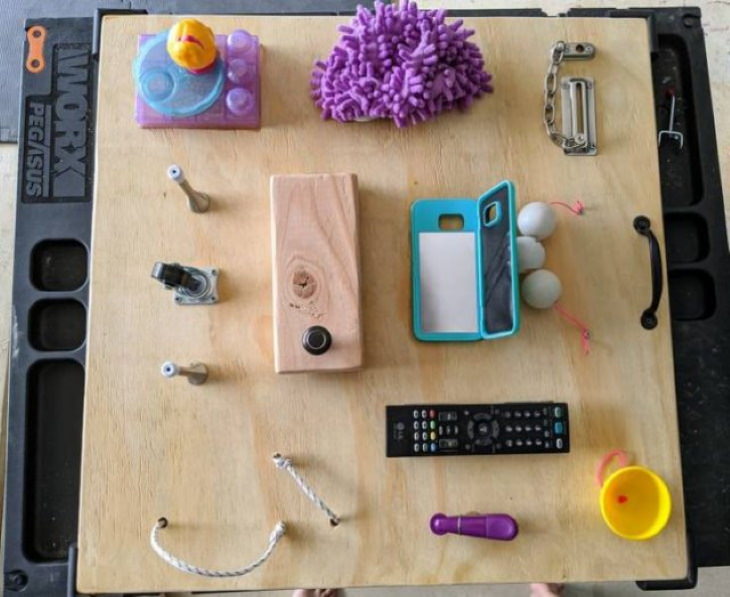 4. Washable markers can be easily cleaned from walls with some baby wipes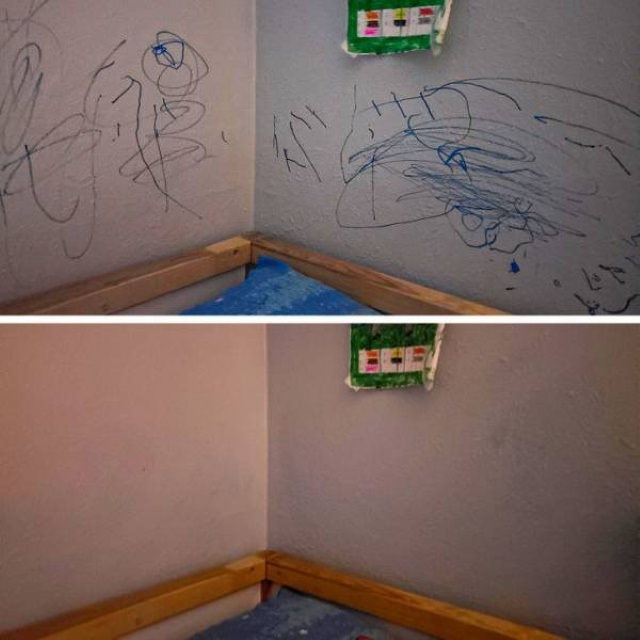 5. We present to you the anti-monster spray, which is just a decorated spray bottle with some water that a child can spray under the bed before going to sleep "to repel monsters"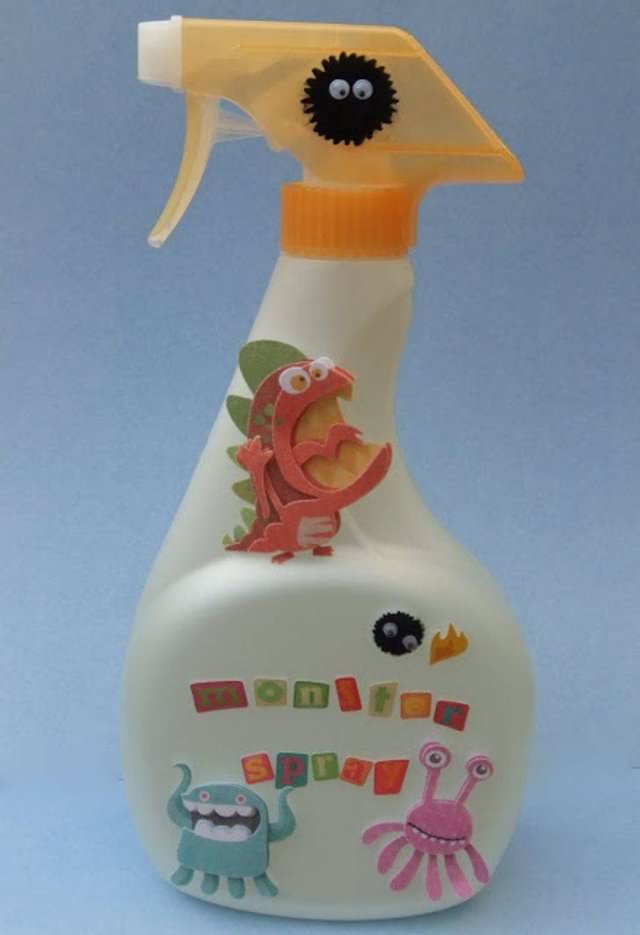 6. "Punch a straw through the foil seal on bottled drinks to minimize spills."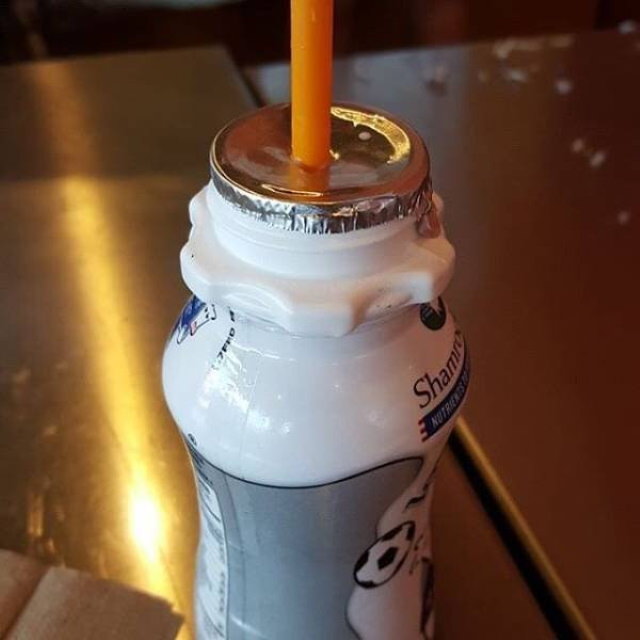 7. Are the little ones reluctant to enter the bathtub? Maybe a laundry basket will help!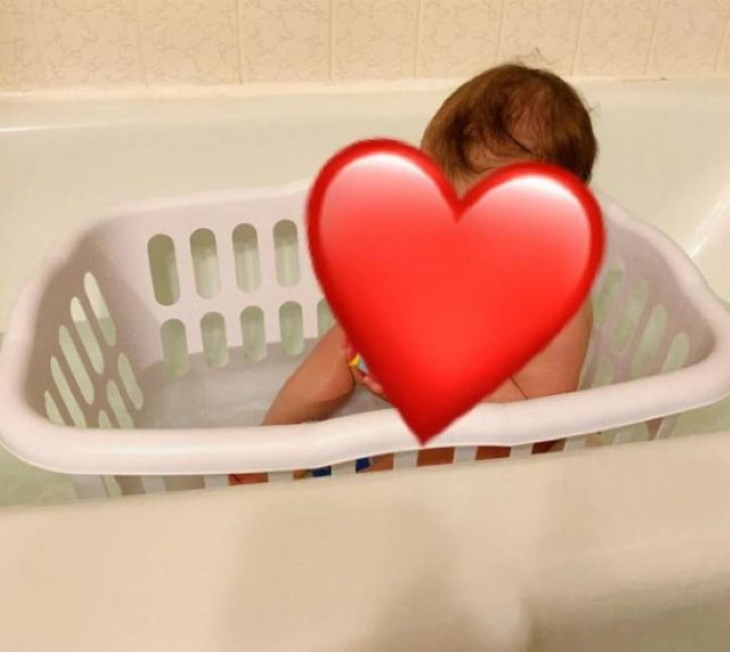 8. The easiest way to prevent kids from opening drawers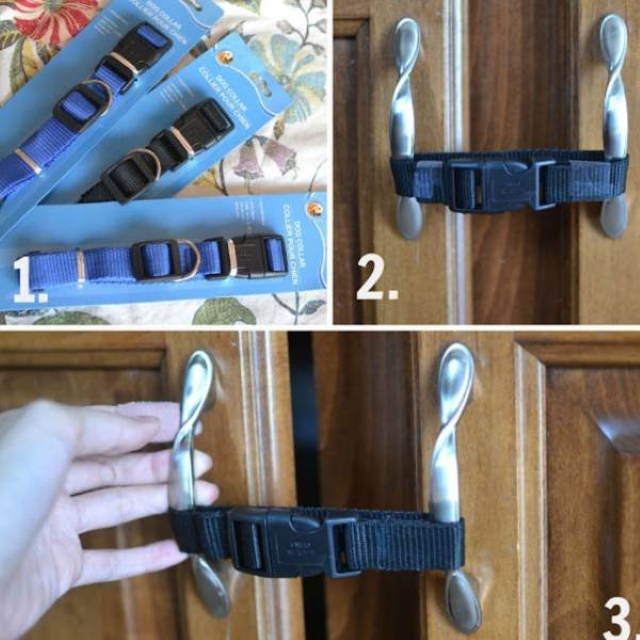 9. It takes one box with dividers and some snacks to make traveling with kids easy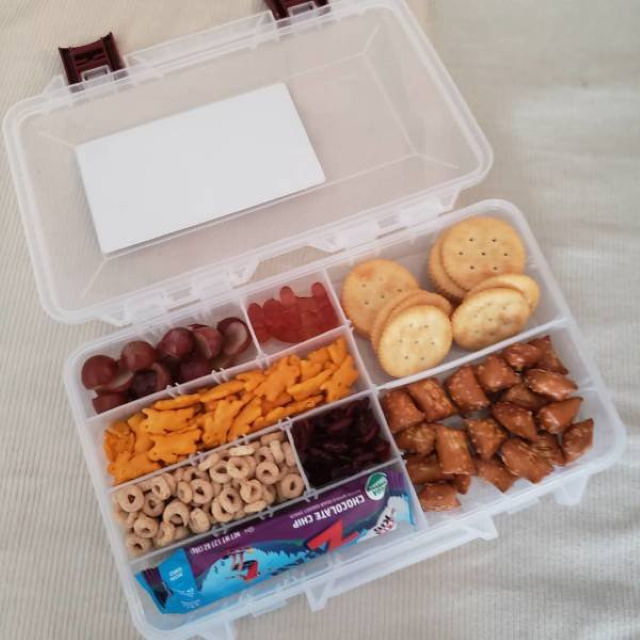 10. Are kids going through candy too fast? Mix Skittles and M&Ms to force them to eat candy one by one instead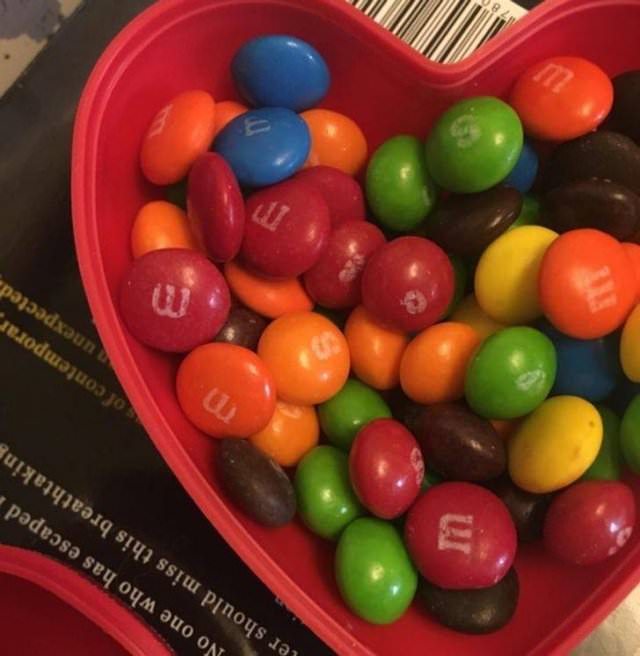 11. A trick to prevent any spills and bathroom trouble on the road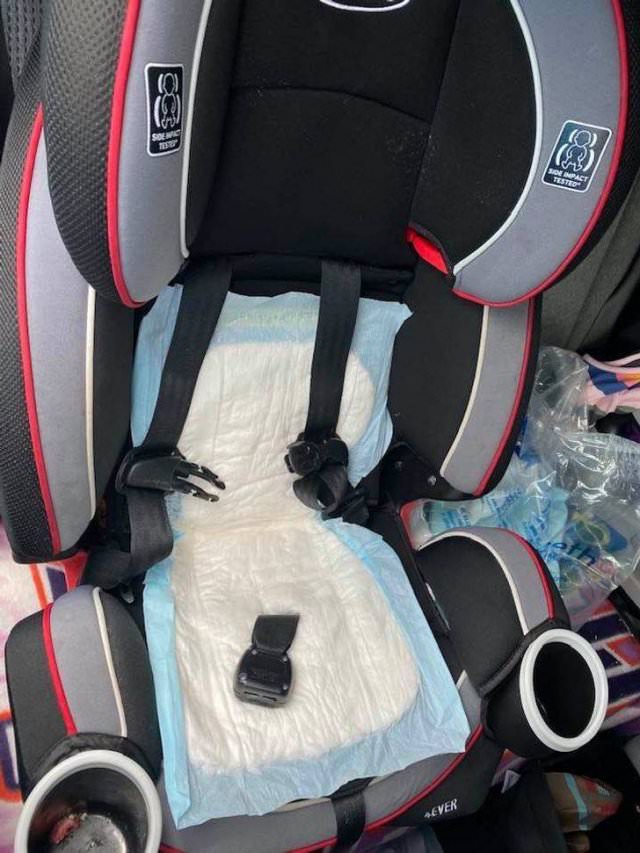 12. This is the easiest way to check if the kids are really washing their hands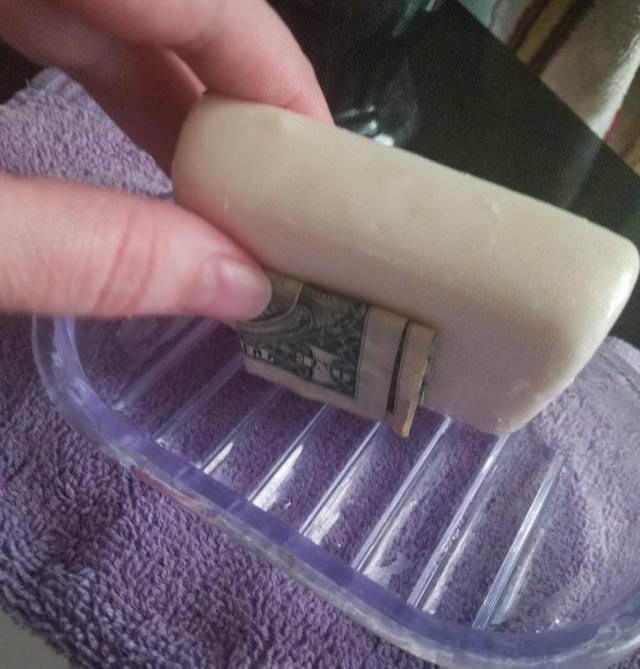 Share these tricks with other parents and grandparents!