Dollhouses are for children, right? Well, not always. The ones we have featured here are truly fascinating and you are sure to be amazed at how elaborate and detailed they are. There's one dollhouse that has working plumbing and electricity, and another one that has a detailed Victorian library inside! These dollhouses are so charming, we wish we could actually live in them...
Related: 18 Tiny Houses that Are Terribly Clever
1. The Astolat Dollhouse Castle is the most expensive dollhouse in the world. It costs around $8.5 million and took two years to complete. The dollhouse stands at around 9 feet (2.7 m) tall, and it has working plumbing and electricity.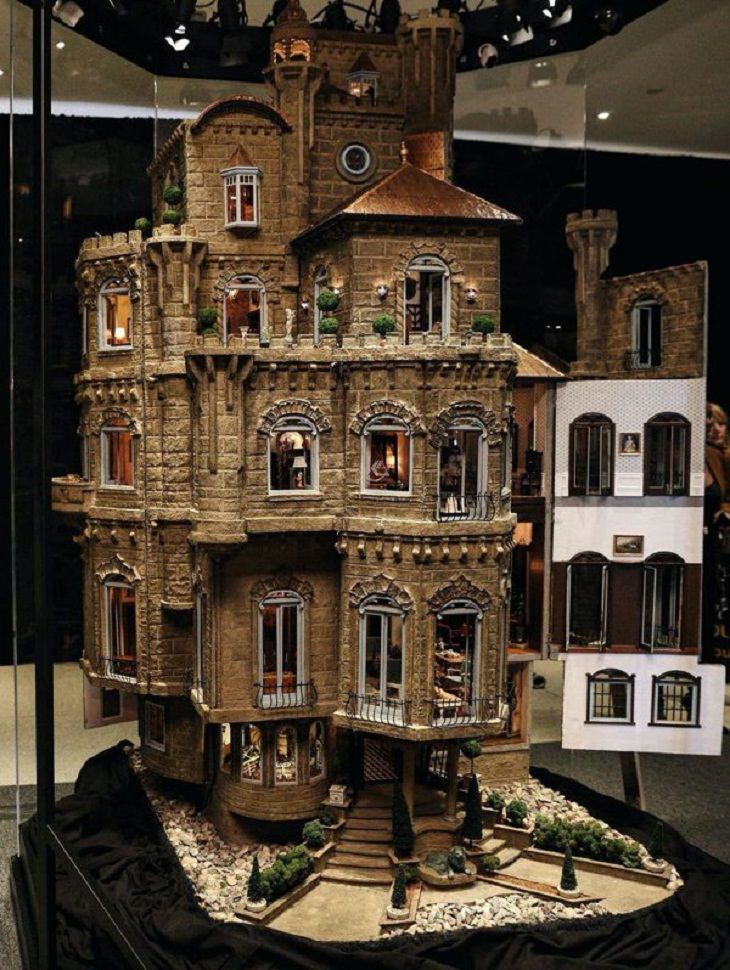 2. This 5-feet (1.5 m) tall dollhouse looks so charming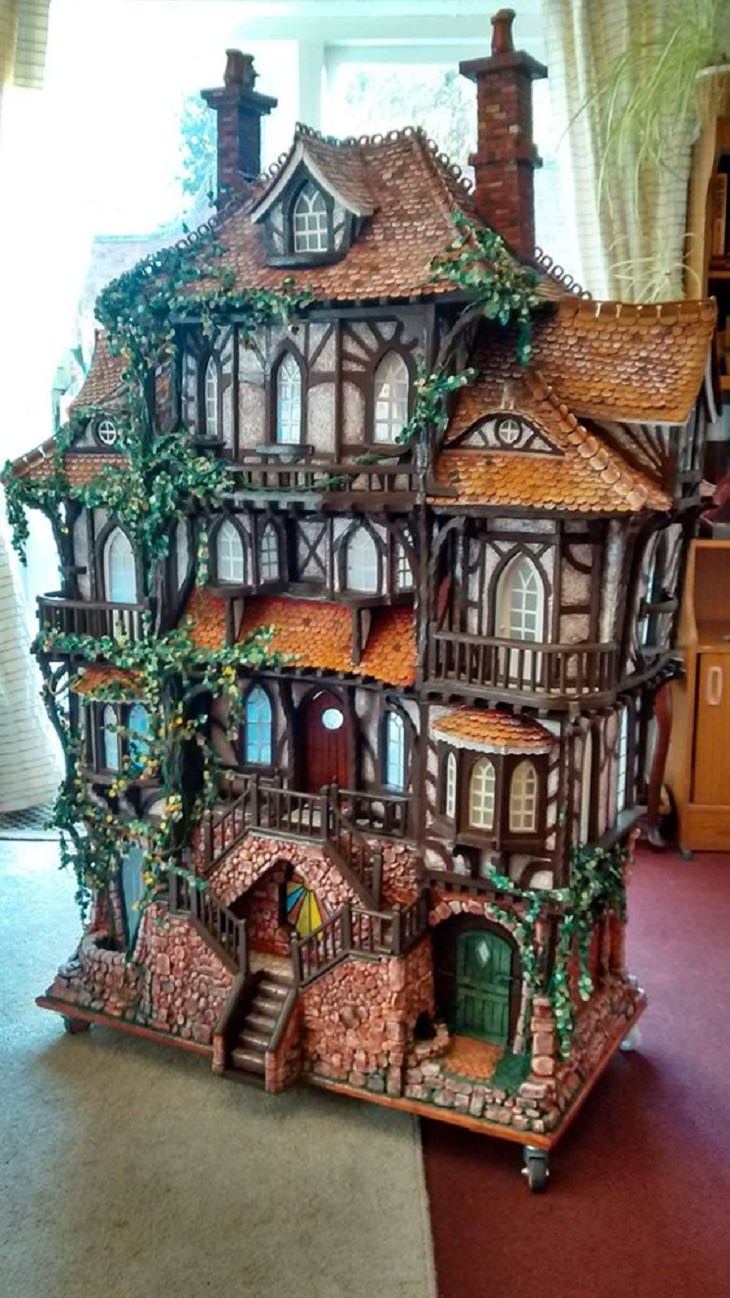 3. A Victorian dollhouse from the 1880s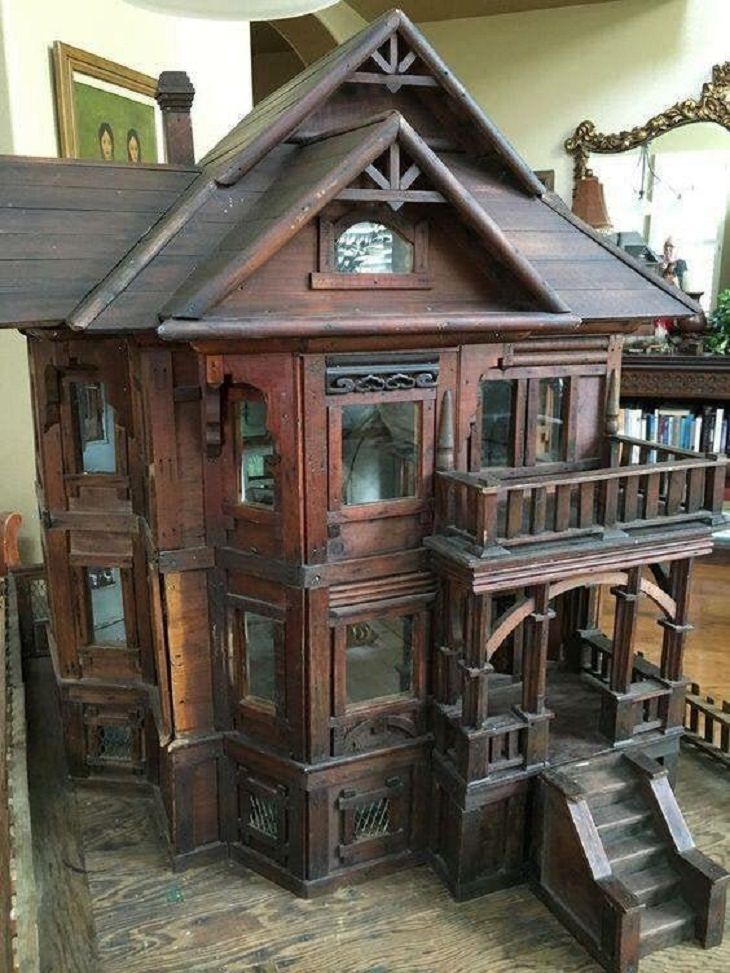 4. This dollhouse has been modeled after a 1912 apartment building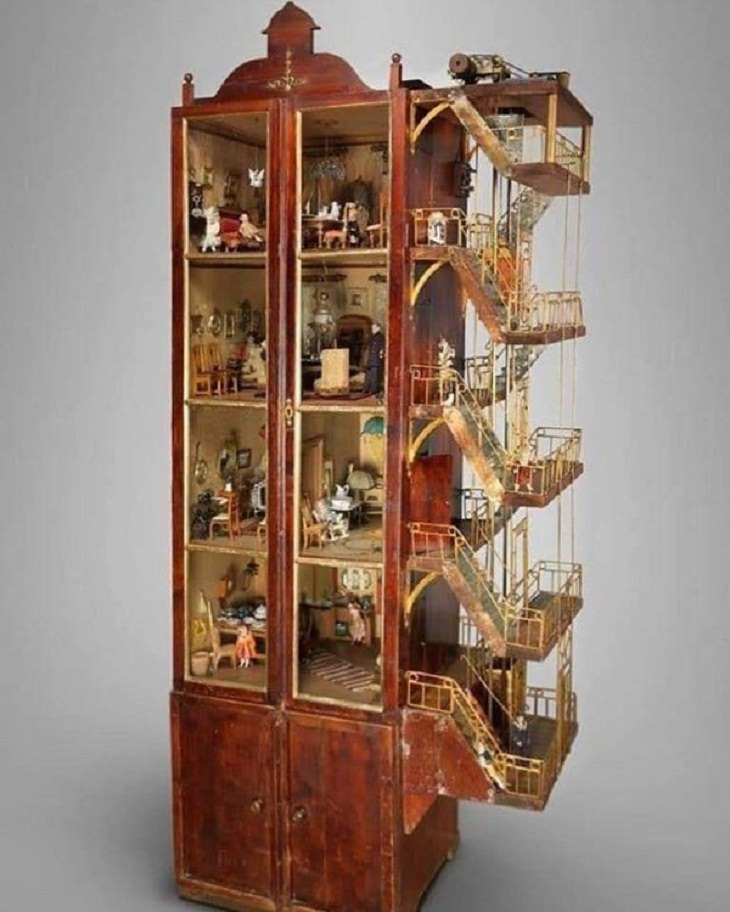 5. There's a dollhouse inside the bedroom of this dollhouse! Amazing!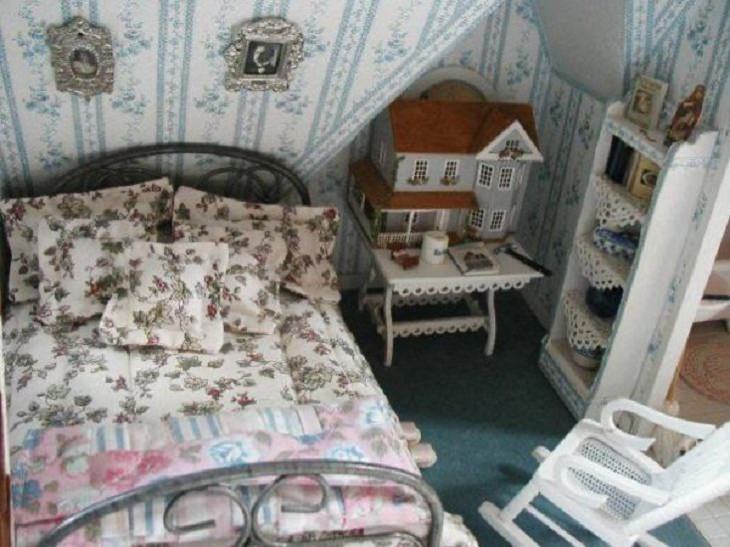 6. Doesn't this look cozy?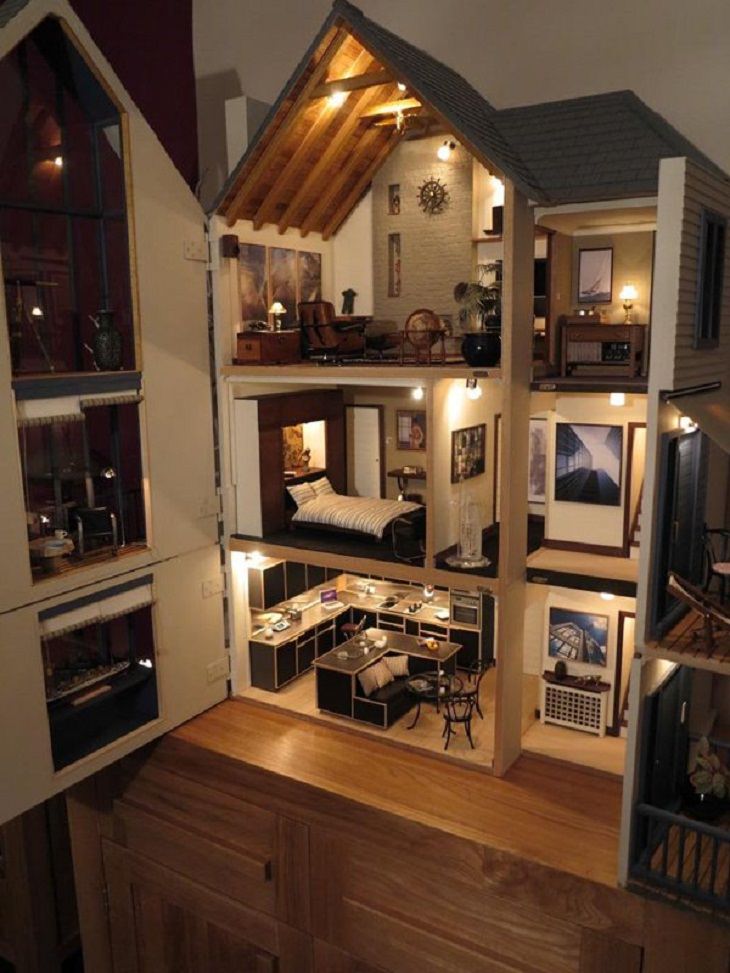 7. This little fish lives inside her own dollhouse! So cute!!!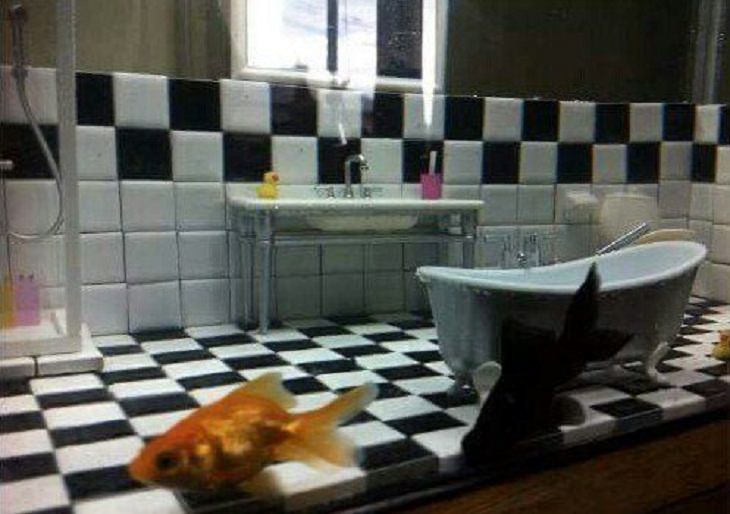 8. You've got to admire all the intricate elements here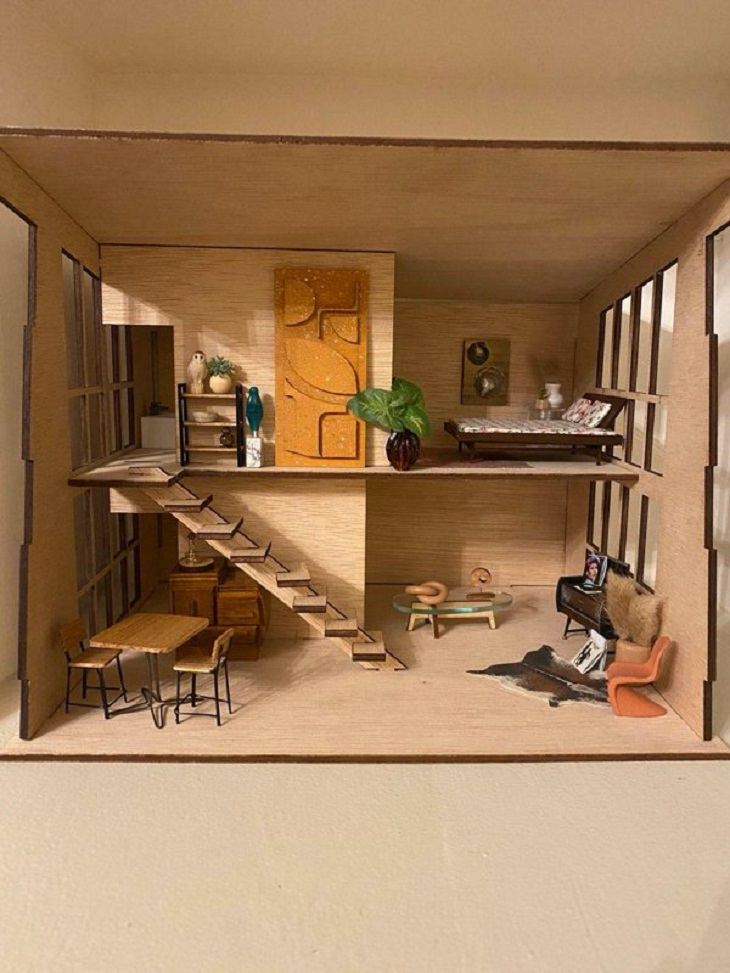 9. This incredibly detailed Victorian library is inside an antique dollhouse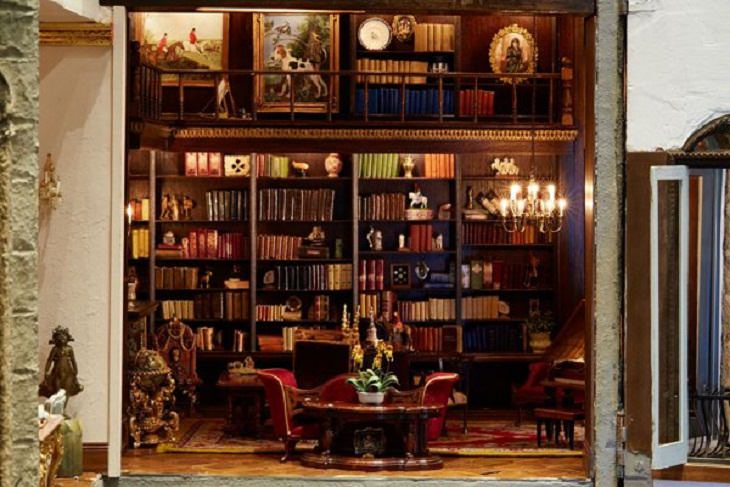 10. A dollhouse-sized chemistry lab. So cool, right?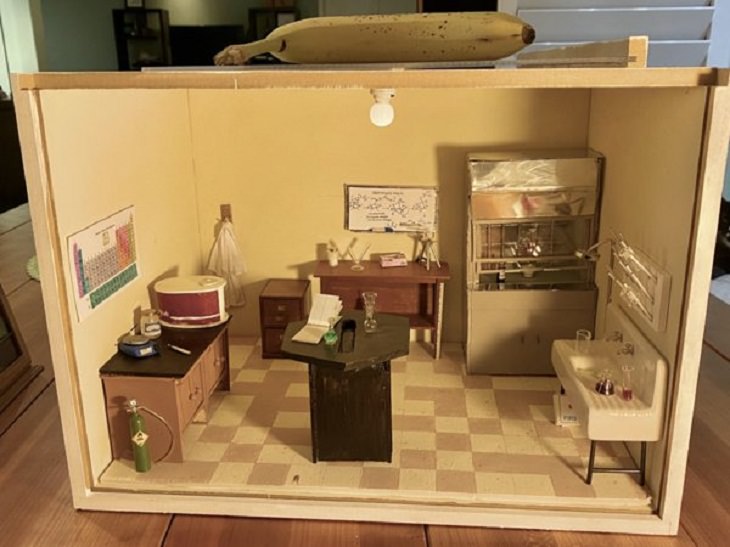 11. We bet book lovers would swoon over this dollhouse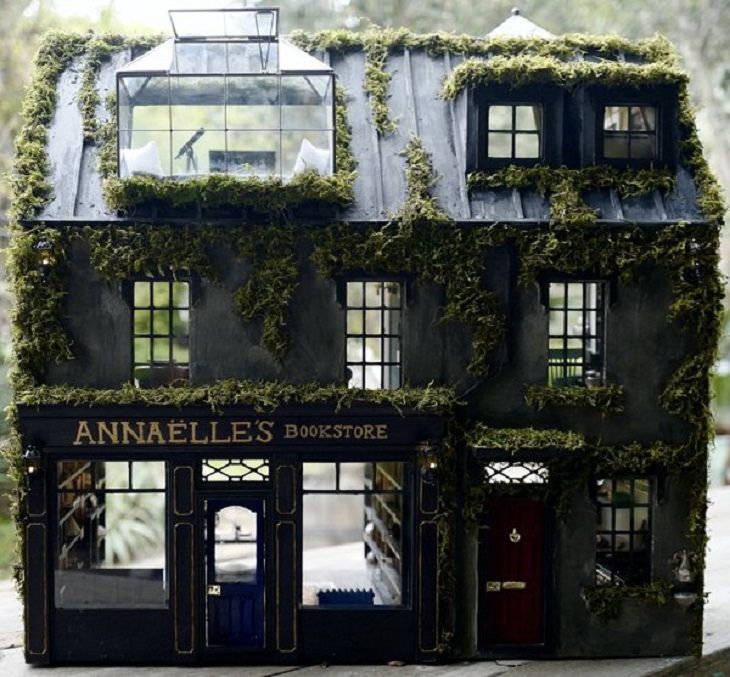 12. A dollhouse inspired by the Lord of the Rings books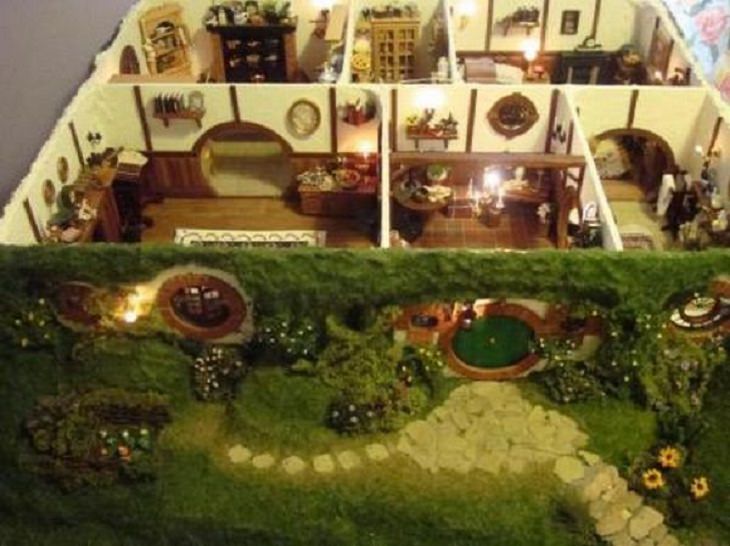 13. If we didn't tell you this was a dollhouse, you could have mistaken it for a modern apartment.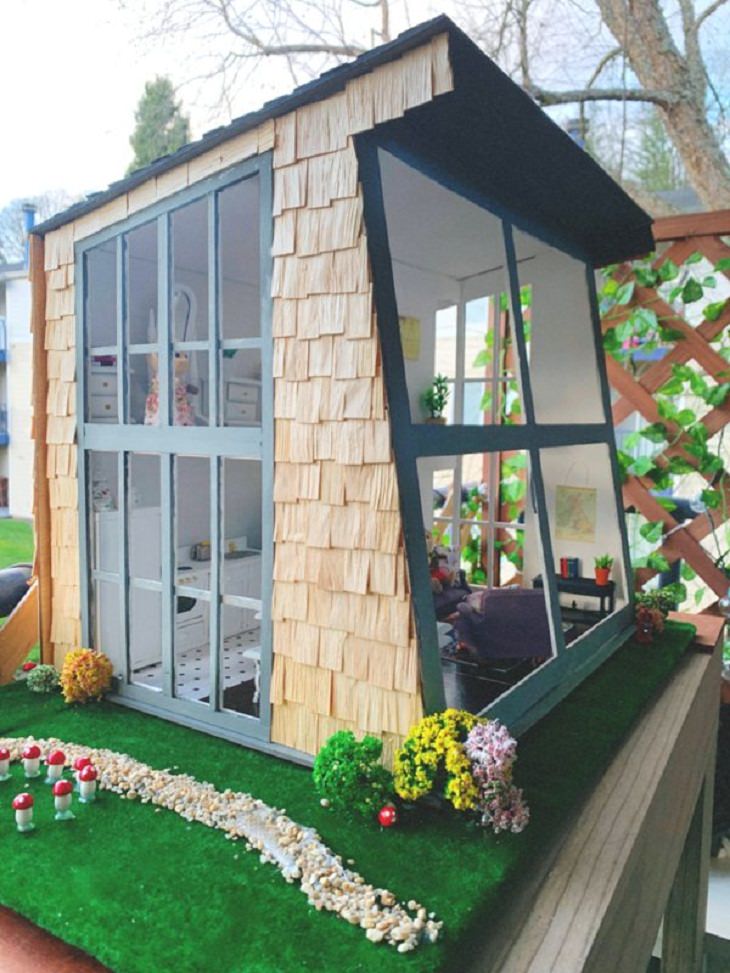 14. Ah... Imagine living inside this one, with the pool and the beautiful terrace!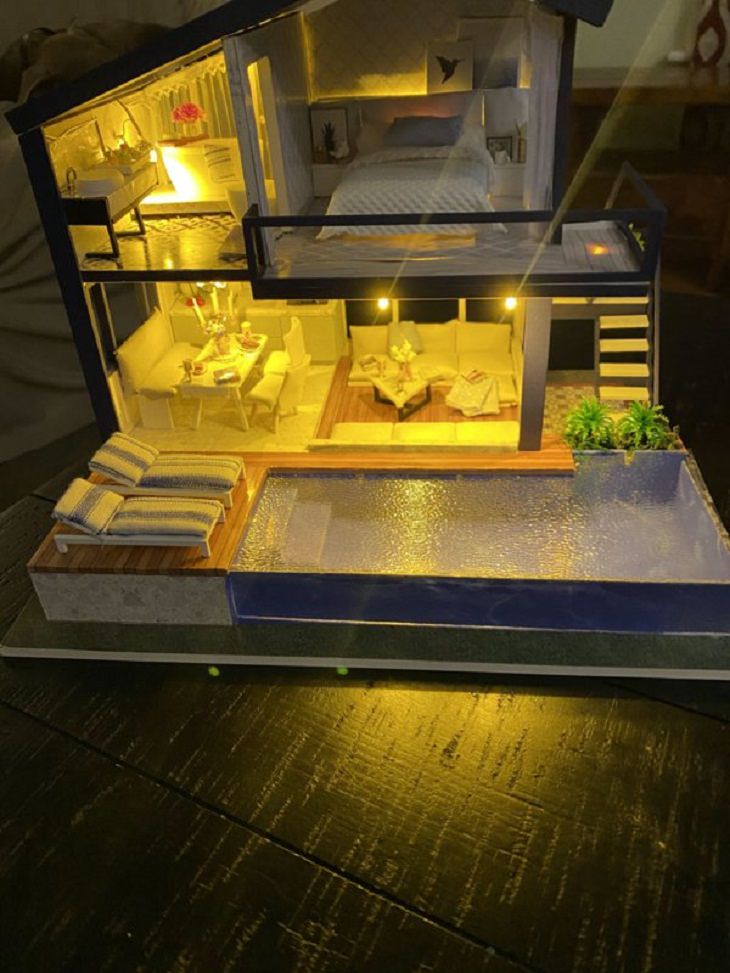 Share these pictures with your friends and family...