The homes we are about to share with you are live representations of the richness of American history and architecture. In fact, they are some of the finest examples of old American homes that are sure to amaze even the biggest skeptics. From showy Victorian homes with tall turrets and richly decorated with wooden trim to magnificent Beaux-Arts mansions that look like a museum both inside and out, these 27 American homes are absolutely ravishing!
The Bishop's Palace (Gresham's Castle, 1887-1893) in Galveston, Texas

Weinhardt Mansion (1888) in Chicago, Illinois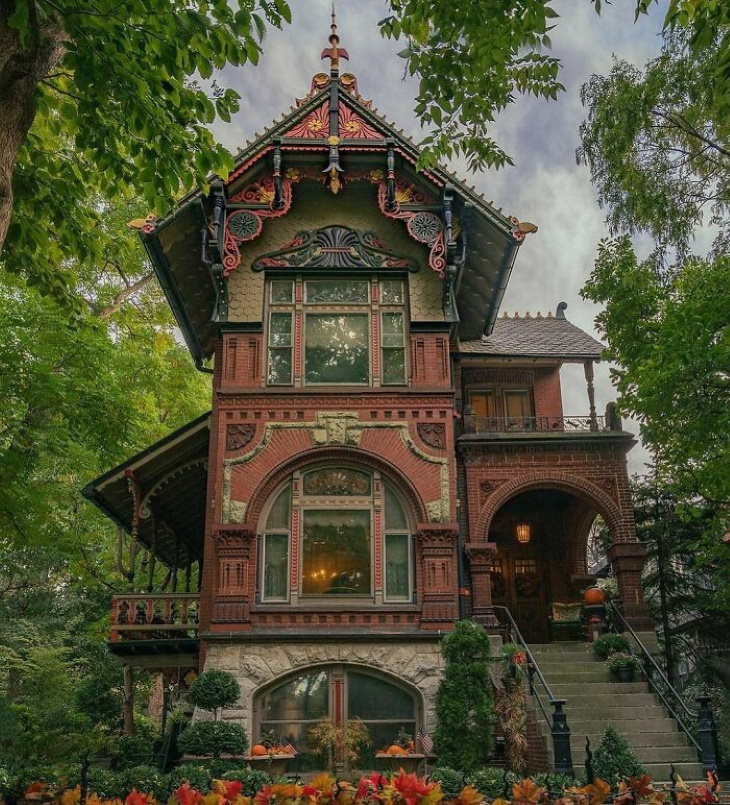 A beautiful historical home in the Garden District of New Orleans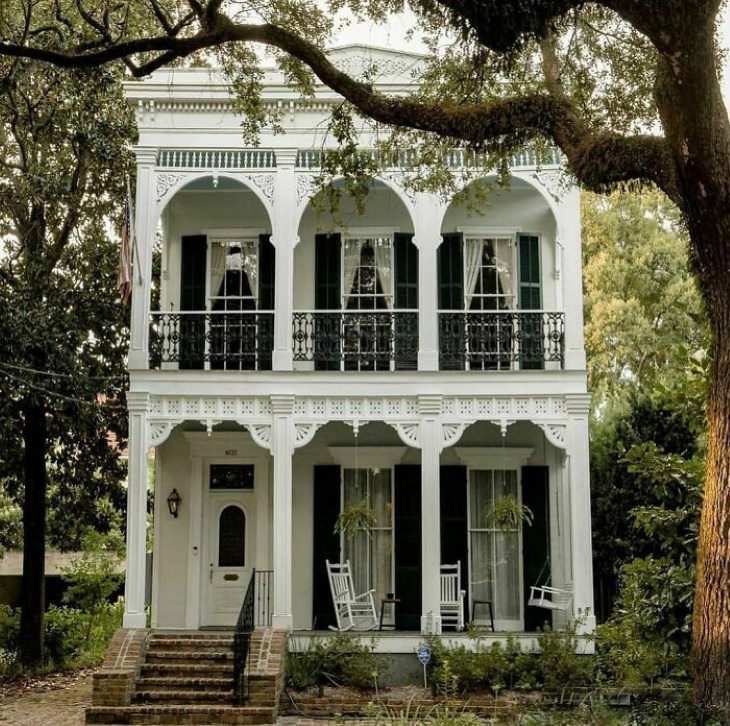 The Castle House (1931) in Jenkintown, Pennsylvania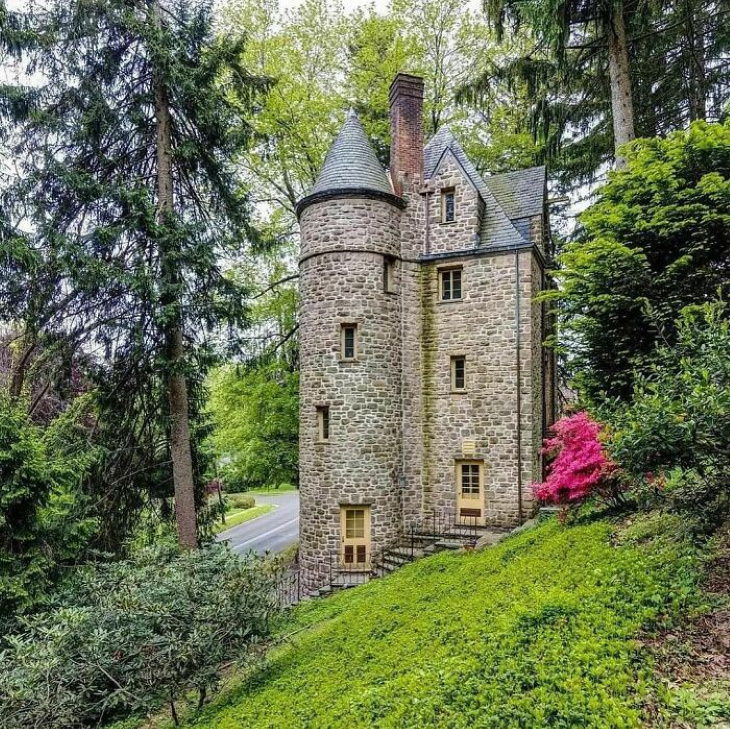 Galloway House (1846) in Fond du Lac, Wisconsin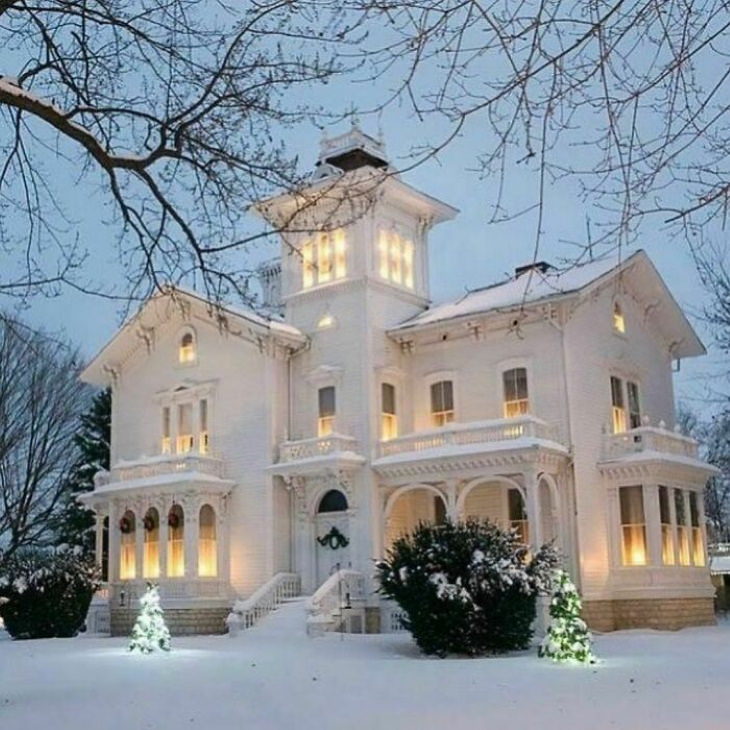 The Armour Stiner House (Octagon, 1860) in Irvington, New York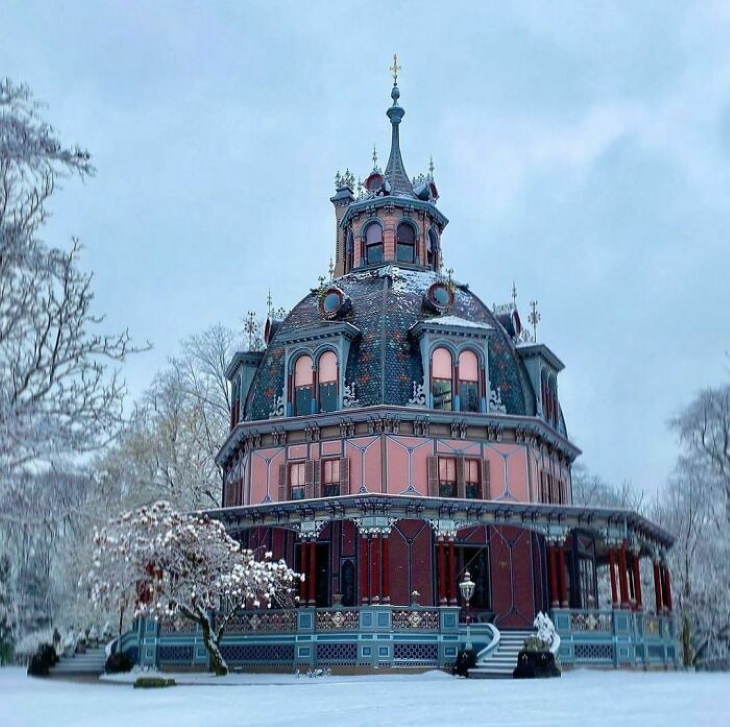 The James F. D. Lanier House (1901-1903) in the Manhattan neighborhood of Murray Hill, New York City

The Migliavacca Mansion (1890) in Napa, California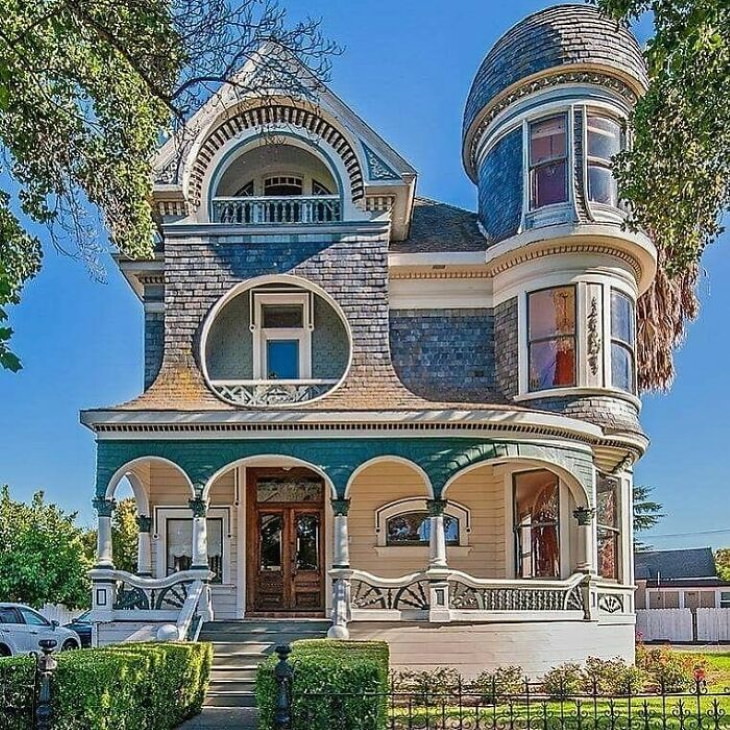 A Victorian House (1894) in Muncie, Indiana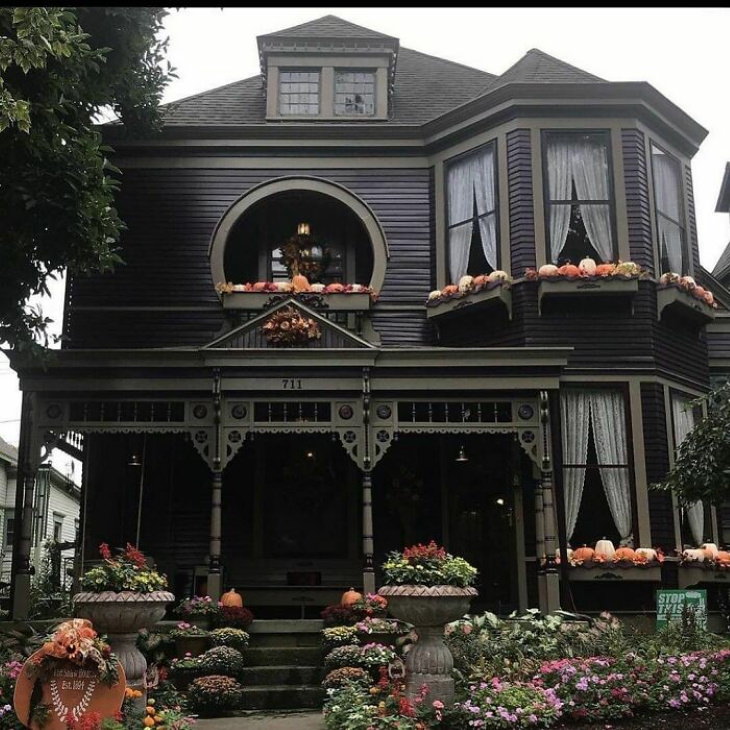 Philips House (1821) in Salem, Massachusetts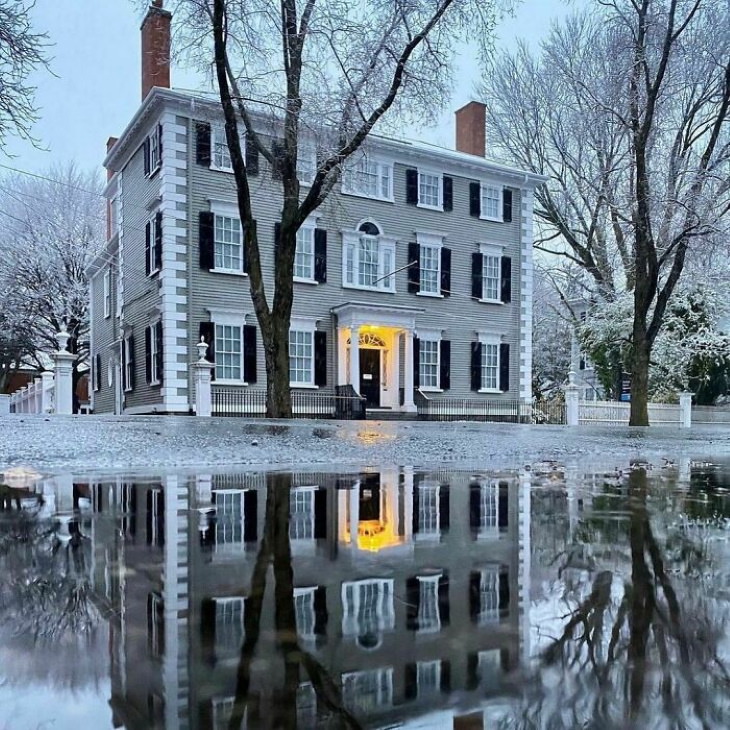 Overcliff Castle (1892) in Yonkers, New York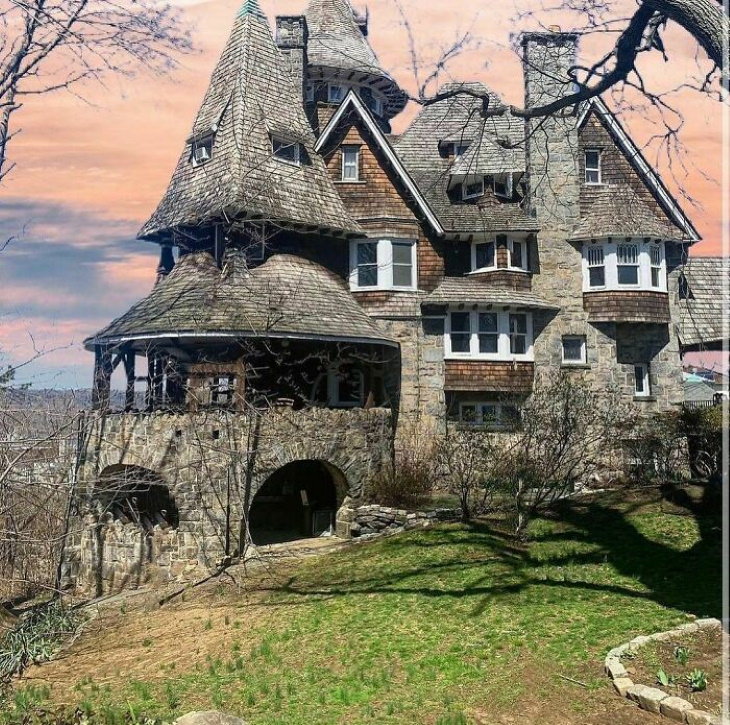 The Beaux-Arts Macon home (1901) in Macon, Georgia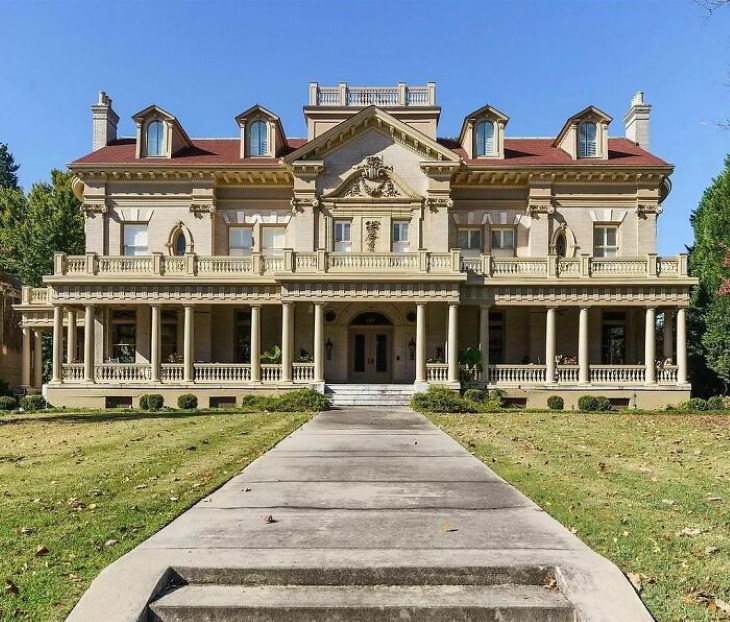 The Seymour Mansion (1861) in Auburn, New York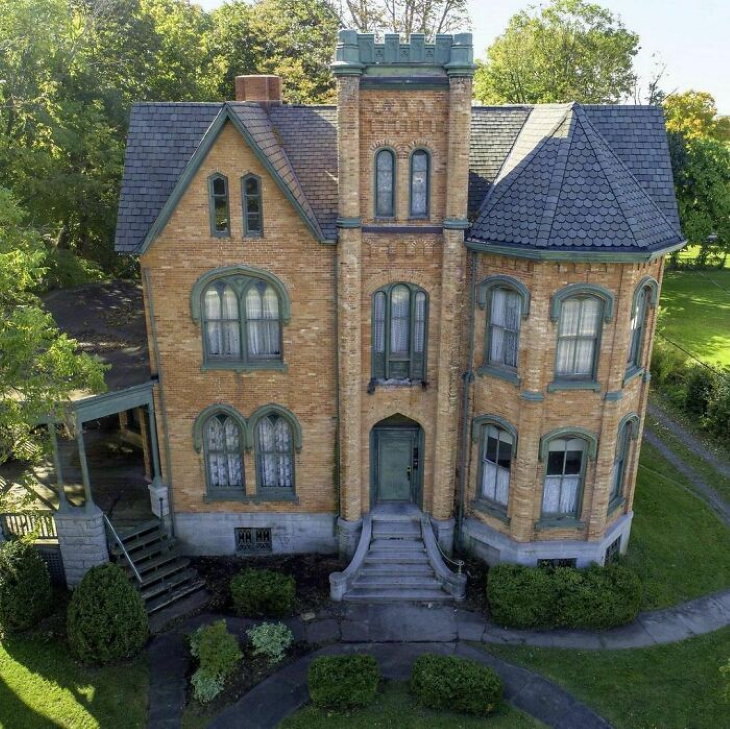 Camden Farm (1857-1859) on the Rappahannock River near Port Royal, Virginia

Bair House (1888) in Arcata, California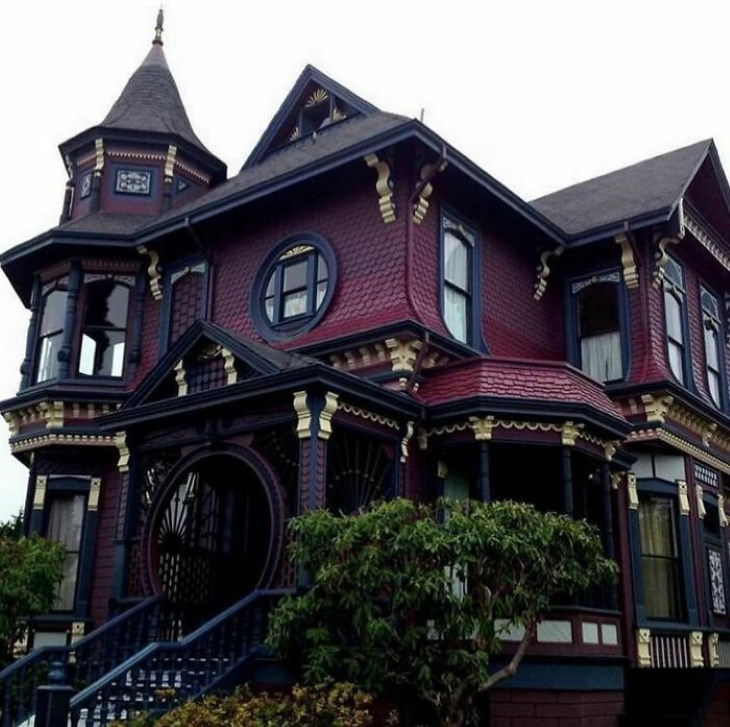 North Wales (1776) near Warrenton, Virginia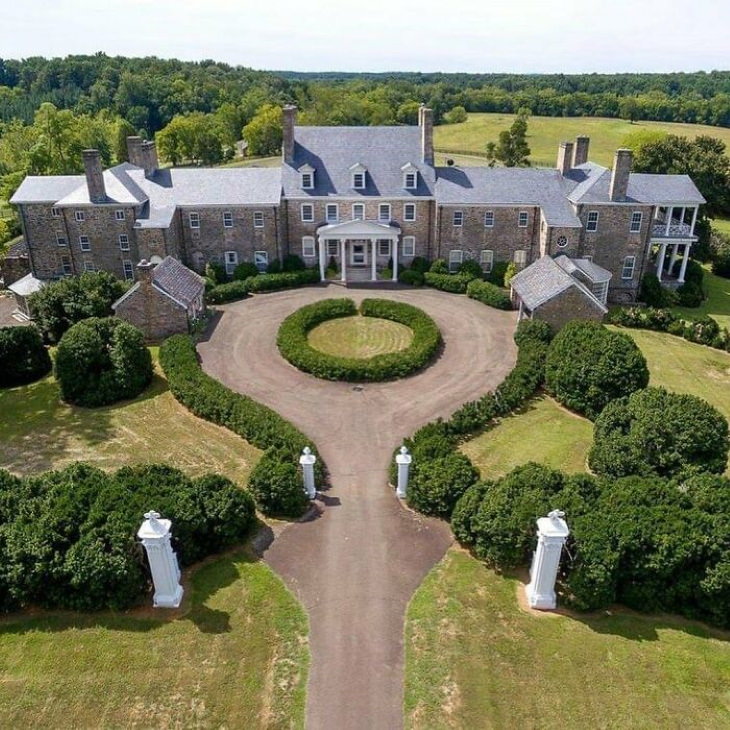 The Hume House (1887) in Muskegon, Michigan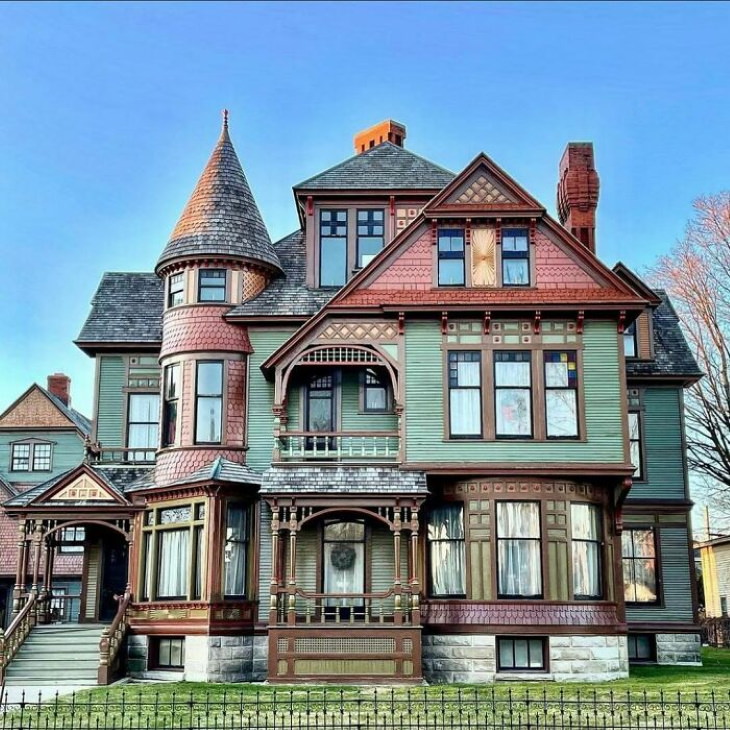 The Trube Castle (1890) in Galveston, Texas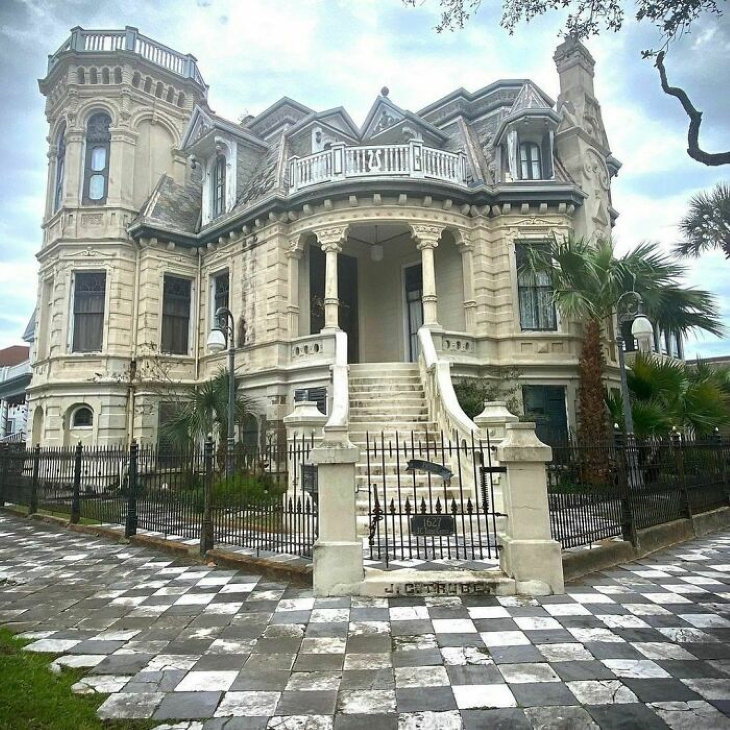 The Gamwell House (1892) in Bellingham, Washington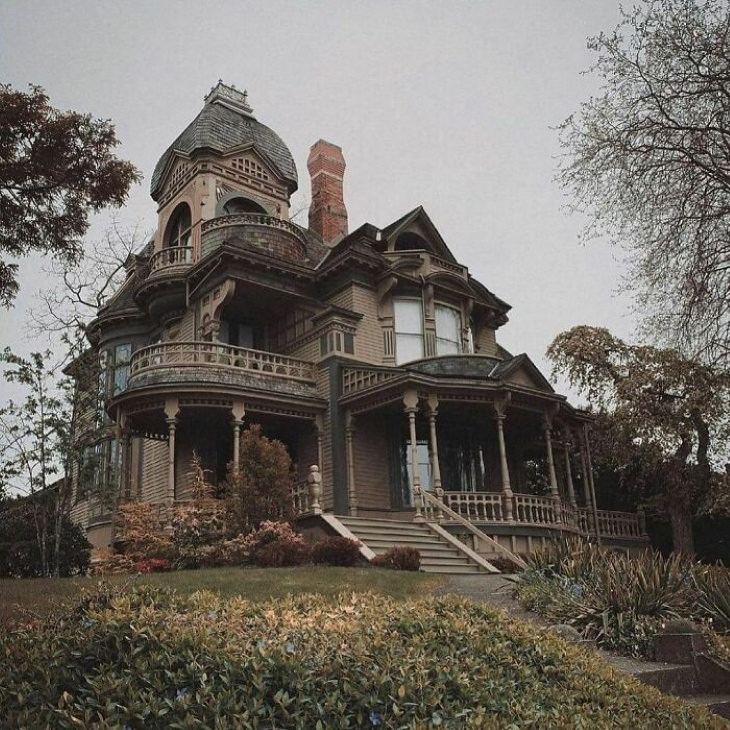 The Burrage Mansion (1899) in Boston, Massachusetts

Adam Schuster House (1881) in St. Joseph, Missouri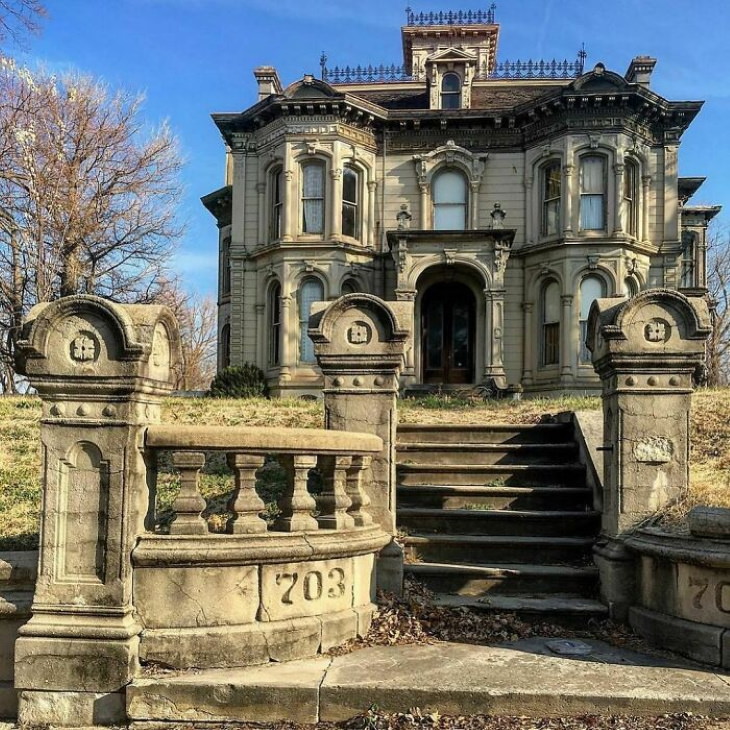 Roseland Cottage (Henry C. Bowen House or Bowen Cottage, 1846) in Woodstock, Connecticut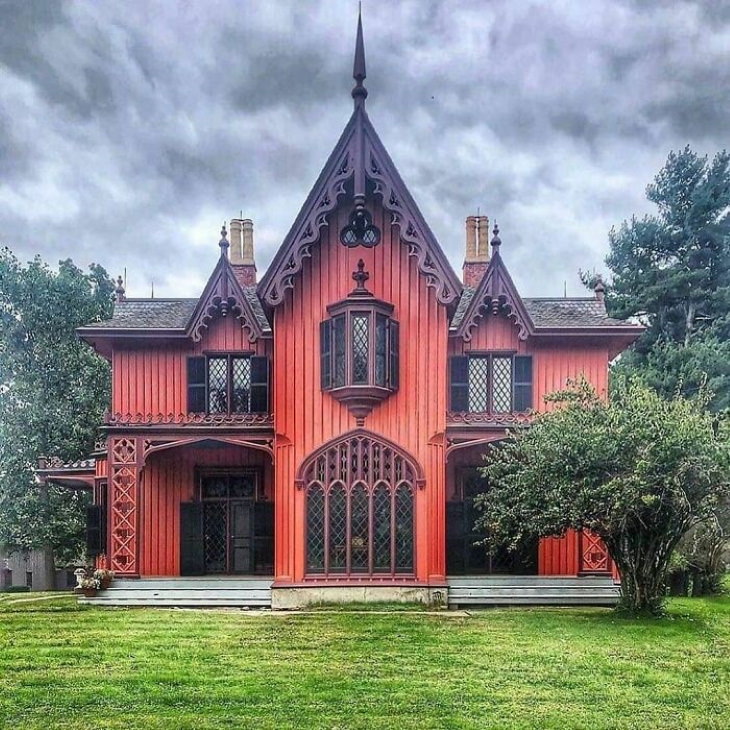 Sinjter House (1876) in Quincy, Illinois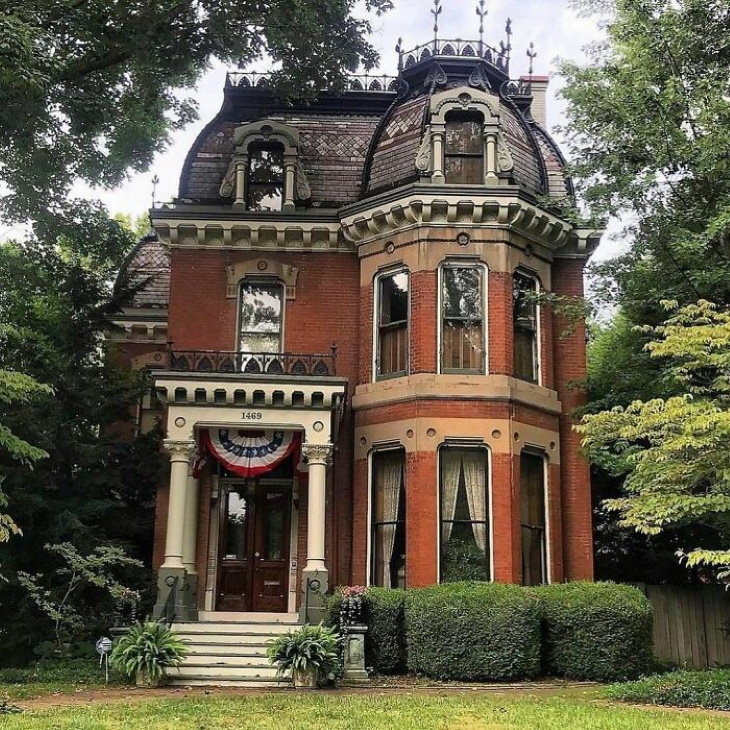 A historic home in the Olde Towne East neighborhood in Columbus, Ohio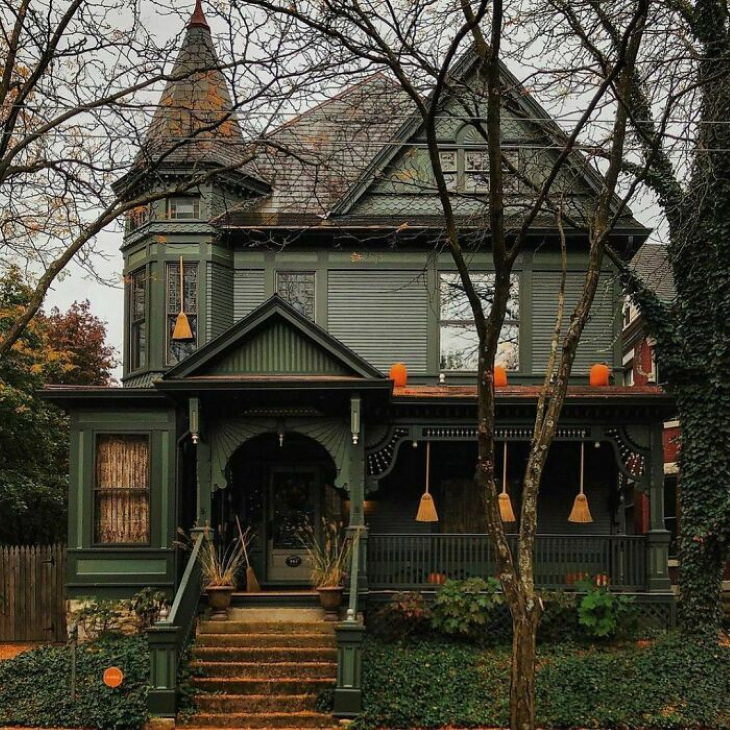 The Alexander King Estate Baywood (1880) in Pittsburgh, Pennsylvania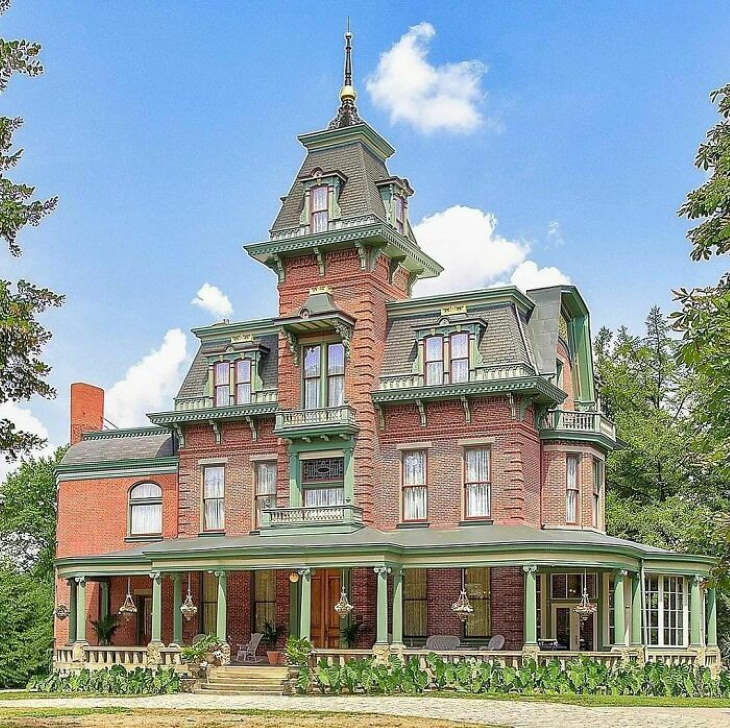 Jewel of Escondido (1896) in Old Escondido Historic District, California

A beautiful Queen Anne-style Victorian home (1897) in St. Clair, Michigan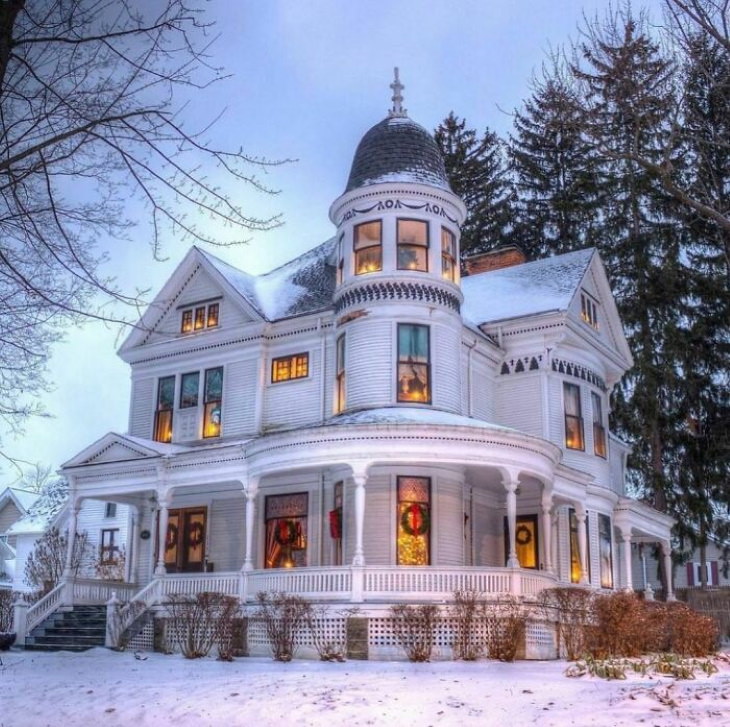 Share these historical homes with family and friends!