When you look at the pictures below, the first thing you will wonder is, "How did they do this?" You see, these are incredible examples of people applying their talents to make something unique out of ordinary objects. Someone turned an old TV set into a fish tank while another person made a Christmas tree from old VHS tapes! These impressive art pieces will surely leave you amazed!
Related: These Cool & Original Crafts Will Inspire Your Creativity
1. She made a giant cardboard statue of her face and won the top prize!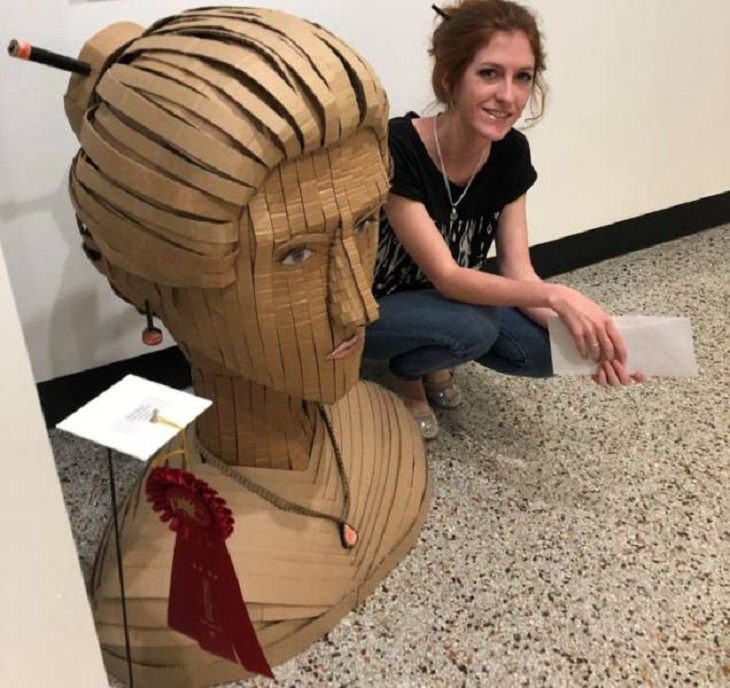 2. A bonsai tree made from copper wire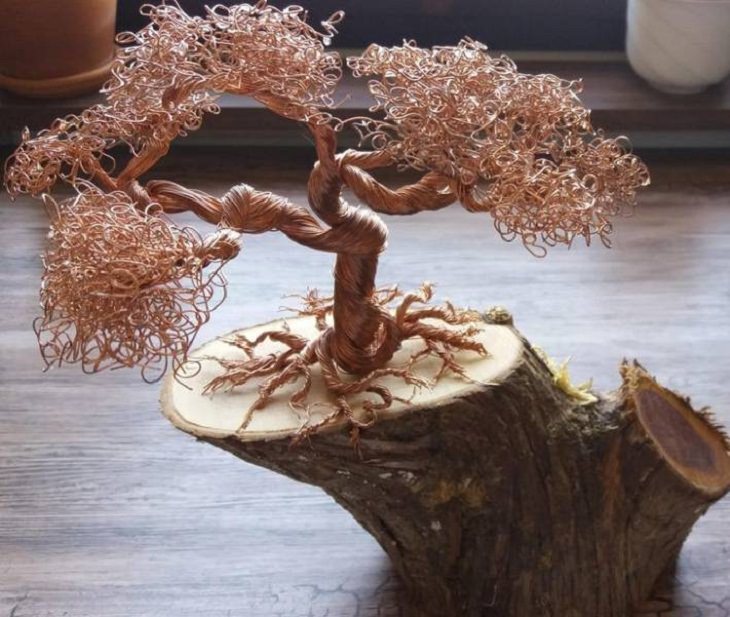 3. This electric guitar was made from used skateboards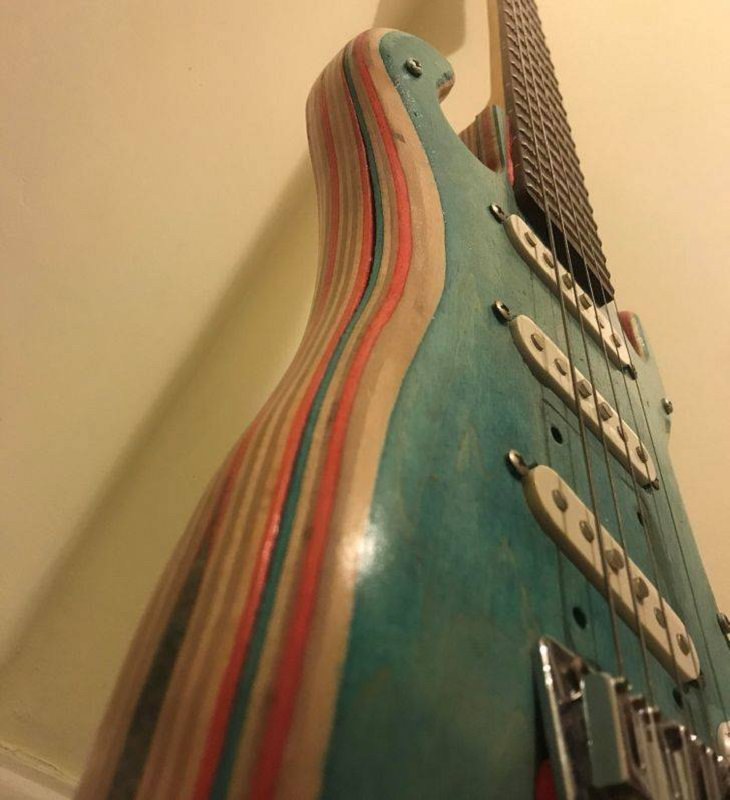 4. Can you believe this duck was created using discarded plastic knives?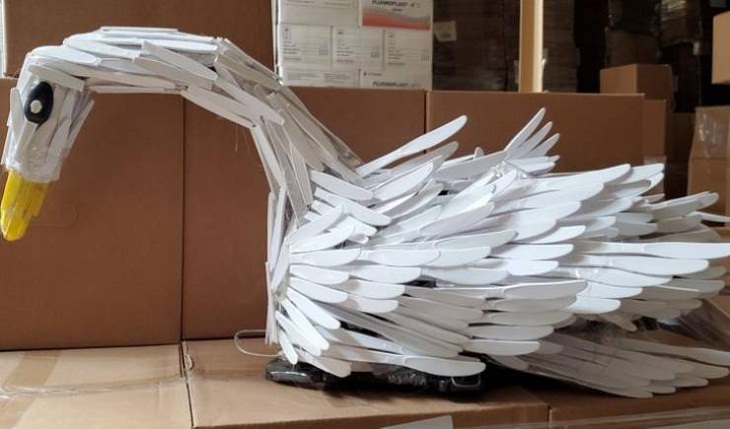 5. This fairy succulent garden was made from a broken pot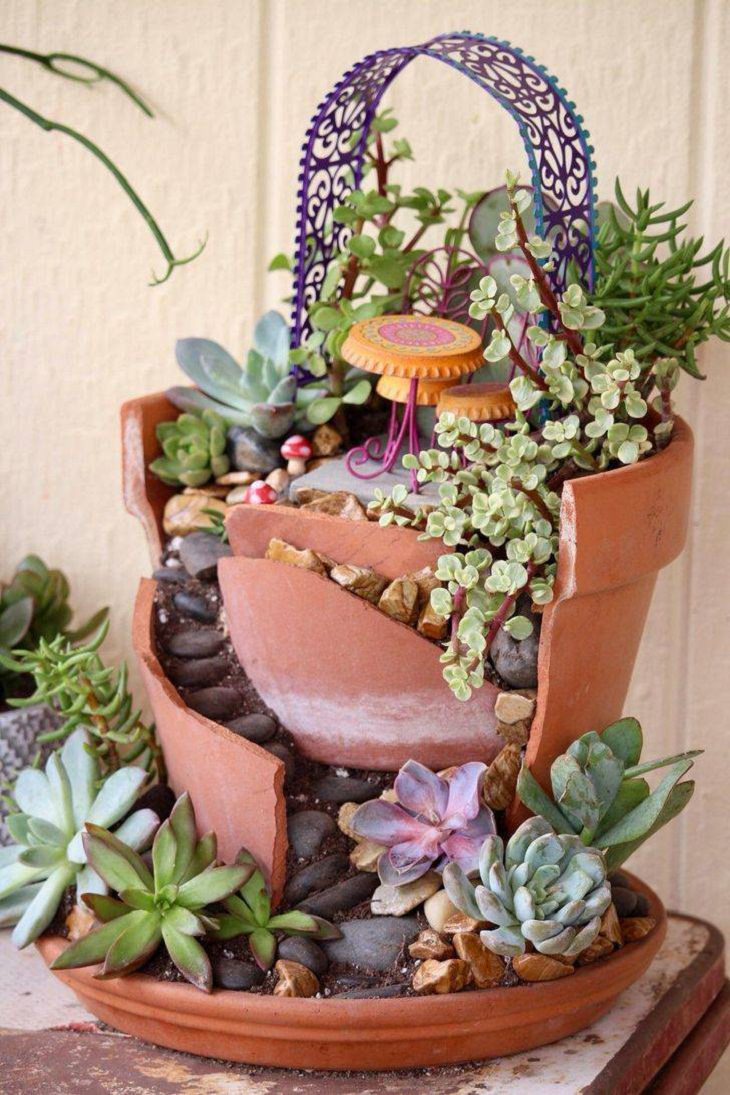 6. "Nora the Salmon made from garbage found on beaches."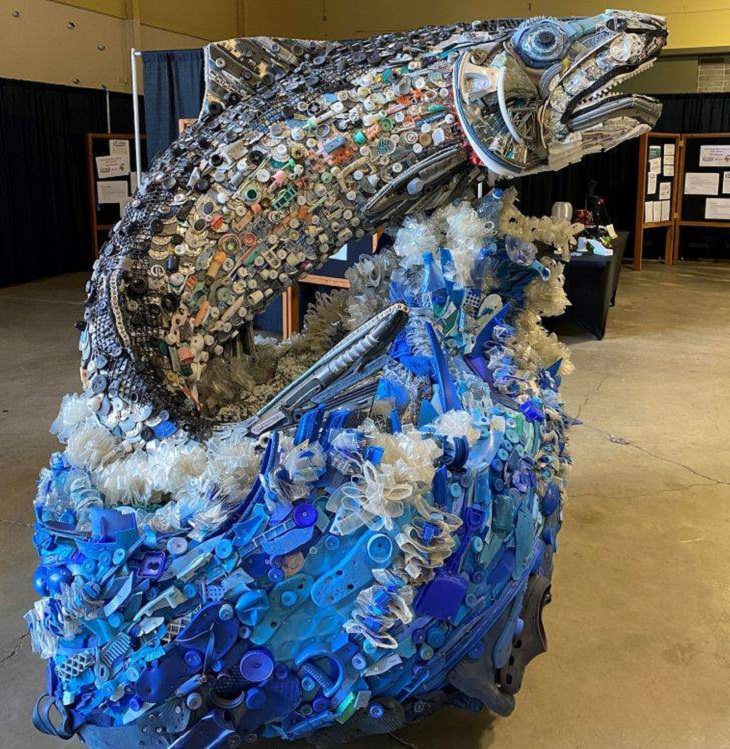 7. This old TV has been turned into a fish tank!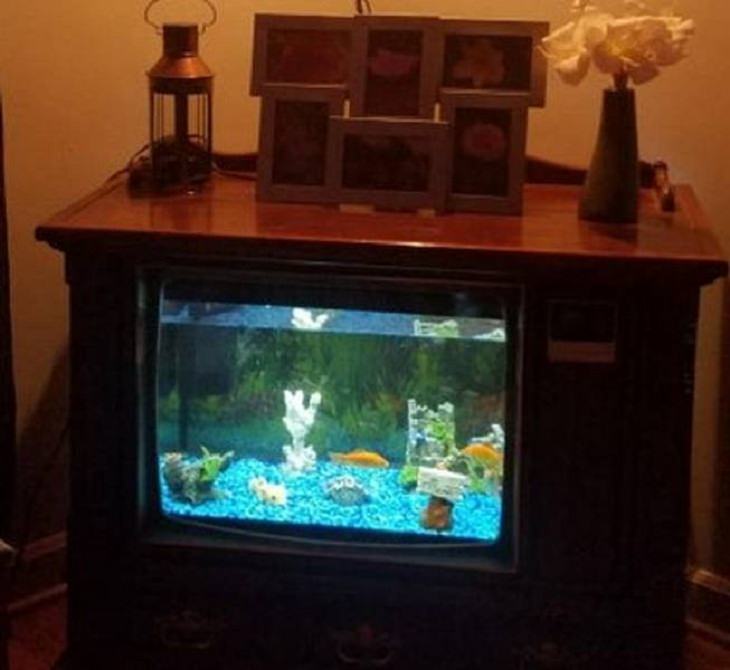 8. Bird feeders made out of teacups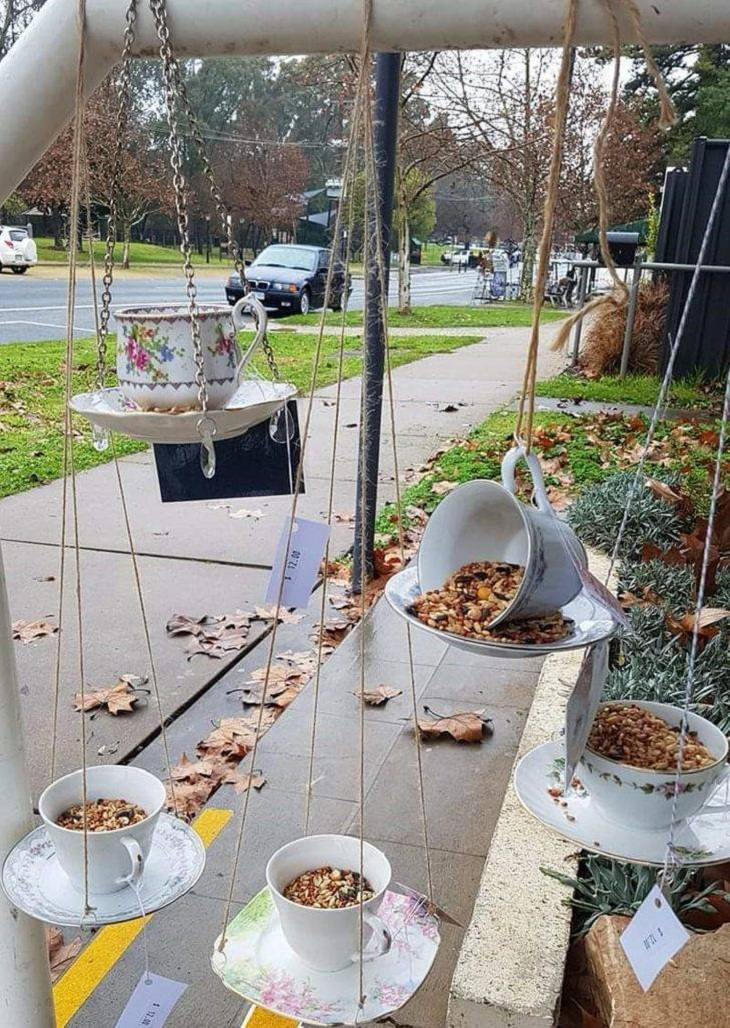 9. An incredibly cool mural made entirely out of bikes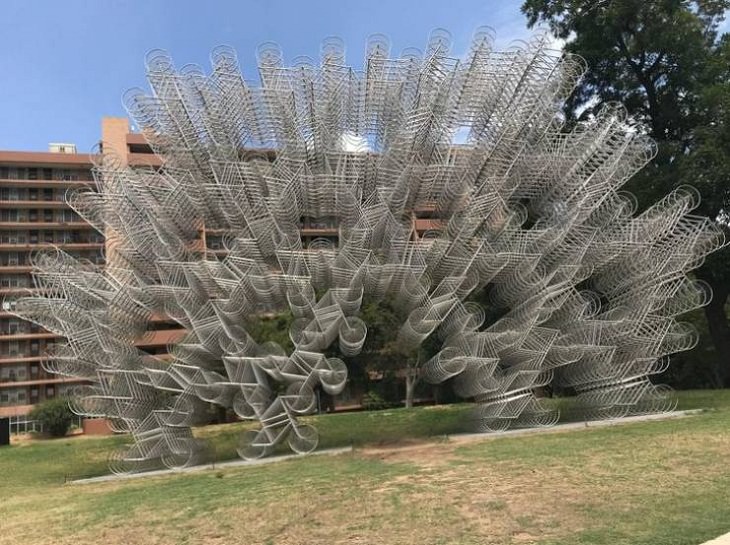 10. "I made this play kitchen for my daughter by upcycling an old TV cabinet. It even has an LED light in the oven."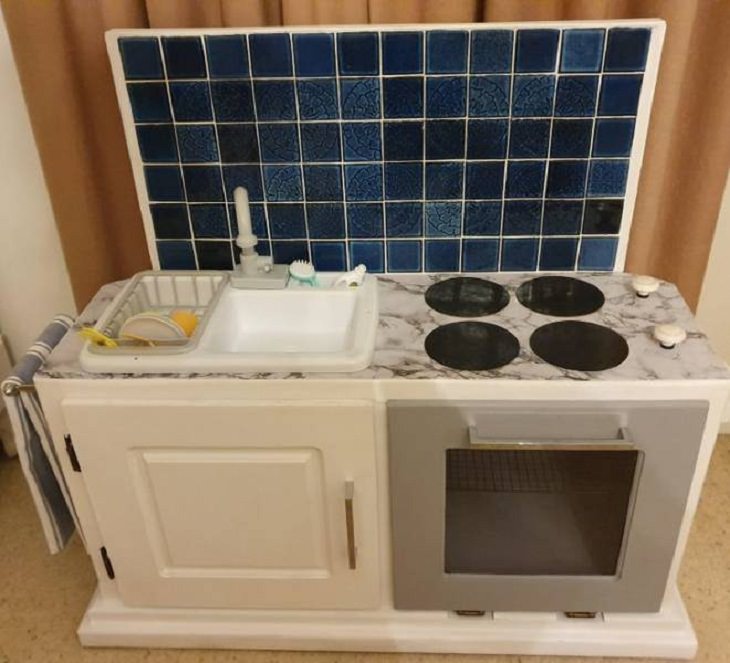 11. Old jeans transformed into a satchel bag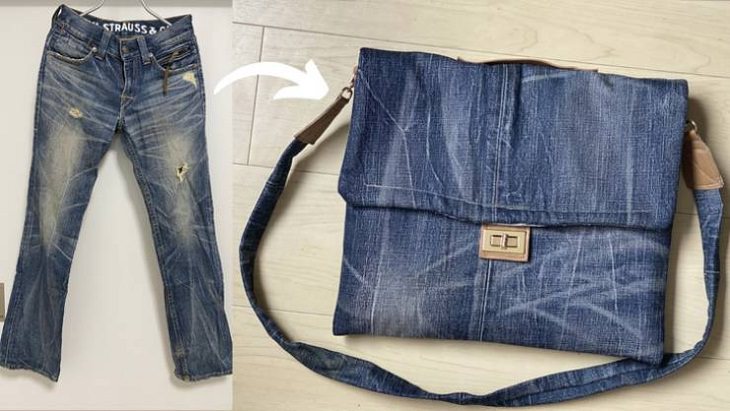 12. This old dresser has been upcycled to look like a stack of vintage suitcases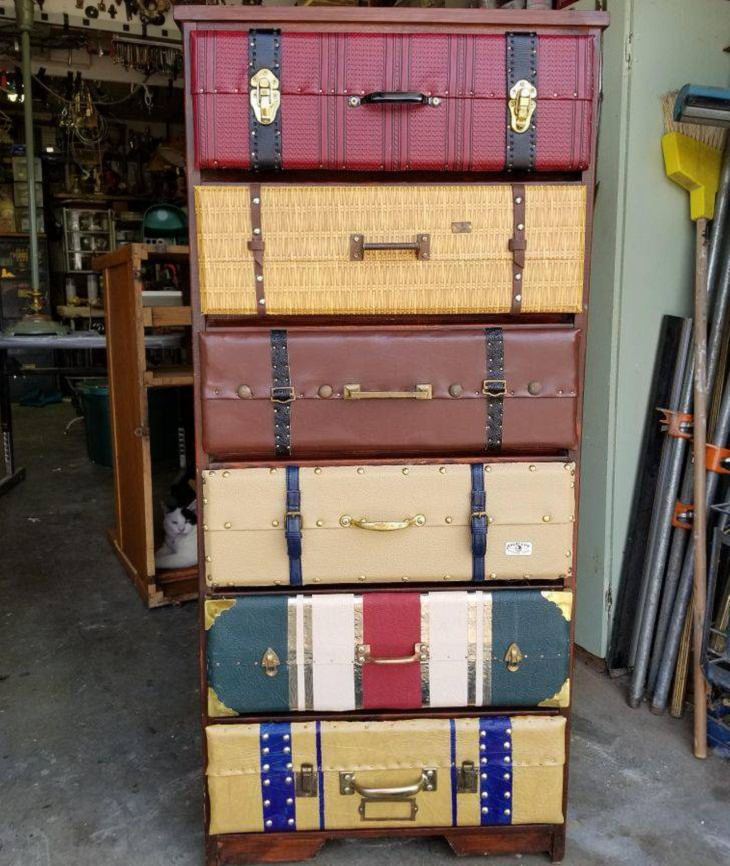 13. Motorcycle constructed from popsicle sticks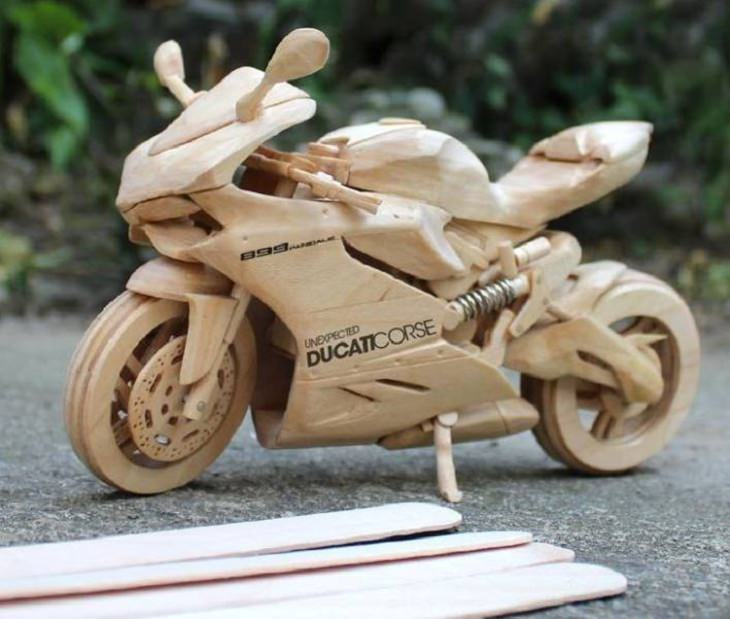 14. Probably the most unique Christmas tree you will ever see is made of VHS cassettes.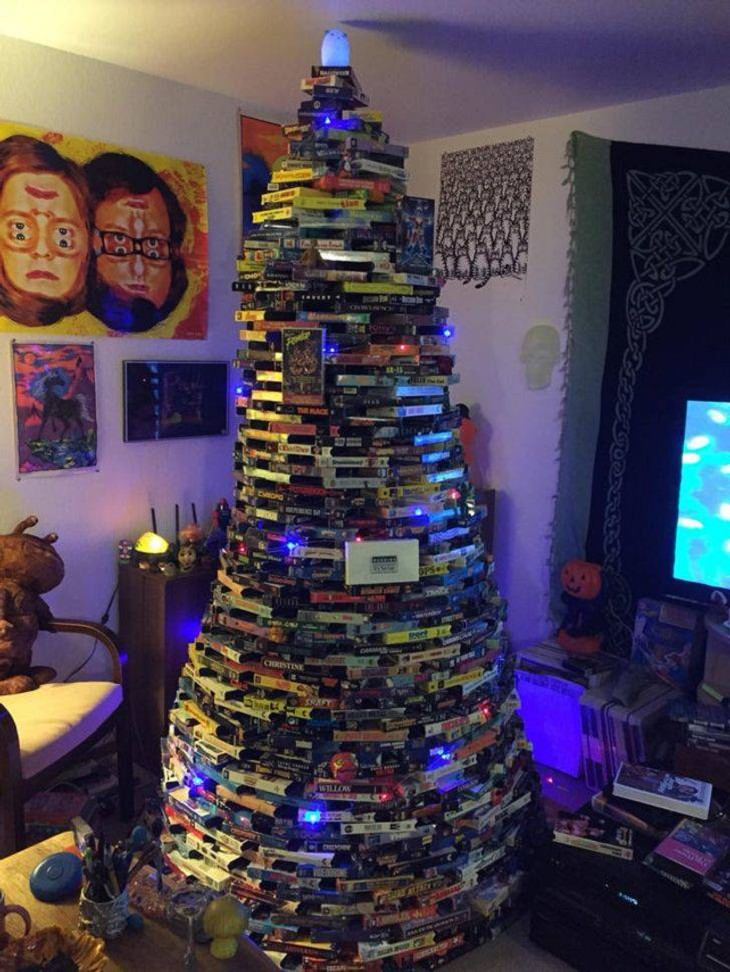 Don't forget to share these photos with your loved ones!