It's safe to assume that we've all tried our hand at arts and crafts at least once in our lives. While many of those projects ended up in the attic or were thrown out altogether, other crafty DIY objects have a completely different story. The perfect fusion of idea, skill, and patience can create very cool and original objects. The collection of projects below, for example, is the perfect proof that there is no limit to the human imagination. Take a look at these excellent craft projects and get inspired to create and experiment yourself.
1. "I got into making stained glass during quarantine - my favorite things to make are corners like this."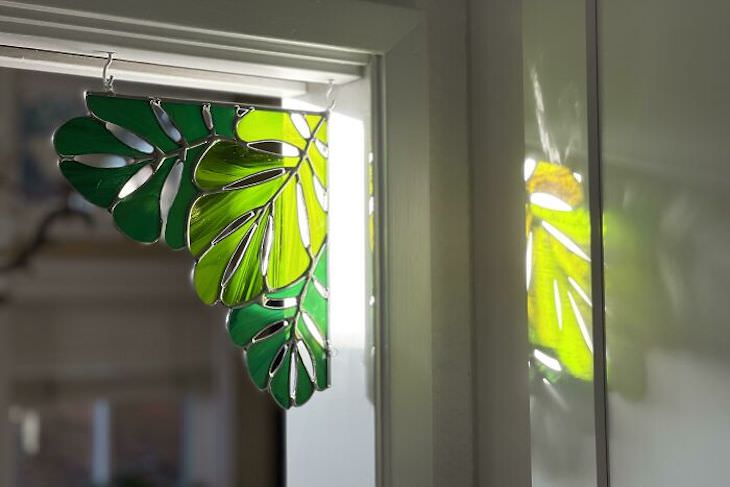 2. A cool bookshelf nook that is a mini bookstore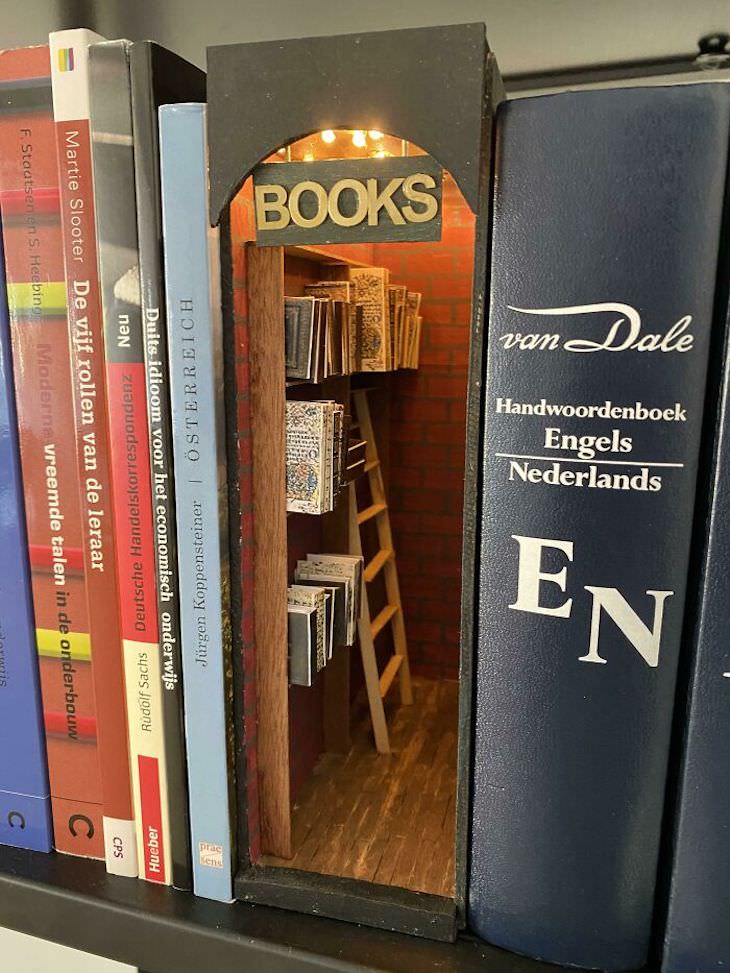 Related: 25 Stunning Inserts That Will Add Beauty to Your Bookshelf
3. A wood resin comb that glows in the dark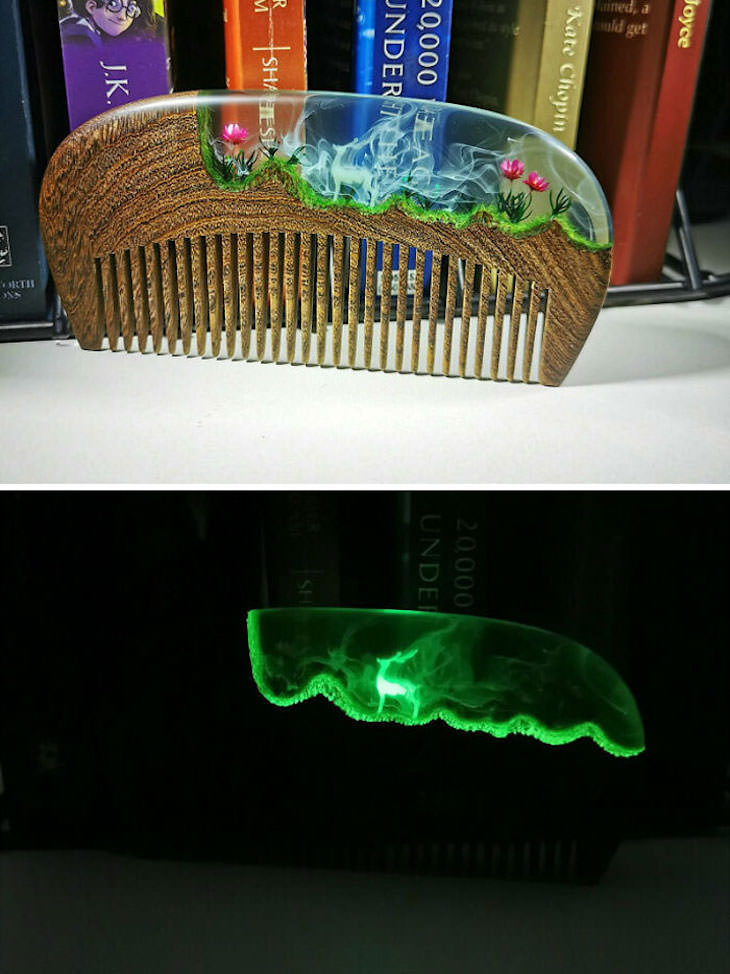 4. What a brilliant dresser for the little ones!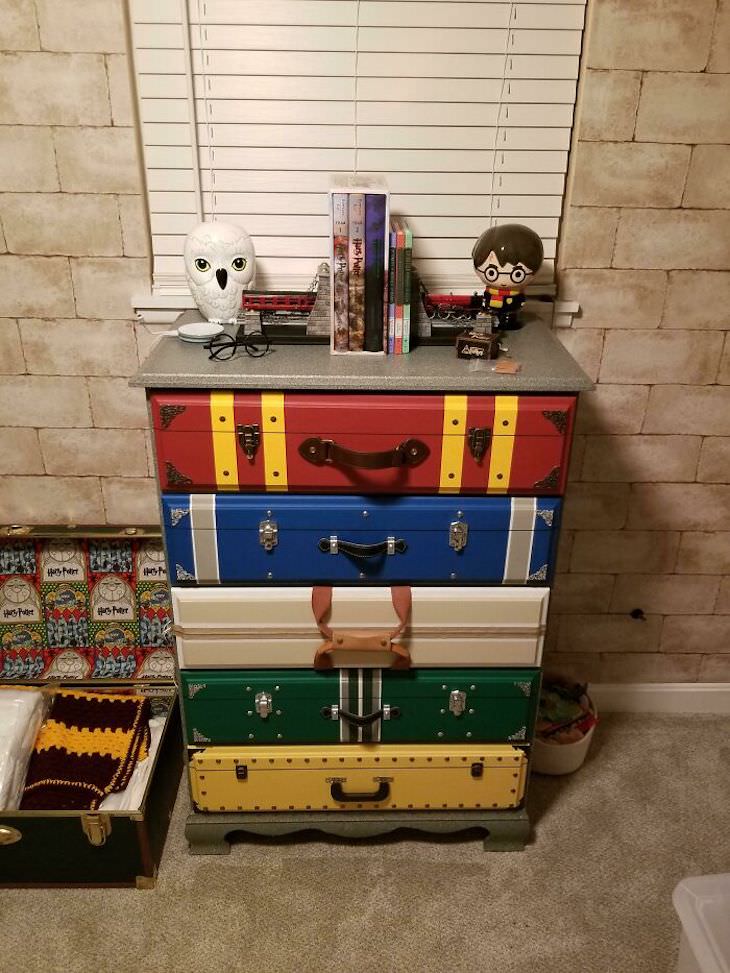 5. "I make pottery out of dirt that I dig up myself. These are made from 9 different wild clays from around the Brisbane area."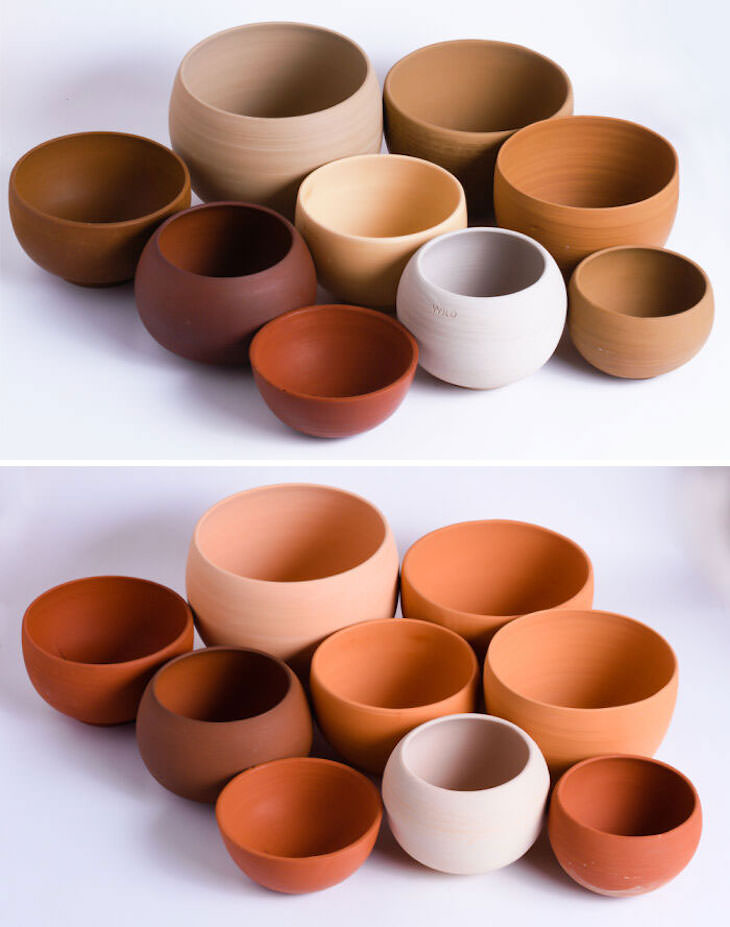 Related: Artistic Home Decor Tricks to Instantly Upgrade Your House
6. An impromptu makeover for the wall behind the fireplace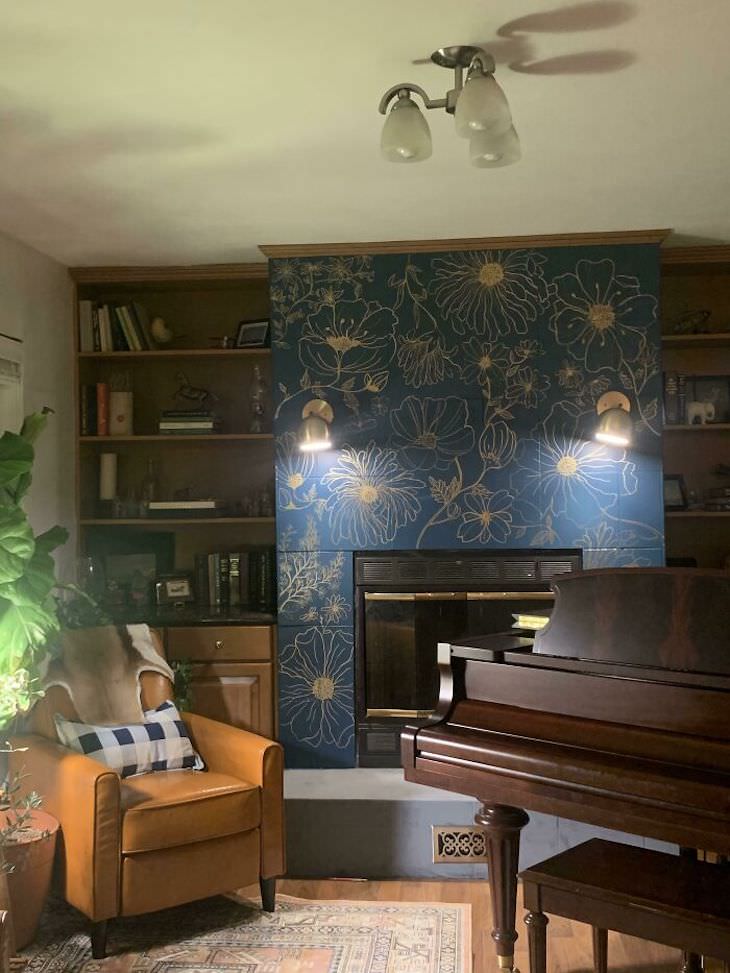 7. A pair of self-made, hand-crafted shoes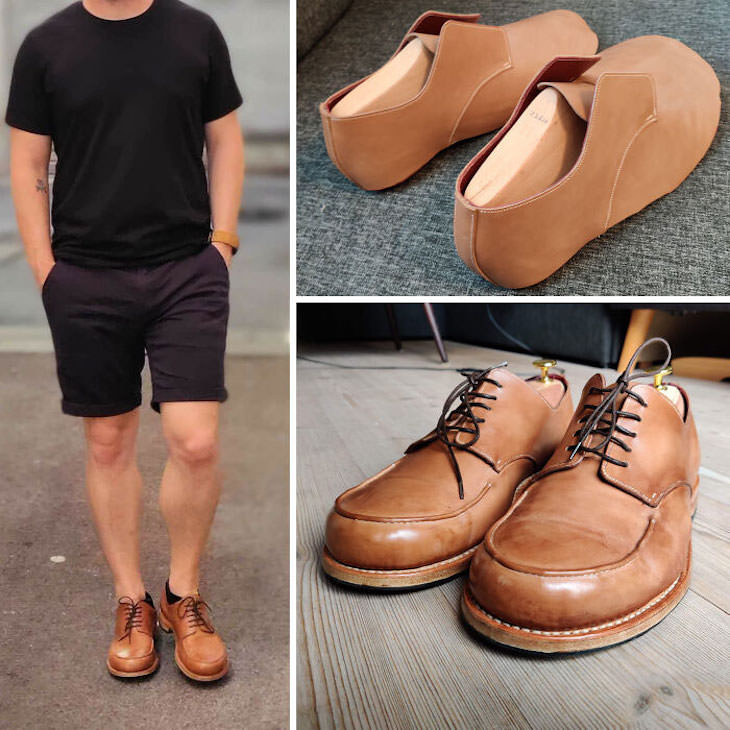 8. What a cute quarantine project - a collection of painted rocks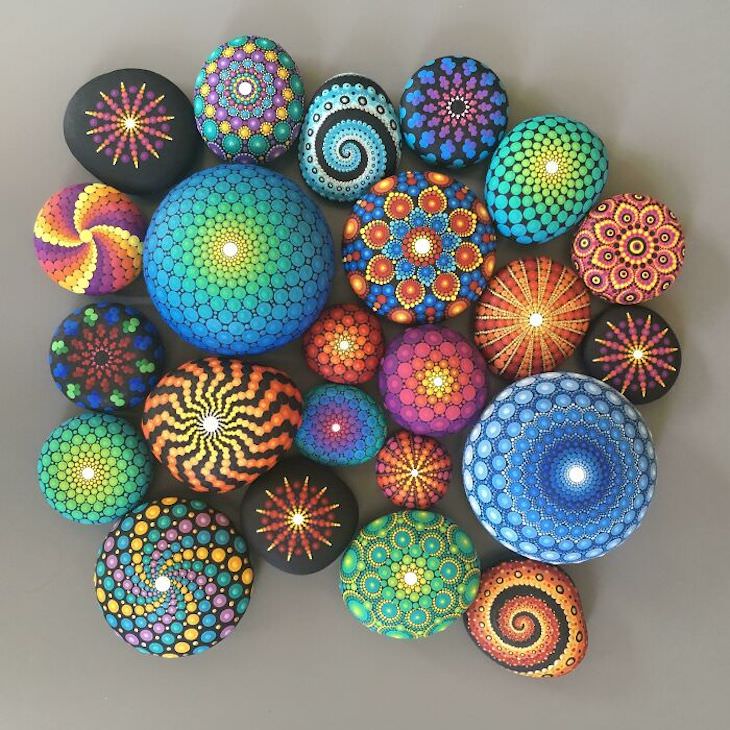 9. A Wisteria mobile made of felt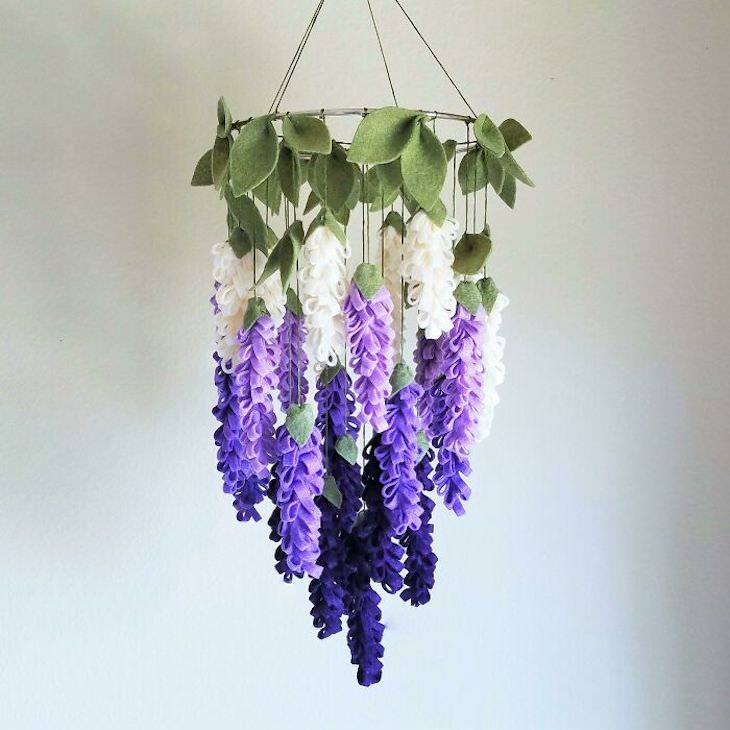 10. A paper fawn hanging sleepily in the nursery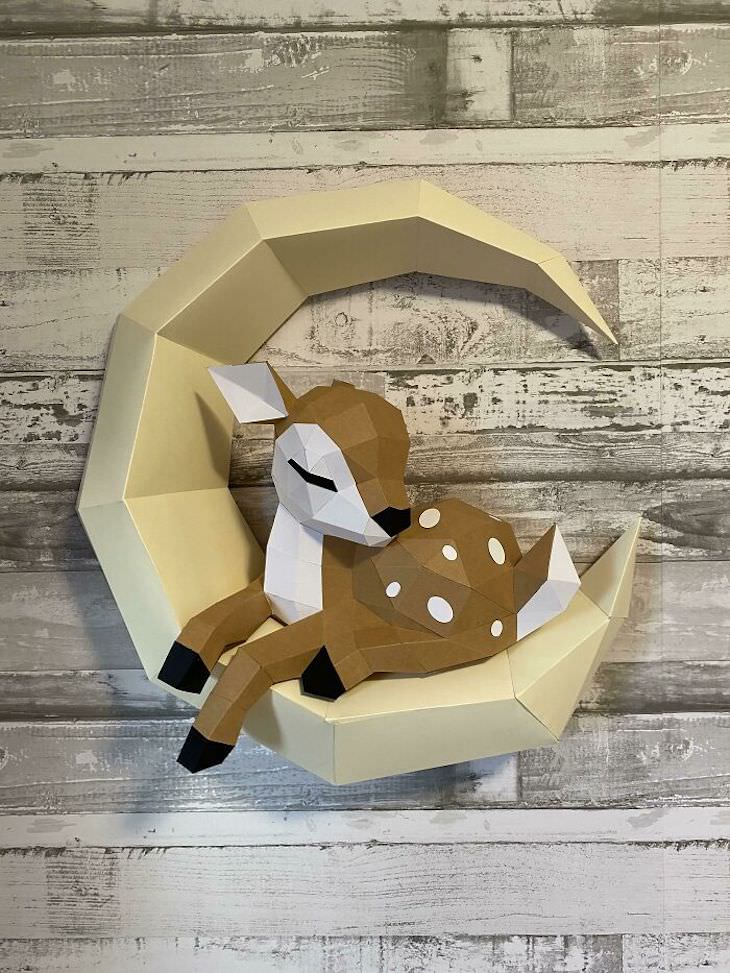 11. "My new niece is going to have a bee-themed room, so I crocheted her this blanket."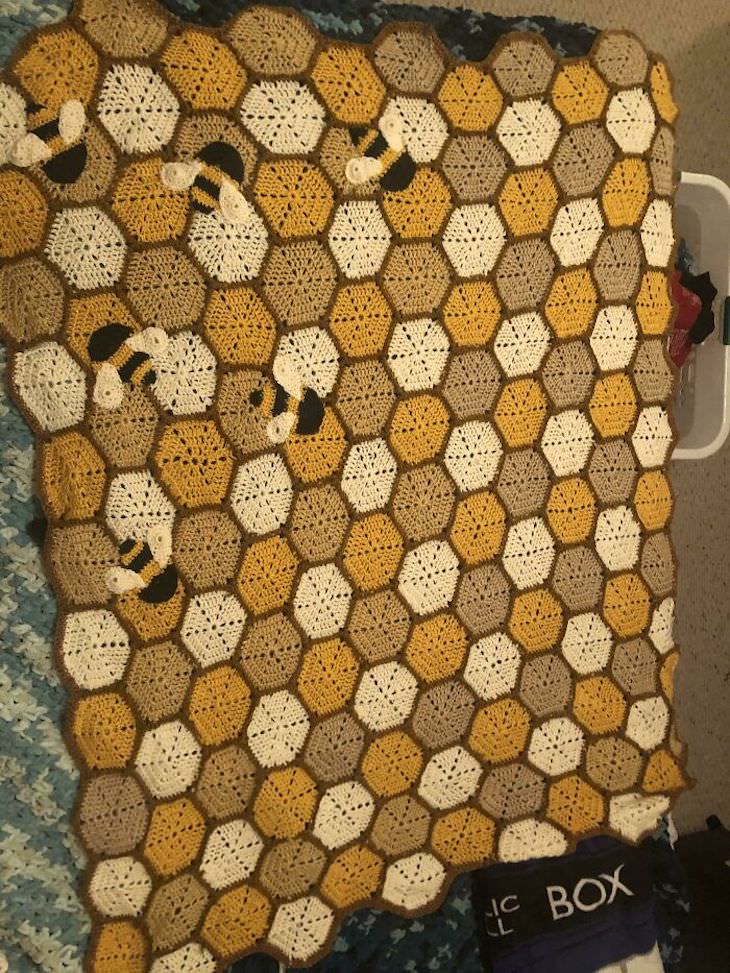 12. "I am awful at keeping houseplants, so I made a wire one that I can't kill!"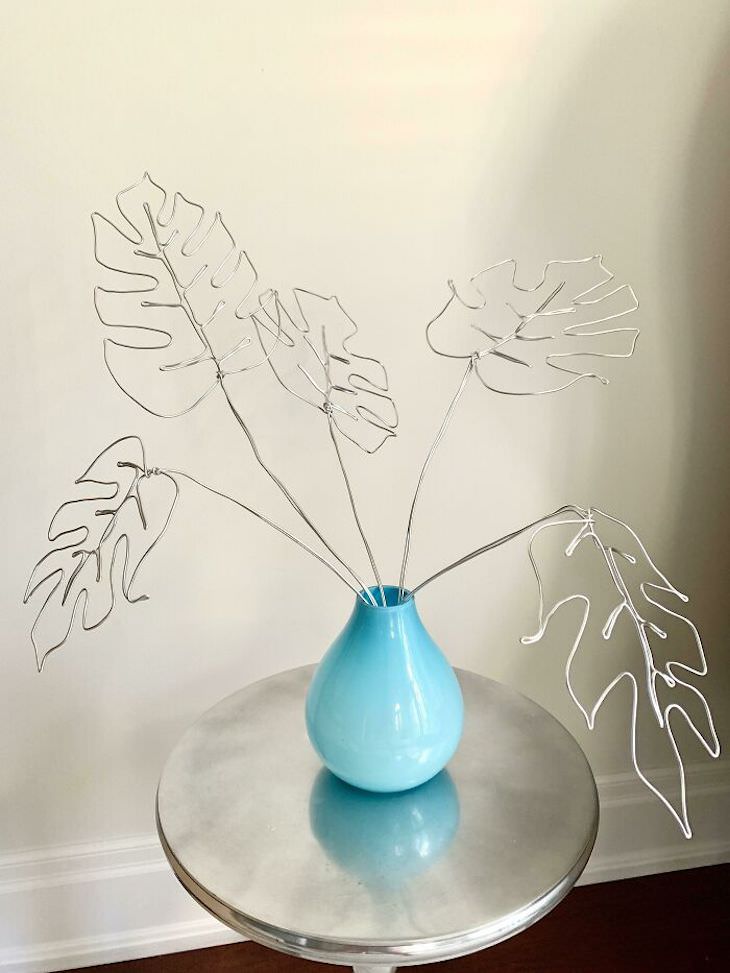 13. A year's worth of embroidery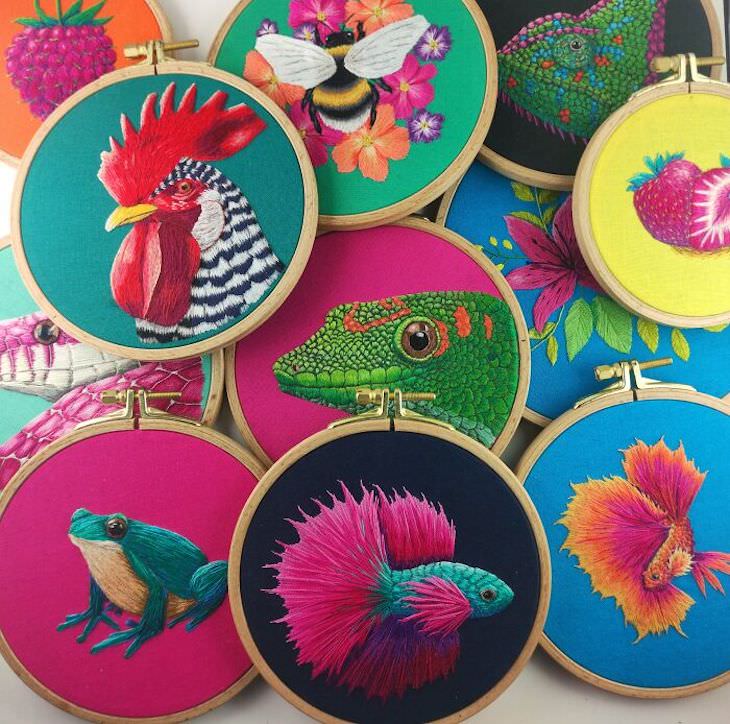 Source of all images: Crafts / Reddit\
Share these images with your crafty friends!