More than 100 photographers were shortlisted in the 2021 competition along with ten category winners. This year's winning images include a dramatic shot when lightning strikes a field of flowering lavender and an almost cinematic image captured at the height of the coronavirus pandemic. Each winner will receive "the latest digital imaging equipment from Sony" and will then get the opportunity to compete for the overall open winner that will be announced on April 15.
Let's now take a look at the winners across the ten categories of this year.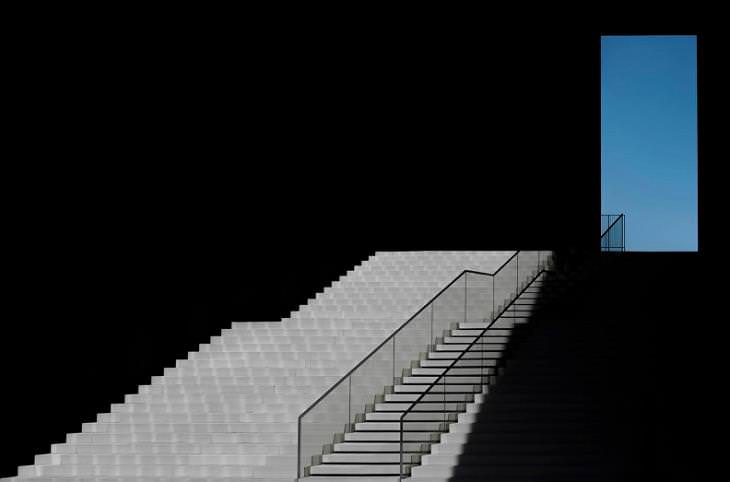 The stairs at the Hyatt hotel in Düsseldorf, Germany.
2. Creative: "African Victorian" (Photographer - Tamary Kudita, Zimbabwe)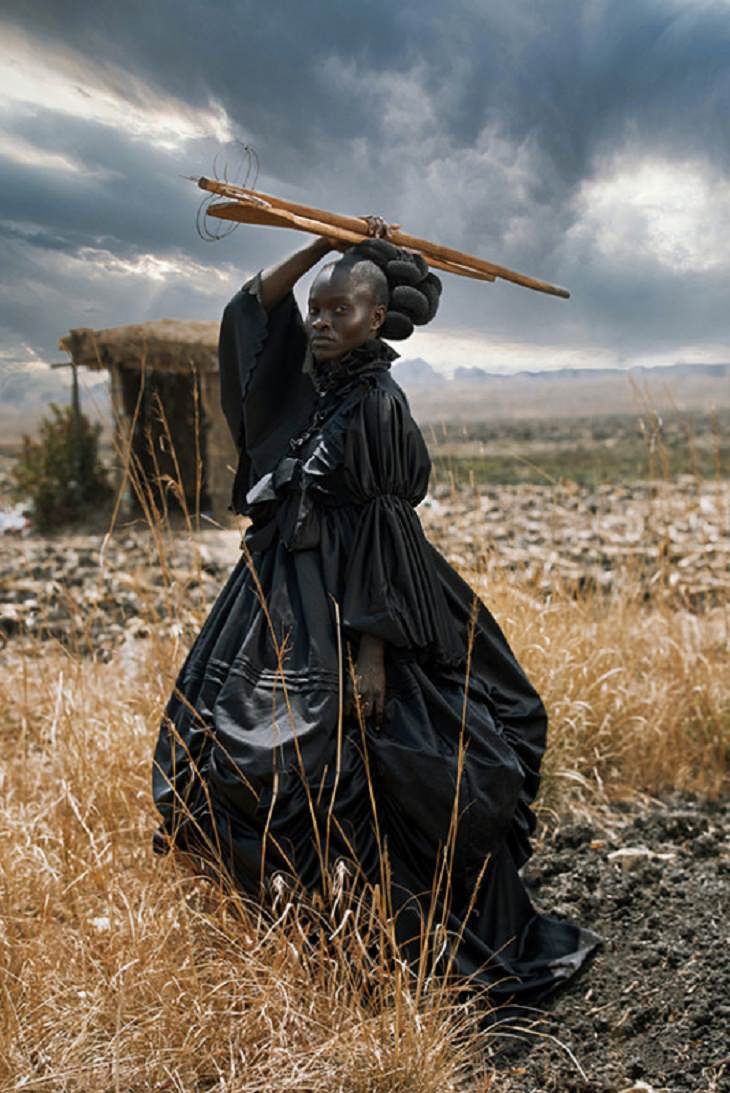 The image shows a young black woman in a Victorian dress holding traditional Shona cooking utensils.
3. Landscape: "Electric Storm on Lavender" (Photographer - Juan López Ruiz)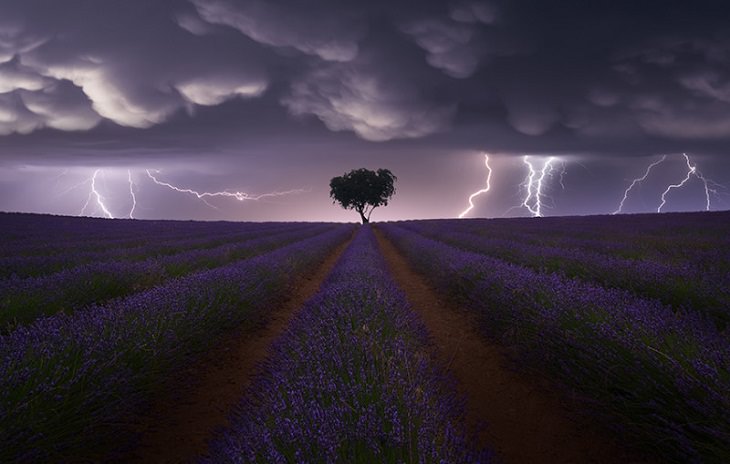 This stunning photo taken in the province of Guadalajara, Spain, captures the moment lighting strikes a flowering field of lavender with a solitary tree at its center.
4. Lifestyle: "Dias de Playa" (Photographer - Mariano Belmar, Spain)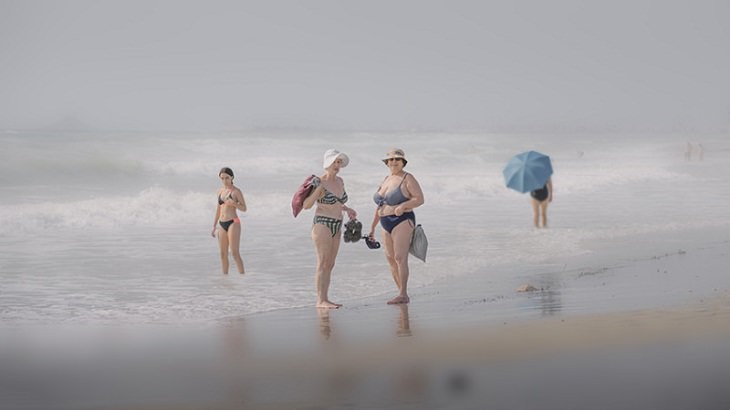 A lovely picture of two women enjoying a morning walk on the beach in Alicante, Spain.
5. Motion: "Girl Power" (Photographer - Marijo Maduna, Croatia)
This striking black-and-white photograph captures the moment a woman dives off a cliff on the island of Lokrum near Dubrovnik, Croatia.
6. Natural World and Wildlife: "Little Kiss" (Photographer - Cristo Pihlamäe, Estonia)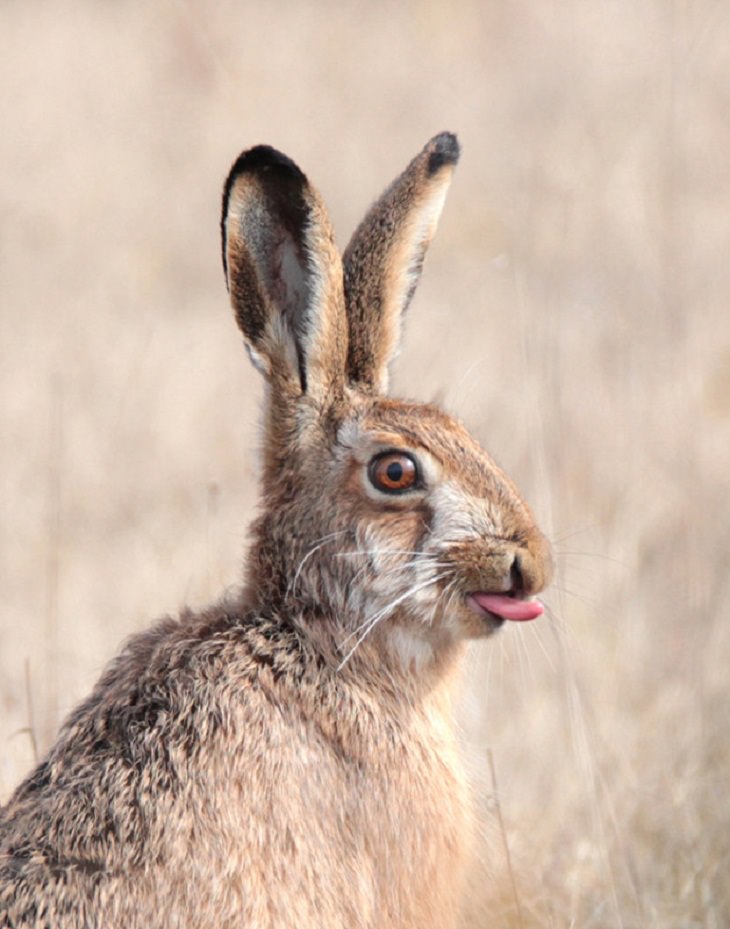 A beautiful photo of a hare looking out into the field.
7. Object: "Memento" (Photographer - Kata Zih, Hungary)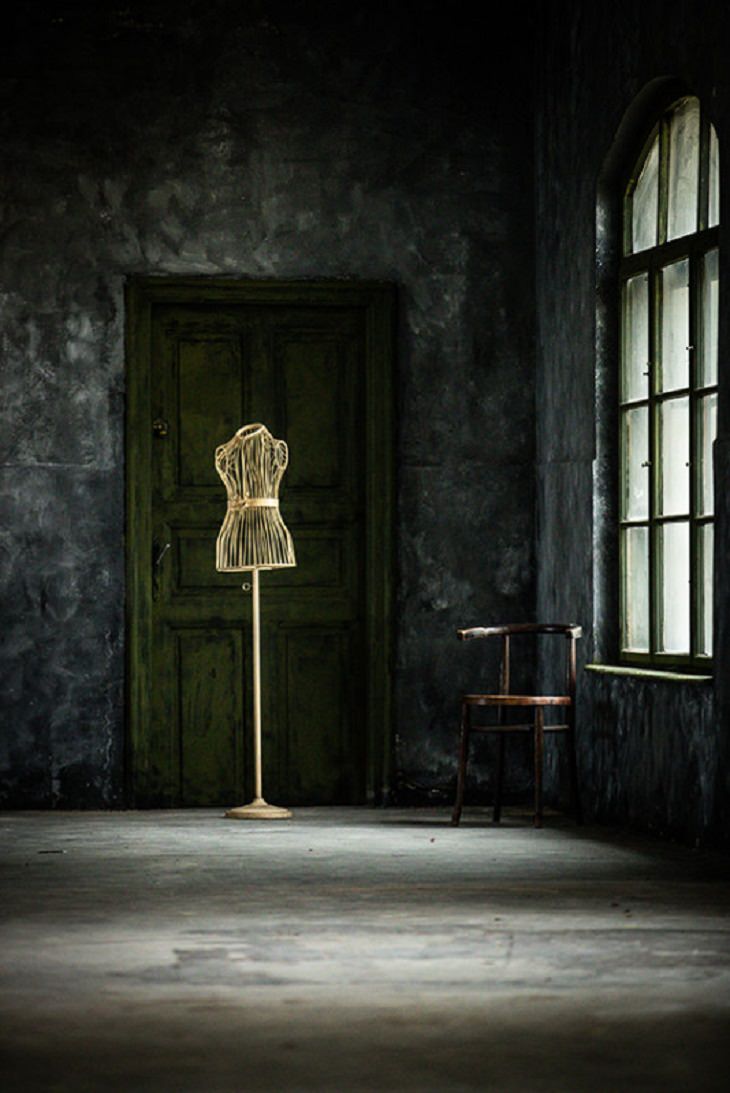 This image depicts a tailor's mannequin in an empty room. According to the photographer, the stillness of this photo conjures a feeling of solitude.
8. Portraiture: "Son" (Photographer - Lyudmila Sabanina, Russian Federation)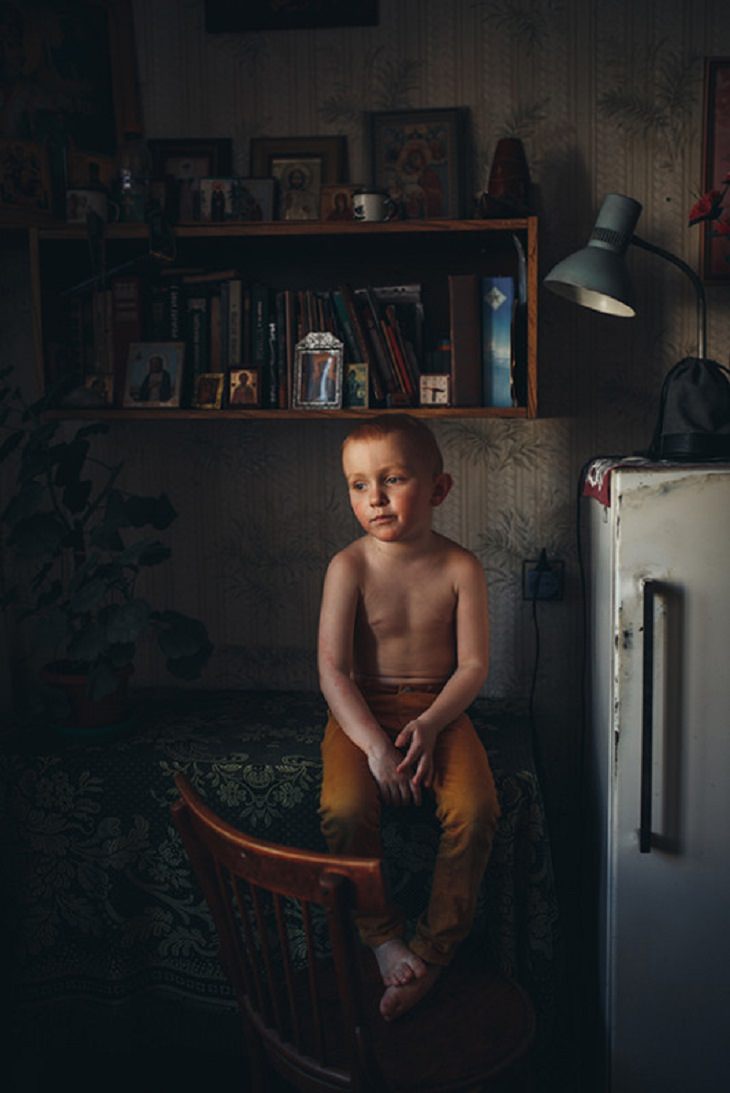 Through this poignant photo, which features a young boy sitting on a table and contemplating something, the photographer wanted to display another side of childhood that is rarely seen.
9. Street Photography: "Disinfection" (Photographer - F. Dilek Uyar, Turkey)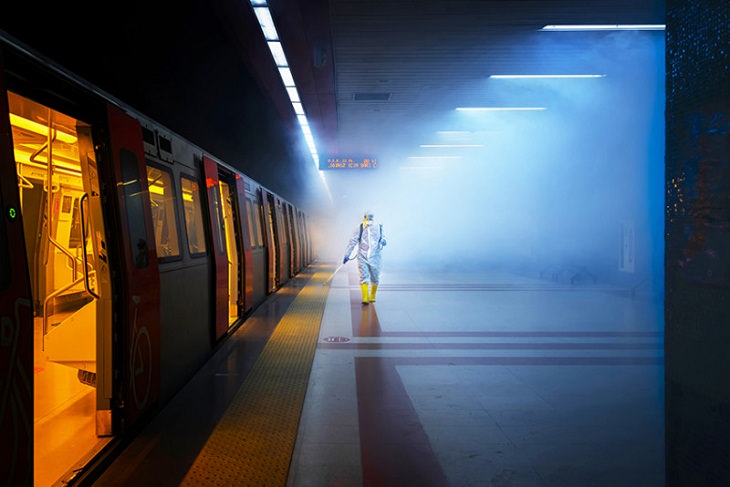 An employee of the Health Affairs unit of Ankara Municipality is seen spraying public transportation with disinfectants during the coronavirus pandemic.
10. Travel: "Drying Fish" (Photographer - Khanh Phan, Vietnam)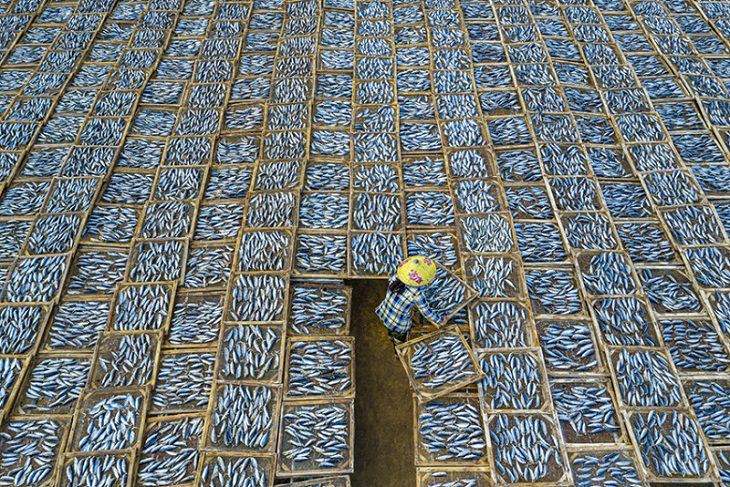 A woman dries trays of fish at Long Hai fish market in the Vung Tau province of Vietnam. Thousands of trays of fish are dried on rooftops by hundreds of workers here every day.
Share these photos with your friends and family...