When we talk about cute and cuddly animals, lizards aren't usually the first in our minds. Who thinks of lizards as cute, anyway? Aren't they just cold, slimy creatures who swallow insects and stay hidden in dark corners? Perhaps, it's time for people to challenge these common misconceptions about lizards.
The pictures below show the adorable side of these reptiles. We guarantee that, after looking at them, you might be tempted to keep one at home.
Related: Meet the Bicycle Lizard - Incredible!
1. He seems to be scheming an evil plan to take over the world...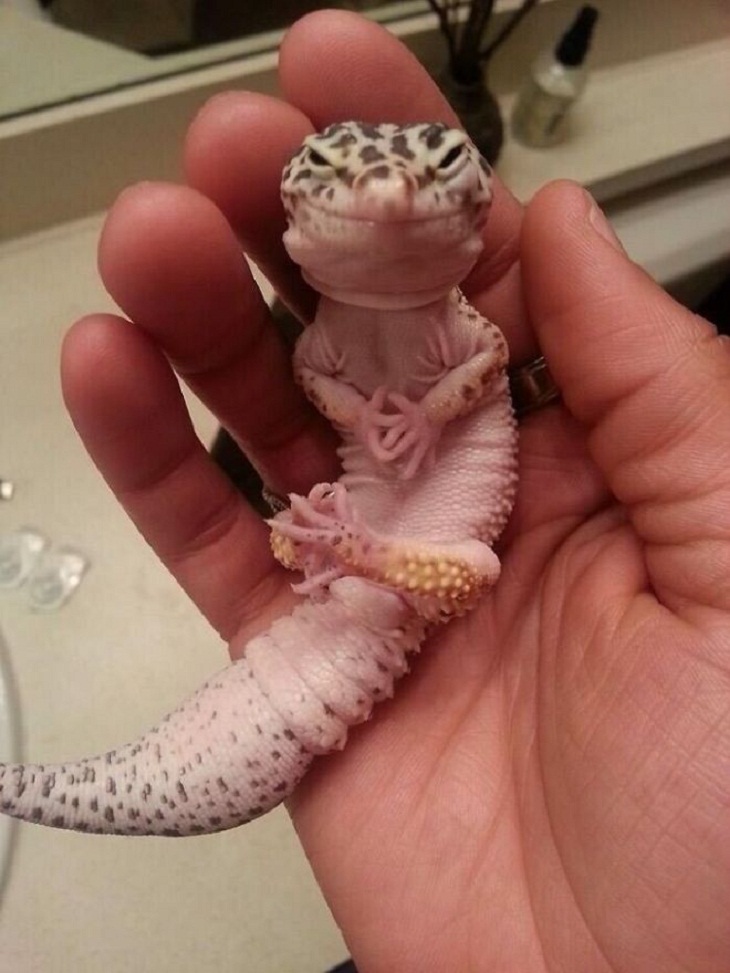 2. "Look at me, I'm so pretty!"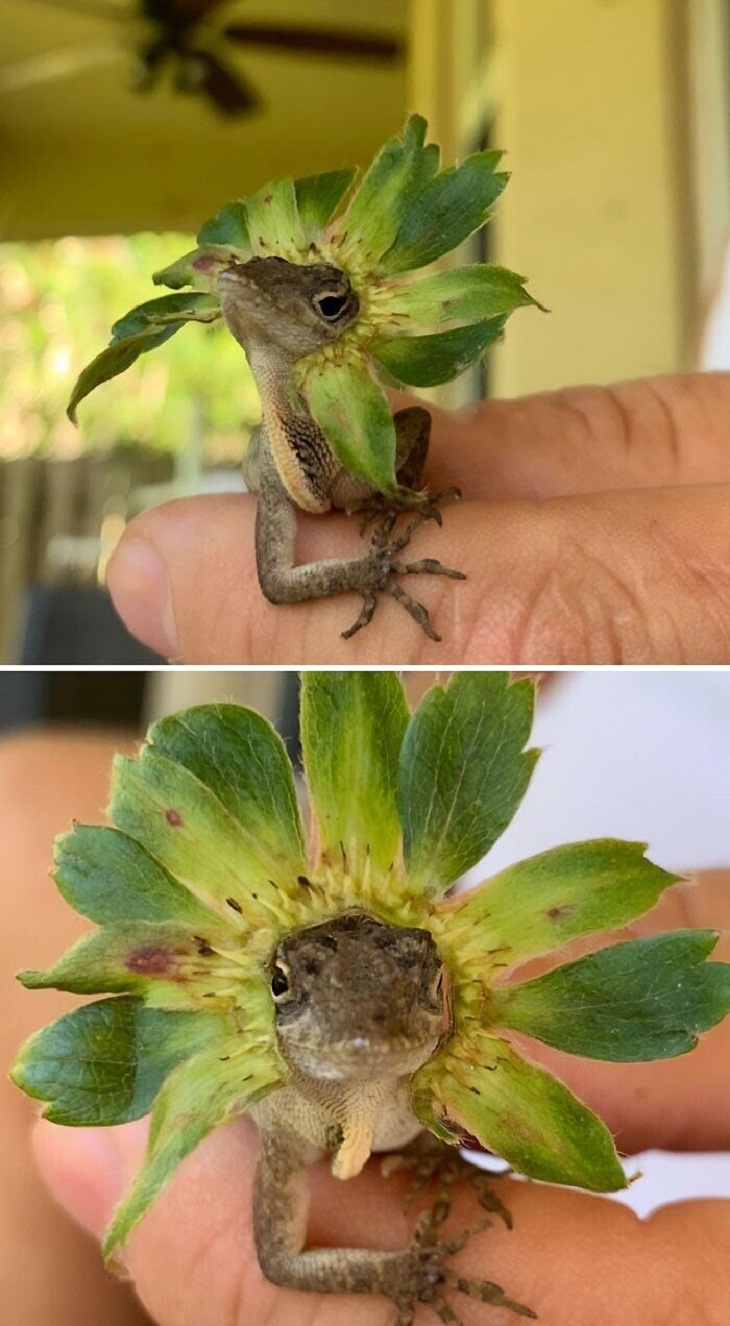 3. It's his day off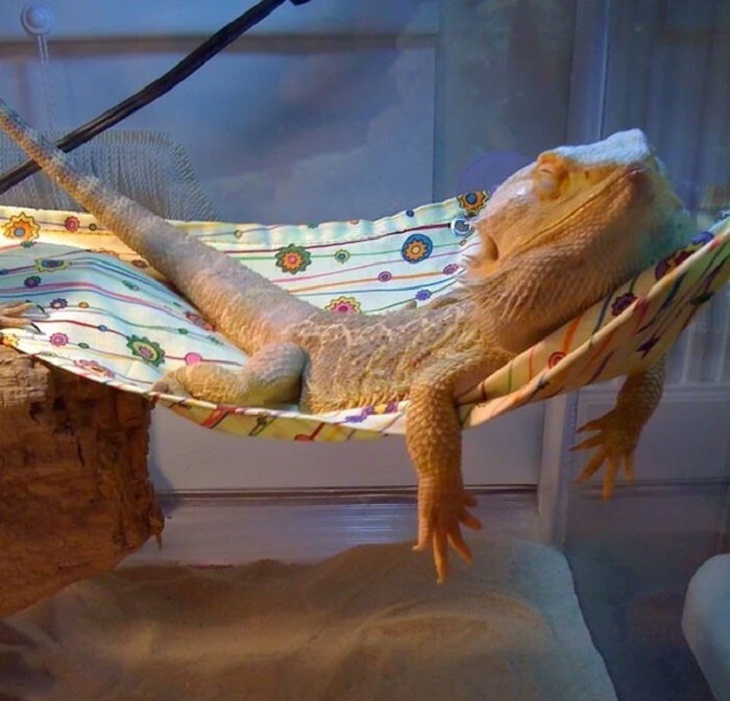 4. Someone's in a good mood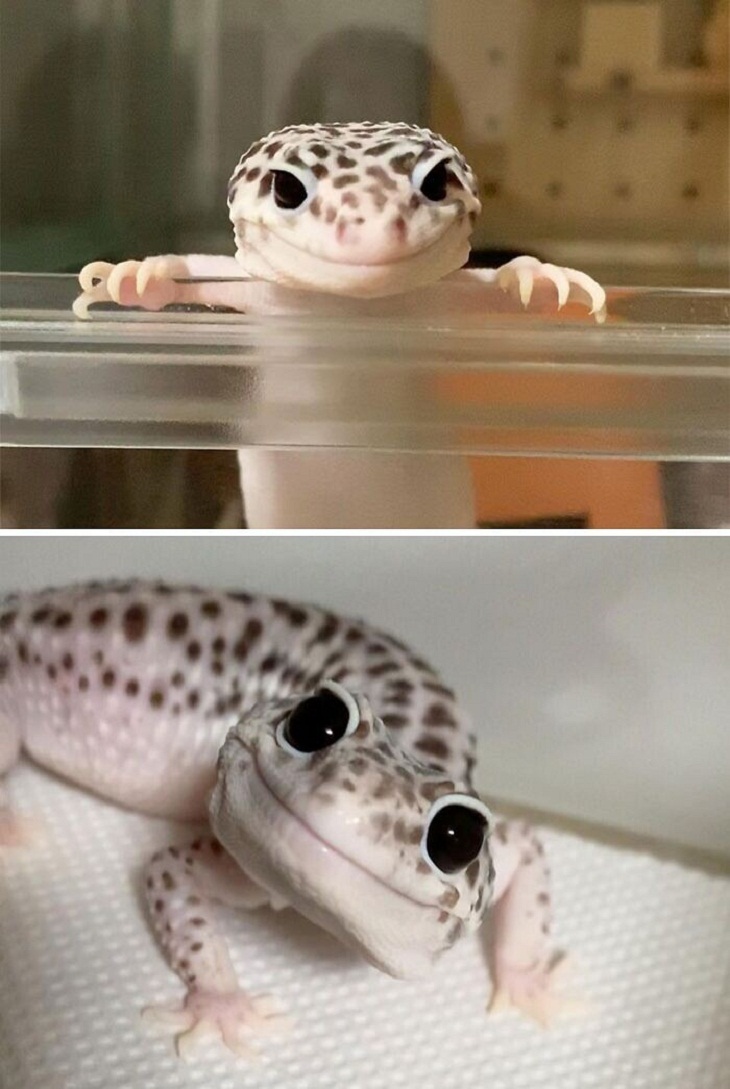 5. "Where's my lunch?"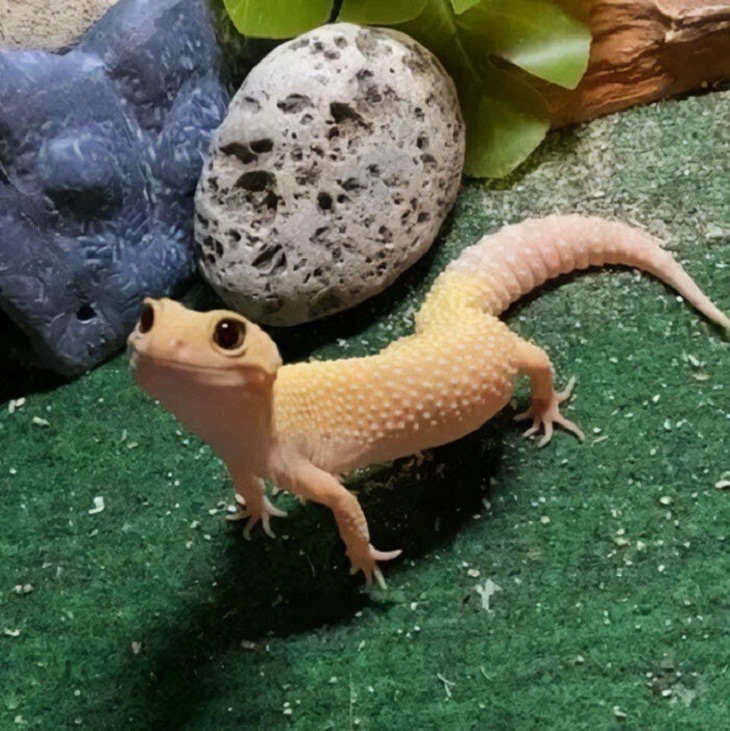 6. Aww!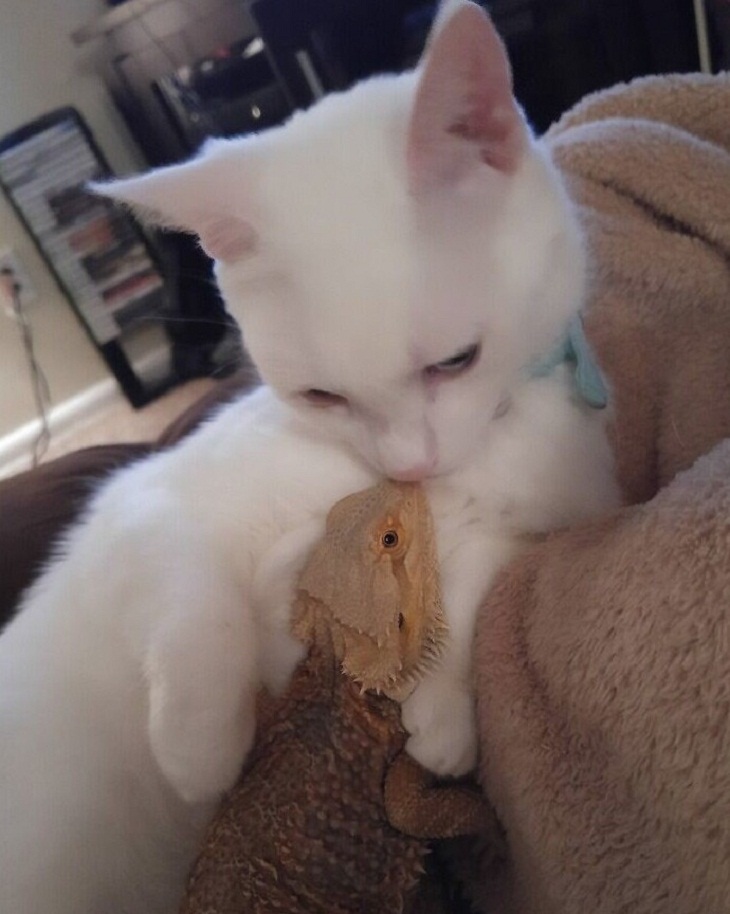 7. When you find the perfect nap buddy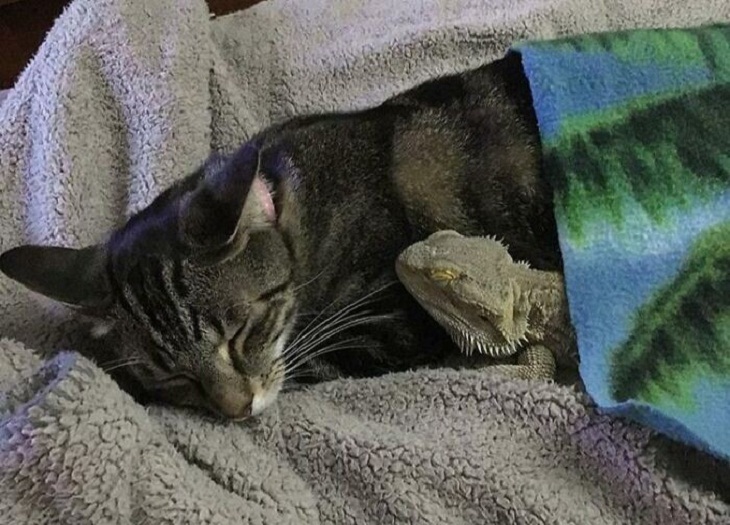 8. No entry without prior permission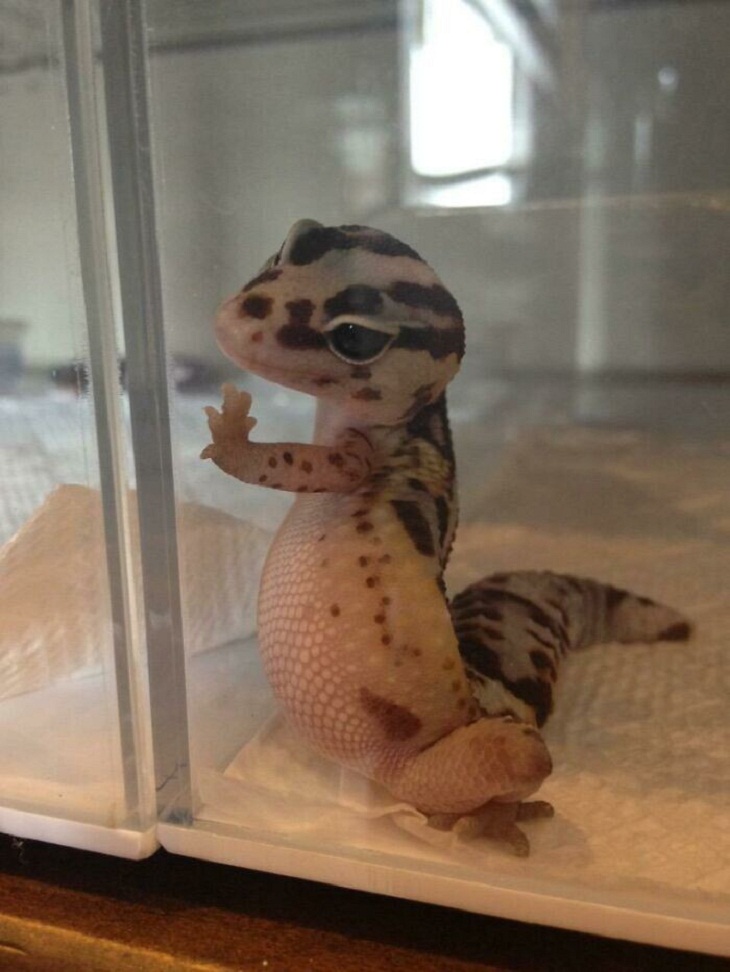 9. "What? Raspberries are my weakness."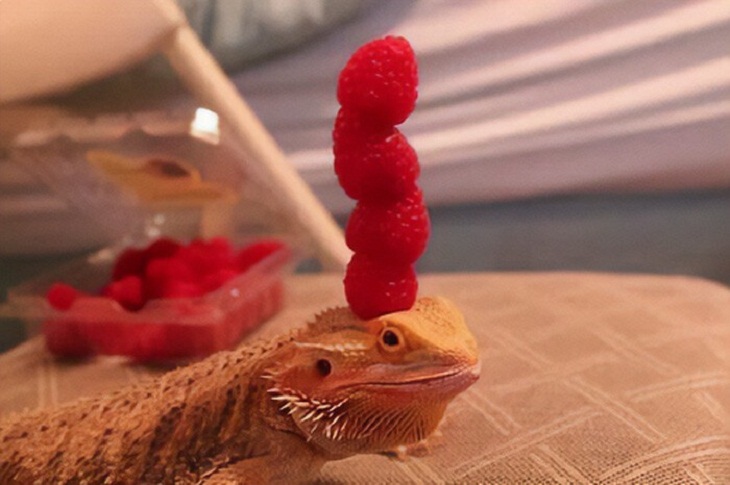 10. "Alright, now get me the guy who called me tiny yesterday."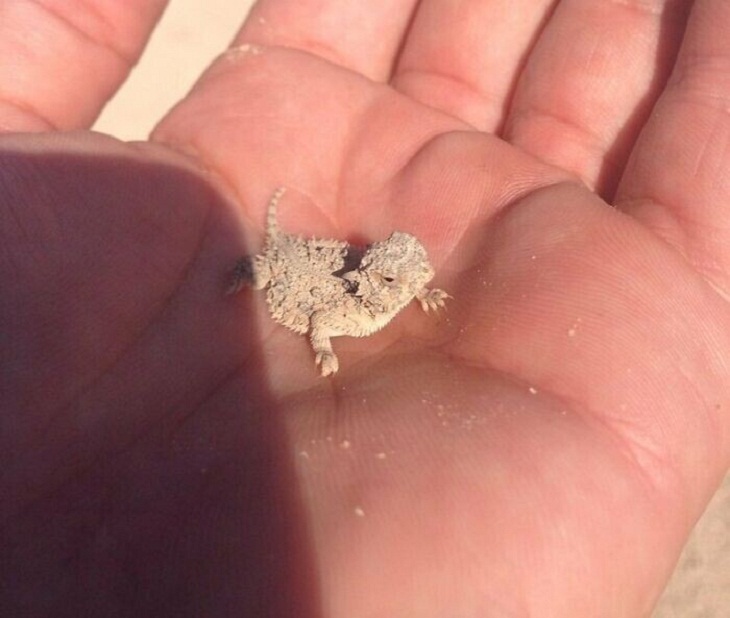 11. "Don't my scales look awesome?"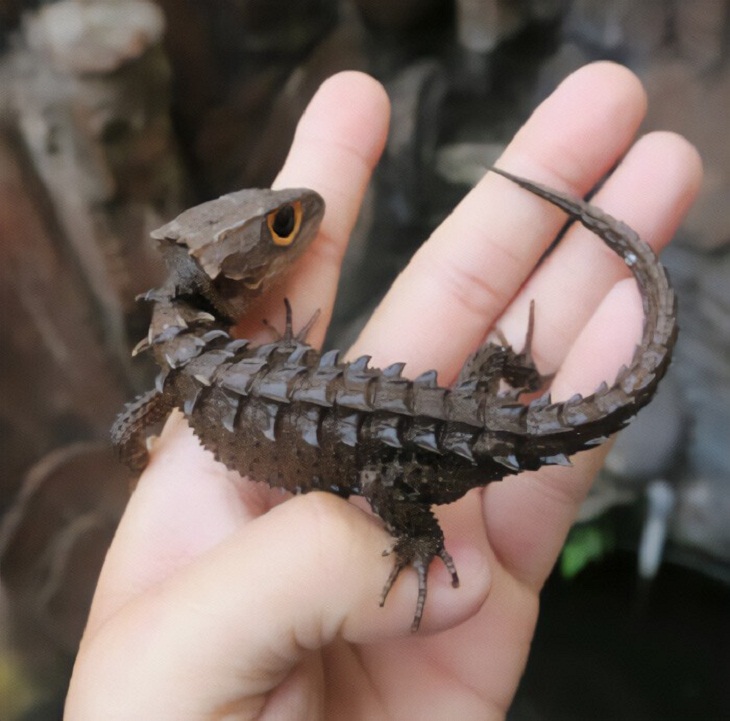 12. "That's not your snack, Mr. Puss!"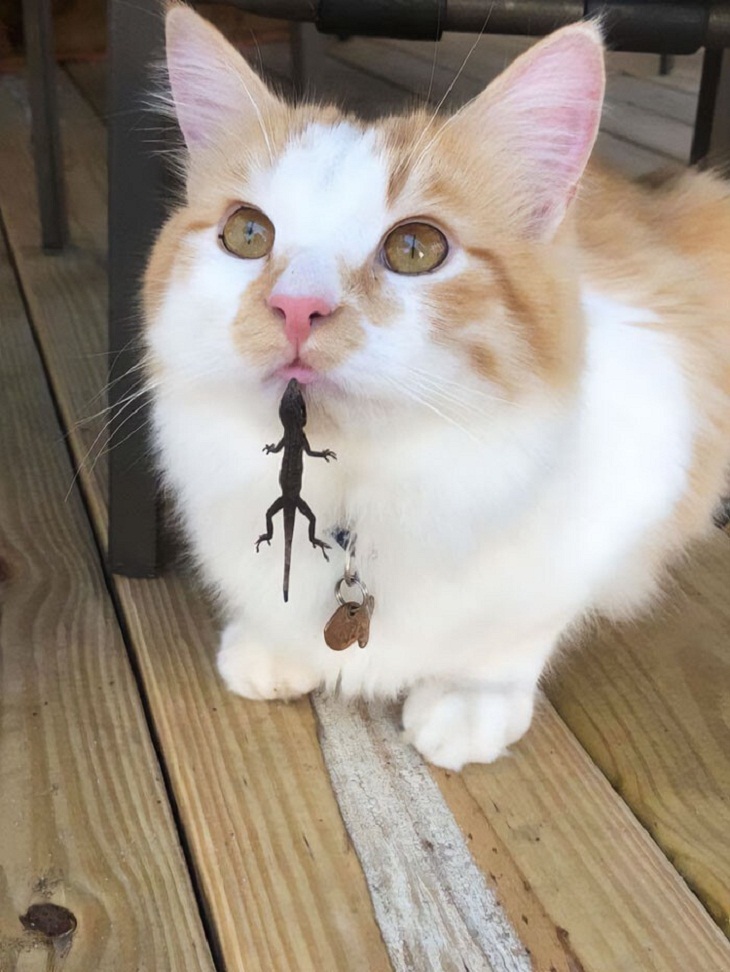 13. How to train your lizard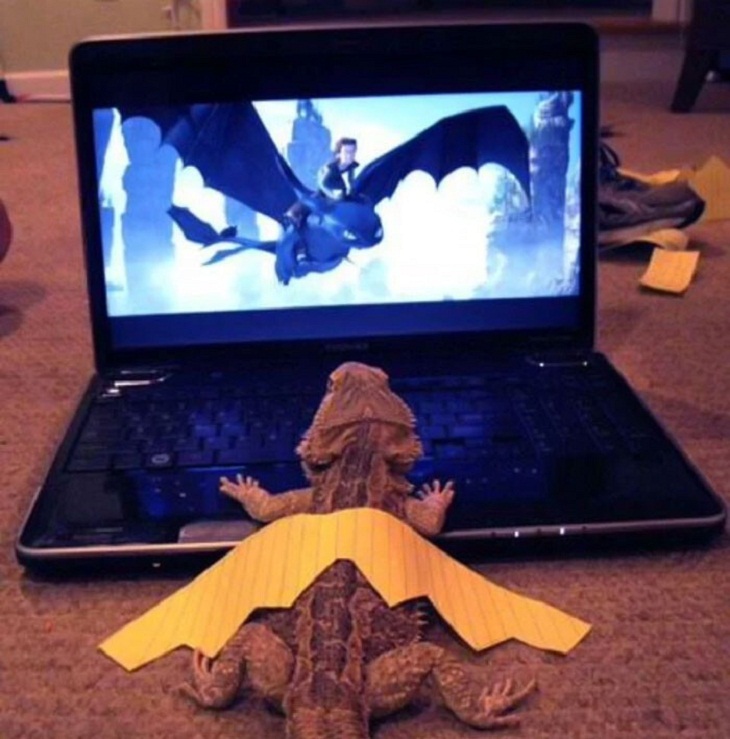 14. "Feed me, human."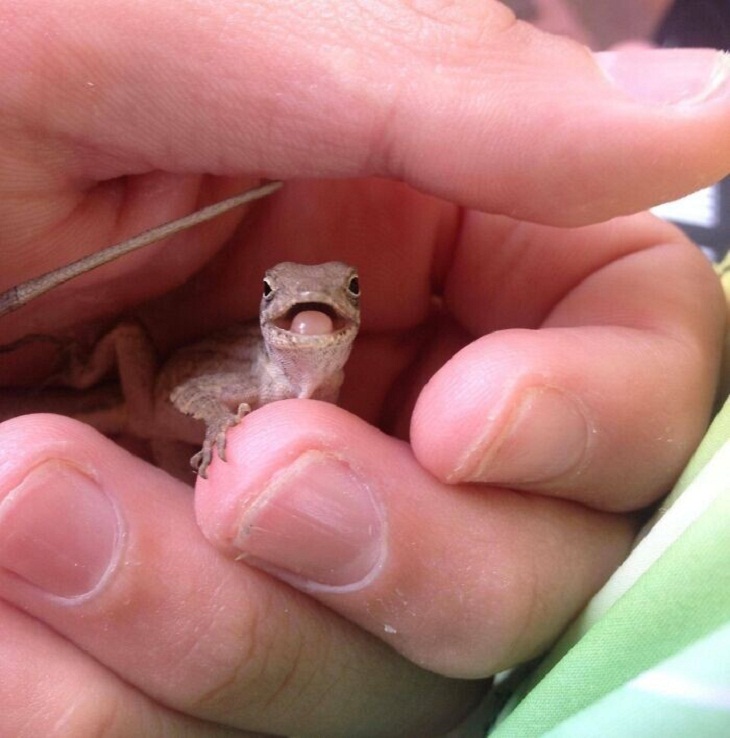 Share these photos with friends and family