Some animals like rodents and frogs don't seem like they could ever be considered especially cute. But every animal has a cuteness quotient, even the most unlikely ones. And the best time to catch any animal at its cutest is when it's a pup. Baby animals are adorable no matter what form they are in, from puppies and kittens to lizards and birds. These 15 cuties are guaranteed to make your heart melt.
1. Those eyes are too big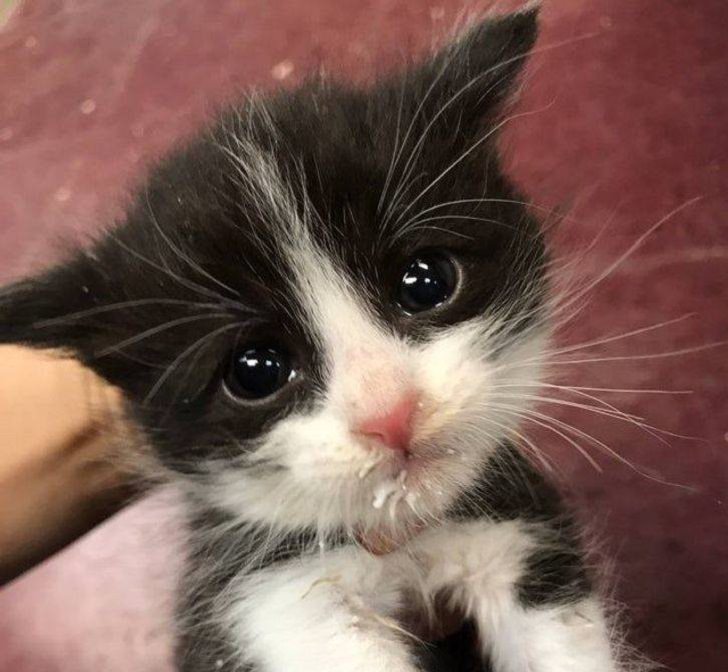 (Izismile)
2. The happiest baby crocodile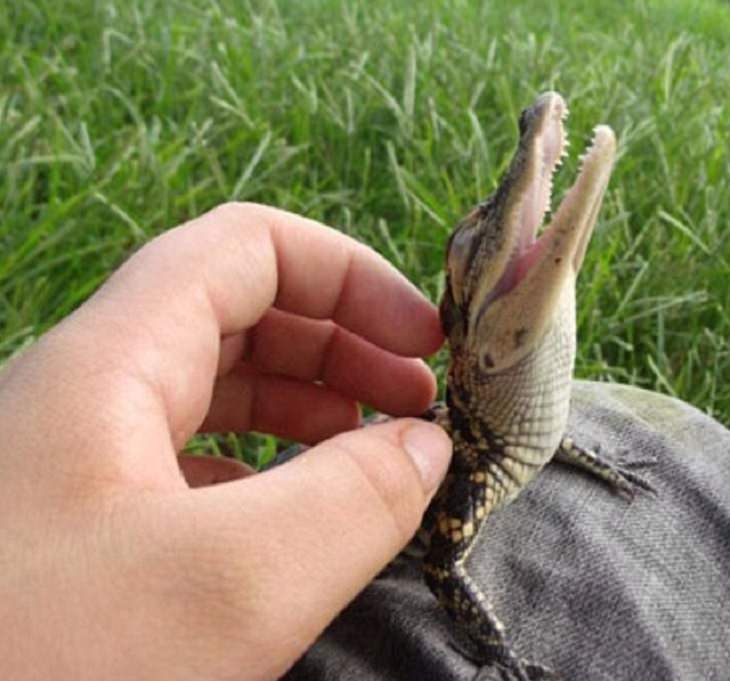 (Reddit)
3. This young otter is dressed as his favorite Muppet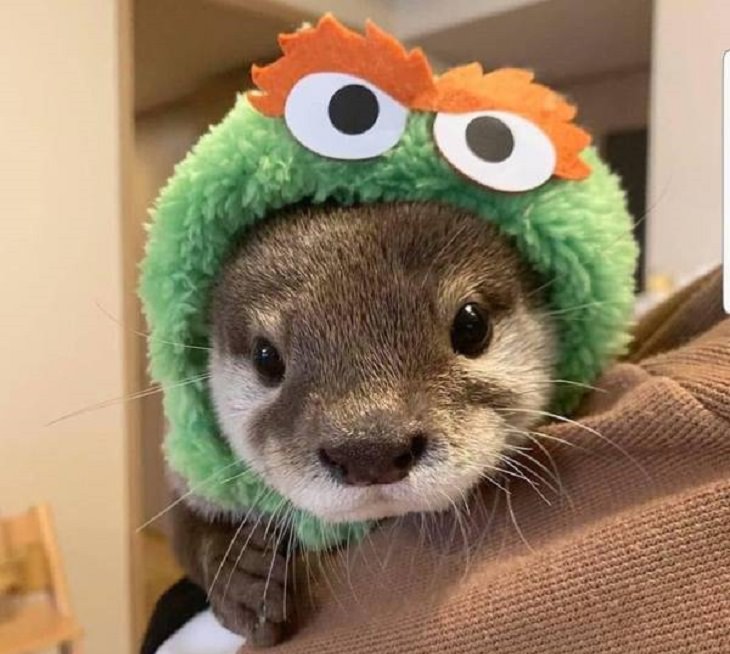 (Izismile)
4. A little bunny in her own little bunny bed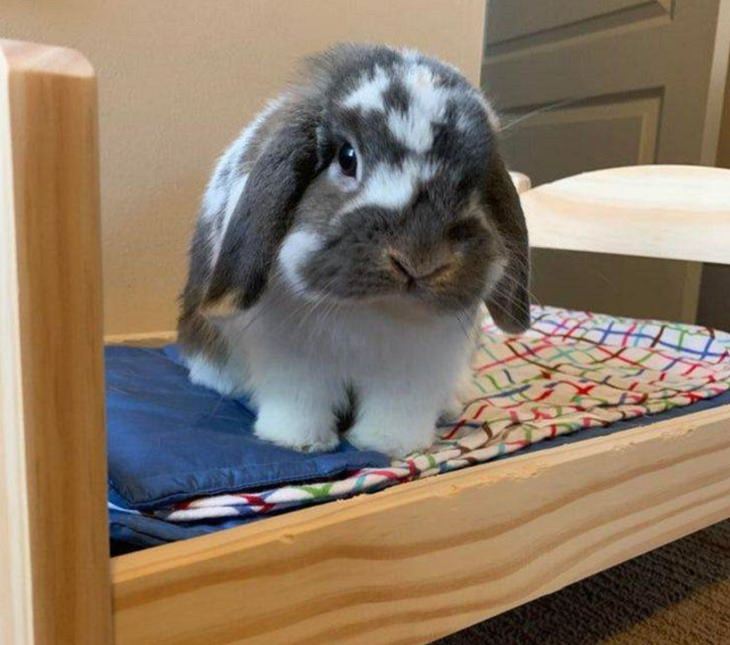 (Izismile)
5. Did you ever think cobras could be cute?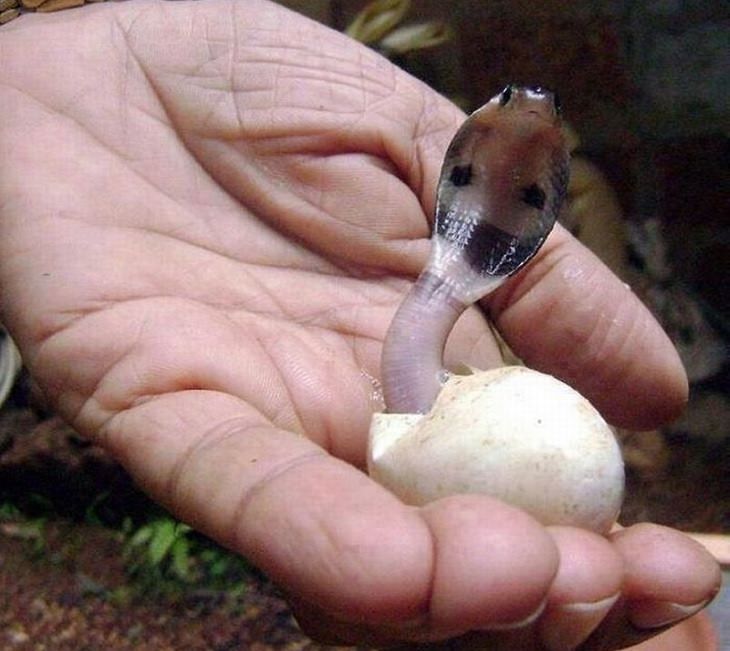 (Reddit)
6. A precious hedgehog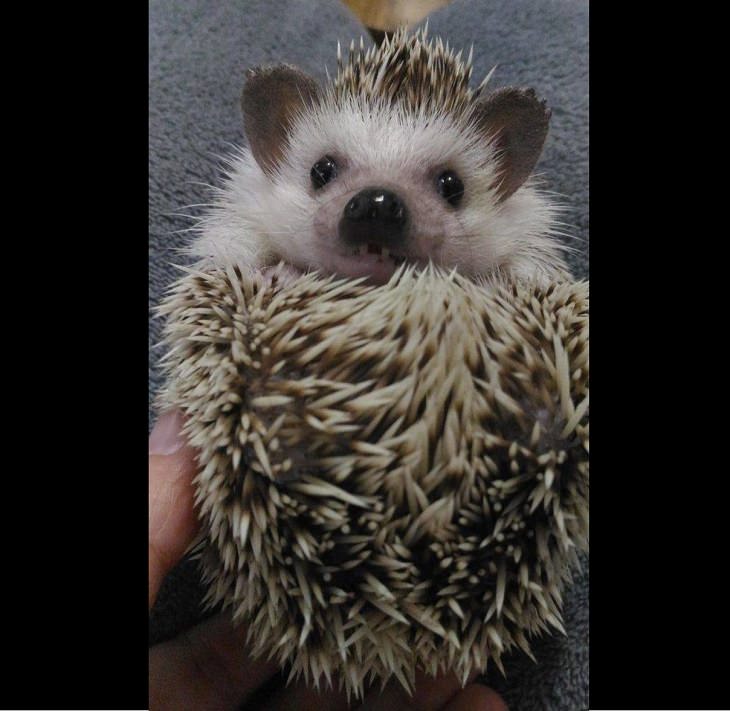 (Izismile)
7. "Just popped in to say a happy hello!"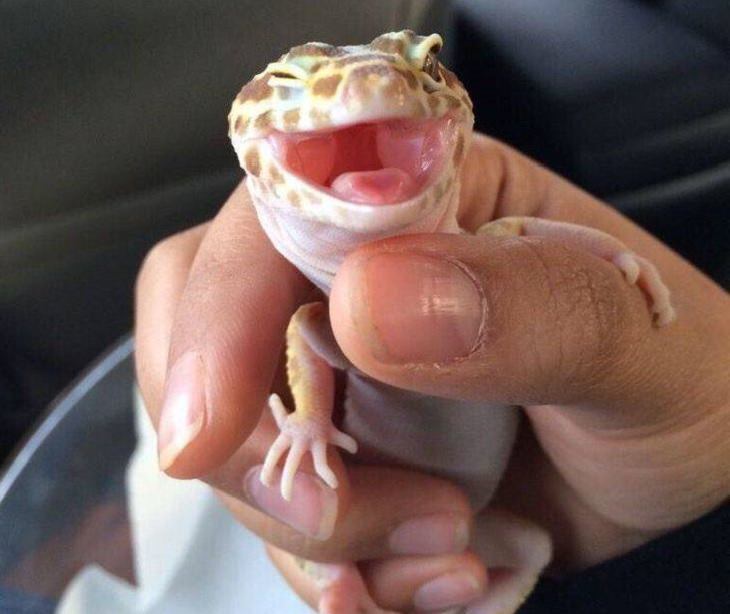 (Izismile)
8. Who can resist the cuteness of the Quokka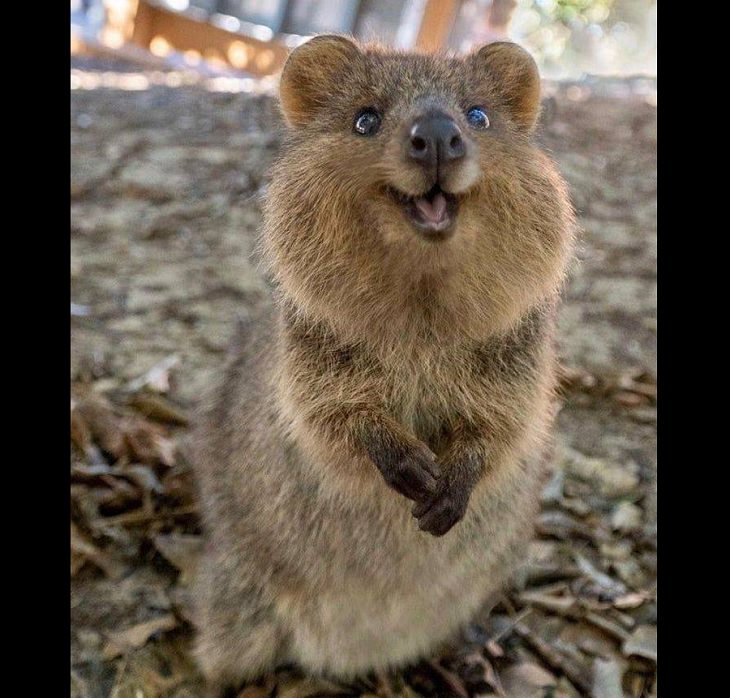 (Izismile)
9. Alpacas grow into their fur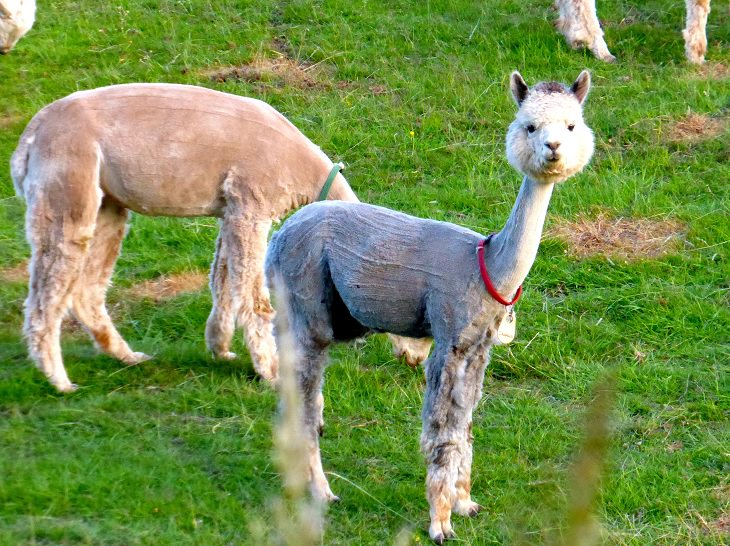 (Flickr)
10. Never forget the cuteness of raccoons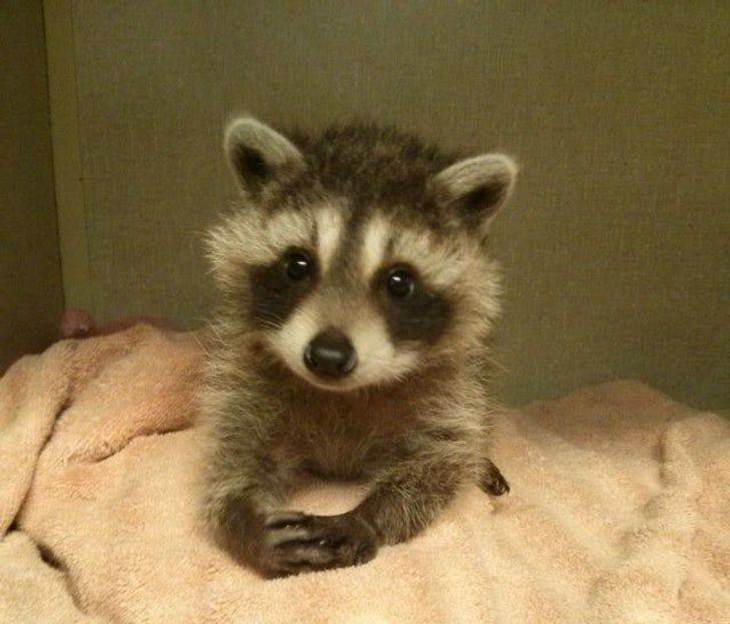 (Izismile)
11. Cuteness level: Maximum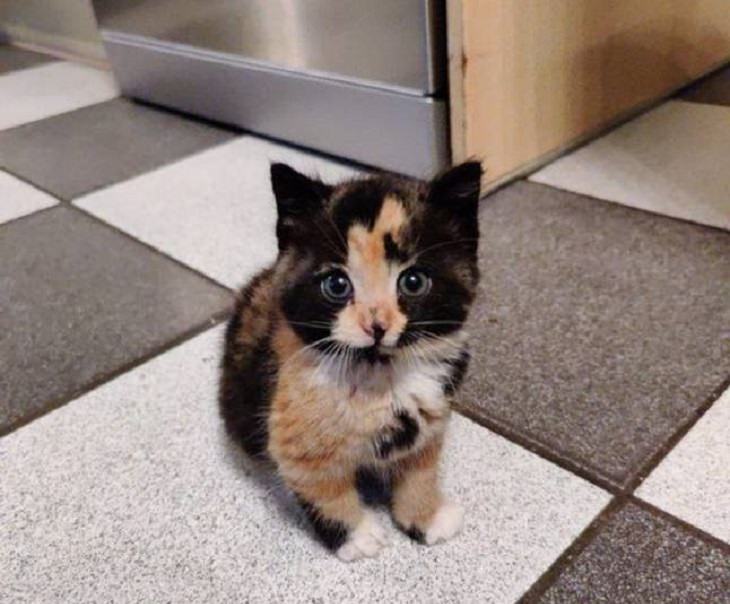 (Izismile)
12. A baby meerkat - a relative of Timon from the Lion King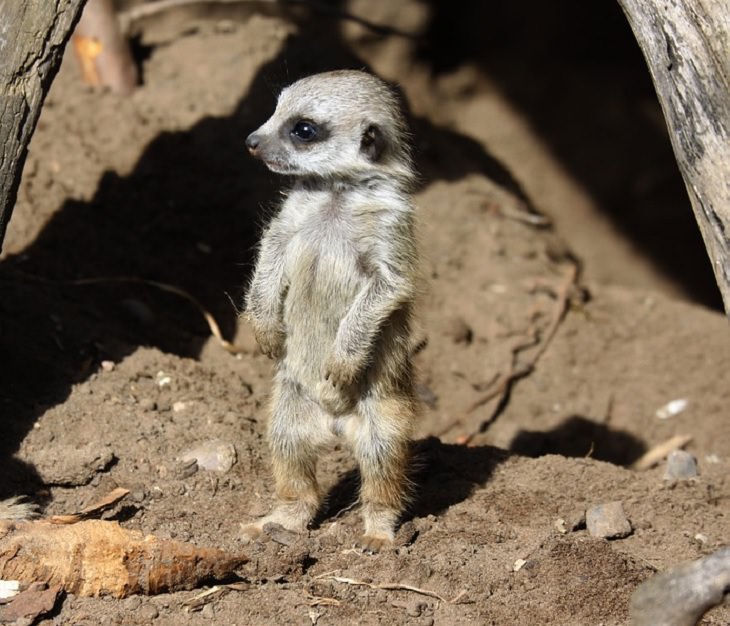 (Izismile)
13. This young giraffe is happy to meet you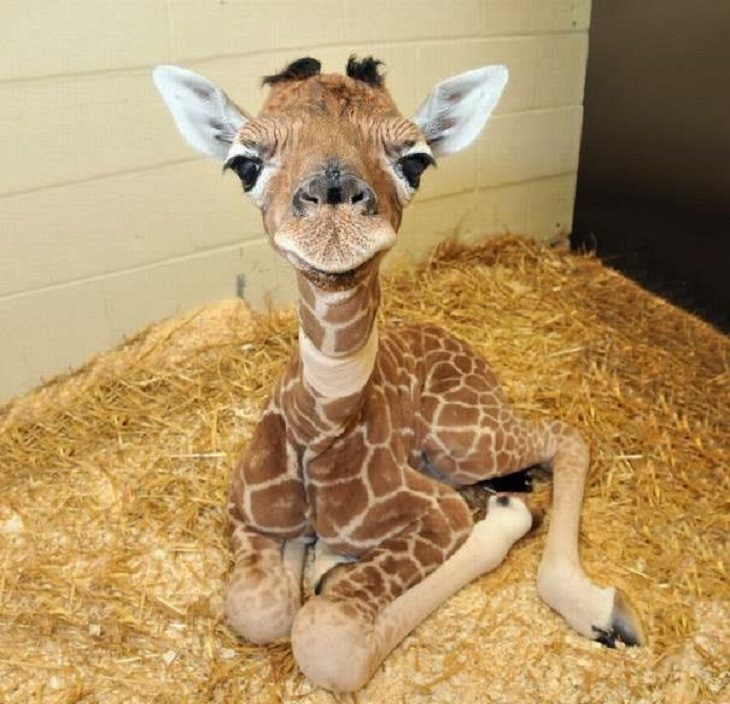 (Imgur)
14. Even baby chameleons are cute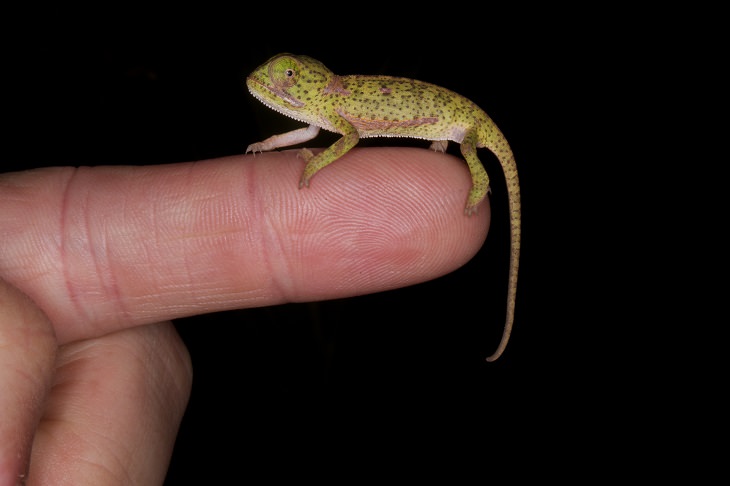 (Flickr)
15. A handful of penguin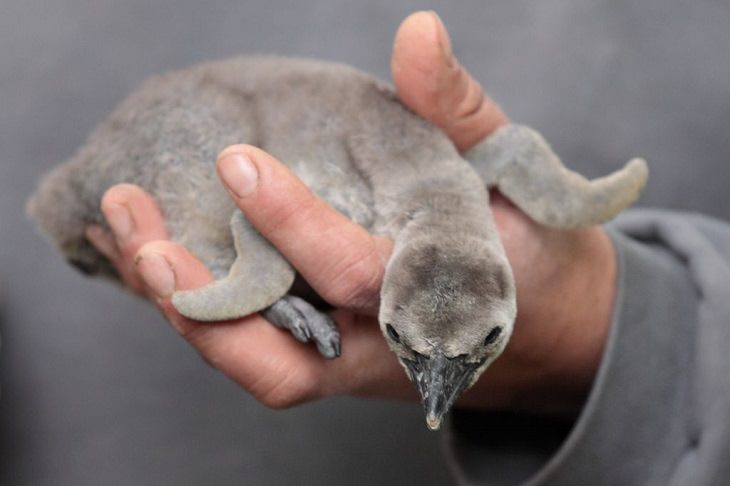 (By Harald Hoyer, Wikimedia Commons)
Share the smiles by sharing these beloved baby animals!