The ultimate way to make a home cozier and more inviting is having a cat around. The mere sight of a cat relaxing in a sunny spot or purring away on the couch is enough to take all your worries away. Luckily, cat owners love sharing their pet's cutest moments online for the rest of the world to enjoy.
In the photo collection below, we gathered 16 photos of cats and kittens tucked in and ready for bed. We are willing to bet - you are yet to see anything cuter!
1. Lola is all tucked in for the night, and intruders are not welcome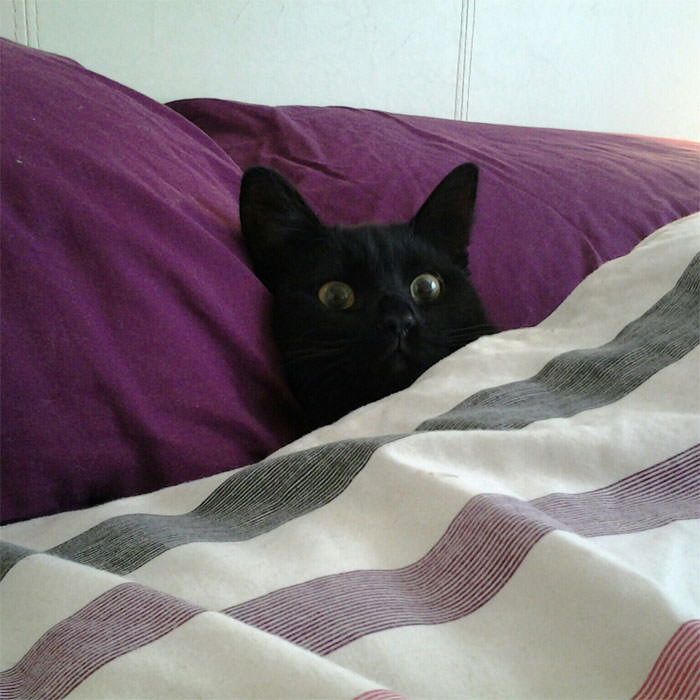 2. Meet Fuzzynuckets. He's 6 years old and he loves naps.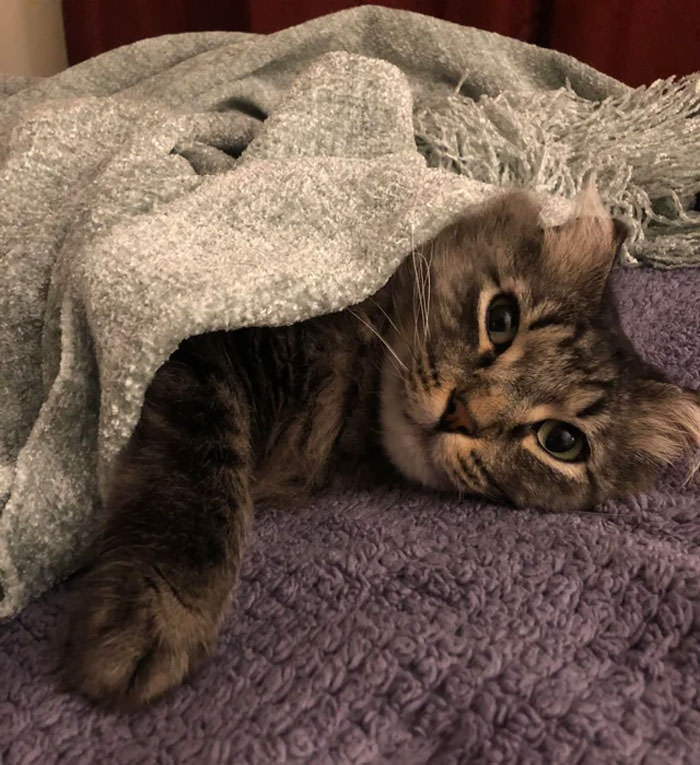 3. Nothing to see here...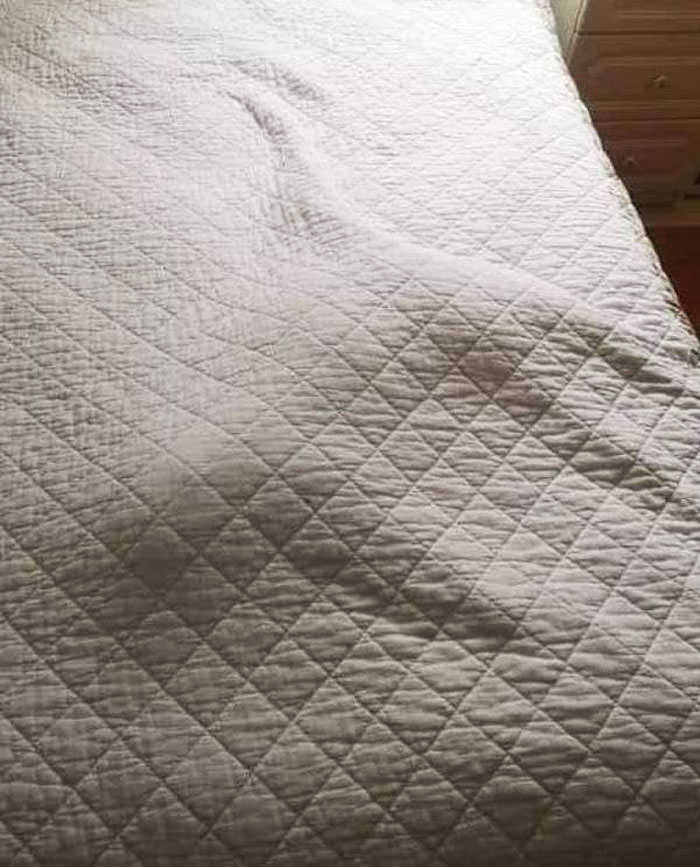 Related: These Cats Would Sleep Literally Anywhere But Their Beds
4. The ultimate tucked-in kitty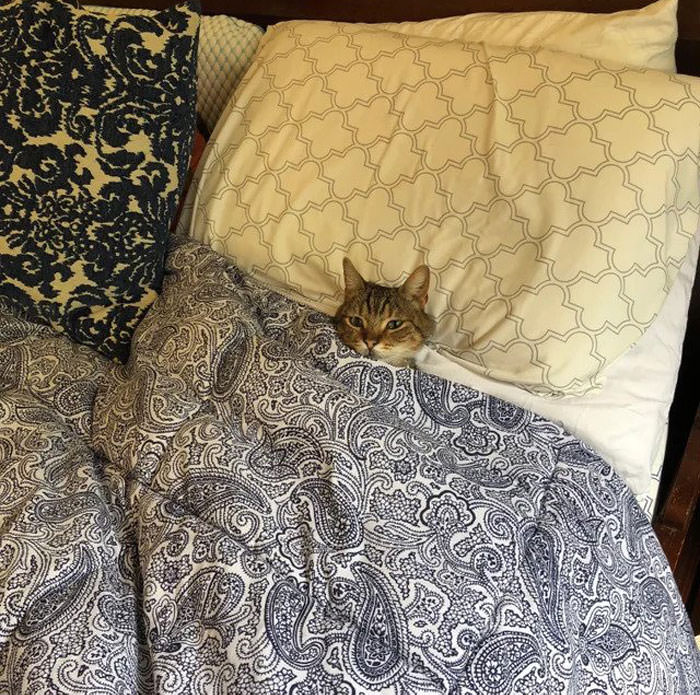 5. Dreaming of all the ankles she's going to attack when she wakes up...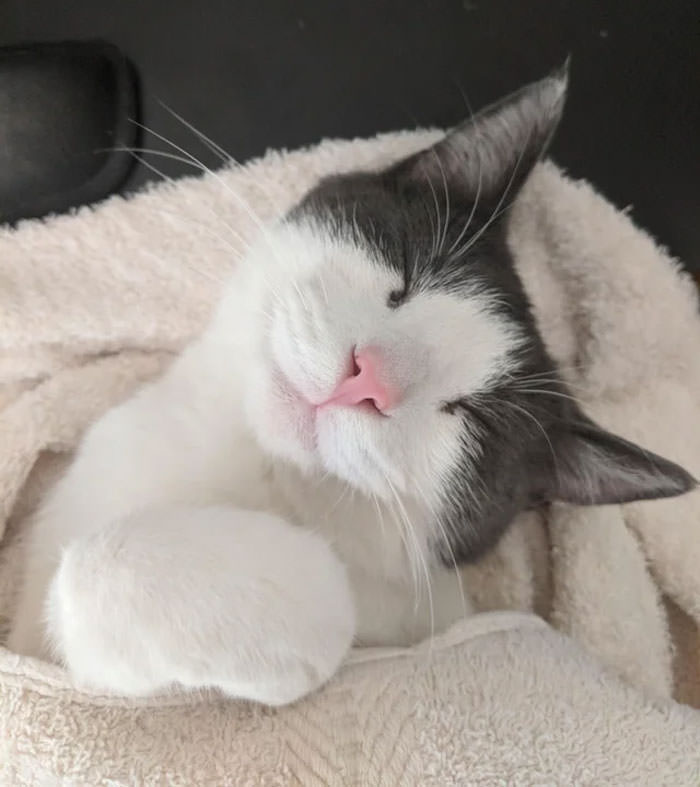 6. "What my students can't see while I'm online teaching."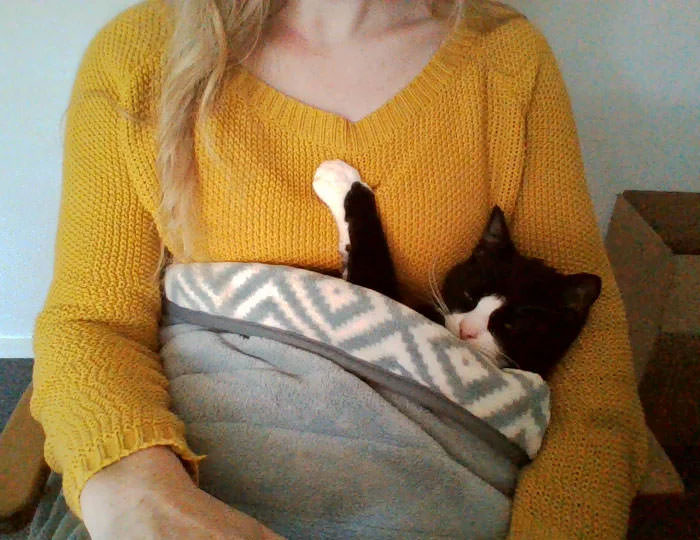 7. Real friends nap together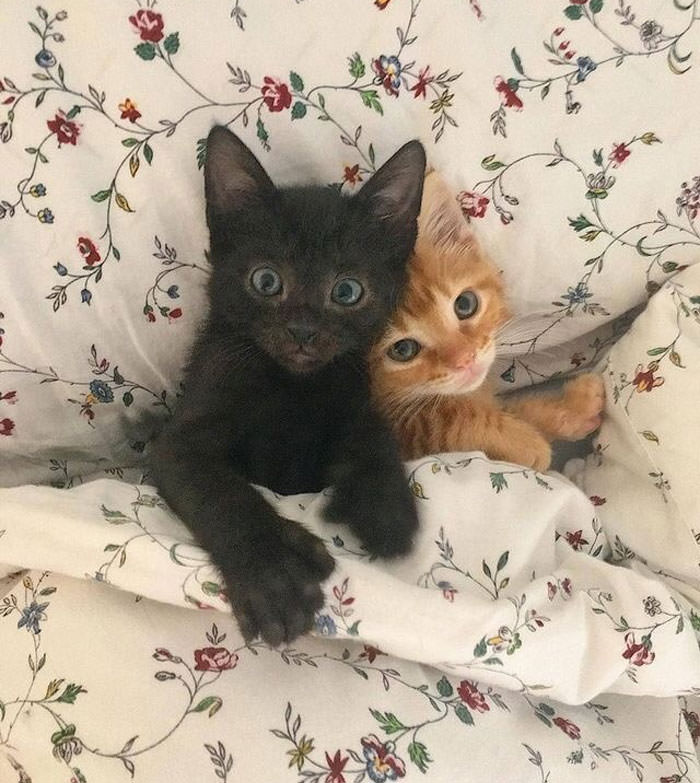 Related: 19 Pets Sleeping in the Most Awkward and Funny Positions
8. Mischief likes to sleep with her bunny feet sticking out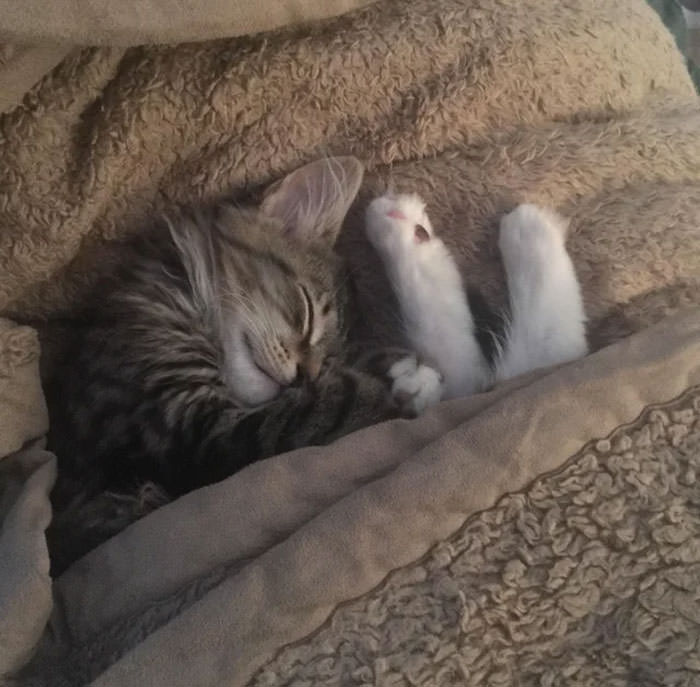 9. Seth attempted to tuck himself in. We give him an A+ for the effort!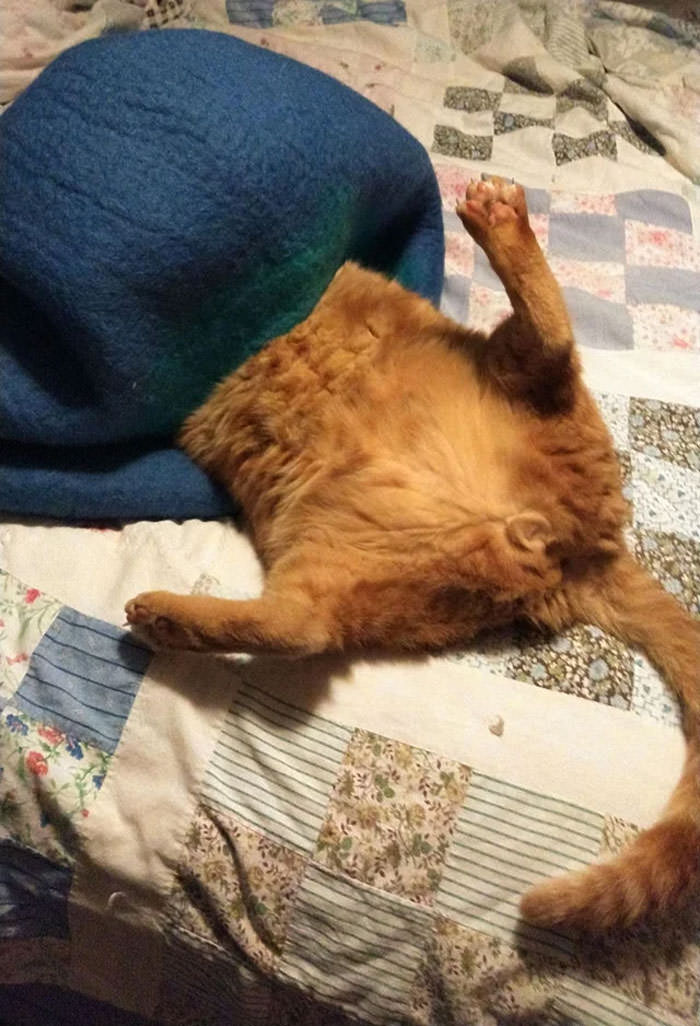 Related: 18 Photos of Cats Who Sleep Anywhere
10. Oliver always wins at hide-and-seek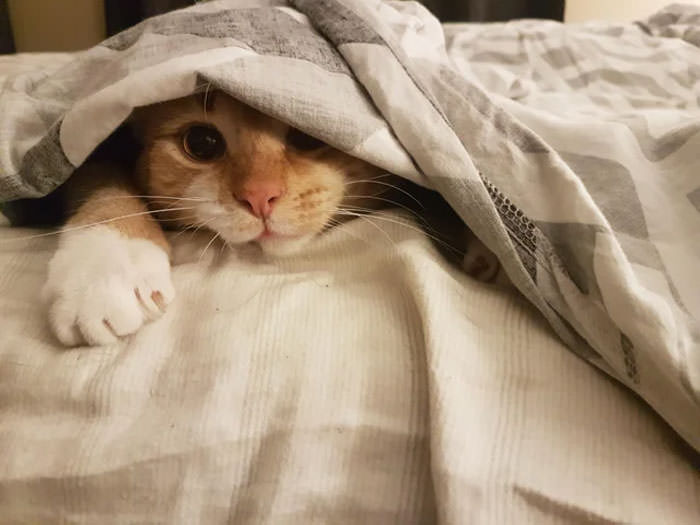 11. It doesn't get more comfortable than this...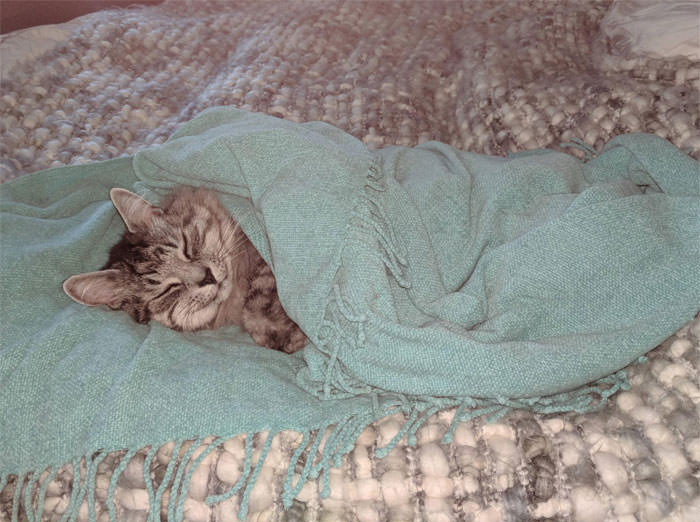 12. Waiting patiently for their bedtime story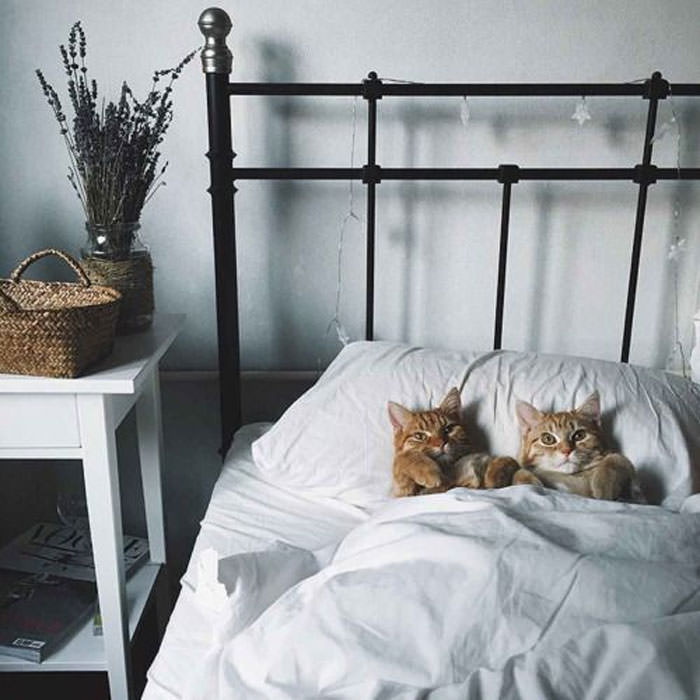 13. The best slumber party!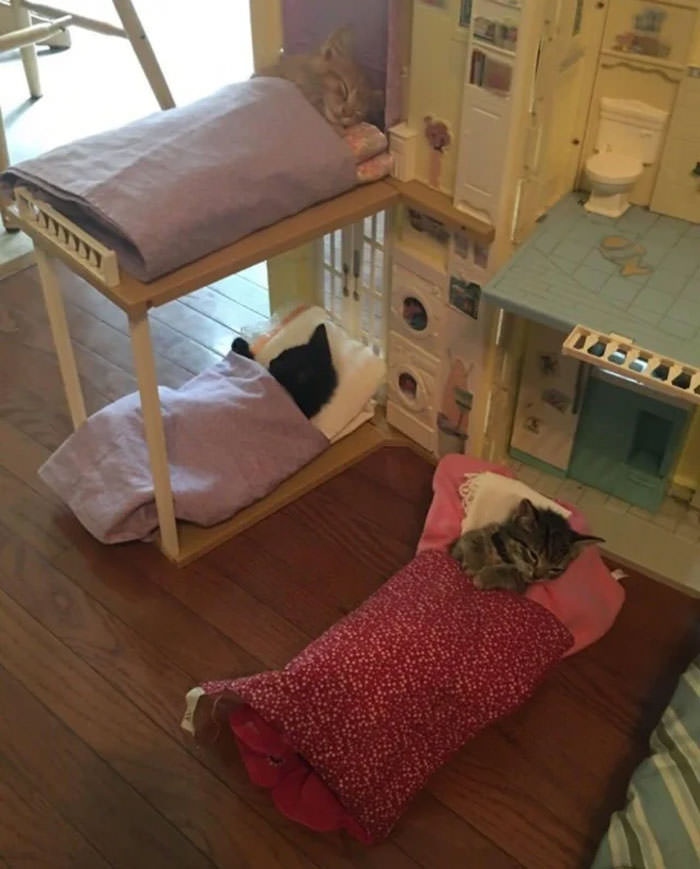 14. Sometimes, you just need to contemplate life from under the blankets...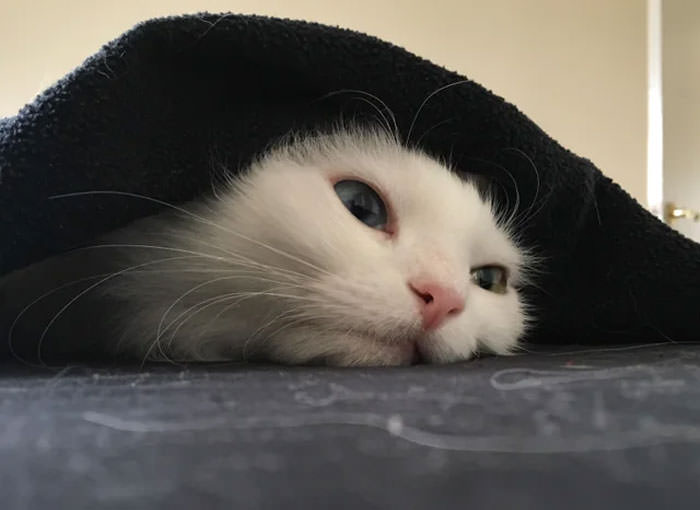 14. Rocky made himself comfortable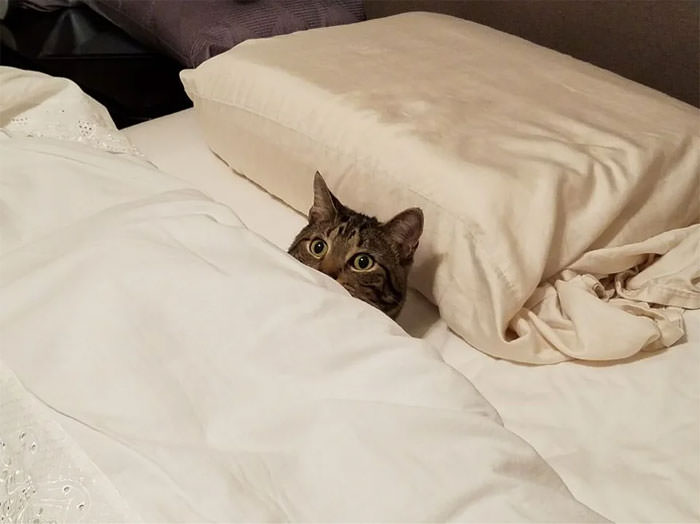 15. The purrrfect spot for the winter months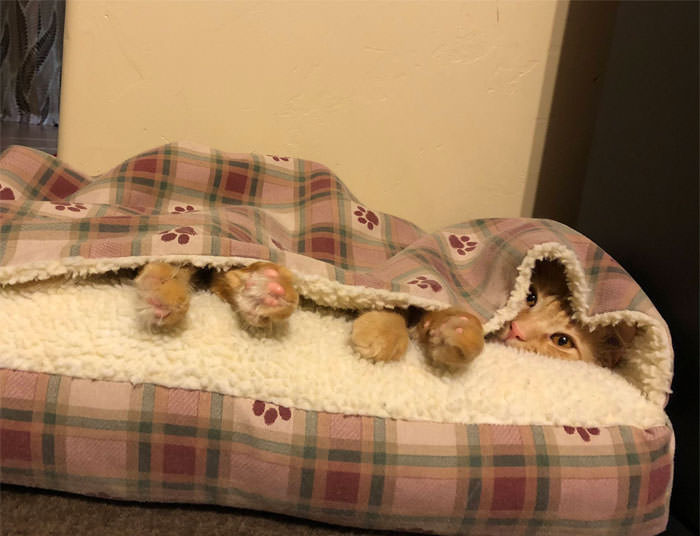 16. Good night!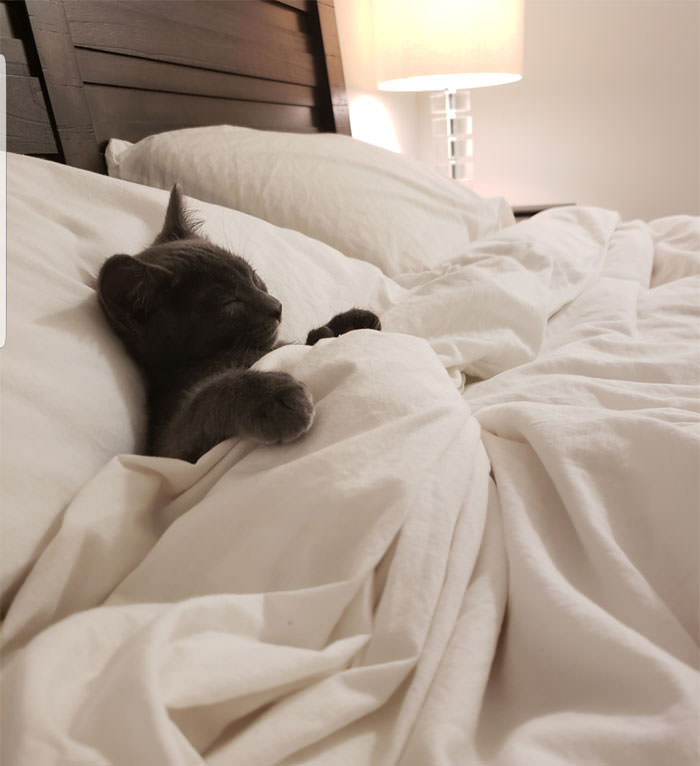 Source of images: Tucked In Kitties / Reddit
Share these adorable images with others and make their day!