Most people who keep a typewriter these days do so mostly for decorative reasons, but this is not the case at all for UK based artist James Cook. He creates elaborate portraits and landscapes by typing a careful assemblage of letters, numbers, and punctuation marks onto sheets of paper. The task is as complex as it sounds - Cook spent 6 years learning the vintage technology and honing his skills.
"My work is inspired by Paul Smith, an American typewriter artist who suffered from cerebral palsy," said Cook in a statement. "His condition restricted his ability to make precise hand movements; however, he found control in the use of a typewriter. His portfolio of work spans more than 70 years and his legacy of work is primarily the inspiration for the drawings that I make."
The typewriters used for producing the "drawings" range from mechanical portable machines from the 1950s to early electronic typewriters from the 1990s. To see more of Cook's unique work, you can visit his website.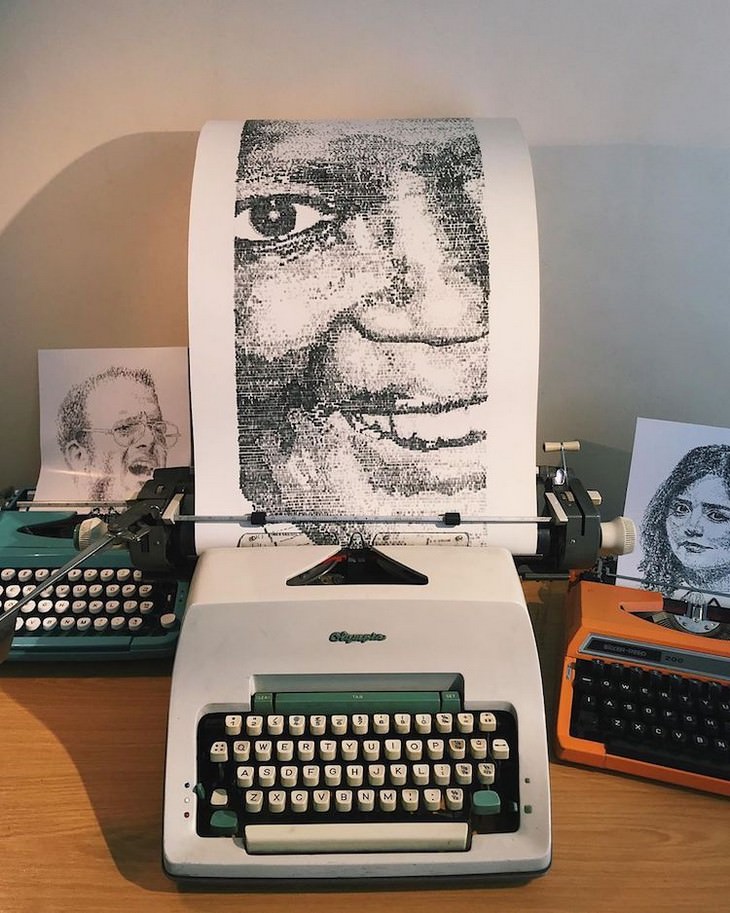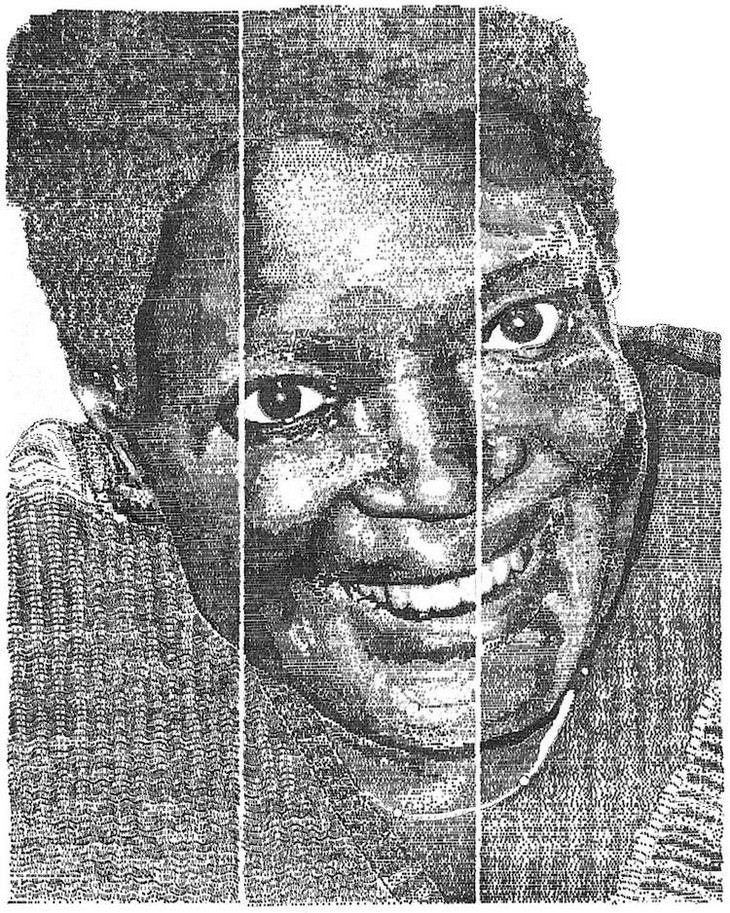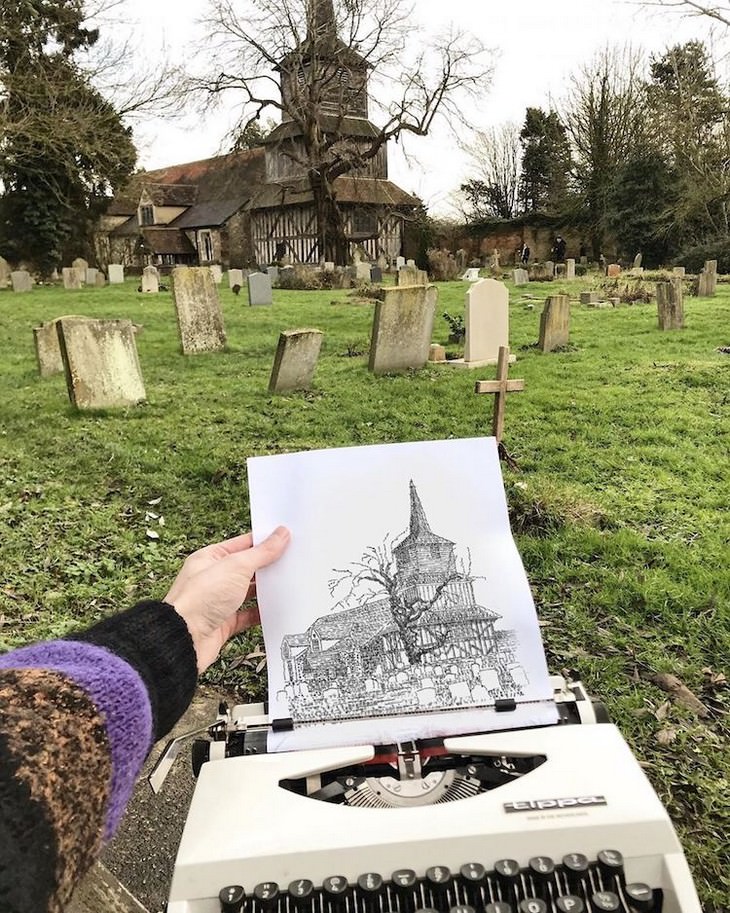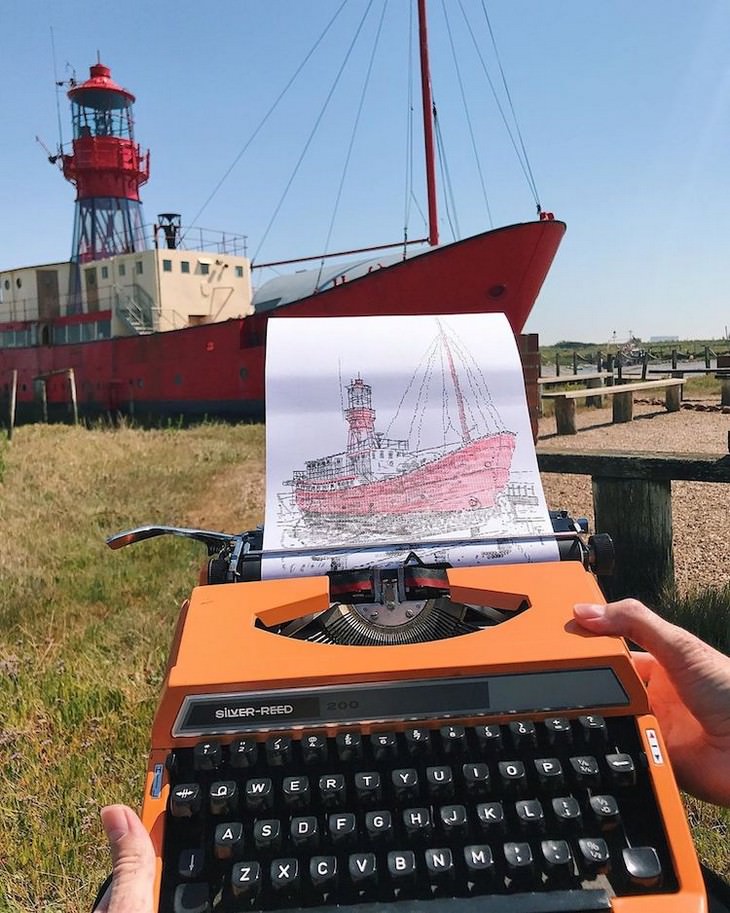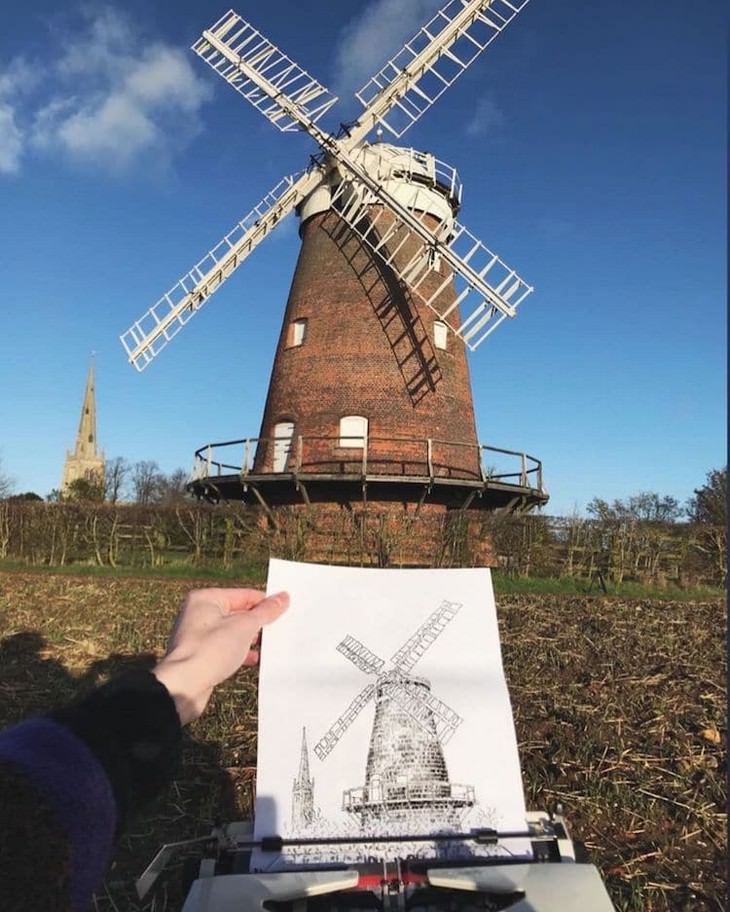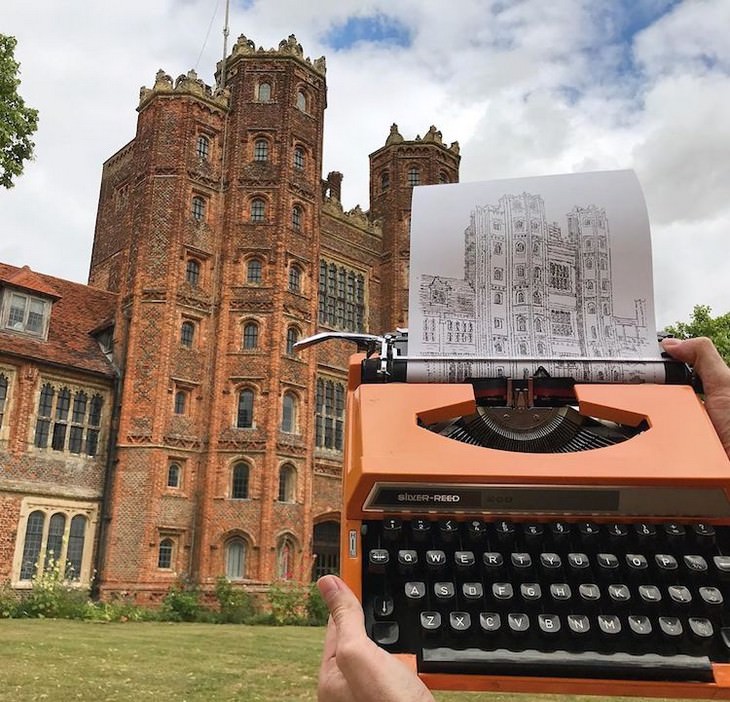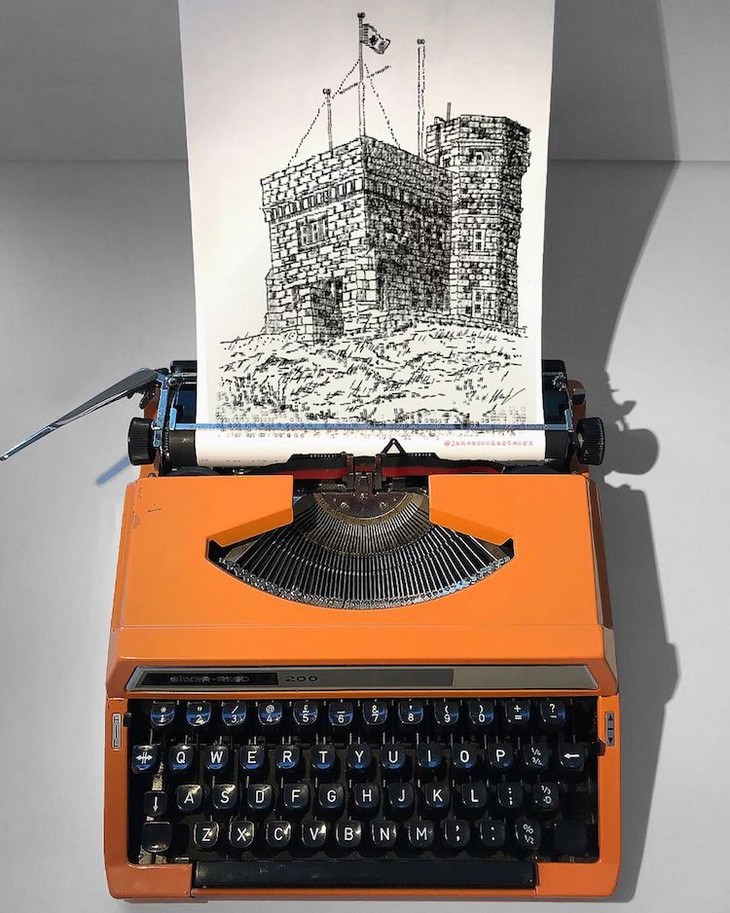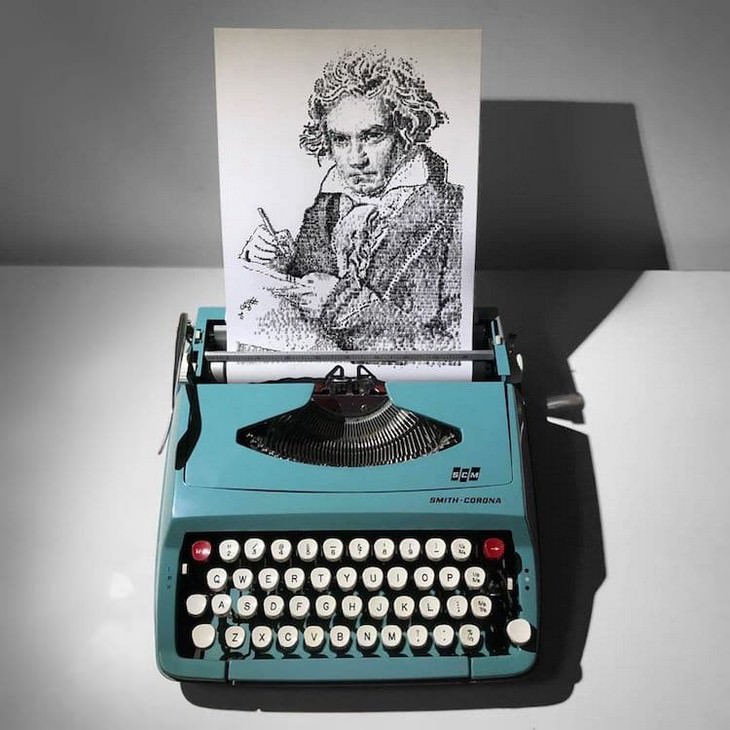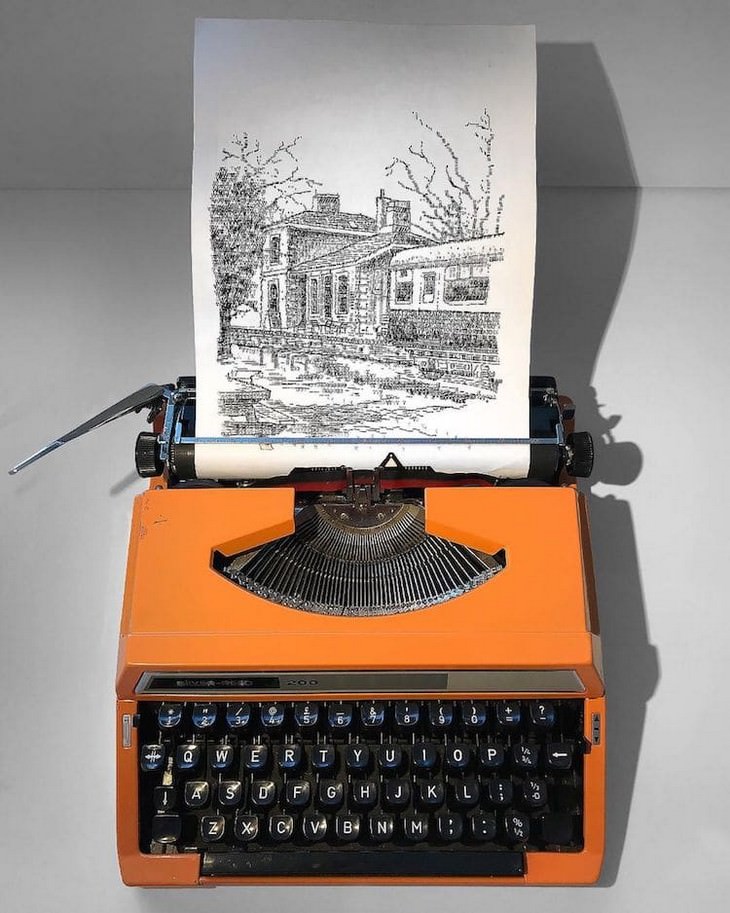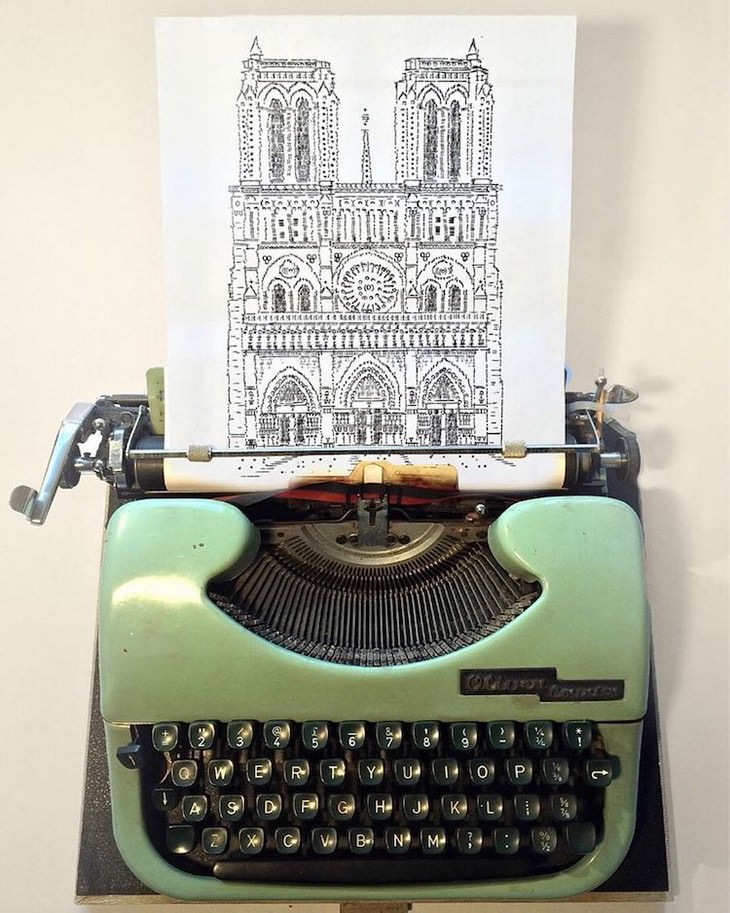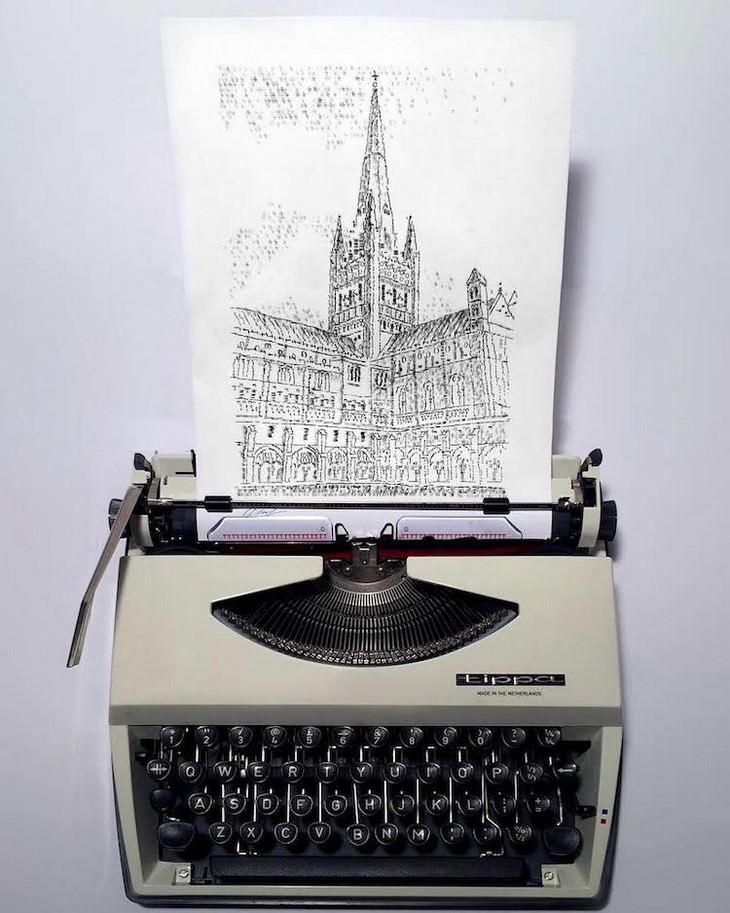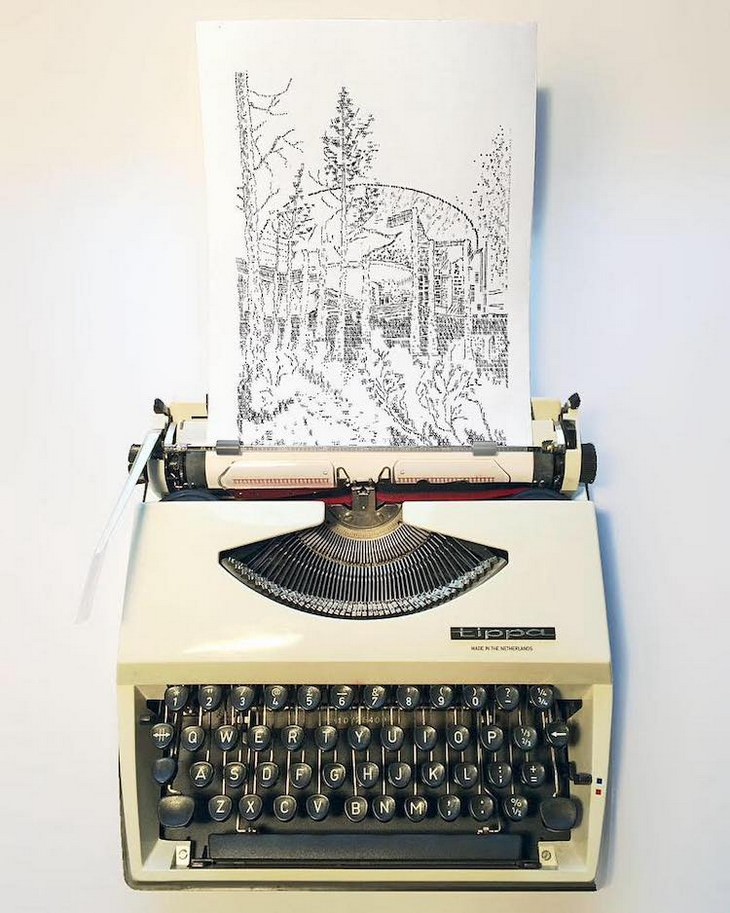 If you enjoyed this article, share it with other art lovers