"The Oscars for mobile photography" was the nickname given to the iPhone Photography Awards (or IPPAWARDS), by Vogue magazine. That is a completely relevant comparison if you ask us. Once again, the winners of the annual photography competition deliver beautiful, sharp, and deep photography that was all captured on their iPhones. The idea that something almost all of us own, like a smartphone, can be used as a tool to express artistry can be really inspiring.
Take a look at the stunning winning photographs of the 13th annual IPPAWARDS photo competition.
Grand Prize Prize Winner - 'Flying Boys', Banaras, India By Dimpy Bhalotia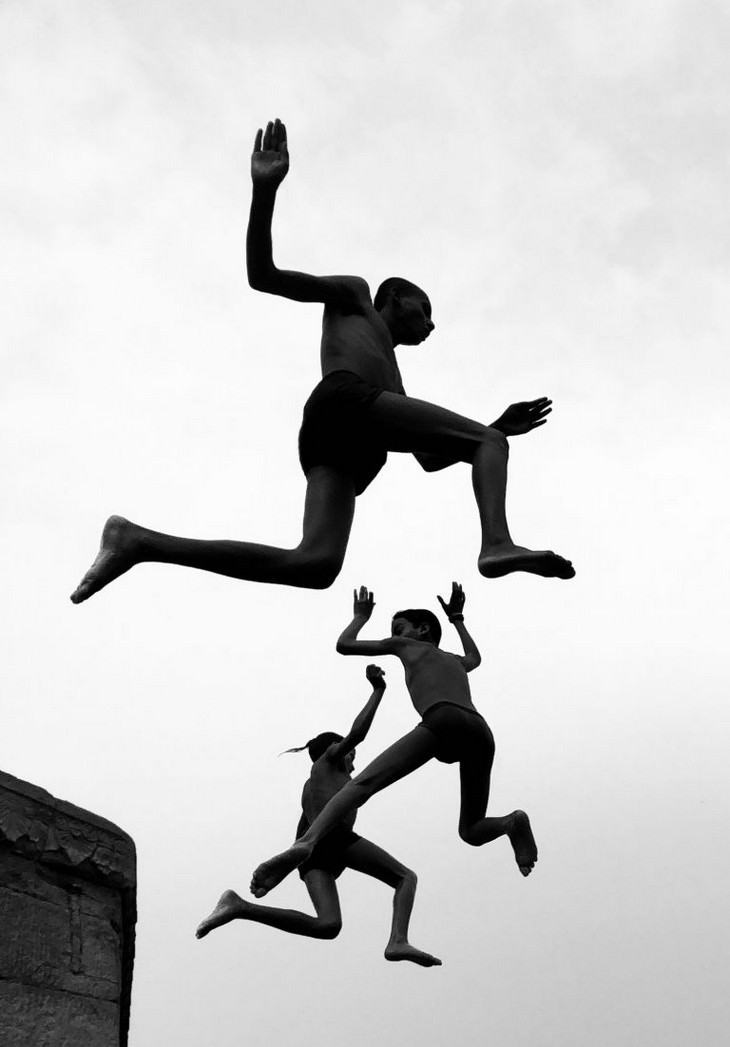 2nd Place, Photographer of the Year - 'Untitled', Sichuan, China by Geli Zhao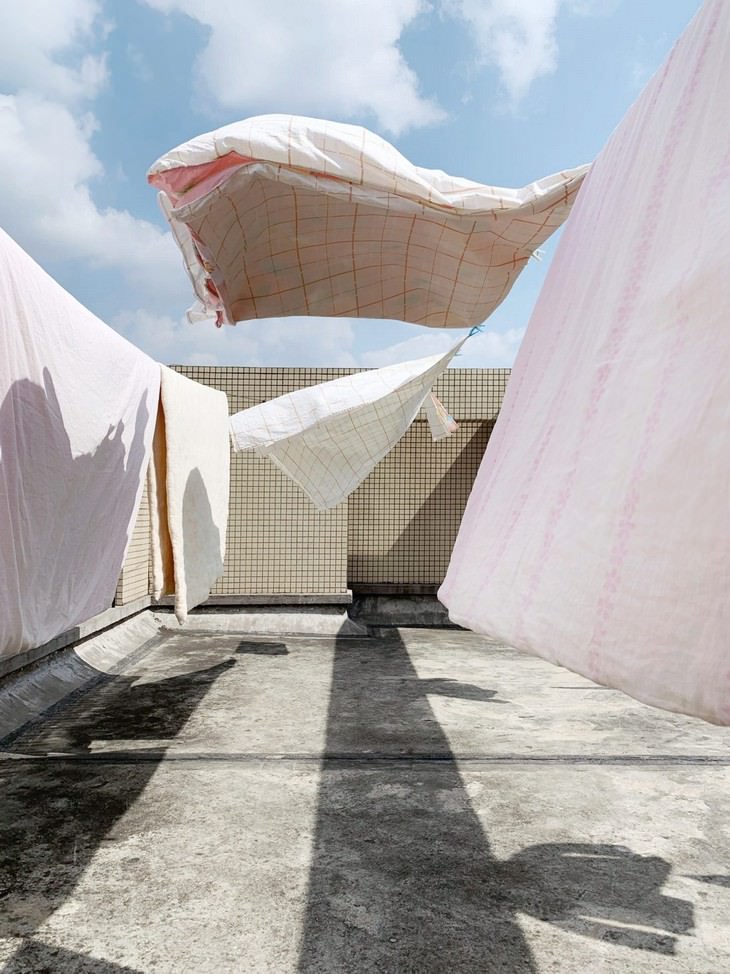 3rd Place, Photographer of the Year - 'Sheikh Of Youth', Baghdad, Iraq By Saif Hussain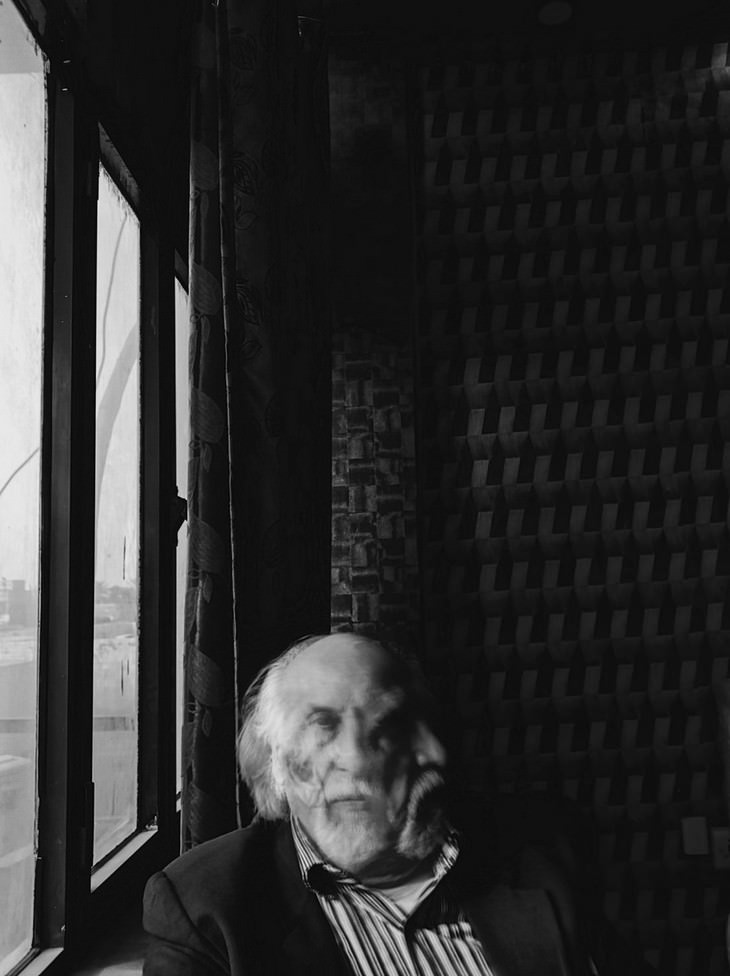 Category:

Architecture
1st Place - 'Duomo Di Milano', Milan, Italy By Haiyin Lin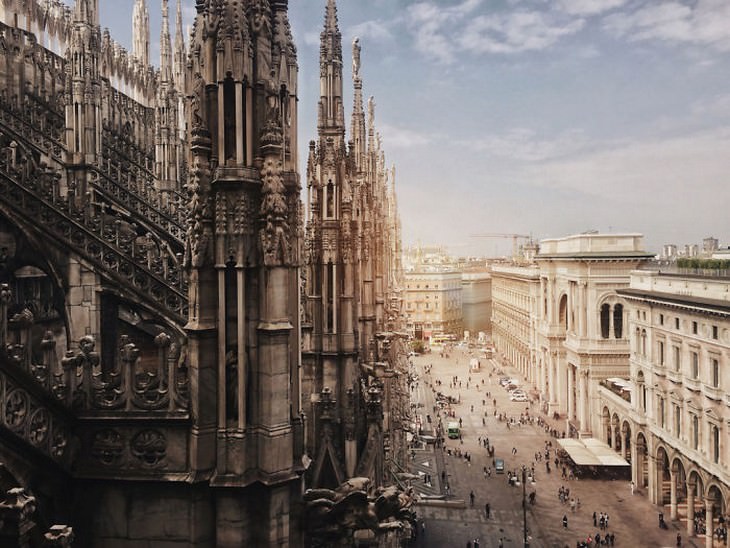 2nd Place - 'Palm Tree', Los Angeles, California by Emilia Kashfian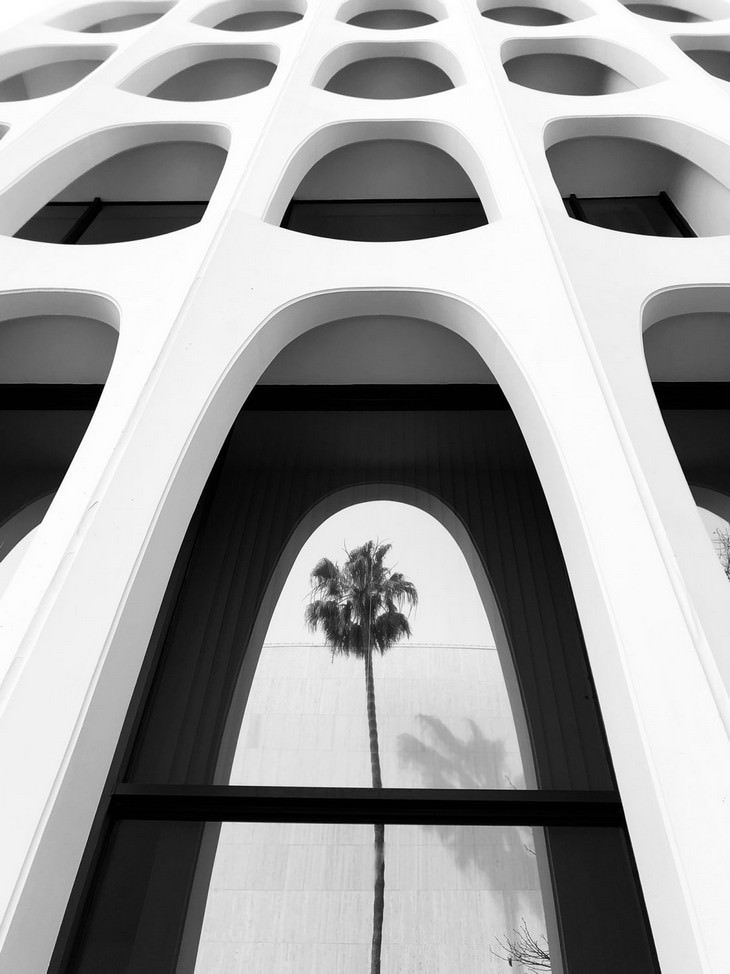 3rd Place - 'Calpe Sunrise', Calpe, Spain By Jiandong Wang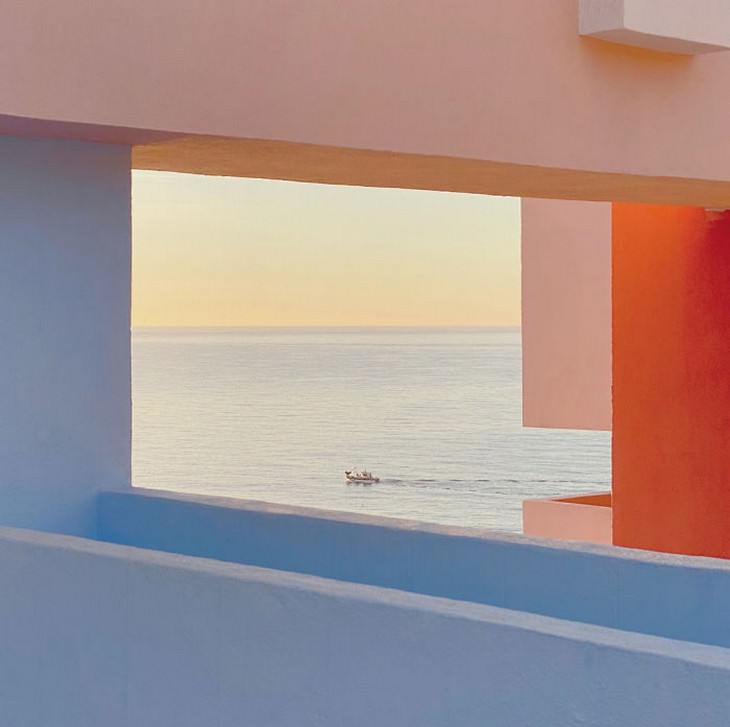 Category:

Animals
1sr Place - 'Horses In The Storm', Iceland, By Xiaojun Zhang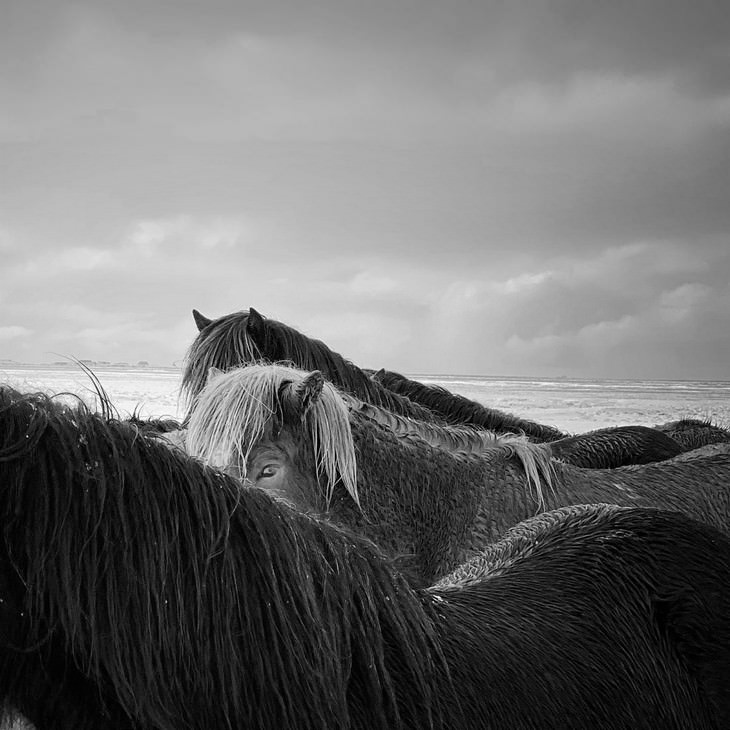 2nd Place - 'Flamingos', By Ji Li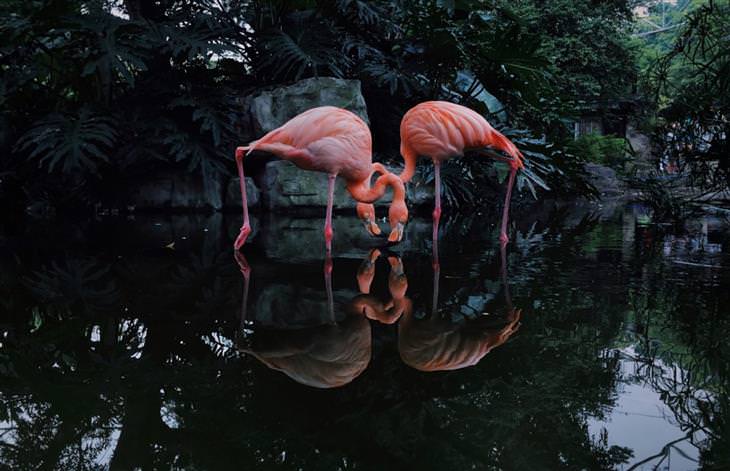 3rd Place - 'The Empty Quarter', United Arab Emirates, By Anna Aiko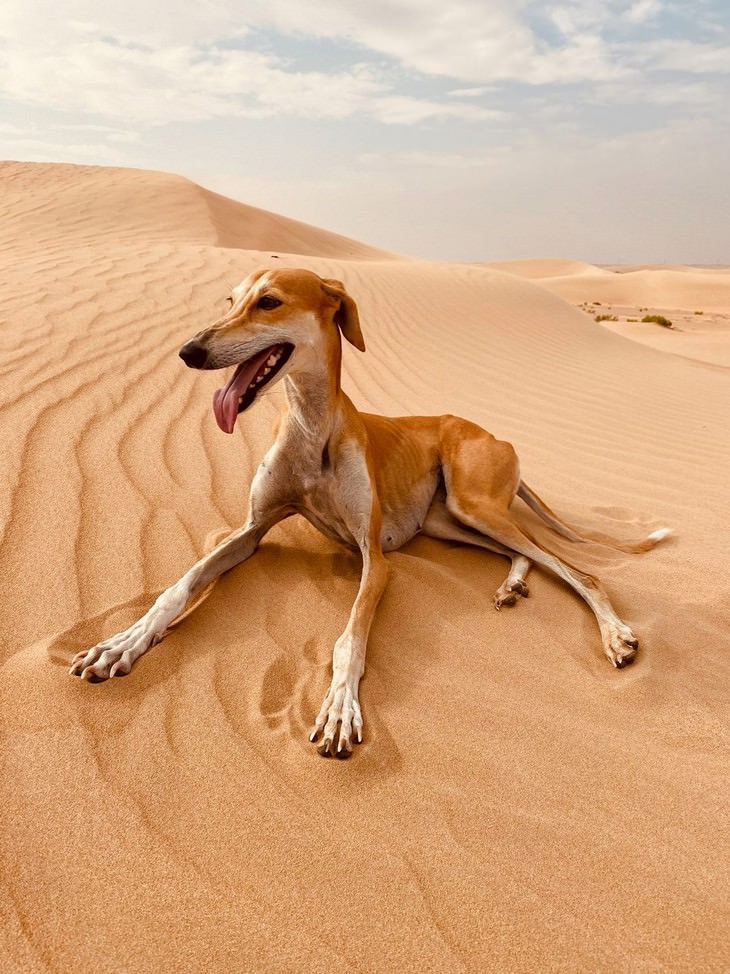 Category:

Children
1st Place - 'Cotton Candy', Vorontsovsky Park, Moscow By Ekaterina Varzar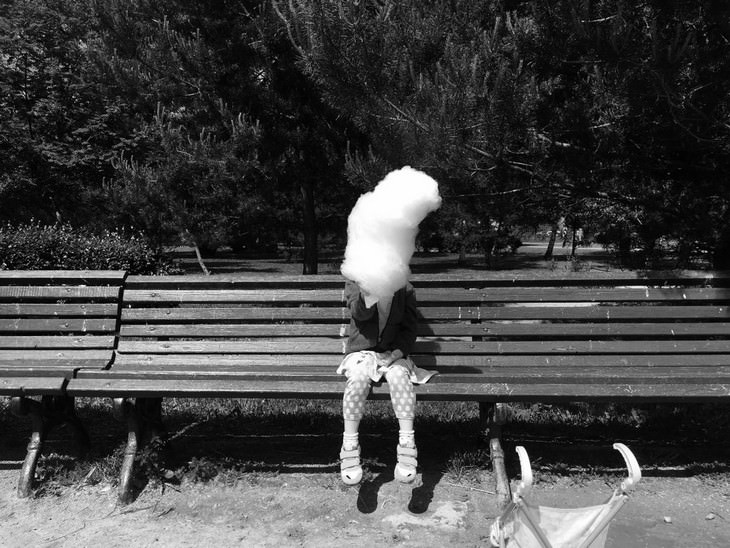 2nd Place - 'Chinlone', Myanmar, By Dan Liu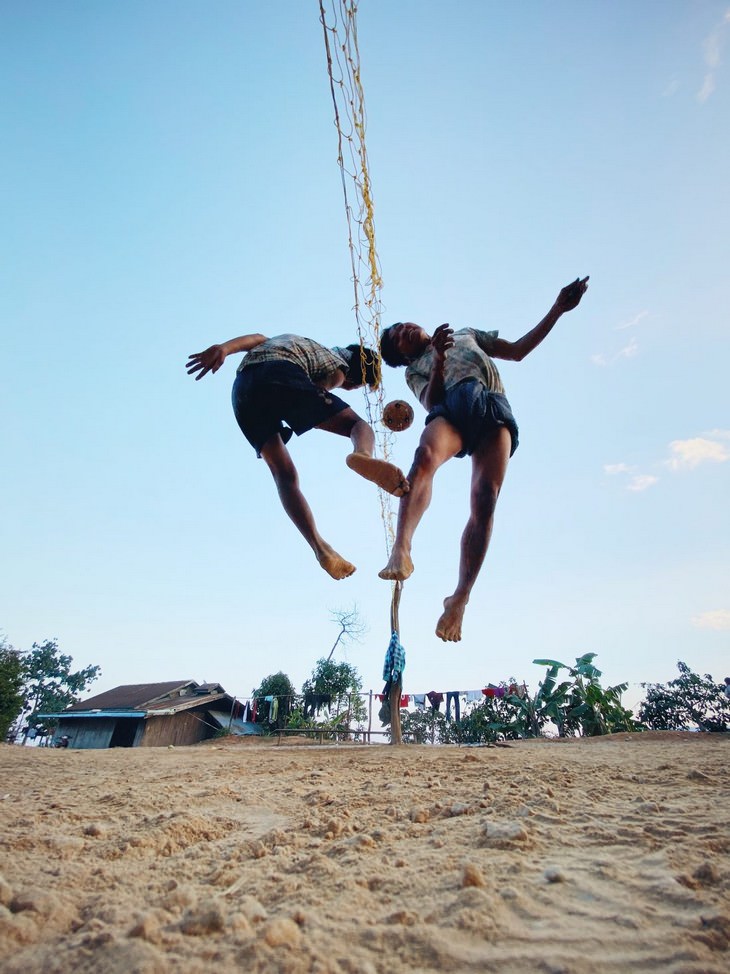 3rd Place - 'Through The Eyes Of The Children', San Carlos Pangasinan, Philippines By Mary Joy Loyola Ganitano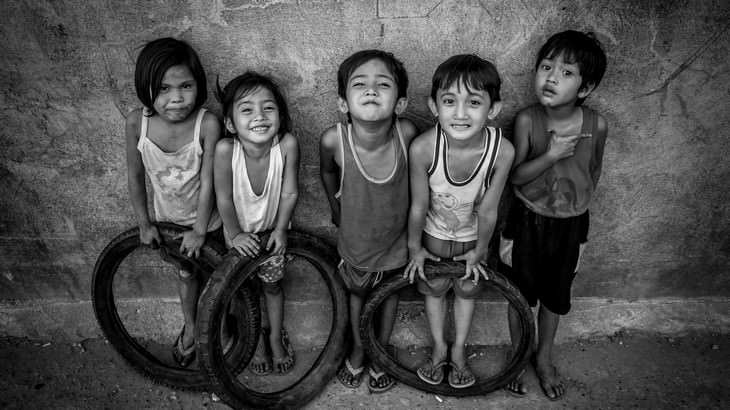 Category:

Nature
1st Place - 'Untitled', By Lisi Li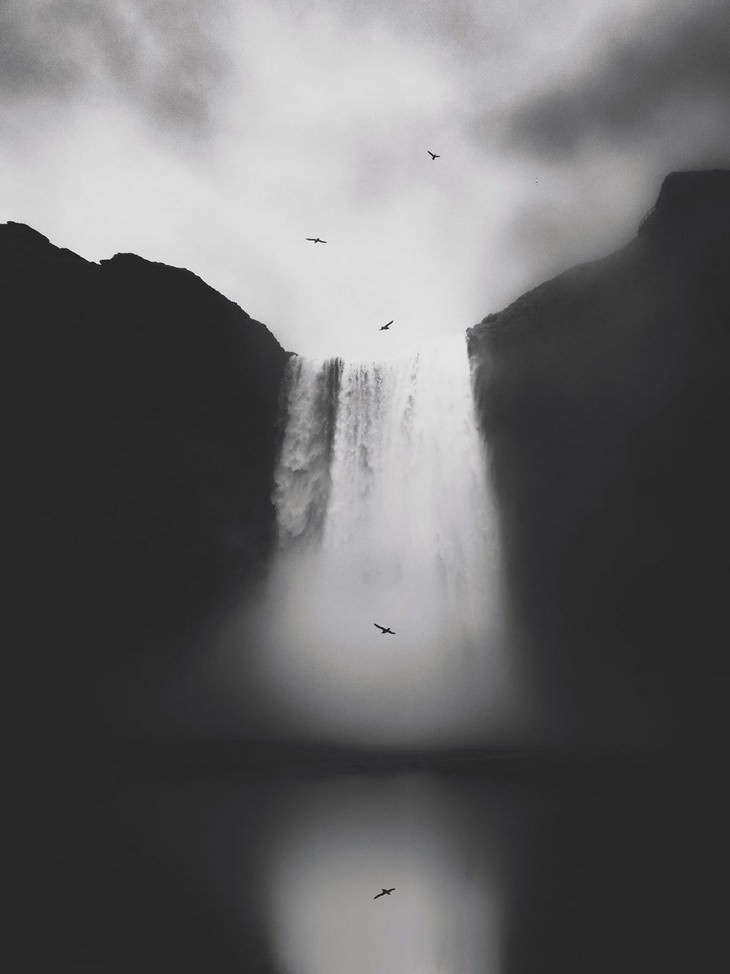 2nd Place - 'Kea At Mount Luxmore', Fiordland National Park, New Zealand By Avishai Futerman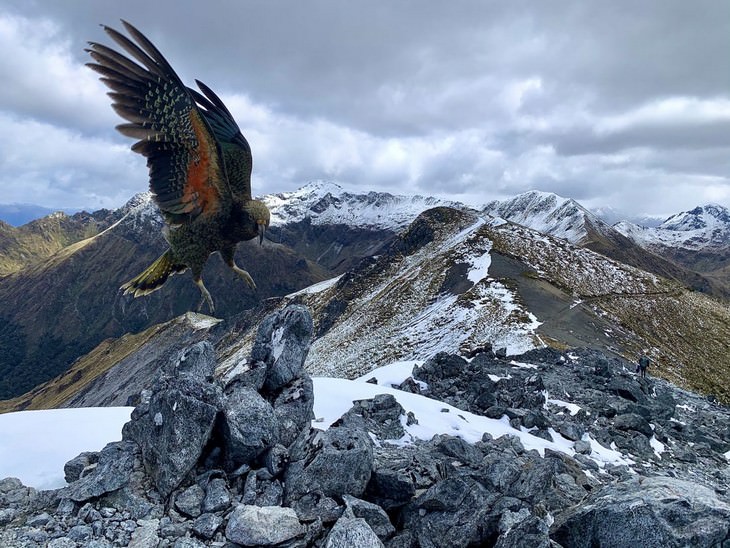 3rd Place - 'Journey To The Lava Field', Hawaii, By Jiawen Wu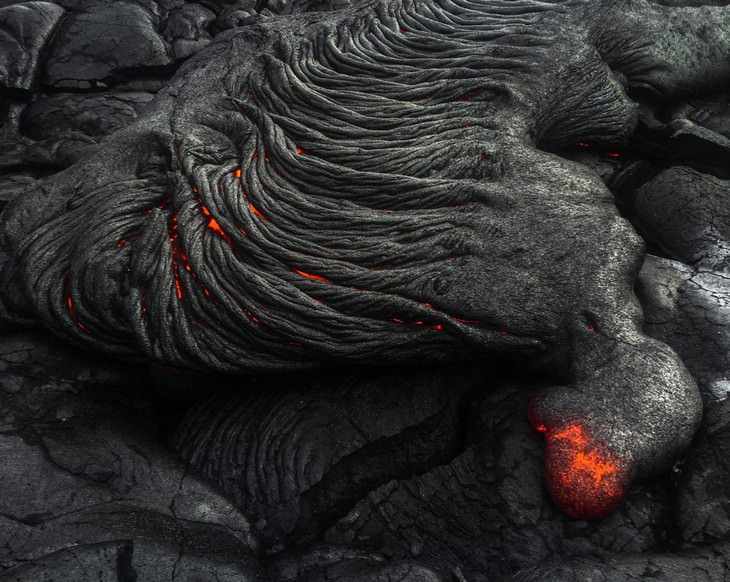 Category:

Portrait
1st Place - 'Beautiful Isolation', Ouarzazate, Morocco By Mona Jumaan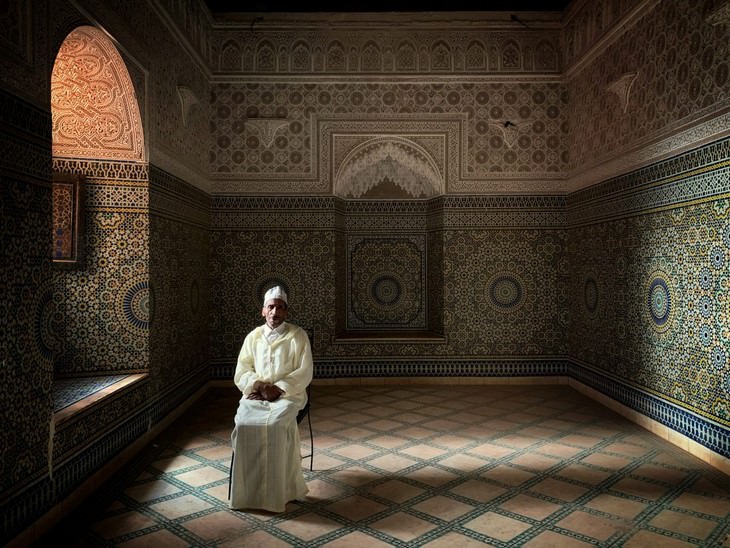 2nd Place - 'Roberta', L'Almentera, Spain by Renata Dangelo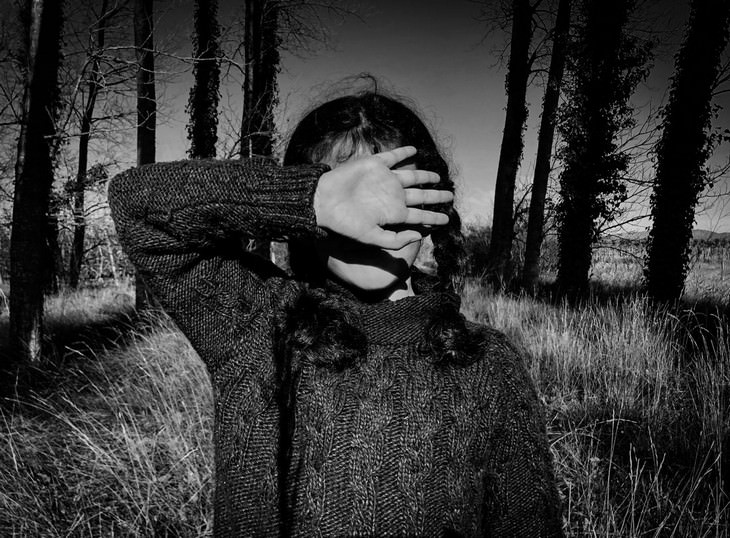 3rd Place - 'Fancy Hat', Xiamen, China by Leping Cheng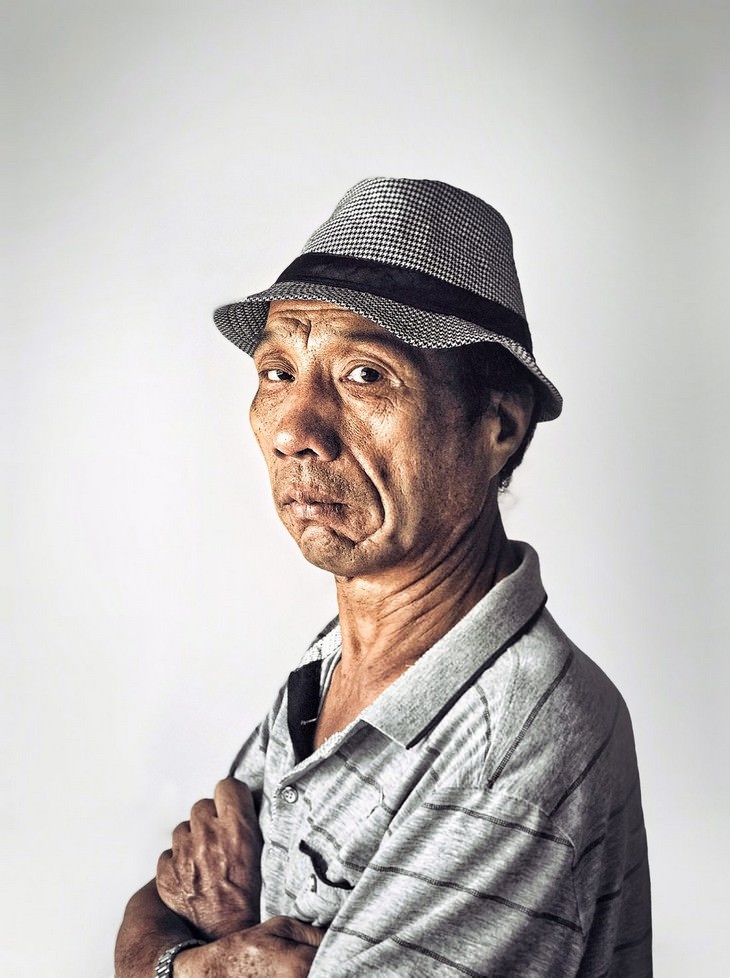 Category:

Travel
1st Place - 'Free From The Past', Varanasi, India By Kristian Cruz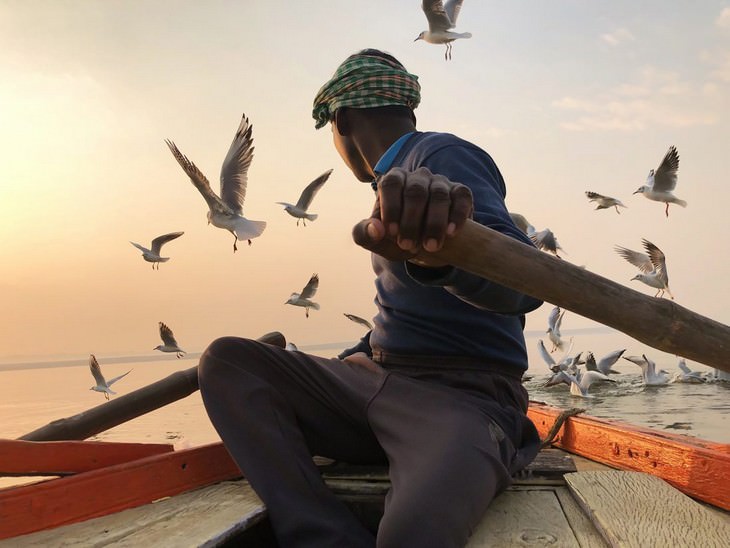 2nd Place - 'Eye Spy', Katoomba, Australia By Anthony Ginns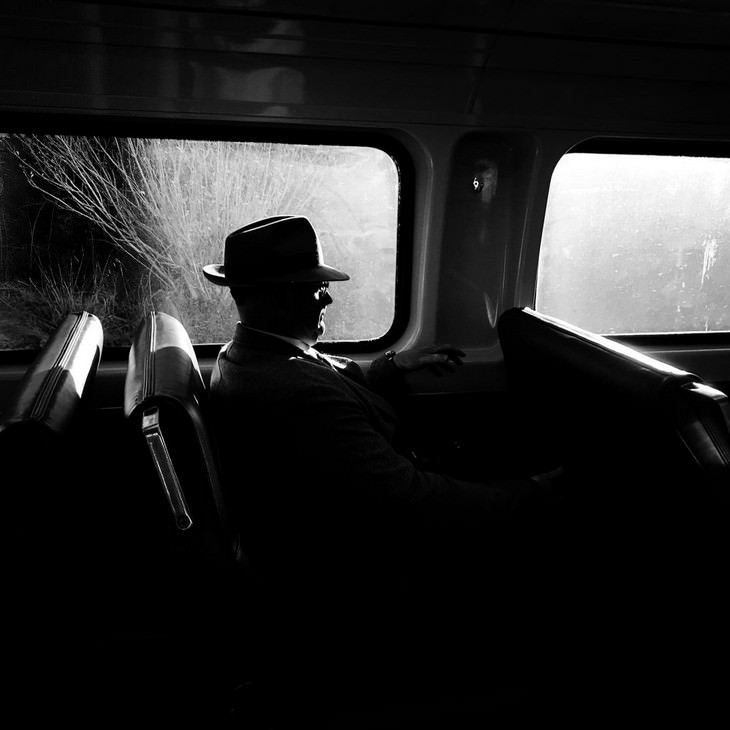 3rd Place - 'Window to Denali', Talkeetna, Alaska by Scott Yamano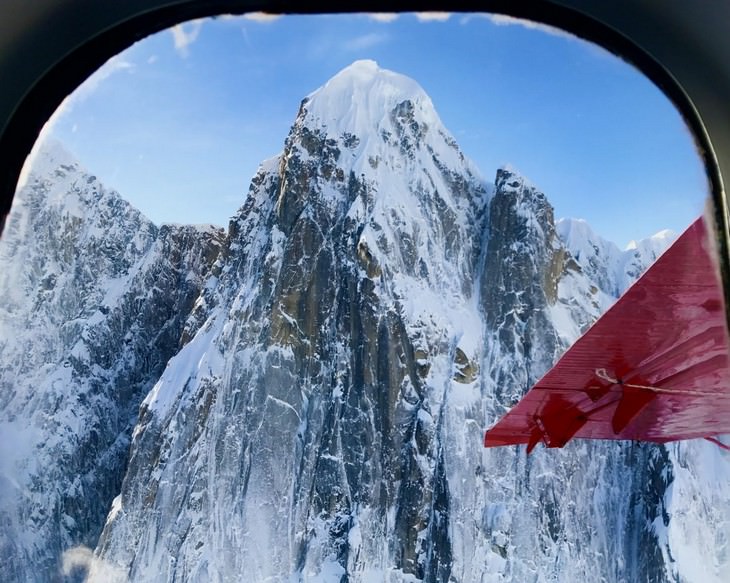 Category:

Sunset
1st Place - 'Nightfall At The Dolomites', Auronzo Di Cadore, Italy By Leo Chan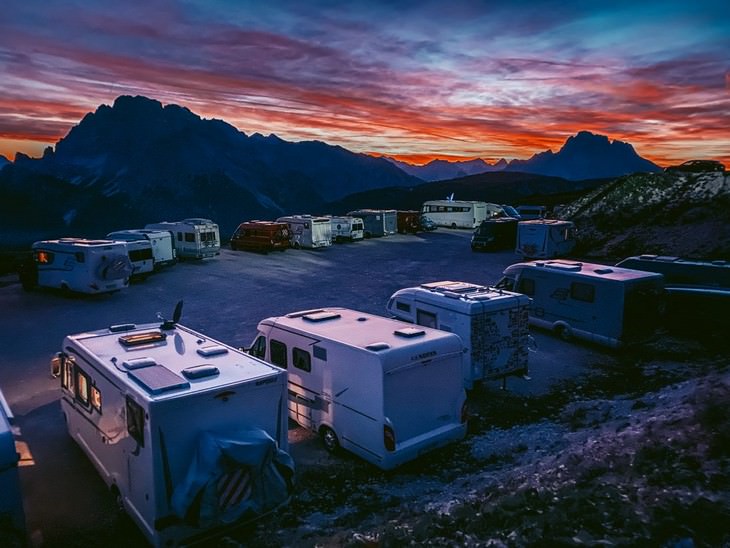 2nd Place - 'Twilight Reflection', Santa Catalina Mountains, Arizona By Joseph Cyr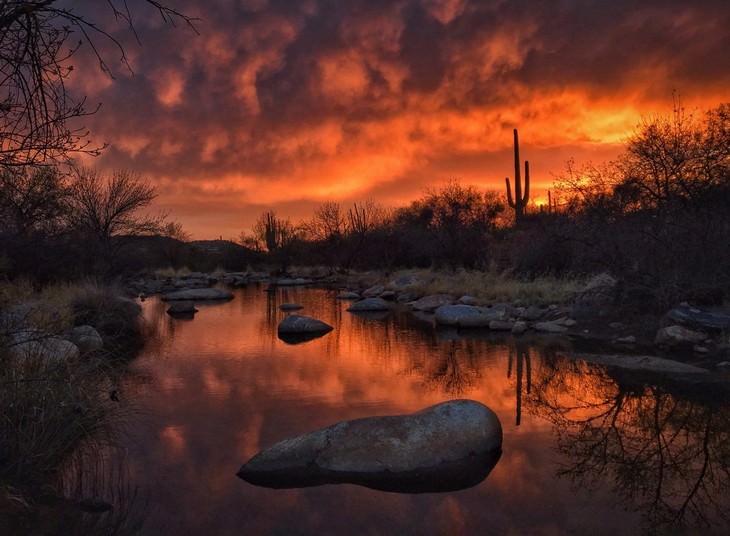 3rd Place - 'Sunset', Pacific Beach, California by Bill Marson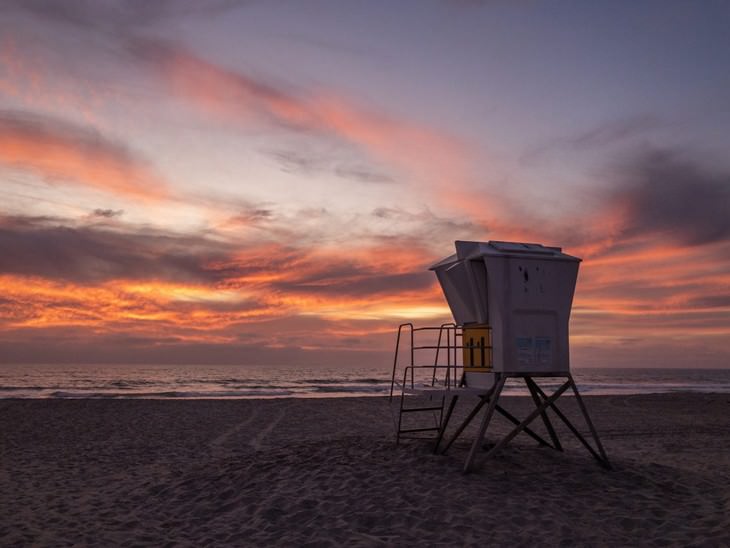 Share this article with someone who loves photography!