As our world becomes more and more accessible, the desire to explore new places arises in us, to see and experience things that we were not exposed to before. It doesn't have to be only wild nature or extreme activities in exotic places. Instead, small and big cities can also fascinate and expose us to different cultures from around the world. As well as being beautiful, each has its charm, and it's just fun to spend a couple of days or even a whole vacation there. Below, we have collected some amazing photos of 15 big cities from around the world, which are simply fun to look at!
1. On a cloudy day, Chicago looks like an island from above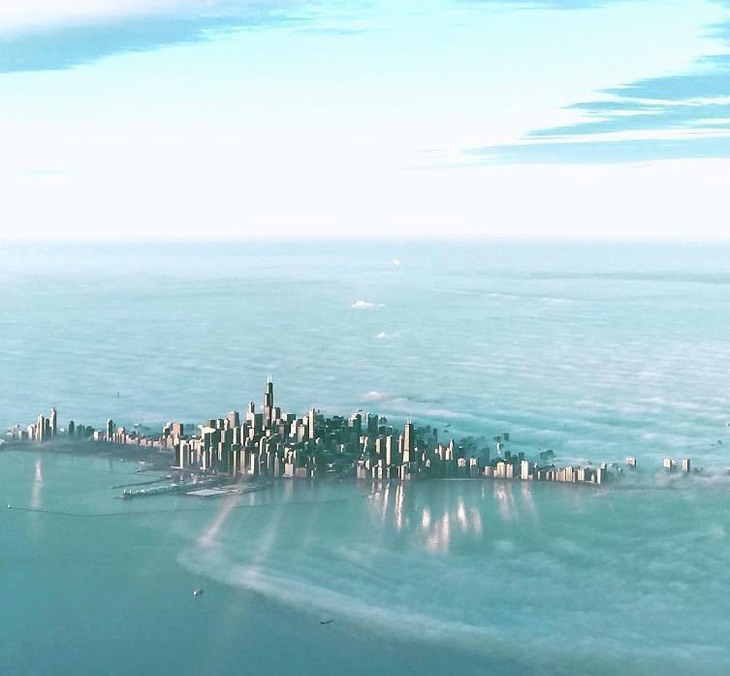 2. Civil New Year celebrations in Berlin, Germany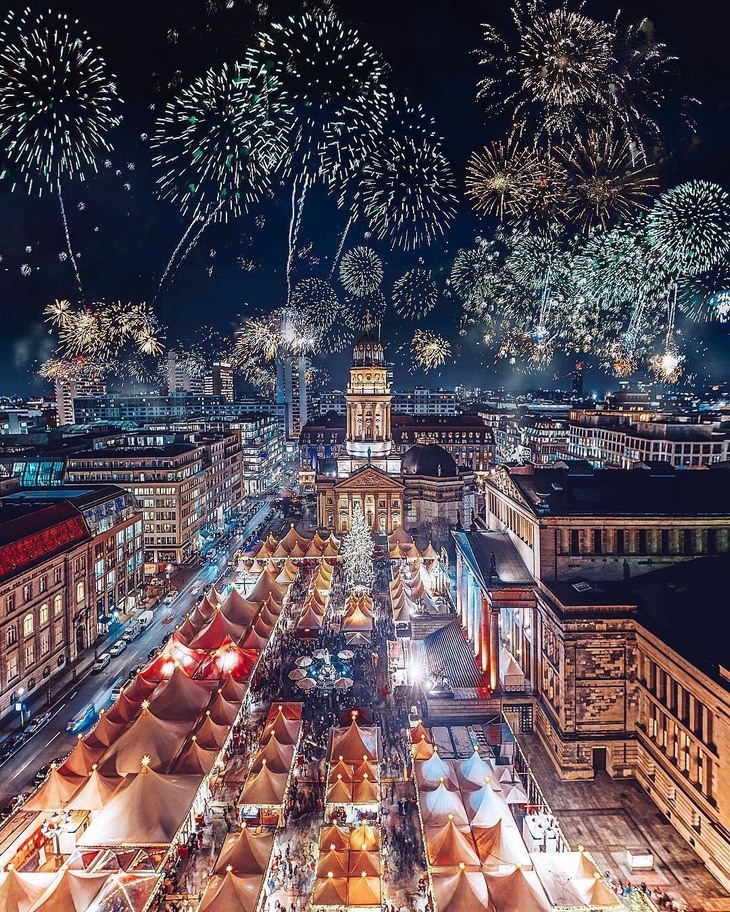 3. Who needs roads? Dusseldorf in Germany, then and now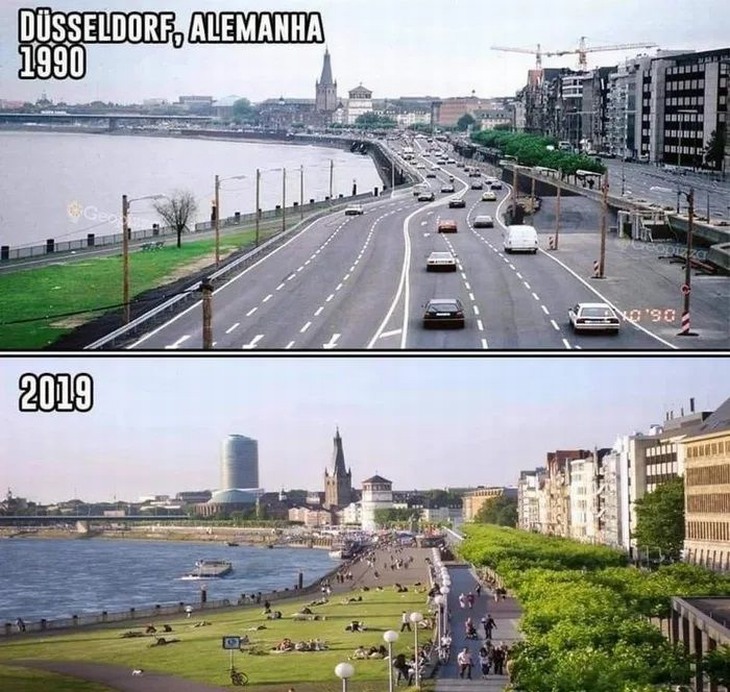 4. In Sao Paulo there is no sea, but there are waves of buildings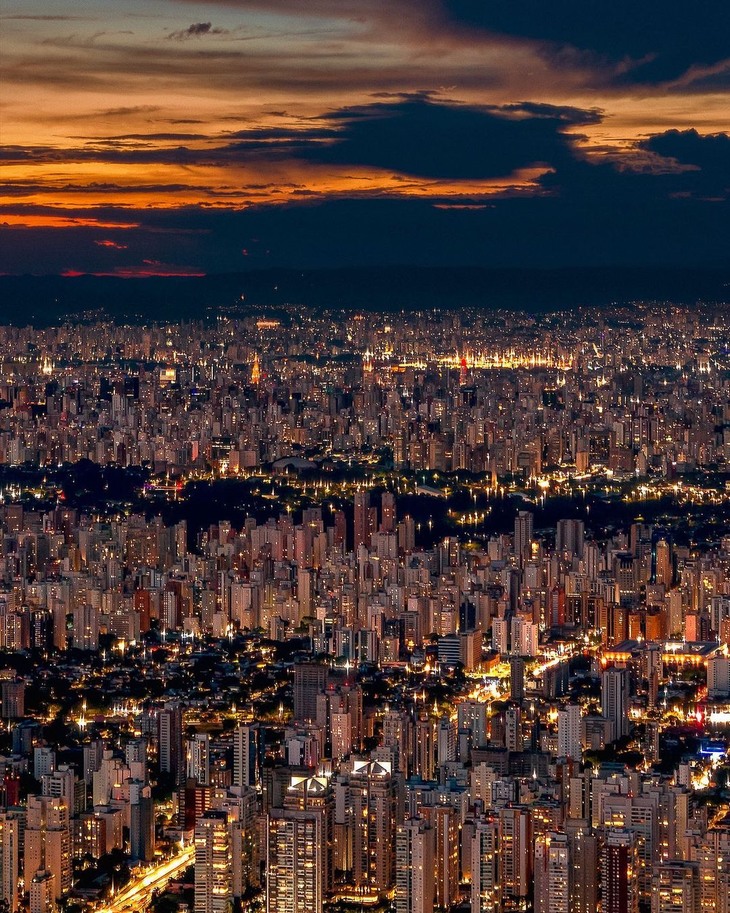 5. This is not a computer simulation of a future city, this is Melbourne in Australia, and it looks like this today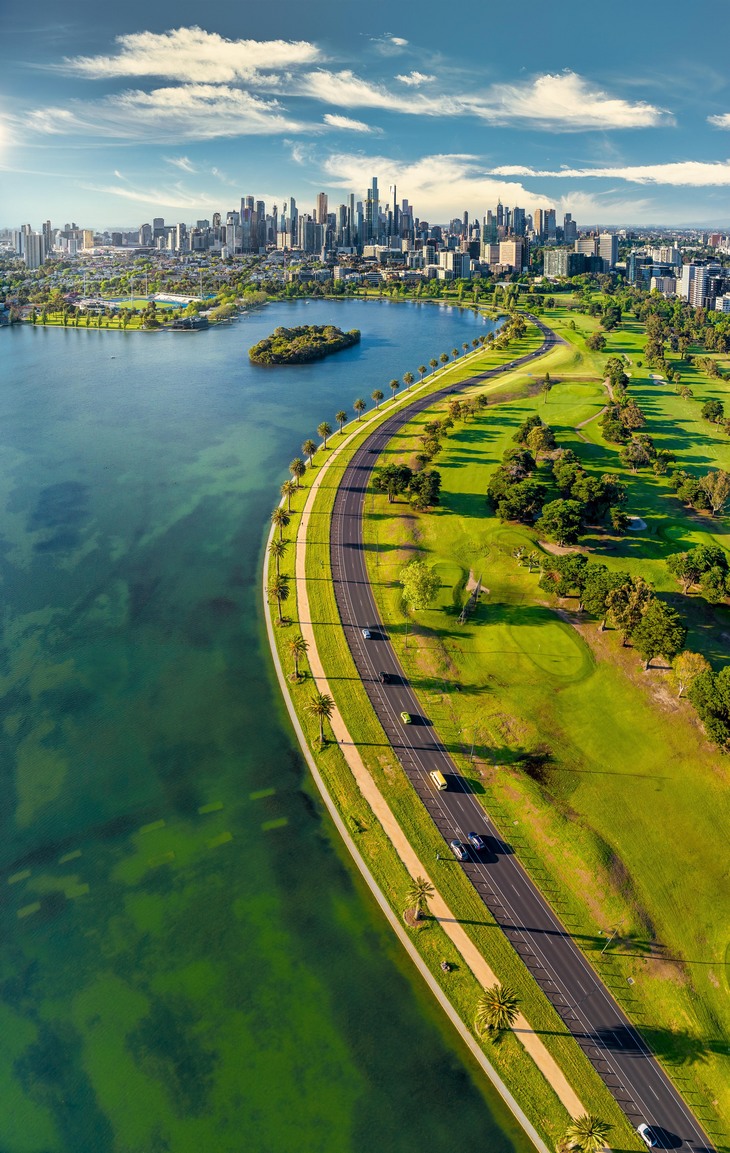 6. You can't see the city for the trees - Toronto, Canada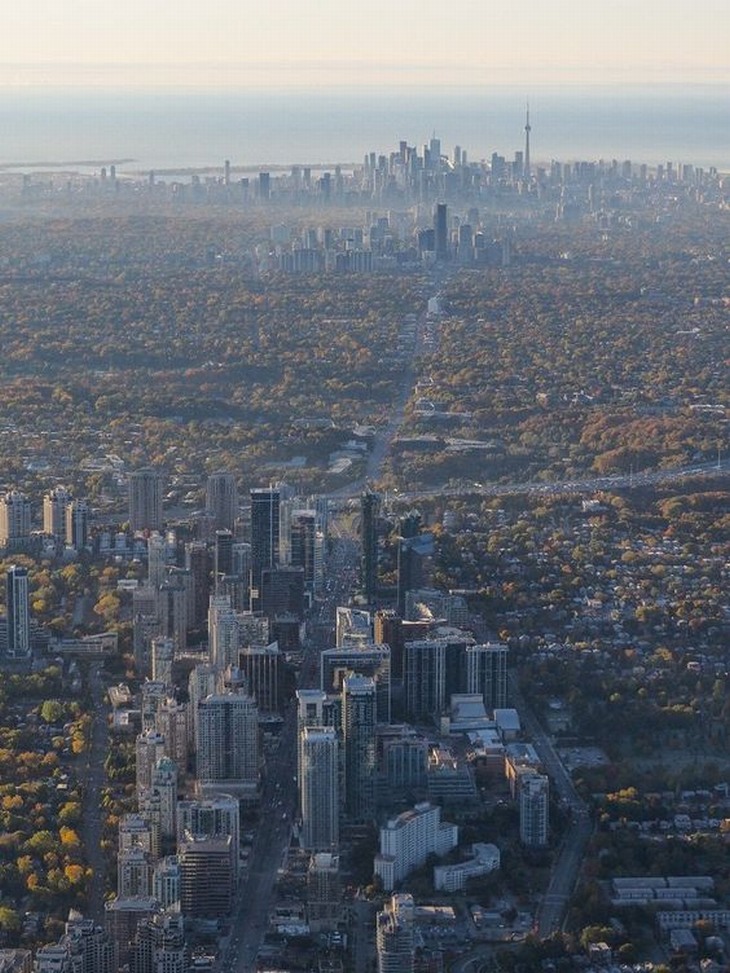 7. Driving on the roads of Athens, Greece requires extreme enthusiasm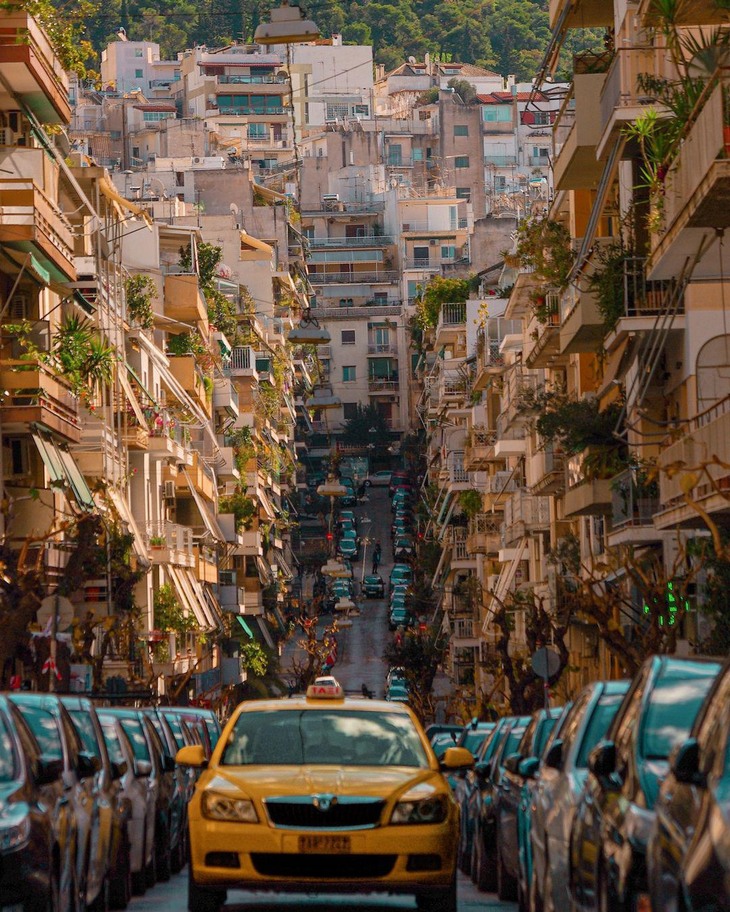 8. Vancouver, British Columbia, Canada features a huge palace of buildings surrounded by agricultural land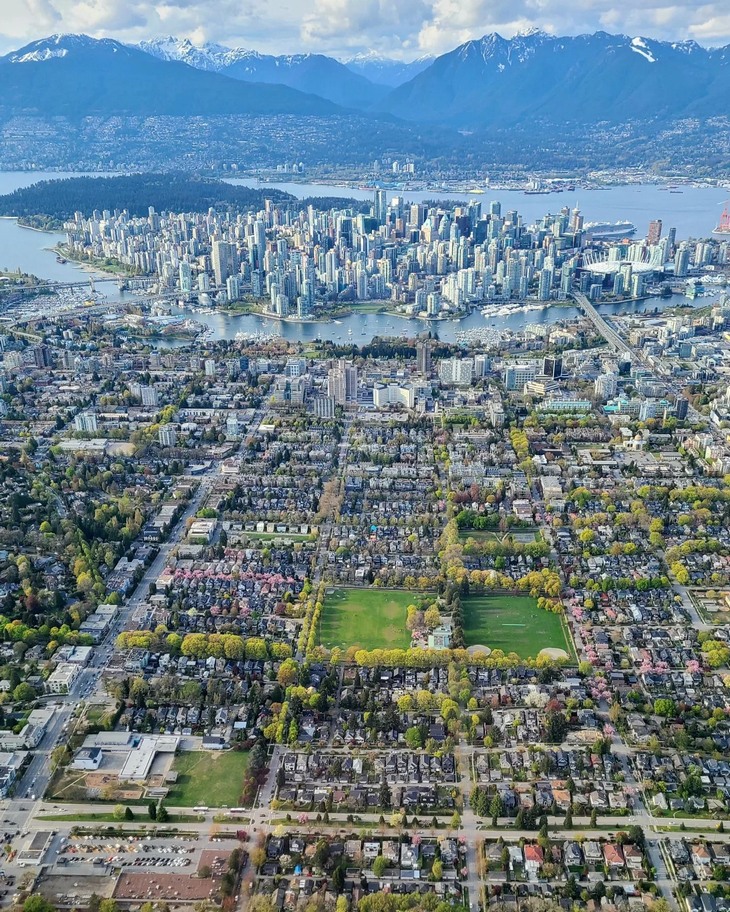 9. The pyramids of Egypt tower over the foggy skyline of Cairo
10. Classic suburbs outside of London, England resembling Harry Potter's home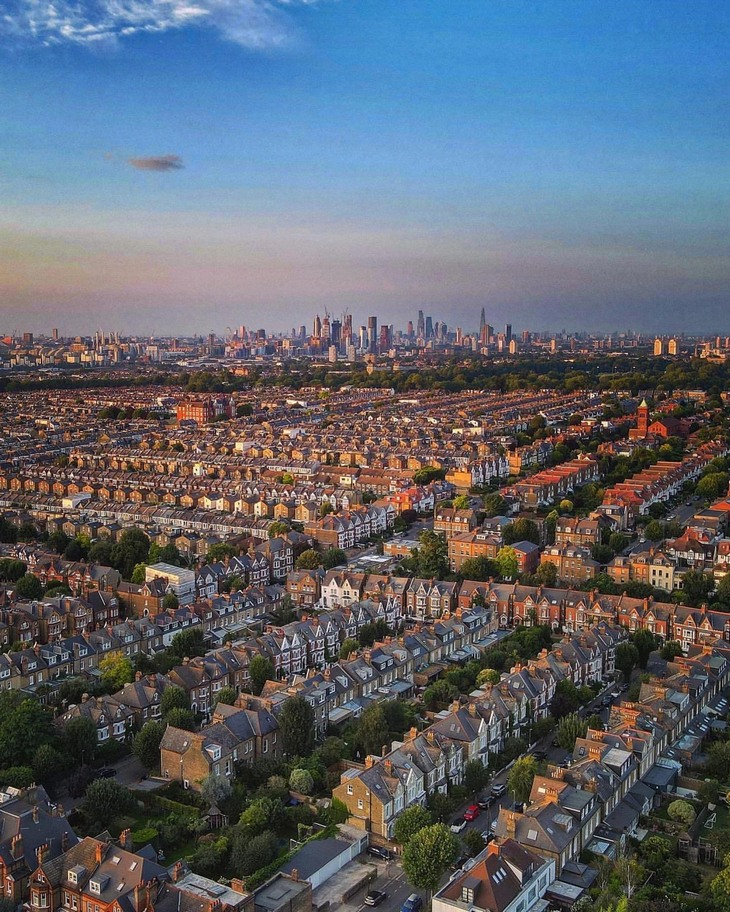 11. After a night of pub-hopping in Chongqing, China, imagine climbing up or down the stairs...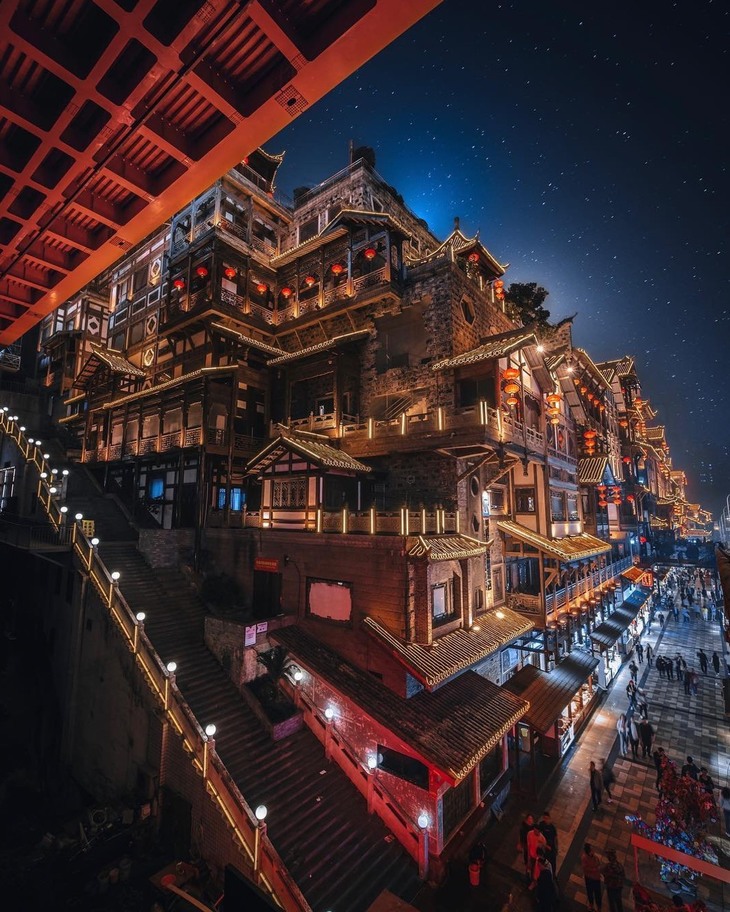 12. The Cathedral of the Santa Maria del Fiore, a famous dome in Florence, Italy is visible from every angle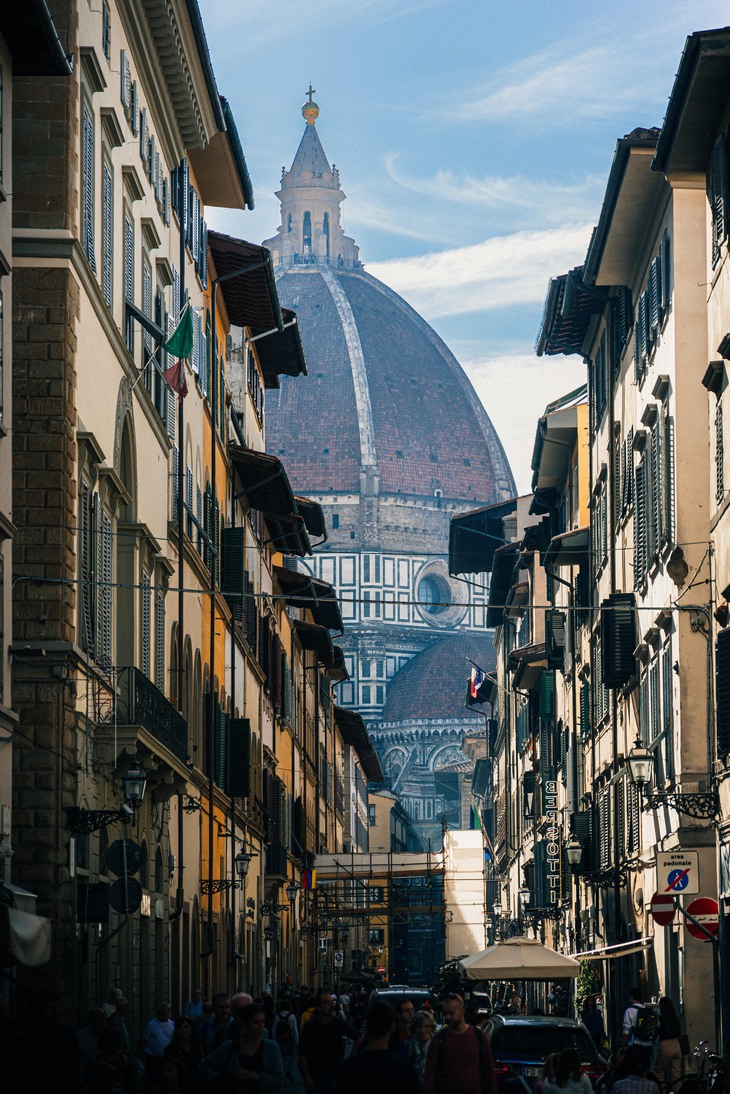 13. Edinburgh Castle in Scotland is a sight to behold under the rain and glittering streetlamps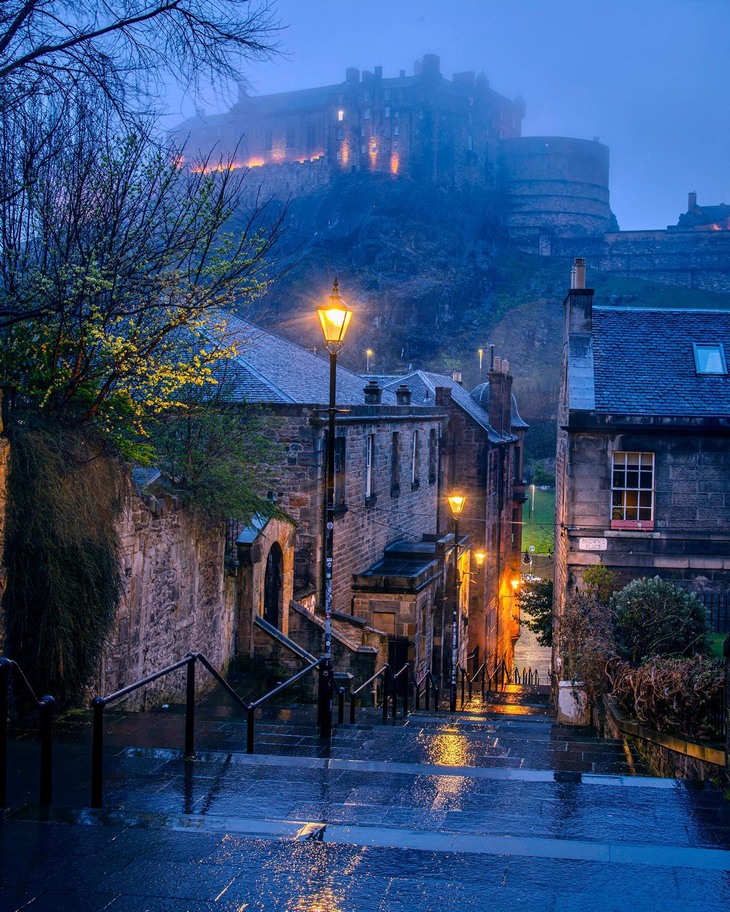 14. In Cleveland, Ohio, USA, a single picture captures a ship on a river, a large bridge, skyscrapers, and old, faded buildings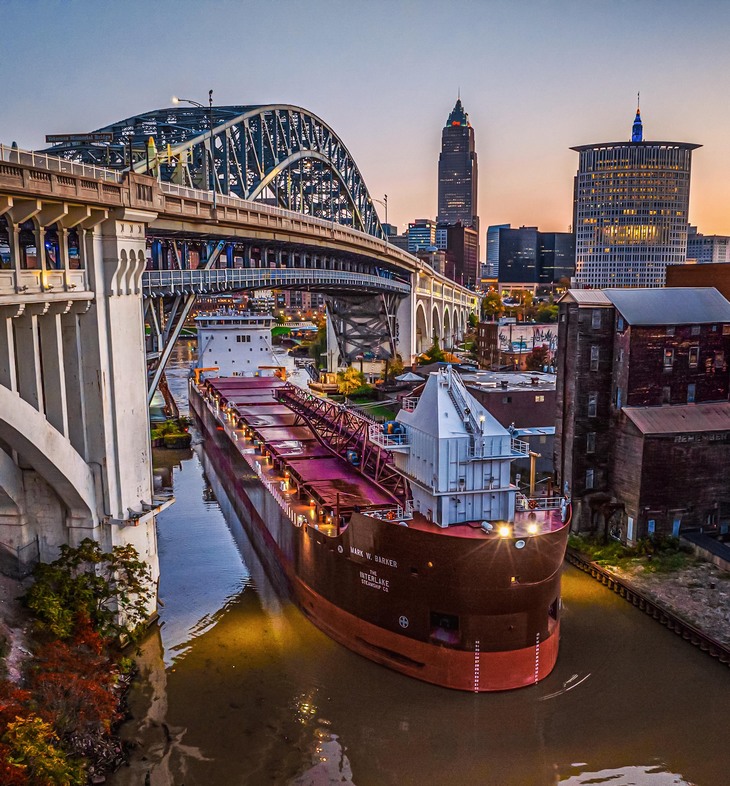 15. Tokyo, Japan appears like a video game at night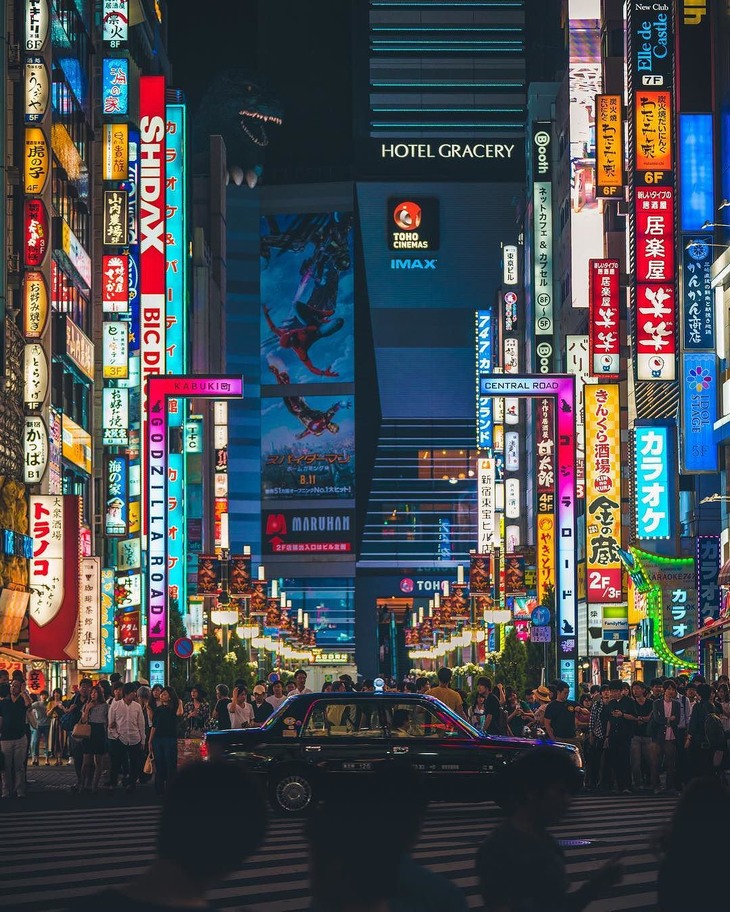 Images source: reddit.com