The word "Doppelganger" is a German derivative, that translates to "double goer", and is a word used to describe face-doubles and lookalikes of people. It's only natural that appearances would run in the family. However, doppelgangers are people that share no relation, but somehow share a face! Doppelgangers have been included in folklore and myths, as well as spread across the animal kingdom. These 20 people chanced upon their doppelgangers in museums, showing that faces can be shared throughout history (or that time travel is real), giving these painted people a second go at the present!
1. My friend shares a face with Íñigo Melchor De Velasco, the 7th Duke of Frias, Spain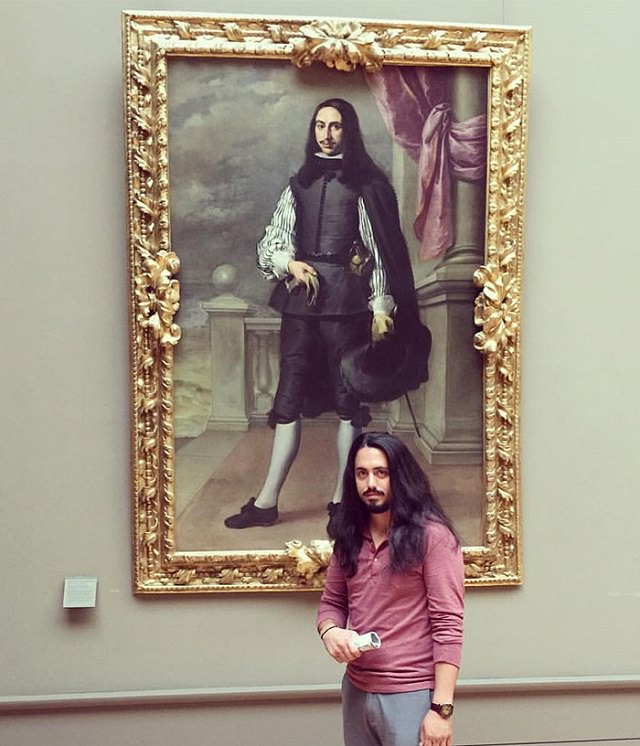 (imgur)
2. A 500-year-old mirror image in an art museum in Zurich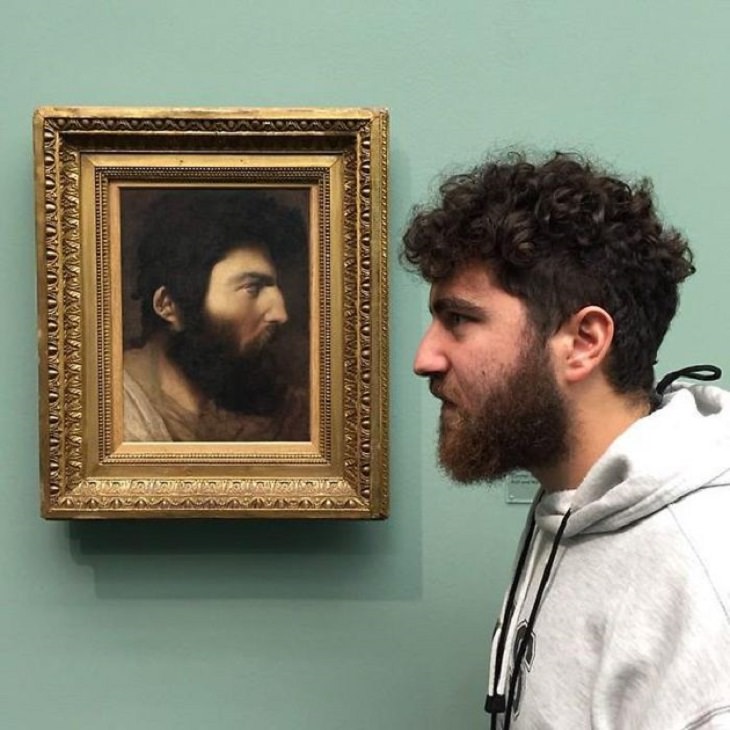 (twitter)
3. "People say I have the noble brow of a knight"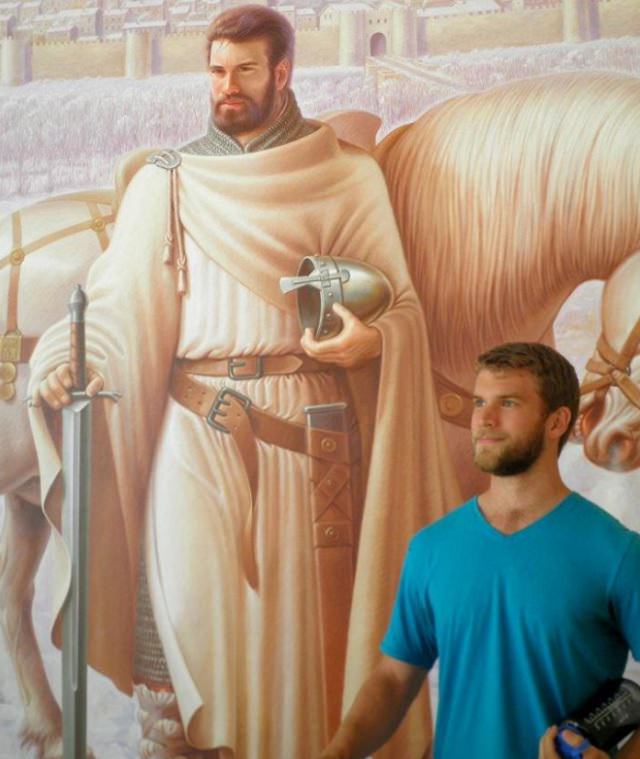 (reddit)
4. "My parents always said I was a wild child"
(facebook)
5. All he needs is the dog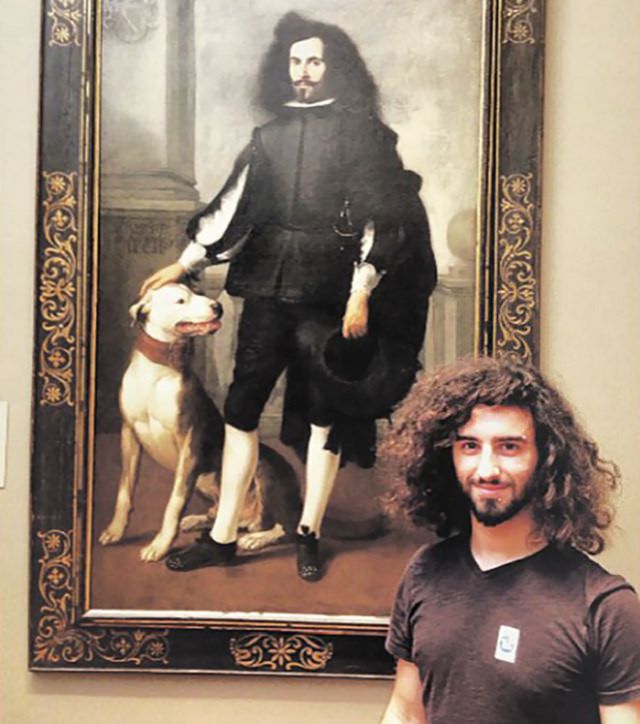 (reddit)
6. A Louvre Lookalike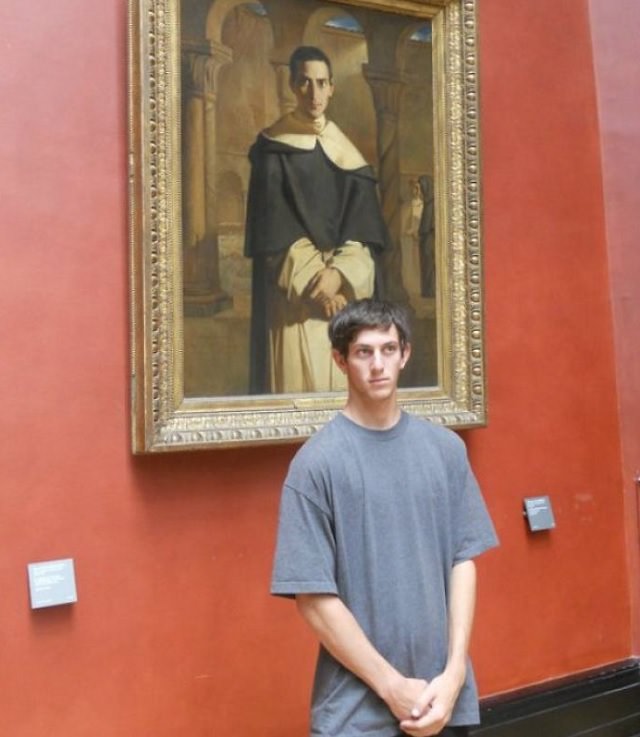 (imgur)
7. And then there's this double doppelganger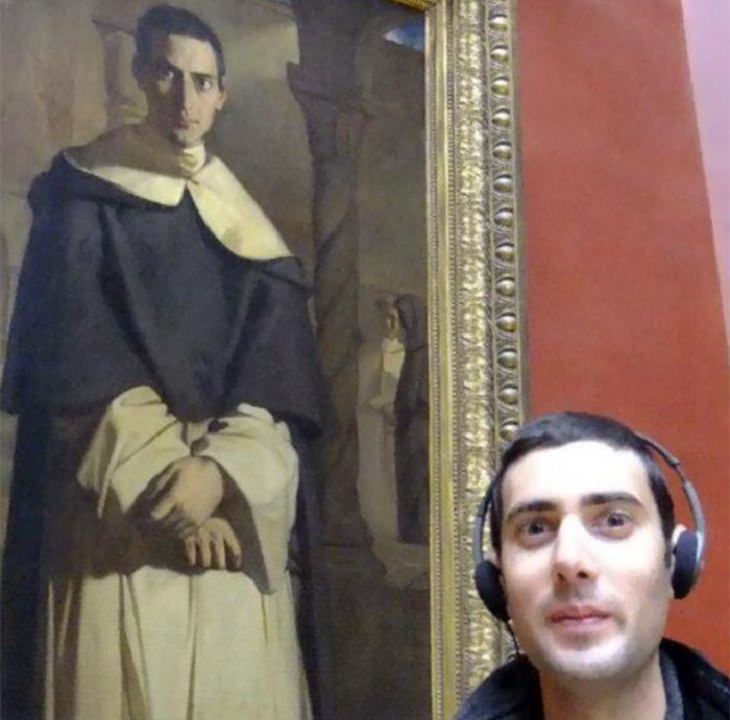 (reddit)
8. My friend's curly hair is historic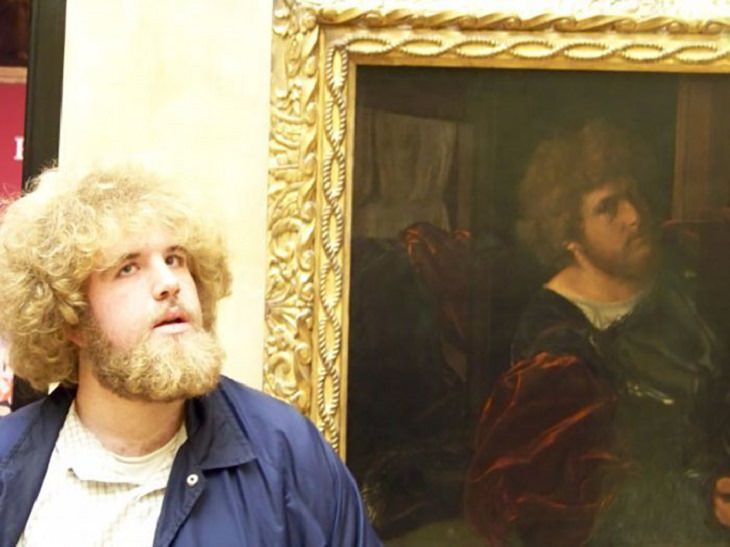 (reddit)
9. There was a 'buy one get one free' offer on sunglasses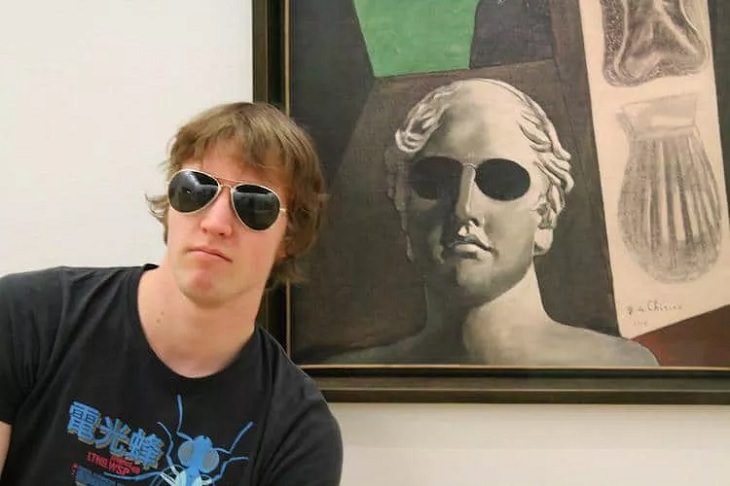 (imgur)
10. "I always knew I had the spirit of a Samurai"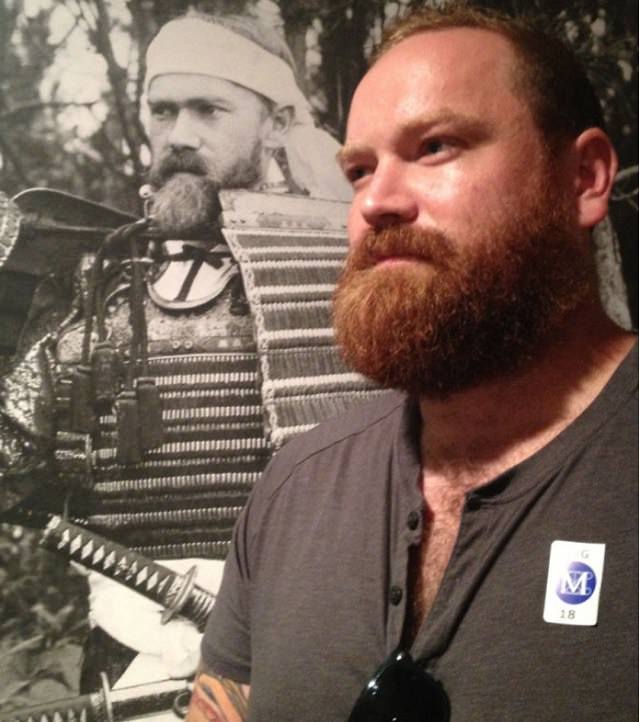 (reddit)
11. Nailed it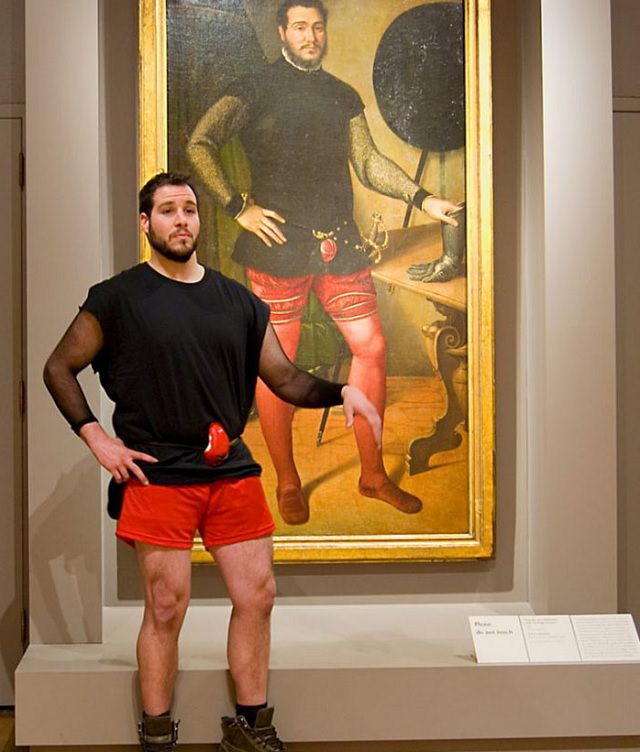 12. What are you looking at?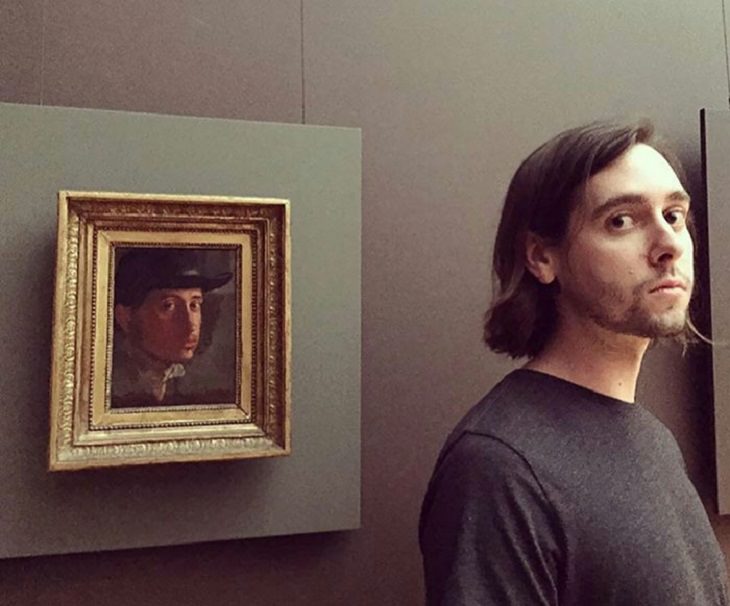 (imgur)
13. This is what commitment looks like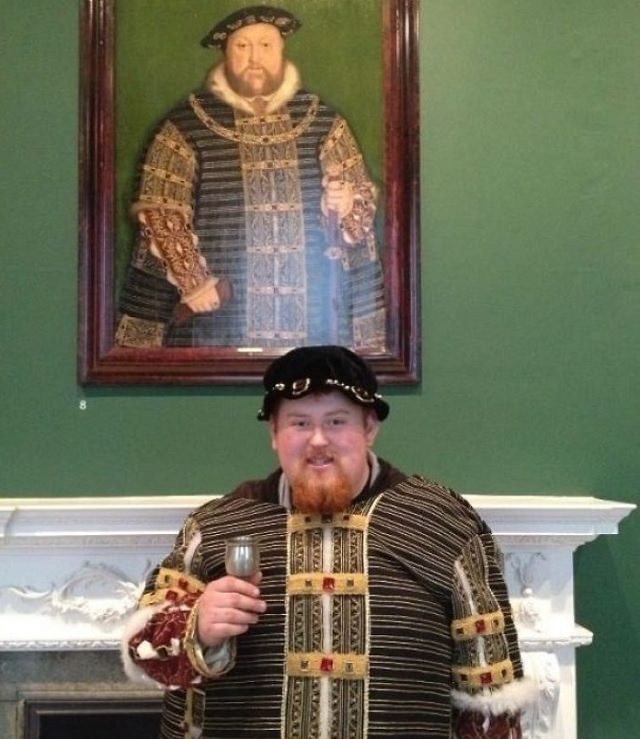 (reddit)
14. A blond-haired bright-eyed beauty, she was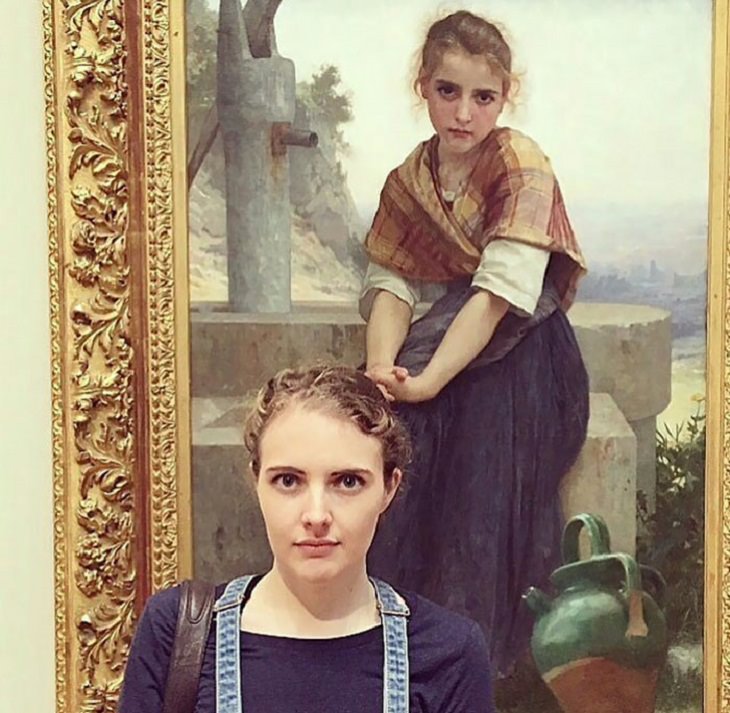 (imgur)
15. The incredible moment when this man turns around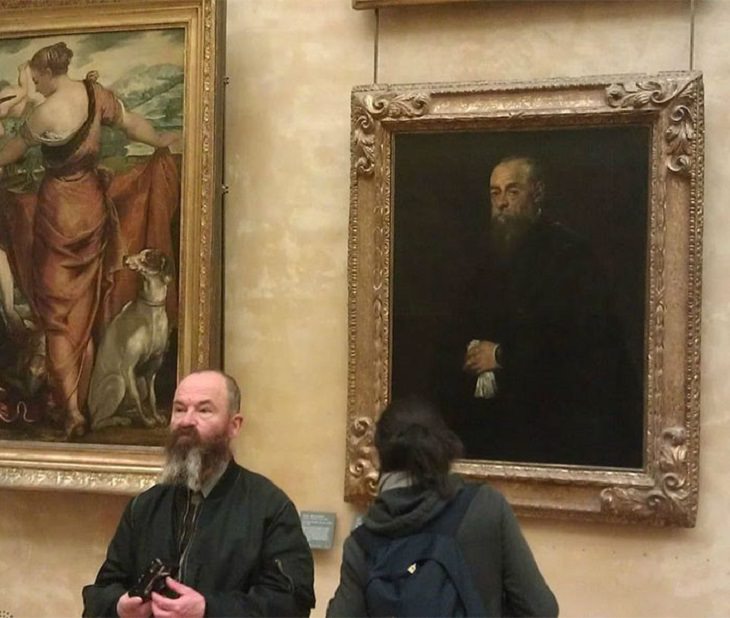 (imgur)
16. A face that never ages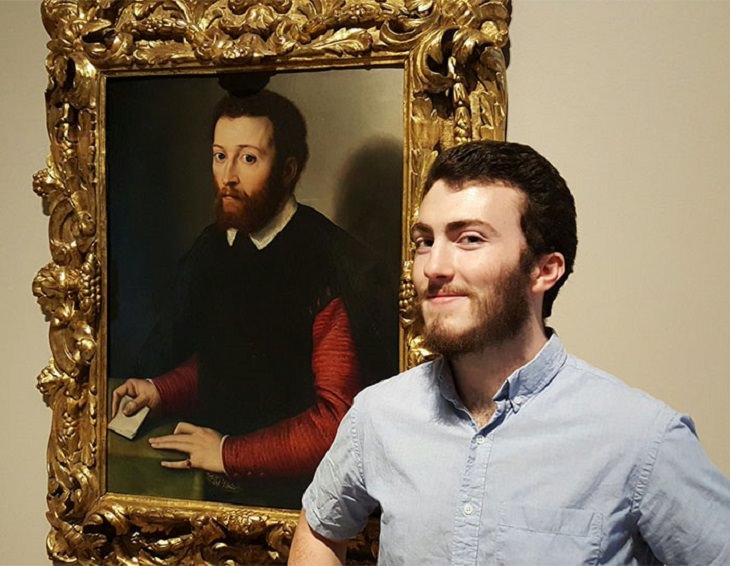 (twitter)
17. It's all in the eyes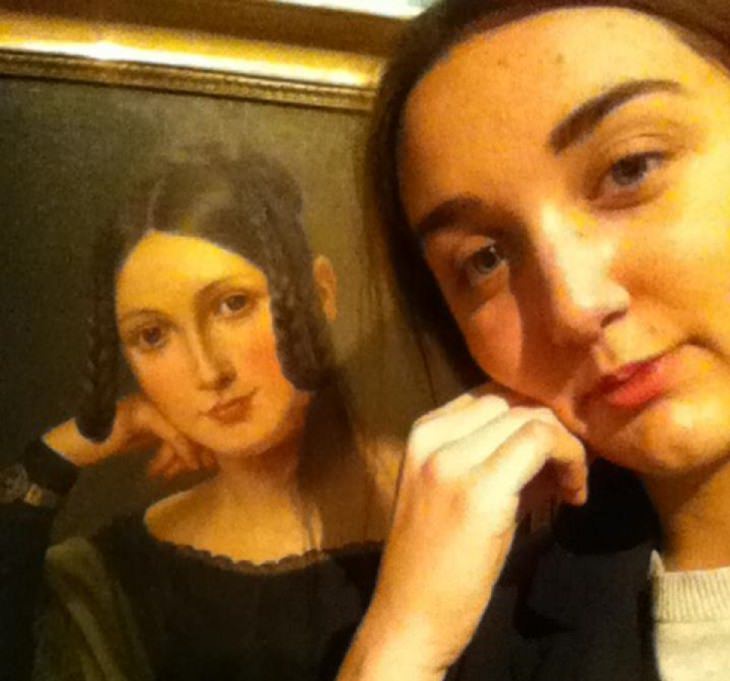 (imgur)
18. The resemblance is uncanny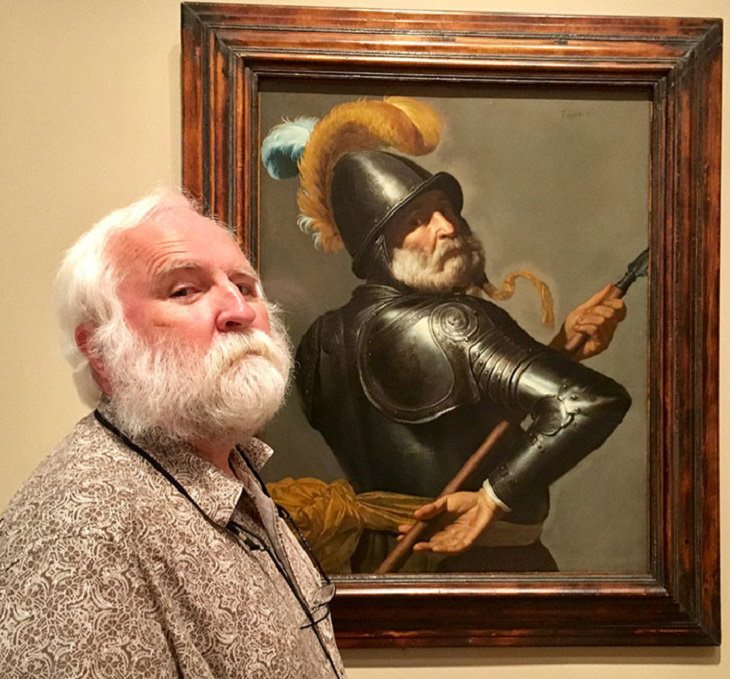 (twitter)
19. "People say I have a face made for painting"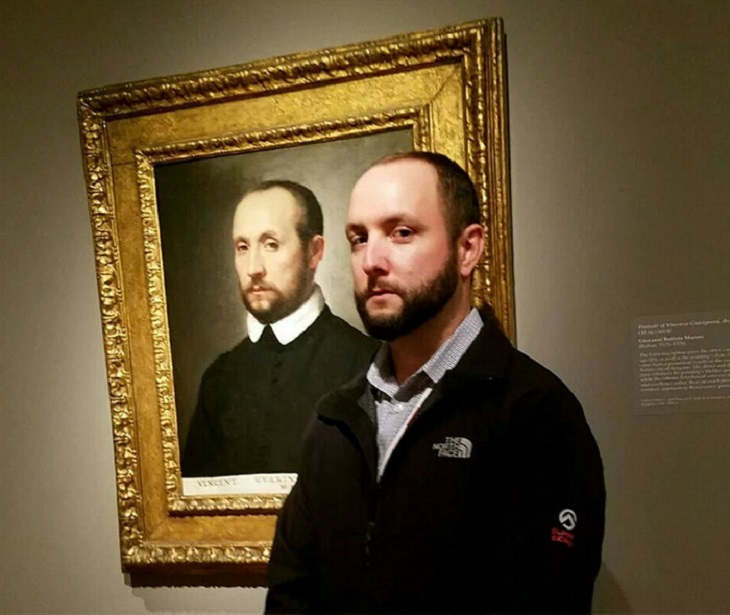 (imgur)
20. A cherubic smile that deserves to be in the Louvre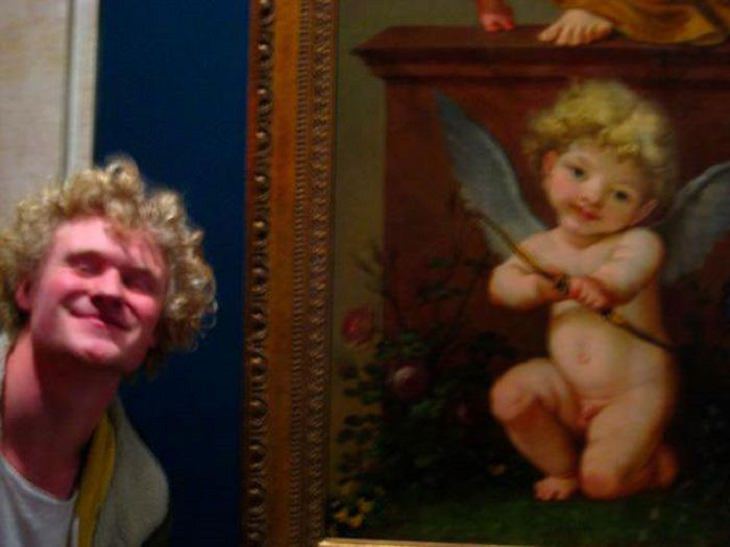 (reddit)
BONUS!
21. Weird Al Yankovic and his double in the Louvre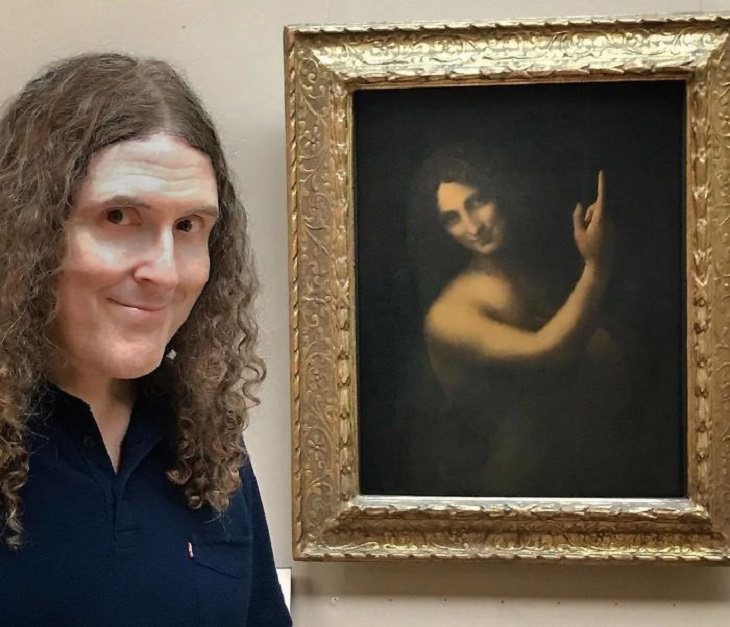 (imgur)
Related Articles:
These Animals Look Alike but Are Unrelated
These Photos of Mothers & Daughters Will Stun You