Bas-relief is an artistic technique that goes back centuries – it's a way of sculpting slightly raised figures from a flat surface. Bas-relief sculptures could be found on the walls of all different temples and buildings in ancient Rome, Greece, and Egypt, and now it's making a comeback.
Goga Tandashvili, a Russian artist, is a master of this art. He is inspired by the natural world and loves nothing more than sculpting long-tailed birds, flowers, and luxurious fronds of fern. Goga is also a painter, and this talent comes in handy when creating his sculptures. He draws on the wall, then adds material on top of the lines to create a 3D effect, bringing interiors to life with vivid contours and textures.
Scroll down to check out some of Goga's amazing work for yourself!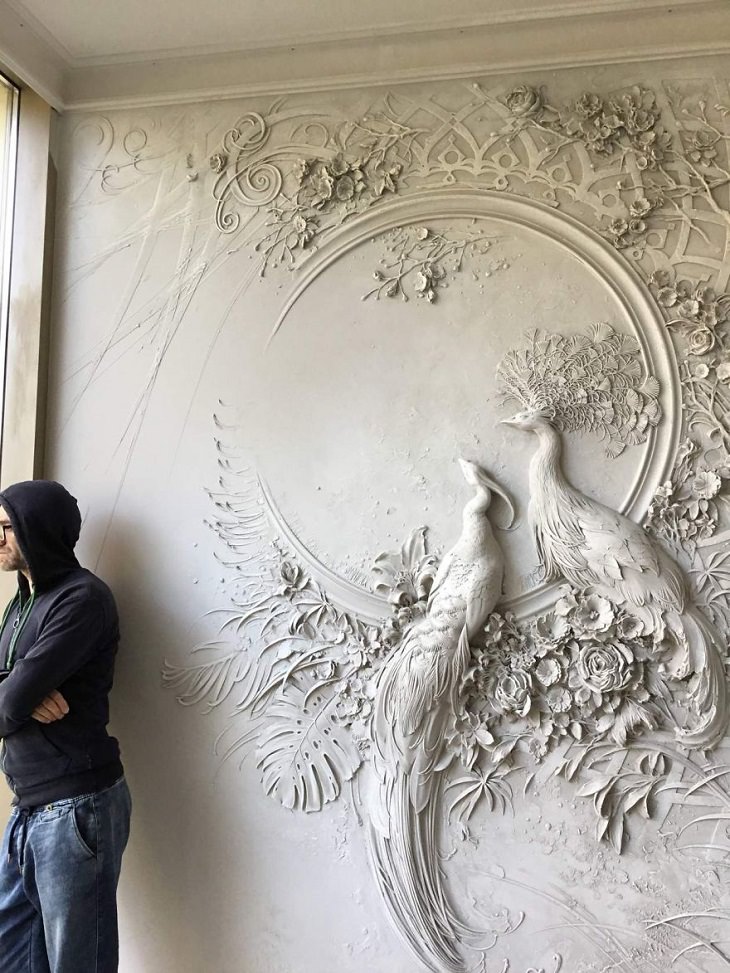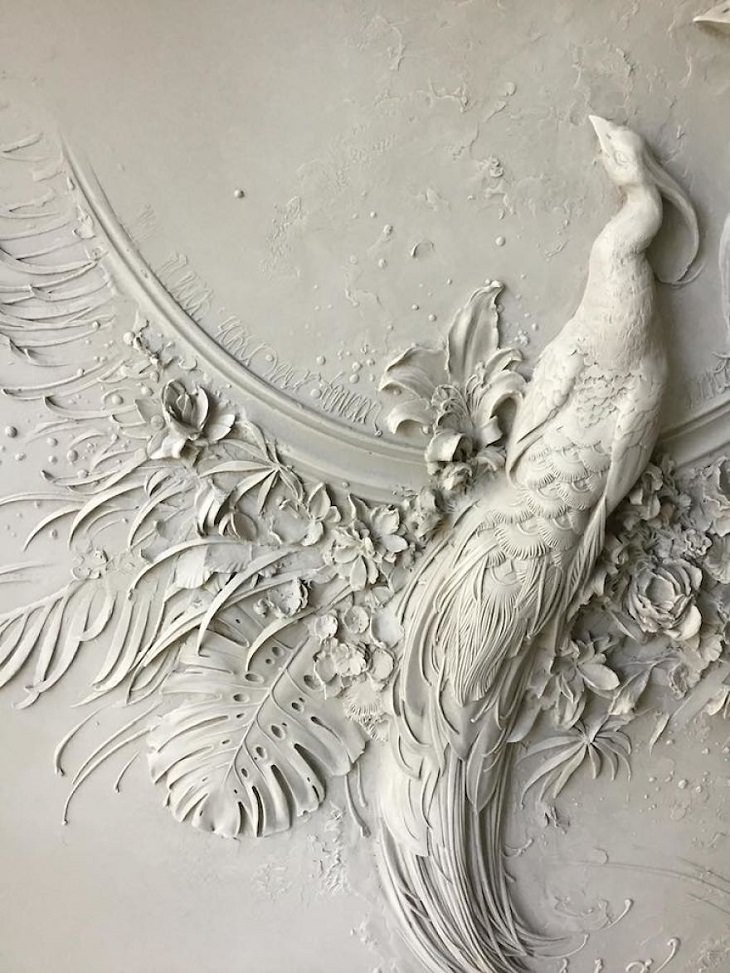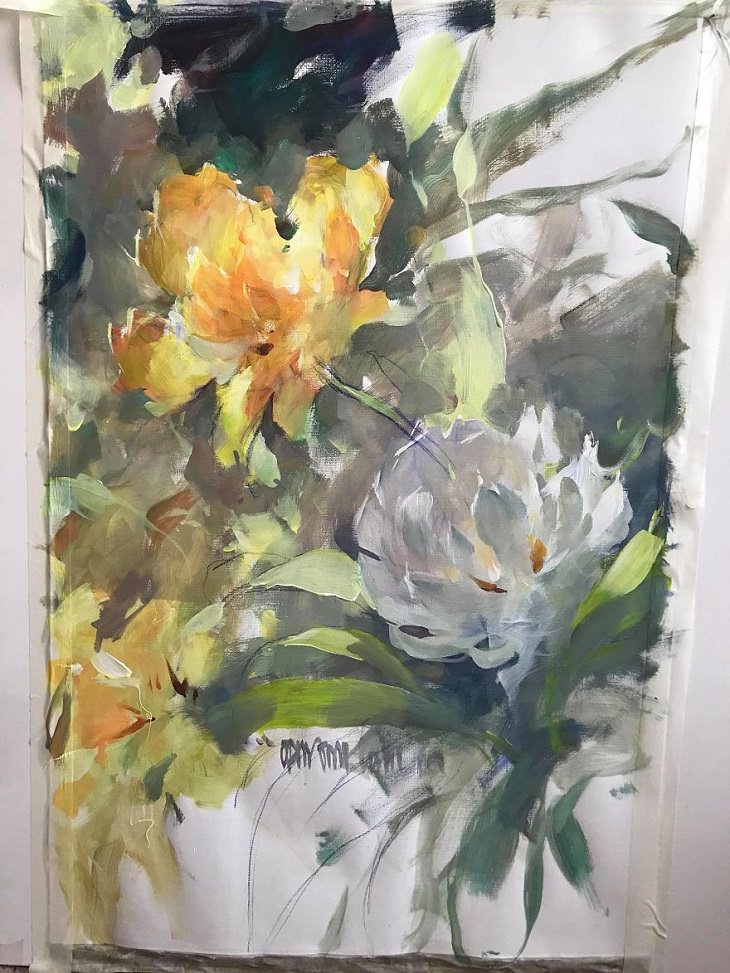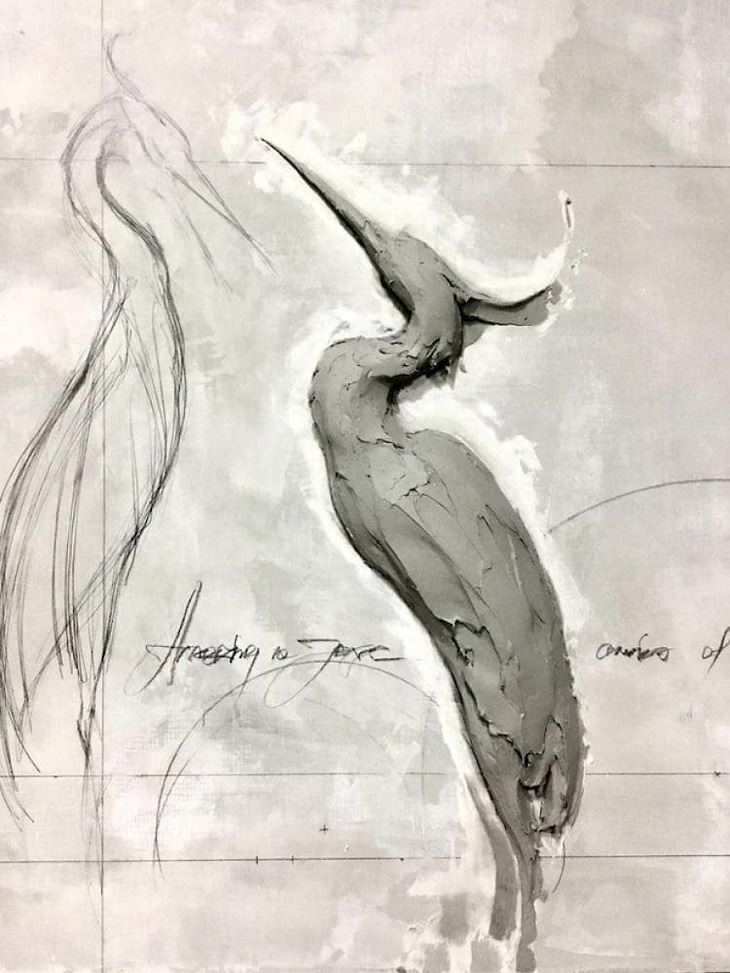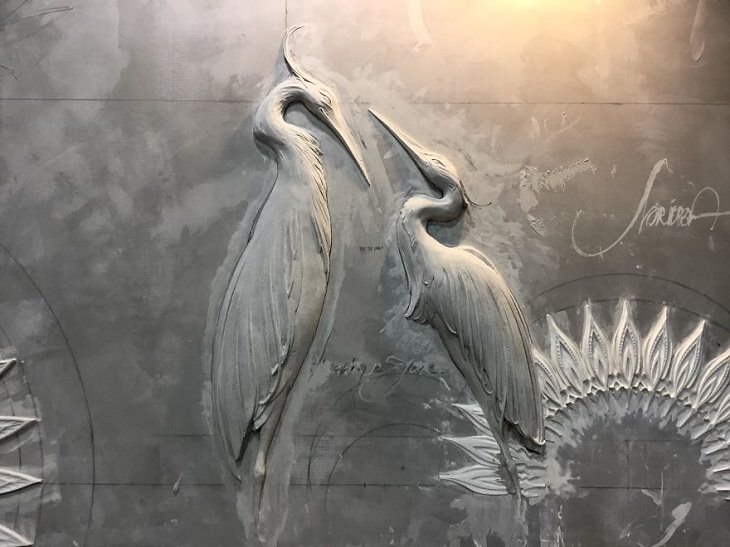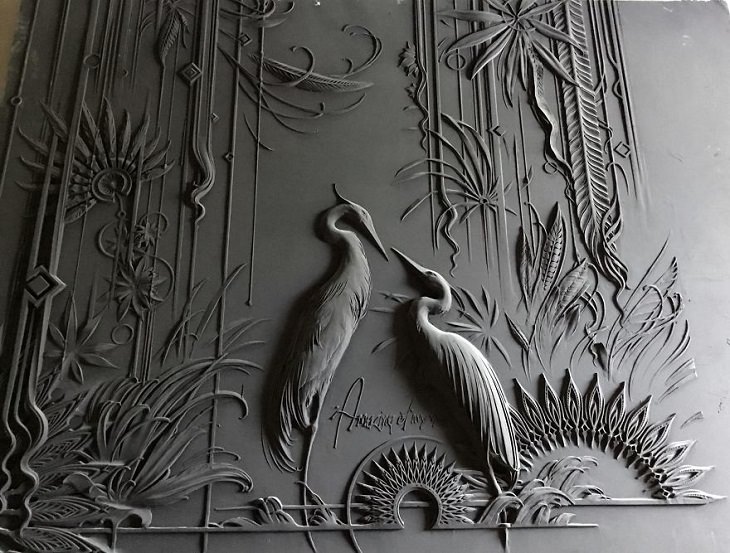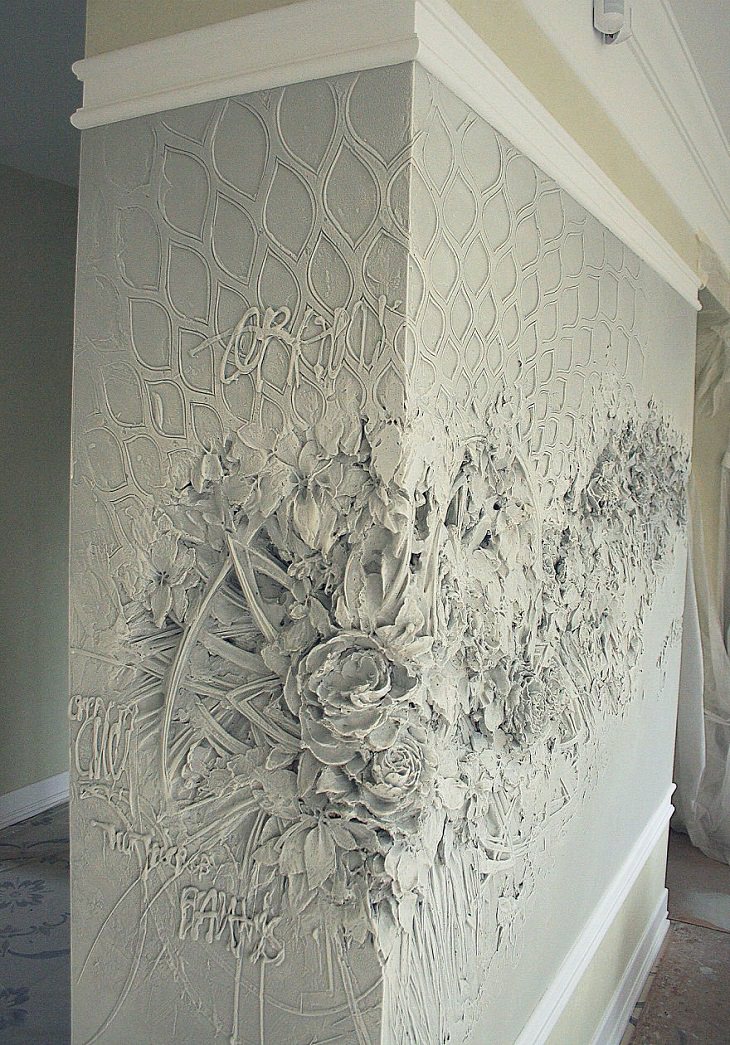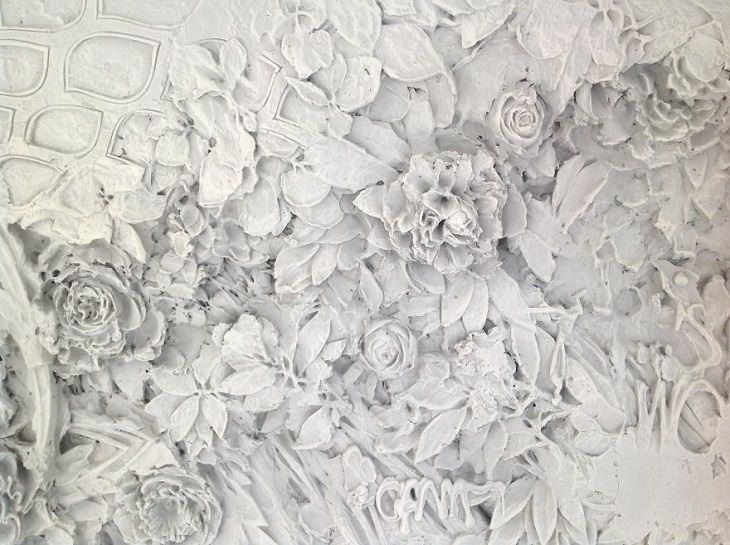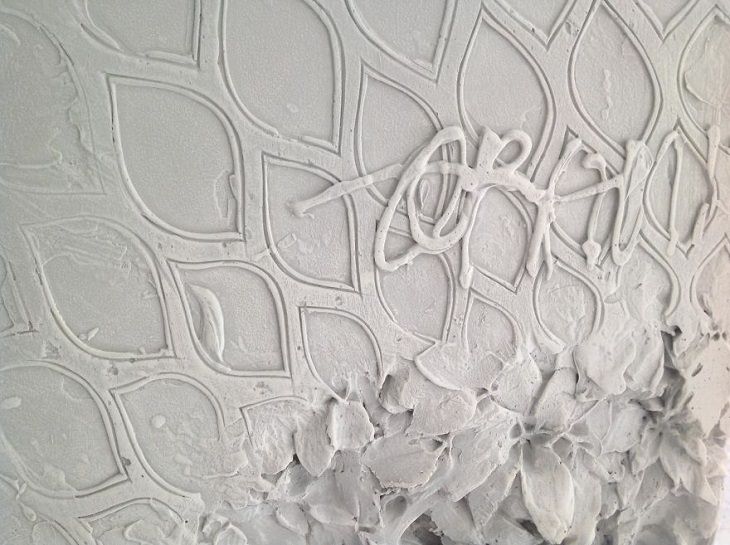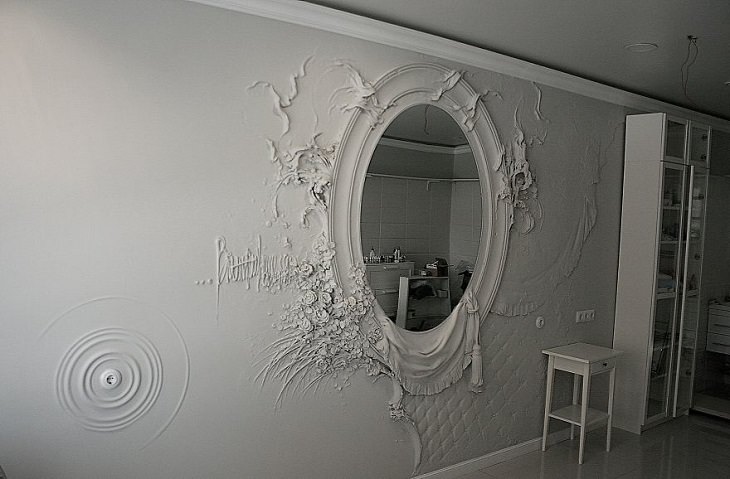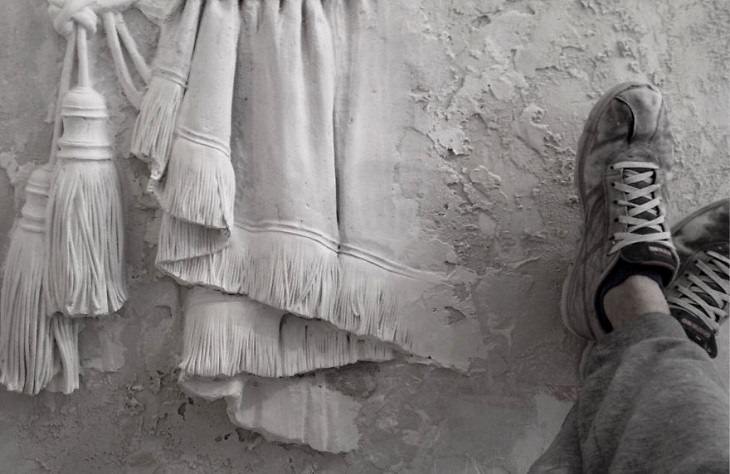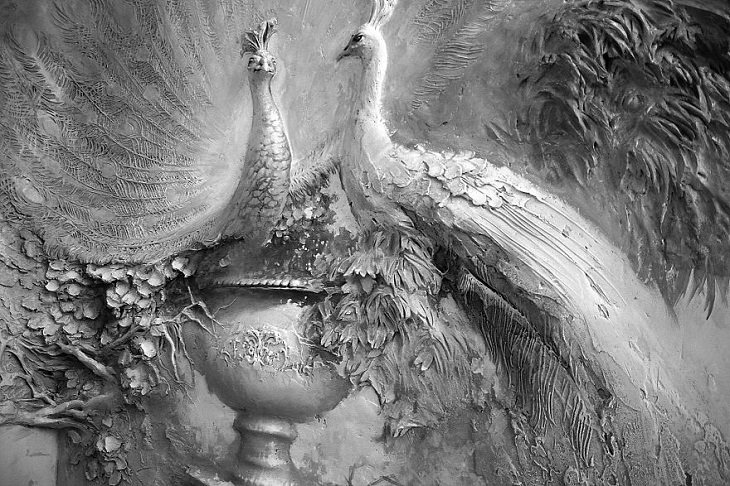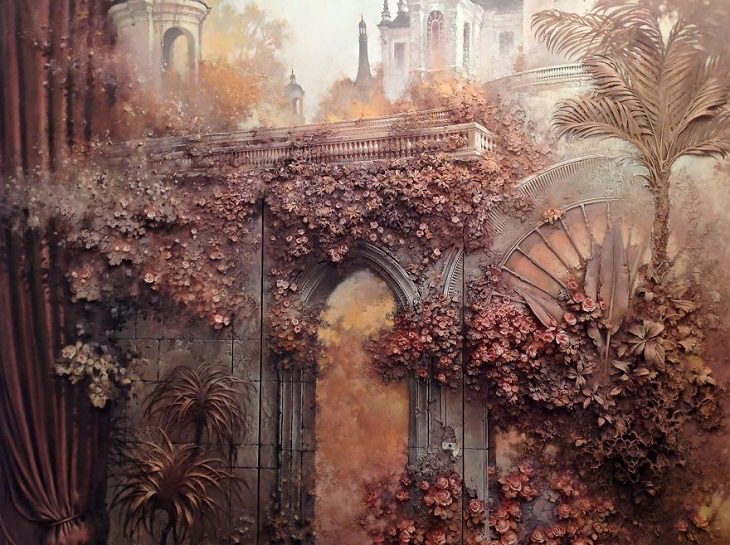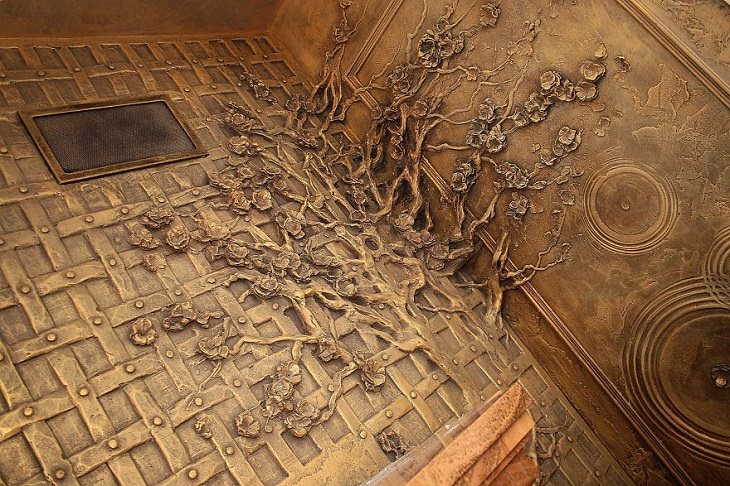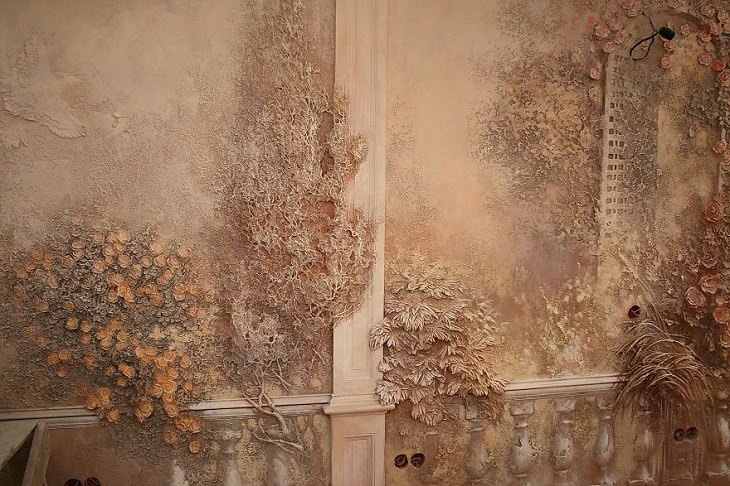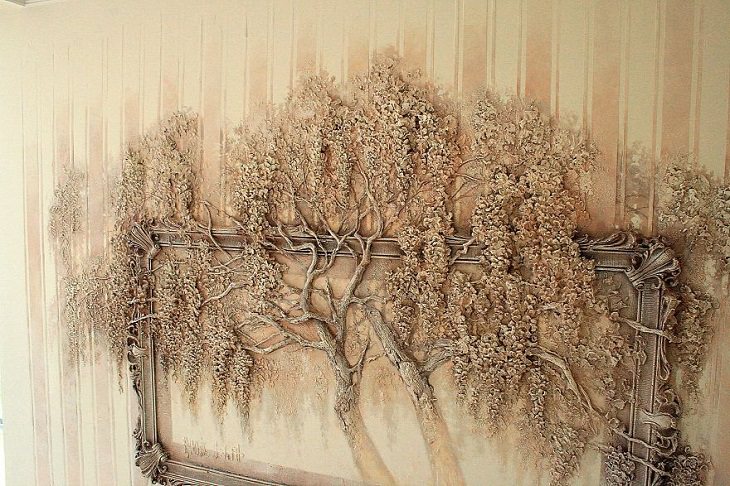 Source: boredpanda
Related Articles:
Gerard Brion's Incredible Miniature Paris
Stefan Bleekrode, an Artist Who Draws from Memory
Rice Straw Is Used to Create These Sculptures
This Unbelievable Dollhouse Costs $8.5 Million