Nothing is more beautiful than the relationship between a grandparent and grandchild. 93-year-old Grandmother, Pauline Kana, and her 27-year-old grandson are the perfect example of one such beautiful relationship. Not only are they truly best friends for life, their comical friendship is filled with fun adventures involving hilarious pranks and brilliant costumes. Their adventures have also gained quite a fan following with over 9 million Facebook followers, 2.2 million Instagram followers, and nearly 900.000 Youtube subscribers, and the numbers are still growing! Take a look at these 25 fantastic photos of this hilarious duo.
1. We all need a dash of Courage (the Cowardly Dog)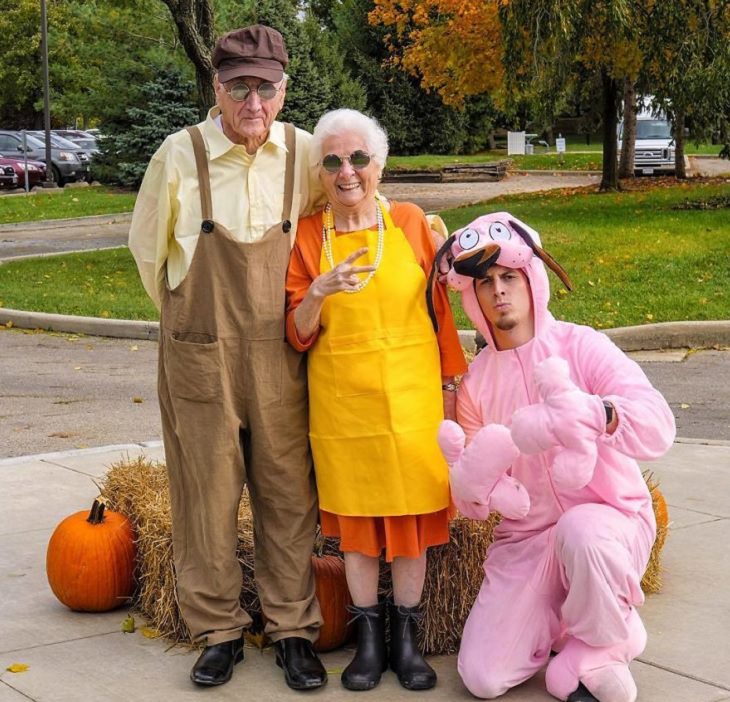 2. You've got a friend in me!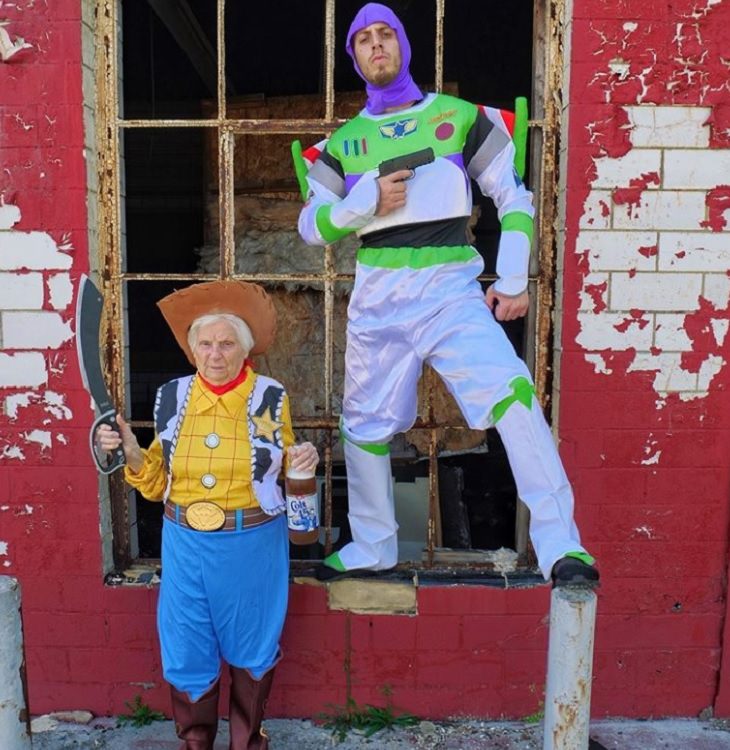 3. Easter is more fun with more bunnies!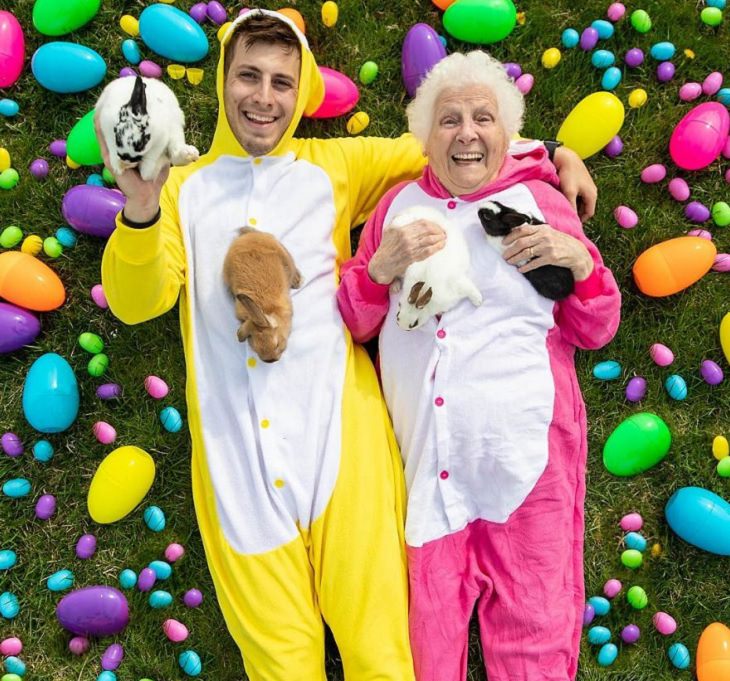 4. Taking a stroll through history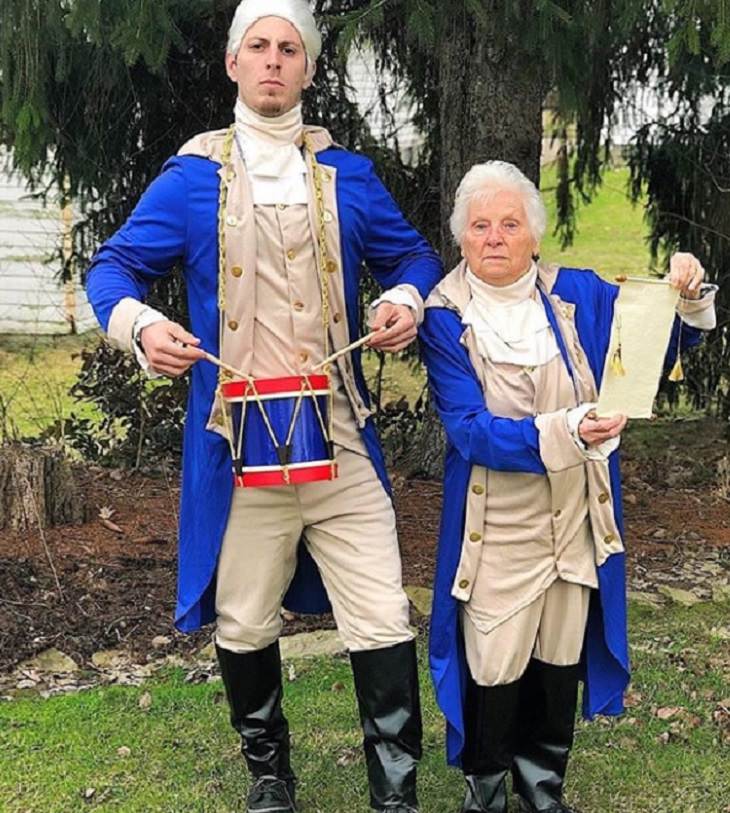 5. The Mona Lisa doesn't just smile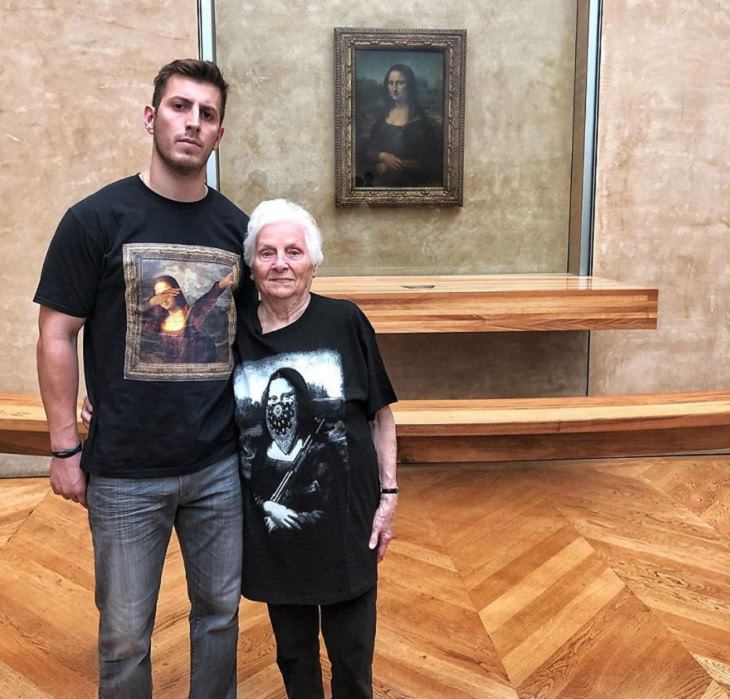 6. Feeling that independence day spirit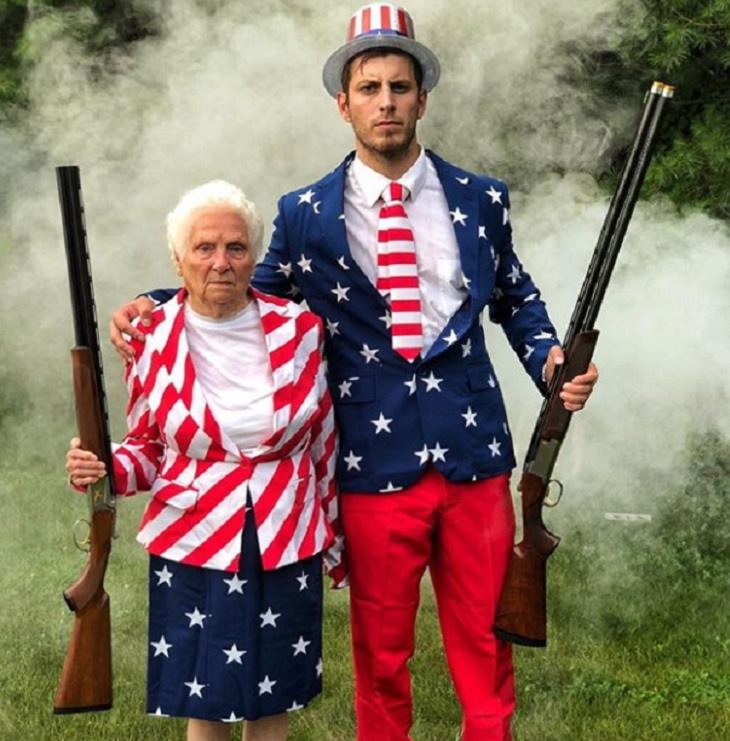 7. Let's go find that pot of gold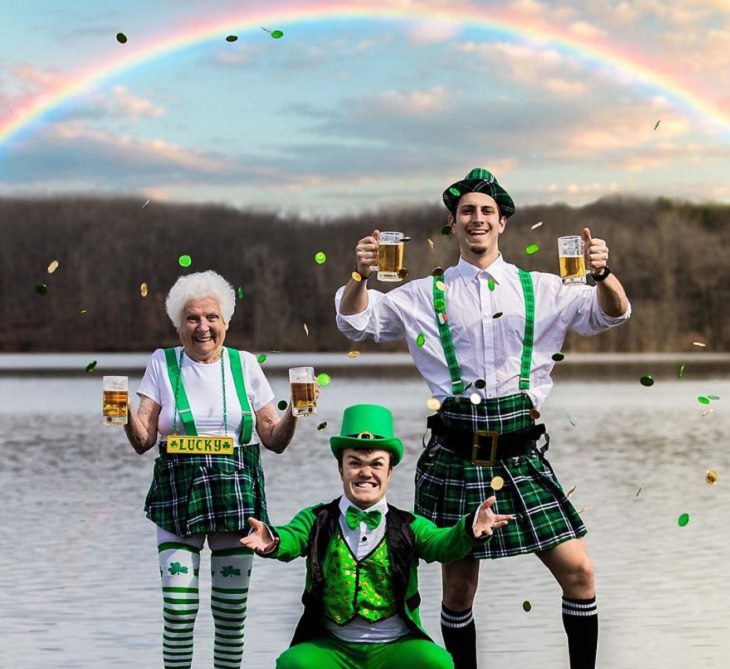 8. Carving the turkey just became a big task
9. Don't mess with Grandma… Or Chuck Norris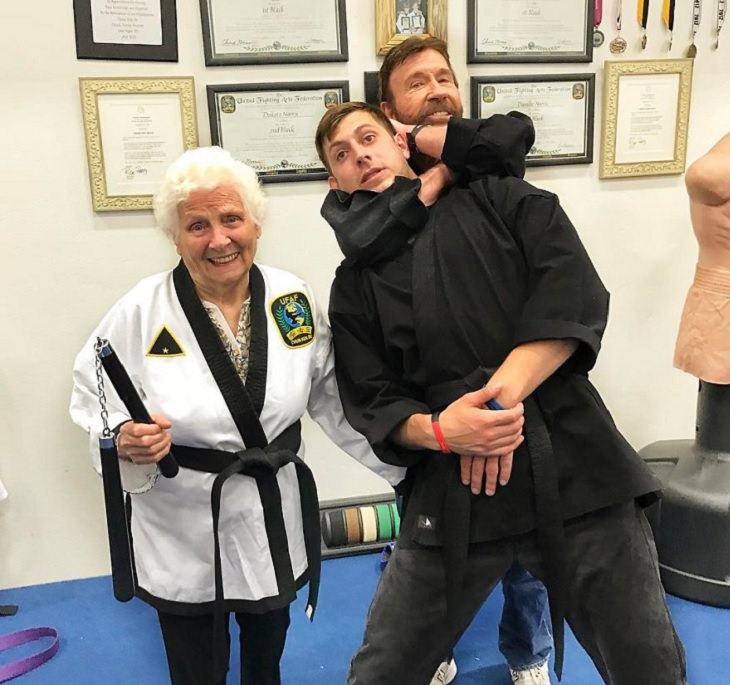 10. Time to get the Christmas tree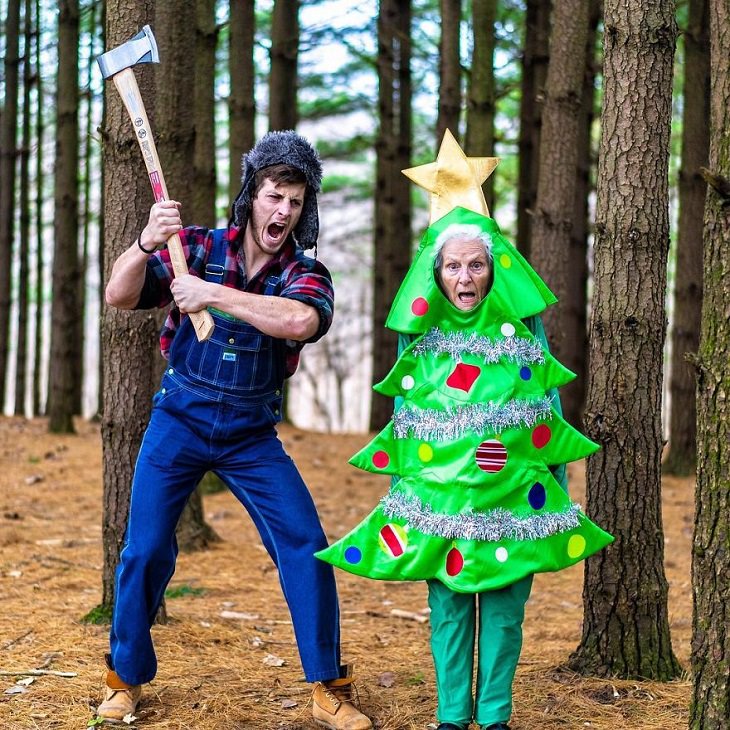 11. Chilling with Steve Harvey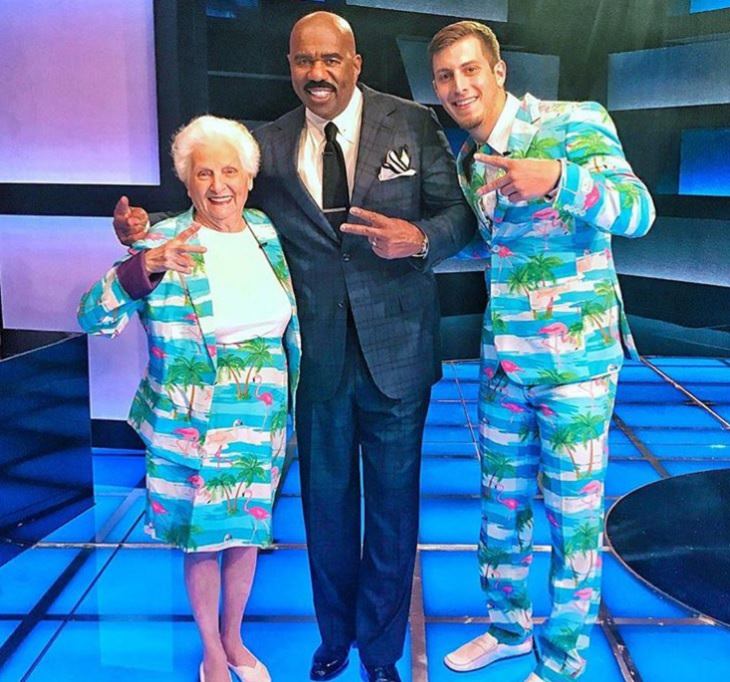 12. Stay away from our farm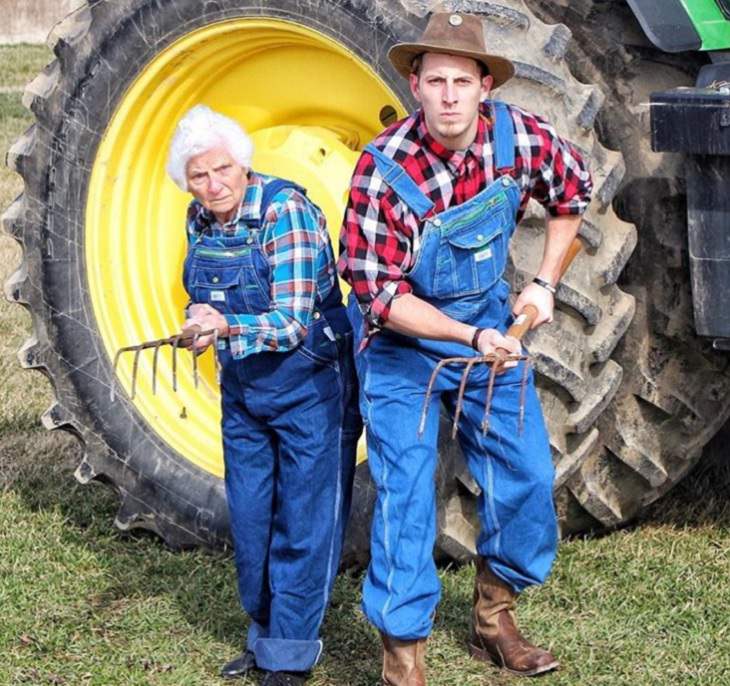 13. Special Christmas outfits!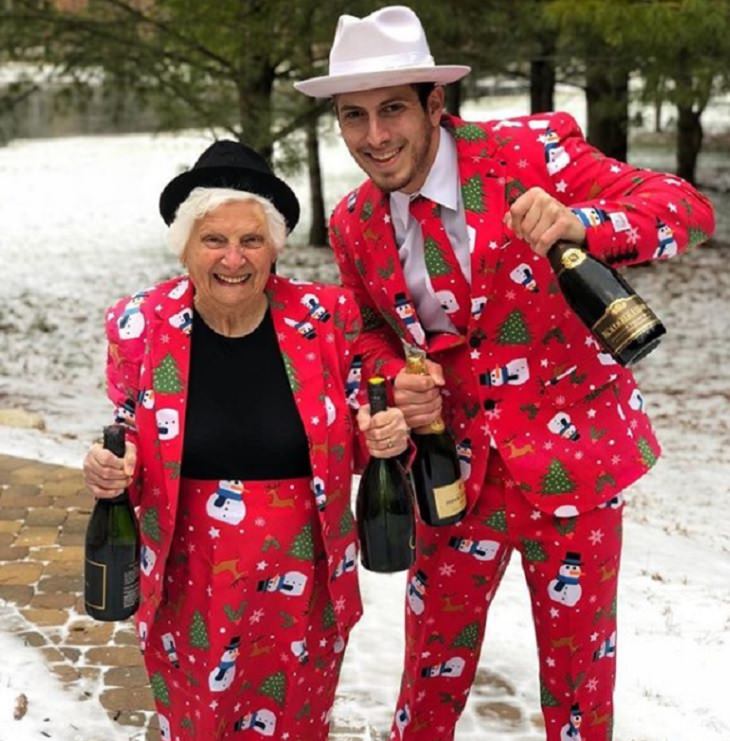 14. It's a thug Christmas this year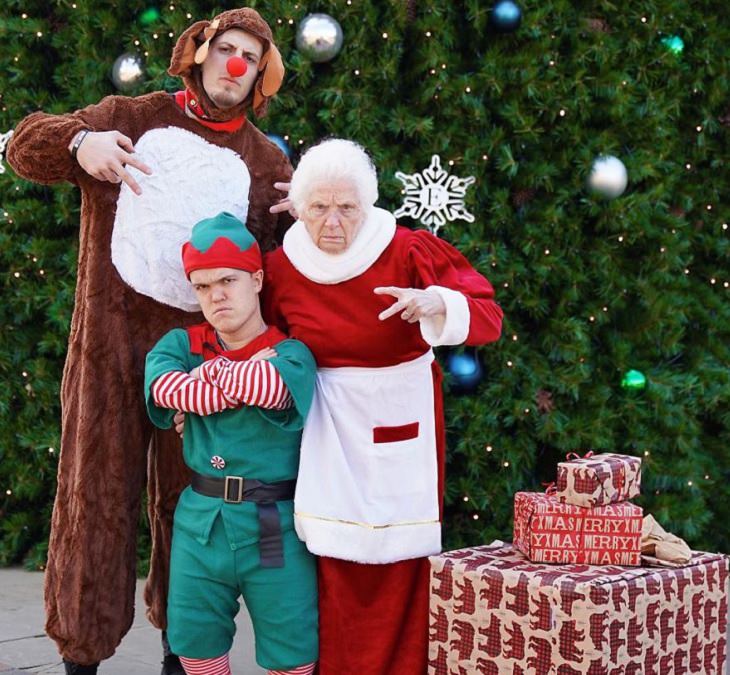 15. The horror behind Thanksgiving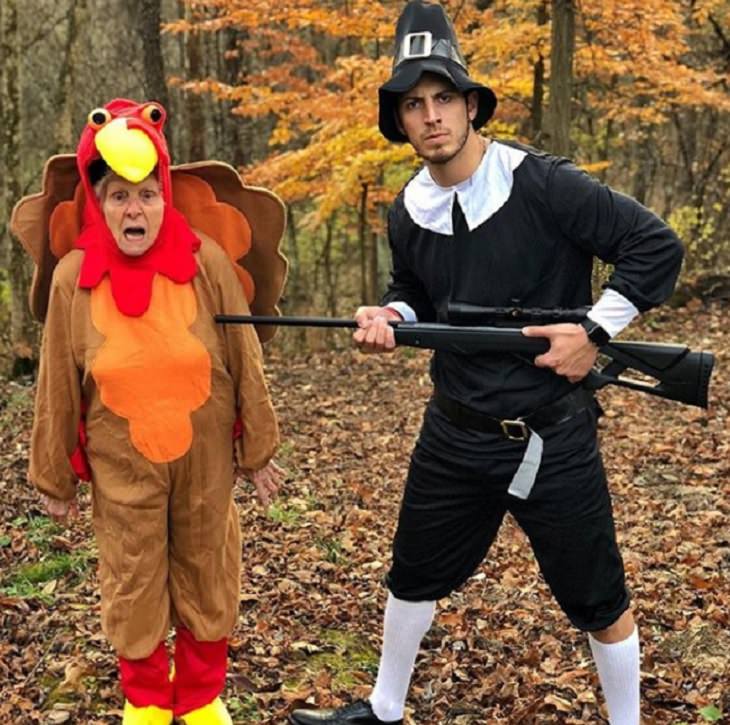 16. Instead of jack-o-lanterns, we thought we'd do something different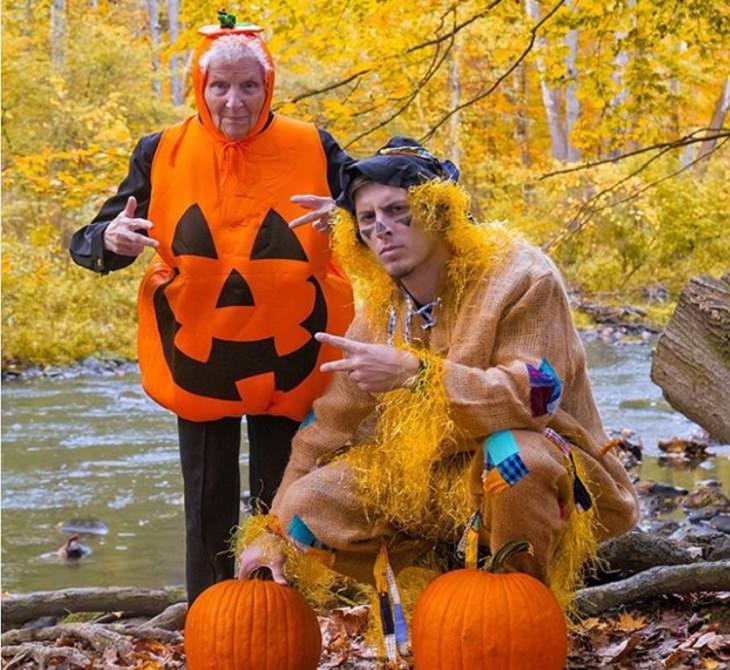 17. Animal prints are the new fashion trend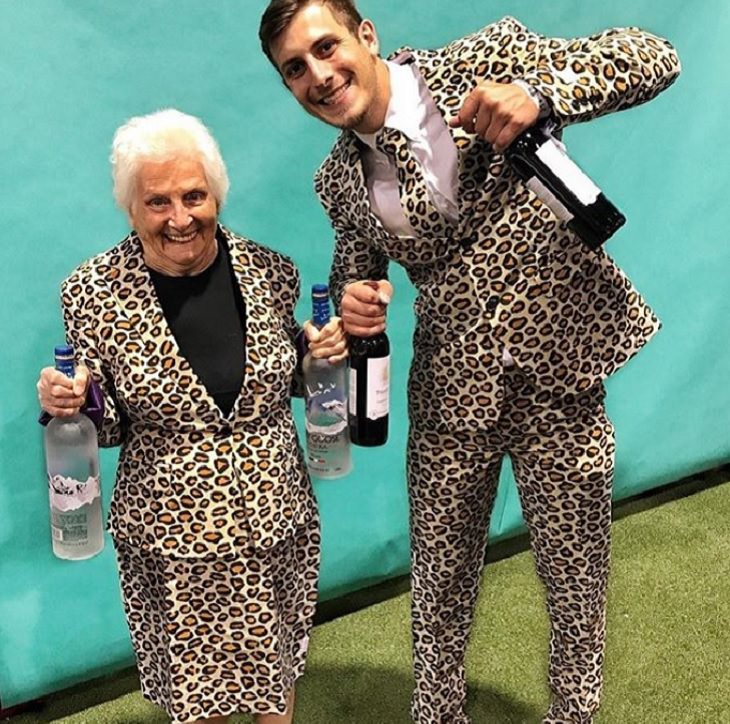 18. Anyone up for a slice?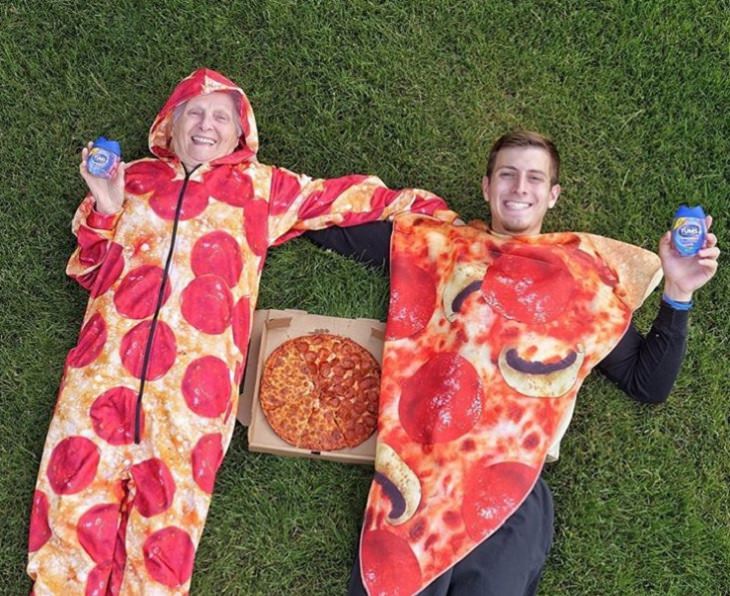 19. Unleash your inner rock star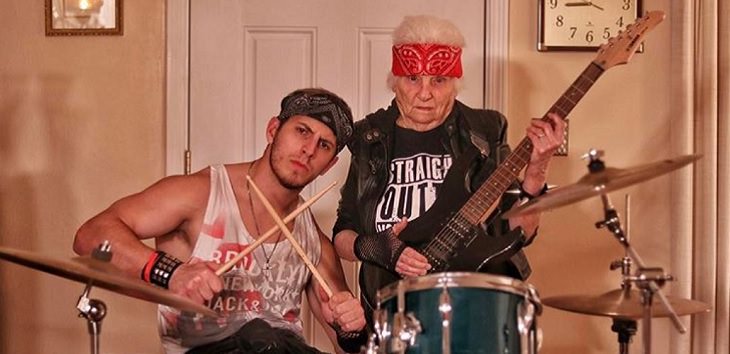 20. We are gladiators!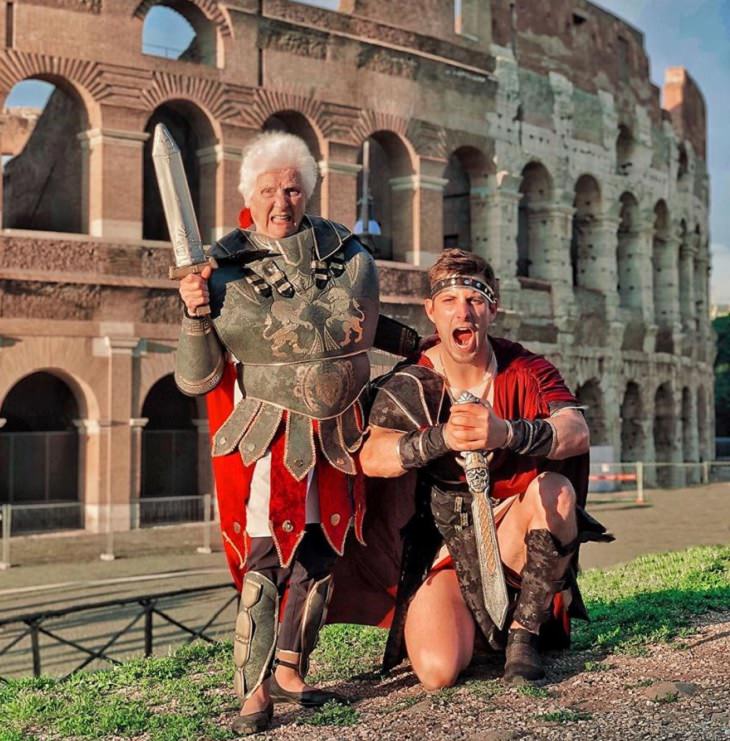 21. Some quality time with Santa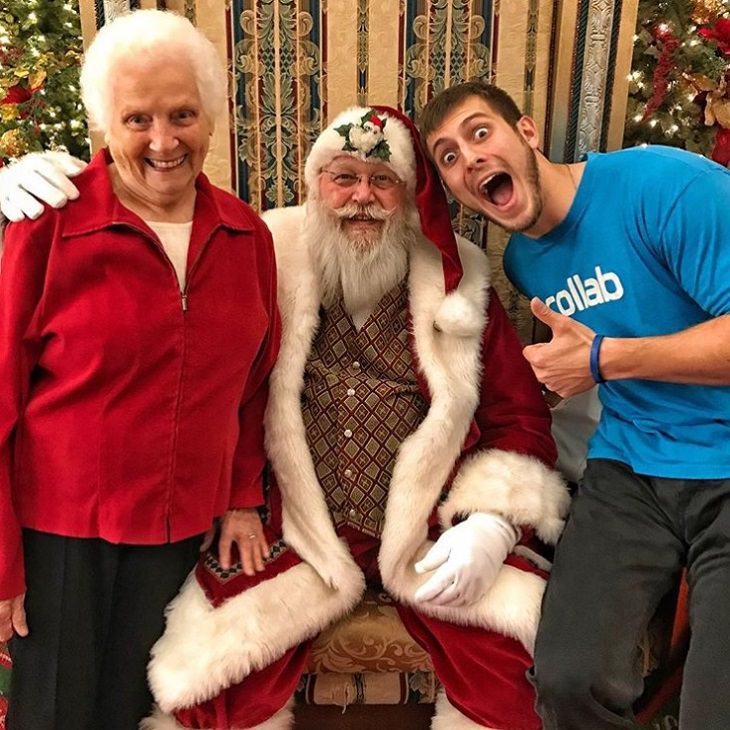 22. Are you feeling like KFC or McDonald's?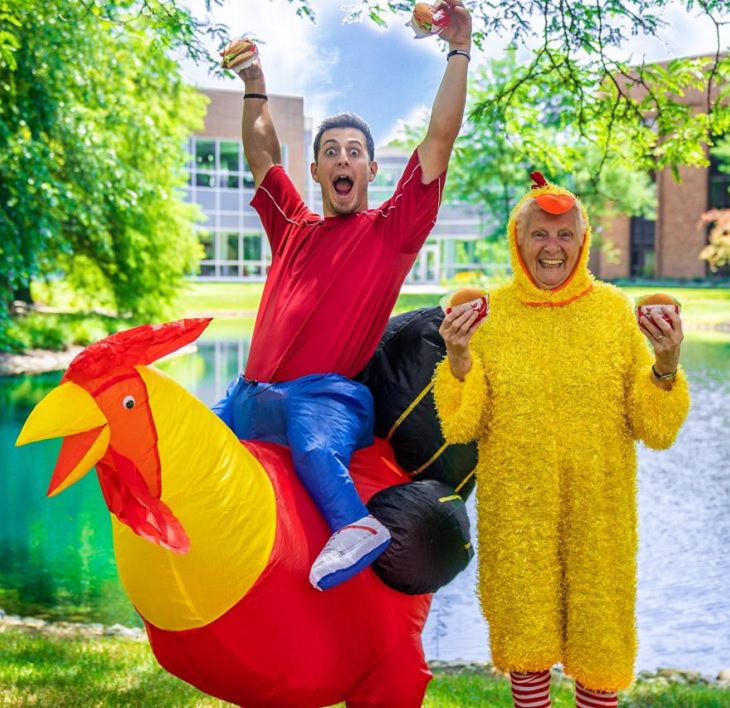 23. It's a fiesta!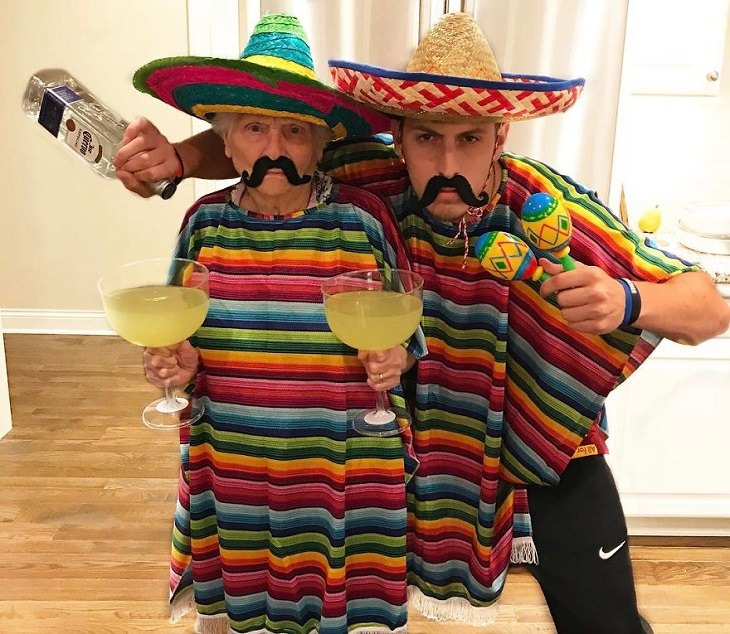 24. Getting ready for the 4th of July Fireworks!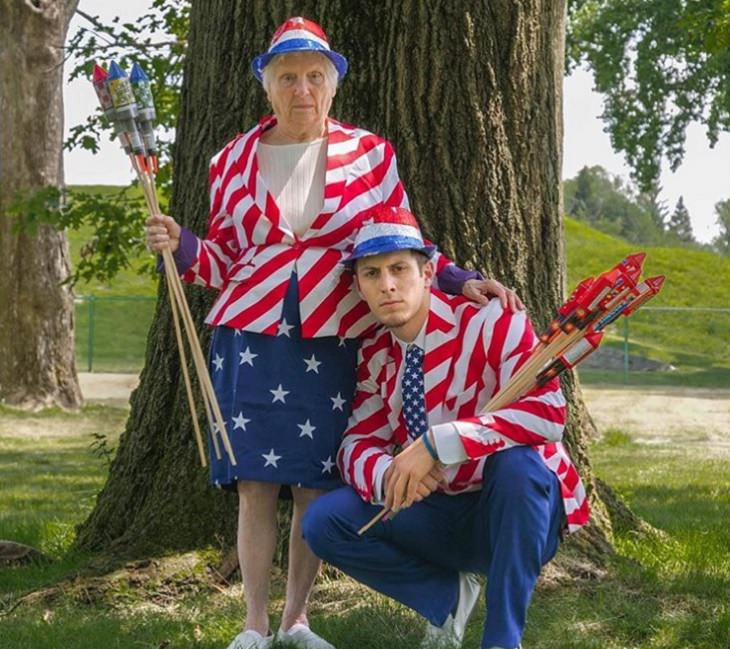 25. Will you be my Valentine?