While there are some people that question just how much animals can feel, anyone that has ever had a pet knows that dogs can be extremely emotional and expressive creatures. They hide their faces when they're scared and you can always see the guilt in their eyes after they do something naughty. Undoubtedly, the greatest emotion to see on a dog's face is joy. A social media challenge encouraged owners to share photos of their dogs in their happiest moments and the results are beyond adorable. Just take a look at the big smiles plastered on the faces of these cuddly dogs.
1. Waffles is the happiest dog in the world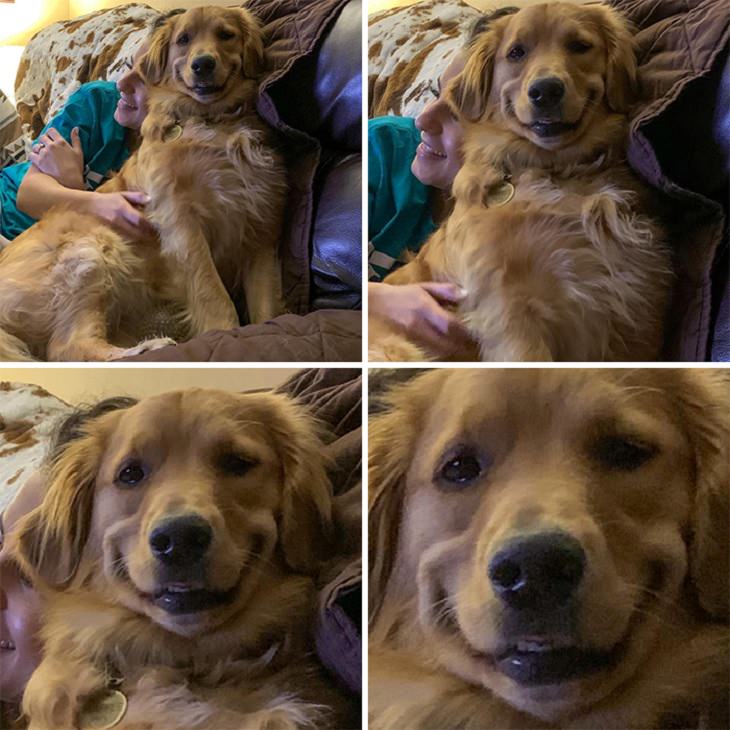 (Facebook)
2. This brave little boy is all smiles while waiting for his vaccination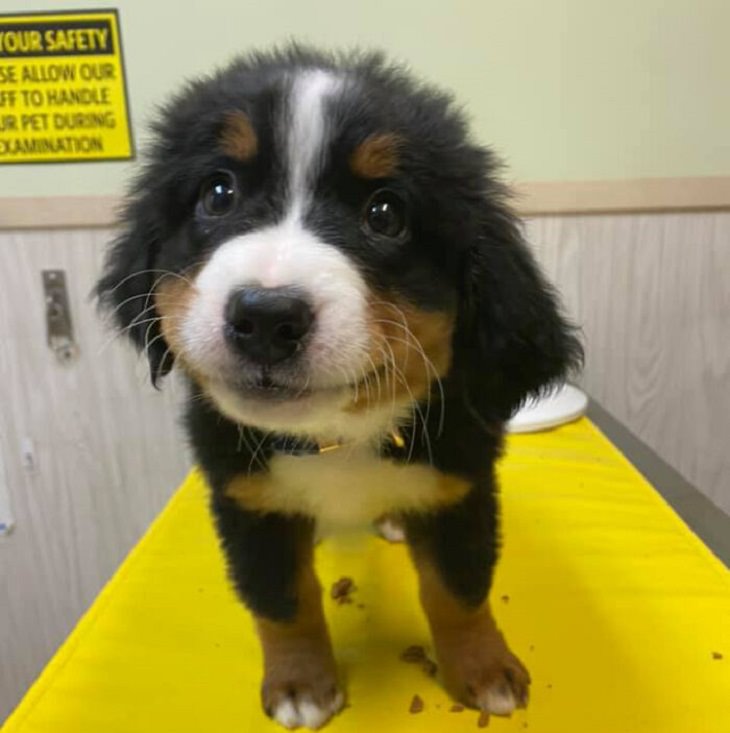 (Facebook)
3. The smile of a sweet girl that has been rescued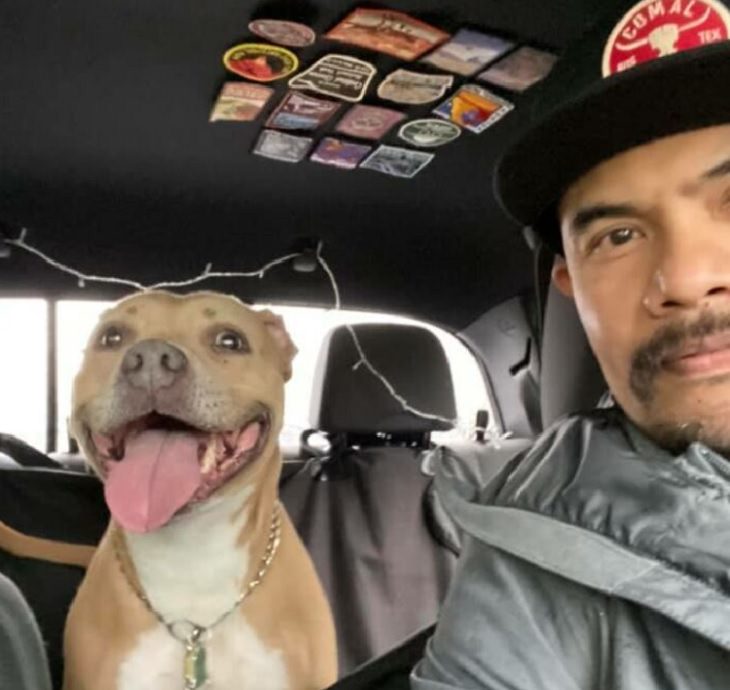 (Facebook)
4. The satisfied face of a pampered puppy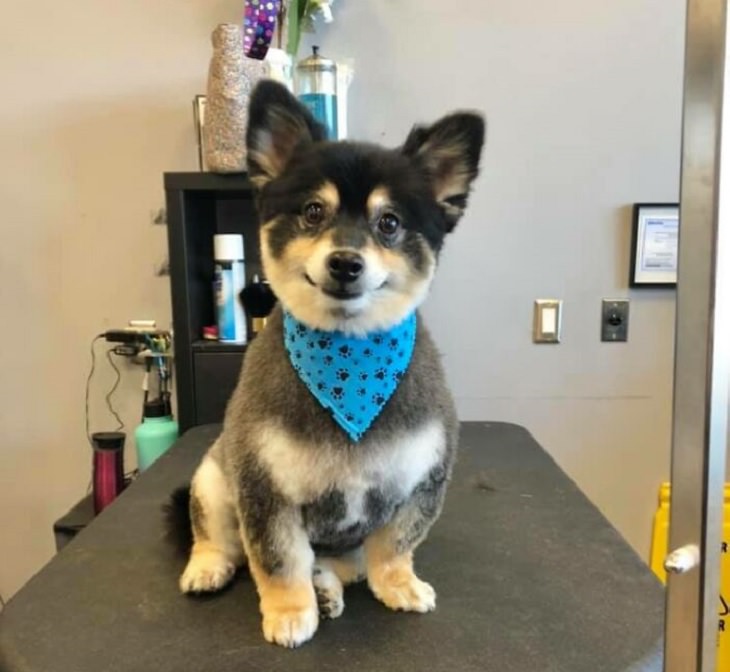 (Facebook)
5. His instant reaction to the word "Cheese"!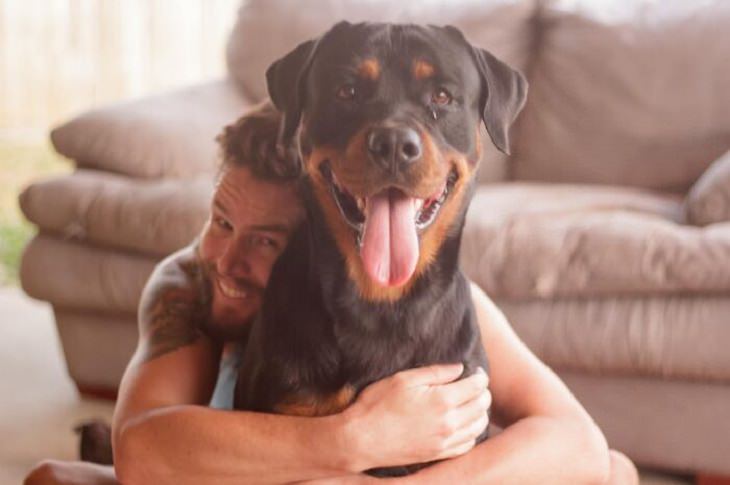 (Facebook)
6. Someone's enjoying some lovely dreams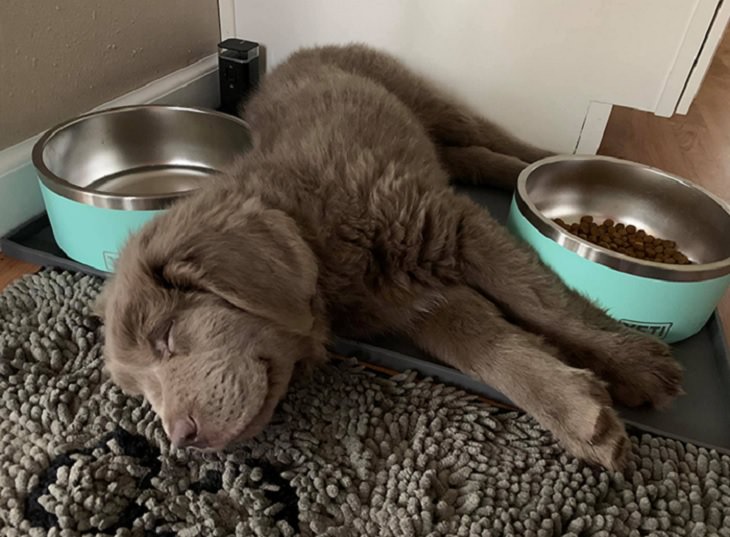 (Facebook)
7. After eating something she's not supposed to, she has no regrets.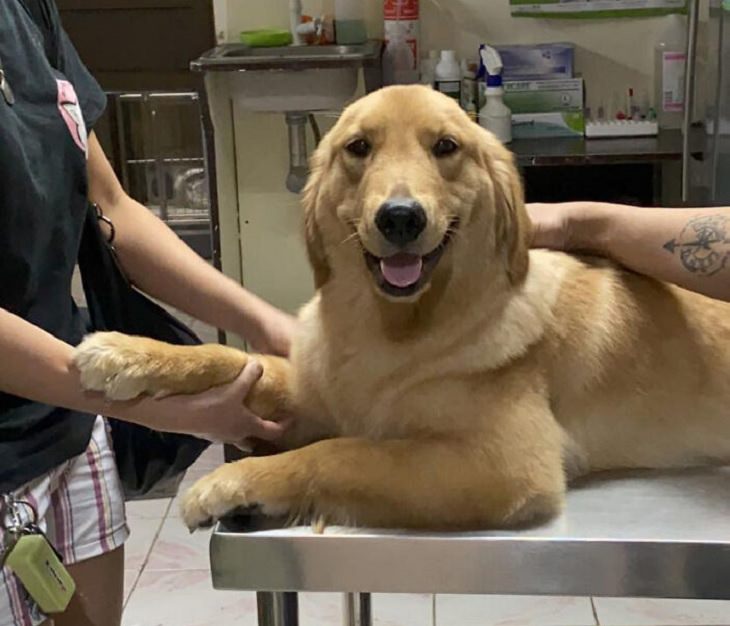 (Facebook)
8. Service with a smile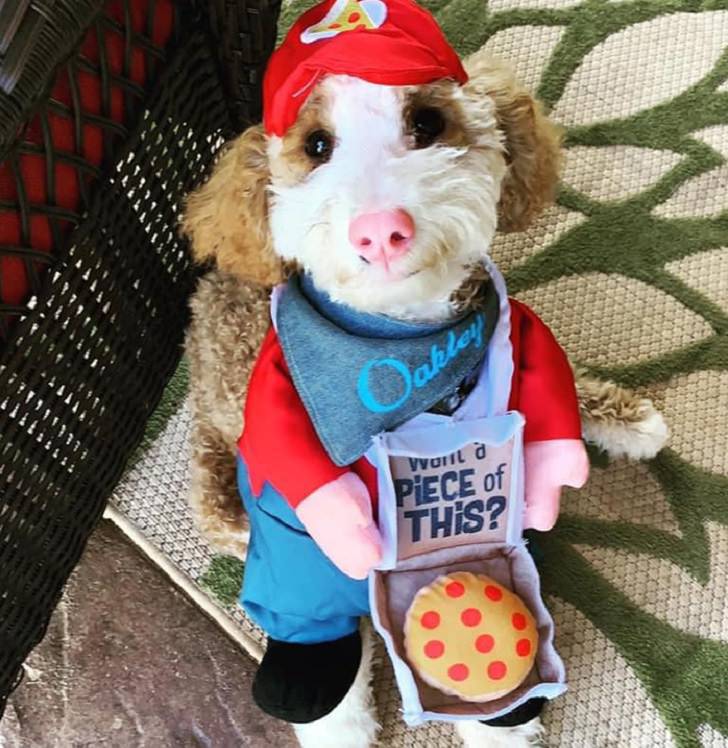 (Facebook)
9. A picture-perfect moment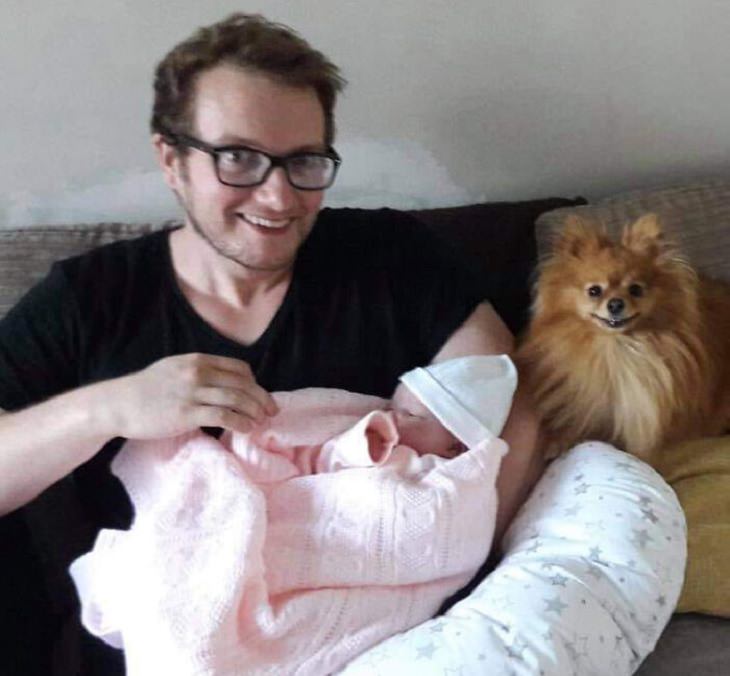 (Facebook)
10. Nothing is better than tickles from Grandma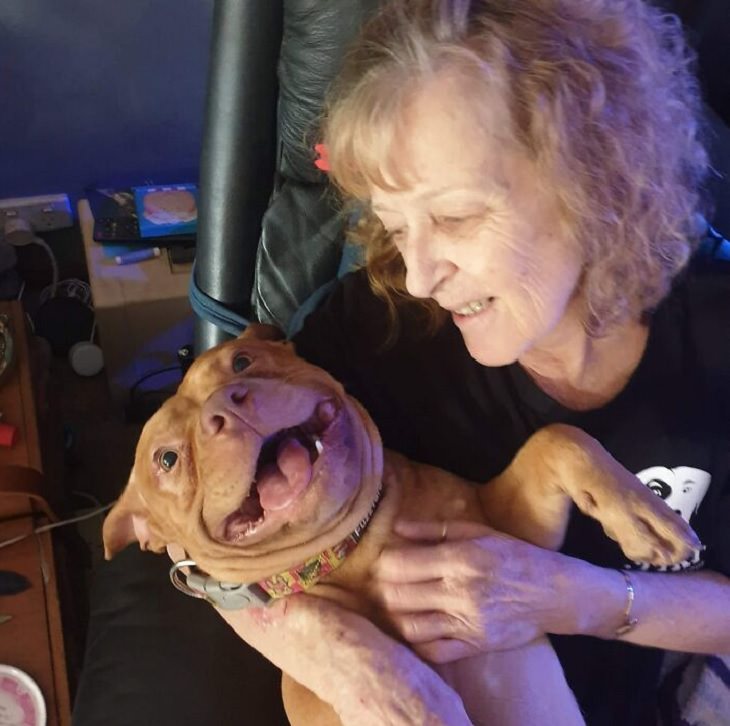 (Facebook)
11. Ready to feel the wind in his face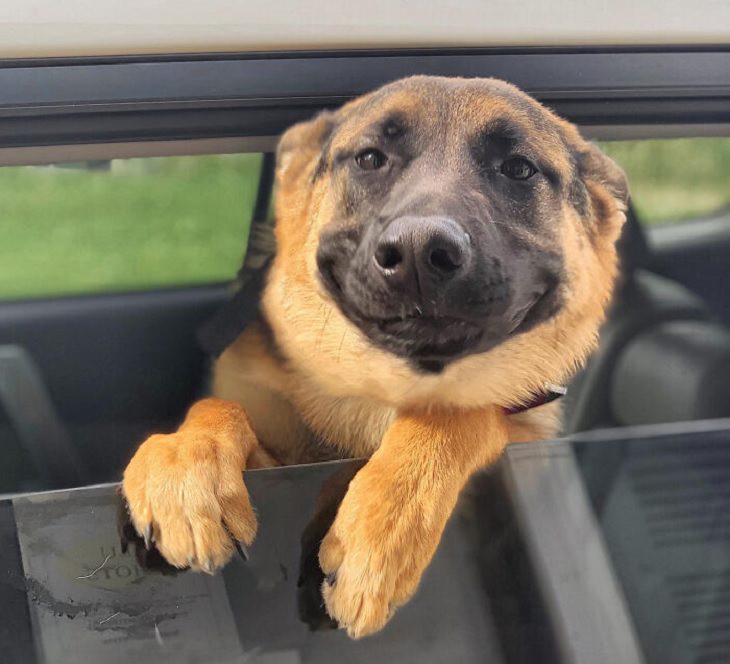 (Facebook)
12. Rylie and her 97-year-old best friend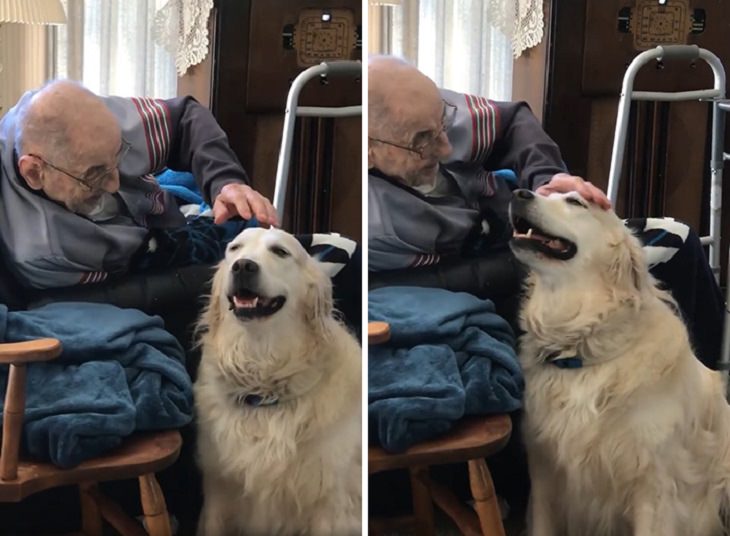 (Facebook)
13. Just two gal friends giggling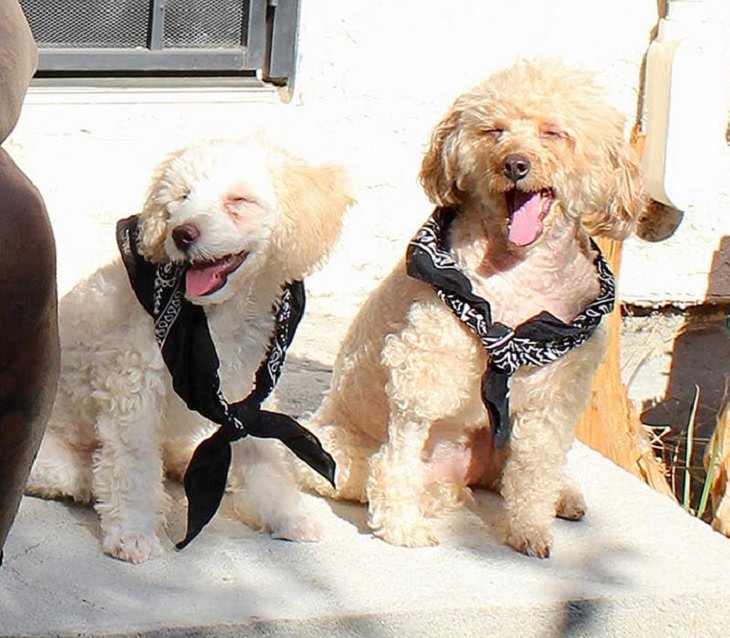 (Facebook)
14. This is a mischievous grin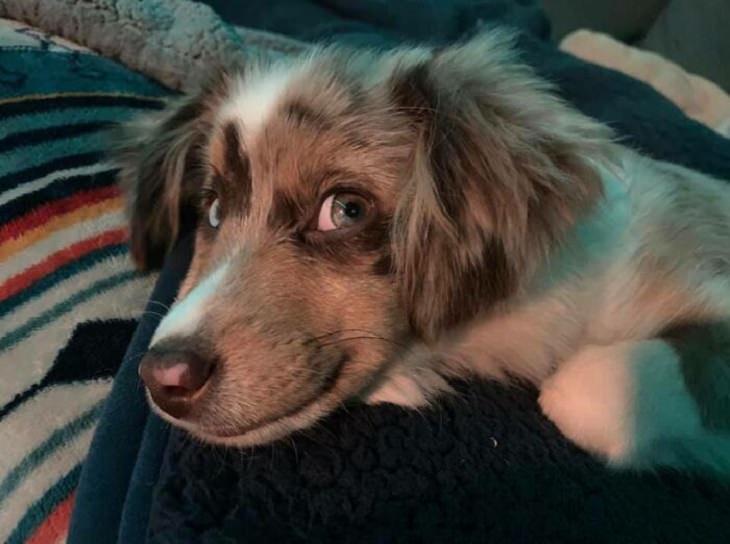 (Facebook)
15. Feeling all the love in that smile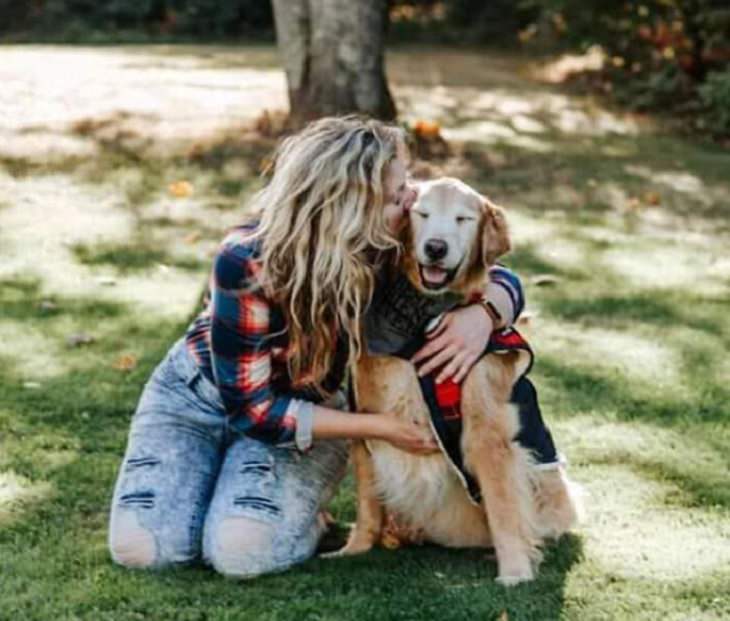 (Facebook)
Shares these smiling dogs to make others smile!