The calves are a muscle that's notoriously hard and somewhat painful to exercise, and one that is often overlooked. But they're incredibly important to maintain, as the calves participate in many of the most basic functions of human mobility, be it walking, jumping, running, kneeling and even standing up. Calf exercises are also the best way to strengthen or rehabilitate the Achilles tendon. Here are some basic calf exercises you can very easily do in your home: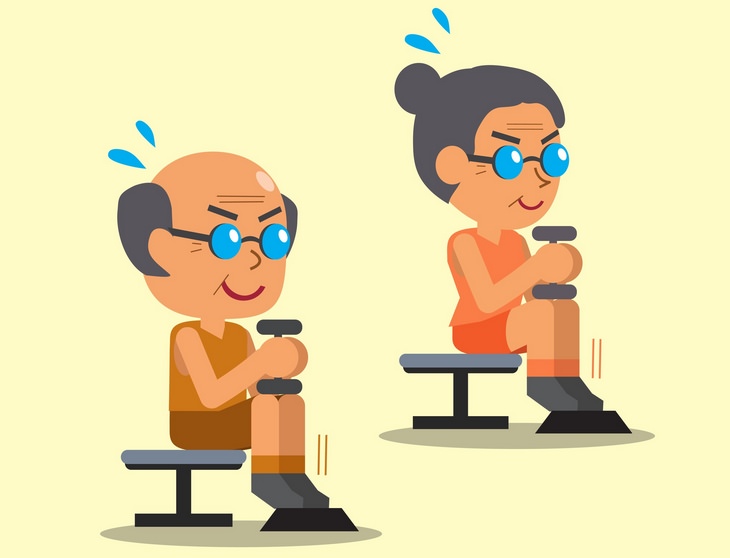 Sit down with your knees at 90° and hold a dumbbell against your knees to keep them in place. Raise your ankles up until you feel a stretch. Repeat.
Repetitions: 20
Sets: 3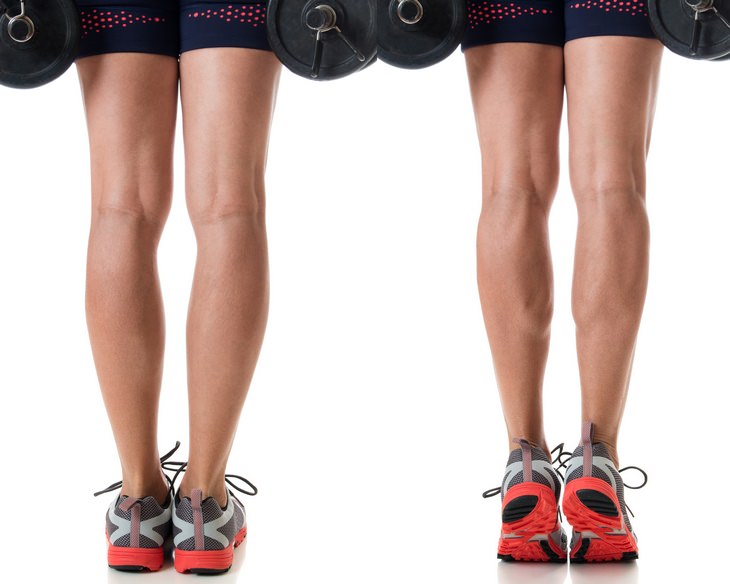 Stand on a stair with only your toes resting on the stair and your ankles in the air, place a hand on the rail for balance. Raise your ankles until you feel a stretch and repeat. For added difficulty, wrap one foot around the other and do this on a single leg, alternating legs between repetitions.
Repetitions: 20
Sets: 3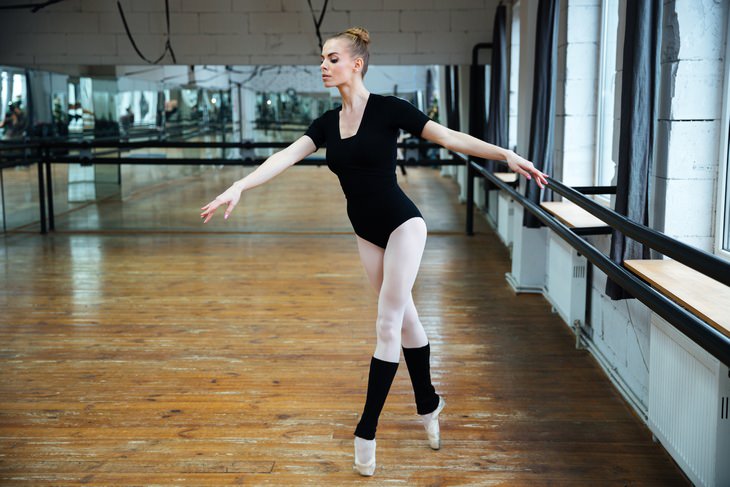 A rather rudimentary exercise, but very physically exerting. Walk around the house on the tips of your toes. Walk barefoot for an even more strenuous exercise. Walk about 30 feet (9 meters) this way.
4. Leaning Calf Extension

Place the ball of your foot on an elevated surface (like a stair or a block) or your toes against the wall, and lean forward on your knee until you feel a stretch. Repeat and switch legs.
Repetitions: 20
Sets: 3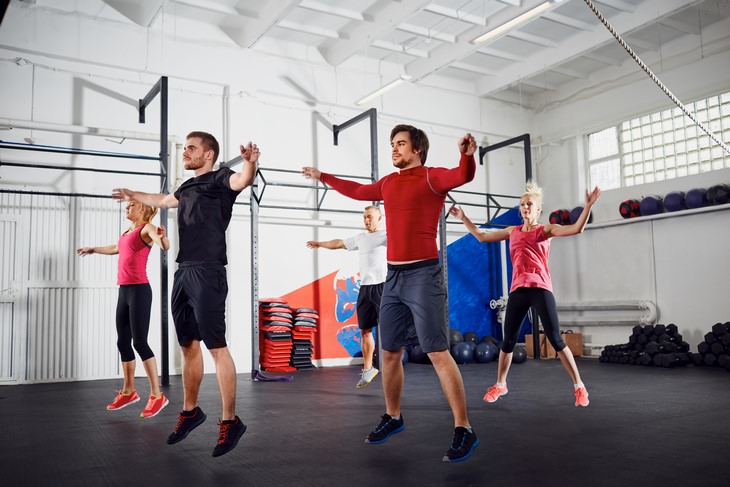 Stand up with your toes together and your arms beside your body. Jump up, spreading your arms and legs out in the shape of a star. Jump once more, clapping your hands above your head and letting them drop back to your sides and bringing your legs back together. Repeat.
Repetitions: 12
Sets: 3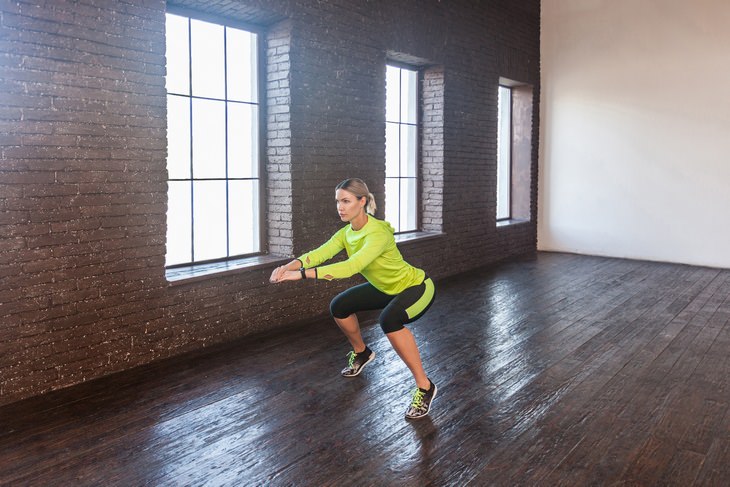 For a particularly tough exercise, drop down carefully to a squatting position with your arms stretched forward and maintain this position. Lift yourself to the tips of your toes, using only your calves and repeat.
Repetitions: 12
Sets: 3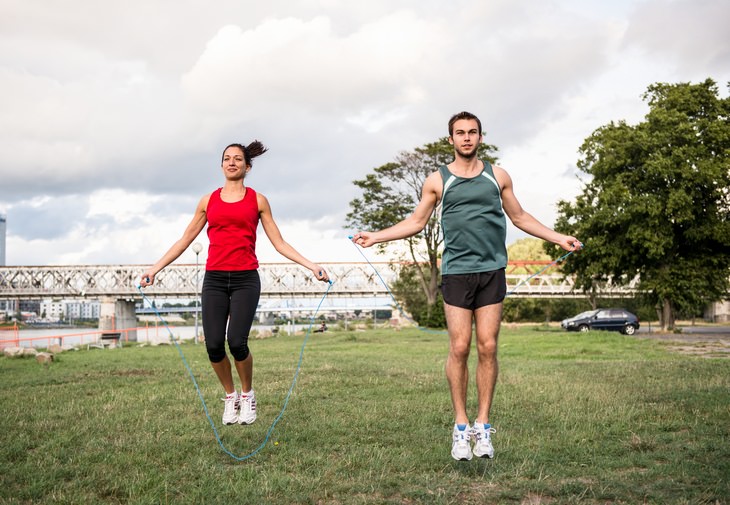 Holding an end of the skipping rope in each hand with your elbows nearly touching your ribs and the arms facing outward, swing the rope forward, skipping over it, and repeat. Don't leap into the air using your knees. Keep your knees straight and together as you jump.
Repetitions: 12
Sets: 3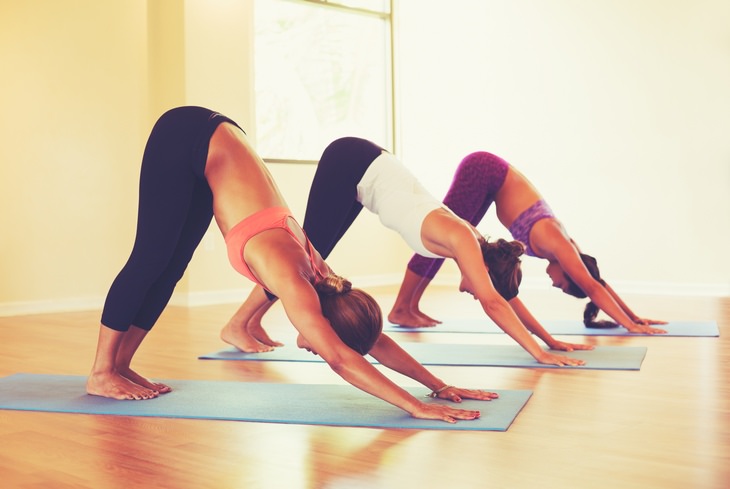 Kneel down on a yoga mat in the tabletop position- knees and palms on the mat, back straight and arms straight beneath the shoulders. Tuck your toes, lift your knees off the mat and slowly raise your hips until your legs are straight and your feet rest fully on the mat. Avoid locking your knees. Maintain this position for about a minute.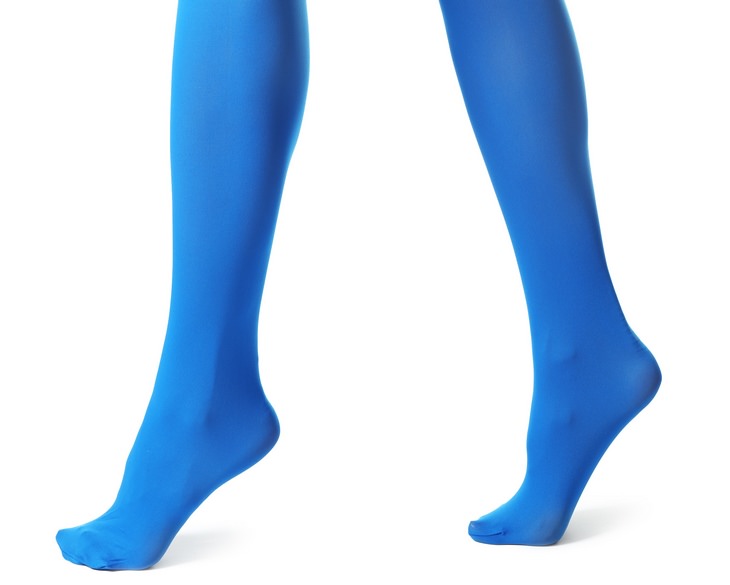 This is a specialized variant on the tiptoe. Hold your hands at the sides holding dumbbells, with your shoulders slightly slouched down, and tiptoe forward. Try to keep your legs straight and your feet aligned so that they're touching when one catches the other. Walk this way for about 30 feet (9 m).