Few places in the world have as much biodiversity and unspoiled natural regions as Siberia does. However, due to the harsh conditions found there, not many people get to visit this remote yet terribly majestic place. If you want to check out this incredible place from the safety and comfort of your own home, then the interactive 360° photo sphere you'll find below is just what you need, since you'll get the chance to come face-to-face with 20 different Siberian animals.
To get started, simply click on the 'View 360°' button. This will allow you to move the screen around by clicking and dragging the cursor around. On mobile devices, you can either move your phone around to explore the area or just use your finger to swipe your way around. When you find a point of interest, simply click on its associated bubble, and you will be able to learn more about it.
On a Desktop: To get the best experience, make sure you click on the full-screen button as shown here: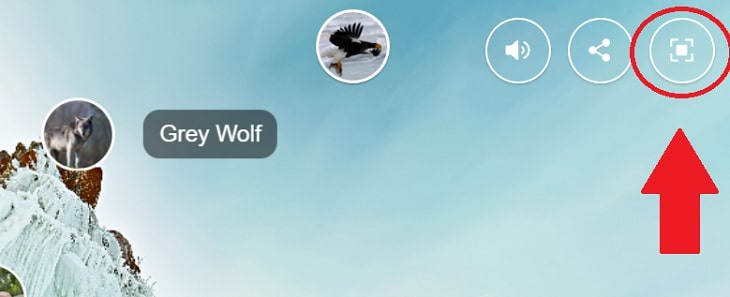 On Mobile: It is very important to do this if using a mobile device since it will be hard to navigate through all of the options if the screen isn't maximized. The icon looks a little different on mobile, but it should also appear in the top-right corner of your screen, and looks like this: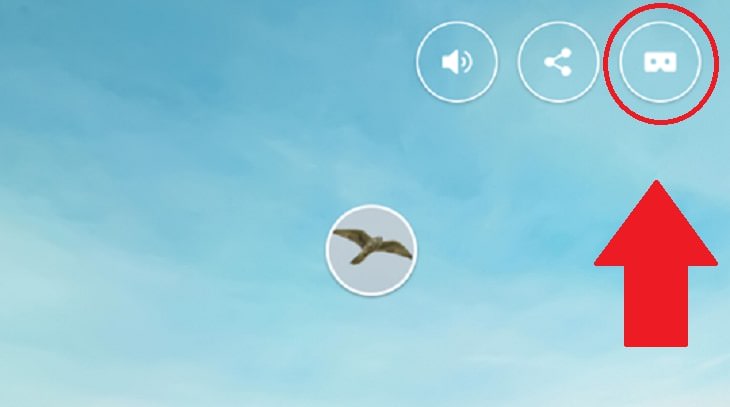 Start your adventure here:
If you enjoyed this interactive experience, then don't forget to share it!