What is it with cake decorators taking instructions for written messages so literally? I can't seem to figure it out, but whatever it is, it definitely causes a lot of laughs. With that being said, I wouldn't want to be on the receiving end of any of these disasters! Here are 13 hilarious photos of cake design fails: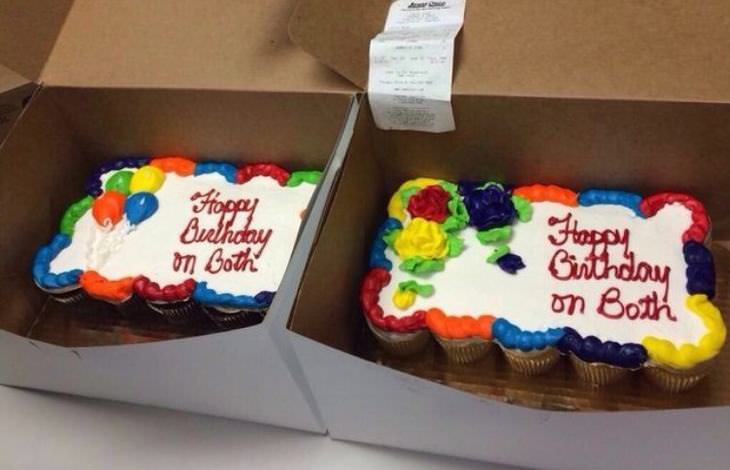 2. "It's a photo on the USB stick that I wanted on the cake, not the USB stick itself..."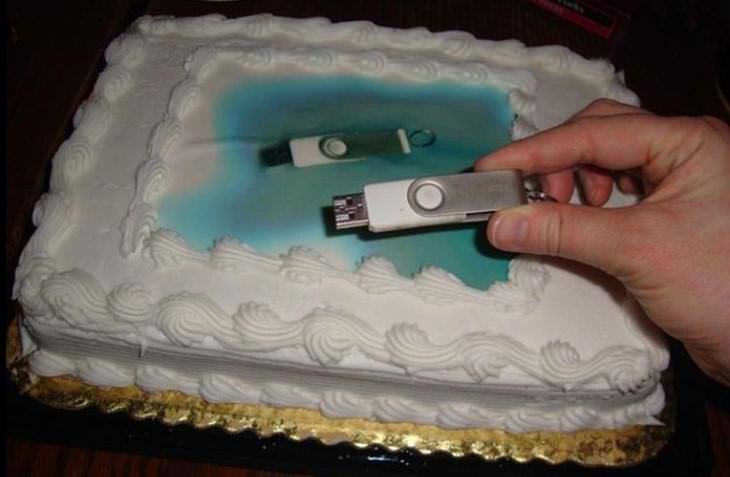 3. This proposal's going to go down well...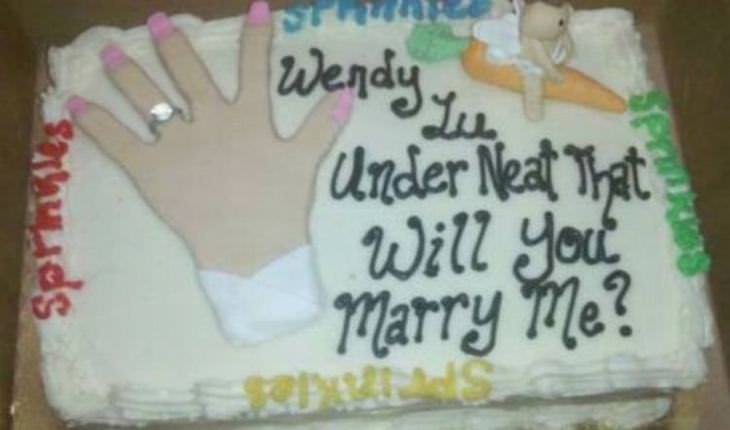 4. Taking the instructions too literally.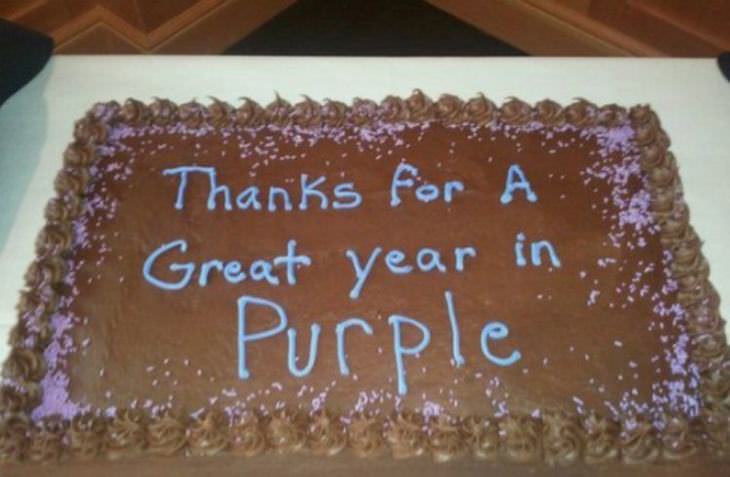 5. Another cake decorator taking things too literally.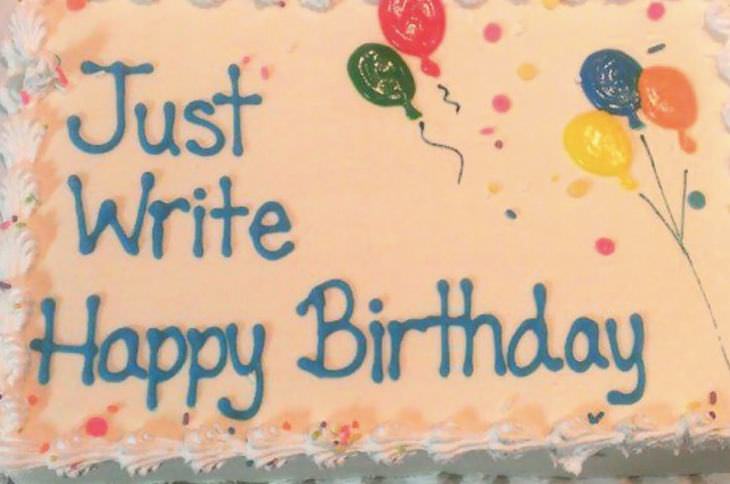 6. A combination of bad spelling and interpreting a message too literally.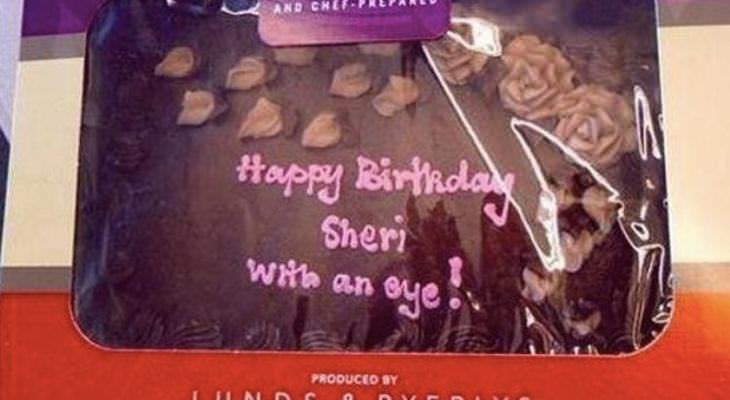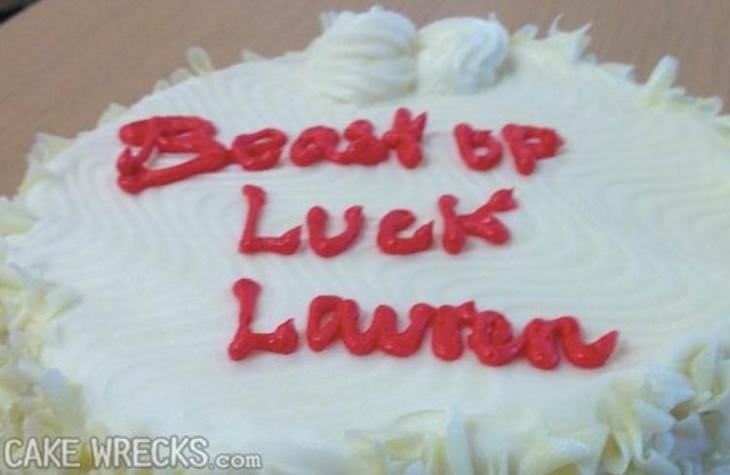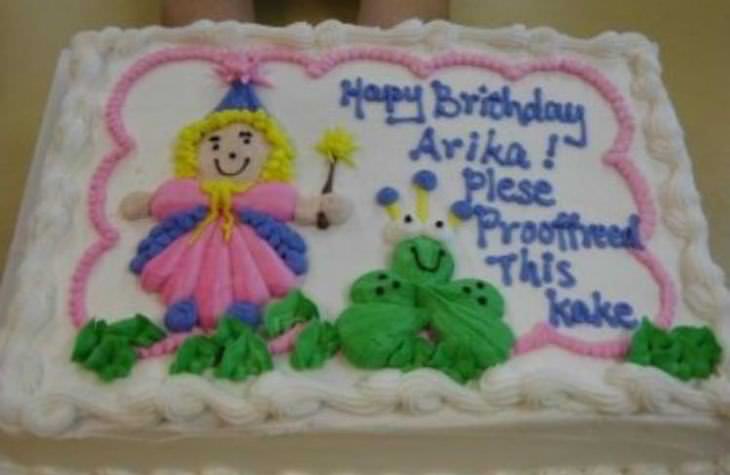 9. Erm... yeah, because a message like that is TOTALLY normal.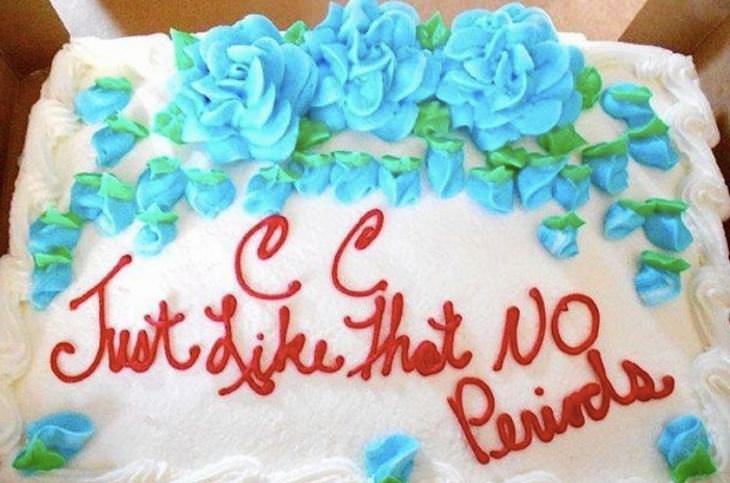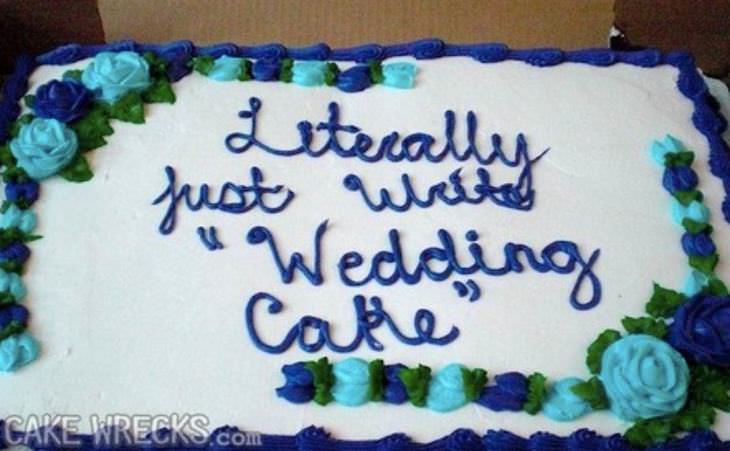 11. Spelling mishap aside, who celebrated Groundhog Day with a cake!?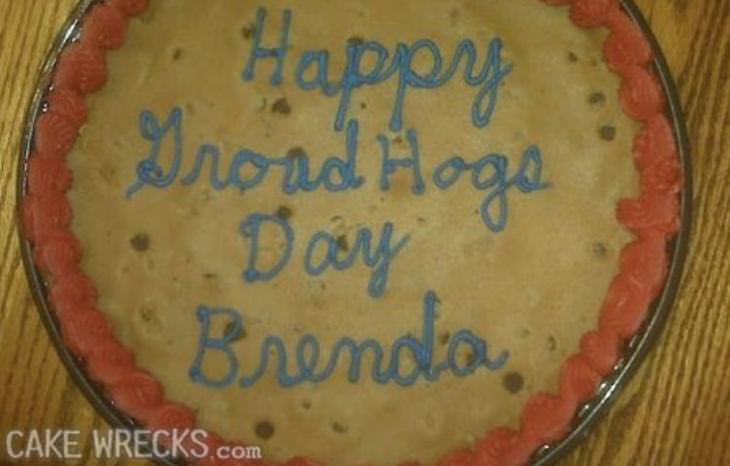 12. Fireworks without fireworks.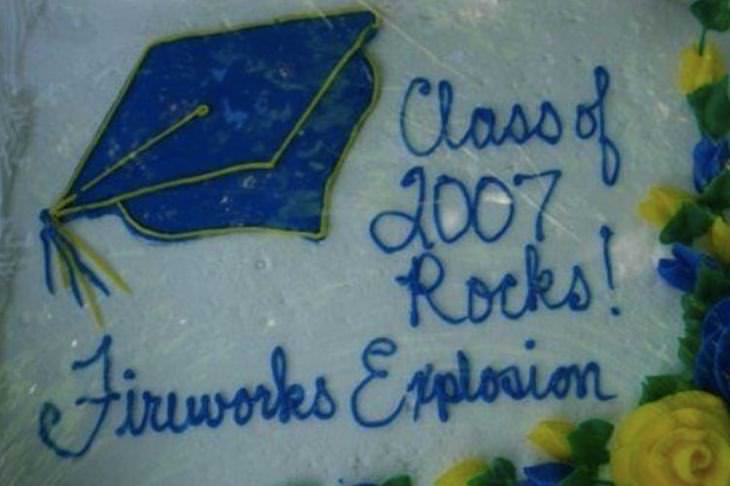 13. "Where are my sprinkles?"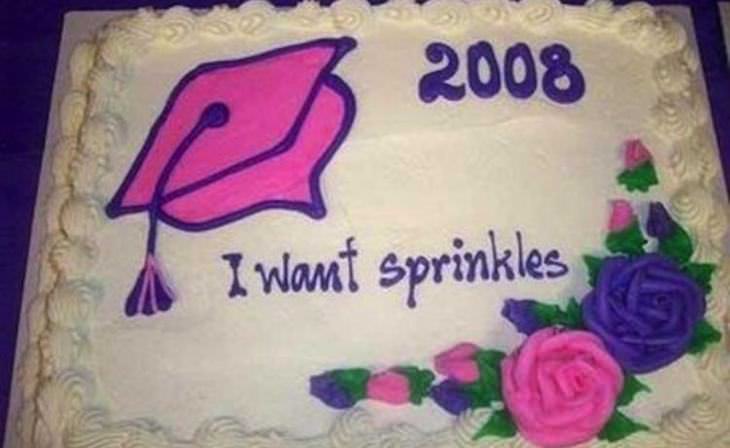 Know someone this article may benefit? Share It With Them
Share This Post