Europe undoubtedly boasts some of the most beautiful and elegant botanical gardens in the world, where you can stroll for hours and enjoy fertile vegetation, spacious lawns, peace, and quiet. Apparently, for this reason, it was only a matter of time before the desire to renew and excite the public led to the decision to establish a completely different green lung in the heart of England's capital.
This garden lives up to its name "Sky Garden" and is located in the center of London at an altitude of no less than 160 meters, which also gives it the title of "the highest garden in London." Is it the surprising abundance of vegetation that makes it beautiful and hypnotic or perhaps the magnificent view of the London landscape that is visible from it? We'll leave that for you to decide...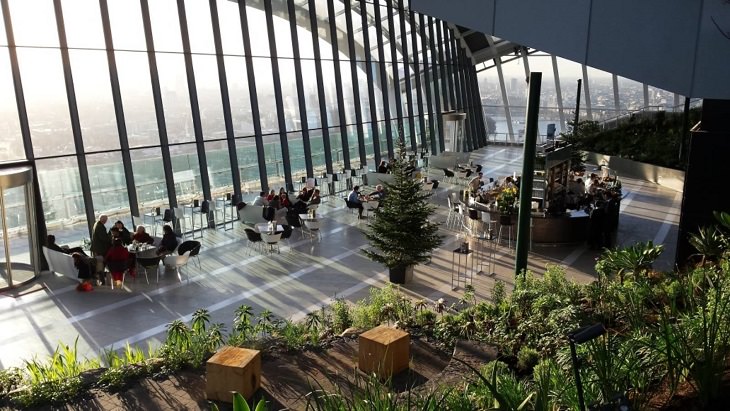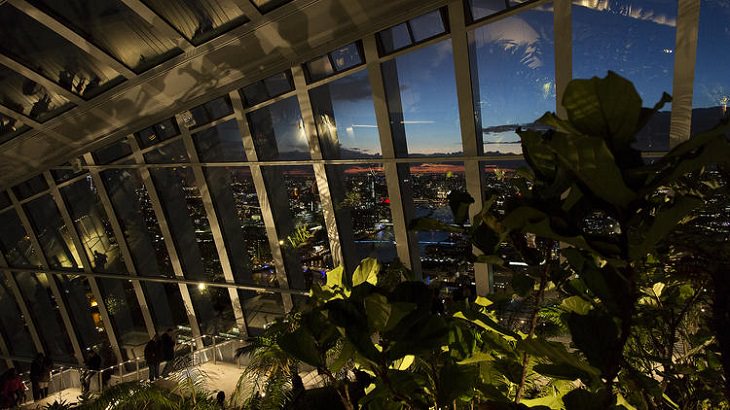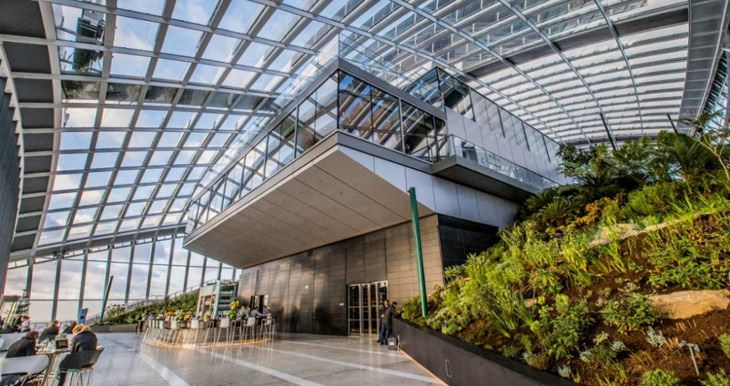 Since its opening in January 2015, the Sky Garden has attracted millions of tourists seeking to explore green spaces and see the beauty of the historic London skyline from a spectacular panoramic view. The garden is spread over 3 floors where visitors can find a variety of plants and herbs, including the Nile rose, Kenipopia, birds of paradise, French lavender, rosemary and more.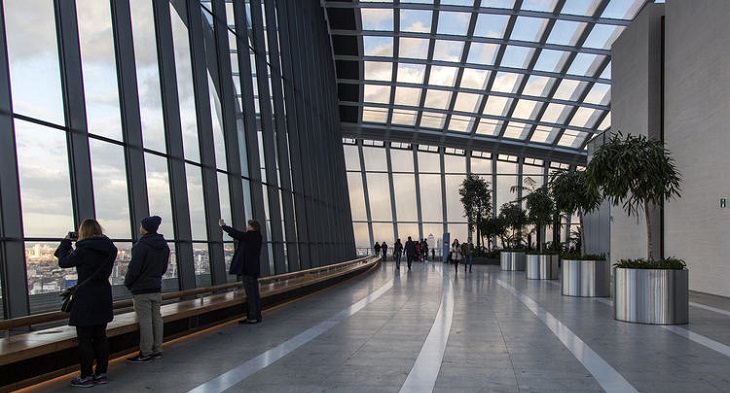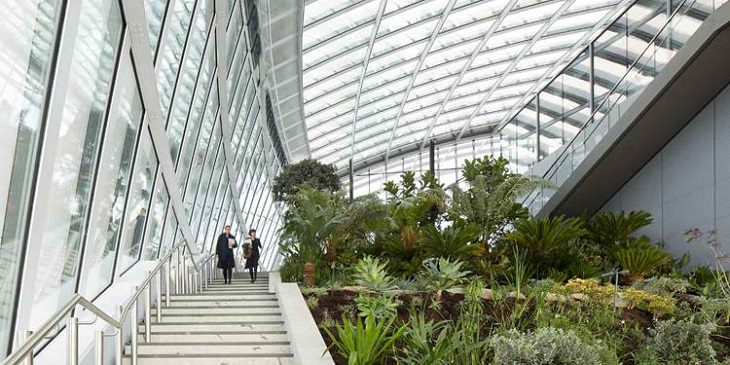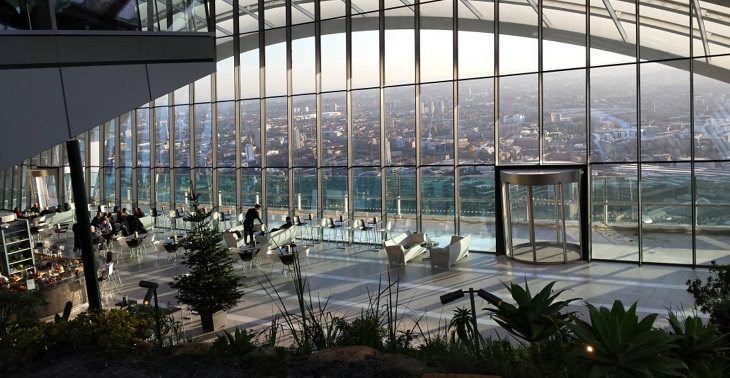 The unique experience of visiting the Sky Garden begins long before you reach the botanical garden itself. The building in which it is located, an architectural masterpiece named "20 Fenchurch", will give your eyes a refreshing and somewhat puzzling look in view of its peculiar elliptical shape emanating from the historic and bustling center of the capital of the United Kingdom. Due to its unusual shape, most locals call it the Walkie Talkie.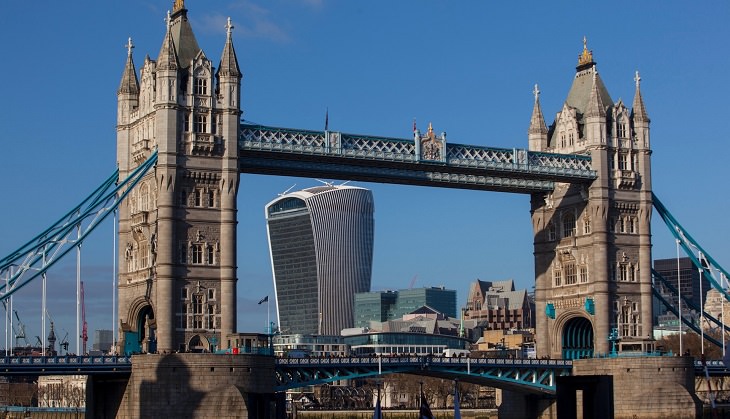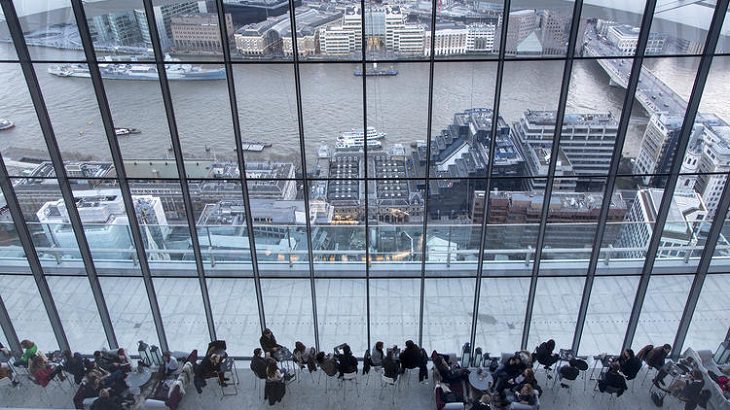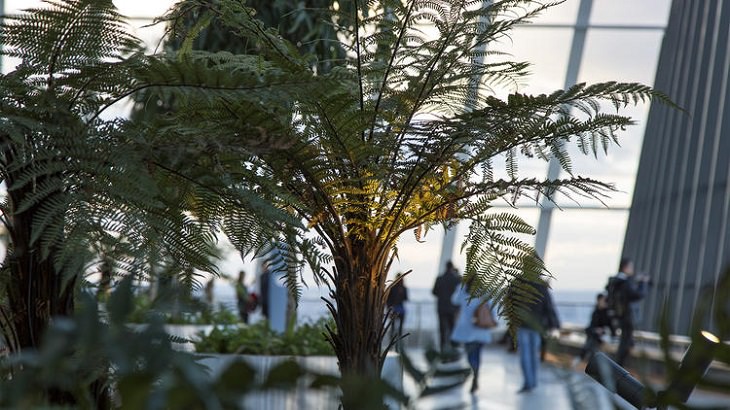 The entrance to the garden itself is free, making the Sky Garden one of the city's most popular new attractions. However, it should be noted that entrance is conditional upon registration in advance through the park's official site, due to the influx of visitors who visit it every day. There are a number of restaurants that combine a variety of delicacies with the spectacular urban scenery, but of course, these are already at an additional cost.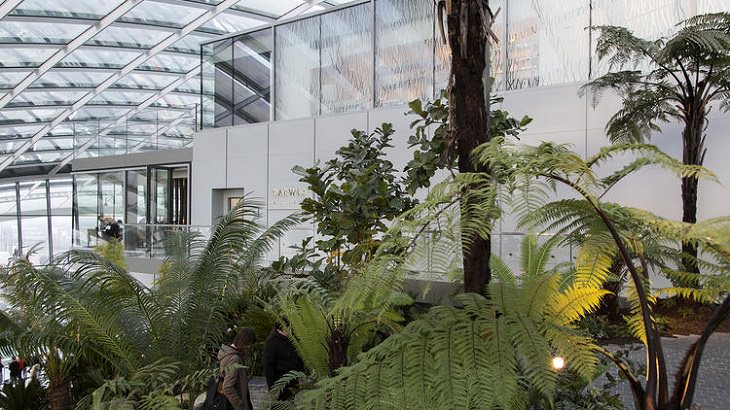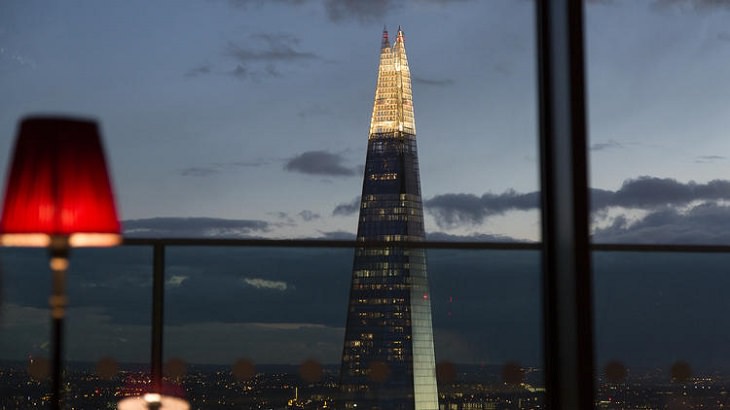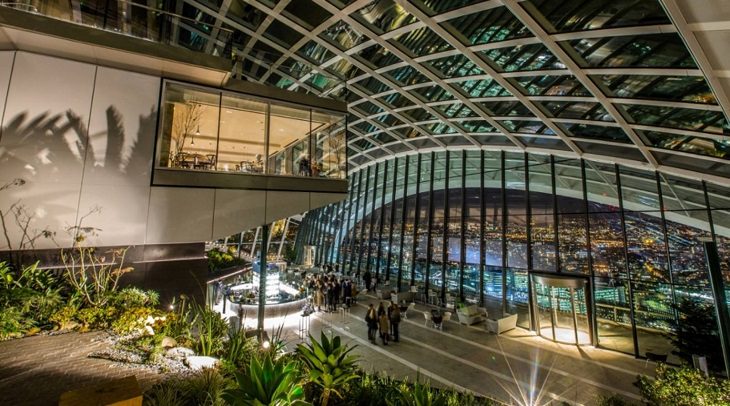 It is difficult to count on one hand, or even two, all the reasons why London is a city worth visiting, and now the Sky Garden has been able to make its way on to this long and respectable list in the last two years. Now all that is left is to imagine how this wonderful city will find a way to surprise and astonish us again.