They say it's never too late to learn something new in life, and the advent of the internet has only made it easier to expand your horizons. There are thousands of educational websites out there, but I've gone a step further and compiled the very best on the internet just for you. So if you're feeling like it's time to take your life in a whole new direction, begin your journey of discovery below: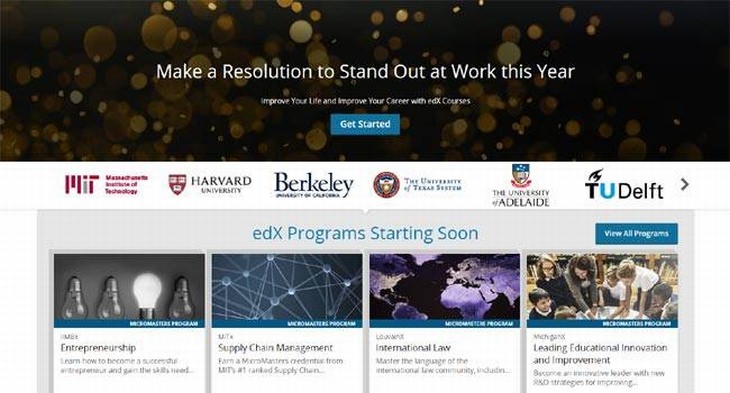 Founded by Harvard University and MIT students back in 2012, EdX is an online learning destination and MOOC provider, offering high-quality courses from the world's finest universities.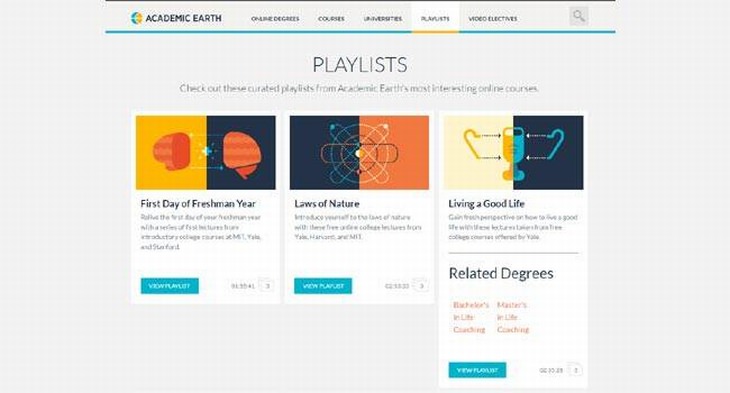 Regardless of whether you're interested in traditional or contemporary studies, this website will have a course for you. From accounting, to economics and engineering, as well as niche subjects such as behavioral psychology, the courses are from reputed institutions such as the University of Oxford, Stanford University and MIT.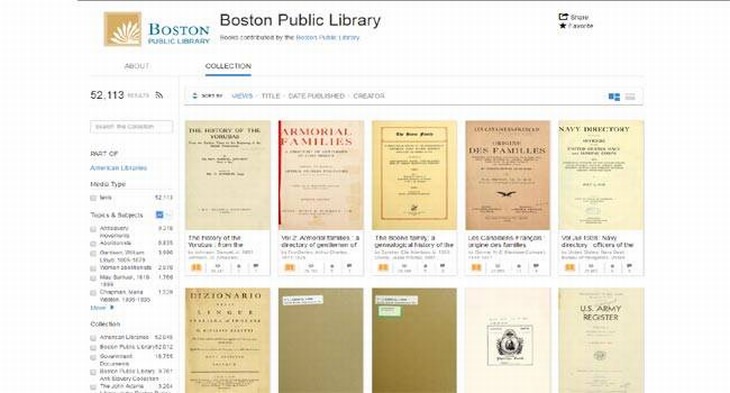 This website is an archive of original books and documents that have been collated from various other websites. It's a great resource for gaining knowledge, however it does not offer courses or accreditation.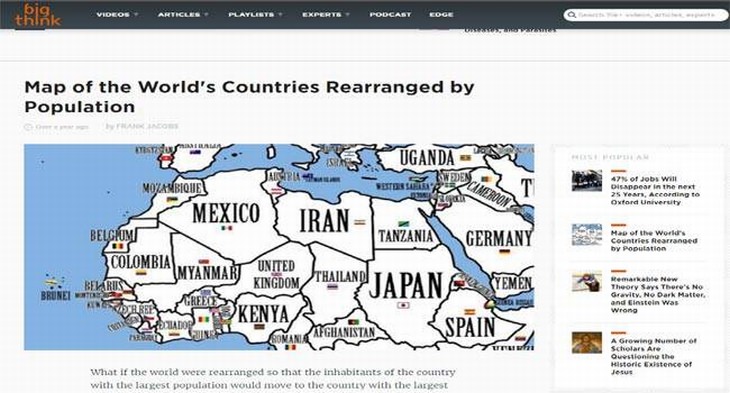 More than 2,000 luminaries in a whole range of academic, scientific and creative fields contribute to this superb website. It contains articles tutorials and videos from the likes of Richard Dawkins and Louis Theroux, as well as much, much more to see and enjoy.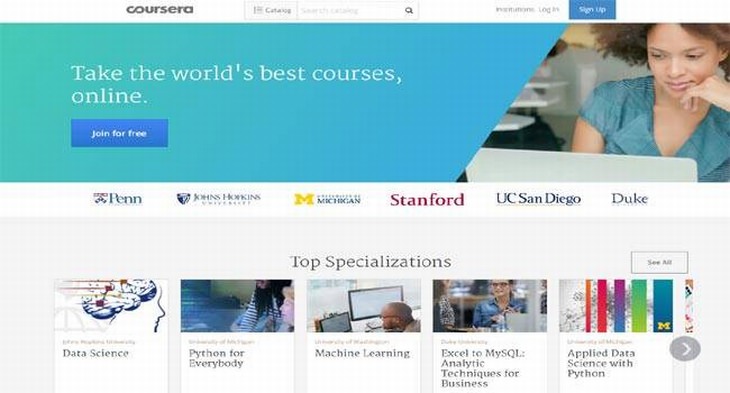 As its name suggests, this website is all about courses, with John Hopkins, Stanford and Duke universities being just some of the internationally-reputed institutions offering courses and accreditation through it. What's more is that when you complete a course of your choice, you'll receive a shareable electronic Course Certificate as proof of your success.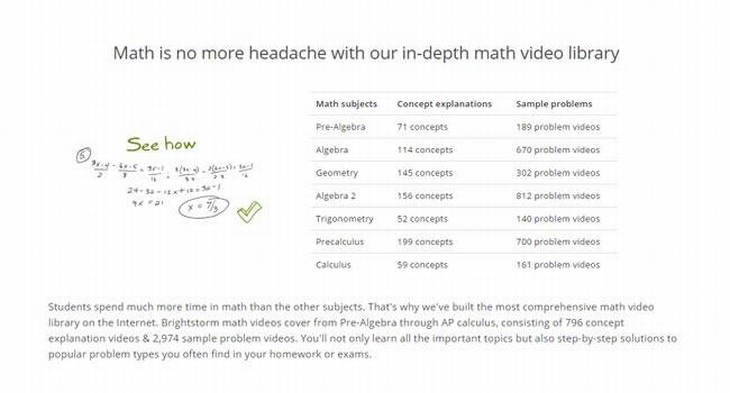 Brightstorm was founded in 2008 in order to facilitate learning for both students and teachers. It's full of helpful videos that are great to refer to when you get stuck on a particular problem. Think of this website as one to refer to when you get stuck in a particular area of a course you're taking on another website.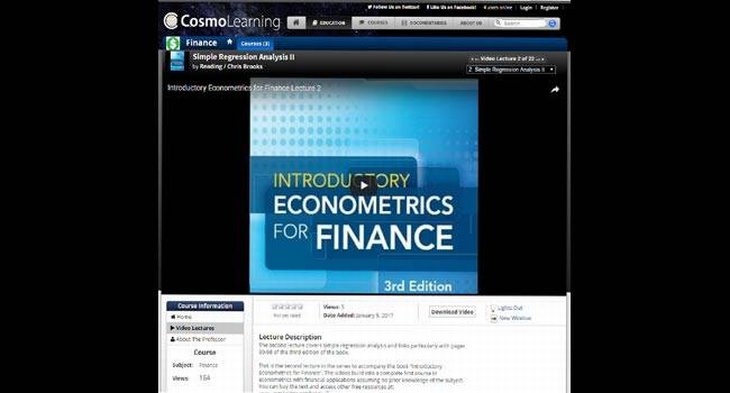 This website covers more difficult topics, but that shouldn't deter you should you want to give it ago. It features three main sections, namely educational material, courses and documentaries.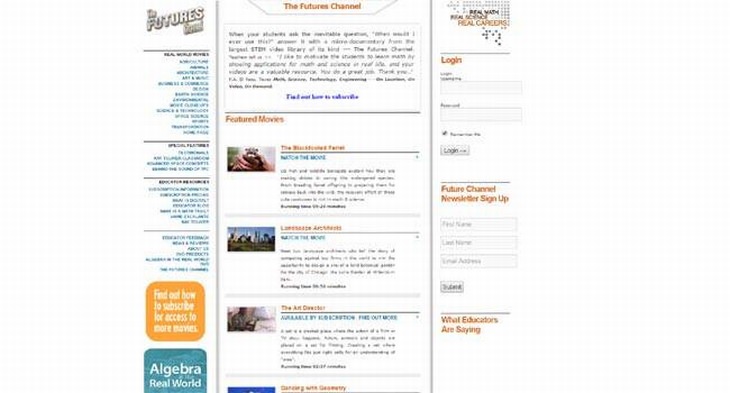 The Futures Channel was founded in 1999 with the goal of using new media technologies to create a channel between the scientists, engineers, explorers and visionaries who are shaping the future, and today's learners who will one day succeed them. You'll definitely find something to interest you here.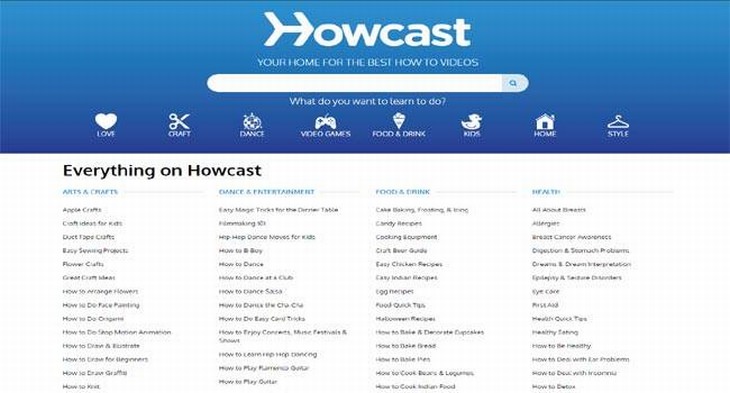 This website will allow you to find a "how to" video for practically anything you can think of. A search bar right at the top of the page makes searching through the mountains of content available on this site a complete no-brainer.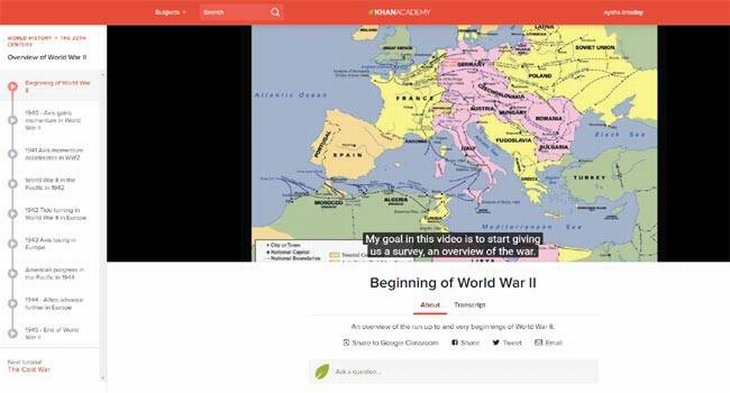 Start by finding a subject that takes your fancy, and then enroll on the Khan Academy course pertaining to it! This site is very easy to use, and caters to all levels of ability. Furthermore, its content is offered in no less than 36 languages.