Have you ever walked into a store and just bought something simply because you found the packaging so creative? I know I have, but the next 15 food packaging designs you're about to see really take the biscuit. From a package of spaghetti giving you exactly six equal servings, to tea bags that flower when they've been put in boiling water, these are some of the most innovative food packaging designs out there:
1. Teabags shaped like goldfish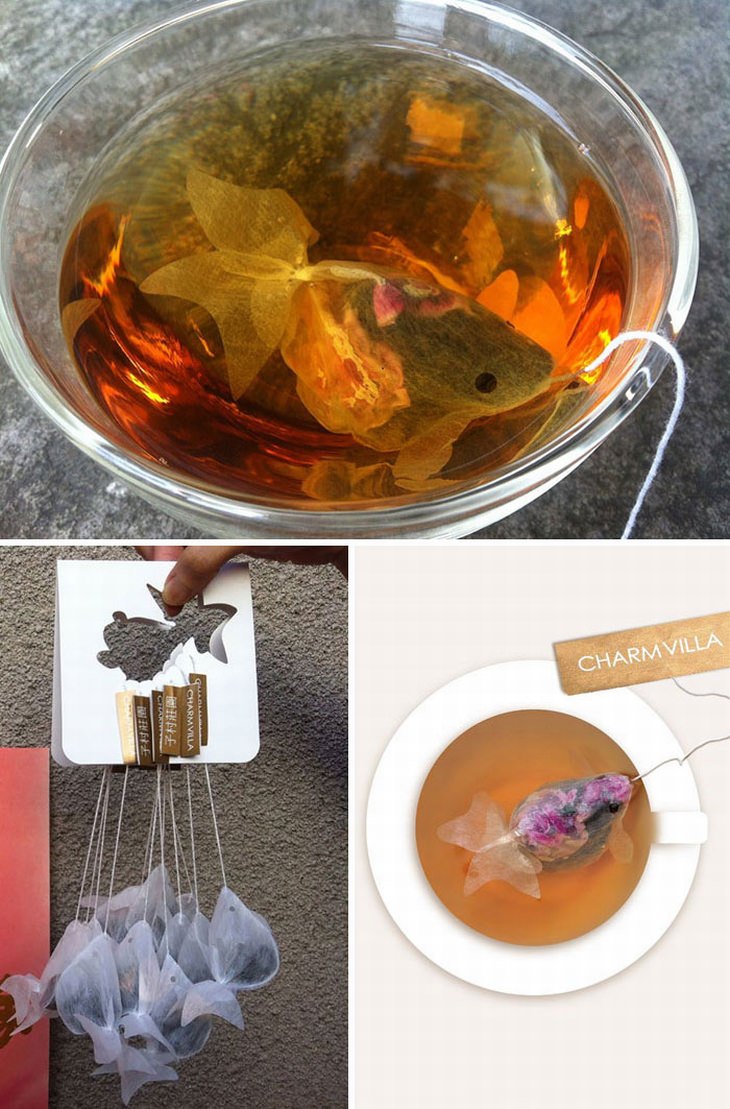 2. A wine case that doubles up as a birdhouse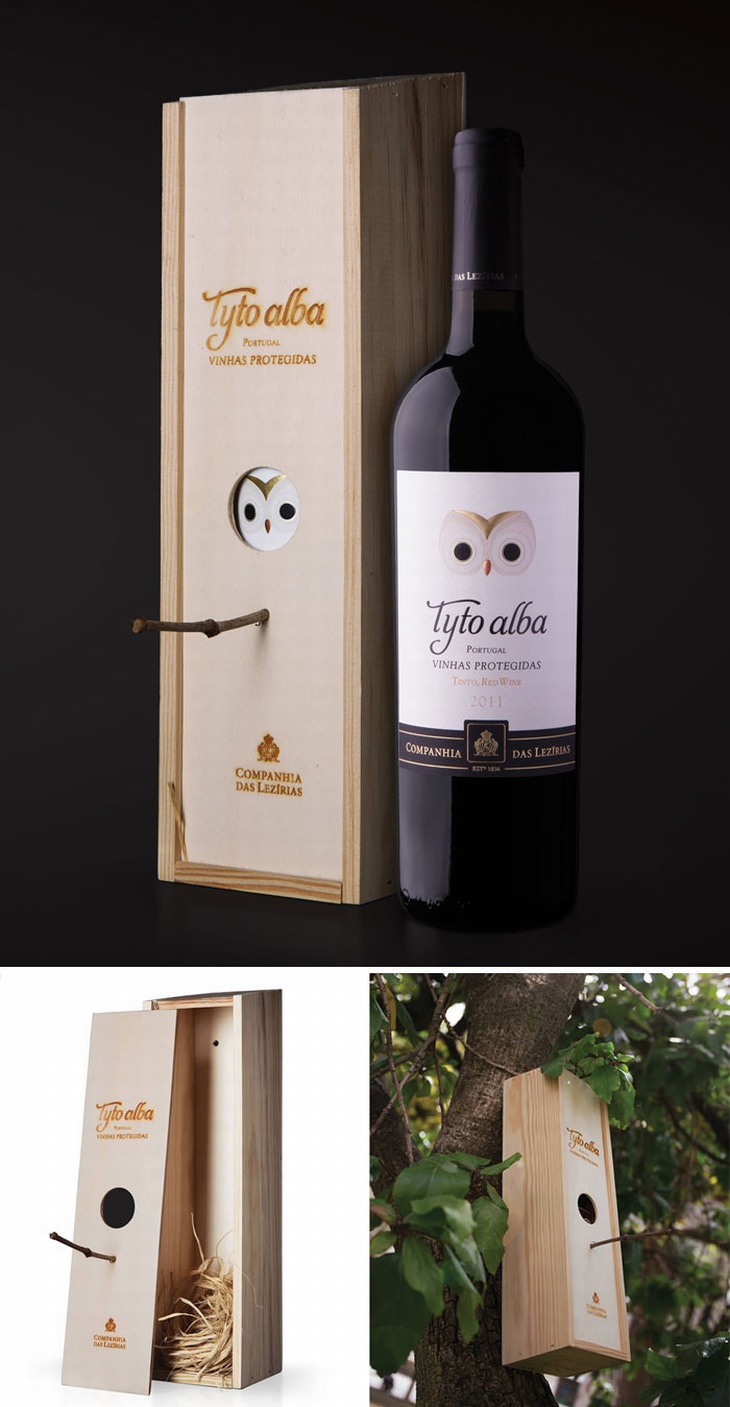 3. Using pasta to create different hairstyles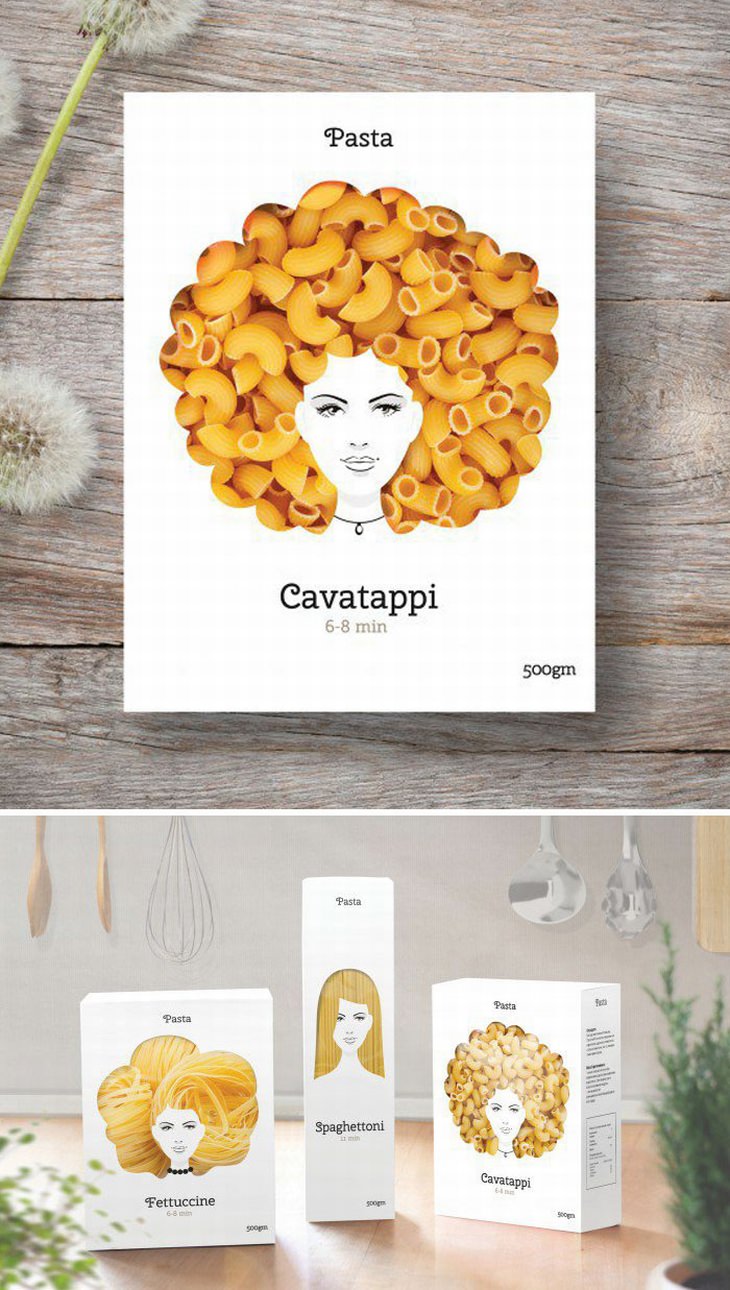 4. A beautiful milk bottle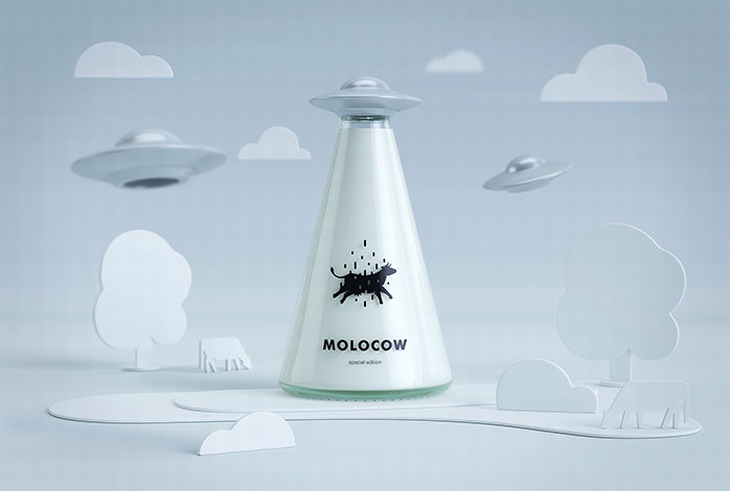 5. A chocolate pantone box!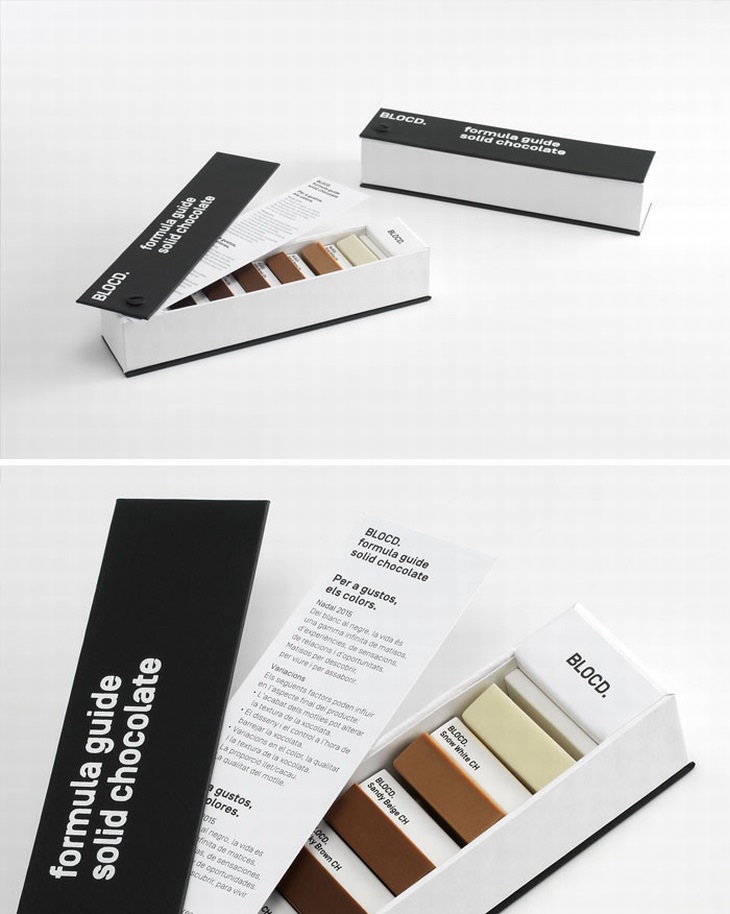 6. Exactly six servings of Italian spaghetti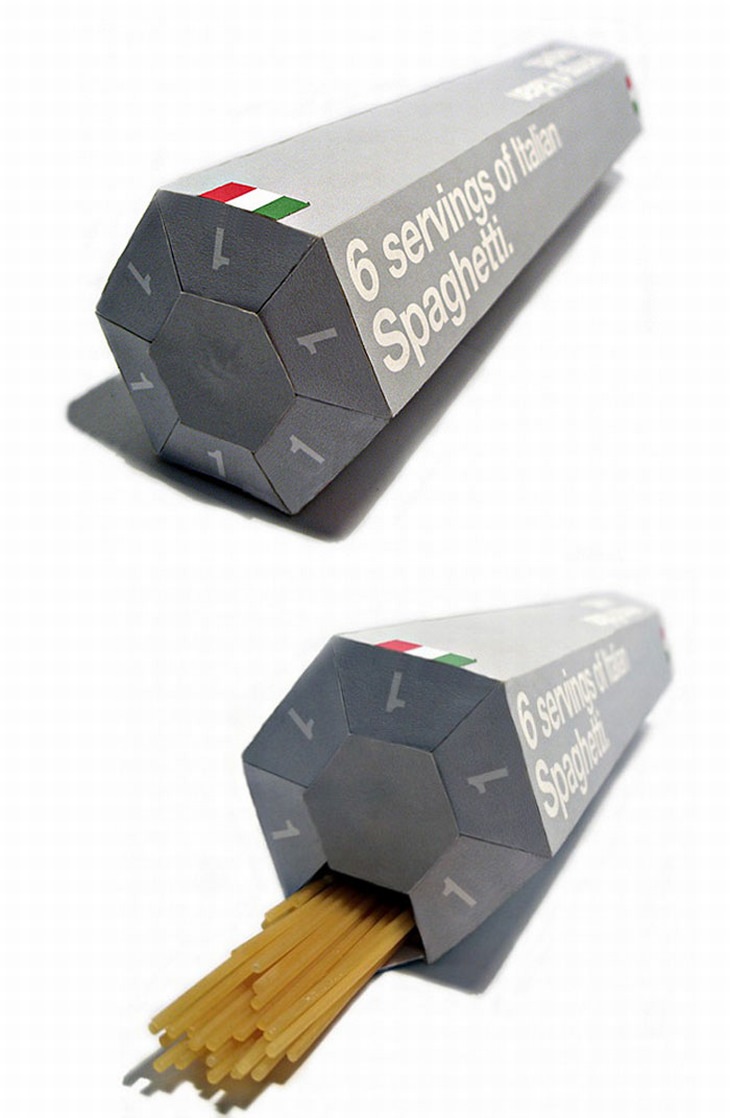 7. Tea bags that flower when you brew them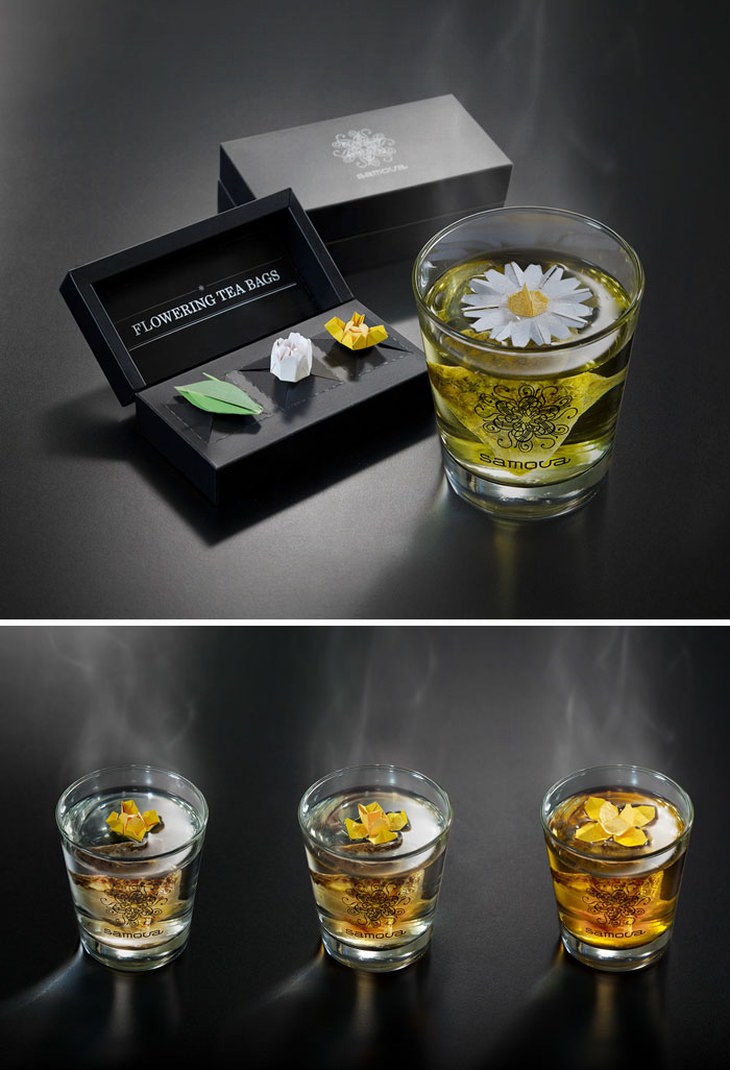 8. Making sure you don't burn/get cheese all over your hands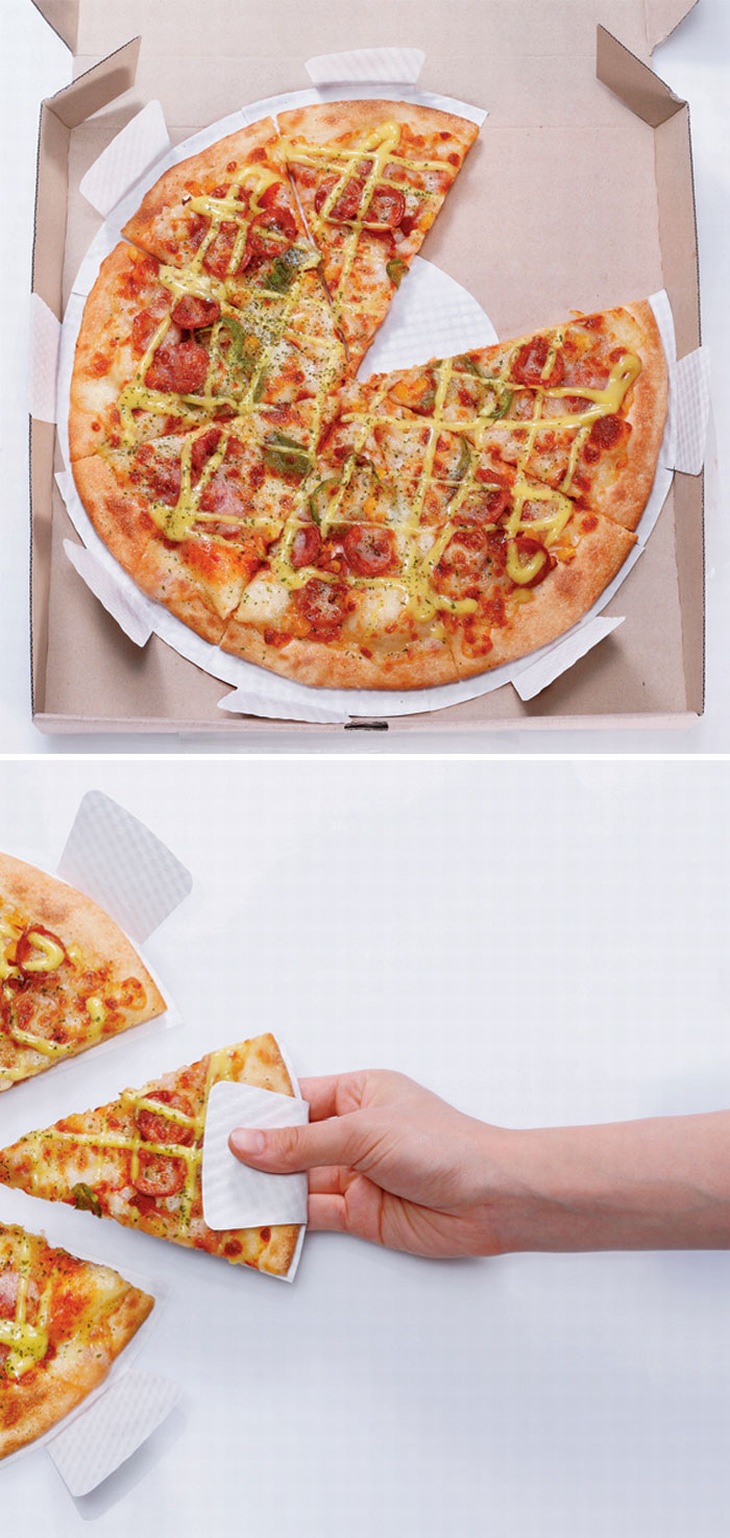 9. A milk carton that changes color as it nears its expiry date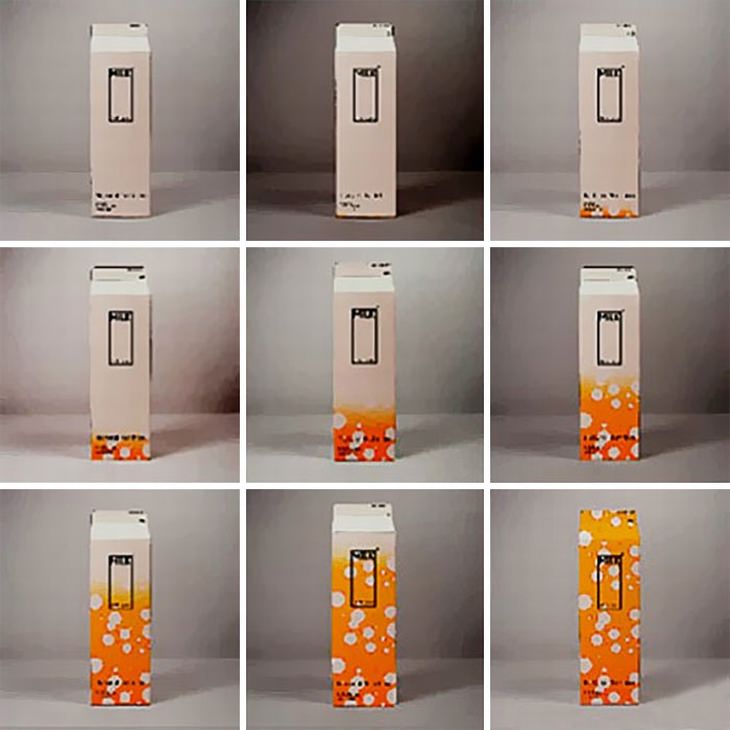 10. A box of chocolates that could easily be mistaken for paints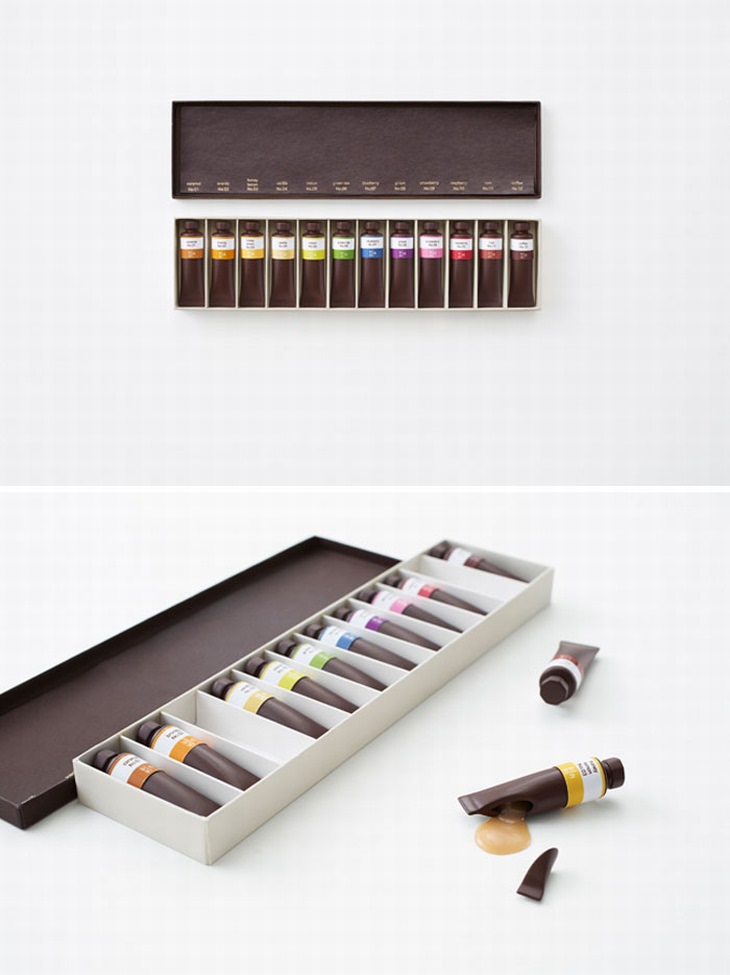 11. Sustainable egg boxes are made from heat-pressed hay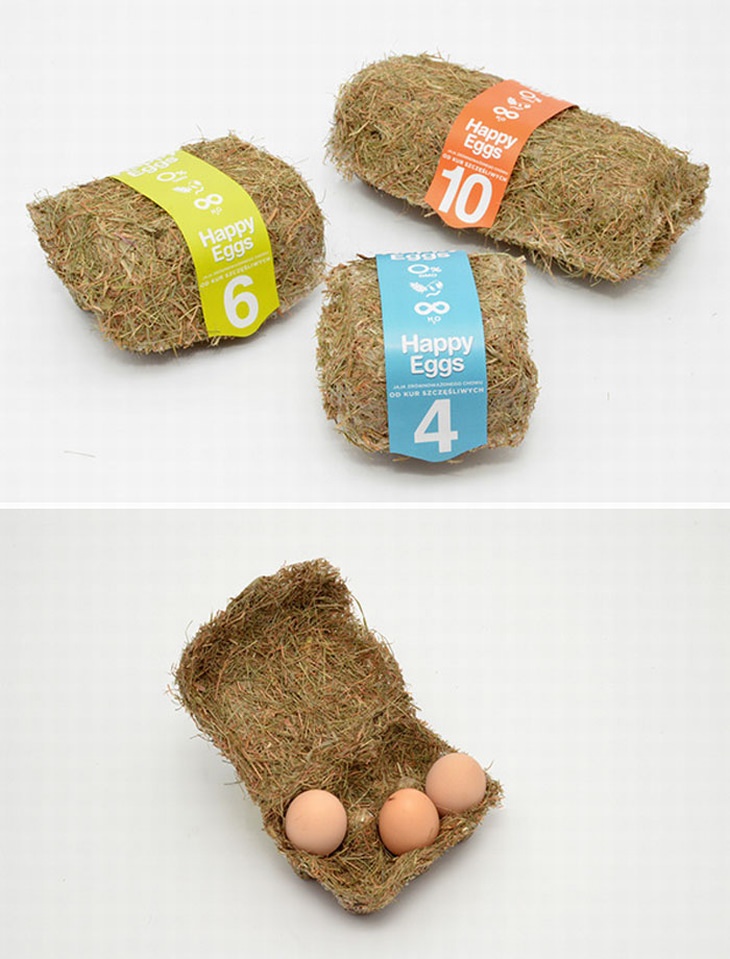 12. A honey package made out of beeswax, which can be burnt as candle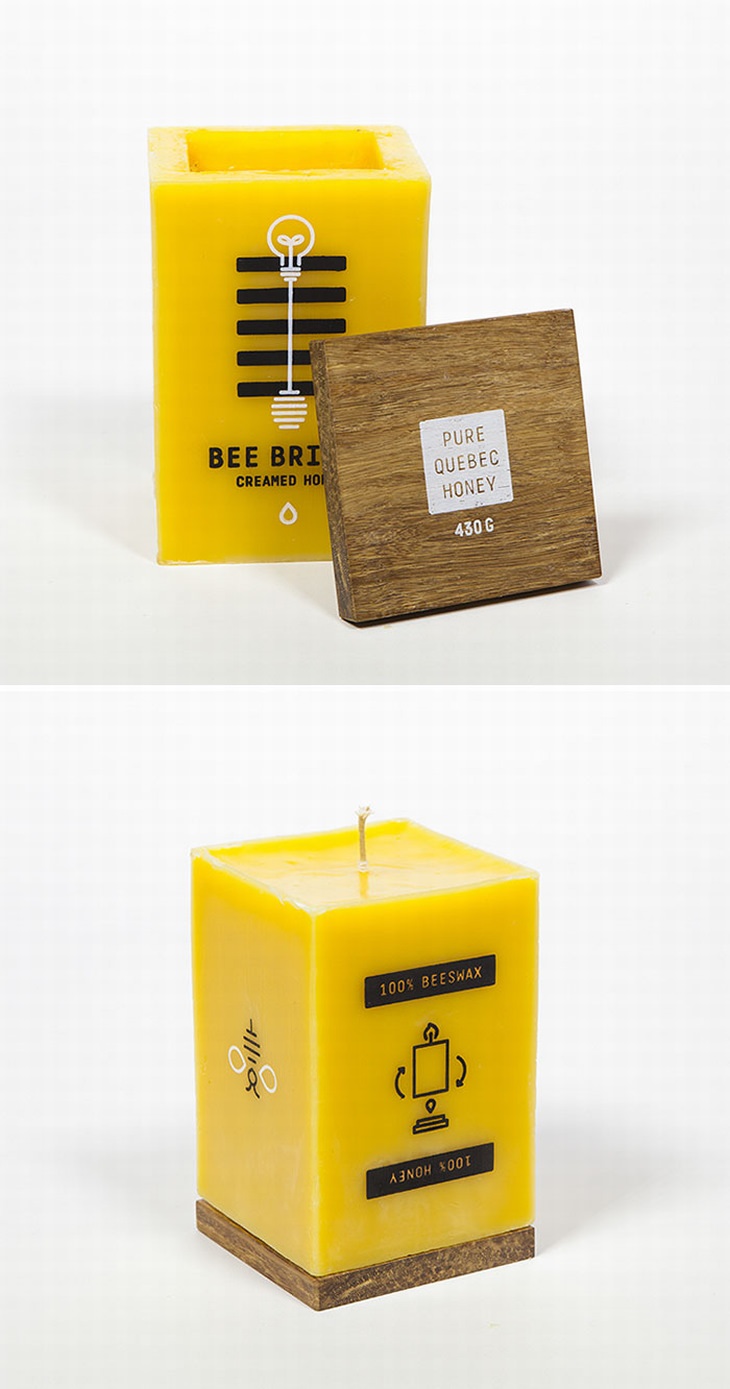 13. A novel way of adding Parmigiano (parmesan cheese) to your favorite dish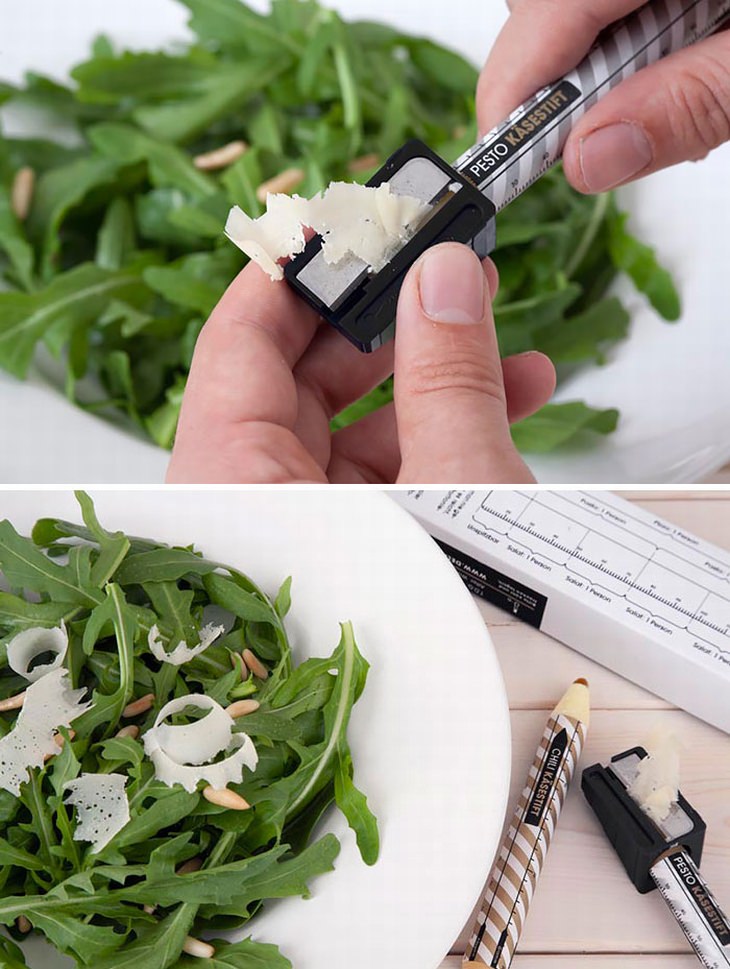 14. Turn your phone into a projector with this pizza box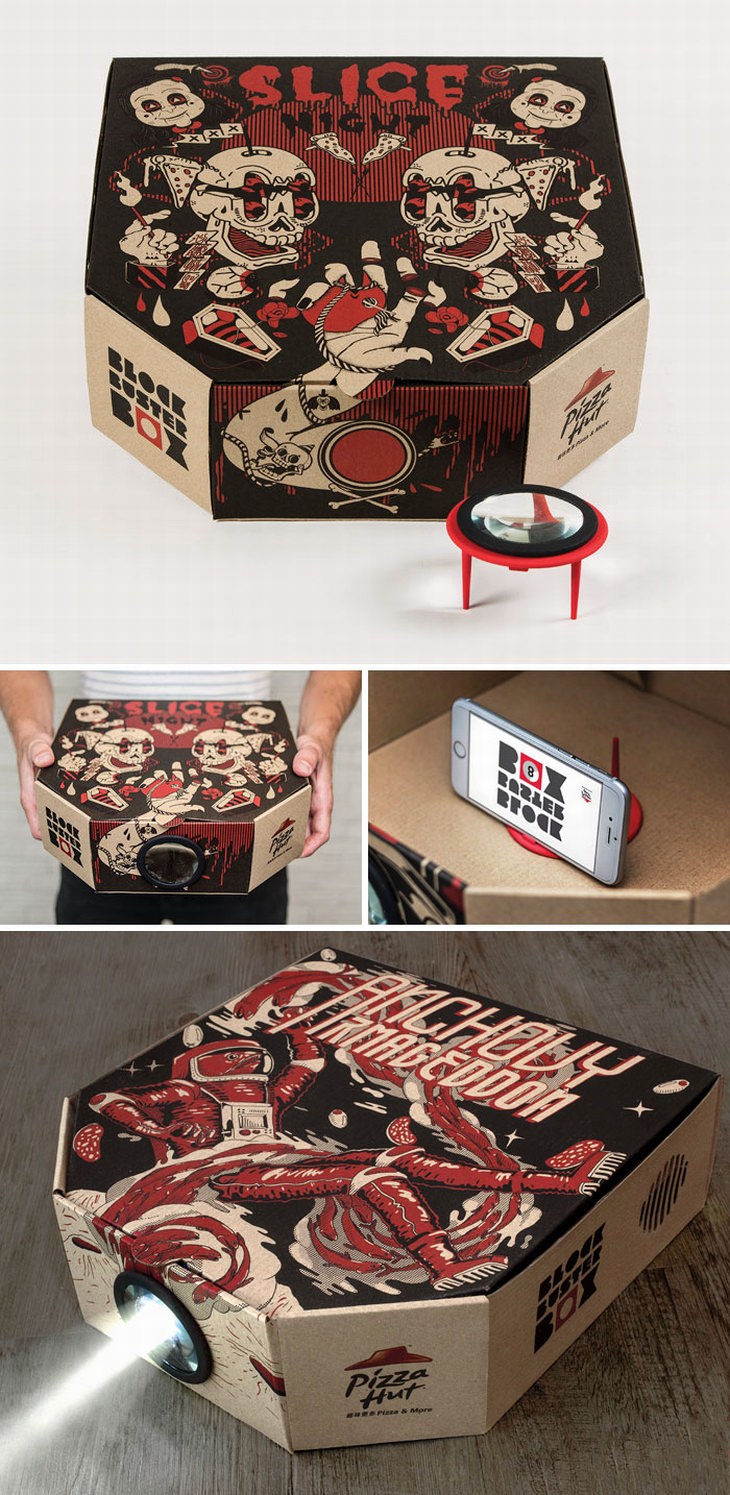 15. A wine container to ensure you get every last drop