This list of men and women contains some of the greatest military tacticians, novelists, political leaders and cultural pioneers that the world has ever seen. Not only were there lives utterly inspirational and game-changing, but they were even inspiring us when faced with their impending demises. Read 20 fantastic "last word" quotes from some of the most important people in all of human history:
Alexander the Great, after being asked which one of his generals should run his empire.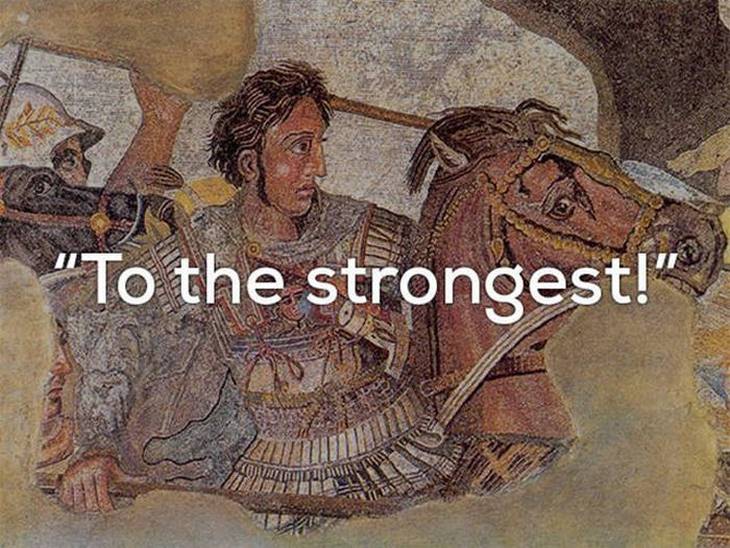 Benjamin Franklin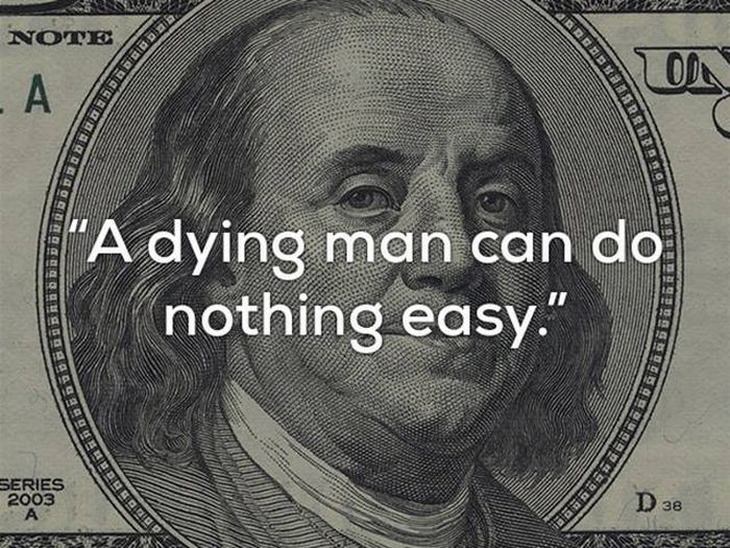 Ludwig van Beethoven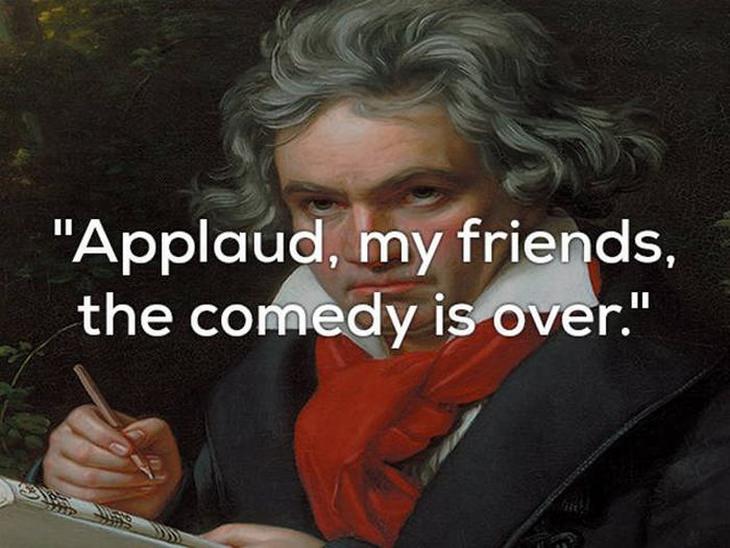 Augustus Caesar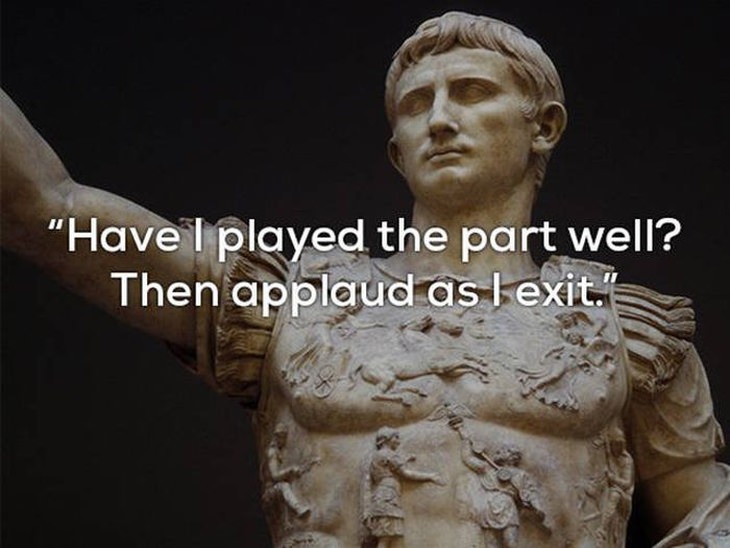 Dominique Bouhours, French grammarian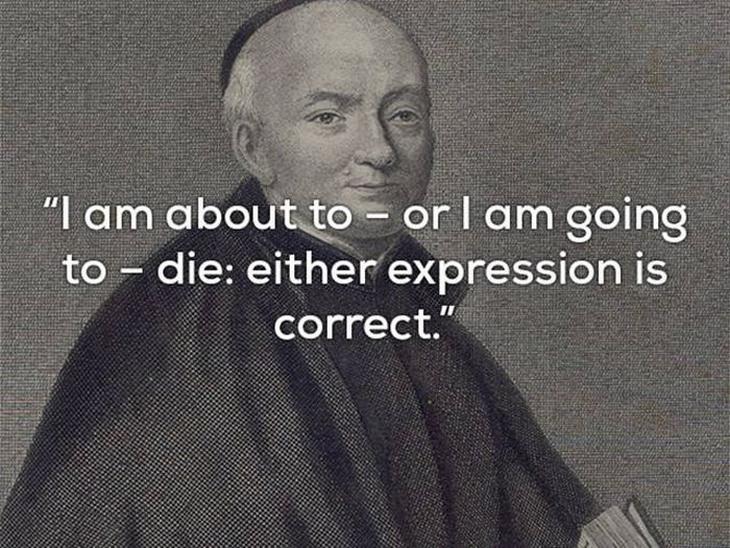 Emily Dickinson, poet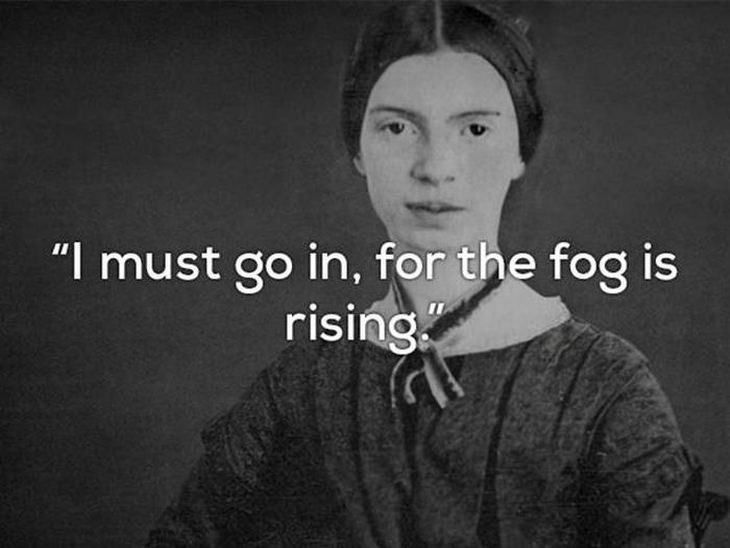 Ian Fleming, creator of James Bond, in the ambulance on the way to hospital.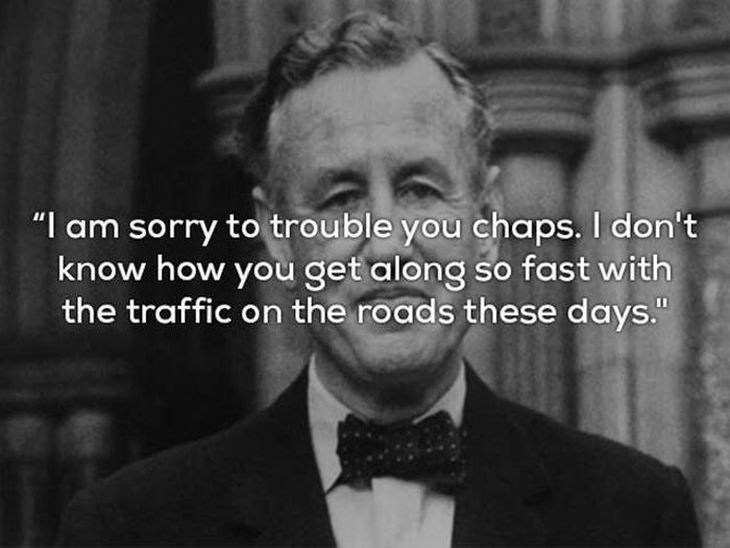 Jack Daniel, American distiller and businessman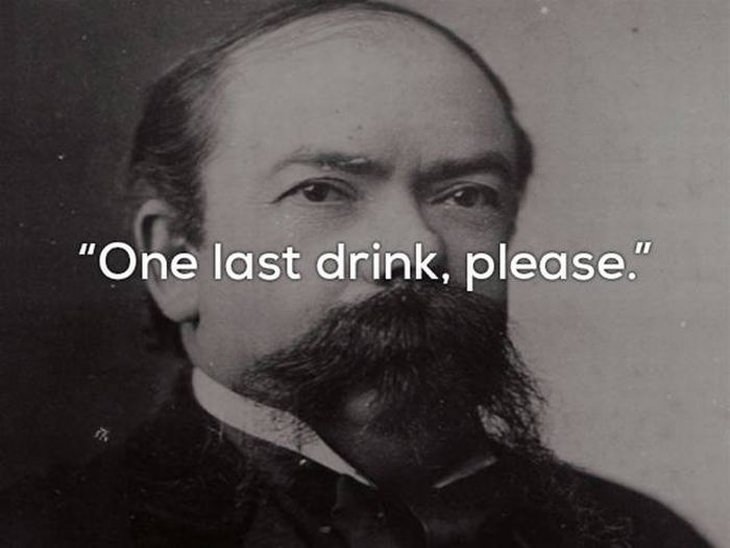 John Maynard Keynes, British economist and father of Keynesian economics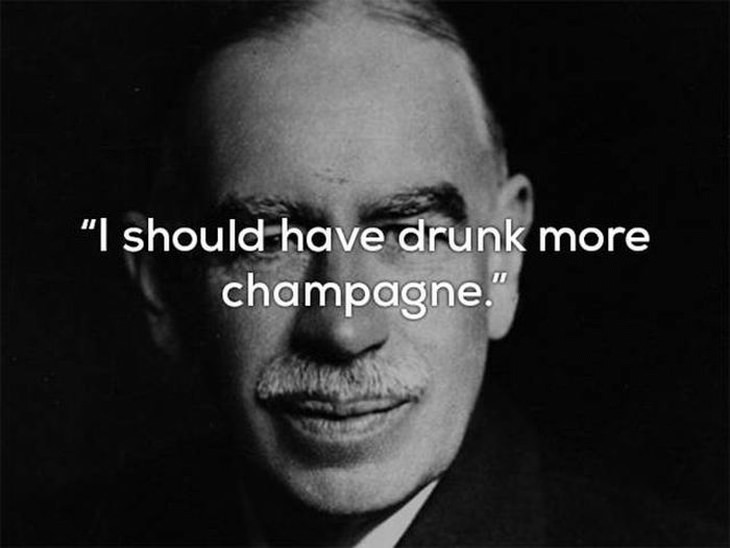 William Saroyan, playwright and novelist.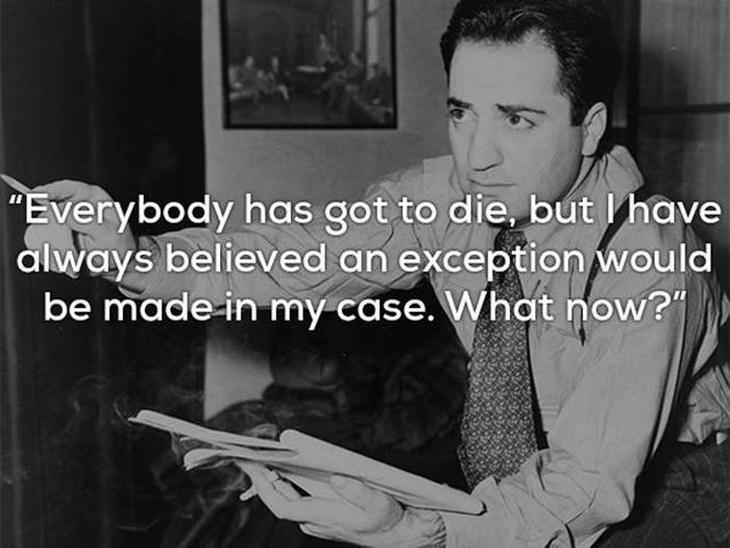 James W. Rodgers, convicted murderer, just before he was shot by a firing squad.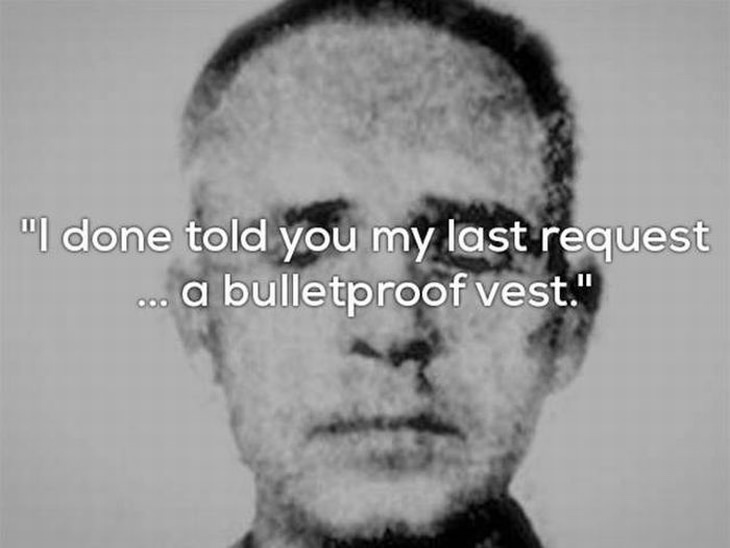 Winston Churchill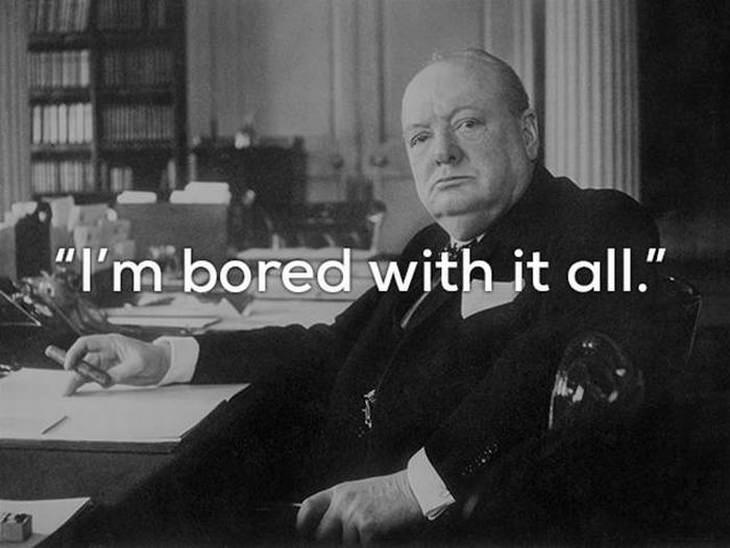 Leonardo da Vinci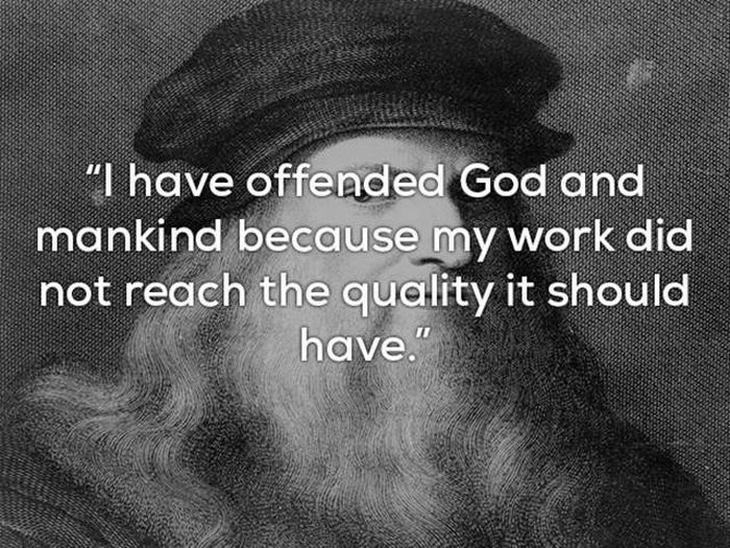 Lord Nelson, dying on the deck of his ship HMS Victory during the Battle of Trafalgar, 1805.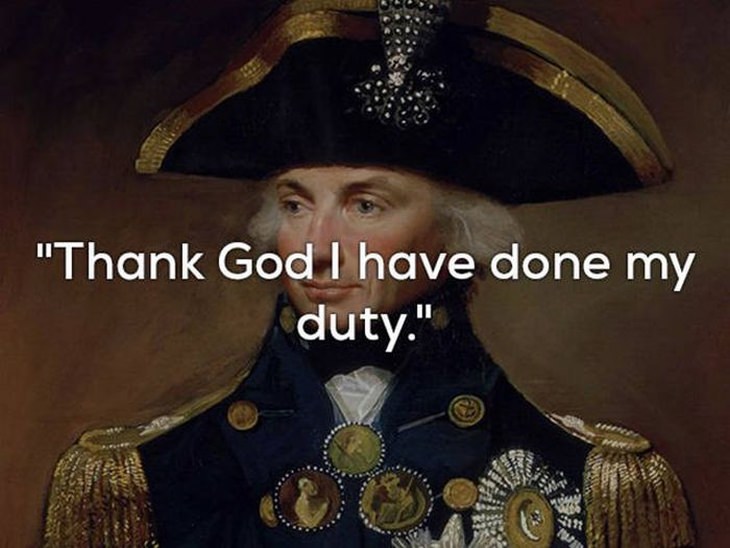 Oscar Wilde, playwright and novelist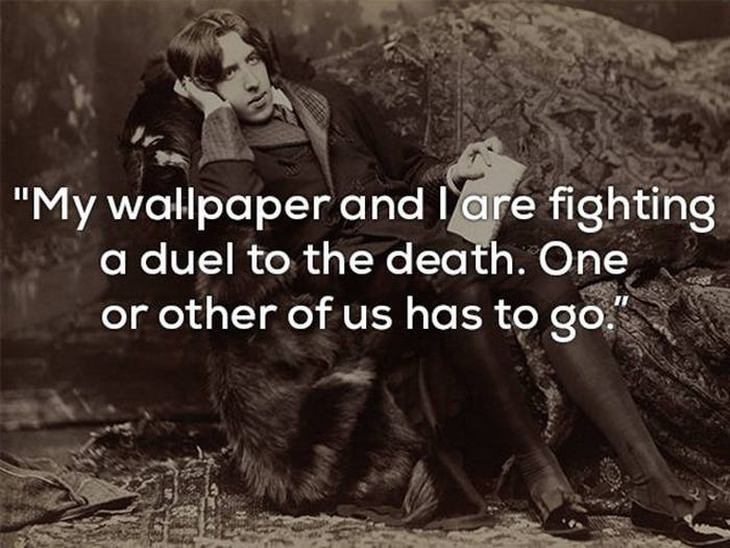 Charles Darwin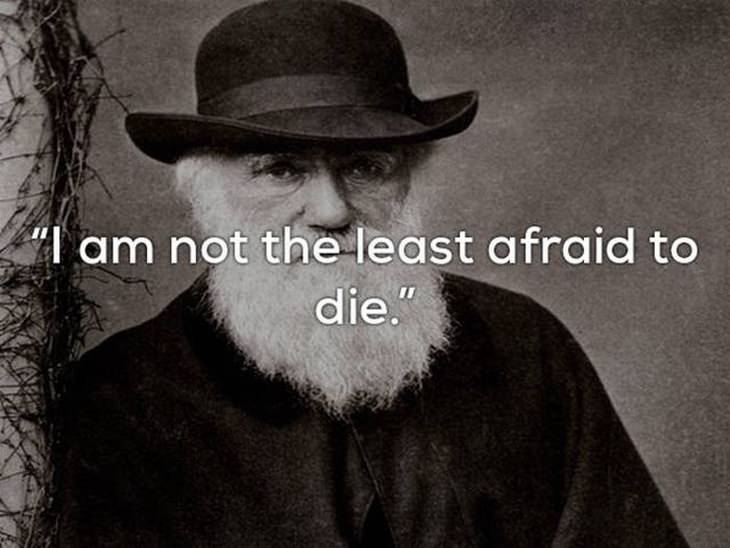 Pablo Picasso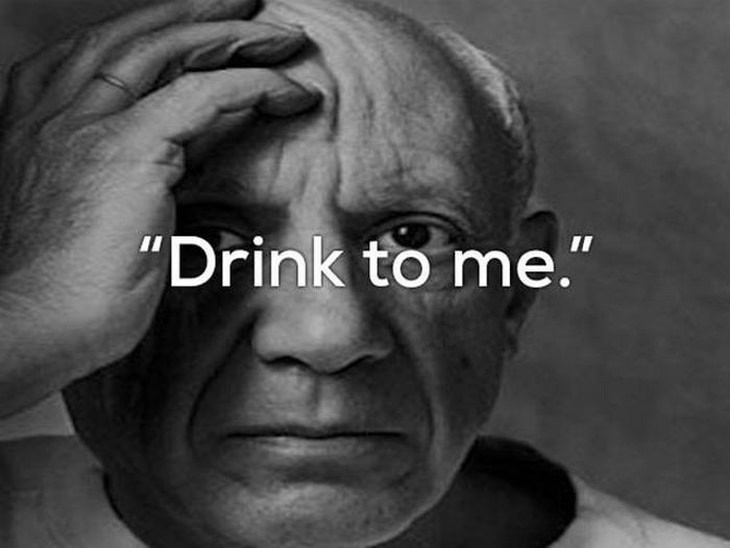 Thomas Edison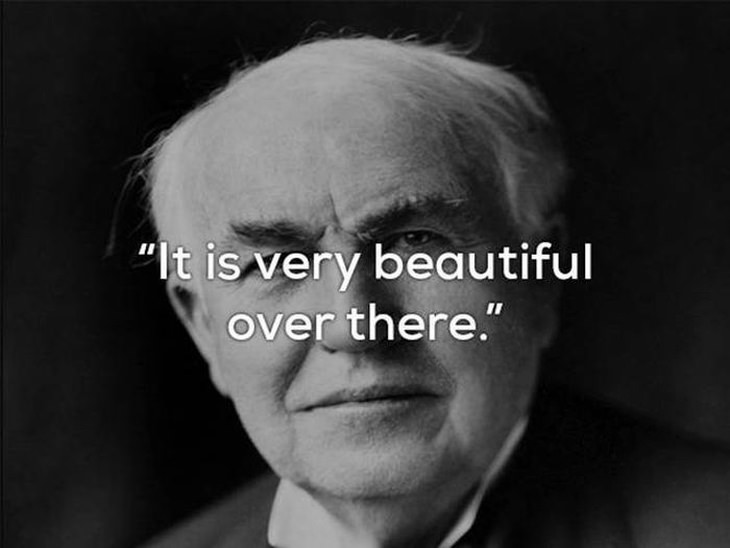 Voltaire, satirist, when asked by a priest to renounce Satan.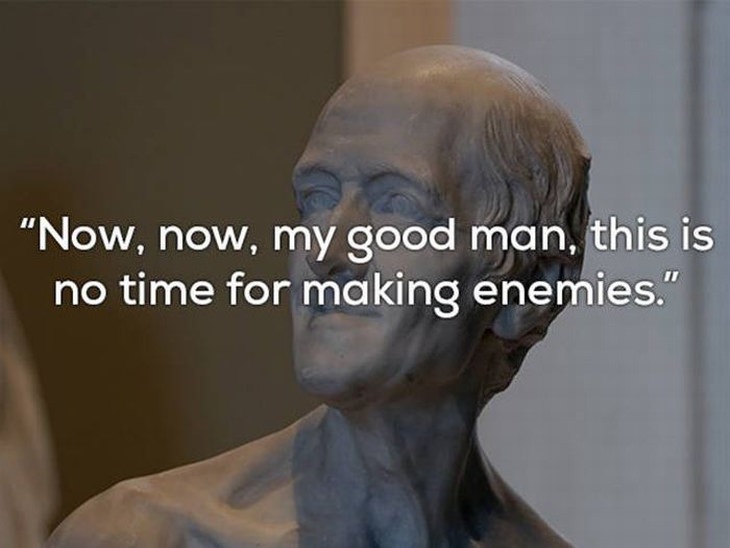 Karl Marx, political philosopher