The weather is getting warmer. The sun is shining brightly. And the evenings feel so much more pleasant. Summer is here and it's time to revel in the beauty of this amazing season. Yes, you may not be able to swarm the beaches this summer like you used to because of the remains of the pandemic, but there are so many other great things this season offers. From enjoying ice-creams to chilling out in your yard in the afternoon, while relishing the smell of the grass and observing the blue skies overhead, summertime is filled with innumerable wonders…
Let's celebrate the balmy summer season with some beautiful quotes from famous figures that summer lovers will surely relate to. Even if summer isn't your favorite season, these wonderful lines might just make you take a fancy to it.
1.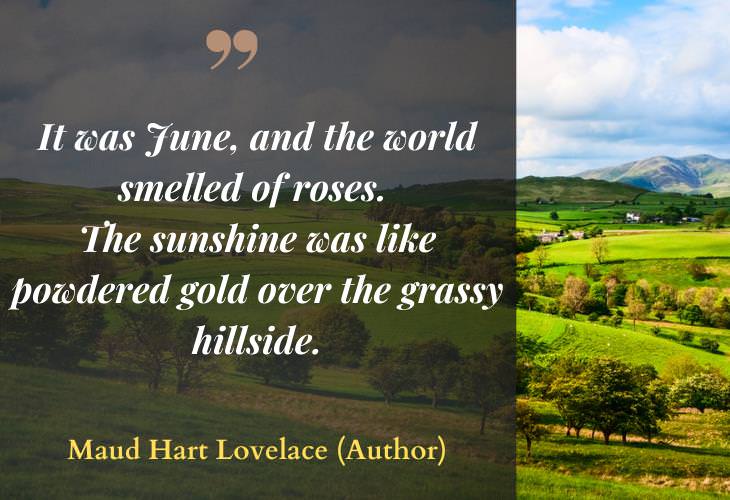 2.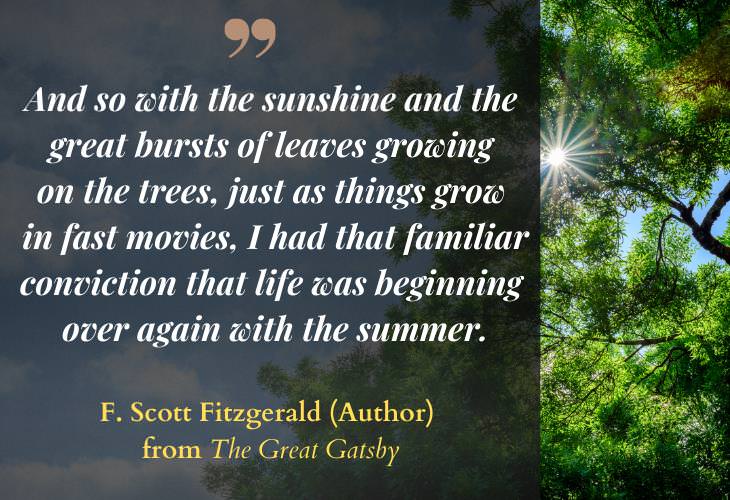 3.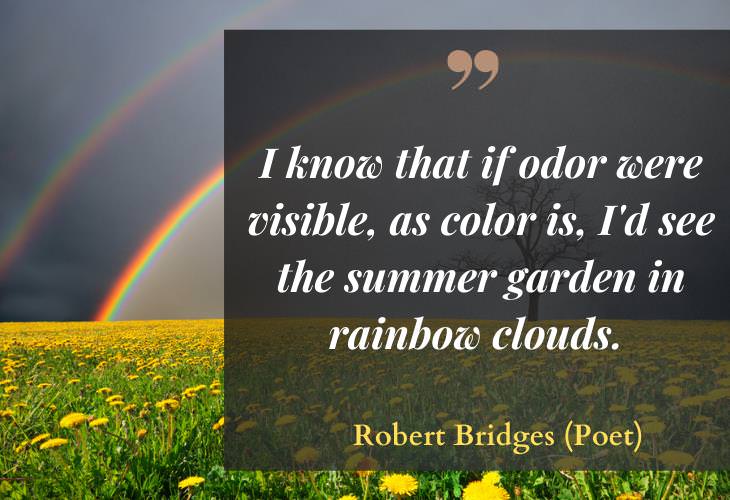 4.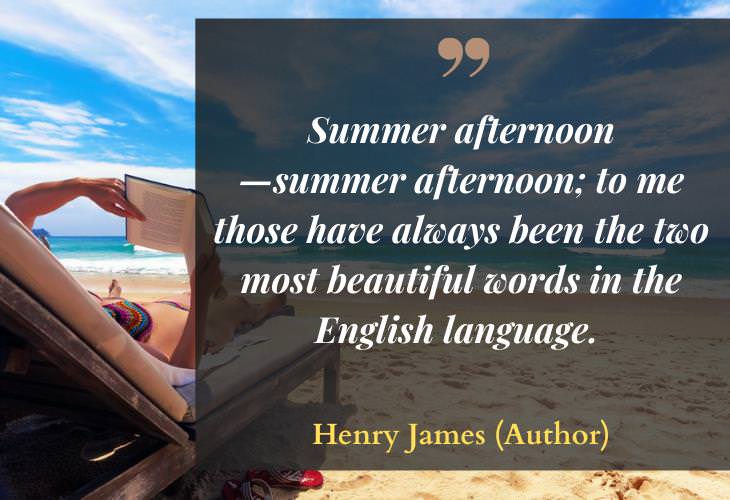 5.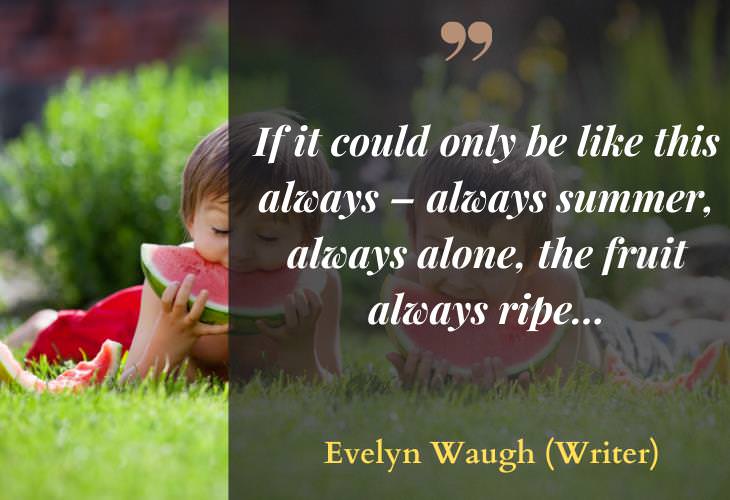 6.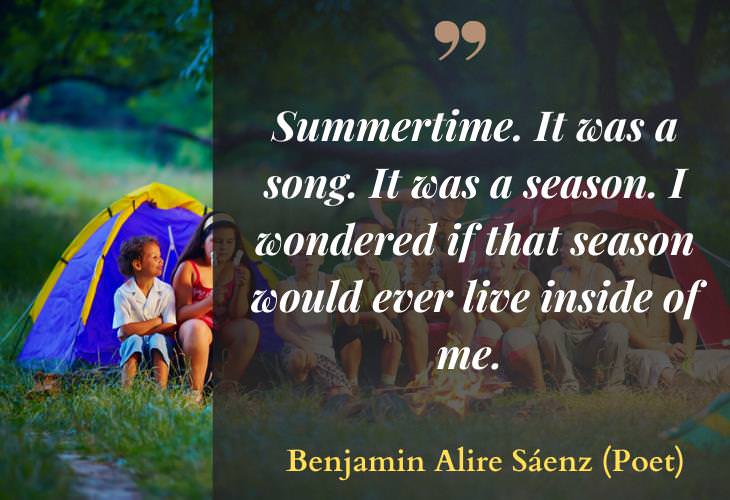 7.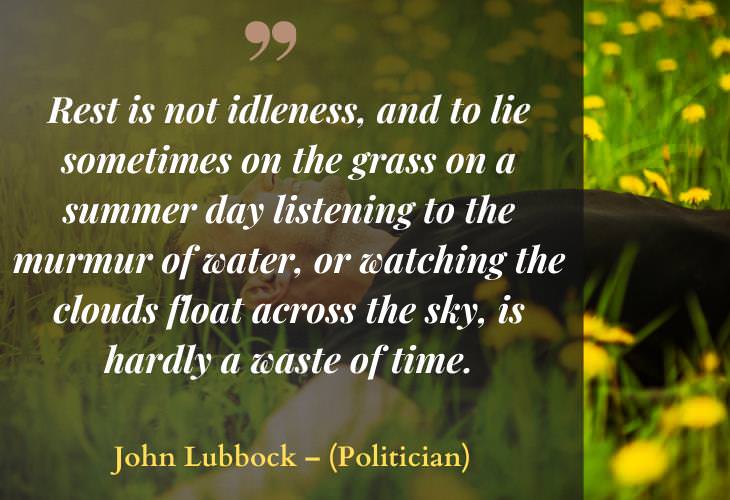 8.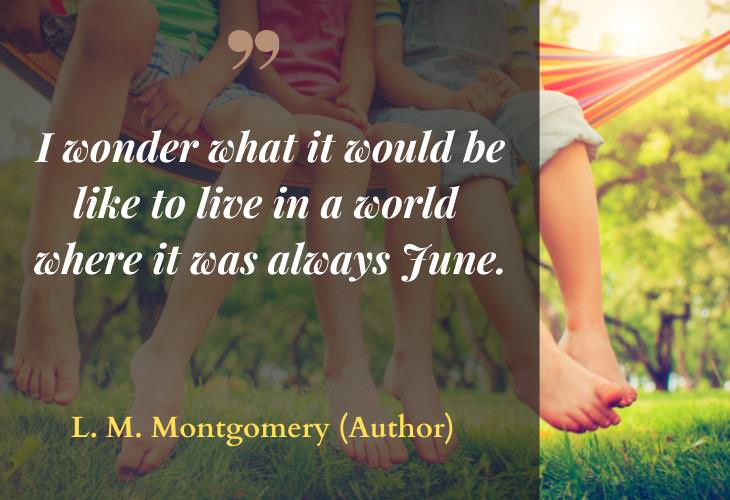 9.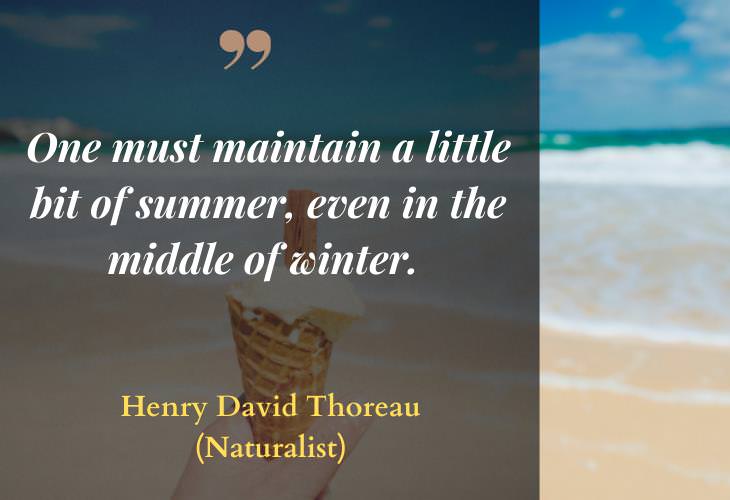 10.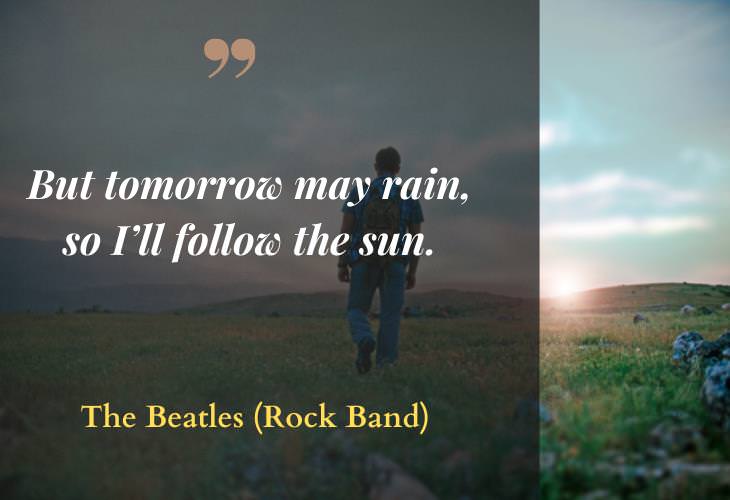 11.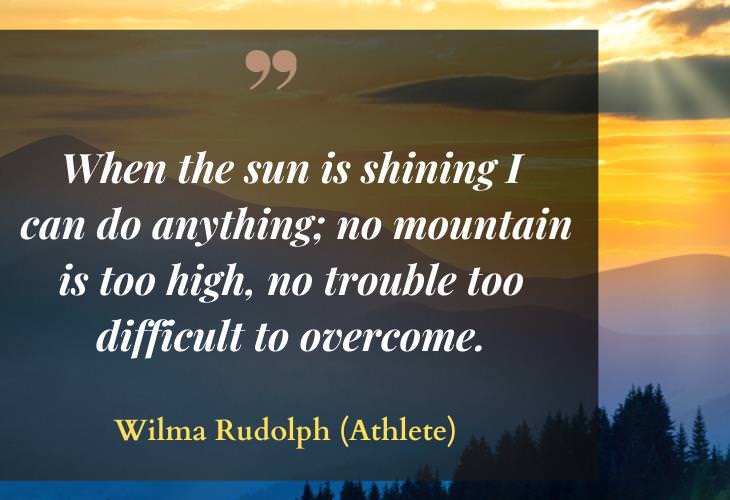 12.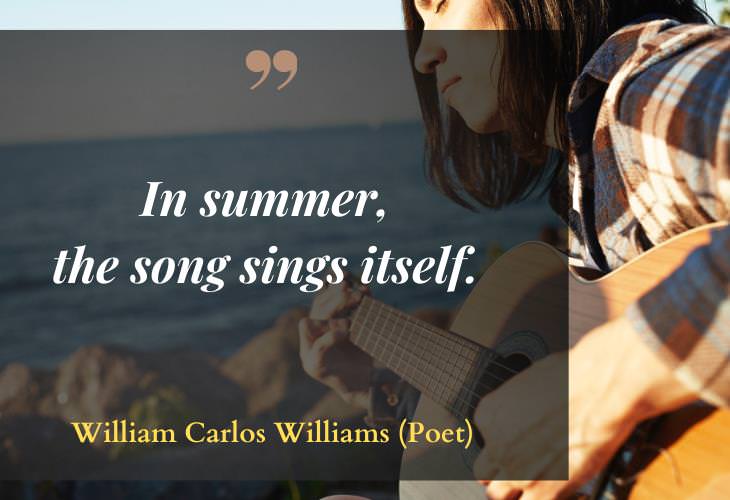 13.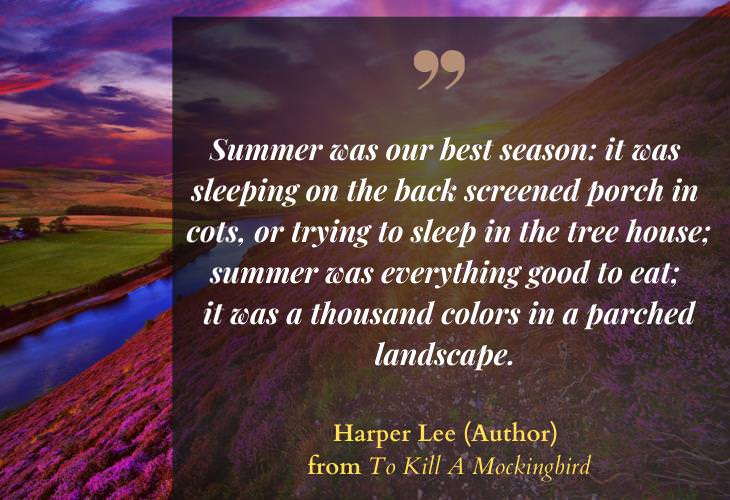 14.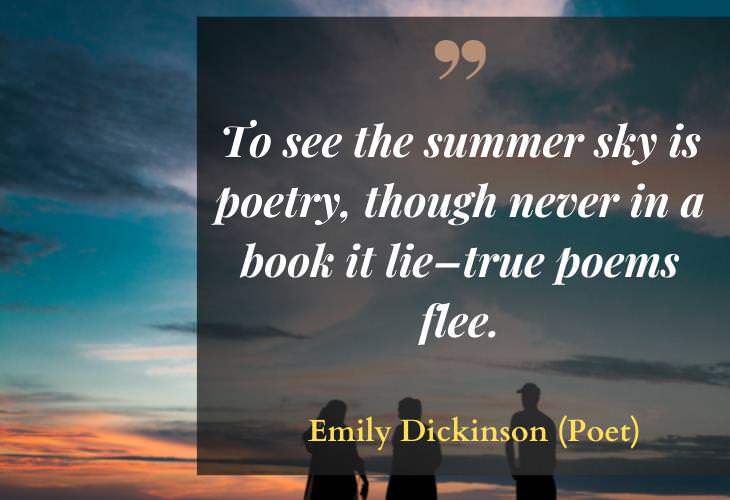 Share these lovely quotes with other summer lovers!