When you think of the supplies one needs to create a work of art, ballpoint pens aren't exactly the first thing to come to mind. Well, it depends who you ask. The artist and illustrator Mostafa Khodeir needs nothing but a ballpoint pen to draw incredible hyper-realistic portraits of historical figures, athletes, animals, and more. The drawings of the talented Cairo-based artist are so detailed and accurate, they can easily be mistaken for photographs.
It took years of practice for Khodeir to achieve this level of precision in his drawings. He first discovered his talent in primary school and has dedicated all his free time to improve his skills ever since. The examples of his work prove what one can achieve when they pour their entire soul into what they love!
To see more of Mostafa Khodeir's work, check out his Facebook or Instagram Page.
1.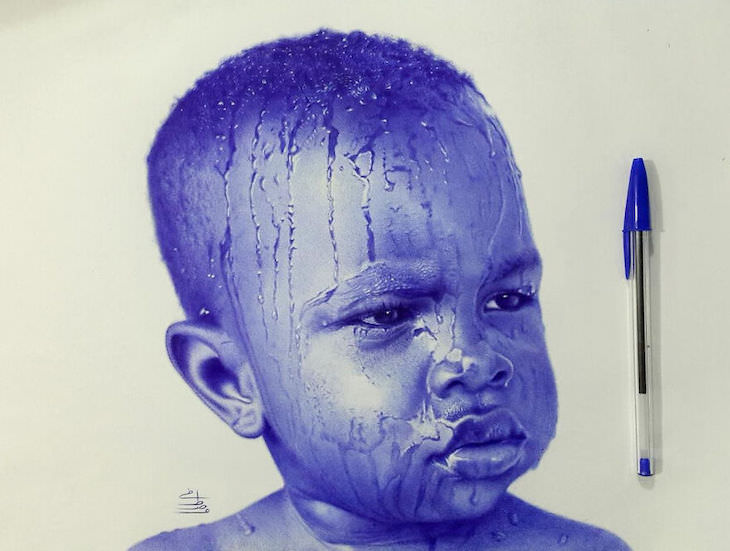 2.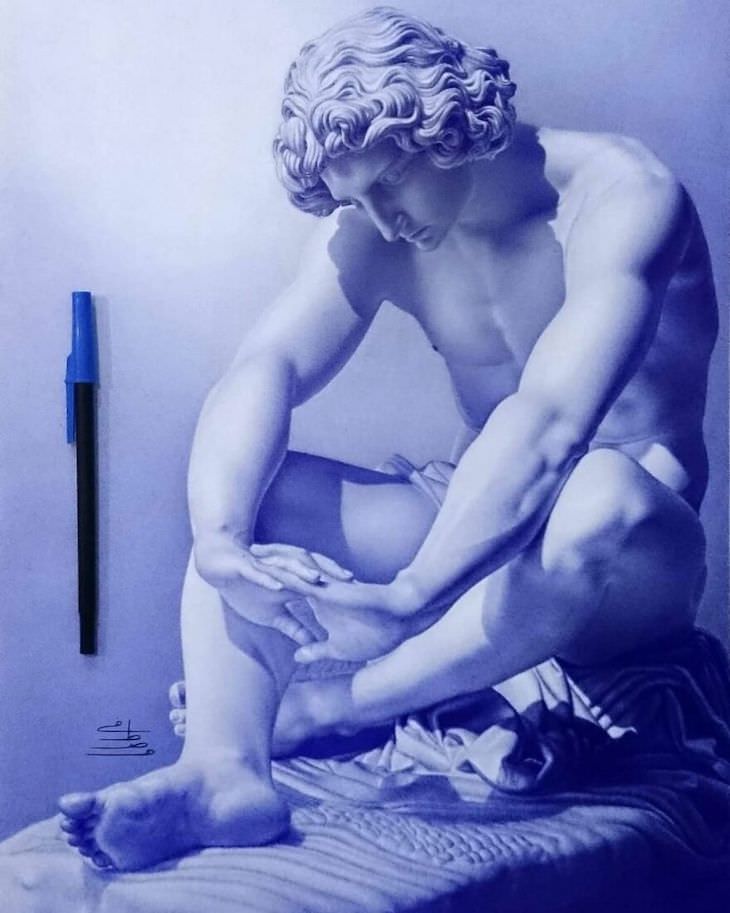 3.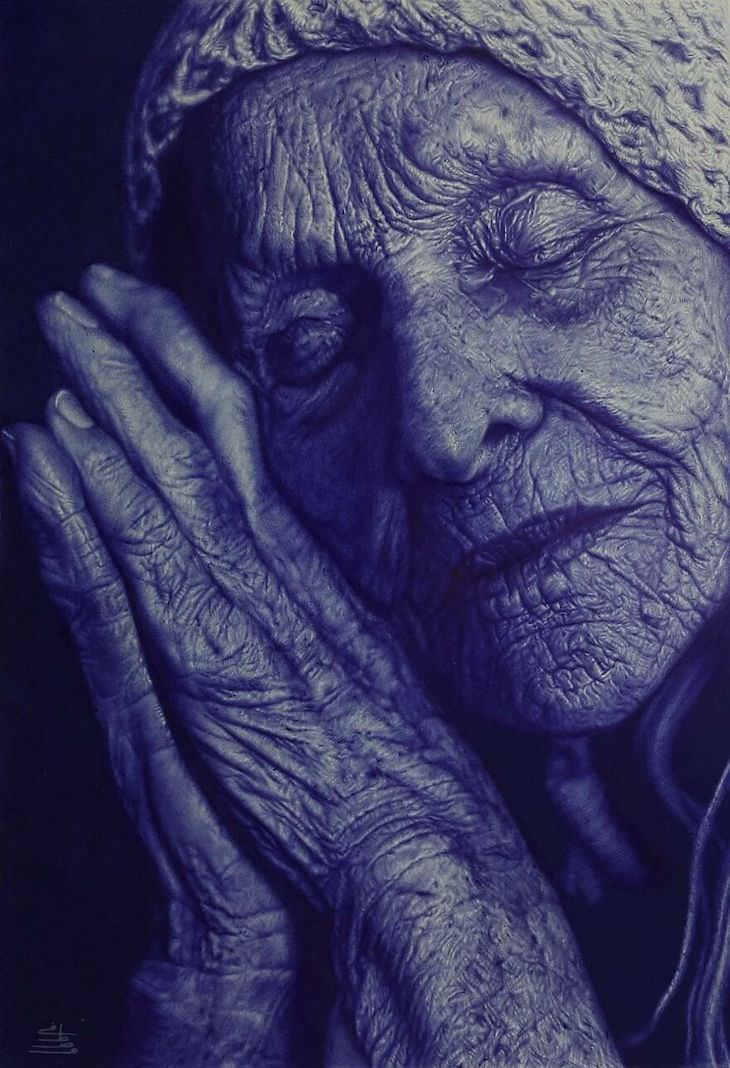 4.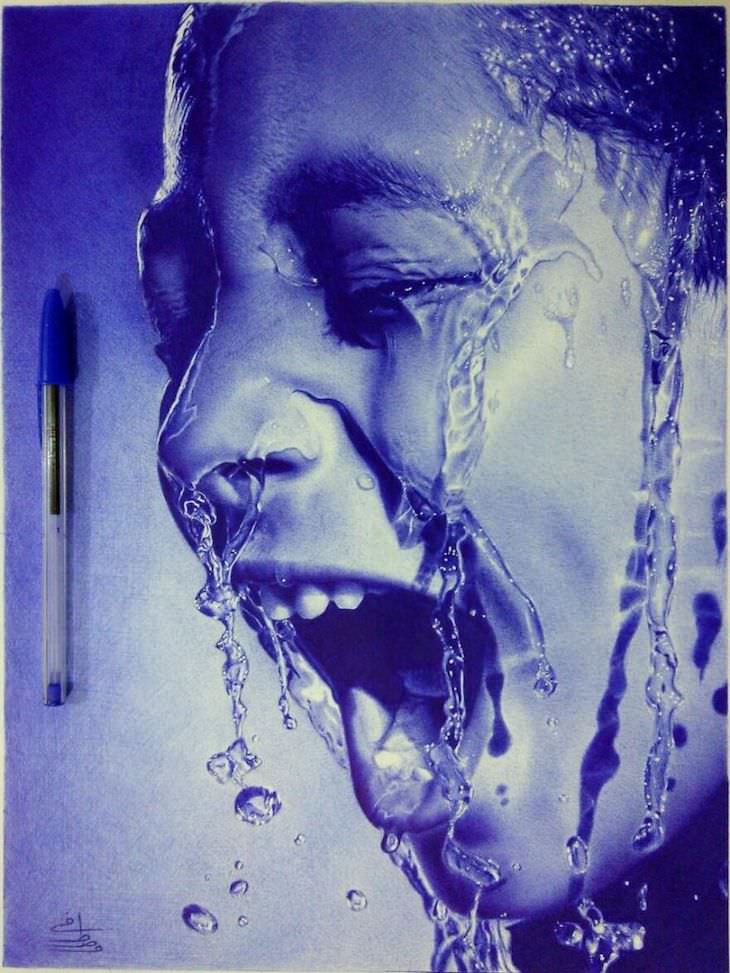 5.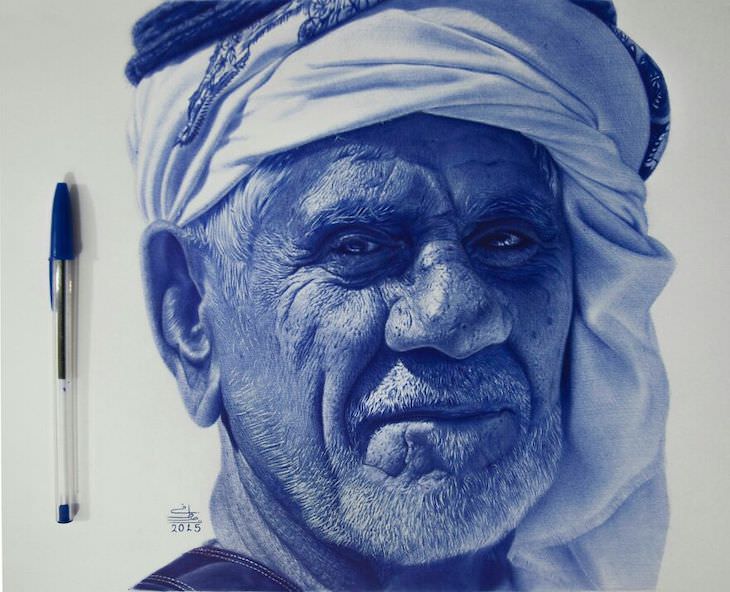 6.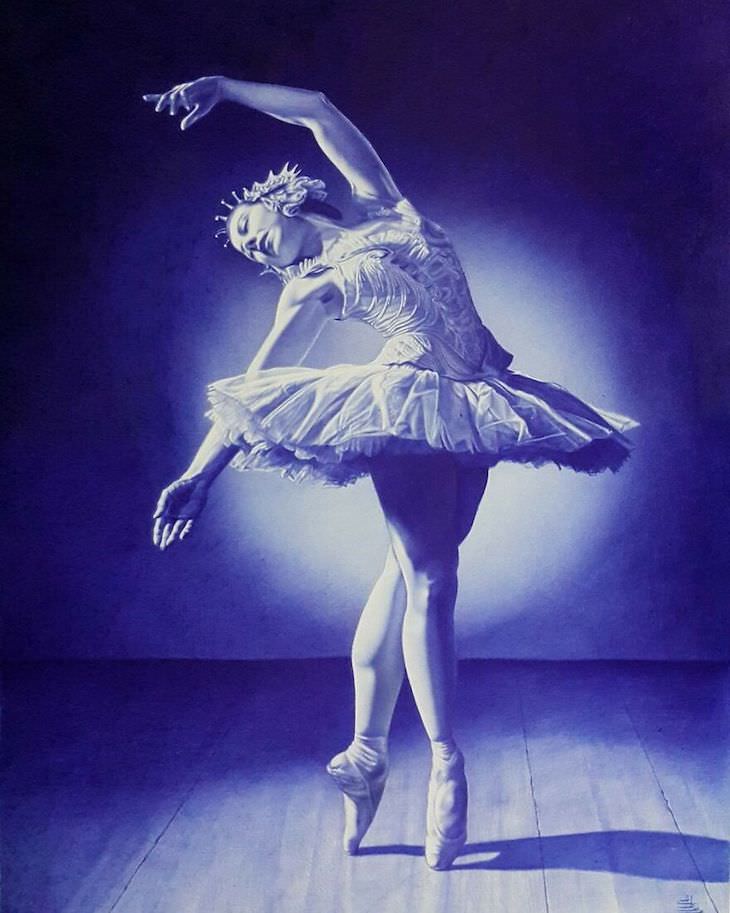 7.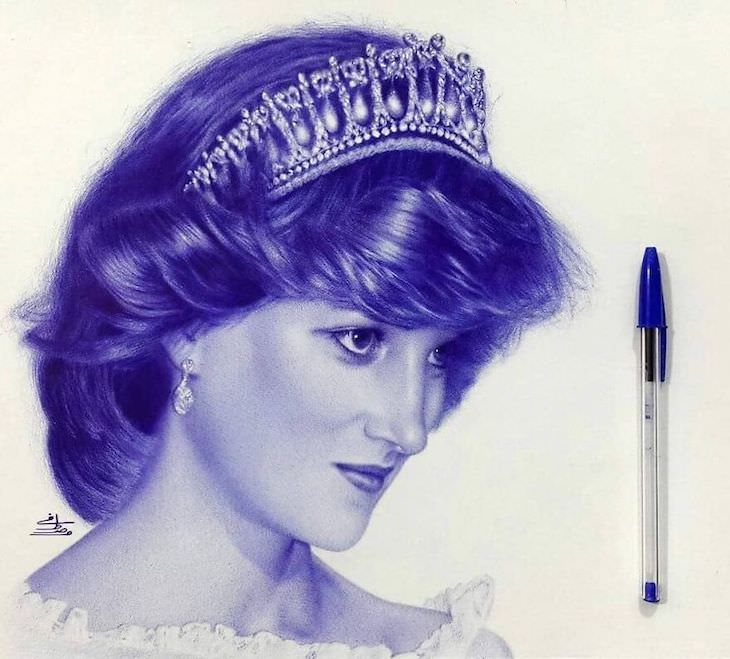 8.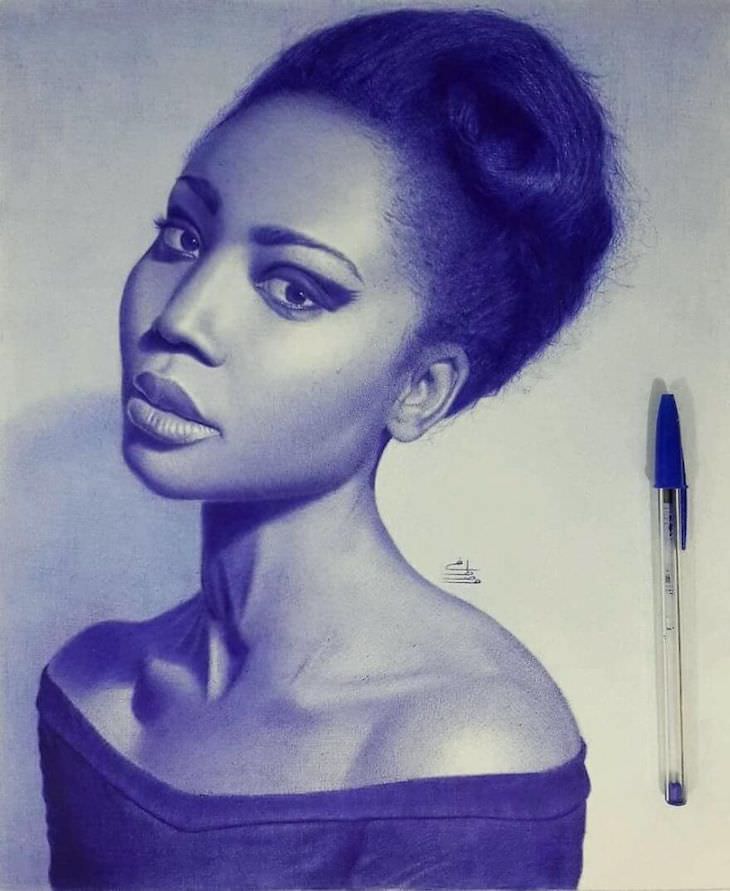 9.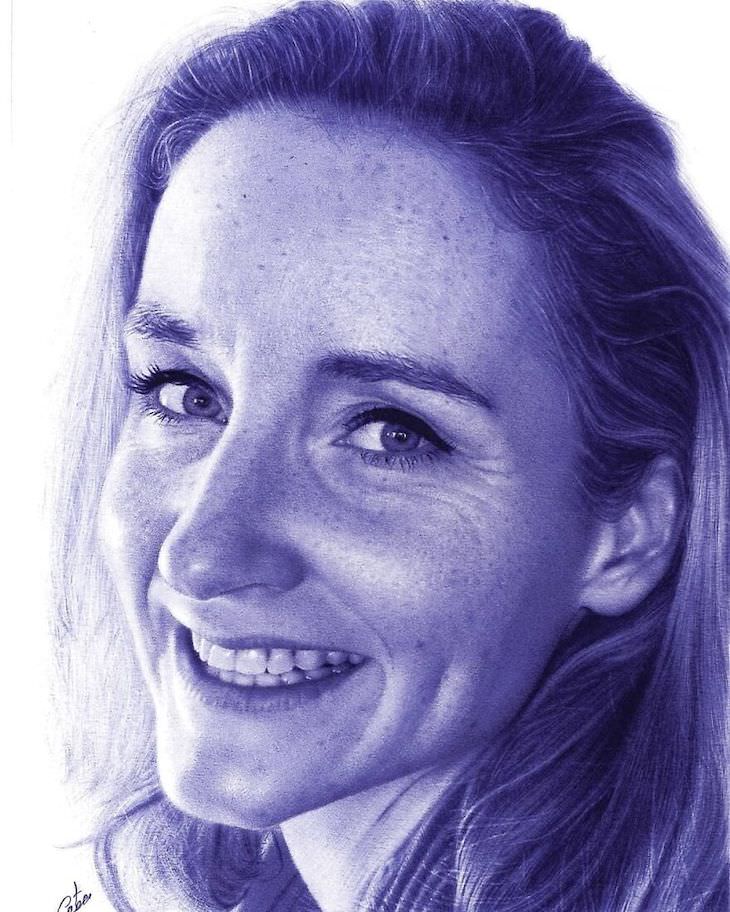 10.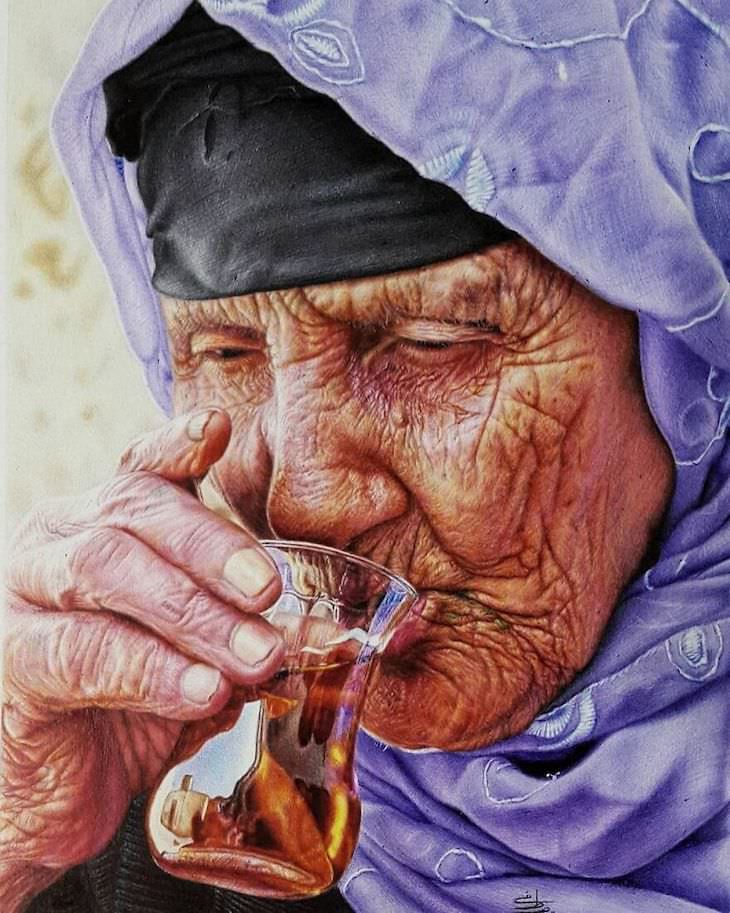 11.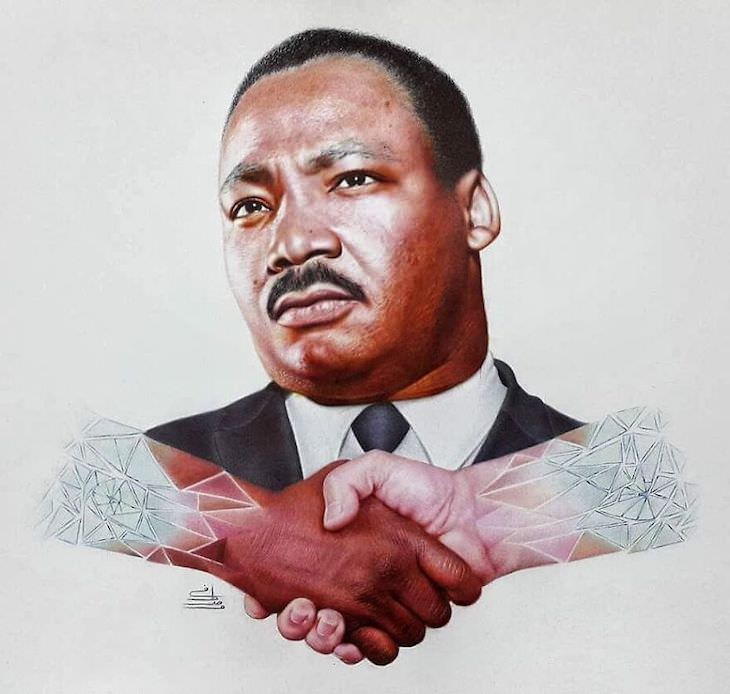 12.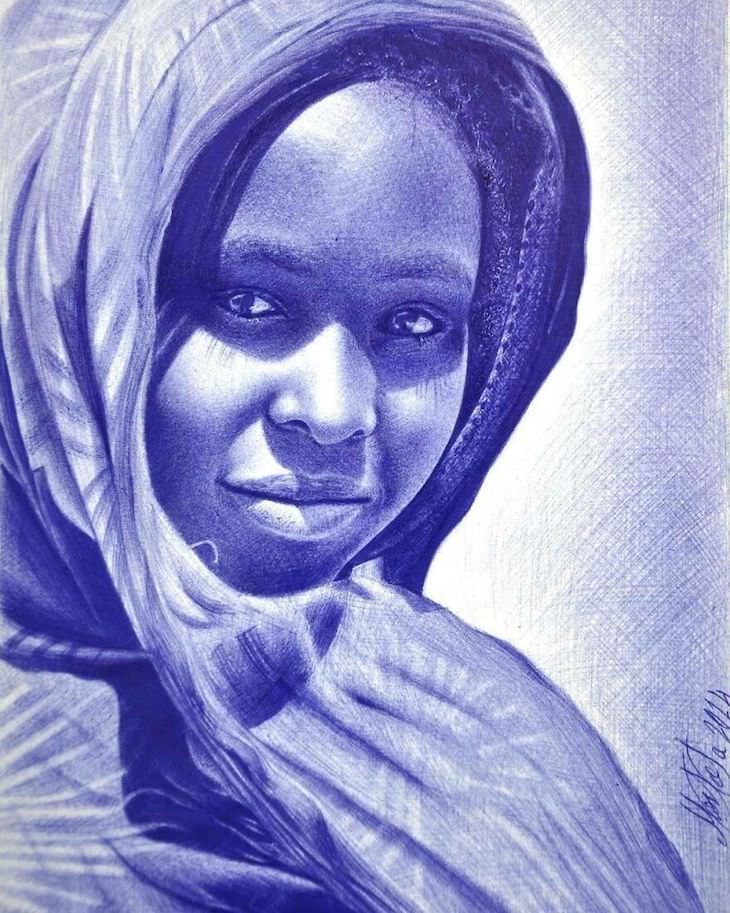 13.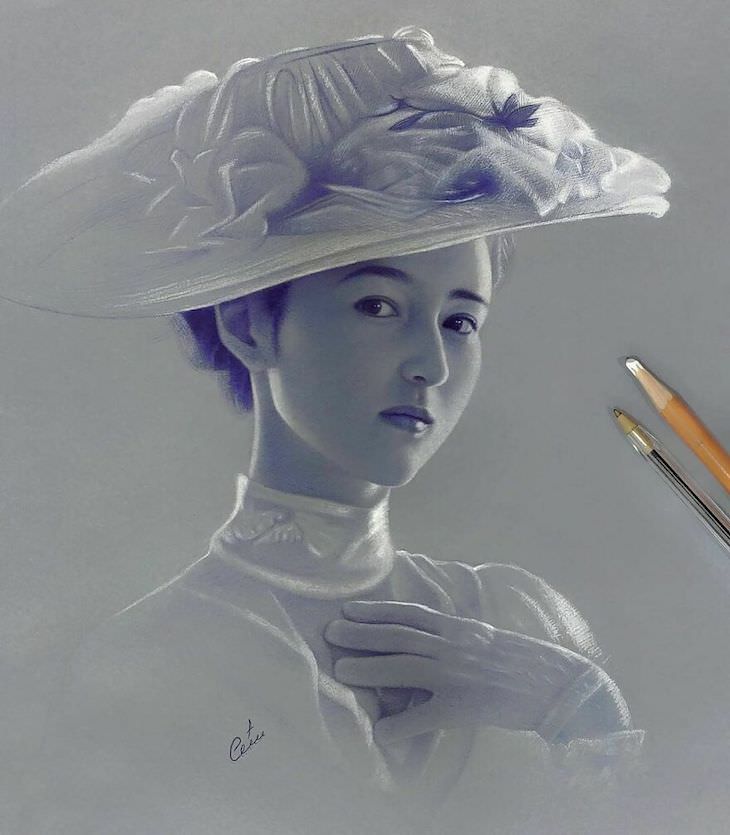 14.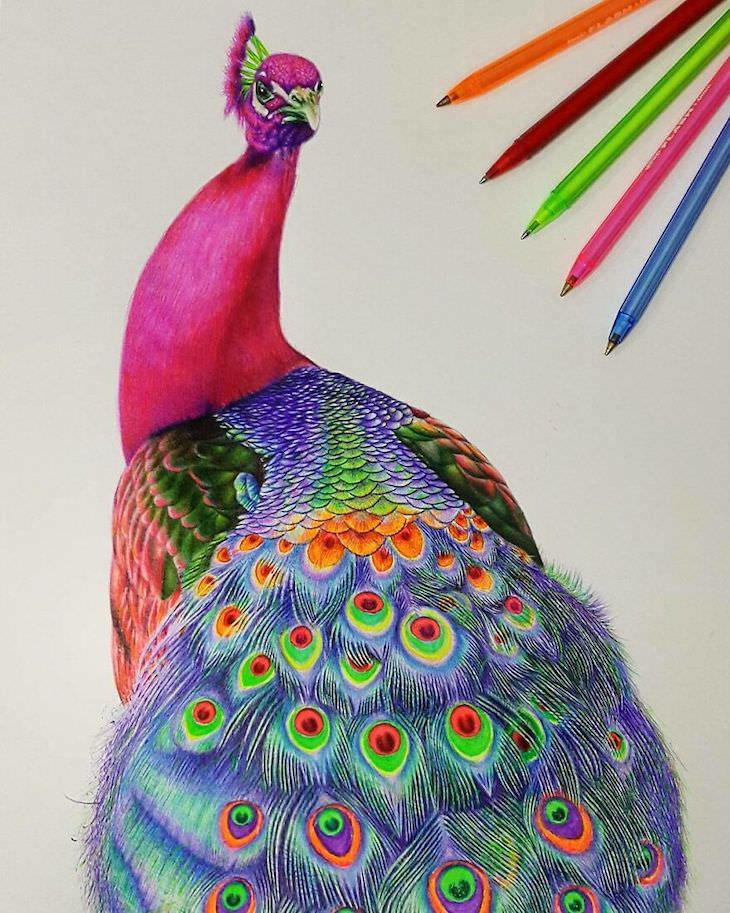 Share these incredible drawings with other art lovers!