Paper artist Rogan Brown is well-known for his signature assemblages that consist of tiny little paper shapes meticulously combined into meaningful pieces. From microscopic biological processes like cell division to colorful coral gardens made of paper, nature is always at the center of Brown's works. Scroll down to view a collection of the artist's works.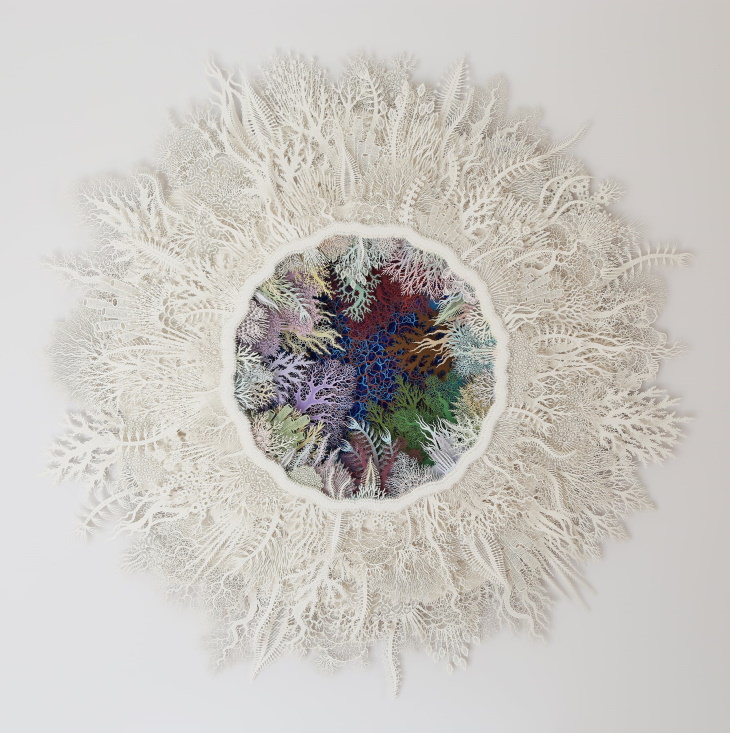 In the artist's latest project titled Ghost Coral (pictured above and below), the artist created an entire coral reef with all of its captivating diversity. But only a part of the coral lifeforms is colorful and vibrant. The rest is stark white, which is meant to symbolize the overwhelming threat of coral bleaching worldwide.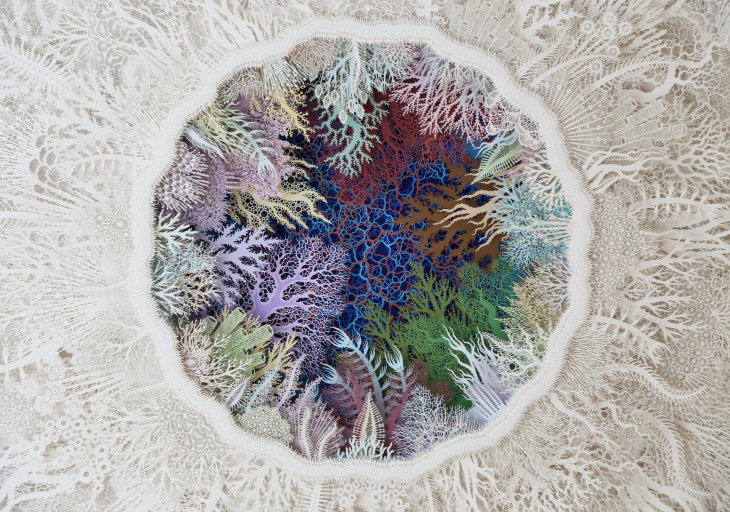 Within the same series is the next work titled Coral Garden (the three images below), which appears as a vibrant kaleidoscope of coral enclosed in protective bubbles meant to symbolize the scientific efforts of coral conservation.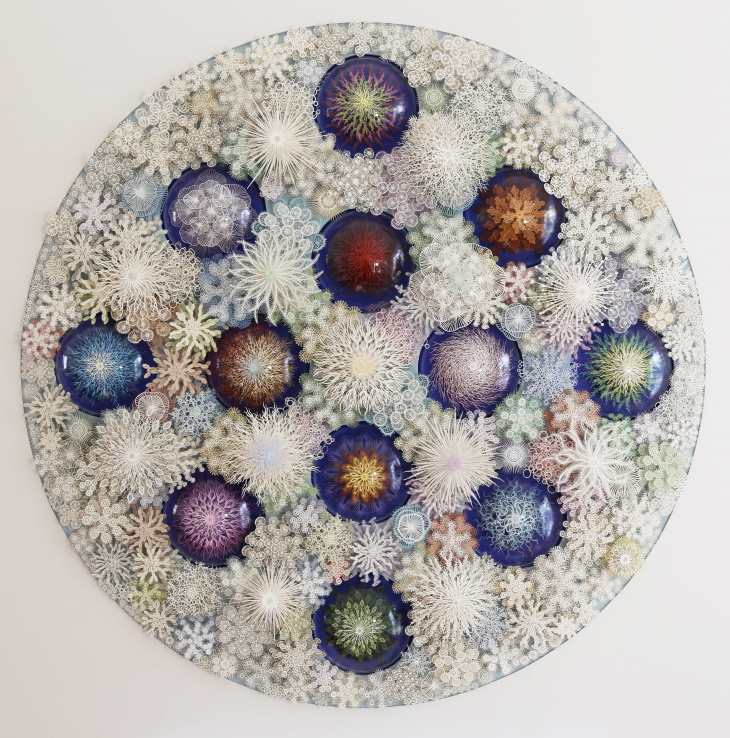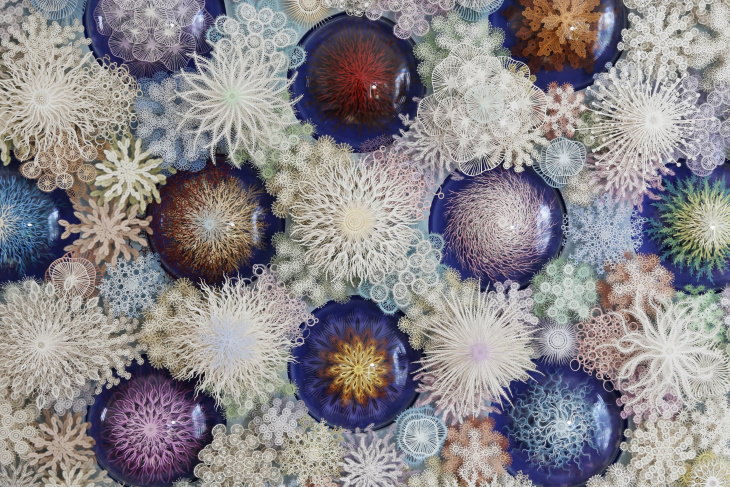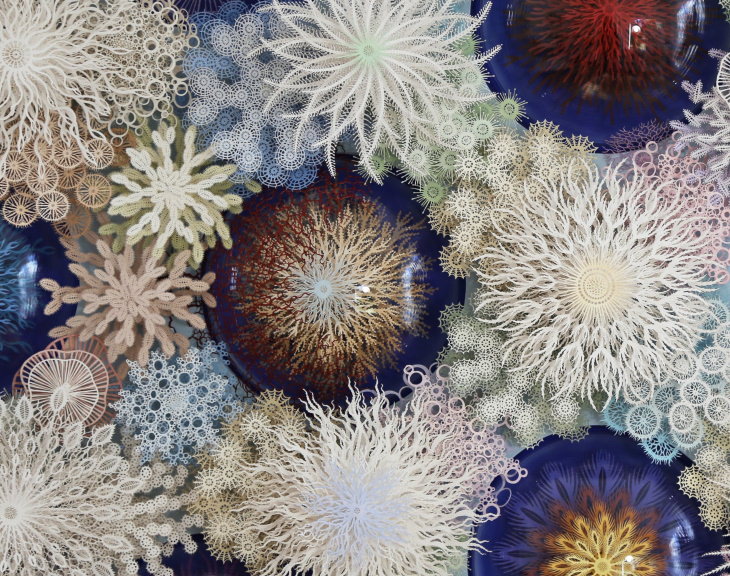 Each tiny organism and each shape is tiny and fragile, just like nature itself. "The fragility and delicacy of paper seem to fit perfectly with the subject it is describing," Brown told to This Is Colossal.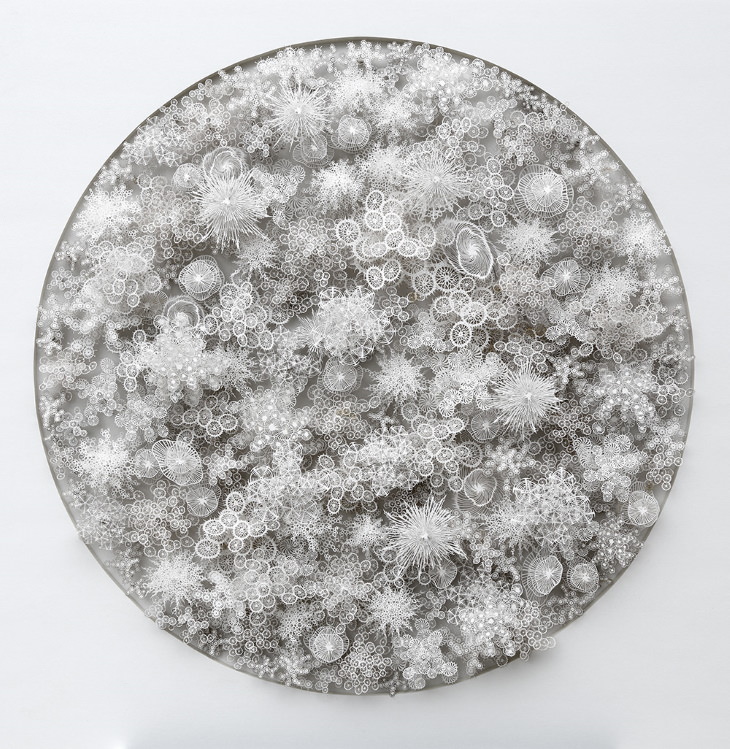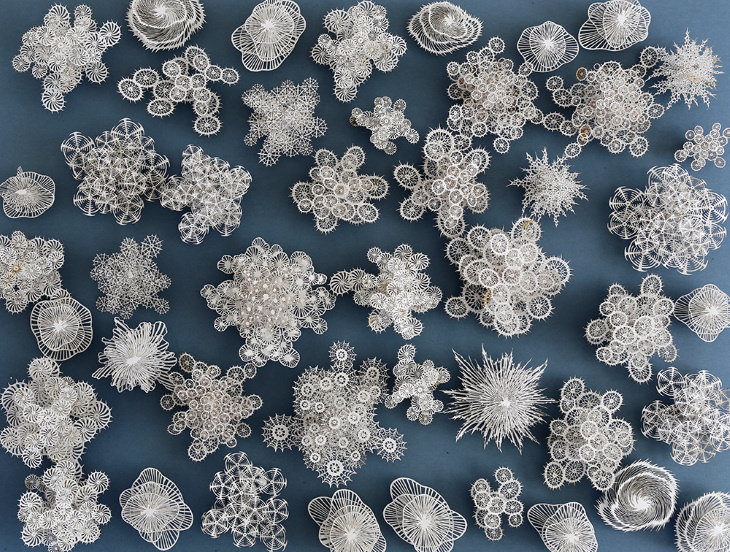 In order to create his masterful paper pieces, Brown starts by researching and drawing each shape and then cuts the pieces out by hand or laser. Brown then colors each piece by hand and combines them into their final form. Just imagine the massive effort and attention to detail that goes into creating each piece!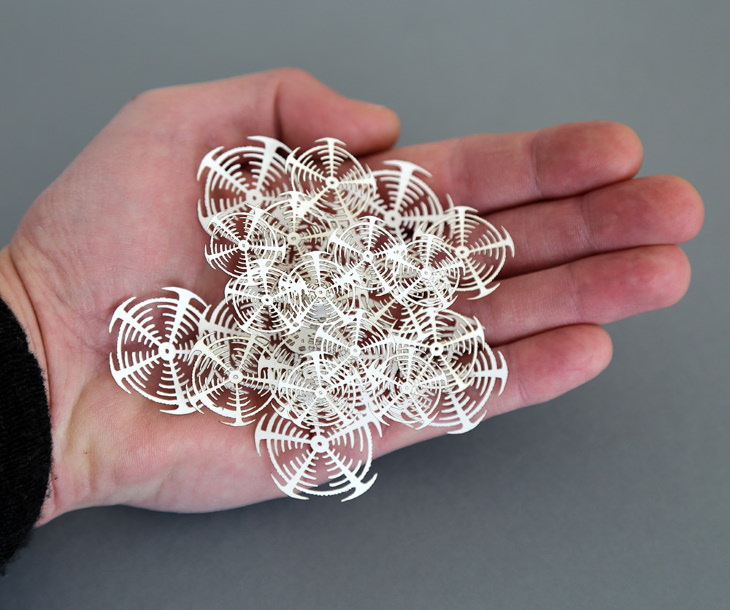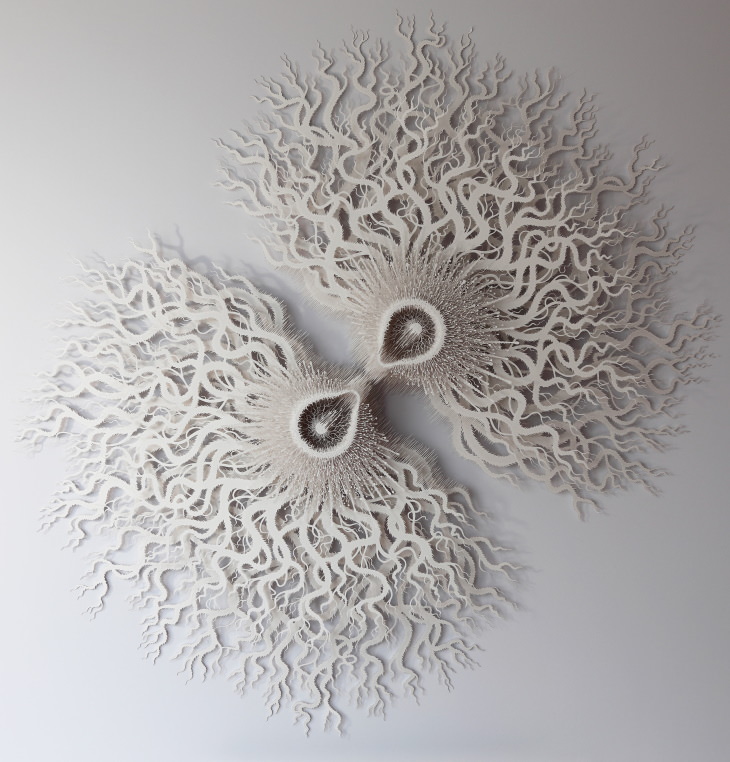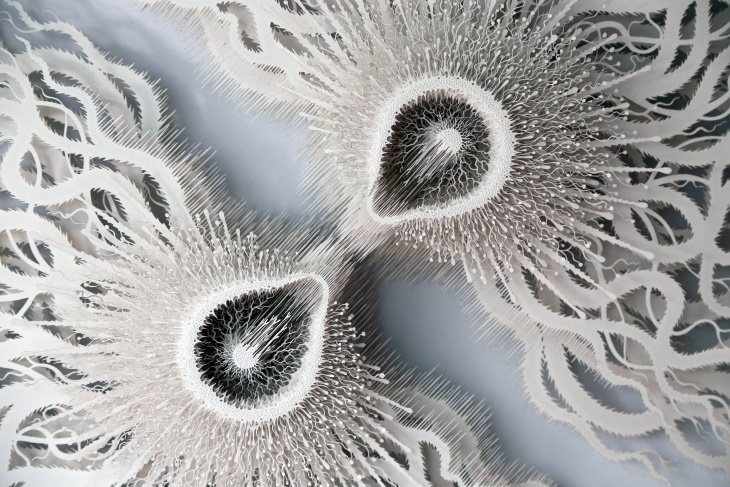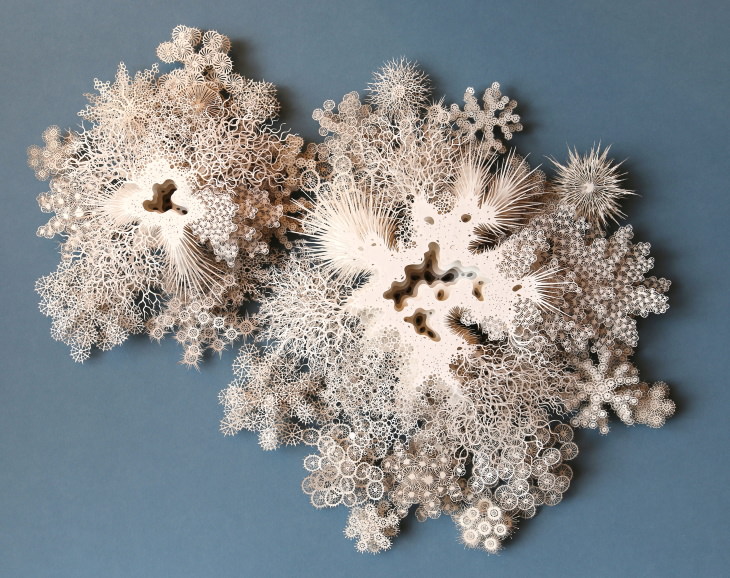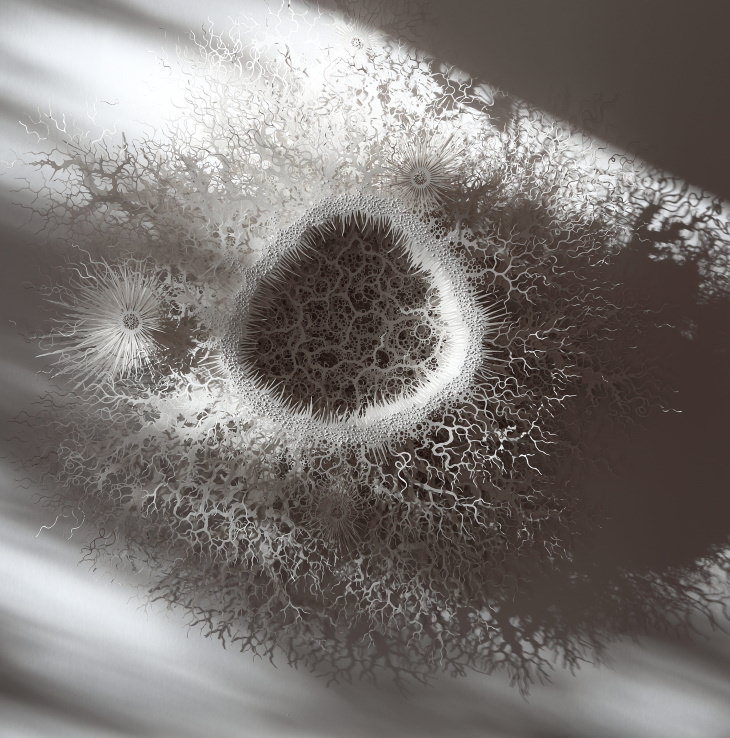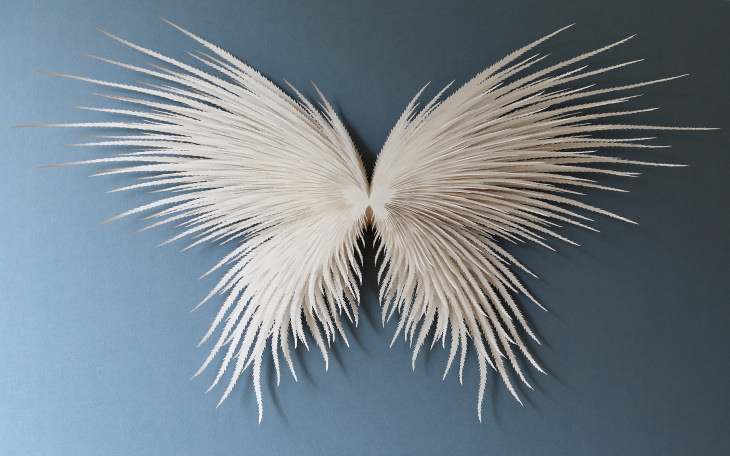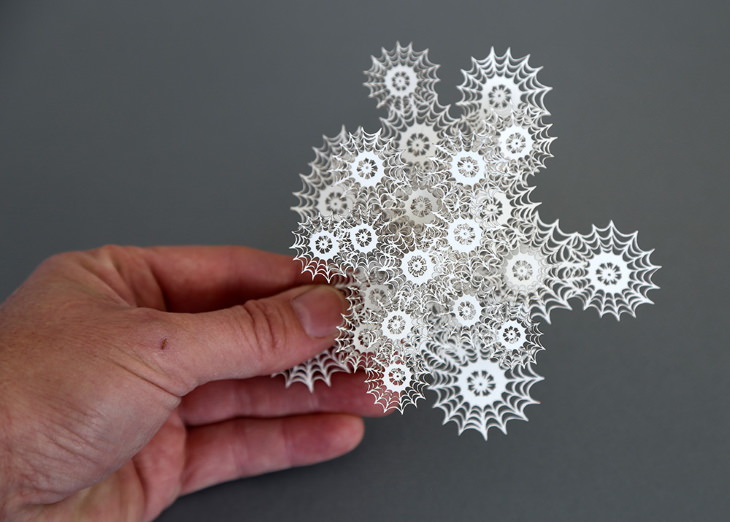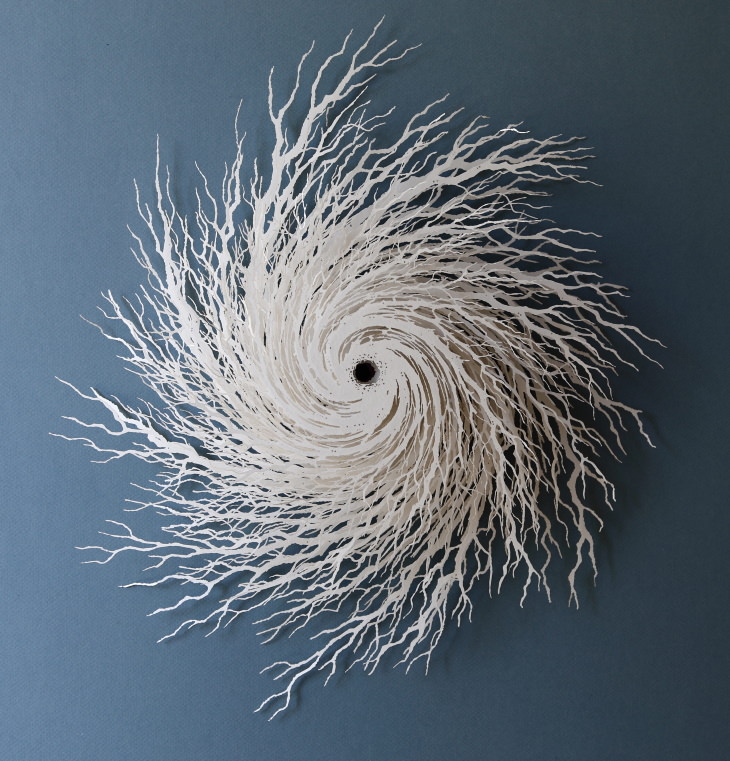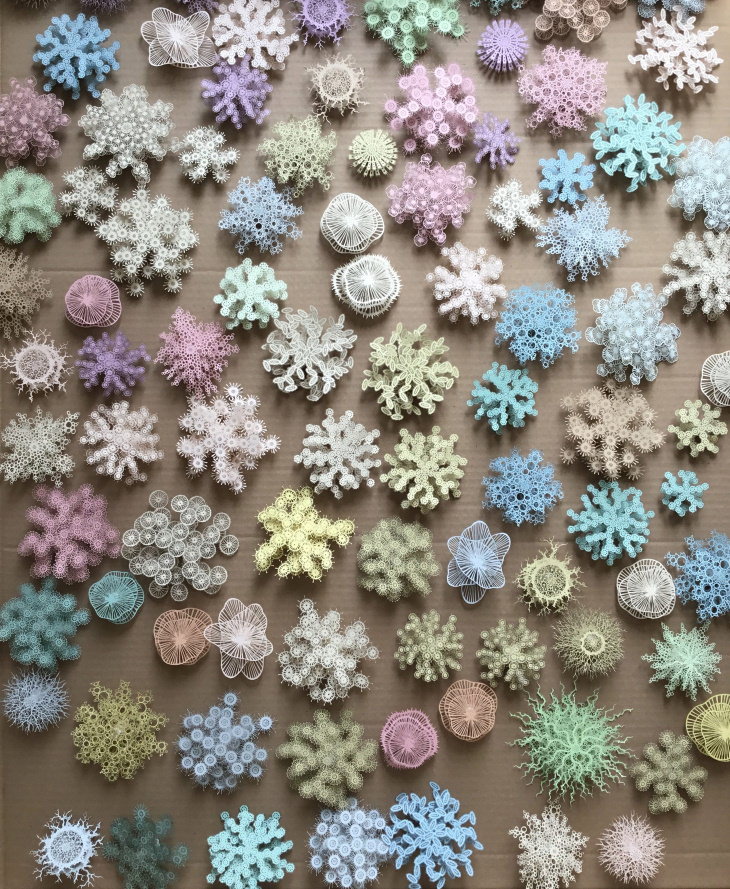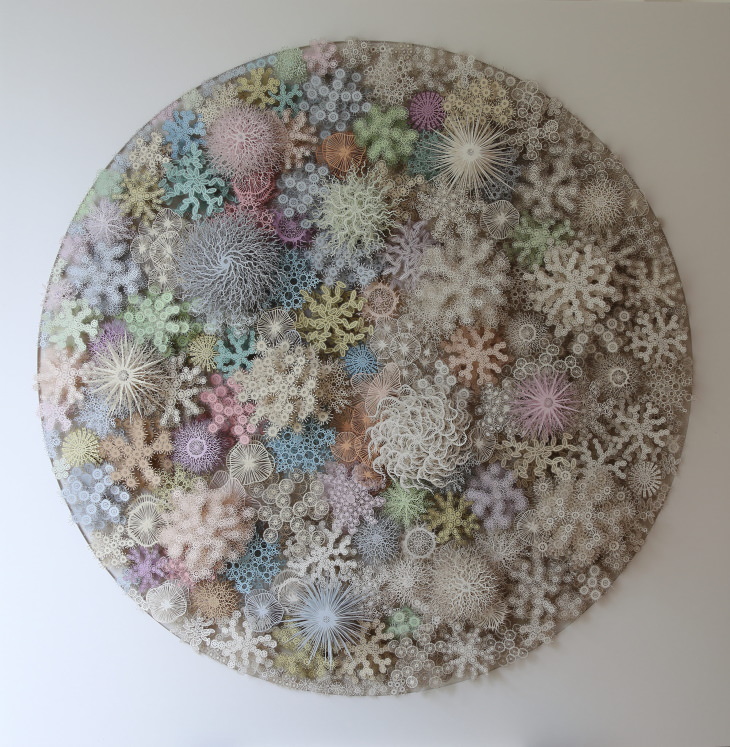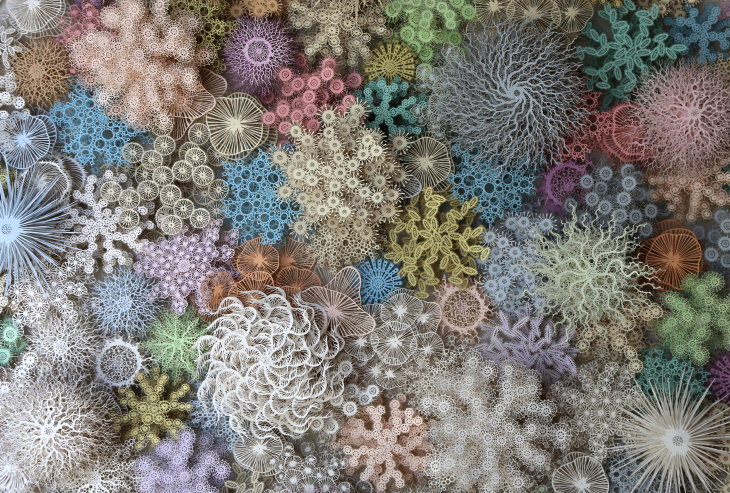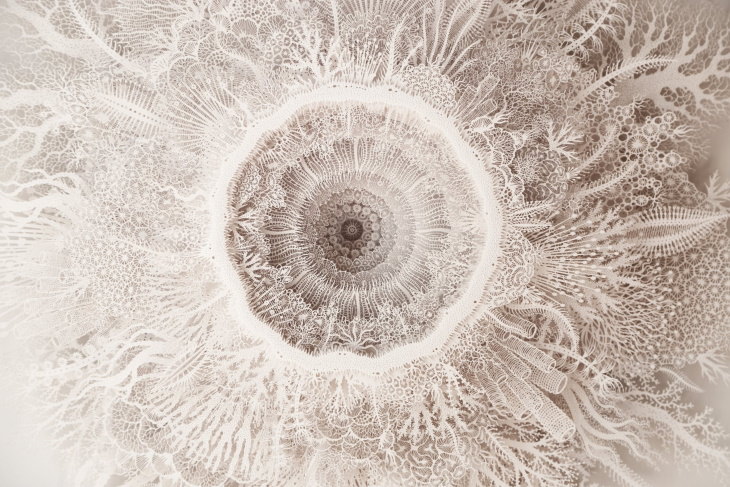 Share these stunning artworks with those who enjoy art!