While we have shared countless stunning artworks of several artists with you before, there's a simplicity about the drawings below that charms the heart. Made by Ukranian artist Vitaly Medved, these beautiful drawings have been created on craft paper with a white gel pen and a black liner.
Medved's favorites are old buildings and portraits of animals. One work takes an average of 5-6 hours to complete, but as you can see, the effort is worth it. Scroll on and enjoy these lovely artworks.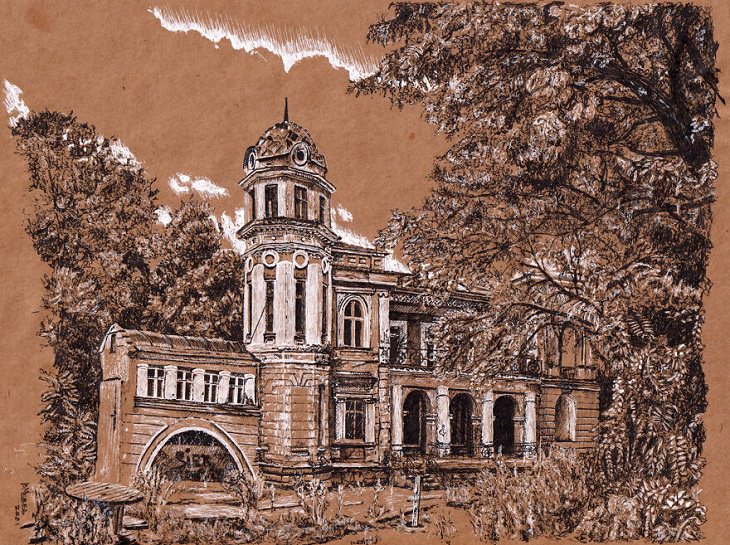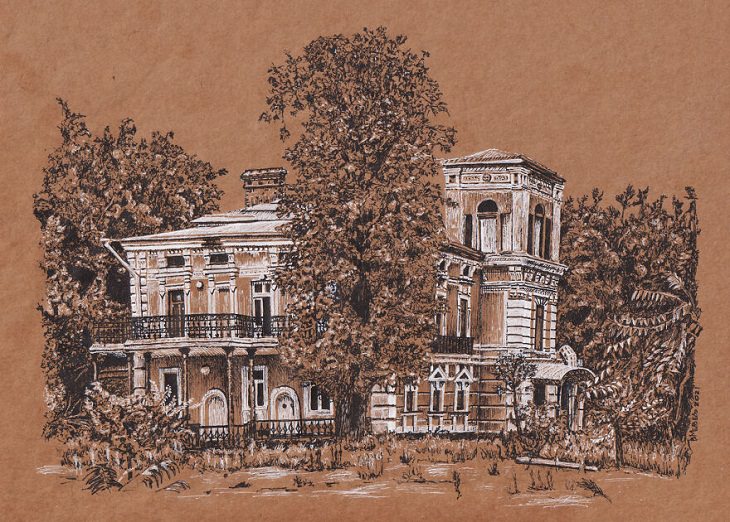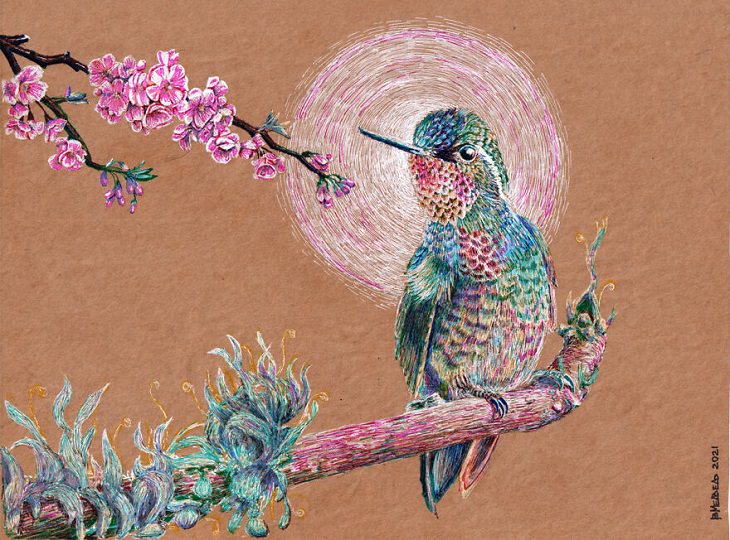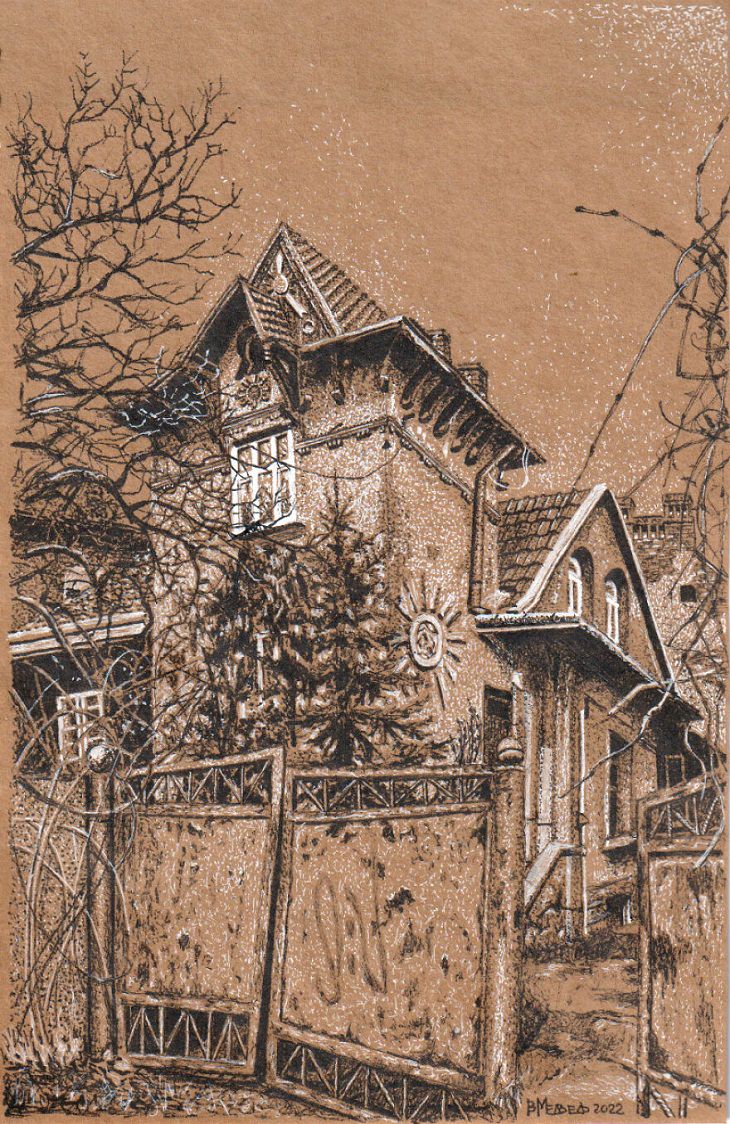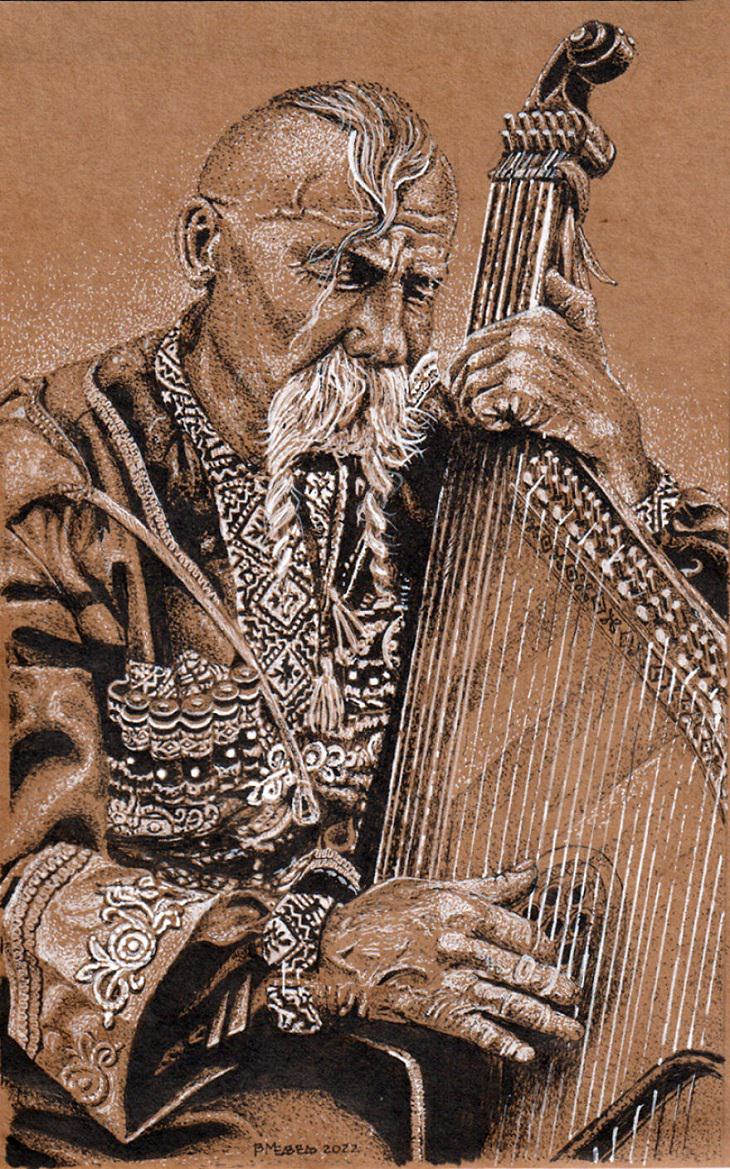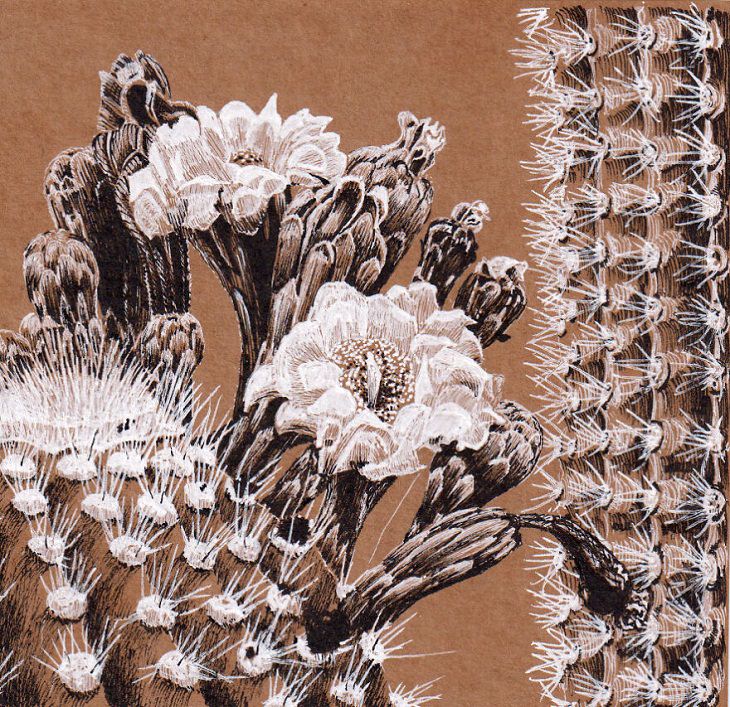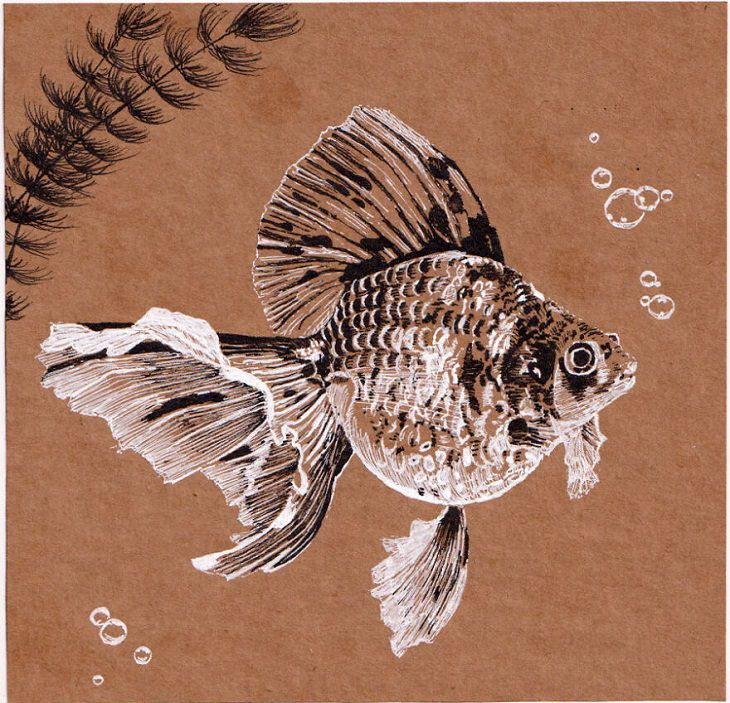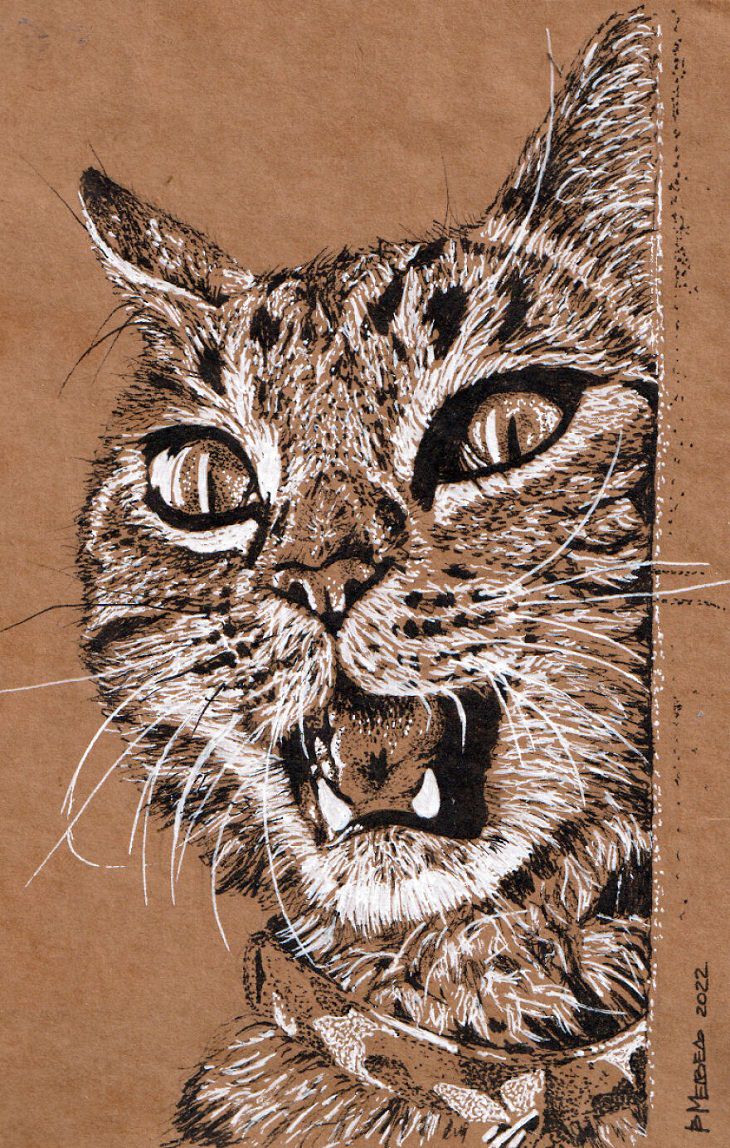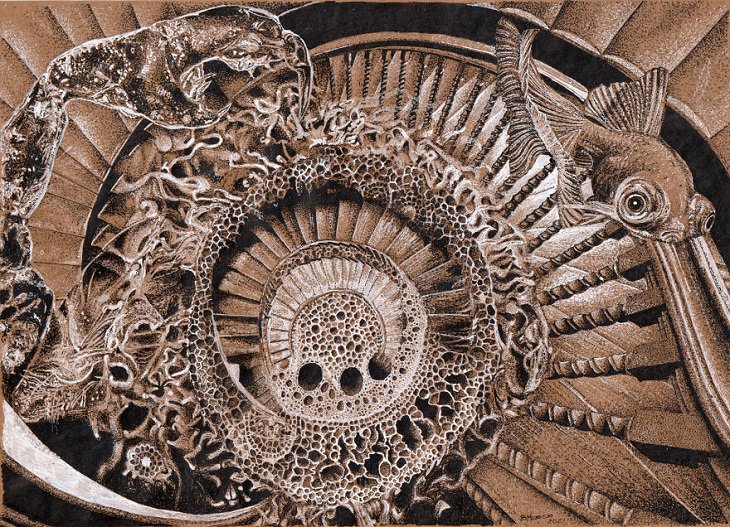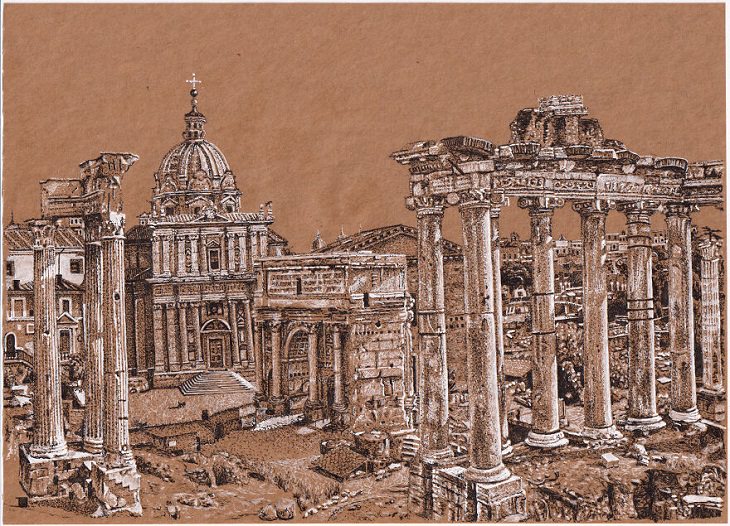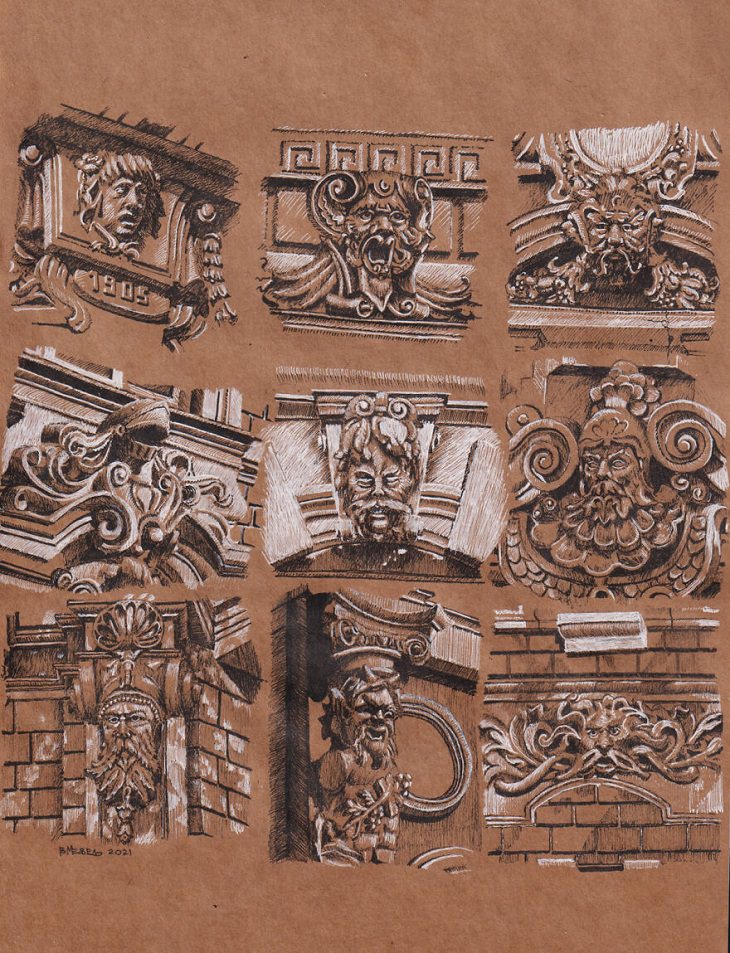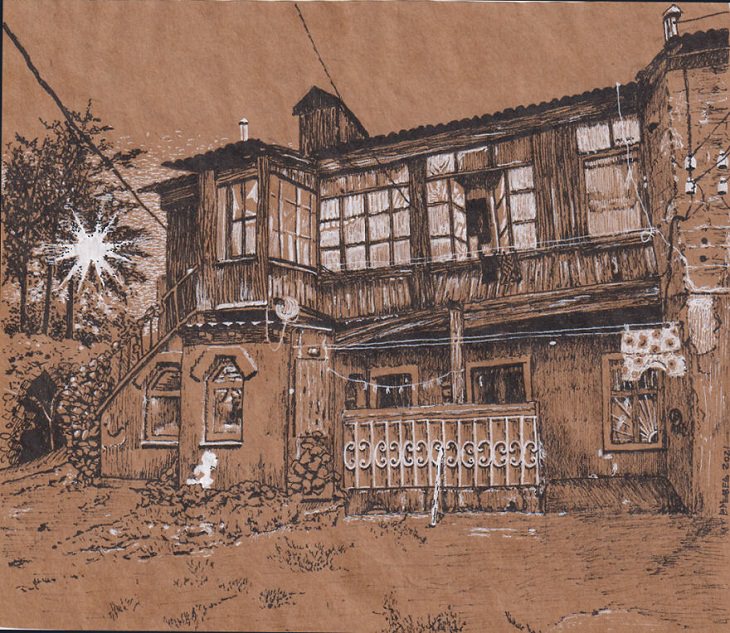 Enjoy more works of the artist on his Instagram page.
Share these artworks with your loved ones!