Flying somewhere is a stressful experience in general, but a flight delay can multiply that frustration even further (especially if it's a connecting flight). If you're not a seasoned globetrotter, you may think that flight delays are inevitable, in which case, we've got some great news for you. In reality, there are several ways to reduce your risk of spending hours at the airport due to a flight delay, or, at the very least, help you minimize the damage if a delay does take place. Here are 5 of our top tips about airport flight delays.
1. Morning flights are more likely to depart on time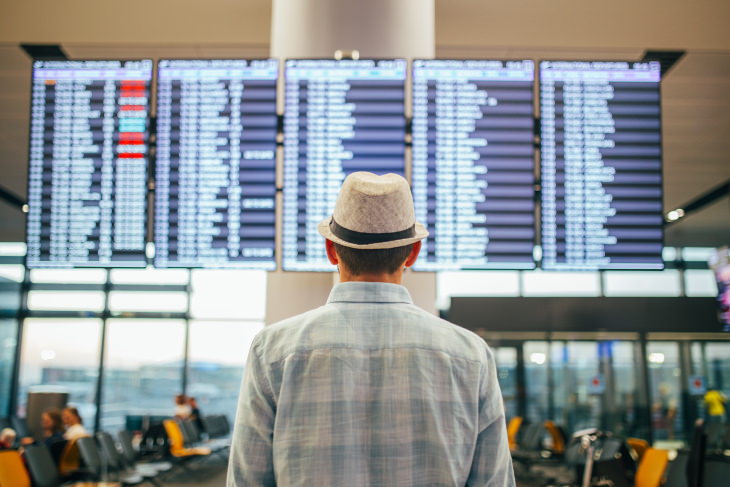 While no flight is immune to delays, early flights have a much lower risk to be delayed because they don't have to wait for the plane and crew to arrive from a previous flight. "Later flights, which are relying on crew and potentially the plane itself from a prior segment, are more susceptible to be delayed," stated Adit Damodaran, from a travel booking app called Hopper to Huffington Post.
Therefore, if you really need your flight to arrive on time, it's a safer bet to book a morning flight. Booking a morning flight has another advantage - even if your flight ends up delayed or canceled, you will have a better chance to arrive at your destination on time by taking a different flight.
2. You can track your airplane
You likely already know that your airline's app can notify you about delays and gate changes before they appear on the Flight Information screen at the airport. One additional feature available on many airline apps is a tracker that lets you follow the location of your plane. This way, you can predict any potential delays before they are announced.
But even if your airline doesn't offer such a feature, there are dedicated websites and apps like Flightradar and FlightAware that track your flight's course and previous departure times. To trace your flight's location in real-time, you'll need to enter the airline's name, departure date, and flight number of your flight.
3. Look up your flight's airport delay statistics online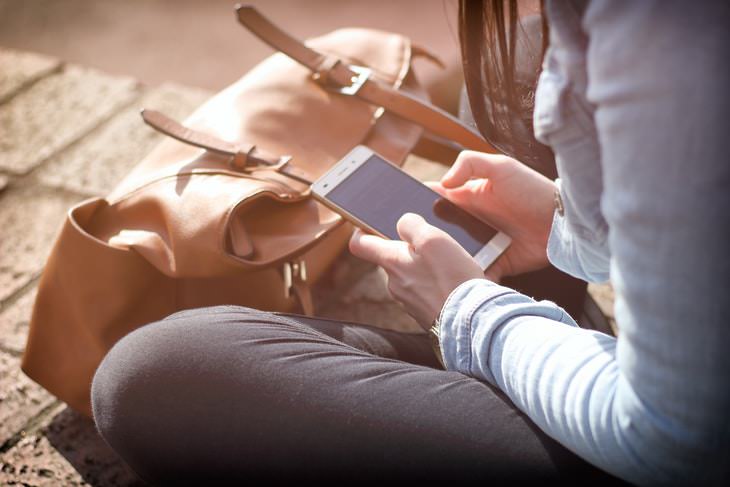 On top of real-time location updates, airline apps and specialized websites like FlightStats and FlightAware also offer information about past delays. This will allow you to gauge the likelihood of your flight being delayed before booking.
Many airlines offer this information as you're booking the flight, which will allow you to choose flights with a higher on-time percentage. An additional resource for flight delay frequency is the US Bureau of Transportation Statistics website which also offers statistics on federal flight delays.
4. You may be entitled to monetary compensation
So your flight has been delayed for hours, and your day is ruined. Even in such a seemingly dire situation, there may be a silver lining. Your airline or travel insurance provider may be required to compensate you for the delayed flight, so read through the airline terms and conditions carefully.
In many cases, you will be reimbursed a significant chunk of your plane ticket and even expenses like food or hotel accommodation associated with the delay.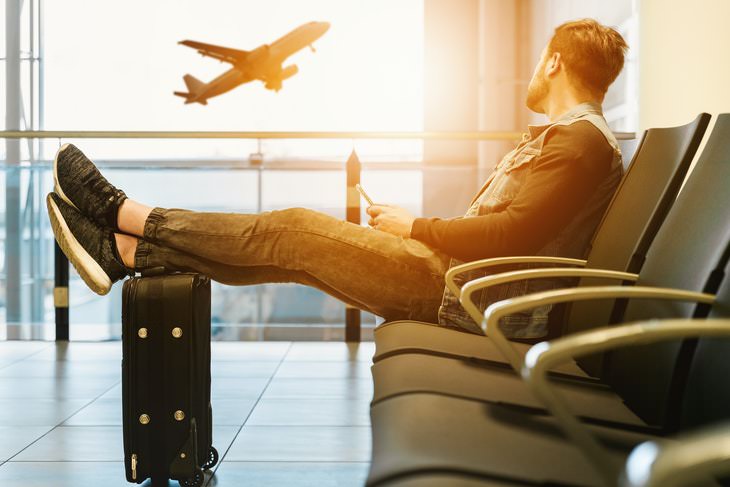 For example, travelers across the European Union can demand compensation for any flight delayed by three or more hours. Don't agree to accept the compensation in travel miles or airline credit either; in most cases, the company is required to issue the refund in money.
Furthermore, some credit cards or third-party travel planners that offer travel rewards also include trip delay protection. This feature often allows free rebooking for delayed flights or any expenses not issued by the airline. So make sure to read the paperwork and get back every penny you deserve.

Related Article: Flight Attendants Share Their Favorite Traveling Tips
5. If your flight is delayed, the airline can book you a seat on a competitor's flight
A few decades back, airlines were required to rebook significantly delayed or canceled flights for a passenger for free, even on a competitor airline. Unfortunately, this law, called Rule 240, was canceled in 1978. However, airlines can still help you book a ticket for any delayed flight at no added cost if you ask nicely (or you're an elite client).
Even better - if the alternate carrier only has first-class seats available, you can still have them at no added cost. All you have to do is find a few alternate flight options online and rush to the gate agent before a crowd of people like you shows up with similar queries. A pretty neat trick, right?
We wish you a safe trip! If you found this article useful, please take a minute to share it with others.
H/T: Huffington Post, Thrillist