There are some truly stunning places in the world. It is unfortunate that some of these truly magnificent locations have been run down. While exploring these gems in their current state will still promise to be quite the adventure, I cannot help but wonder what they must have been like back in their days of glory.
In Sintra, Portugal, the ruins of an old castle.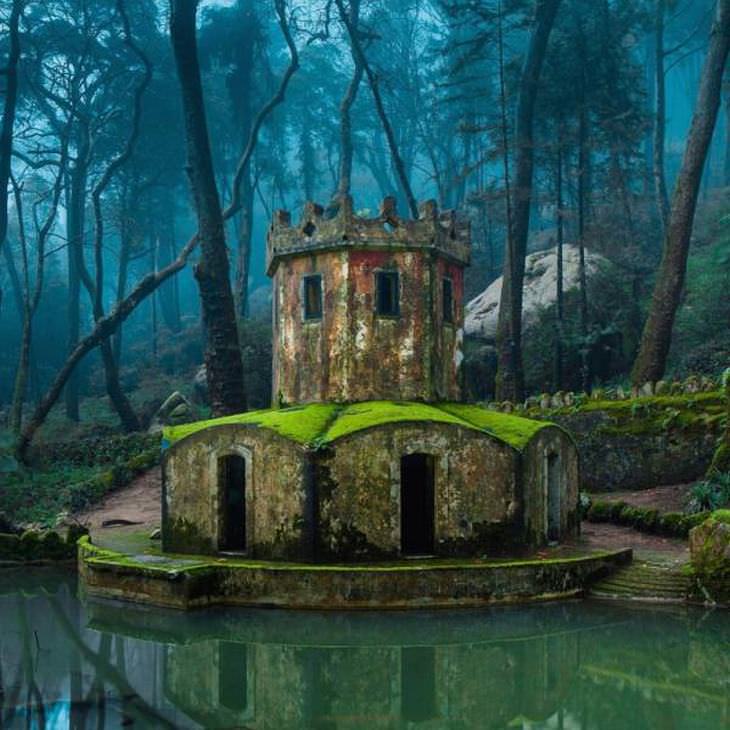 Pictured below, an abandoned church in Detroit, USA.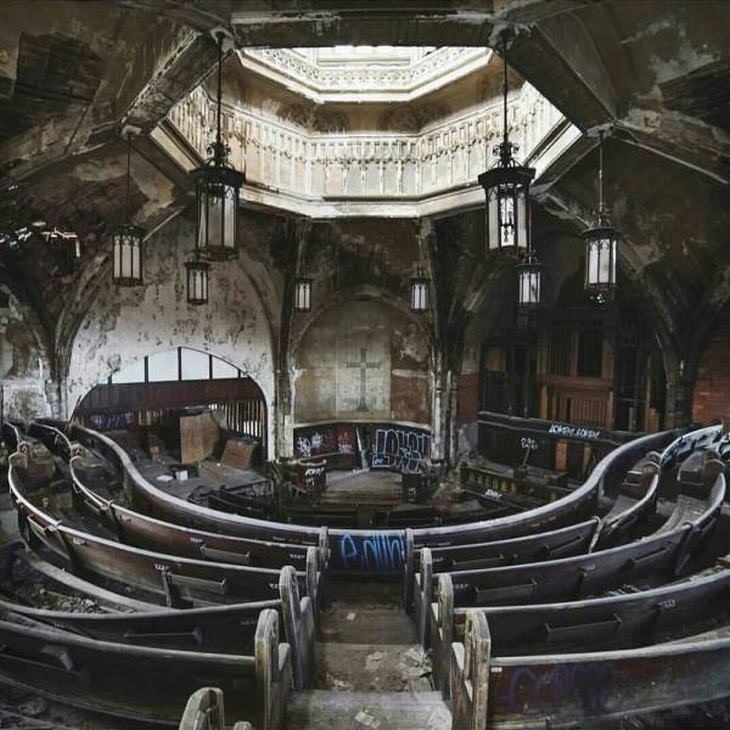 Crystal Mill, Colorado, USA.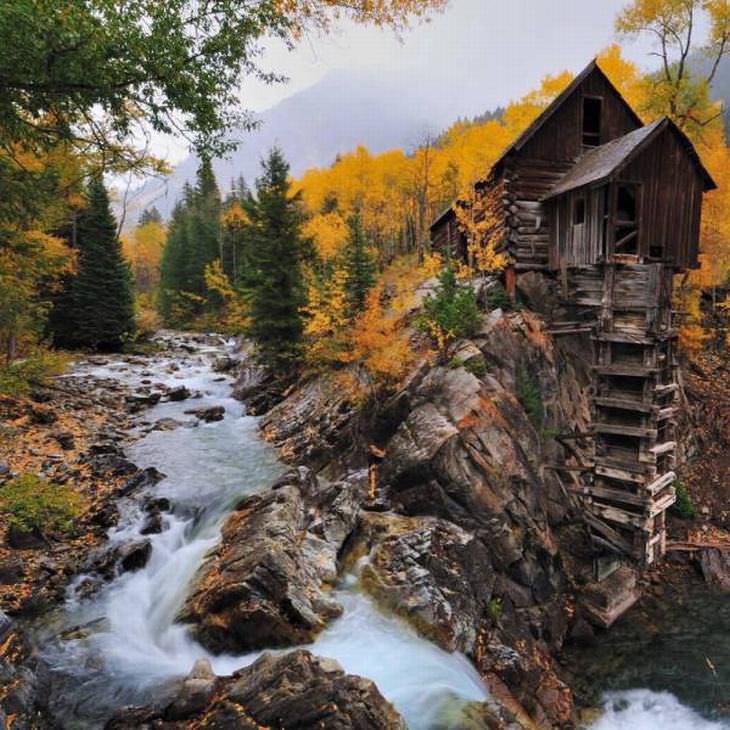 This railway tunnel in Paris, France, has long been forgotten.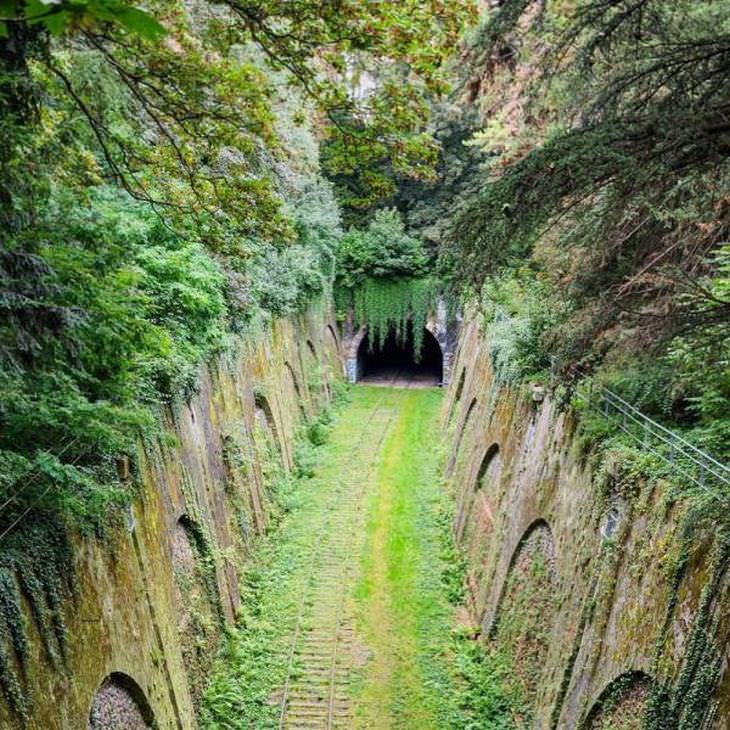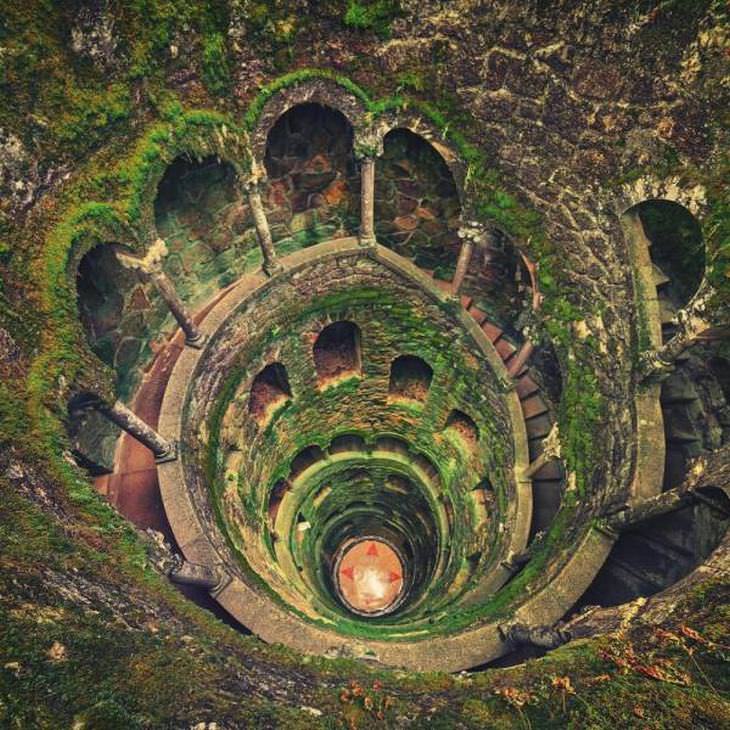 This town in Belchite, Spain, was destroyed during the Spanish Civil War.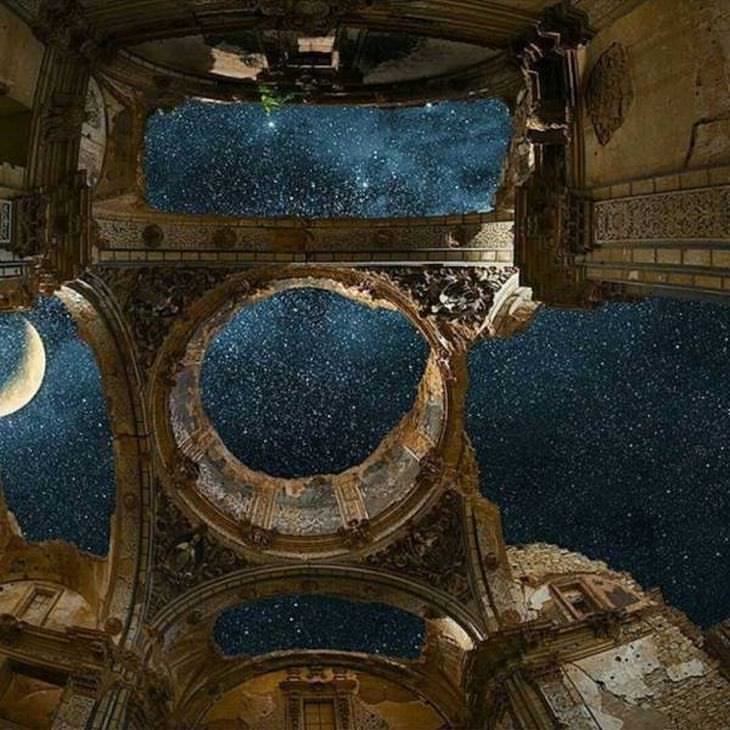 Trees rise from the roof of this abandoned house in Norway.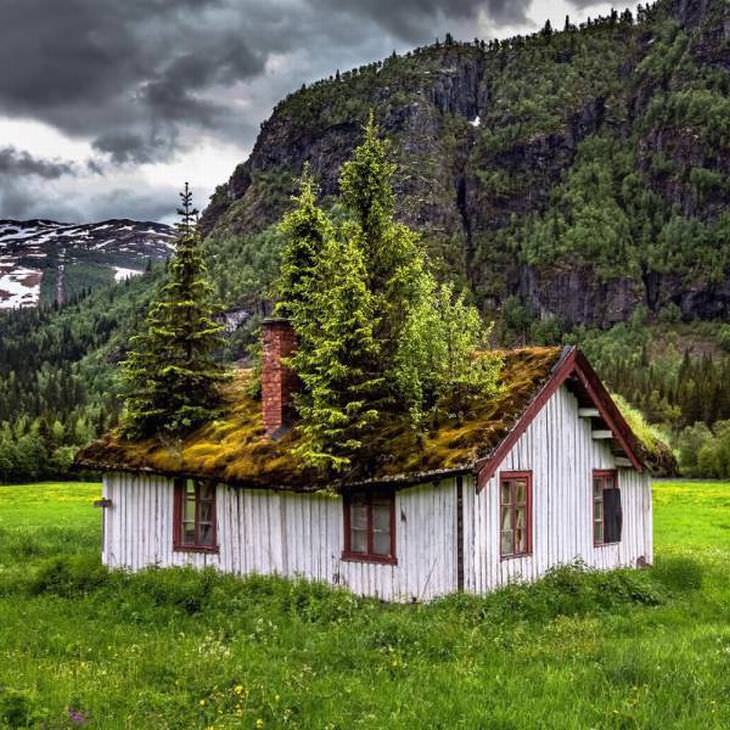 The skeleton of a stranded ship in County Louth, Ireland.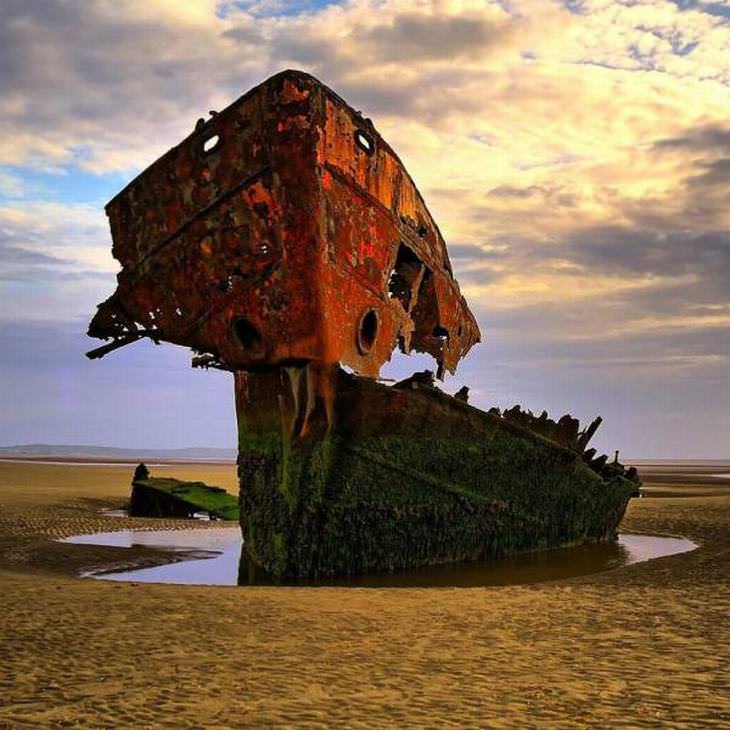 This beautiful church was left abandoned in France.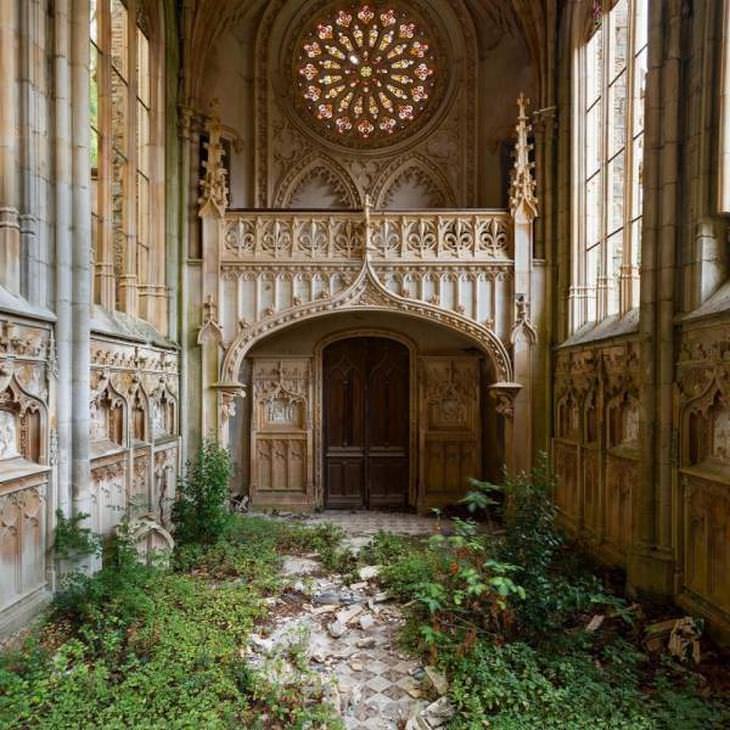 Yet another abandoned chapel.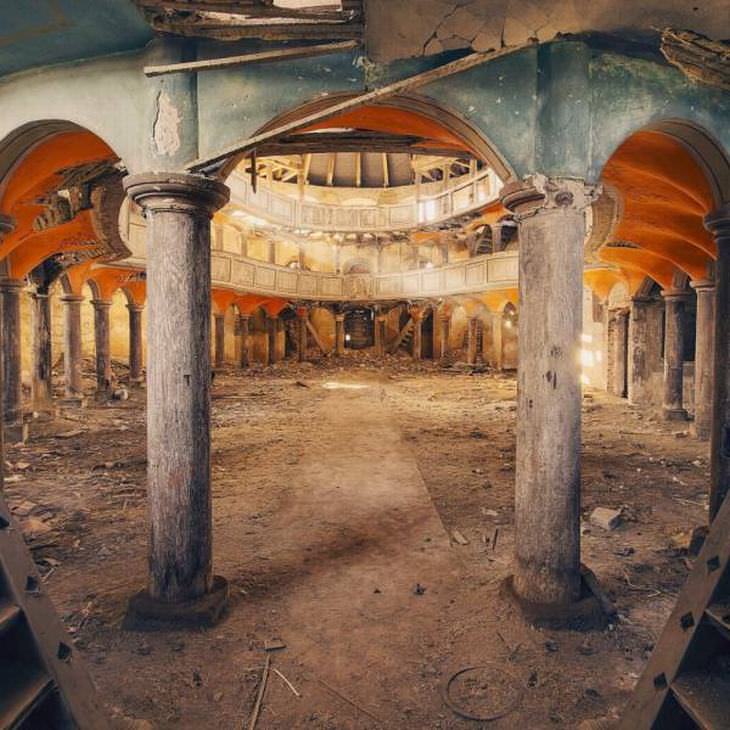 The yellow brick road in a deserted 'Land of Oz' theme park in North Carolina, USA.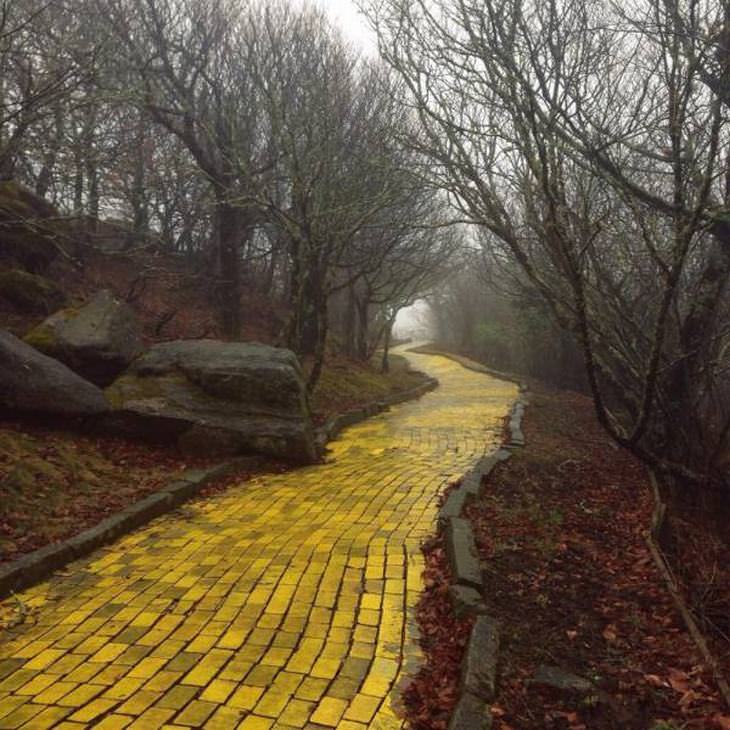 The 'Stairway to Heaven' in Oahu, Hawaii.
Note: Tourists are no longer permitted to climb the stairs, please do not visit the area as it is dangerous.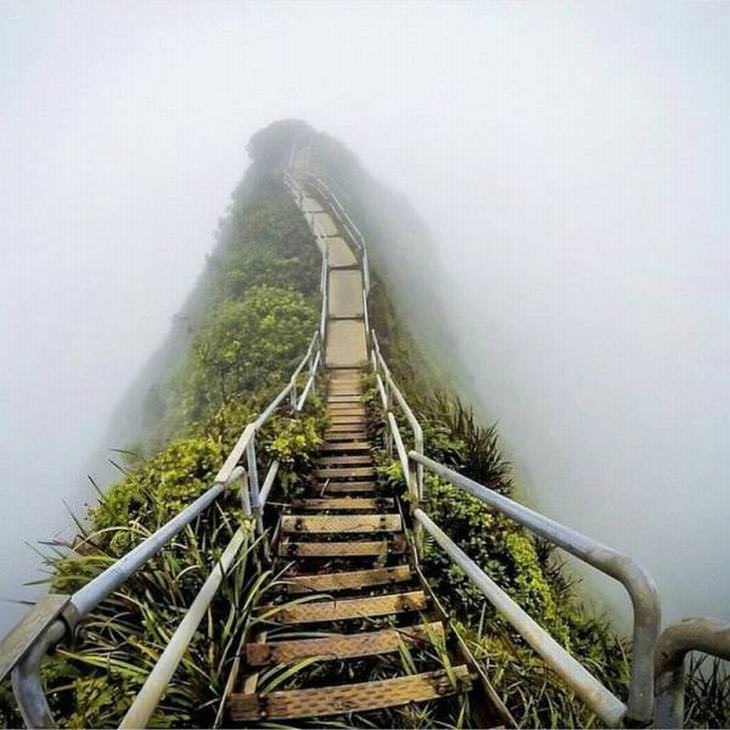 An abandoned ship near Fuerteventura, Canary Islands.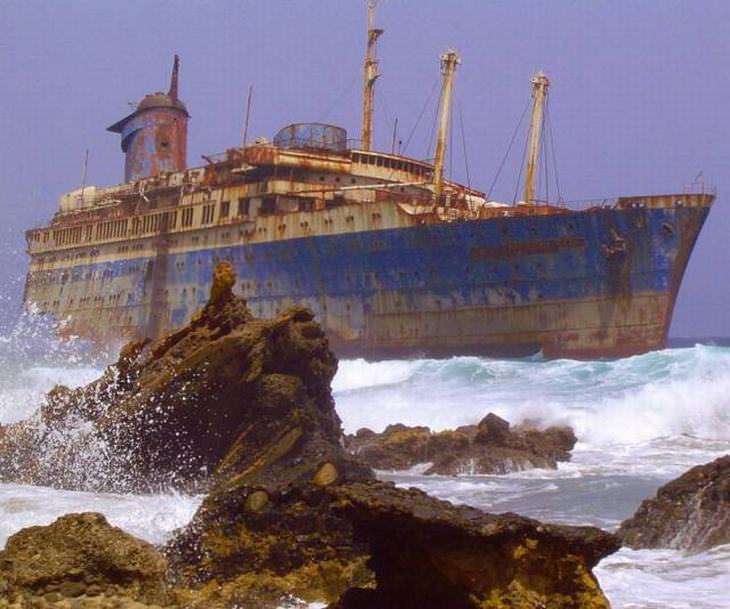 This crumbling yet still mighty castle in Kopice, Poland.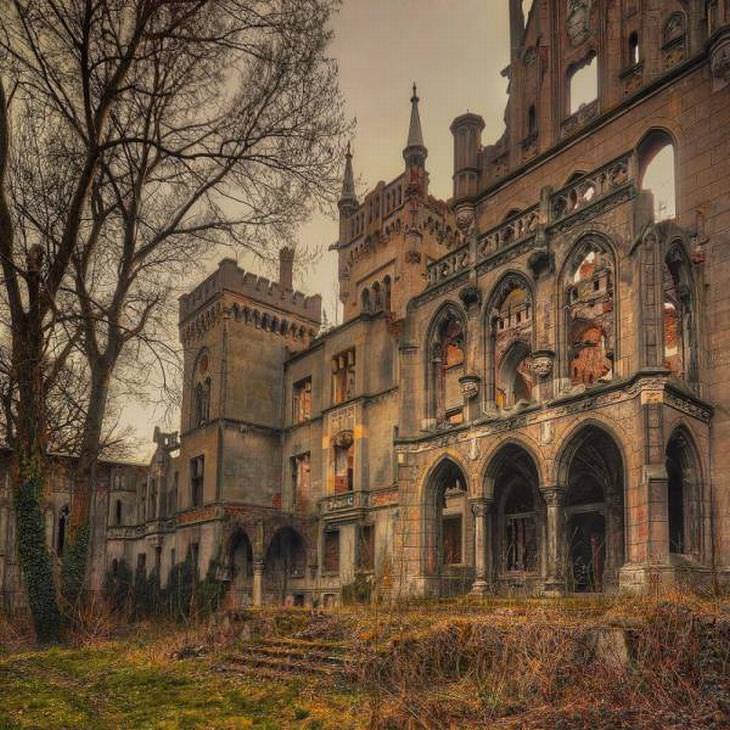 Pictured below is a deserted village on the Yangtze River in China.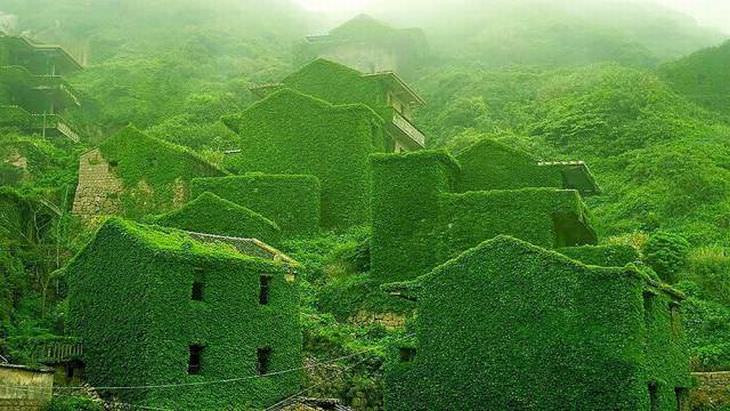 Yet another deserted castle.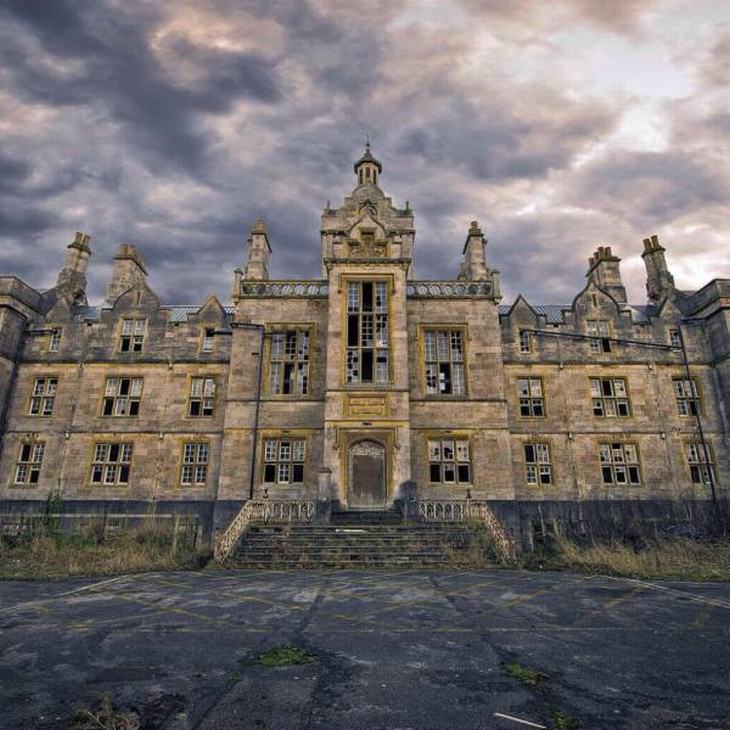 An abandoned hotel - Hotel del Salto in Colombia.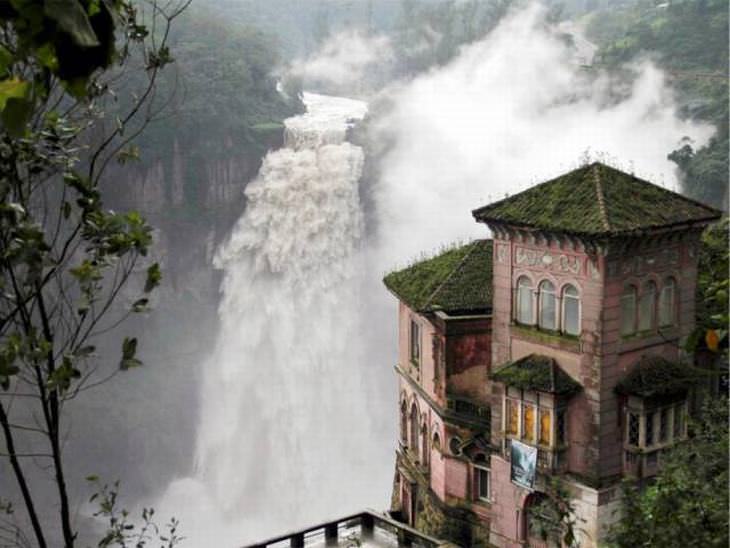 The remains of an old palace in Belgium.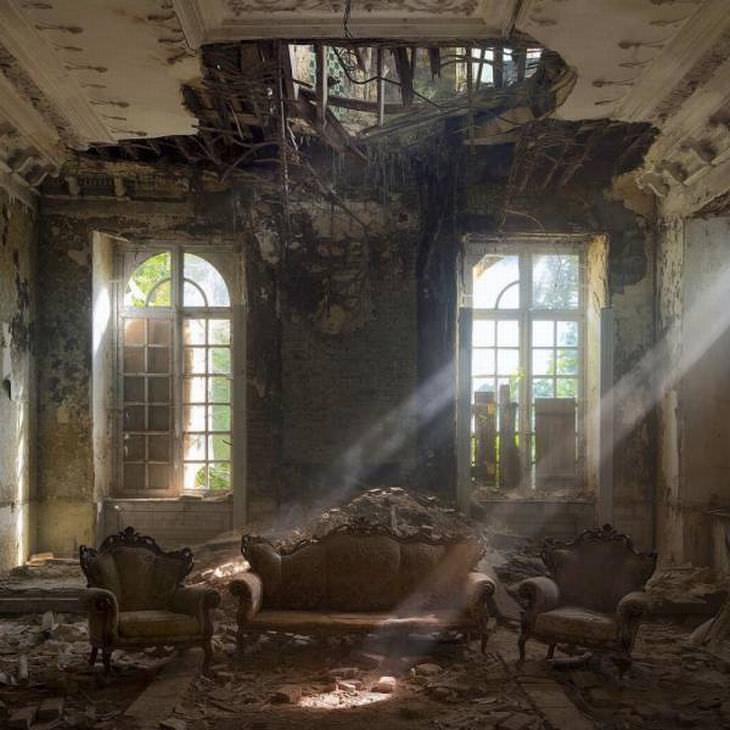 An abandoned country house.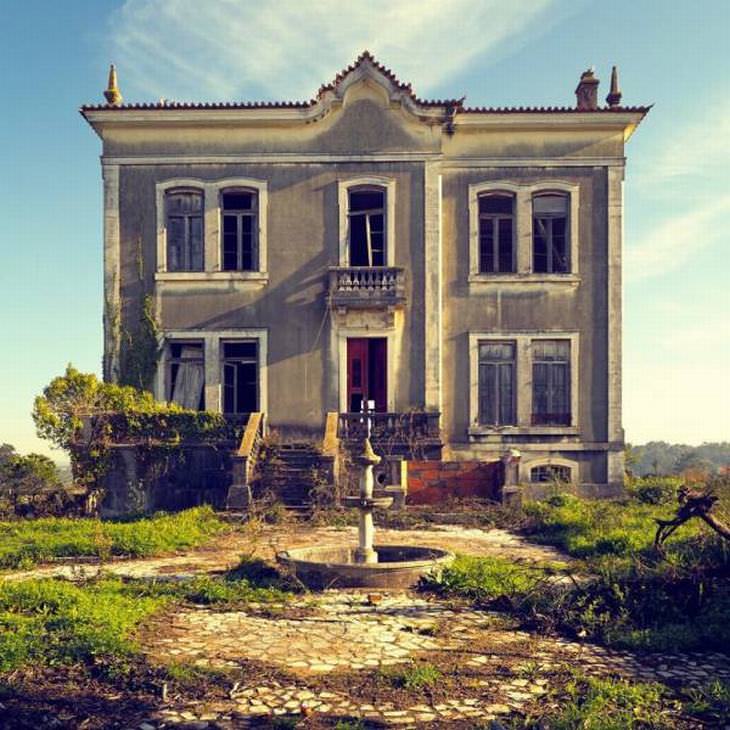 A nightclub ravaged by fire, Austria.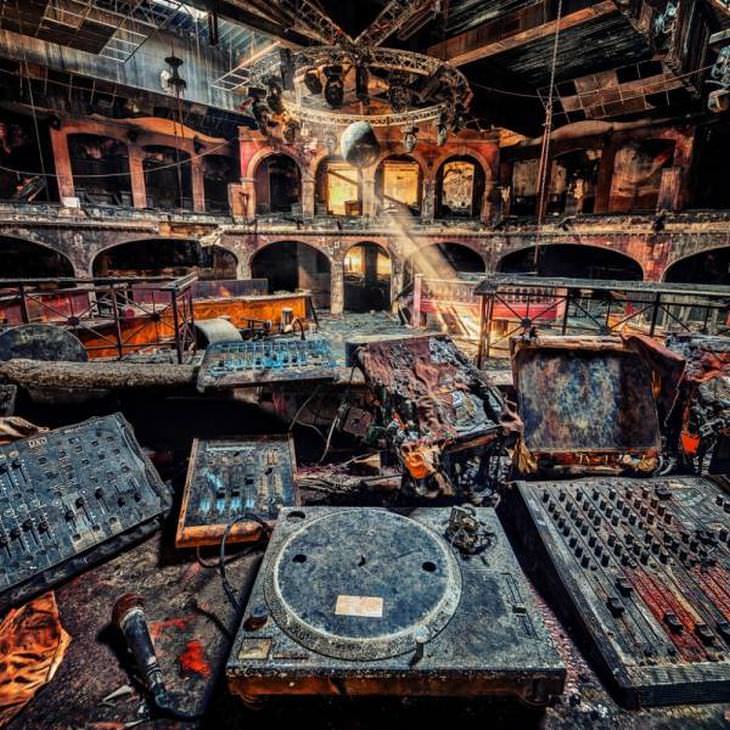 The wreck of a merchant ship that sunk in the Red Sea.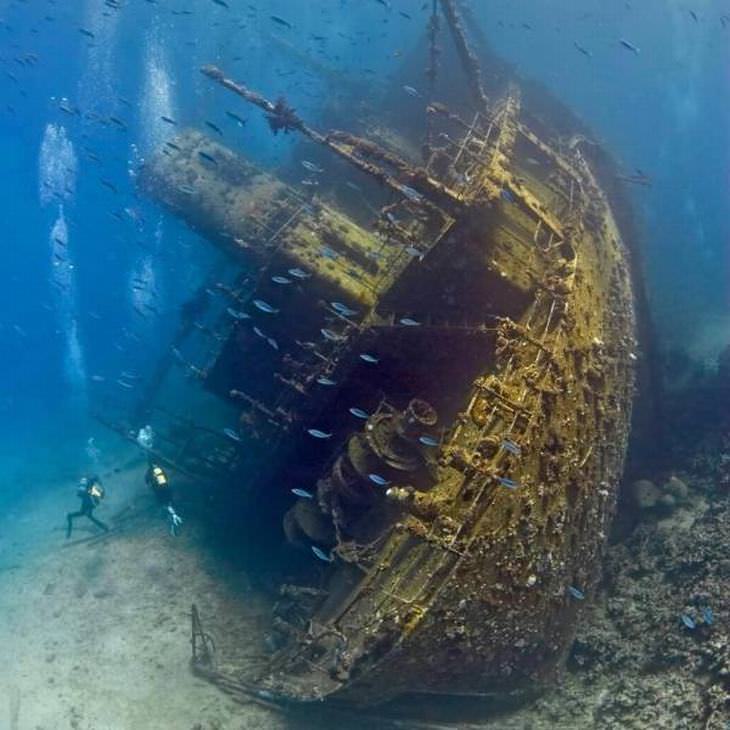 What was once a beautiful conservatory.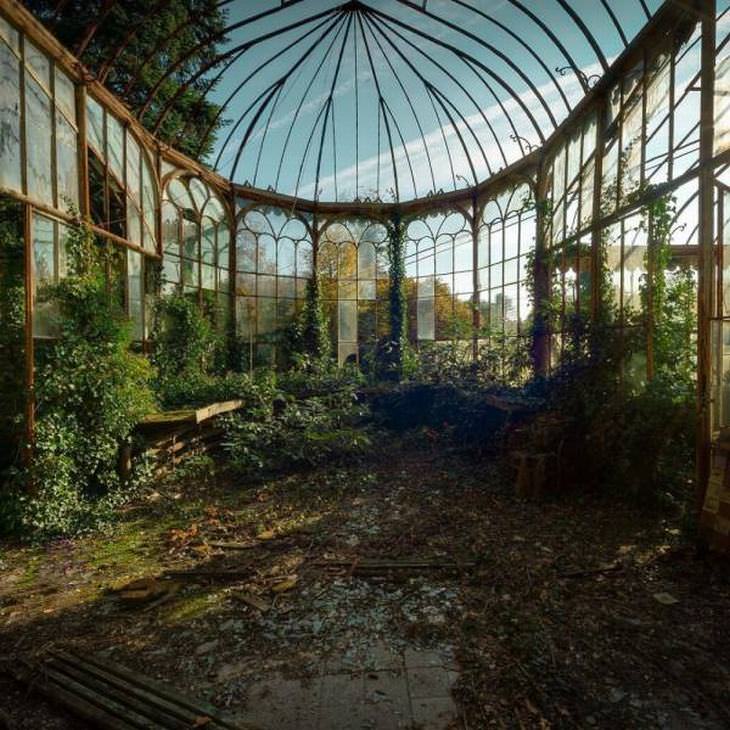 The Orient Express, Belgium.